My thought on solo trips or in groups
Good day hivers and welcome to another exciting topic. Here goes my thoughts.
Most of my travelings I have always gone with people, be it my mum, siblings, friends or even strangers. I haven't had the opportunity to go on a solo travel and I don't know what it means to travel alone.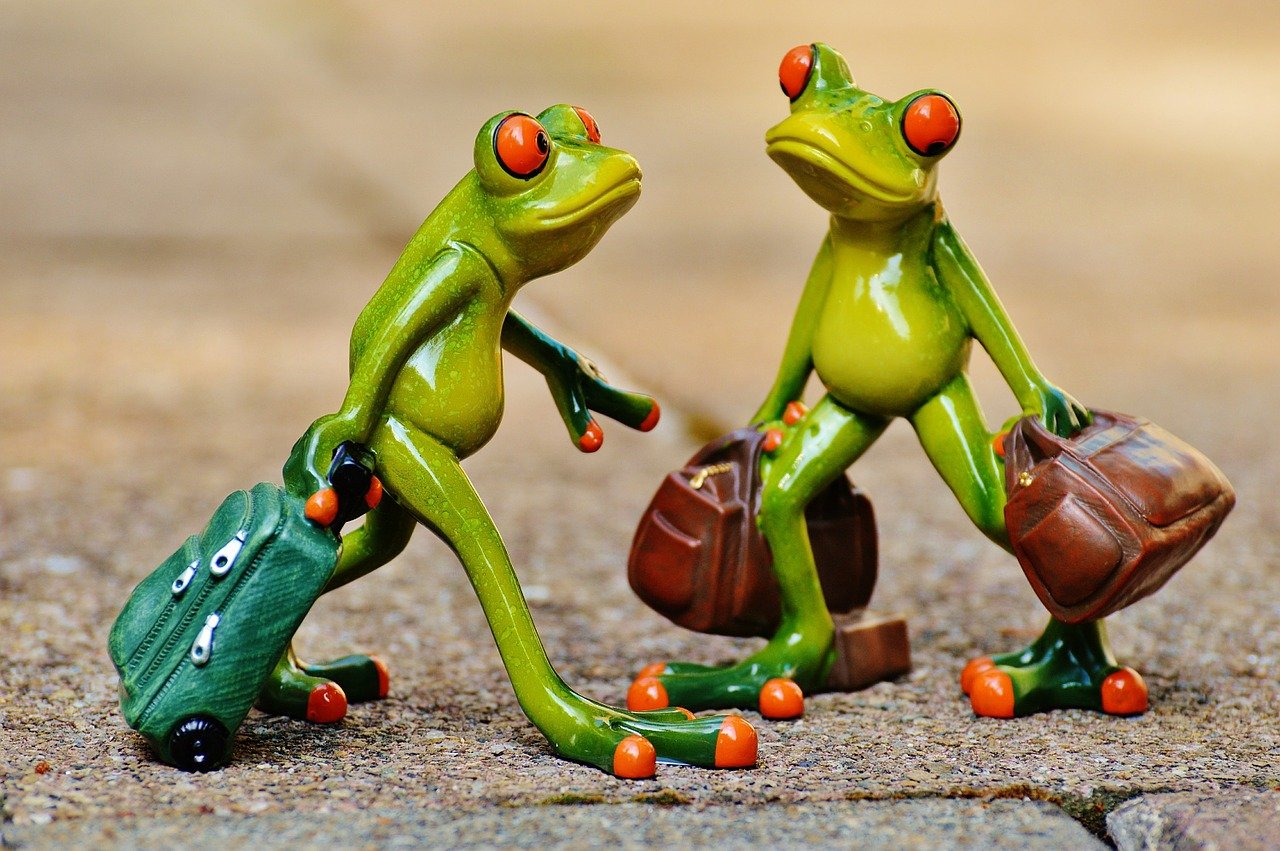 source
Solo travel brings peace ☮️ especially when you know no body will stress you with talking and gisting and all you need will just be your phone and an headphone for music etc. This are things I have imagined in my head, thinking what it would be for me to travel alone, enjoying the coolness of the world, meeting new people, making friends while at it, eating foods of all kinds, building relationships and so much more.
But then we are talking about interstate traveling in this country, honestly I wouldn't advise anyone to travel alone. We have heard many stories of how bandits kidnapped a whole bus and people inside not to talk of you alone.
The bone of contention is that is it not safe and at the same time it actually depends on where you are traveling to. Solo travelling in this country is prone to open you to kidnappers and even arm robbers. In some cases the driver might be a kidnapper and uses that opportunity to nap you and take you to an unknown destination. One might gets killed and nobody will hear anything about them.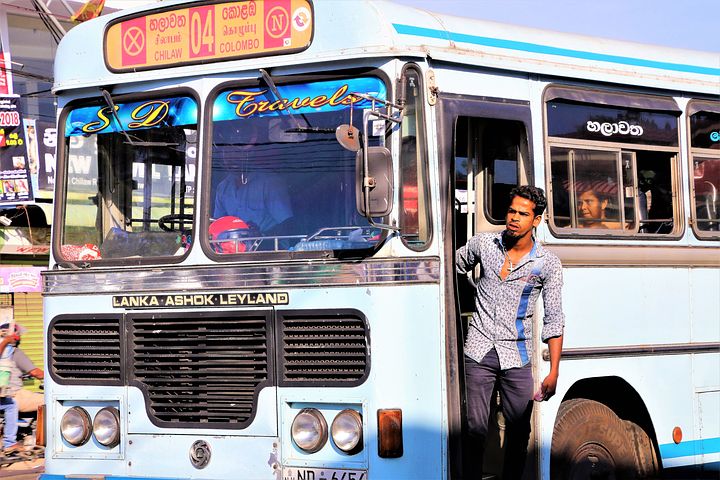 source
In groups it is safer and even is the bus was attacked there would definitely be a person that might escape or even use his or her phone to record the incident and if it a country that tackles security issues a lot those bandits or kidnappers will be brought to book.
I think the only benefit of traveling alone is the peace that comes with it, no chatting, no gossiping, no fighting etc. unlike a bus filled with people of different tribes and culture they are bound to at some points have one issue or the other. People would gist, people would be watching videos on their phones, some with their loud phone calls, and most annoying those that brings food 🥘 from home.
In conclusion I would say solo trips are really good 👍 but for safety and even fun traveling in groups is better especially if you are familiar with the people in the bus. Traveling with friends and family is very cool 😎.
Thanks for stopping by !!
---
---