Hi HIVE, I'm introducing myself to this beautiful decentralized world, bringing with me my passion, the photography.
Good morning Hive! My name is Chris, but I created the name @beyond.vision because I'm a photography lover, non-professional amateur, but I delight in looking for photos that lead beyond the vision, to see the essence of the image, of the moment immortalized in a picture forever. I believe that emotion is the basis of photography, sharing passion is the goal I try to follow and in which I believe.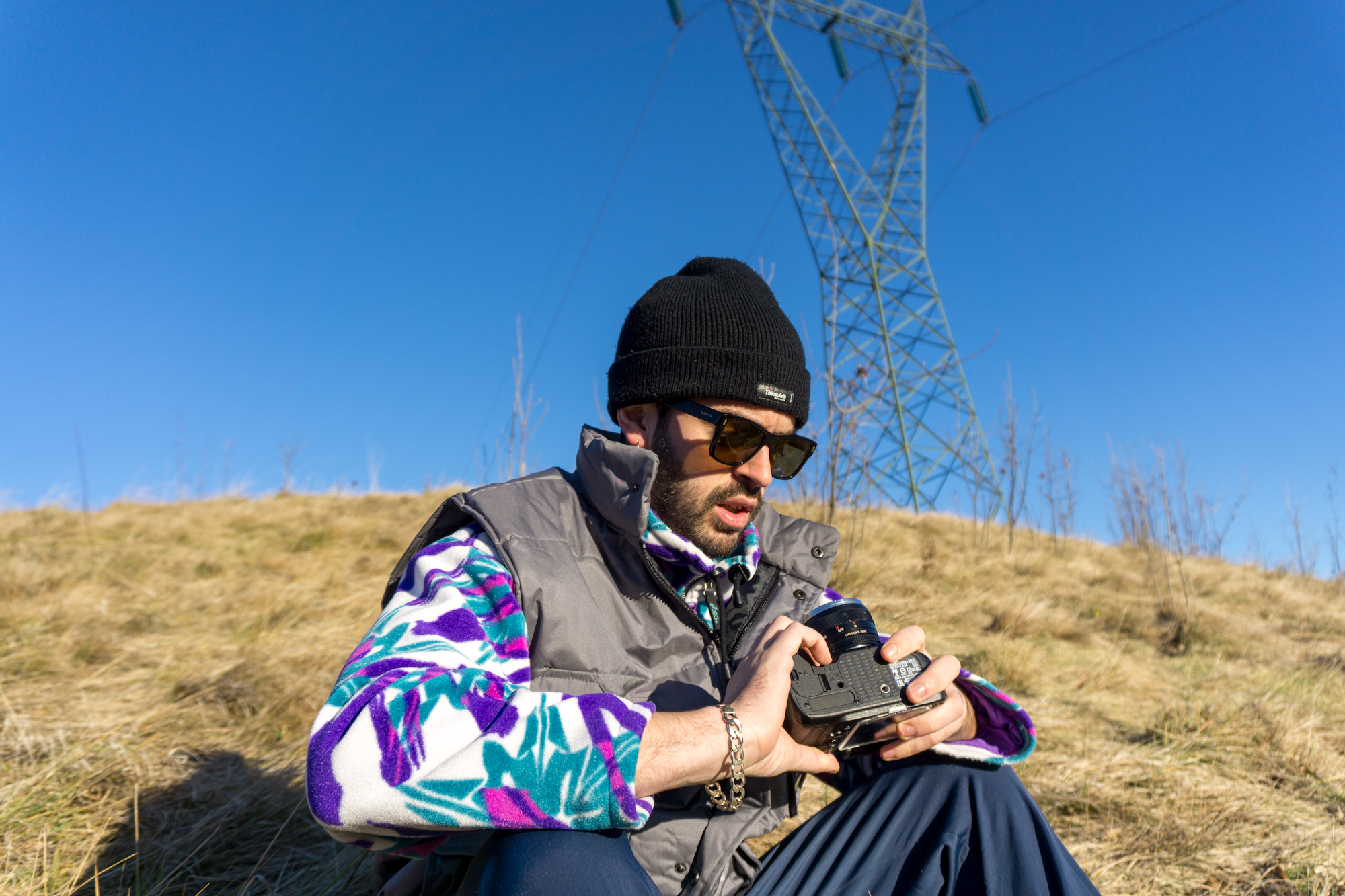 This is my first post on this platform, which I recently discovered thanks to research on highly decentralized cryptocurrencies. I have embarked on my adventure with cryptocurrencies for a few years, but I have always focused my attention and my time on the main assets such as Bitcoin, Ethereum and Matic which I love very much, but I did not know the assets related to blogging and photography and much more like Hive.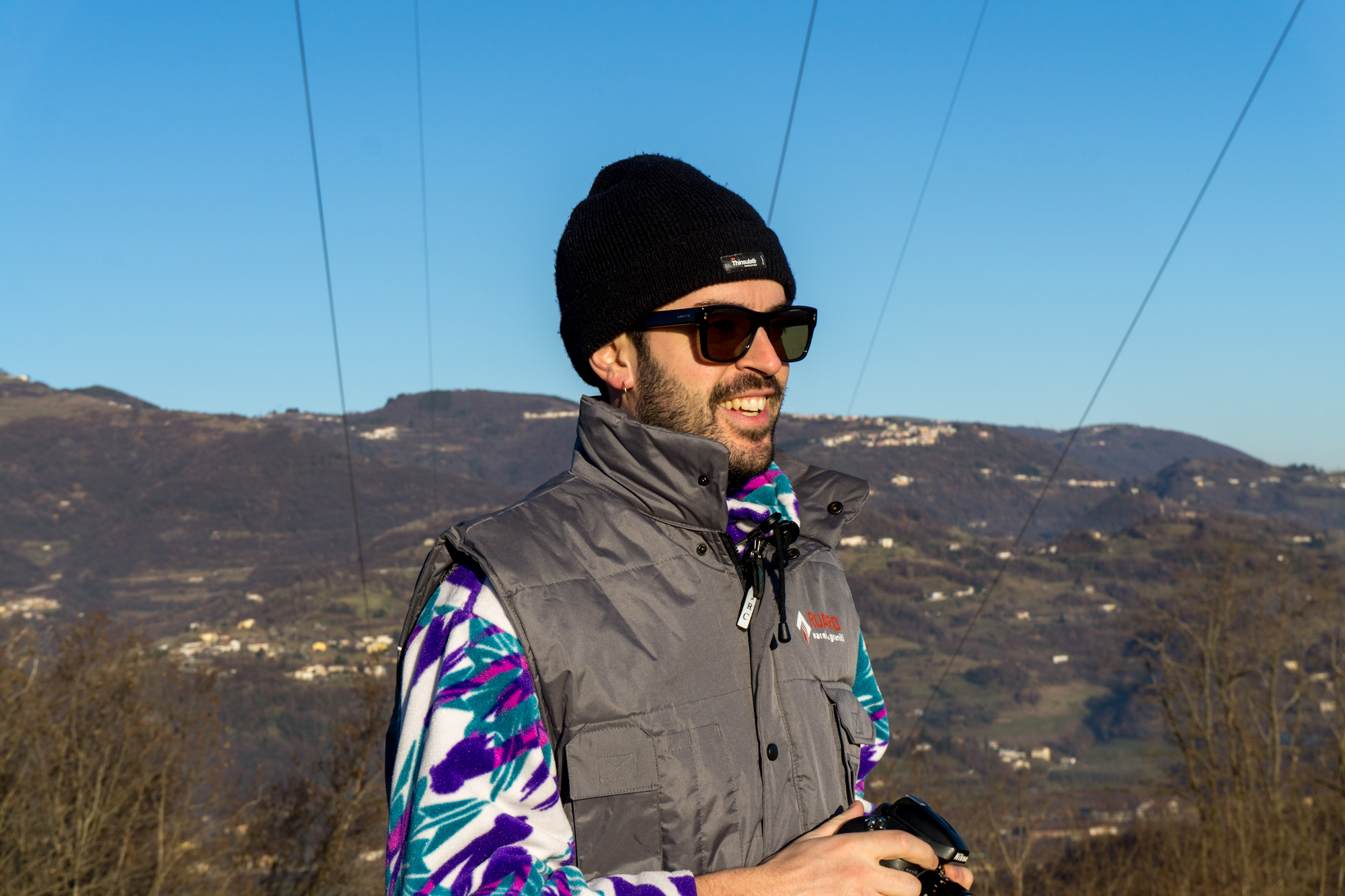 However, this year I realized how important decentralization is and that this is the sector to focus on, I saw that this platform really offers many opportunities for growth, thanks to a beautiful, very decentralized system, where everyone can interact with the blockchain and I find this great.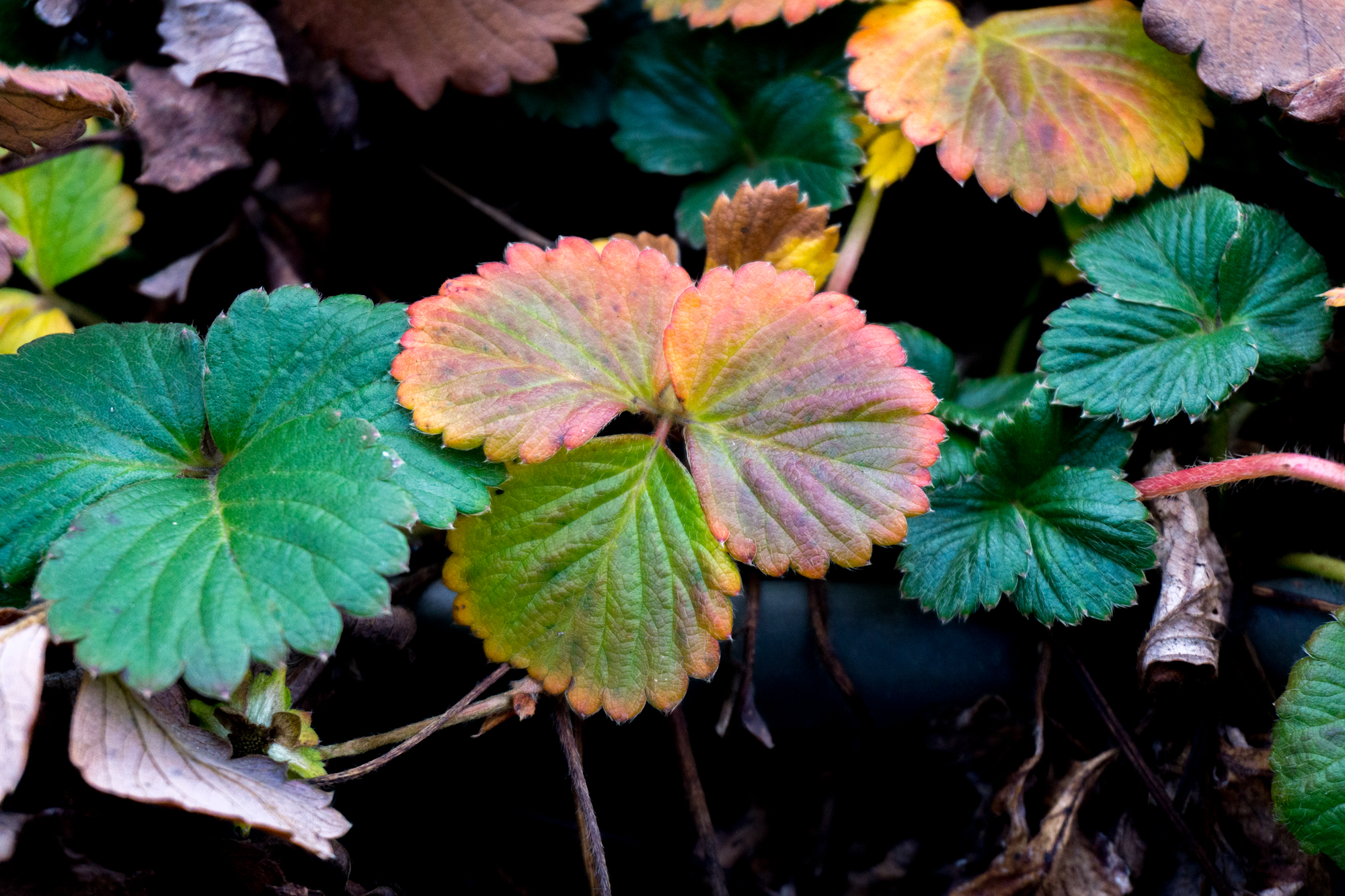 I studied Hive and its system a bit before writing my first post and I think it's love at first sight, I was fascinated by everything that revolves around this blockchain and the world of opportunities it offers in various fields, from finance, gaming, travel, up to my passion, photography.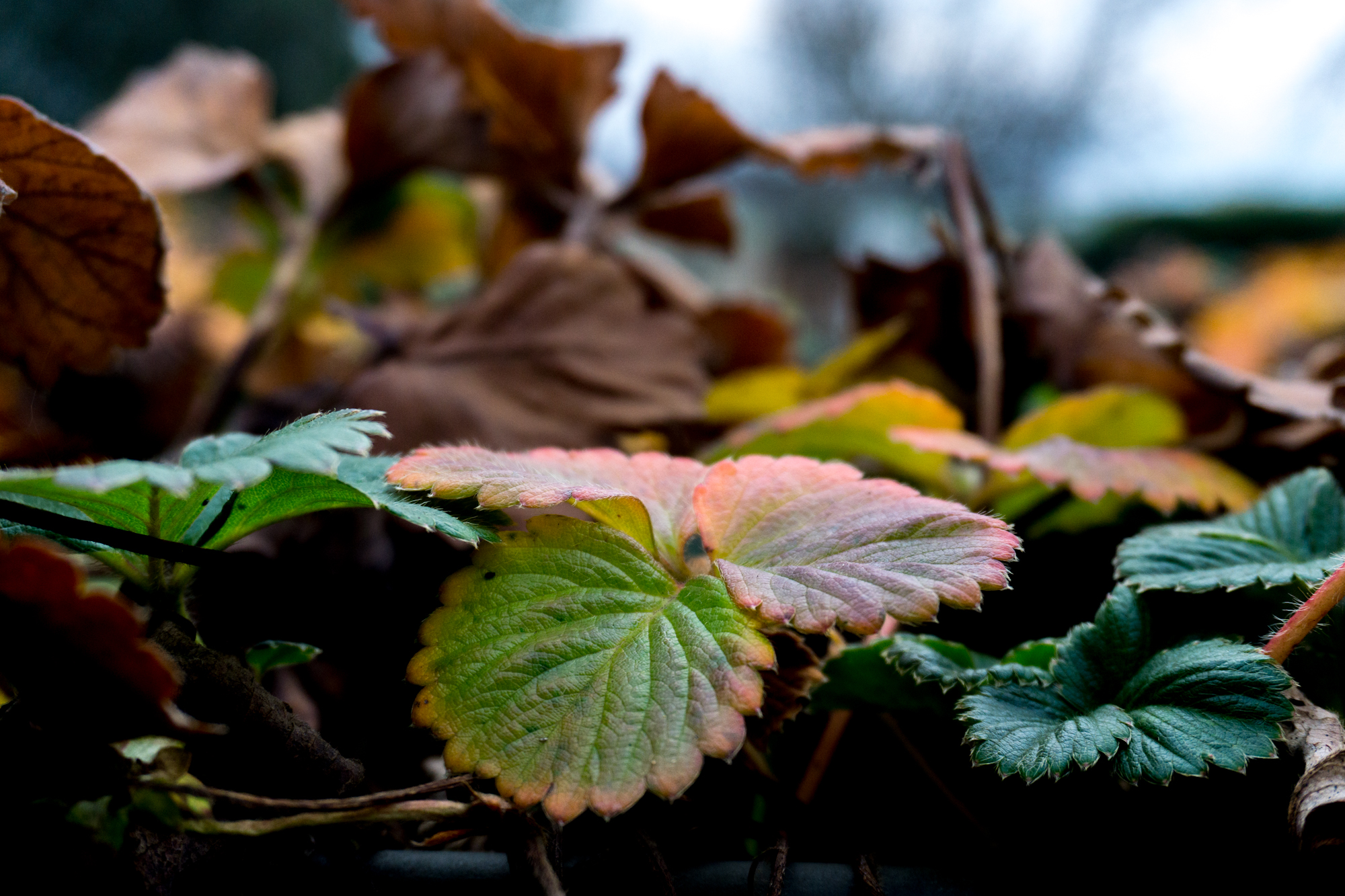 I saw that there are some community related to the Hive blockchain dedicated to photographers like Photography Lovers. I really like the idea of reserving a part of Hive dedicated only to photography. I hope to meet many good photographers to share ideas and photos and visions of our passion for photography. I hope I did everything right with this post. If I've done something wrong, don't hesitate to let me know, I'll be happy to fix it.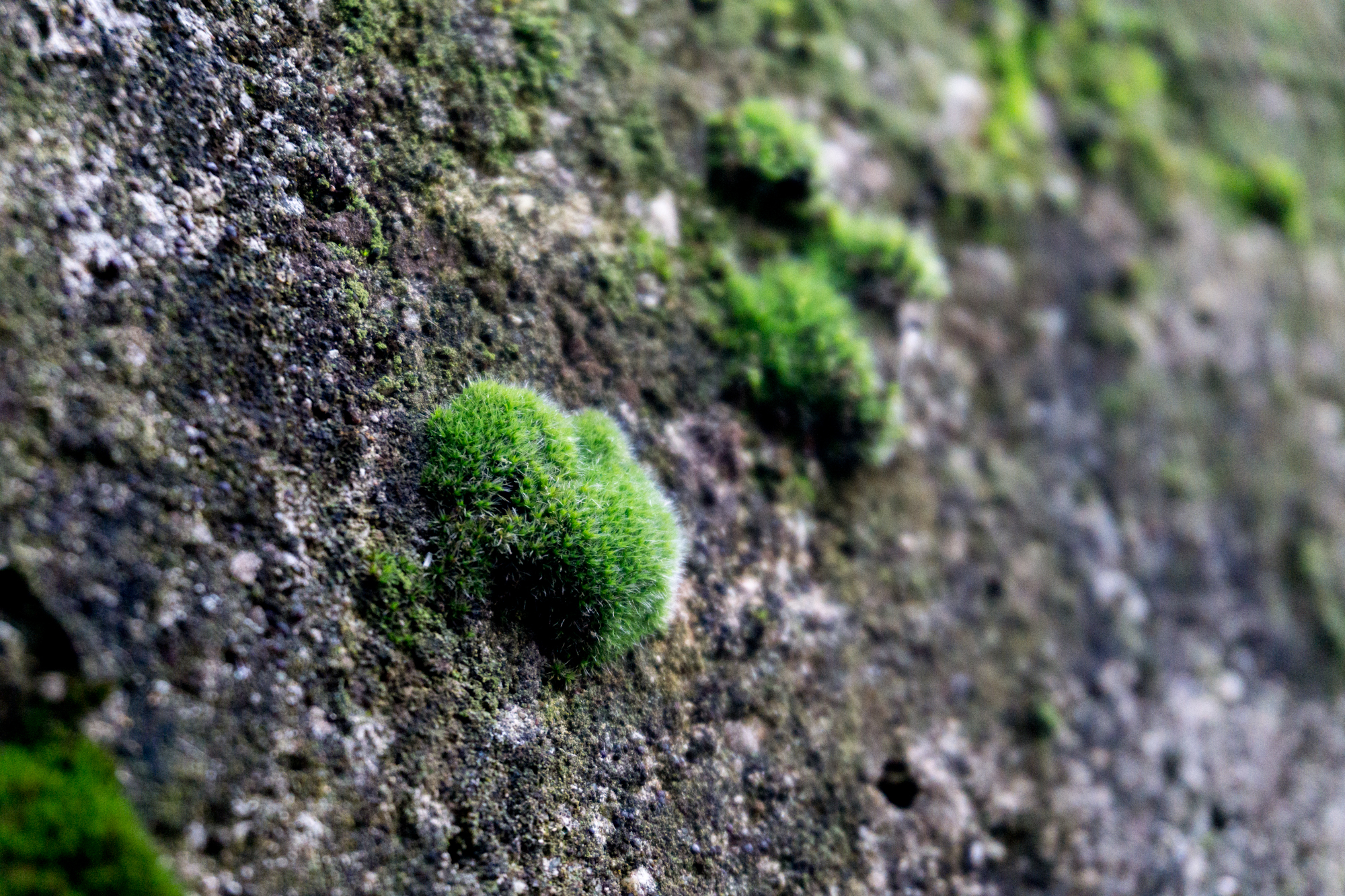 But let's talk about me. I'm Chris, I'm of Spanish origin, so I apologize if my English isn't very good, I was born in Catalonia, but I've lived in half of Europe, I left my country of origin at 18 to live a new experience in England, but soon after a business opportunity took me to Berlin, Germany where I worked in the restaurant business, as a kitchen assistant. Subsequently I moved to Italy to learn Italian cuisine, more precisely in Parma, where I always worked in the restaurant sector, I continued as a cook, pursuing my passion for photography, when time allowed me and in recent years study the cryptocurrency sector a little.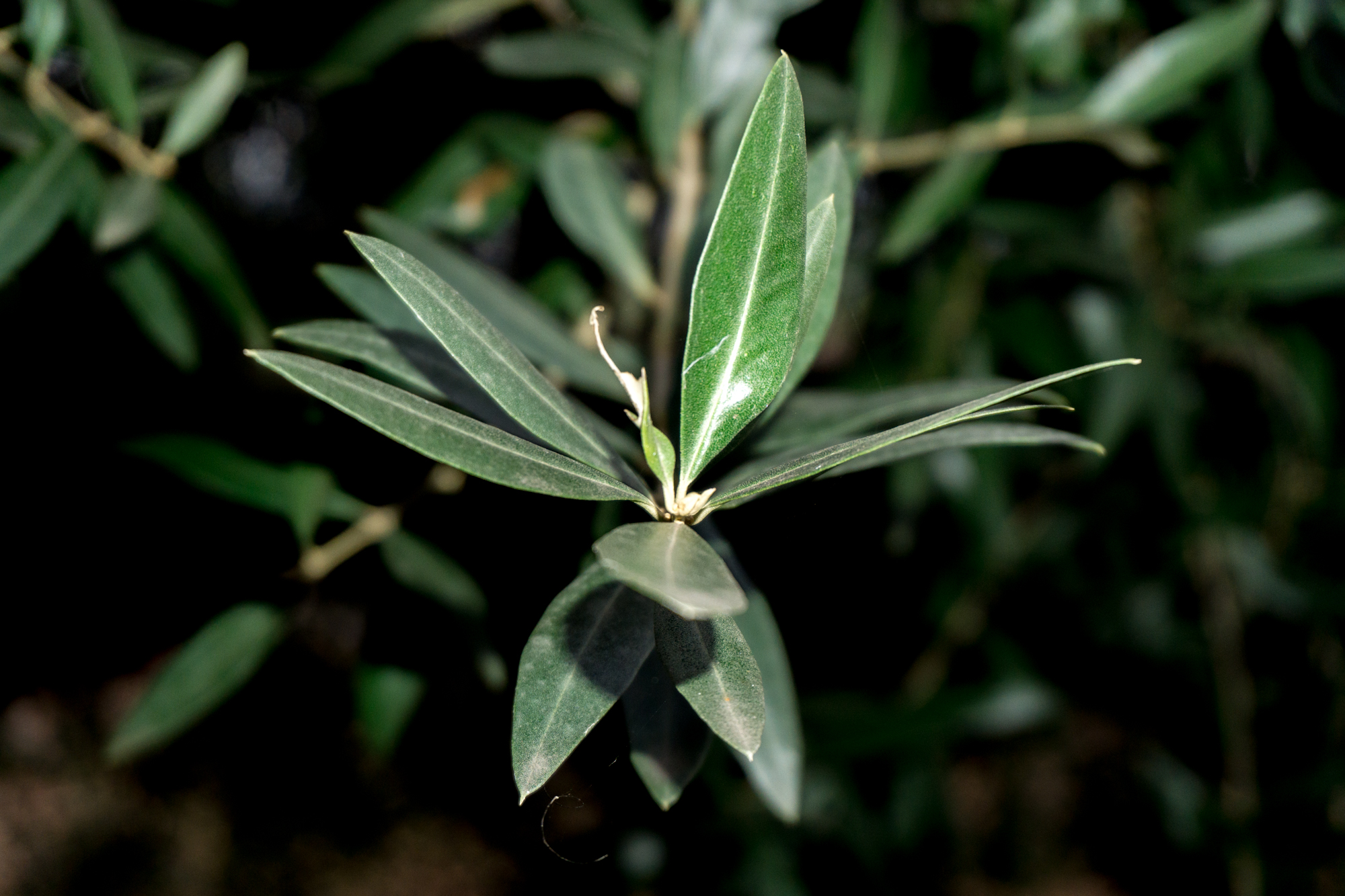 Due to the Covid pandemic and the drop in work in the restaurant sector, a year ago I decided to return to Spain for the time being, I must have found work as a labourer, but I hope that as soon as the opportunity arises I will be able to leave again for abroad and continue to cultivate my passions, because I don't feel at ease in a gray environment like a factory.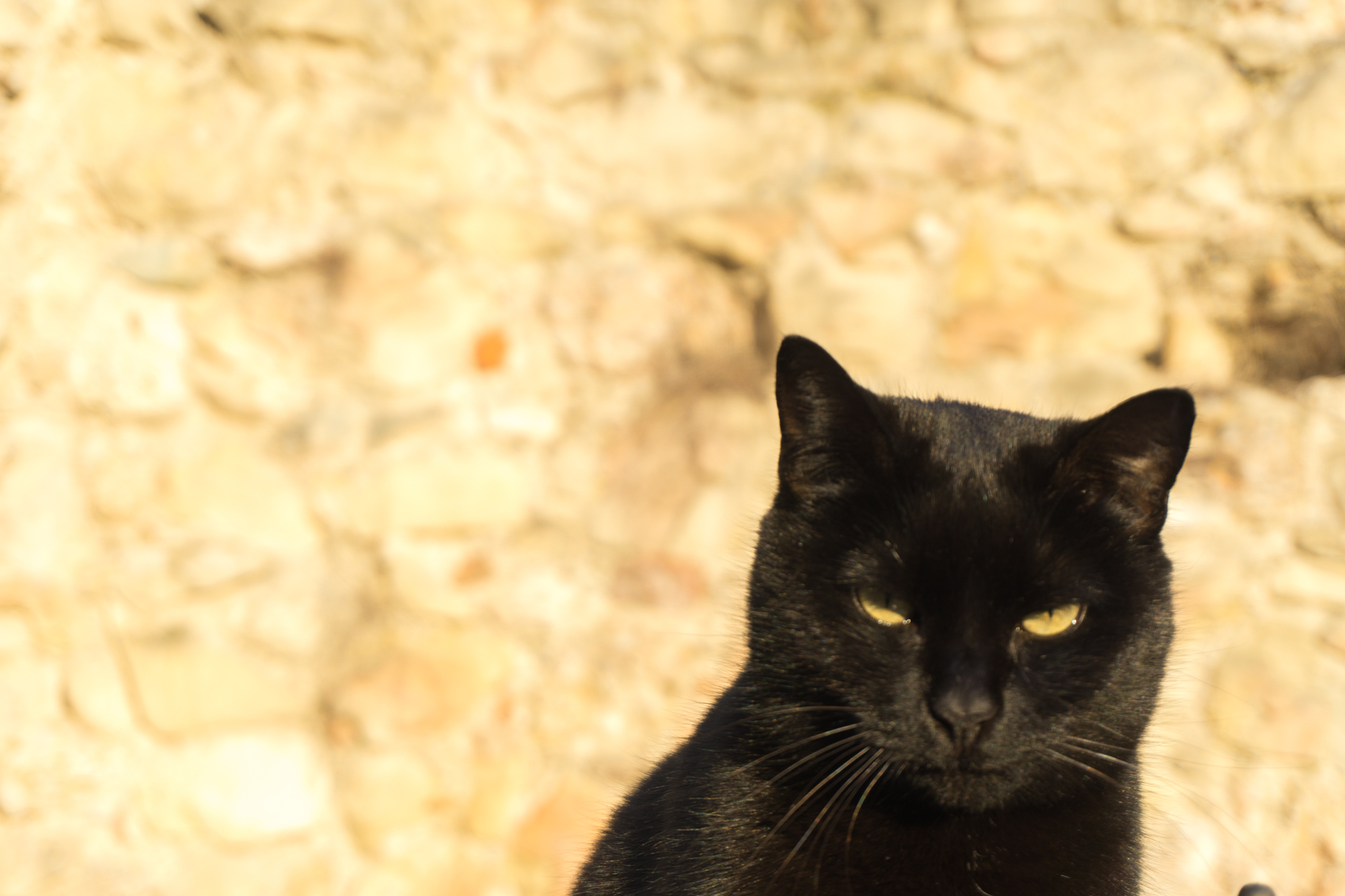 ---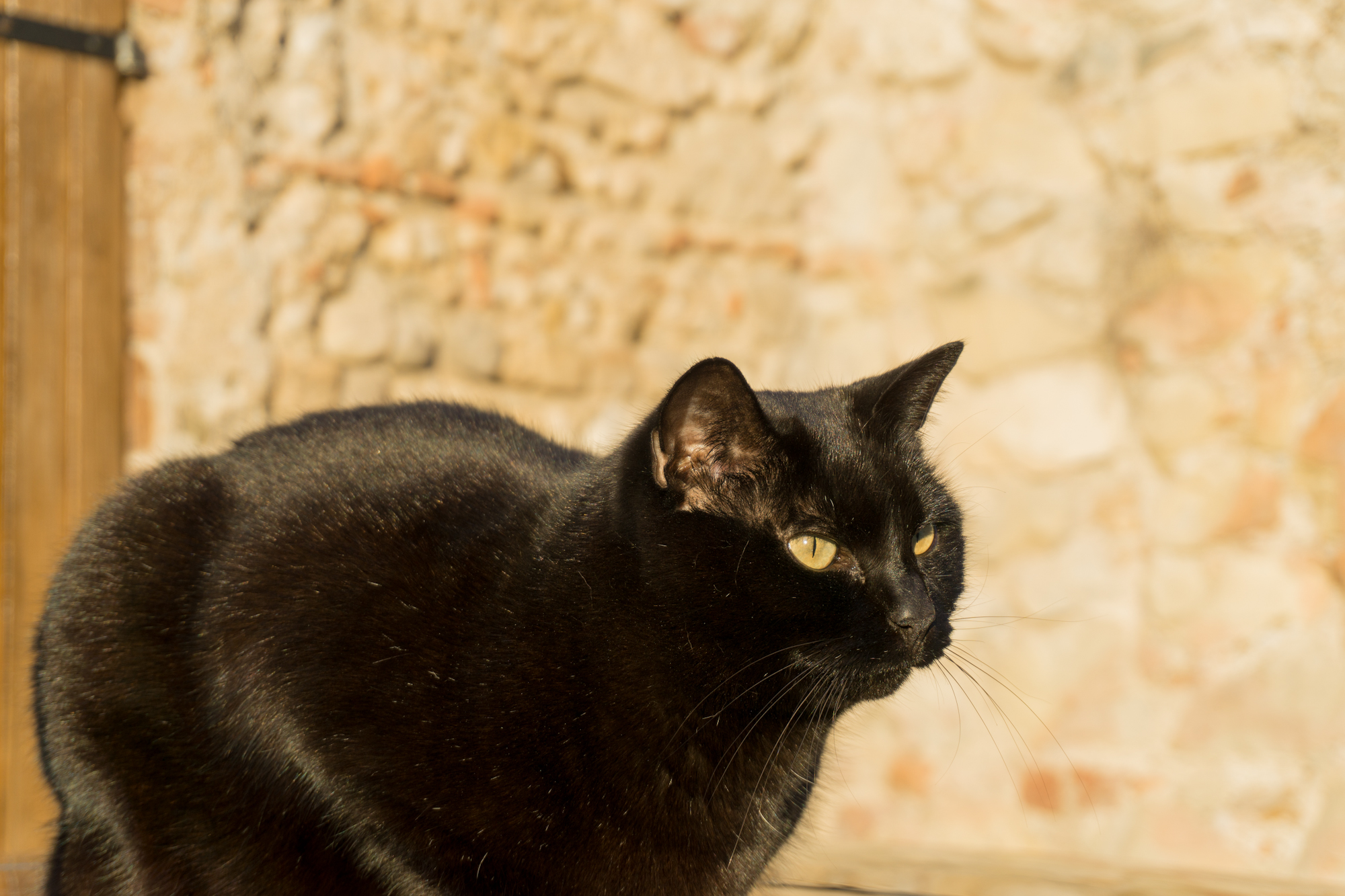 I have loved photography for many years, since I was a child I was fascinated by what a photo could contain and tell. In my life now I am a simple worker, but through photography I feel that I can evolve my inner self and be able to communicate with emotions, something that nowadays, with this frenetic society, is a bit lost. I try to bring feeling and emotion into my works, which are always for pure personal pleasure and I hope I can share this with you too.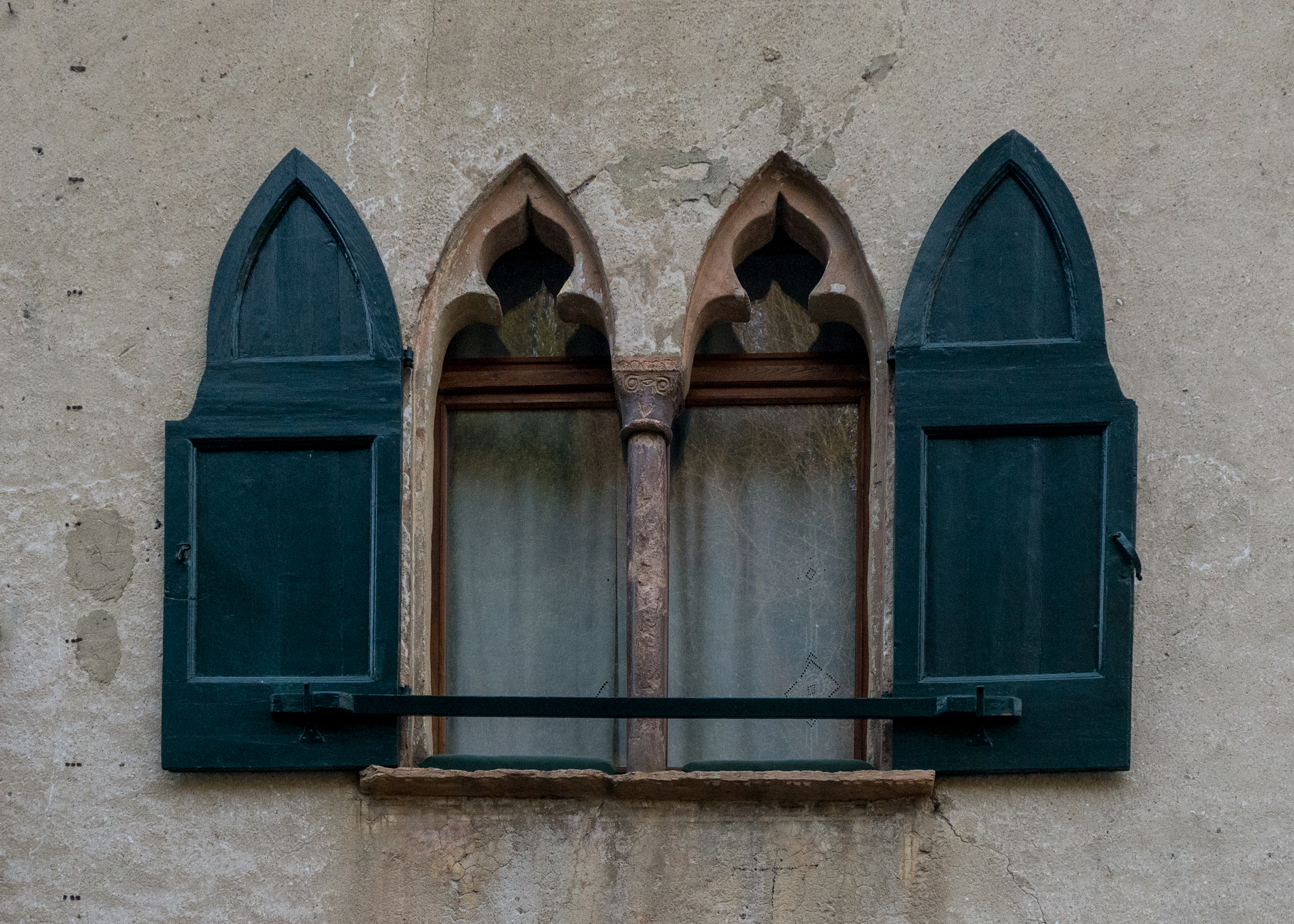 All the photos that I am sharing today for my presentation are absolutely without any filter, I never use filters in my shots, the image must be original, I only use the adjustment of the lights during the development of the RAW file, using the free PhotoShop Express program .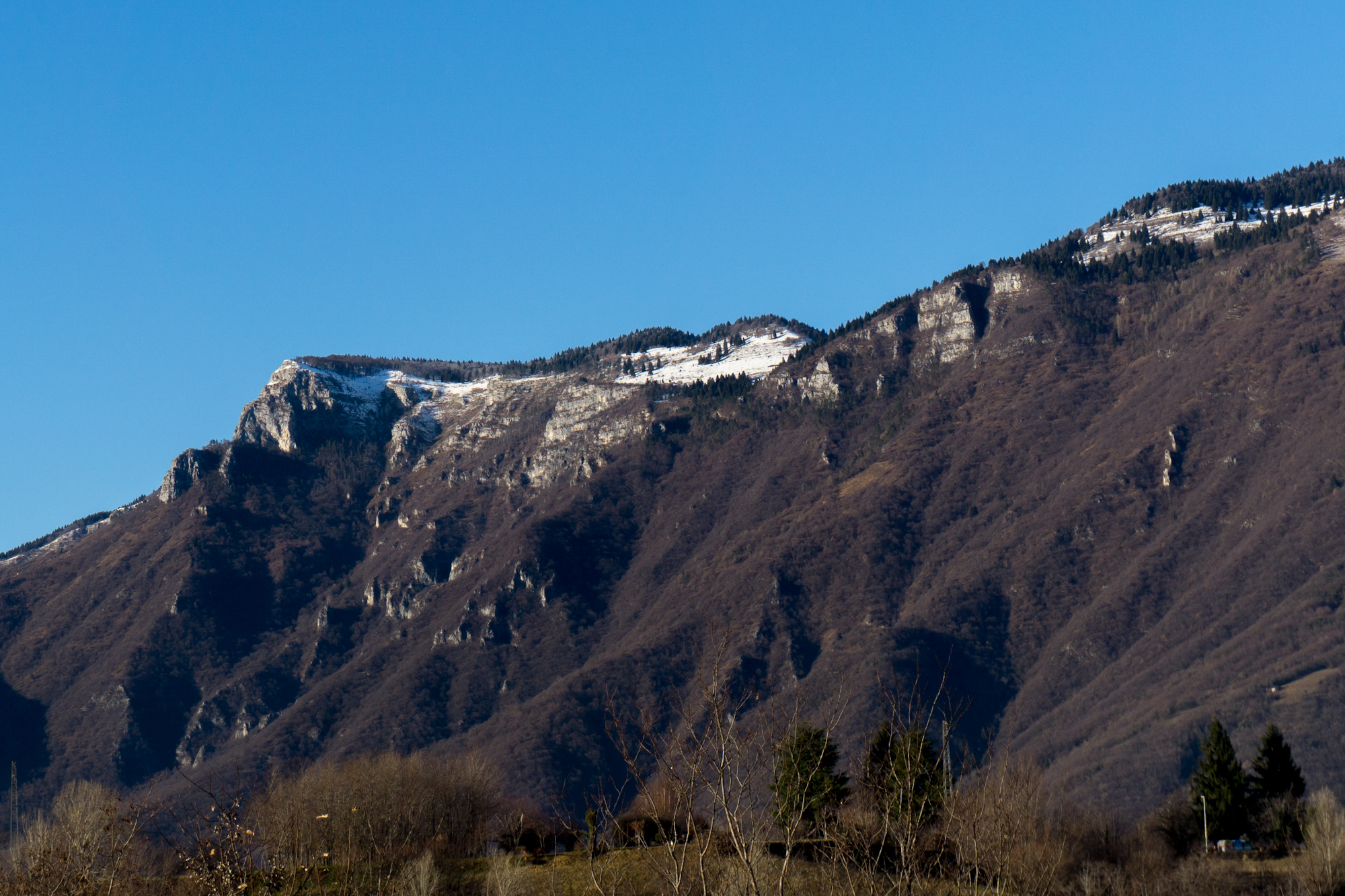 All photos were taken with a Canon EOS 500D, my trusty companion on a thousand adventures!
Dear Hive users, thank you in advance for your time, let me know if you liked these first photos I shared. I look forward to interacting and meeting many new users who love photography and beyond. Thank you again and have a wonderful day.
---
Best Regards by @beyond.vision.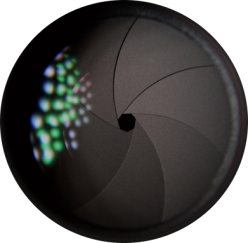 ---
All Photo are property of the author @beyond.vision
---
---