Equal Opporitunity

This is a rule in Splinterlands battle. This one is tricky and need some kind of calculations. You need to choose your monsters in Hit Points order. That looks crazy words and battle lineup looks something weird. This looks like we choose our monster randomly or Someone may think this is a bot account.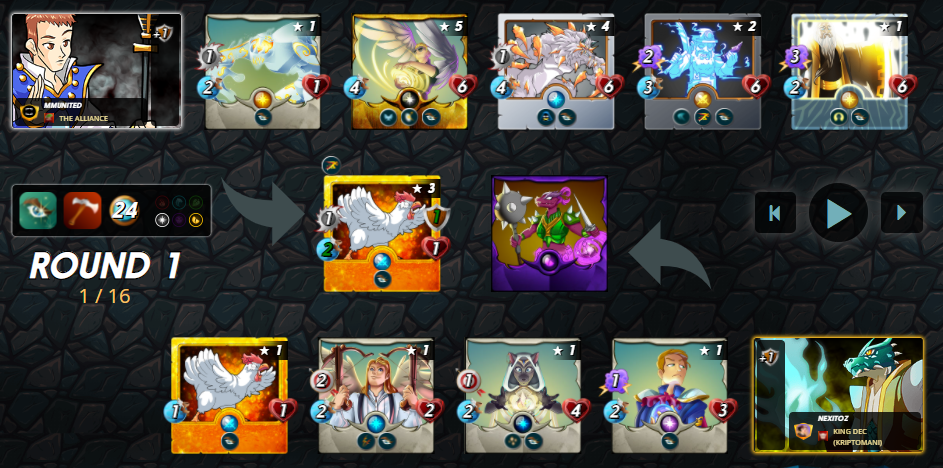 My opponent put his monsters in normal order. But my battle lineup looks weird. Normally people will put their zero mana monster in first position and last position. I chose monsters with equal Hit Points except the first two zero-mana monsters. I want my opponent to attack me sequentially. I want him to attack starting from first position to last position.
In this battle Opportunity rule is taken precendence over Melee Mayhem rule. So your melee monsters will not attack enemy's monster in first position. They will attack monsters with lowest Hit Points first. So no one will attack Djinn Chawala except my first position monster Furious Chicken.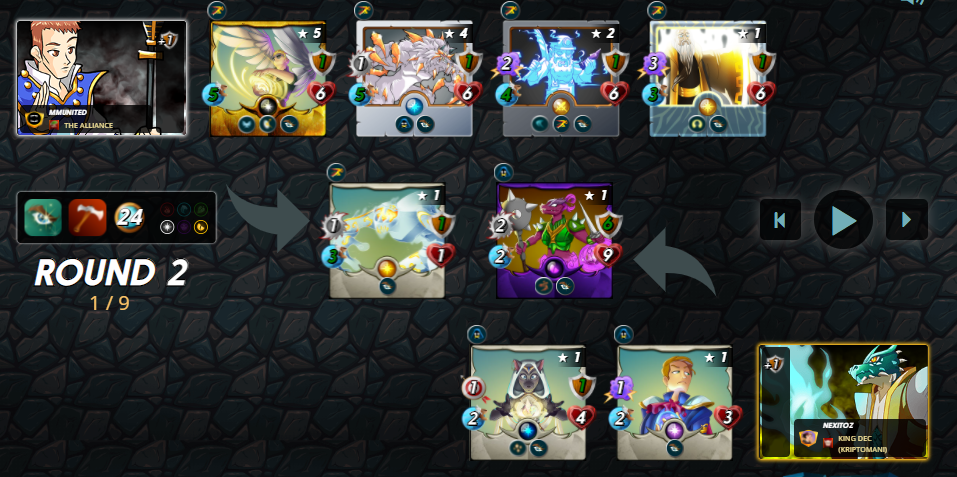 My monsters take down two of my opponent's monsters with lowest Hit Points. The did not even attack Djinn Chawala. In round 2 my monsters also take down his Dex Paragon too.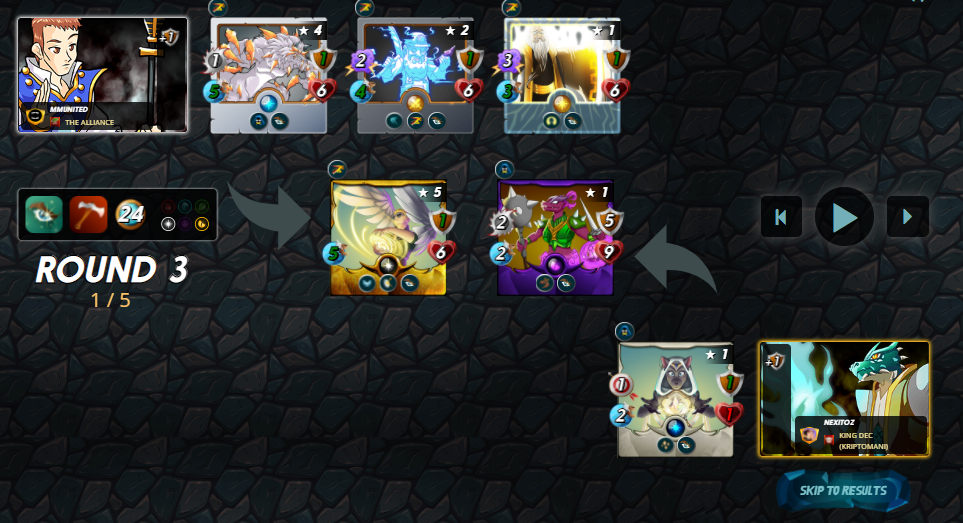 My opponent attacked me as I planned. His deck level is too low for me but even if he has higher level deck the result will be the same.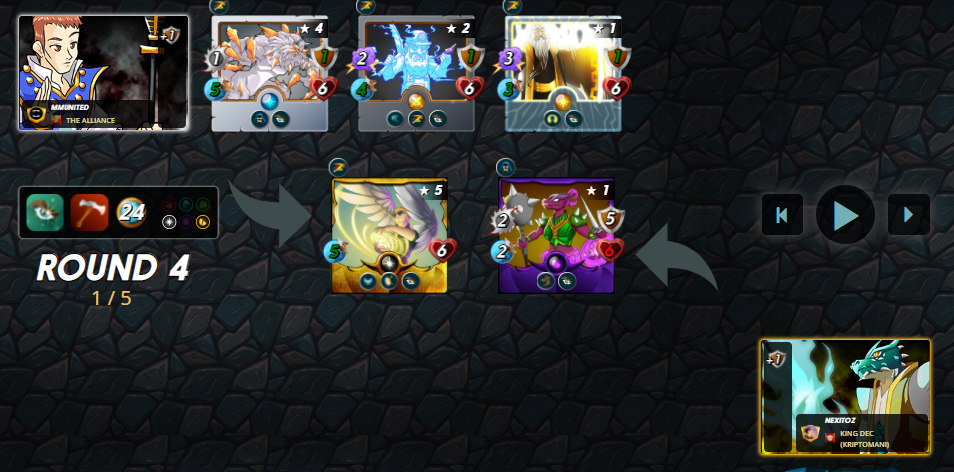 Djinn Chawala will get killed in no time. So I will stop my post here.
You may see more weird line-up in rule like Equal Opporitunity but I love to see this weird things. Put your monsters with lowest Hit Points front line and put another mosnters by the lowest to highest order of Hit Points. That is what I did in this battle. I hope you enjoy reading my post.
Oh. I forgot this is the link for this battle.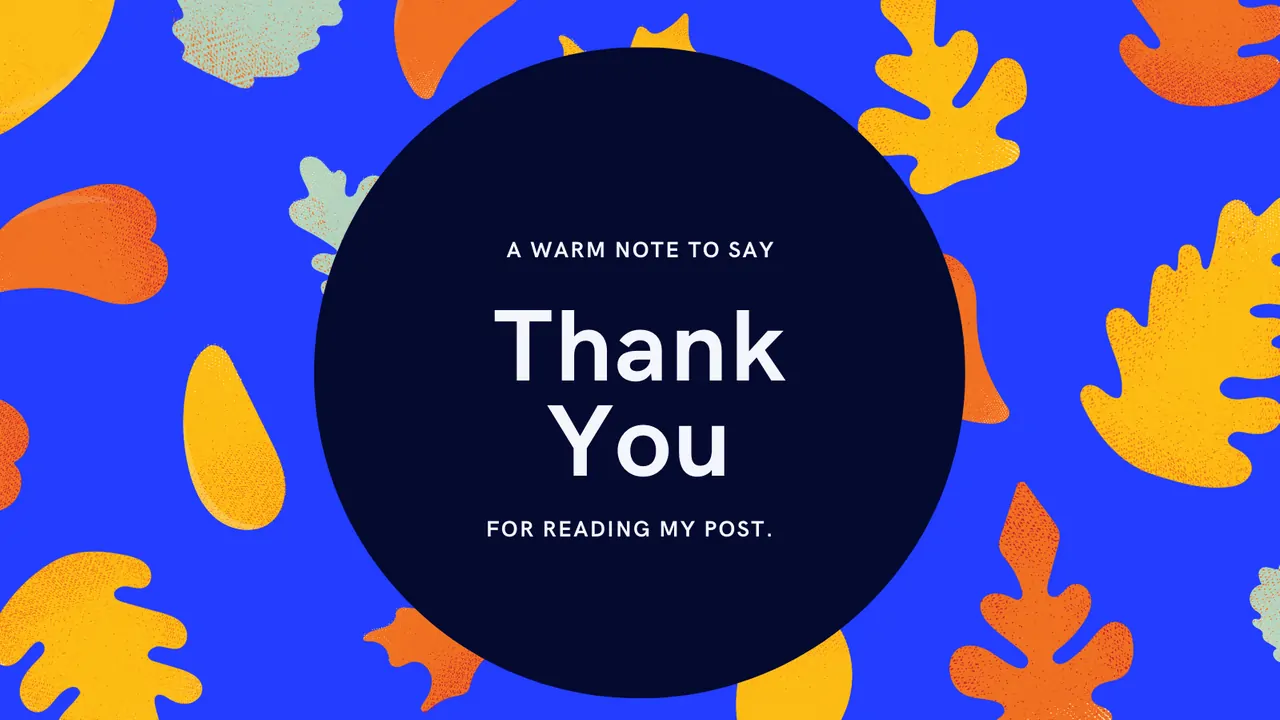 ---

---


---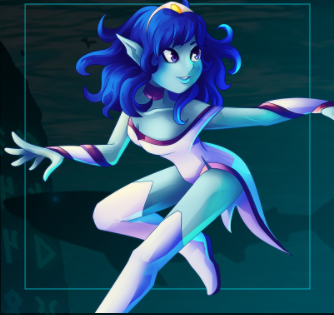 If you want to play Splinterlands. Please use following link:
Join Splinterlands
If you want to play Risingstar please use this link.
Join RisingStar
@mmunited aka @beyondhorizonmm

---
---