FPL Week 4 Stats: Lion triumph over me
Did you confuse because of post title?
Lion is a person so I lose to a person with nickname Lion. I was facing with Lion FC. Lion is the owner of Lion FC so it can say that I lose to Lion. The points difference is heaven and art. He got 81 ponts while I only got 45 points.

In this week my squad performed very poorly. There are 5 opople who got only 2 points. And also two players only got 1 points. Haaland performed brilliantly and got 17 points. It is my mistake transferring out Arnold for a week. Salah plays very poor and only got 3 points. This make me sick.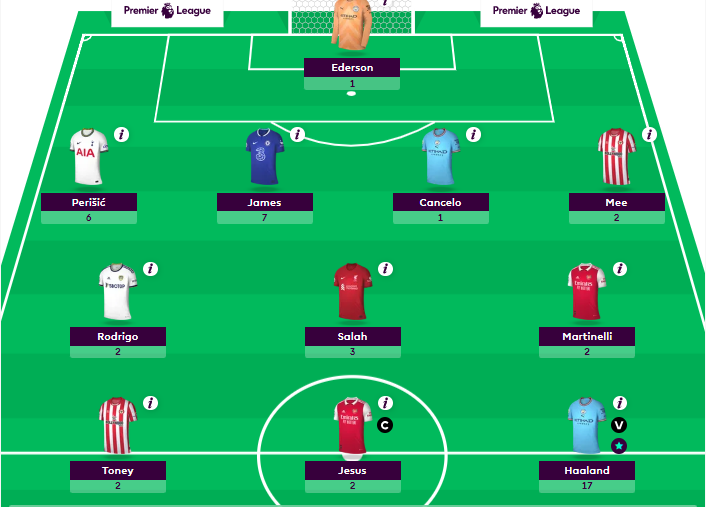 In this week I have made a lot of changes. I transferred a lot of player and also buy back a lot of players. I made six transfers this week. This make me -20 points in my hand.
I like Kane because his performance is very stable. Haaland performance is not very stable but I do not want to discard him for now. I changed my formation back to 4-4-2.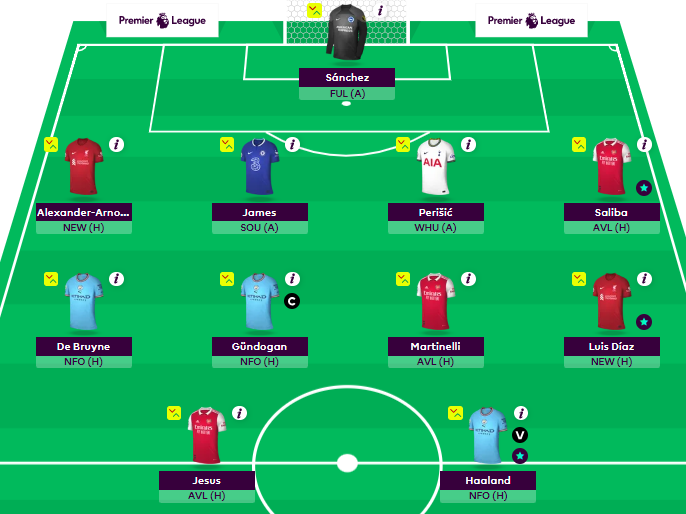 I chose trio from Mancity because I know that their attacking is very fearsome. They can score a lot but they also concede a lot of goal. I also choose trio from Arsenal. I think Areseal is very well balance. I also chose two players from Liverpool. I chose Arnold because I want to replay for my mistake. James and Perisic are dutiful in pervious match. So they should be in my team. I chose Sanchez from Brighton. I hope he will show some kind of brilliance. I will give captain hand band to Haaland.
My next opponent will be Shamzy.

Posted using Neoxian City
---
---