HiveChess: Counterattacking an opponent
After I played Chess for a long time I feel that I made a lots of mistakes. Sometimes I overlook and I made the mistake that I should not make. This is a Chess match I almost fail. My playing style is worse and worse overtime. Then I need to fix it.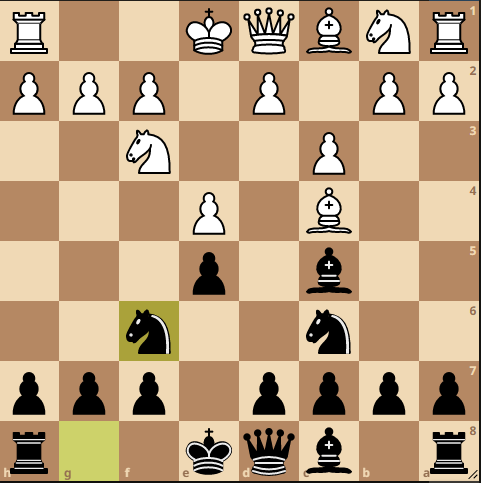 So this is a Italian match. It is very popular and played in high level tournament. It is quite attracting when grandmaster are playing so I tried to play this opening. But it is only a failure for me.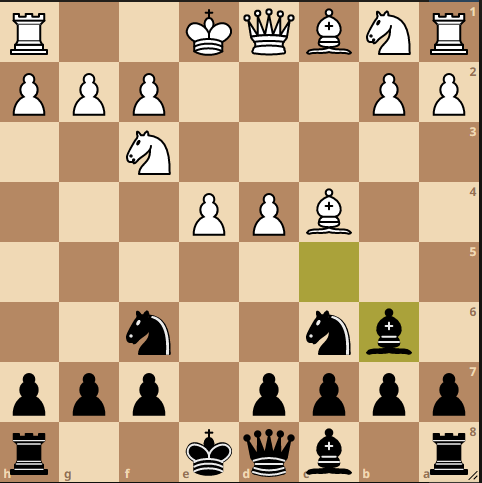 Here I give up center to my opponent. I think he will not strike too early. What did I do wrong. Should I move 5.. 5.d6 instead of 5.Nf6.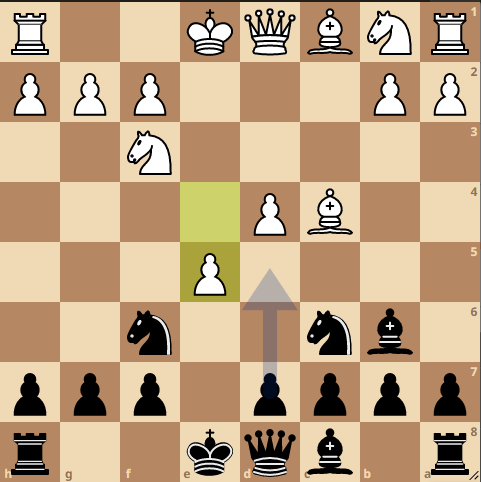 Computer suggests I should move 7.d5 but I chose to move my Knight to e4.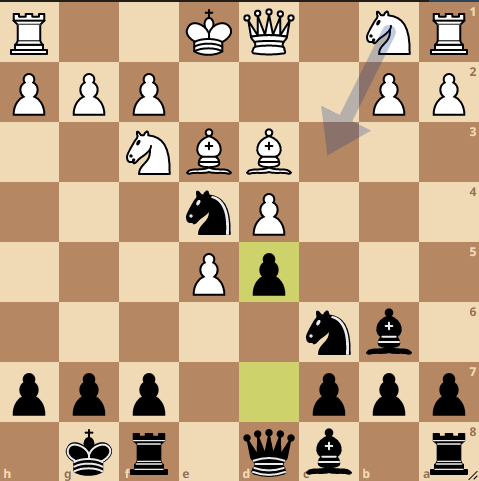 Here I advance my pawn to d5. but it is hard to rescue my Knight.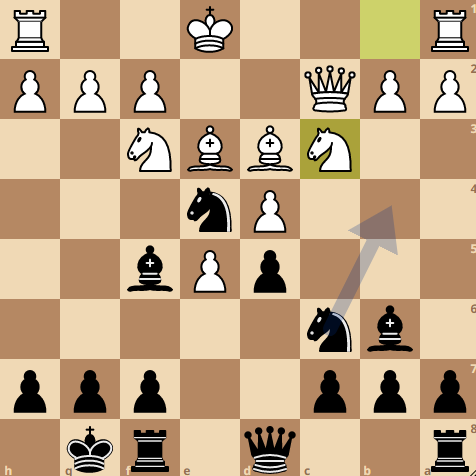 I can no longer control my pawn. Computer suggest to move my Knight to b4 then I can exchange his Bishop and release the tension but I did not find this move in time.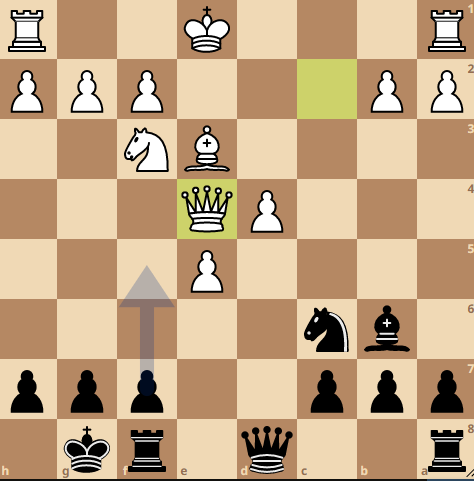 After exchanging two pieces I lost one of my pawn.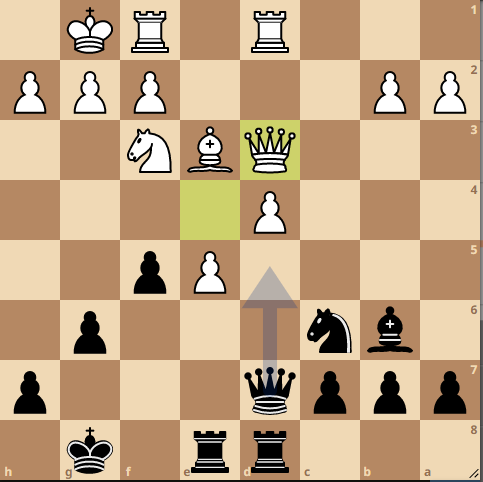 This is the image before I did my mistake. I think his queen is pinned so I can take his pawn safely but it is not because my King is wide open. So he can Check me and remove pin.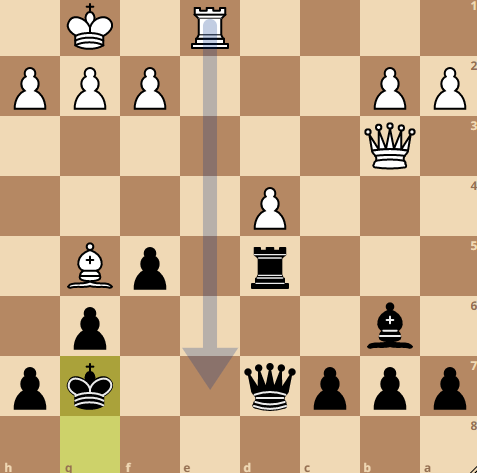 This is another mistake I did and then my Queen falls.
This is final moment of the match. I moved as computer suggest then what will you do if it were you.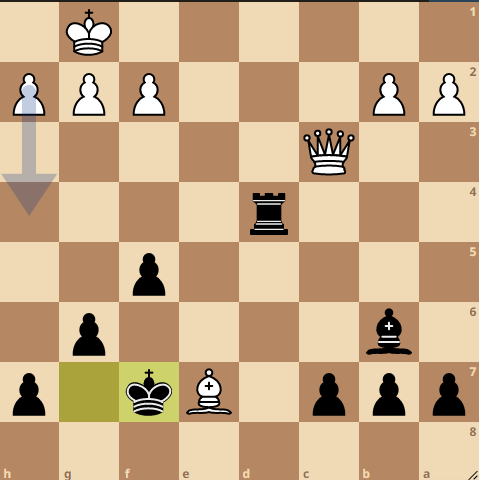 Computer suggests to move a pawn in front of the King. He did to give up the Bishop but he did not do and move the Bishop. I too advantage and move my Rook to the last rank.
Here is the match link if you want to see full match. https://lichess.org/k2gAQPec/black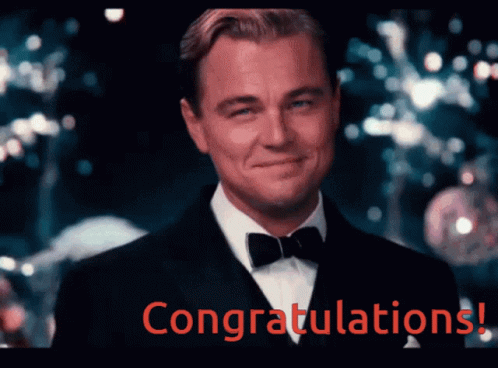 ---
---