Hivechess Tournament Season 13 Round 1: I secured seventh place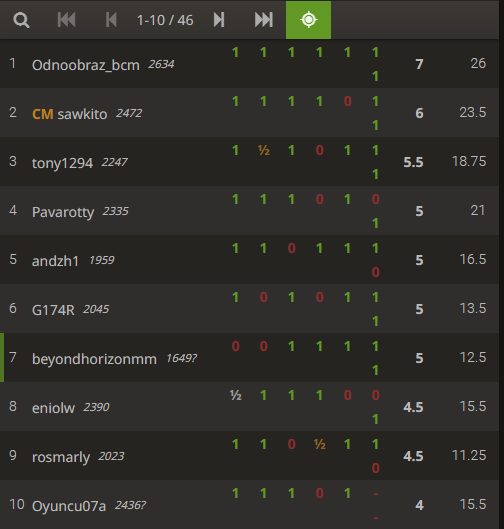 I joined hivechess tournament in Season 13 so I am very new to this tournament. Time flews to fast for me because it was in 3+2 format. I did not know too much about this all I know is I have to do quick moves. I did not even think too much and just made a move without thinking.
I lost my first two matches. If not I will get at least no.2. I lost to pamboy17 who finished at 11th place. I feed him two minor pieces then my loss is unavoidable.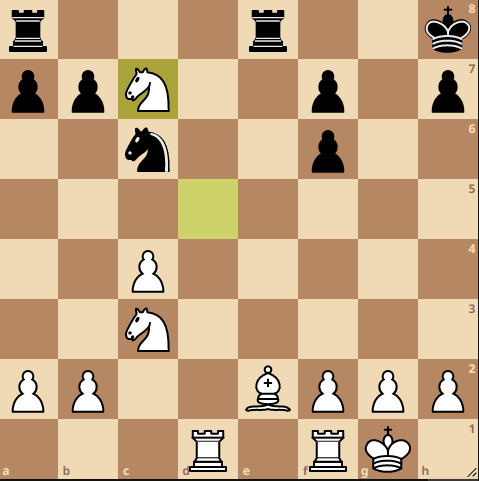 I second match I faced with samostically. He joined the match lately so I think I will win this match. But finally he got a win. I made a few mistakes so I can not even make a draw. He finished at 23th. He lost to lighteye and final three matches.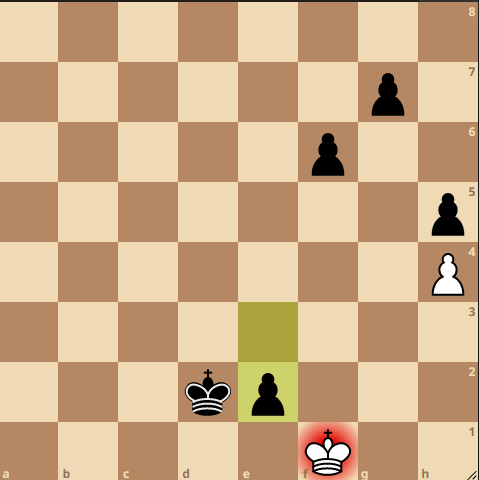 I won the last five matches and became no. 7. There are 38 players in total and I got 32 points for finishing as no. 7. I will need more than 120 points at the end of season because there will be four tournaments in this season. I also hope to get a few liquid Hive to use for power up.
Posted using Neoxian City
---
---