I bought a PLOT yesterday

Yesterday I have bought a plot with the price of 314 HIVE. It worths more than 800 $ at that time but I want to fully participate in Splinterlands developements. I missed Untamed, Dice and Land presale. But I still have cards for Untamed and Dice. I do not have PLOT, TRACT and REGION. So I decided to buy a PLOT no matter what.
HIVE price is spiking yesterday so I have a chance to buy a PLOT. I have bought it from https://leodex.io/ and sent it to my account. It causes 25% of my swap.hive:dec pool depleted. So My SPS aridrop points will be greatly affected.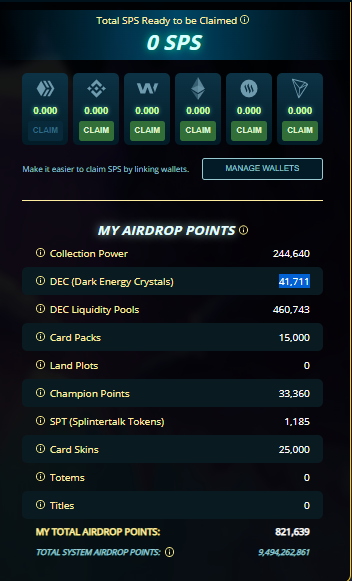 So got 95 SPS the day before yesterday.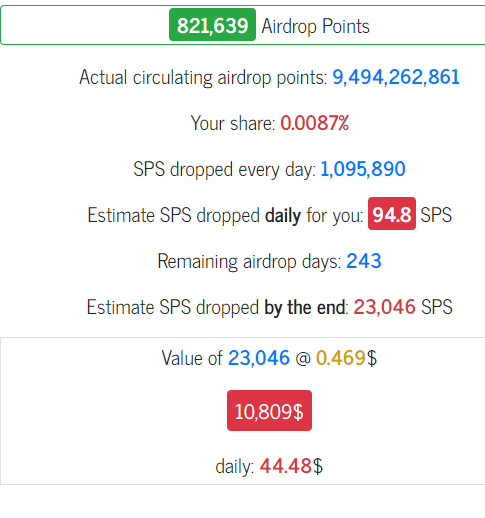 Above image is from splintercards.com I screenshot yesterday.
So I decided to remove all of my liquidity from diesel pool. After that I swapped HIVE with DEC and withdraw to my SL account.
After doing this my SPS airdrop points are higher than before buying my PLOT.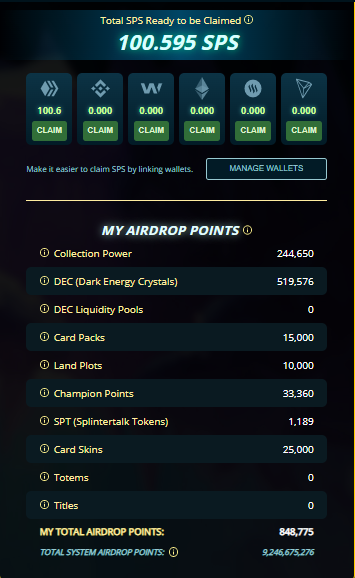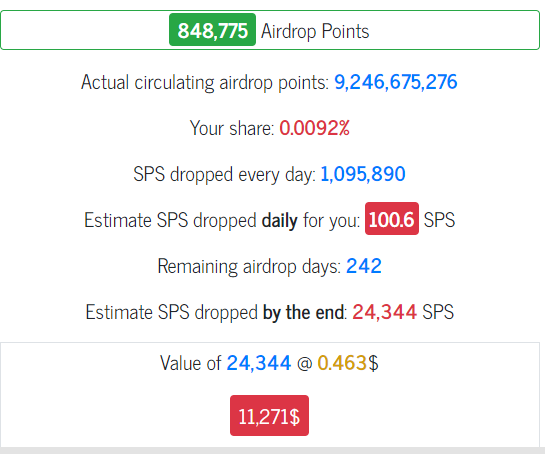 Above image has remaining airdrop days 243 and below image showing remaining airdrop days 242. This means they are close to each other. These are SPS airdrops for before buying a PLOT and after buying a PLOT.
Conclusion
In the positive side I got a PLOT and my SPS airdrop points also increased. Negative side is I lost my staking in swap.hive:DEC diesel pool and HIVE because they all turn to DEC. I am hoping HIVE price to be lower so I can buy HIVE back. But I am not in a rush because there are many days still left for airdrop to end. May be I can refill swap.hive:DEC diesel pool in this remaining day.
I can tipped 20 pieces of PIZZA per day right now. So everyone who comment on my post will get a slice of PIZZA.
Disclaimer: I copied above image from @migilli.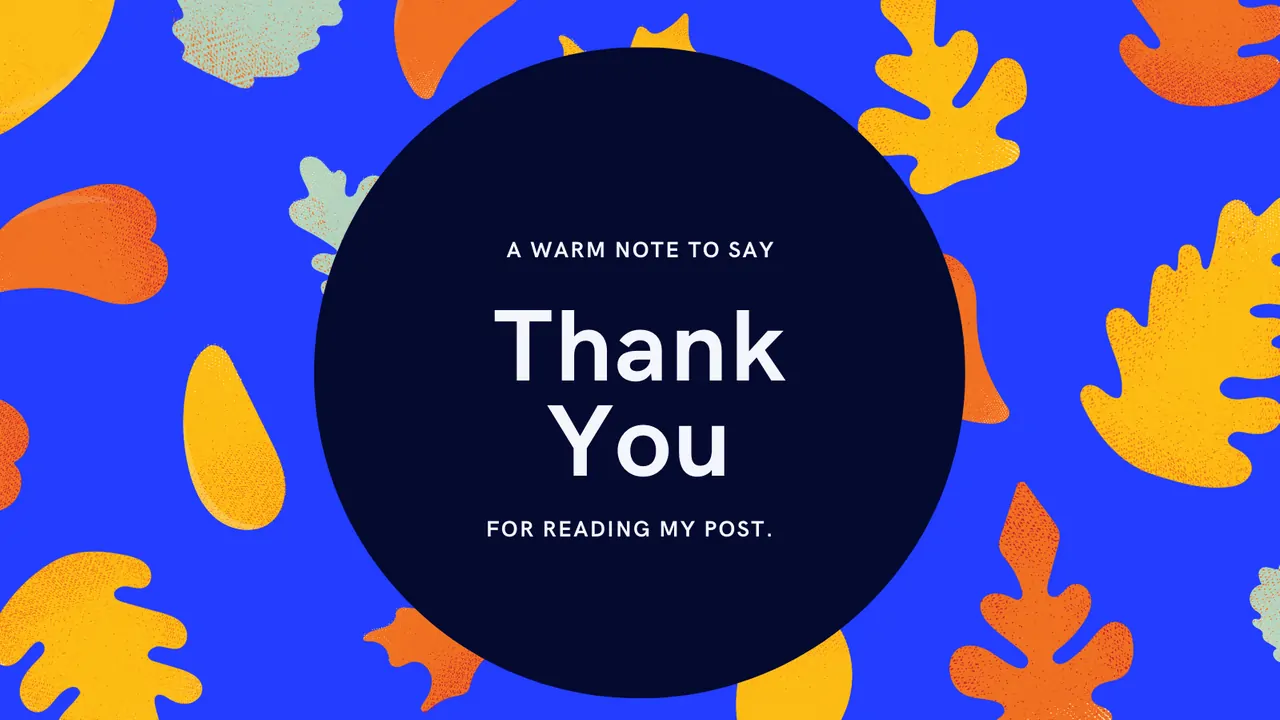 ---
If you want to play Splinterlands. Please use following link:
---
---