Opening 12 packs today but no Christmas Choir !!! 20 PIZZA + 2000 Starbits Giveaway !!!

Today I opened 12 packs to get a Christmas Choir. But I failed this time and did not get a Christmas Choir.
https://ecency.com/hive-195370/@risingstargame/christmas-mission-is-now-live
Above video is capturing my opening of 12 packs. I have got only one epic card and it was E43 Ziggy. This is a good card.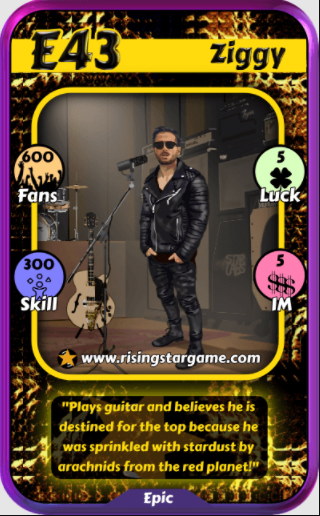 I am running out of money after buying 12 packs. So for the giveaway I will give 20 Pizza instead of Starbits this time. Winner can stake it to use !PIZZA command and send it to the other. Or You may swap with Hive.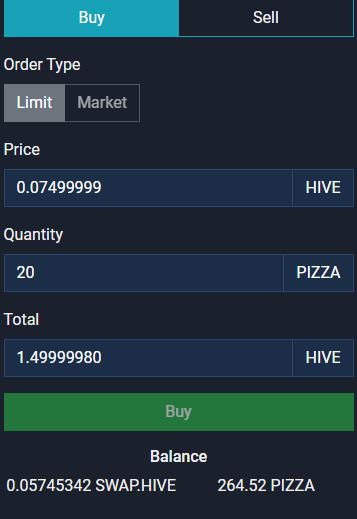 20 PIZZA worths around 1.5 Hive. So it is a good giveaway post to jump in.
I will also tag participants from my previous giveaway. I don't you will not embarrass my mention.
@mcgilli,@amaillo, @jamerussell, @tin.aung.soe, @kiantheconqueror, @blitzzzz, @xykorlz, @callmemaungthan,@mecurry, @pravesh0, @brittandjosie, @harpreetjanda, @elduderino420a, @b0s,
@watsapinin, @nysster, @chaosmagic23, @loloyaso, @postapocgamer, @krazeworgen, @morenow, @javiss,
@banzafahra, @supriya.gupta, @sethu, @guurry123, @oxidil,
@saimaali, @kevvvoo, @whickey
One lucky winner will get 20 PIZZA. You need to make any comment on my post so that I know you want to participate in this giveaway. I will use https://wheelofnames.com/ to choose a winner. This giveaway will end three days after this post published. I will send 20 PIZZA through leodex.io. You only need to be a Hiver to comment on my post.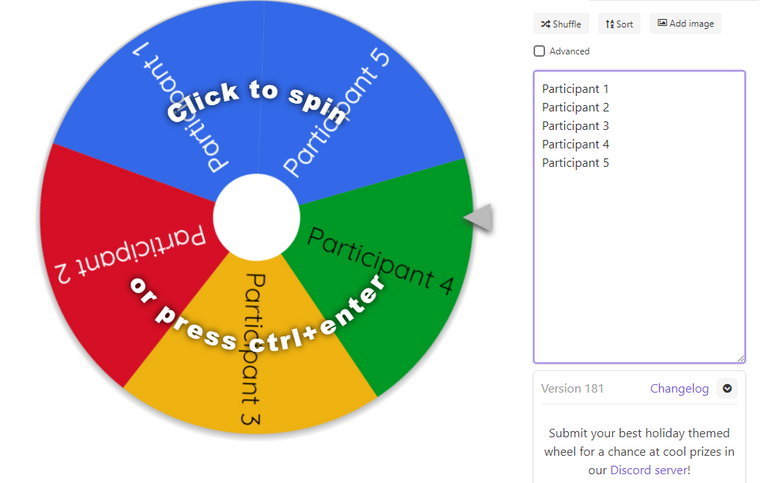 "Additional Prize"
I will also add 2000 Starbits to the prize pool because I want this post in the risingstar's giveaway post. They publish only giveaway with starbits. Now prize pool would be 20 PIZZA + 2000 Starbits. Have fun!
See you until next post...
If you want to play risingstar please use the following link:
https://www.risingstargame.com?referrer=beyondhorizonmm
---
---