Risingstar: My stats for 10/24/2021
My Home Town Missions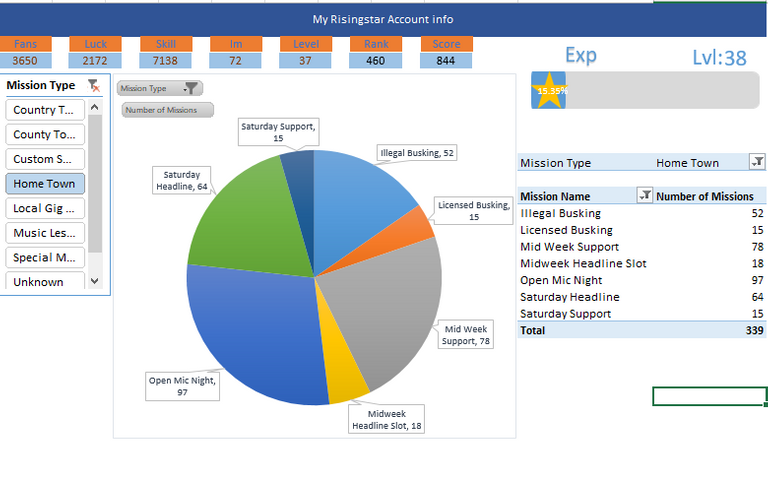 I am currently very busy and I can not play the game very well so my ranking drops to 460. My lvl is 38 and I will reach lvl 40 in a few days.
---
My Local Gig Circuit Missions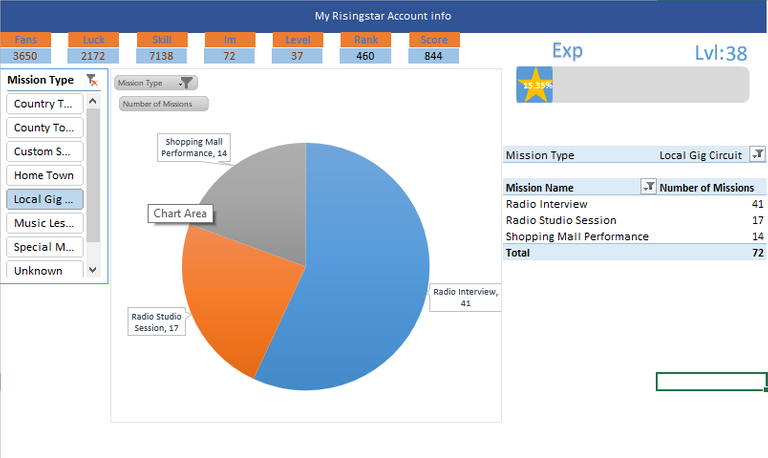 ---
My Music Lessons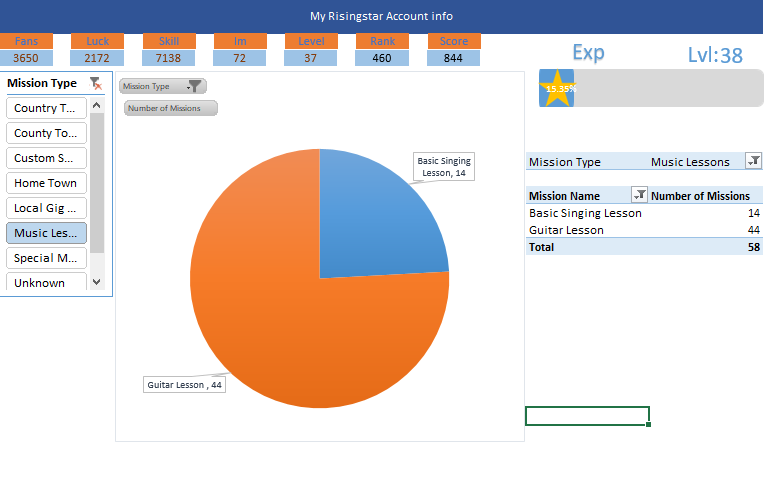 Skills are permanent and Fans can get from your missions. They have to be drunken before listening your music. Luck can increase by getting Clover Leaf. Skills can only get from performing lessons so I emphaized getting more skills.
---
My Custom Shop Missions
I stopped making Custom Shop missions so It will be the same as pervious post.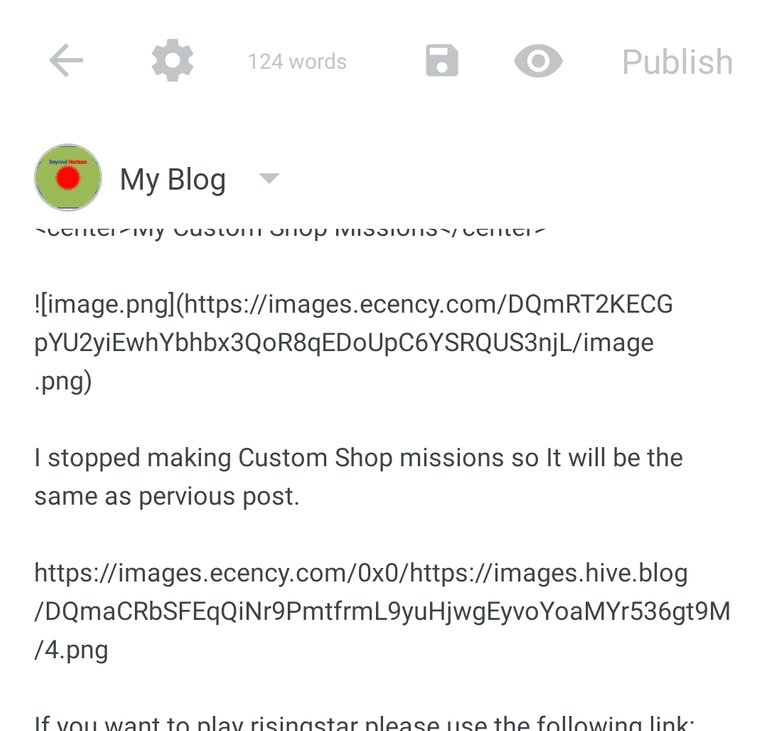 I saves my post as a draft but I can not publish so I will add an image and texts.
If you want to play risingstar please use the following link:
https://www.risingstargame.com?referrer=beyondhorizonmm
---
---