SHARE YOUR BATTLE Weekly Challenge! WOOD NYMPH
This post is entry post for the "SHARE YOUR BATTLE Weekly Challenge! WOOD NYMPH". You can participate in this challenge even if you do not have theme card.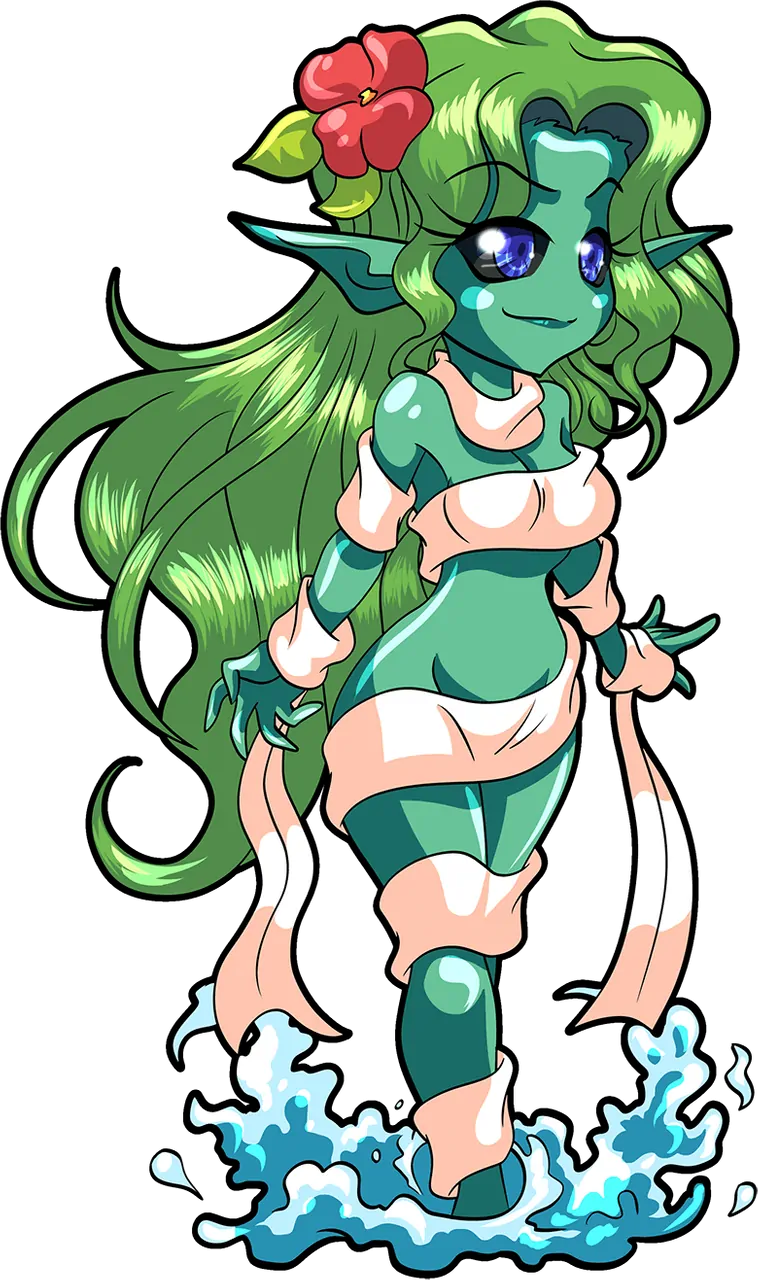 You can read challenge post here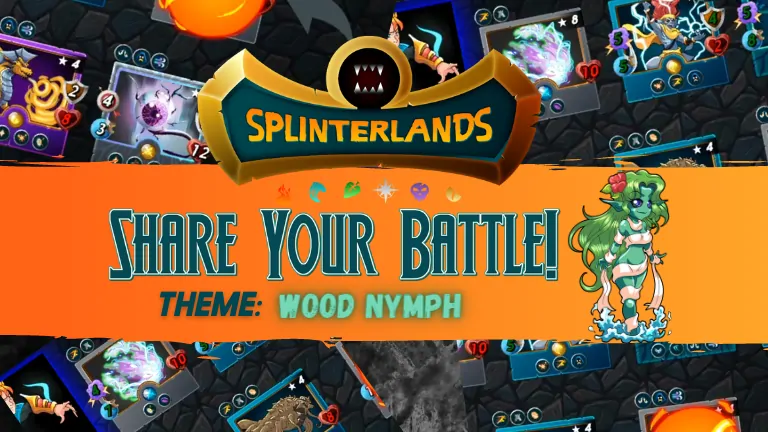 Wood Nymph is a Common Reward card from Earth splinter. She possess Tank Heal ability at level 1 and Strengthen ability at level. She is very useful as a support monster even though she does not have a decent magic damage.
| Ability | Description |
| --- | --- |
| | Restores a portion of the Monster in the first position's health each round |
| | ll friendly Monsters have increased Health |
There are four monsters that have the Tank Heal ability in Earth splinter. Wood Nymph is one of them and only monster that commonly seen in the hand of the most people.

Tell us about your lineup?
| Poistion | Summoner/Monsters | Ability |
| --- | --- | --- |
| Summoner | Lyanna Natura | +1 Hit Points |
| Position 1 | Fresh Golem | Heal |
| Position 2 | Wood Nymph | Tank Heal |
| Position 3 | Furious Chicken | None |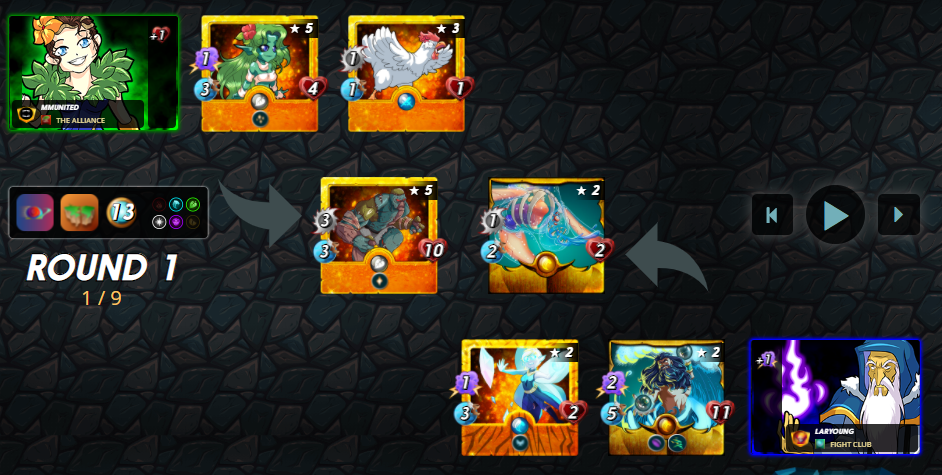 This is called double healing lineup and It can increase the survivability of the first position monster twice.

Battle rules are Reverse Speed and Earth Quake so I want to keep my Fresh Golem alive as long as possible. Another alternative is to choose Flying monster but this time I choose Wood Nymph to make my enemy surprise.
Following is the youtube vidoe I made.

Explain why you put each card in that position and why they are a good fit with the WOOD NYMPH?
Actually I am thinking about putting Furious Chicken in first position but later I changed my mind and put Furious Chicken in last position. Wood Nymph's Hit Point is lower than Fresh Golem so I need to put her in a safe place. Now she will be only vulnerable to Snipe attacks. Mana I can used is very low and I can not think too many things so I put Wood Nymph betweem Fresh Golem and Furious Chicken.

Did your strategy work?
Yes. It works. I can heal up to six Hit Points per round. At the same time my opponent does not have Healing monster. His Legendary monster will slowly die out because of Earth Quake.
I won with a small margin eventually.

What will you try differently next time?
I am thinking about putting her in first position. If Rules are Equalizer and Keep the Distance I will use her in first position. But I need to choose Queen Mycelia in ranked battle or Jini Guise in Brawls. Spirit of the Forest is out of my league.

Do you like the WOOD NYMPH? Why or why not?
I usually use Wood Nymph whenever I play Earth splinter. I do not have Spirit of the Forest and my Khmer Princess is only at level one. I have not choice but to use Wood Nymph. Now I have Goblin Psychic but it need six mana to use. So Wood Nymph is still my favorite card in Earth Splinter. Another reason Wood Nymph is in my Gold Foil Collection along with Fresh Golem. So I often use Fresh Golem + Wood Nymph + Furious Chicken. It is Gold Foil Trio.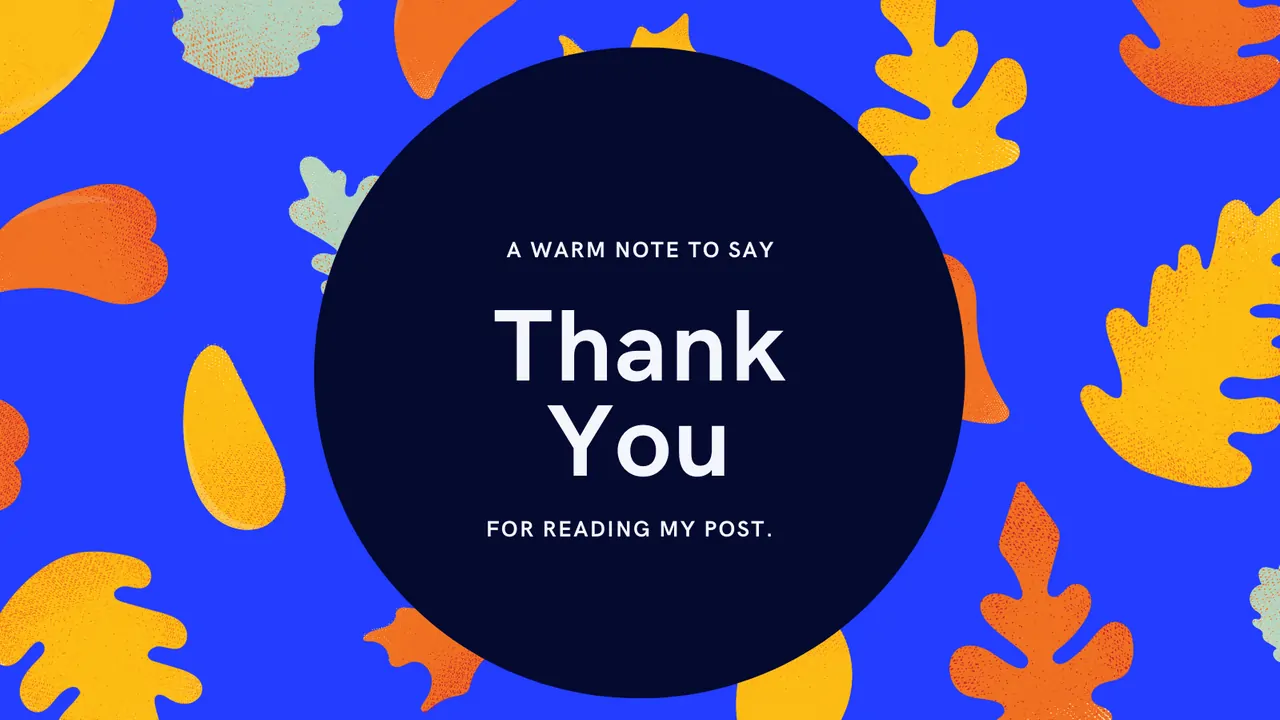 ---

---


---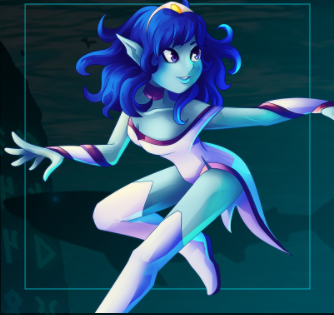 If you want to play Splinterlands. Please use following link:
Join Splinterlands
If you want to play Risingstar please use this link.
Join RisingStar
@mmunited aka @beyondhorizonmm

---
---