Today I have reached level 100 in RSG

Level 100 is another milestone in RSG. At level 100 more more mission will be unlocked. Only one more mission? Right. I have one more mission to choose from. Basically more advanced mission will give better result. In this case it is Starbits. According to the RSG gameplay style we can not do a mission repeatedly. By doing so will increase Ego and your Starbits rewards will be reduced. So it is better to do as much different missions as possible.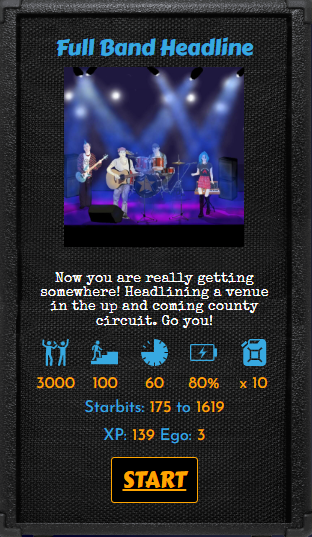 Compared to the missons from the previous maps this mission give me slightly better rewards and Exp. But it needs ten Petro Cans. It costs me 50k Starbits to do this mission alone.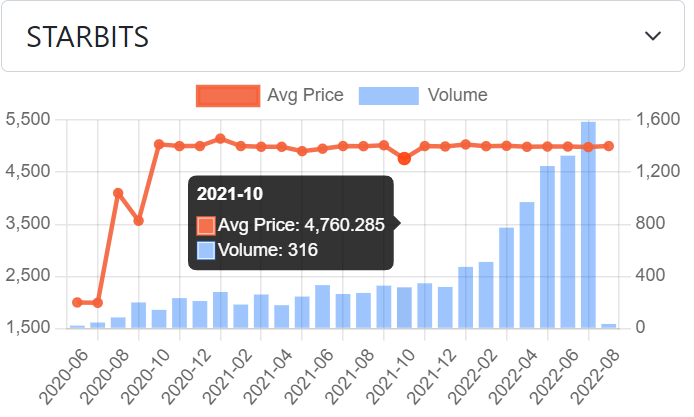 The price of Petro Can is stable at 5k Starbits because the sell is risingstar itself. So player has to sell the price lower than that. If only player are holding this NFT the price will pump because people want to get more for their products or materials or goods in hand.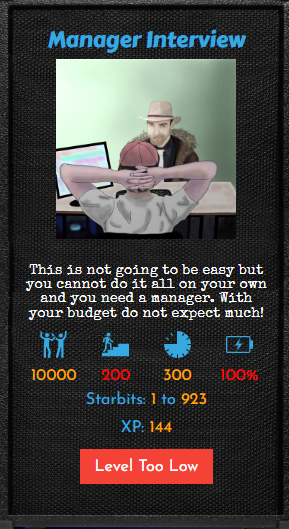 I need to reach 100 more levels to do Manager interview and get out of this sicked map. I want to know what is waiting for me in next map.
Thanks for reading my post. Never let Ego overwhelm you.
Posted using Neoxian City
---
---