#John-Zombie-Researchers-suit, Infected Zombie ALIEN Digital Art
#John-zombie-Researchers-suit, Infected Zombie ALIEN Digital Art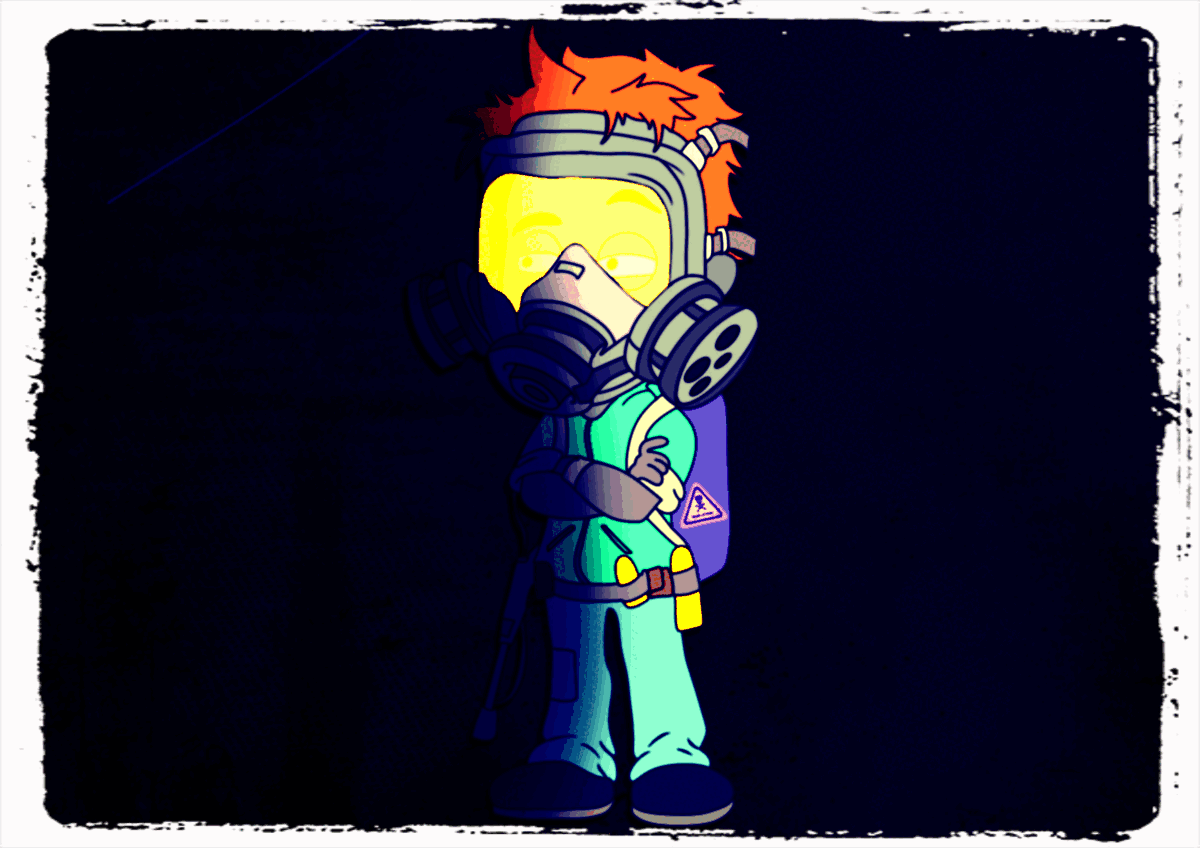 Hi everyone I hope all of you are doing well and your family is safe.
I have created The #John-zombie-Researchers-suit, Infected Zombie ALIEN Digital Art with Procreate.
Parasites:- This is the virus name which turned the human race into zombies scientist has researched and developed a new suit to countermeasure this virus entry into a human.
This suit is very durable and standard heat cold it is air-tight sealed so the virus cannot enter this Human respiratory system.
Now the scientist has planned to enter a nest of zombies to collect fluid samples to do more research and find a cure to this madness
This is A researcher, This is zombie research and there will be two editions in this NFT #1John-zombie-Researchers-Suit:-Legend, There will be military officers and more researchers.
The NFT will be defined into three categories.
Normal epic legends
I have used procreate And primarily for the outline I have used the pencil brush 6B and for the Inking, I have used the calligraphy monoline & script brush
First I have to imagine the zombie picture and I have done an outline using a pencil then I move on to the thinking process this is the best spot in the Procreate After ending I filled the bass colours then I proceeded to highlights and shadows and background shadow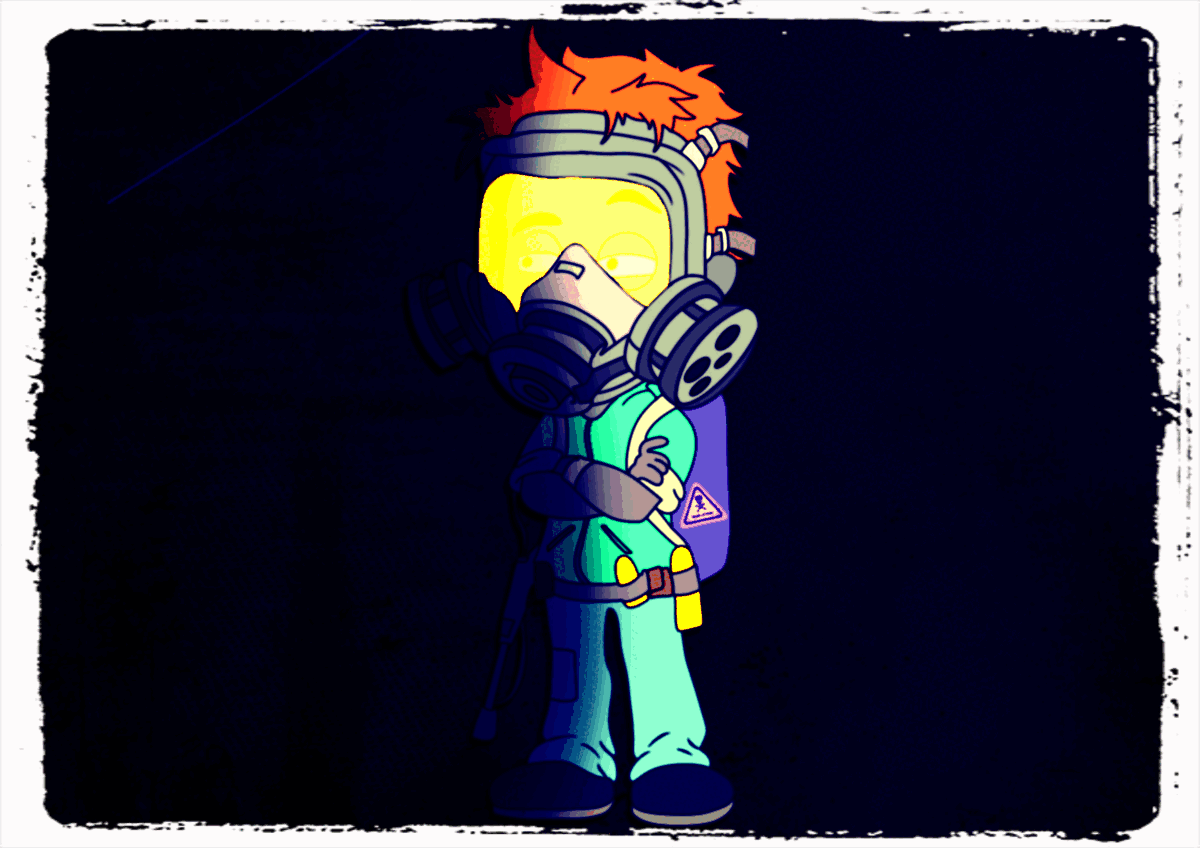 Process video

---
---