The MEDUSA # Splinterlands Art Contest Week 199!
Hello to everyone, how are you? I hope your family is ok welcome to a new Art post.
Today I come with new participation for the #Splinterlands illustration dynamic and I want to present The MEDUSA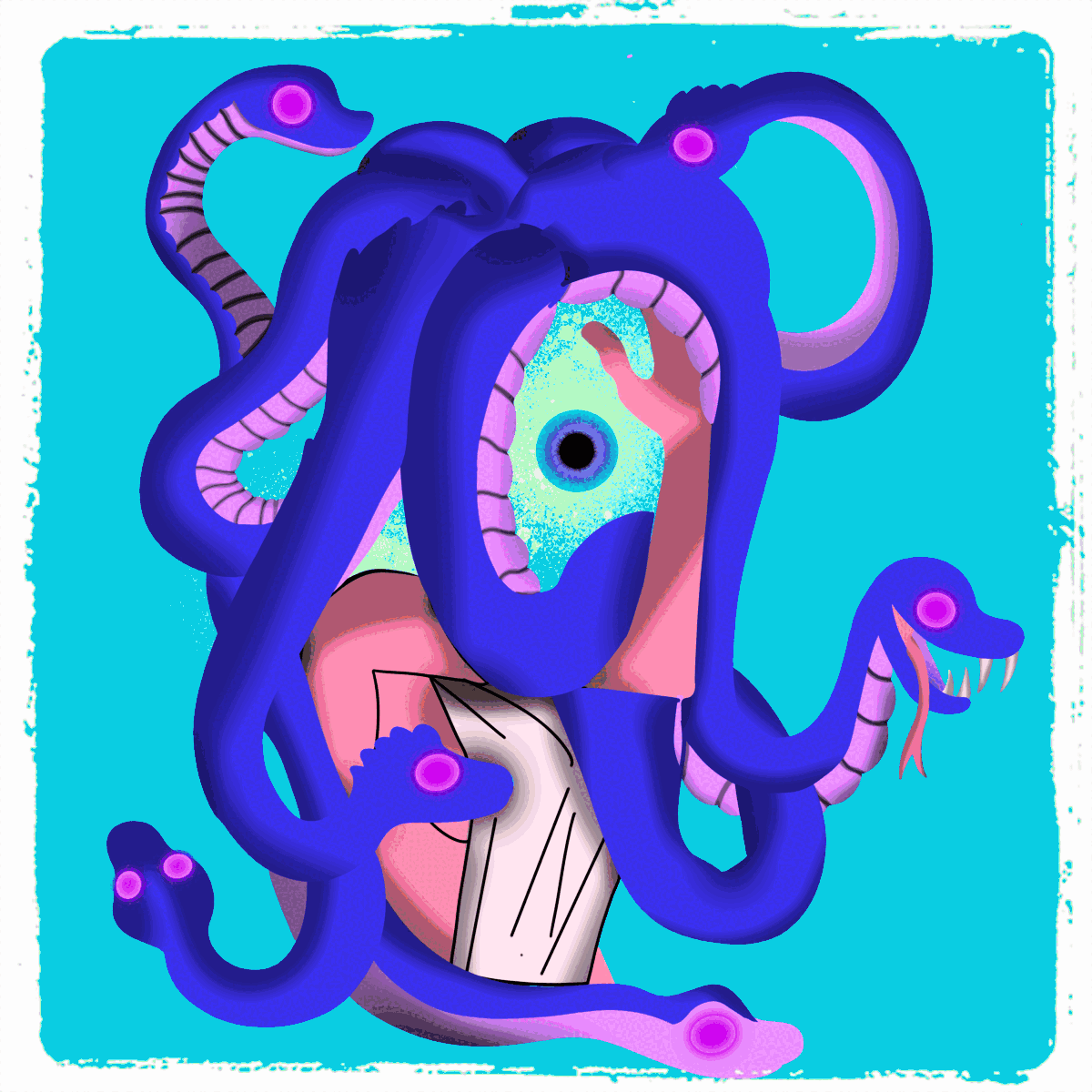 PROCESS
FIST I MADE ROUGH OUTLINE FOR Character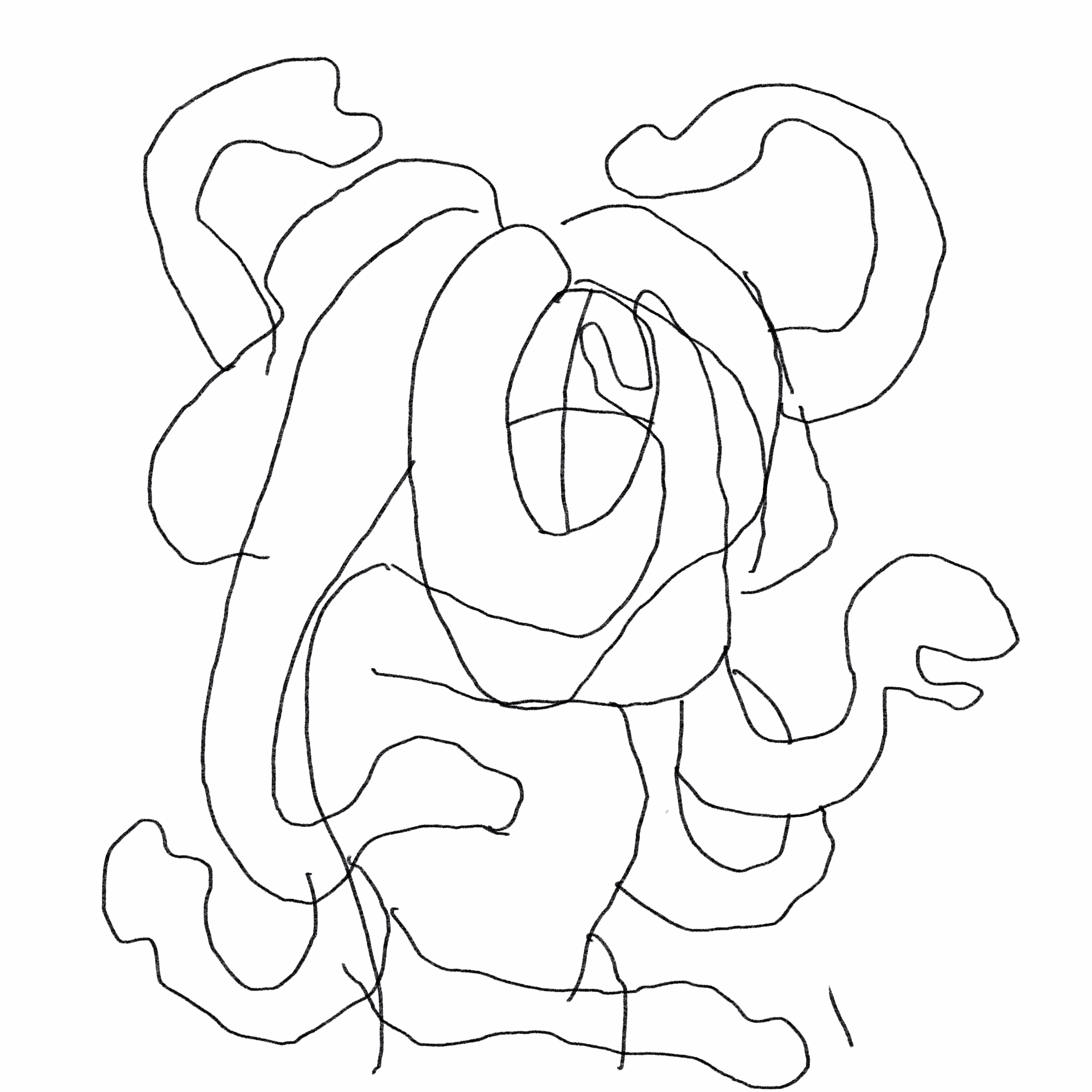 I decided to do the first snake details so I went complete detailed outline for the snake head, I have used two colours blue and pink, the blue one for the top of the snake and pink for the bottom of the snake so the difference should be seen from the outline if you do like this it will be easy for when we go to the shading and colouring process.
After the outline of the snake, he is complete and I also completed the character body outlined in two different colours as w, as shown in the image below78B3AD14-58BF-494F-BB2C-D003EFF3B875.png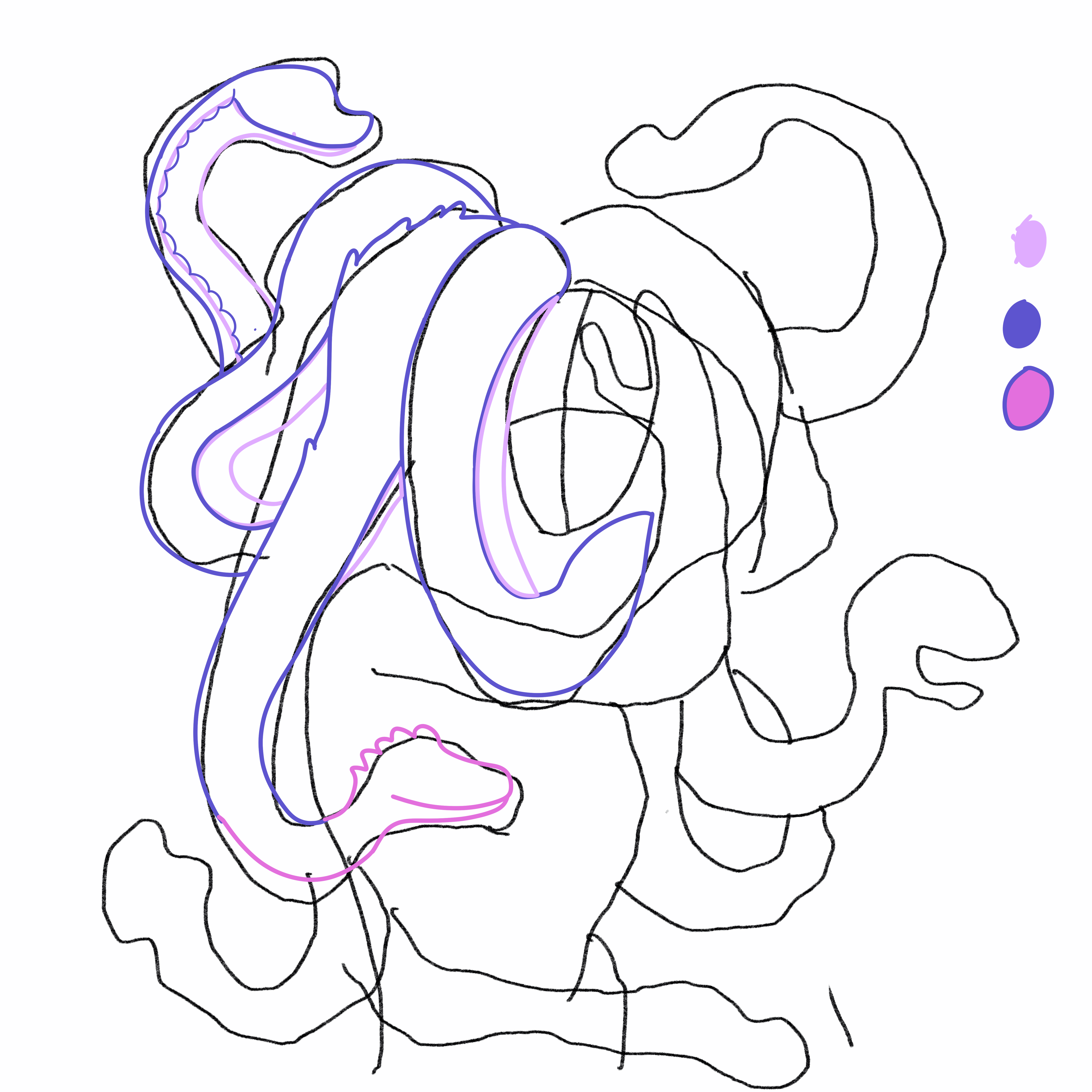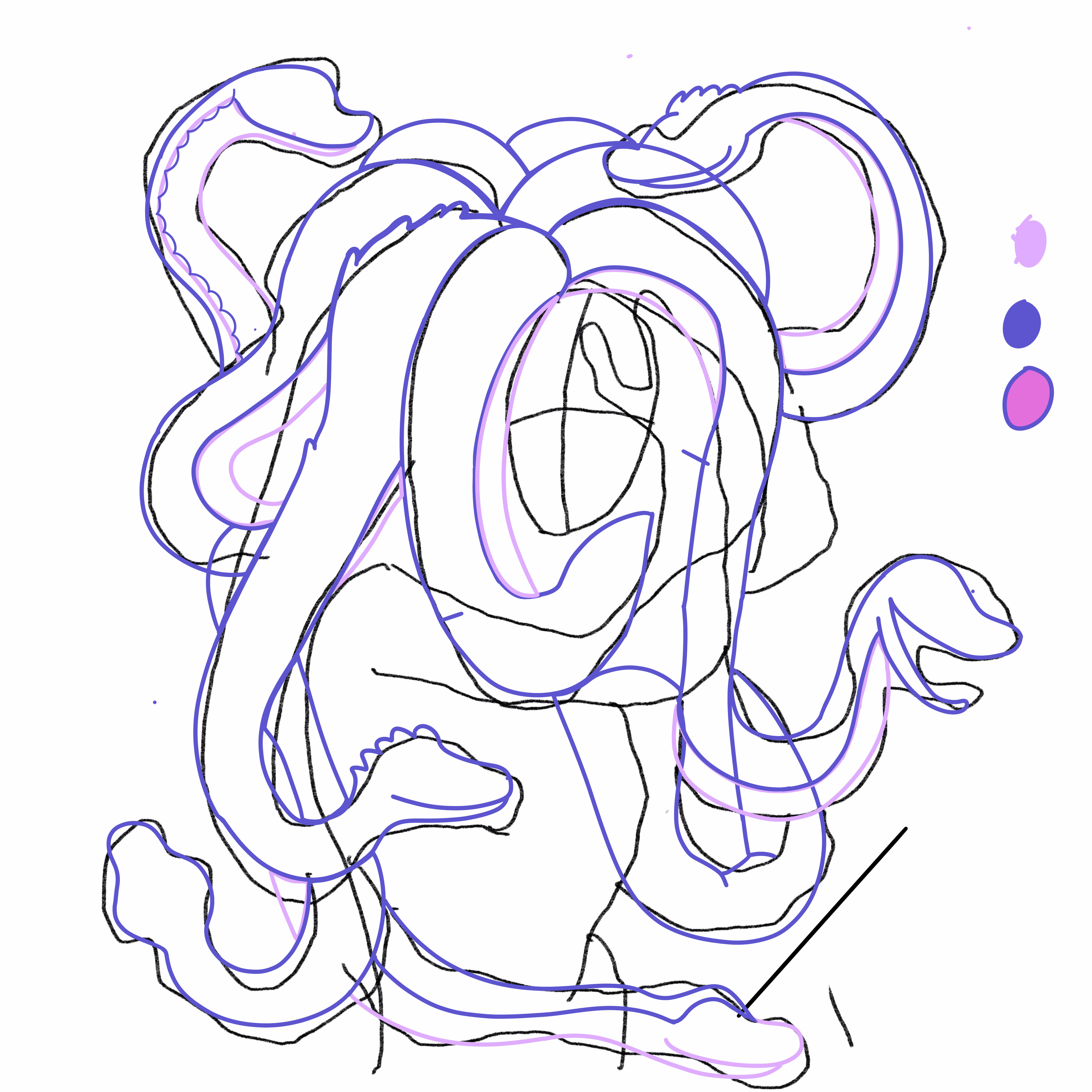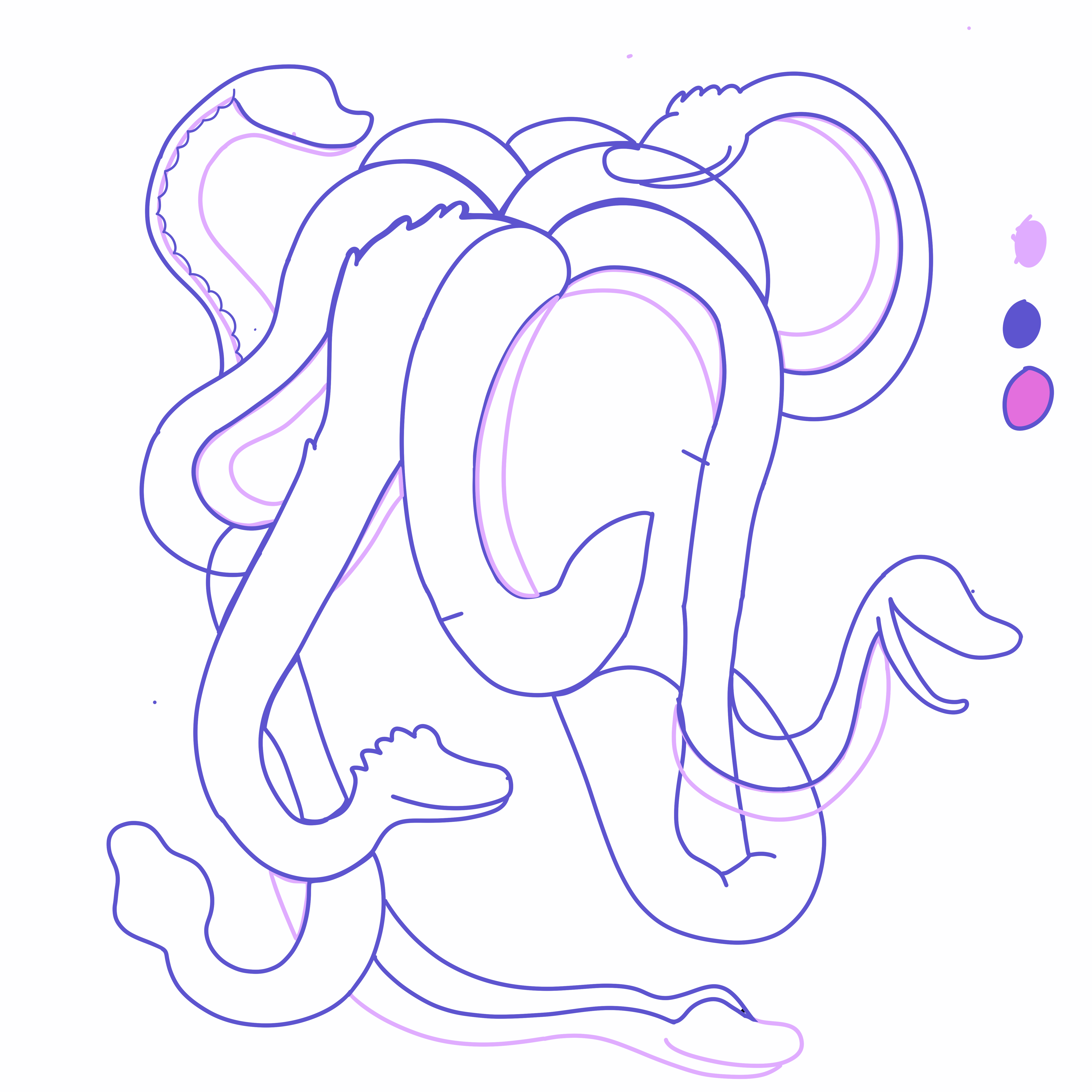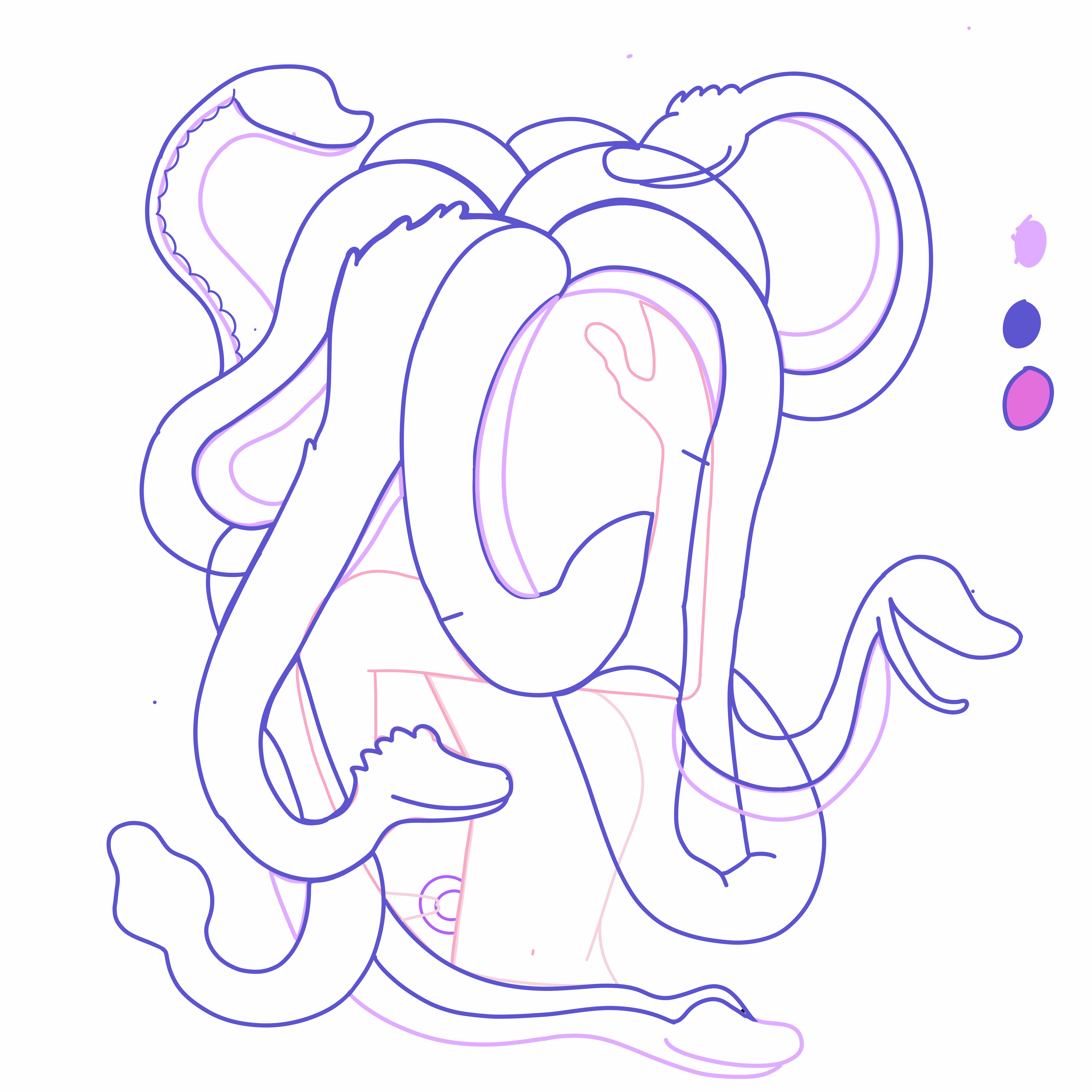 As I did with the outline I first coloured the snake head and I went to the body the first thing to do in the colouring is to fill the base colours as we can see in the below image blue pink and light pink or the base colour of the characters Because it will be easy to miniplate shadow and lightning later on.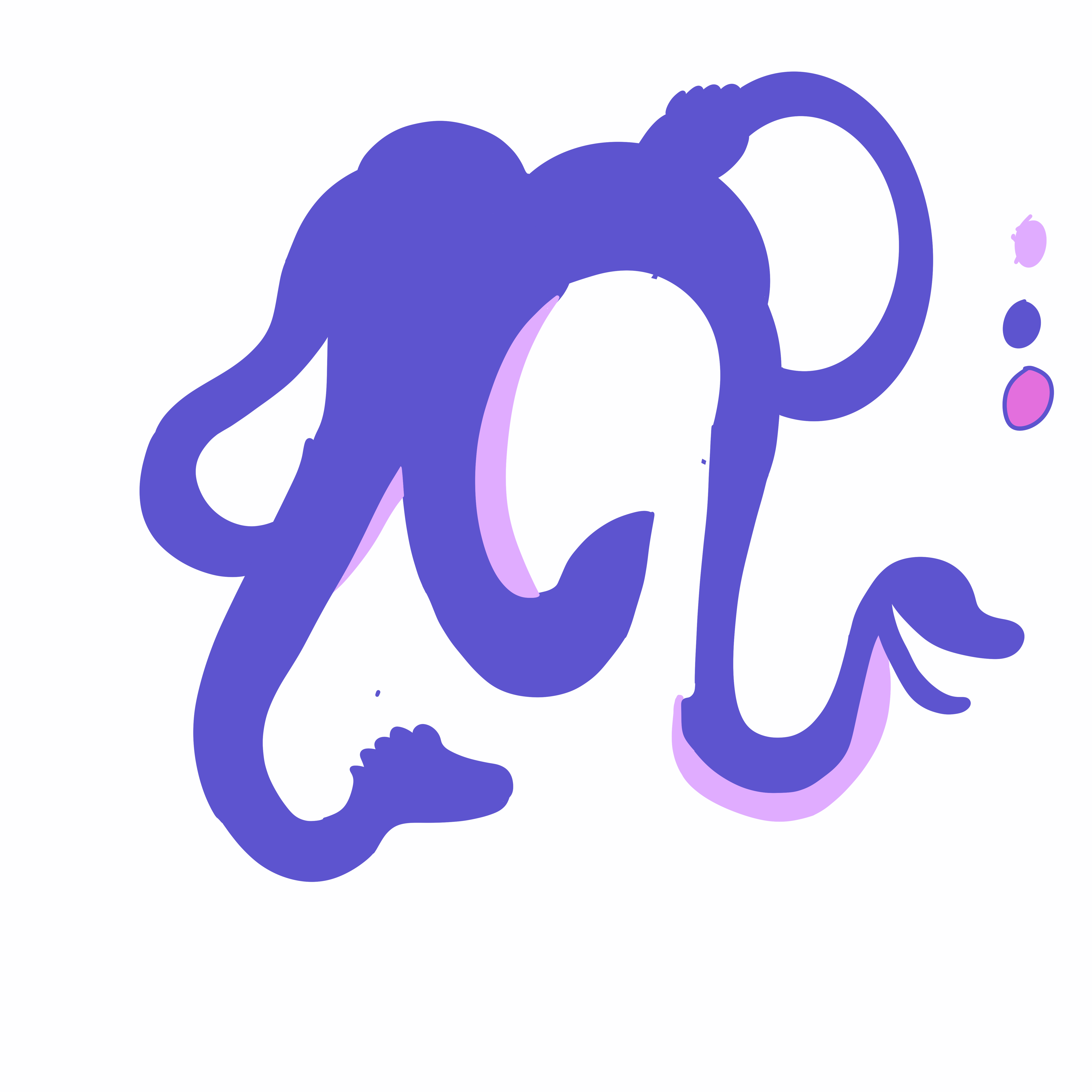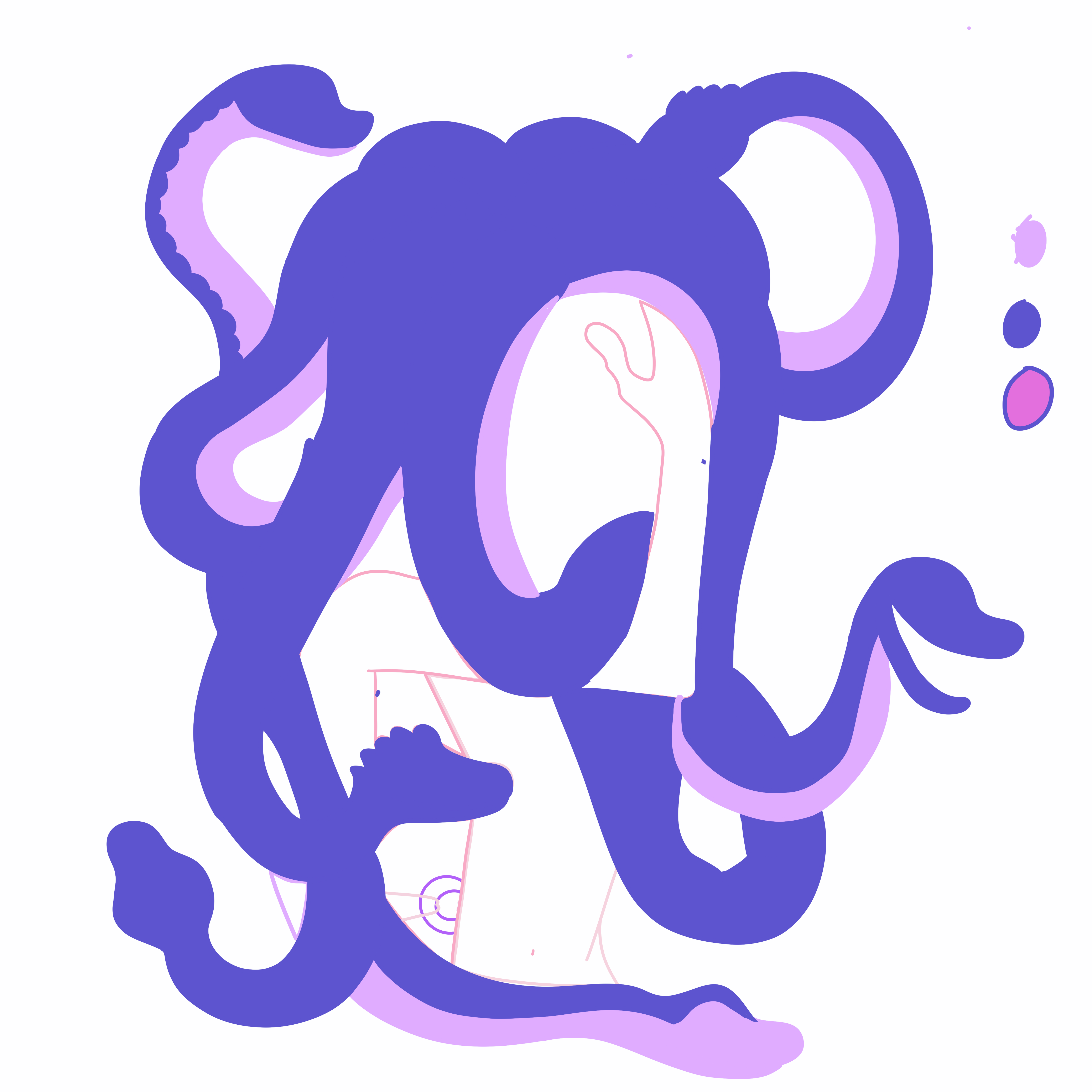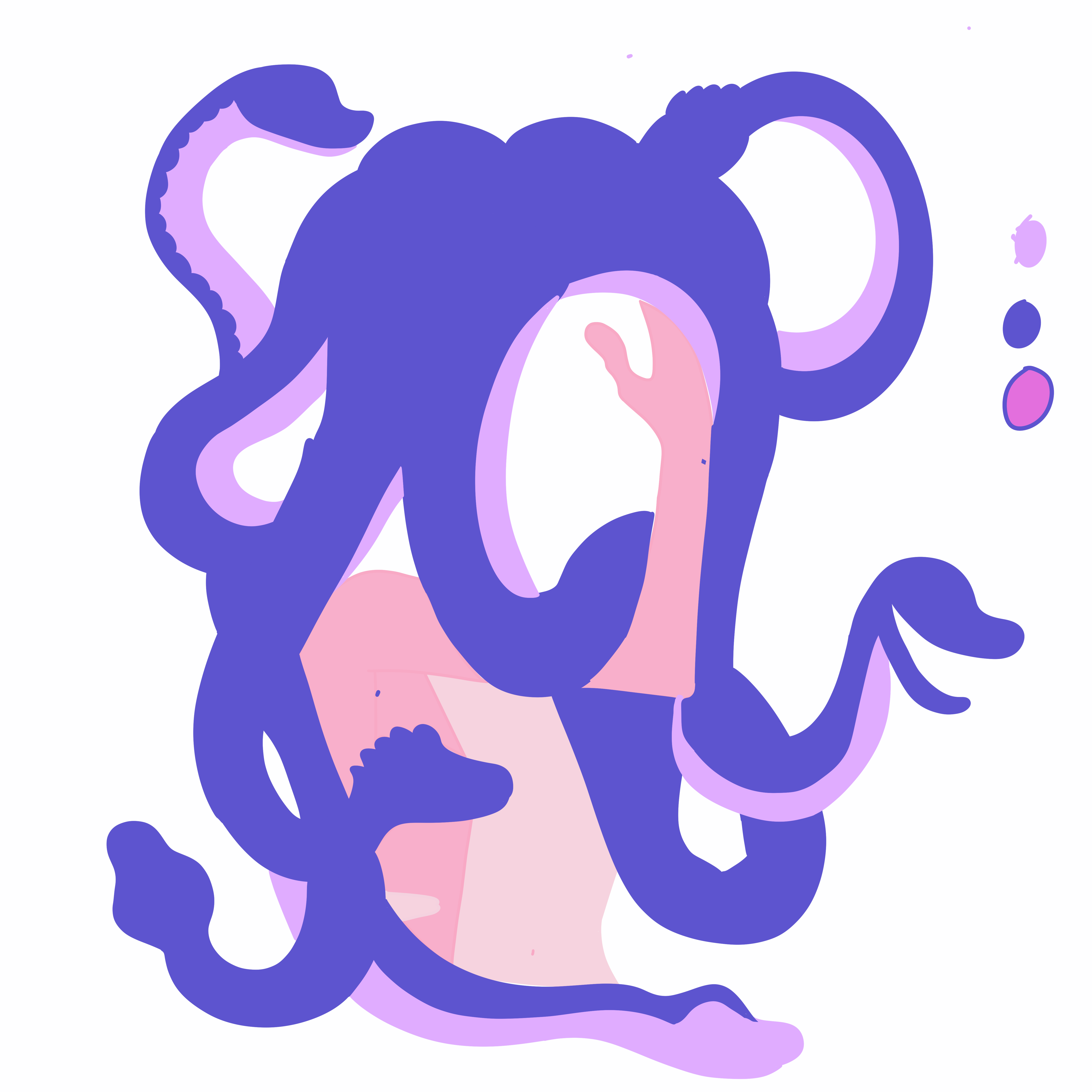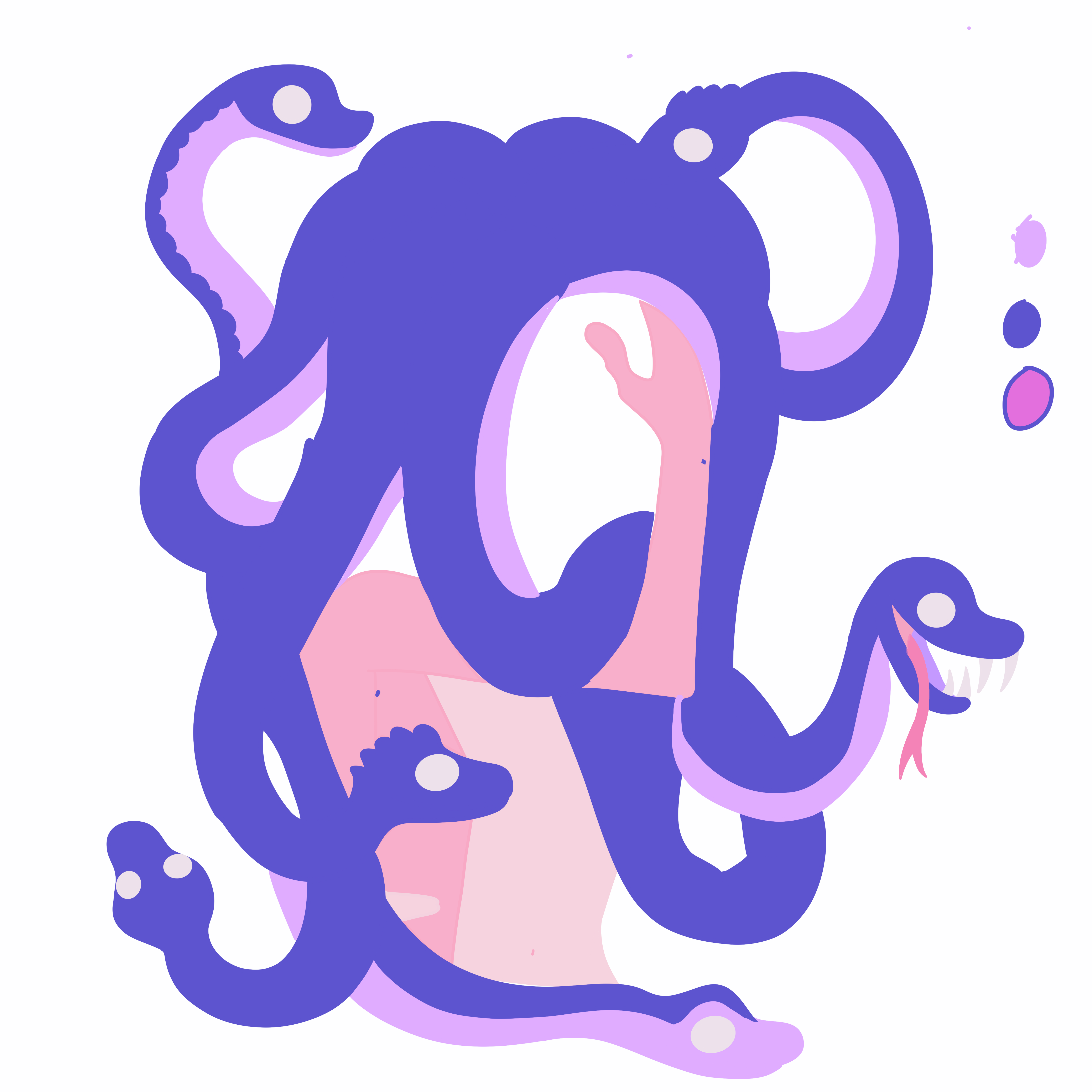 This is my favourite part Shadow and highlighting, Shadow brings Brings out life to the artwork as we can see before and after shadow difference, I have used a clipping mask in Procreate because a clipping mask will allow you only to shadow the particular area it will not overspill and doing shadowing we need to decide where the light is coming from as we can see in the below image my lighting is coming from the sideways so I have decided to do the shadows downsides.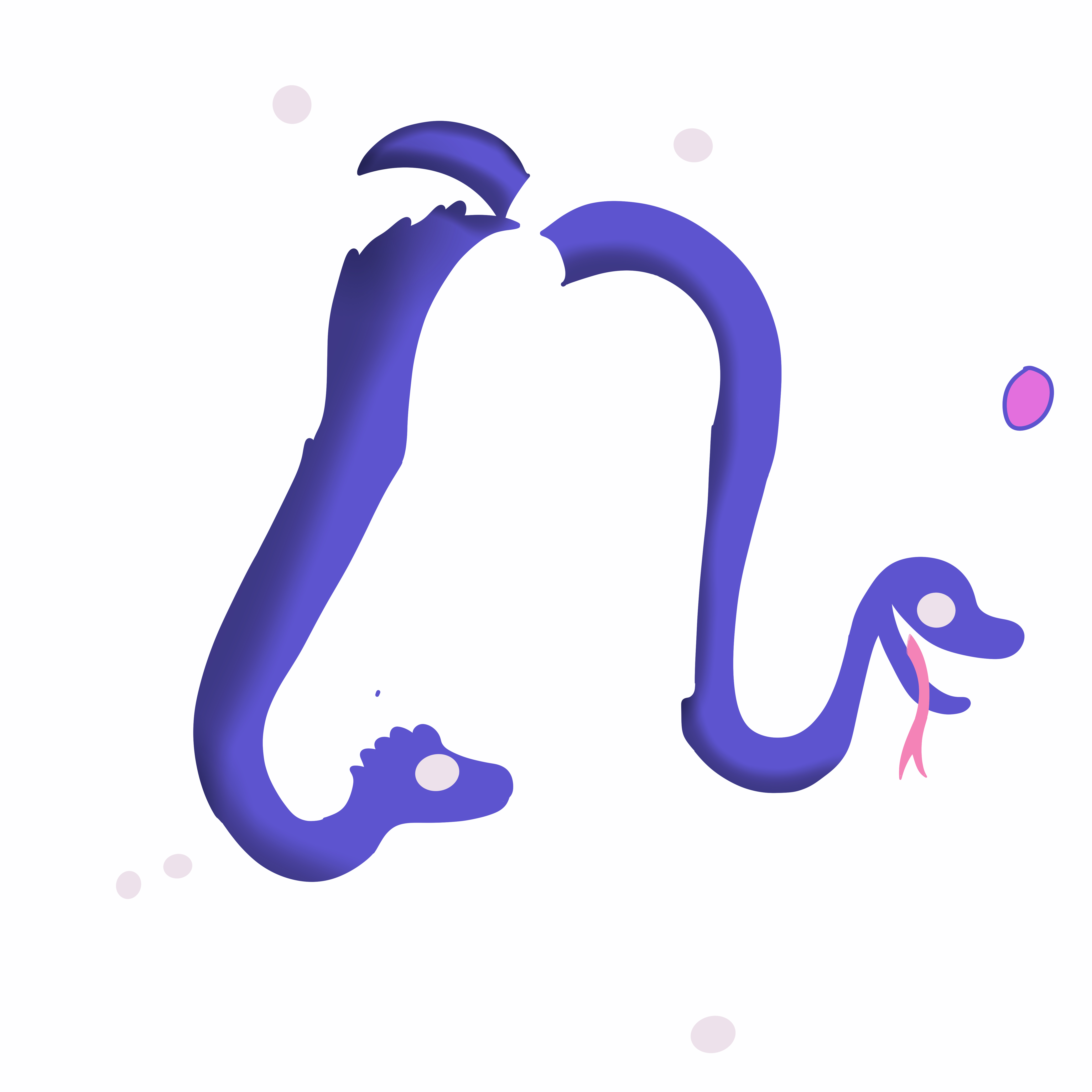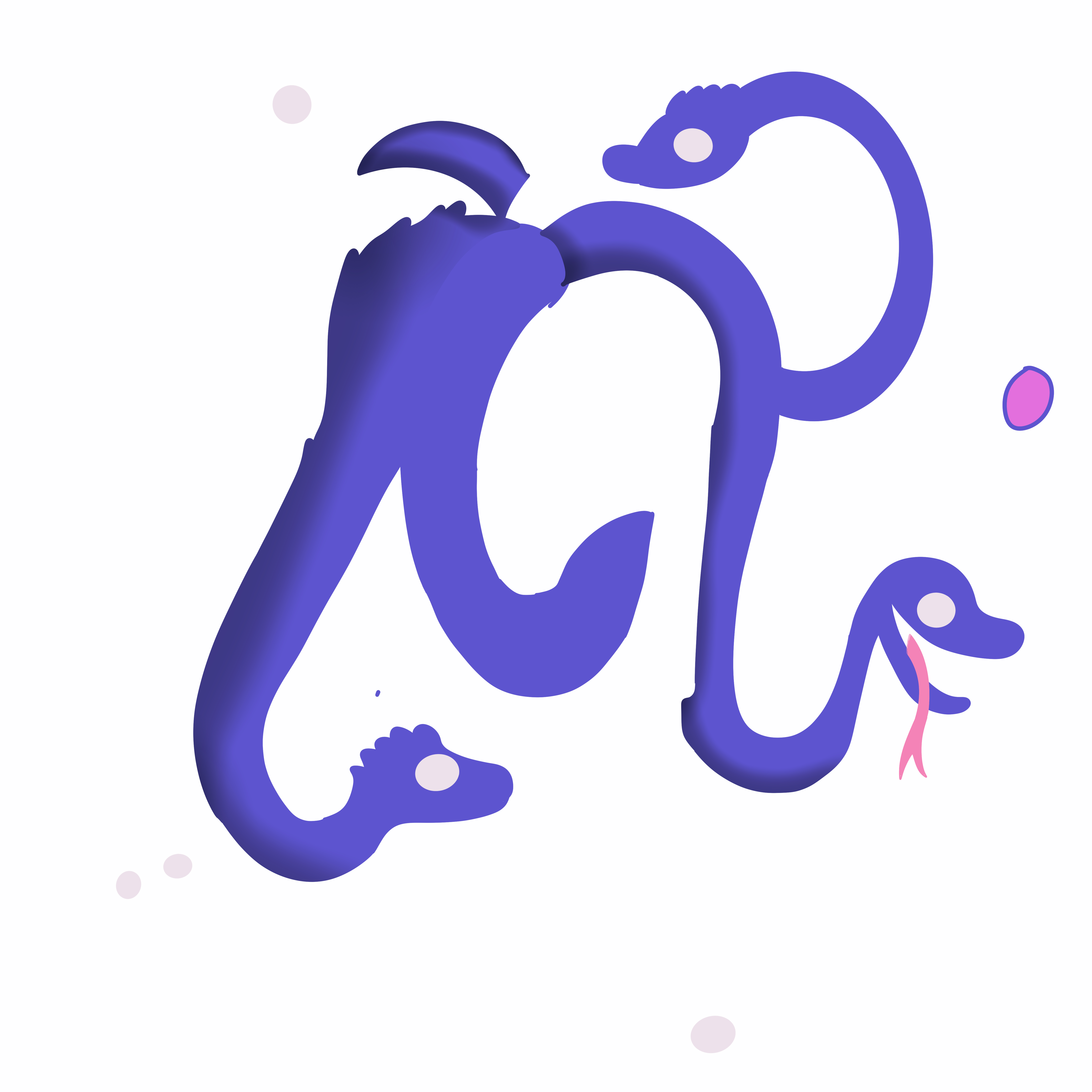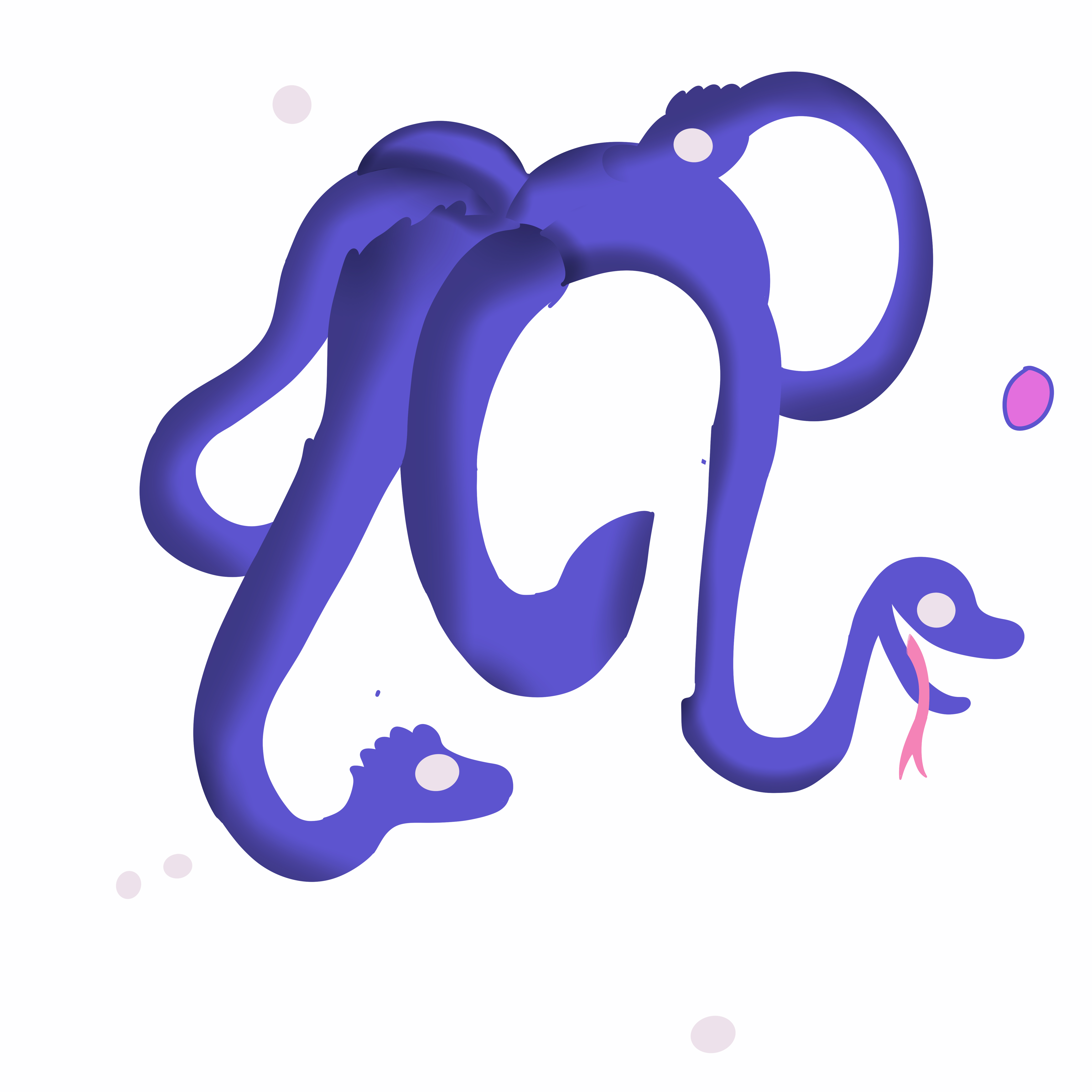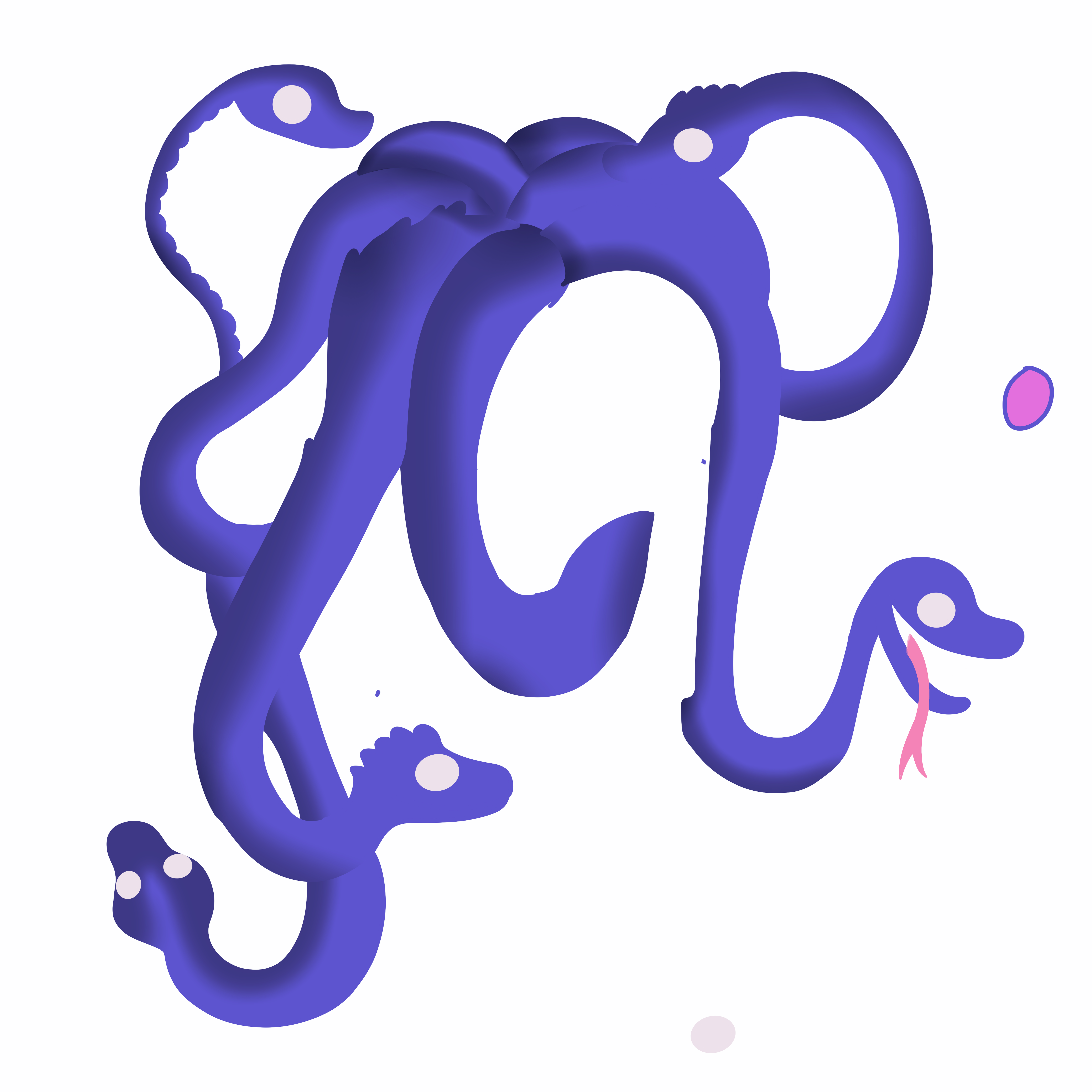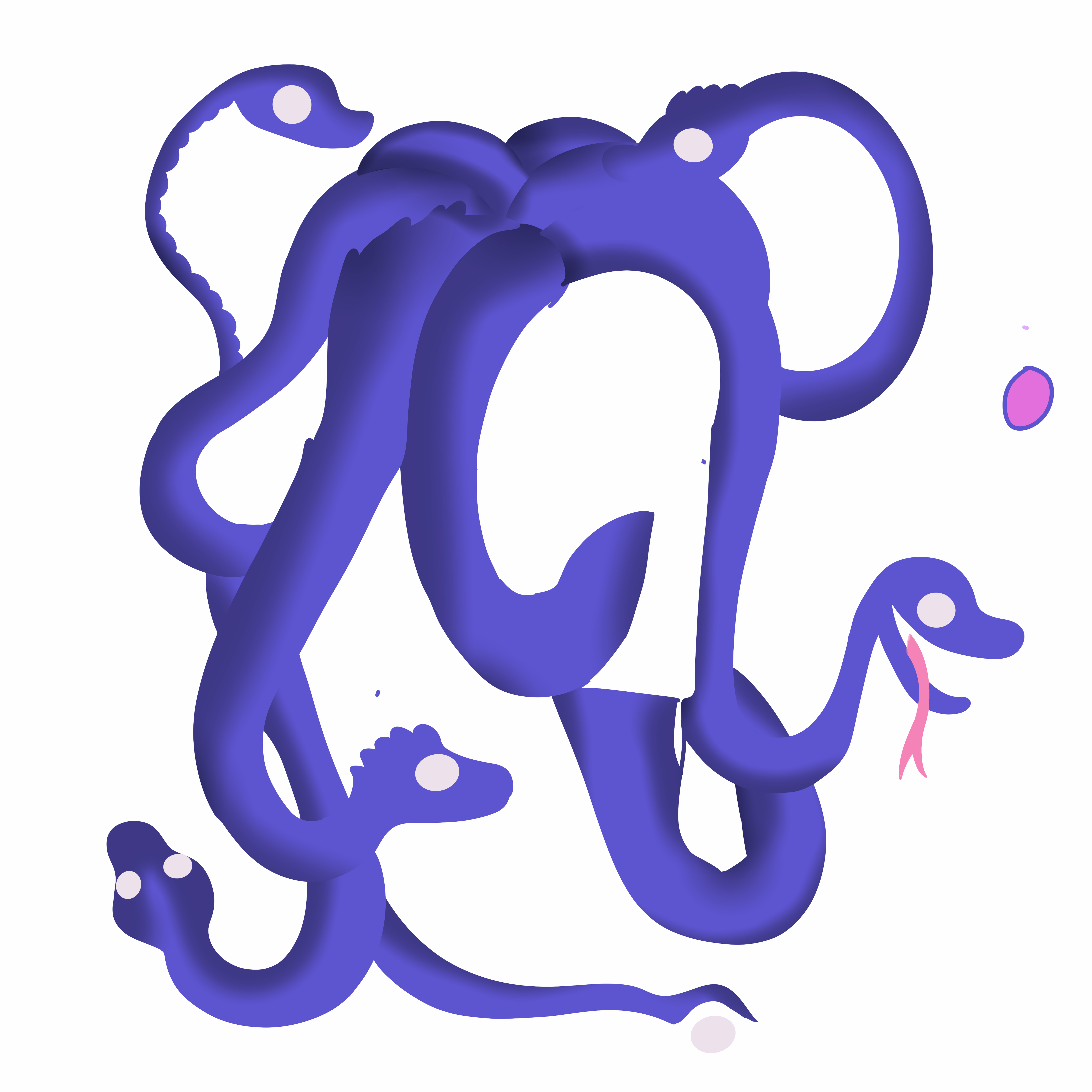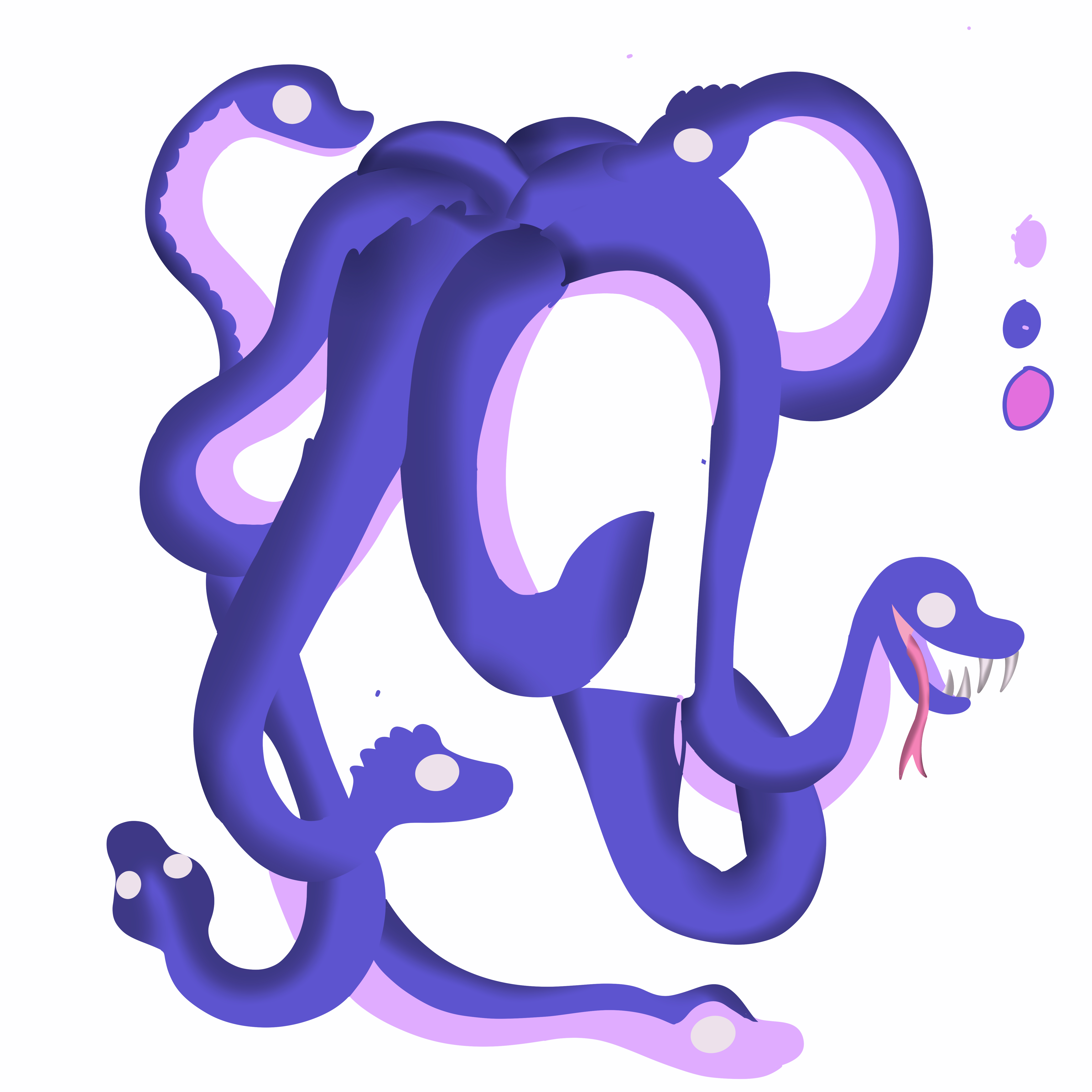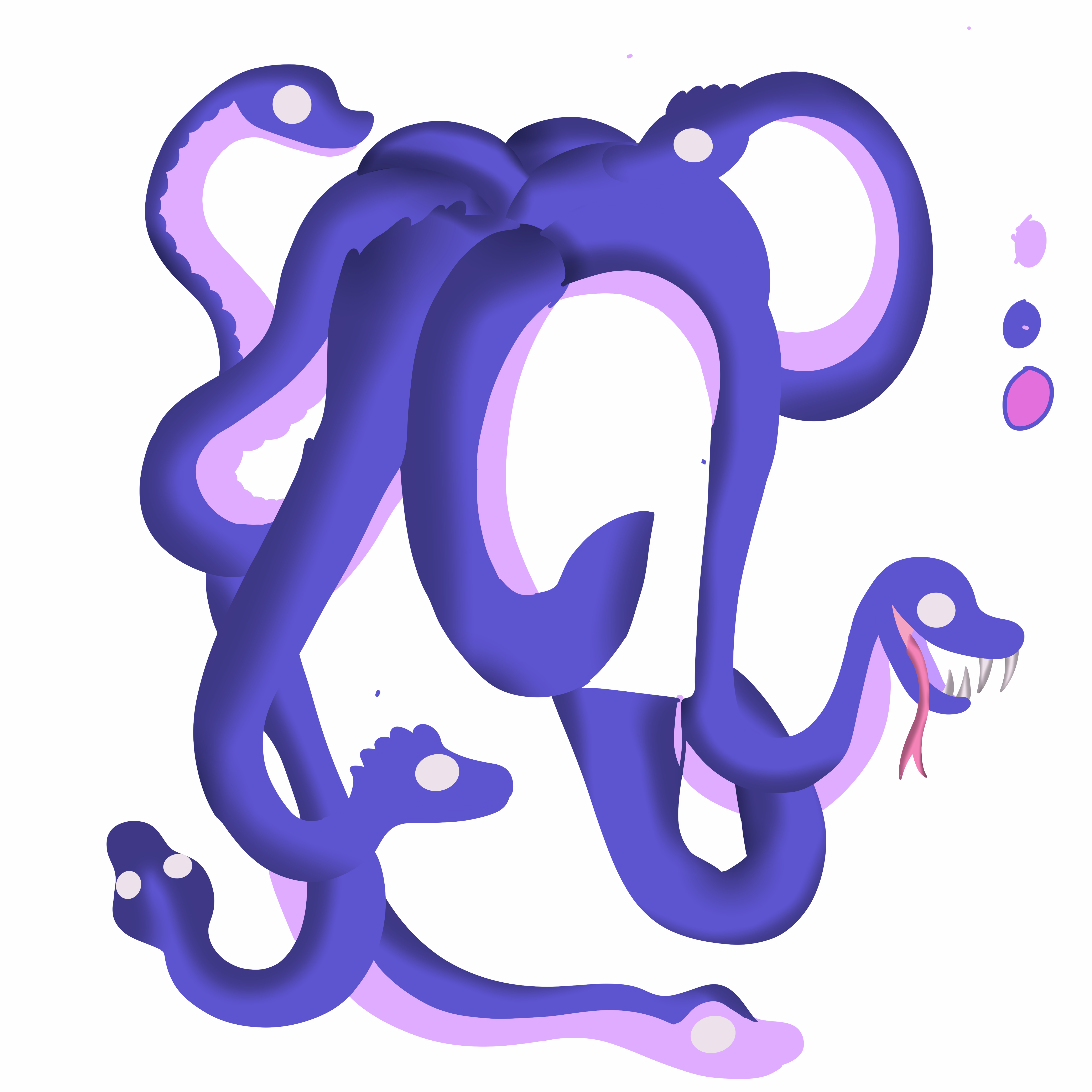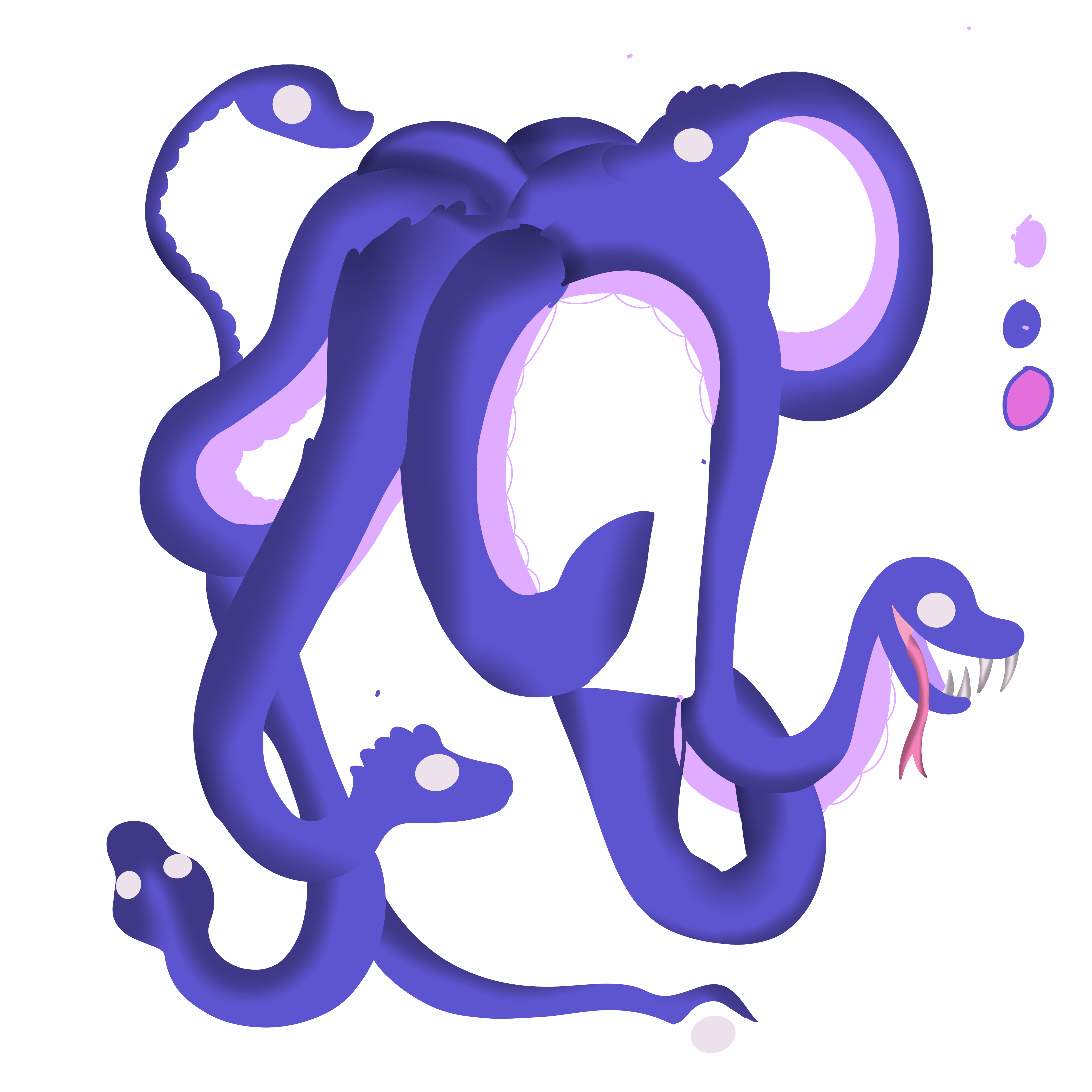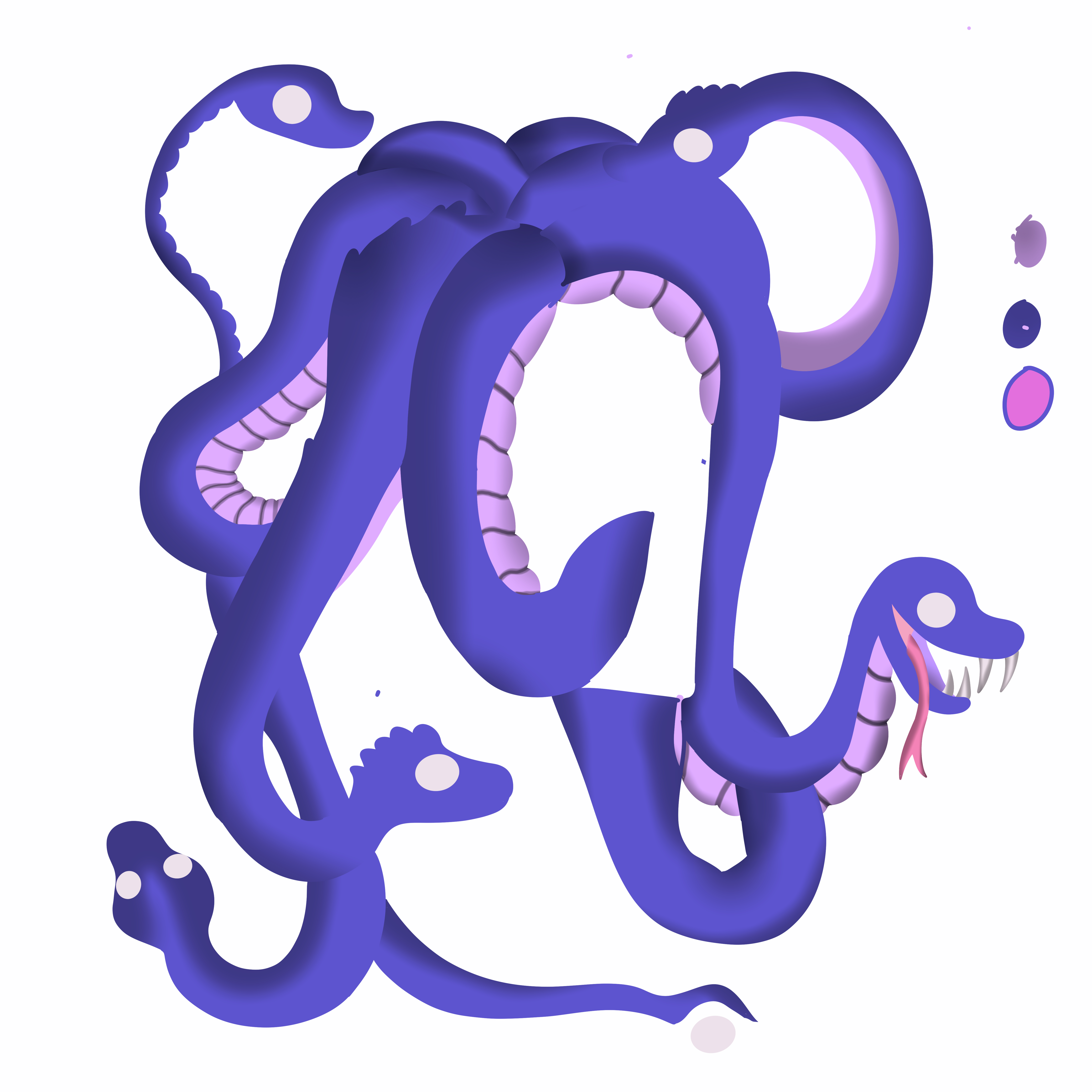 After completing the head shadowing and I move on to the body of the characters use the same method used for the head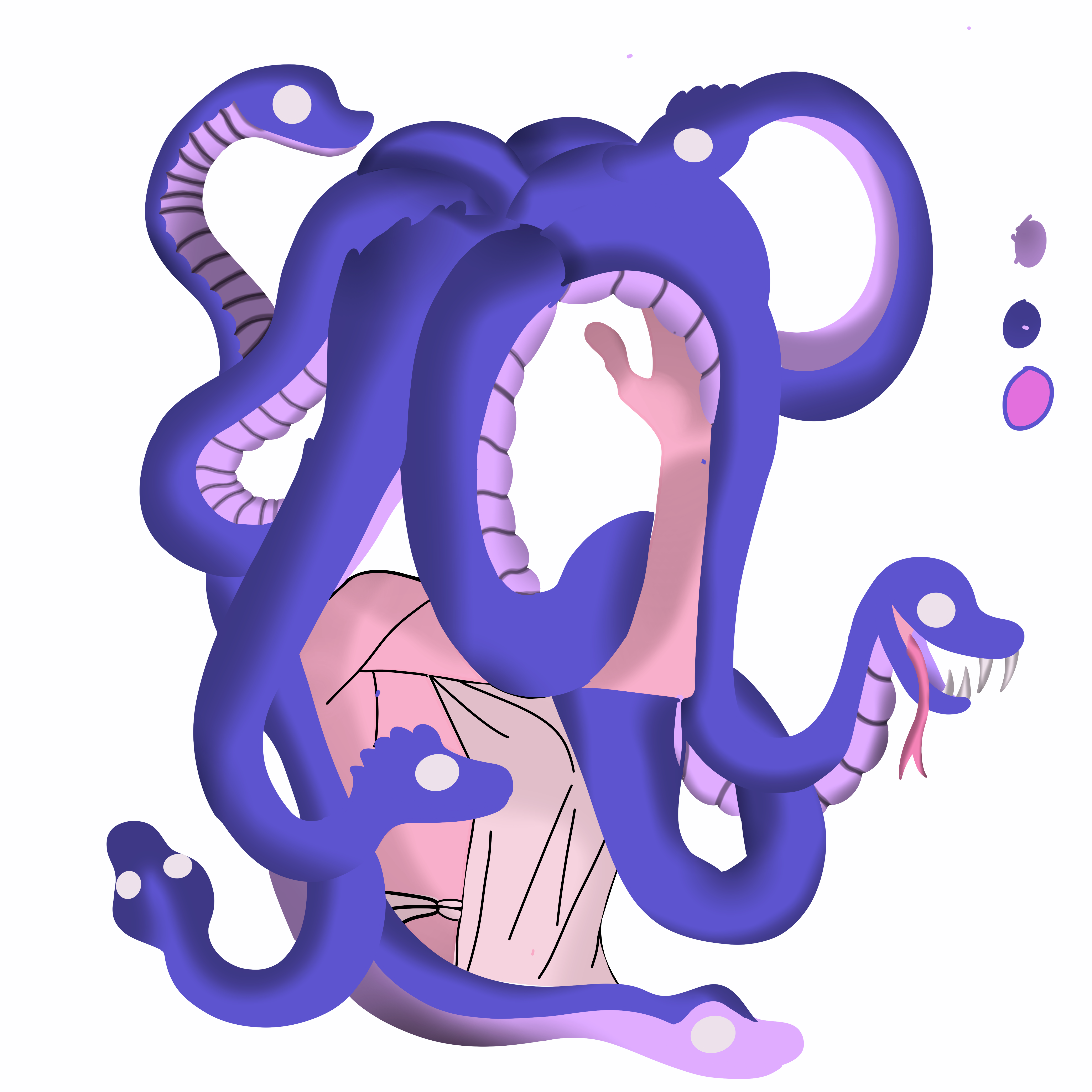 Now it's time to add eyes to the character using liquefied tool and smash tool to make the eyes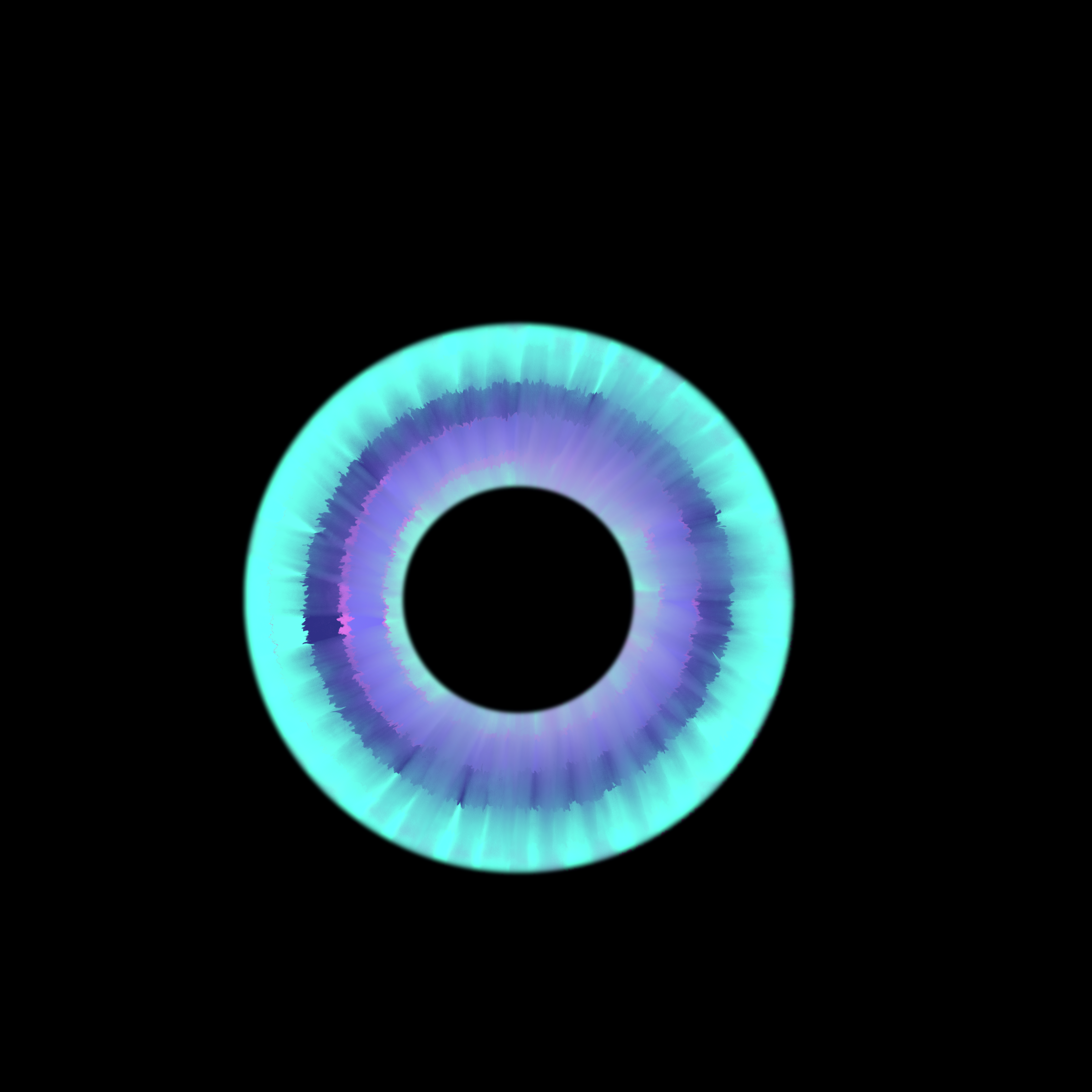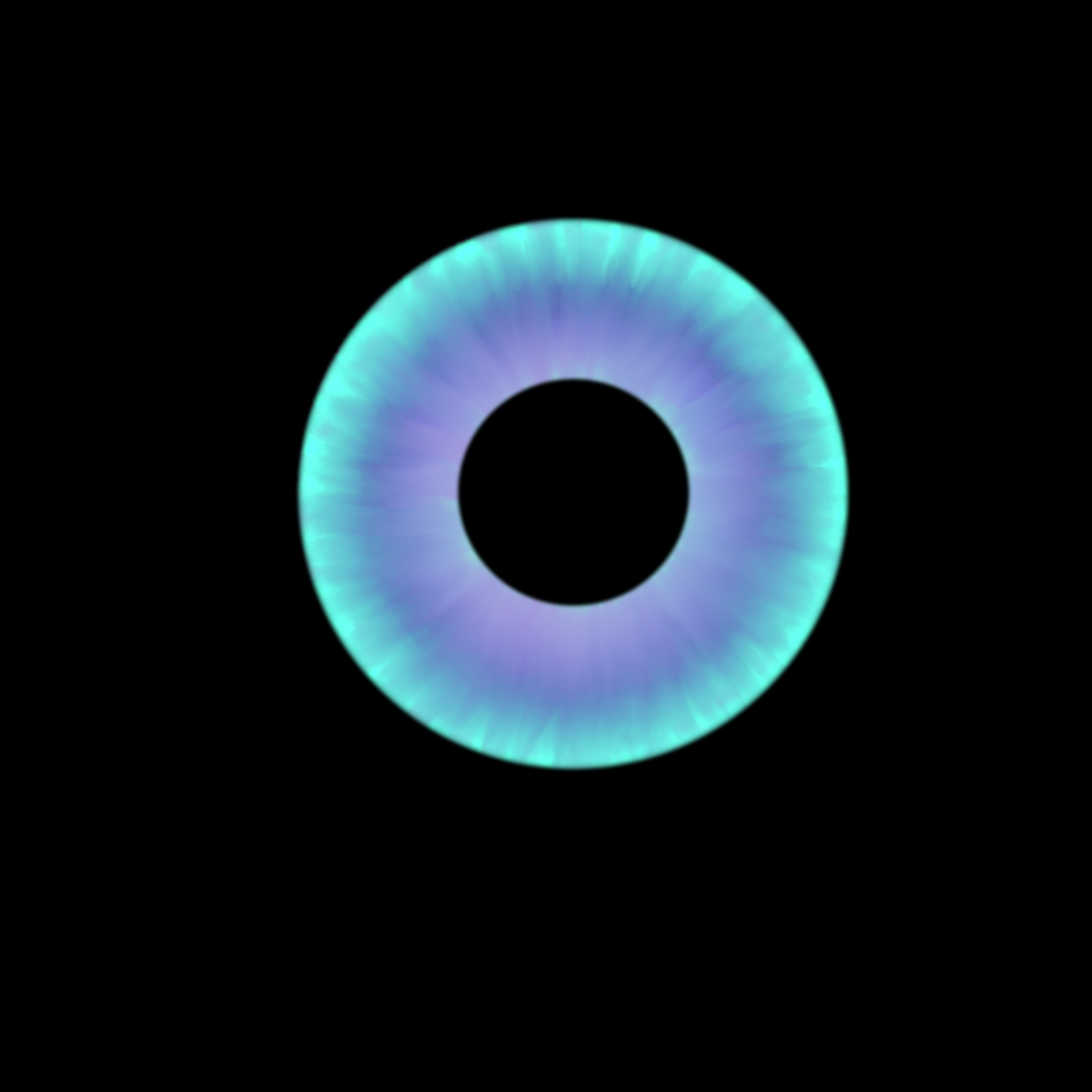 Here is the final result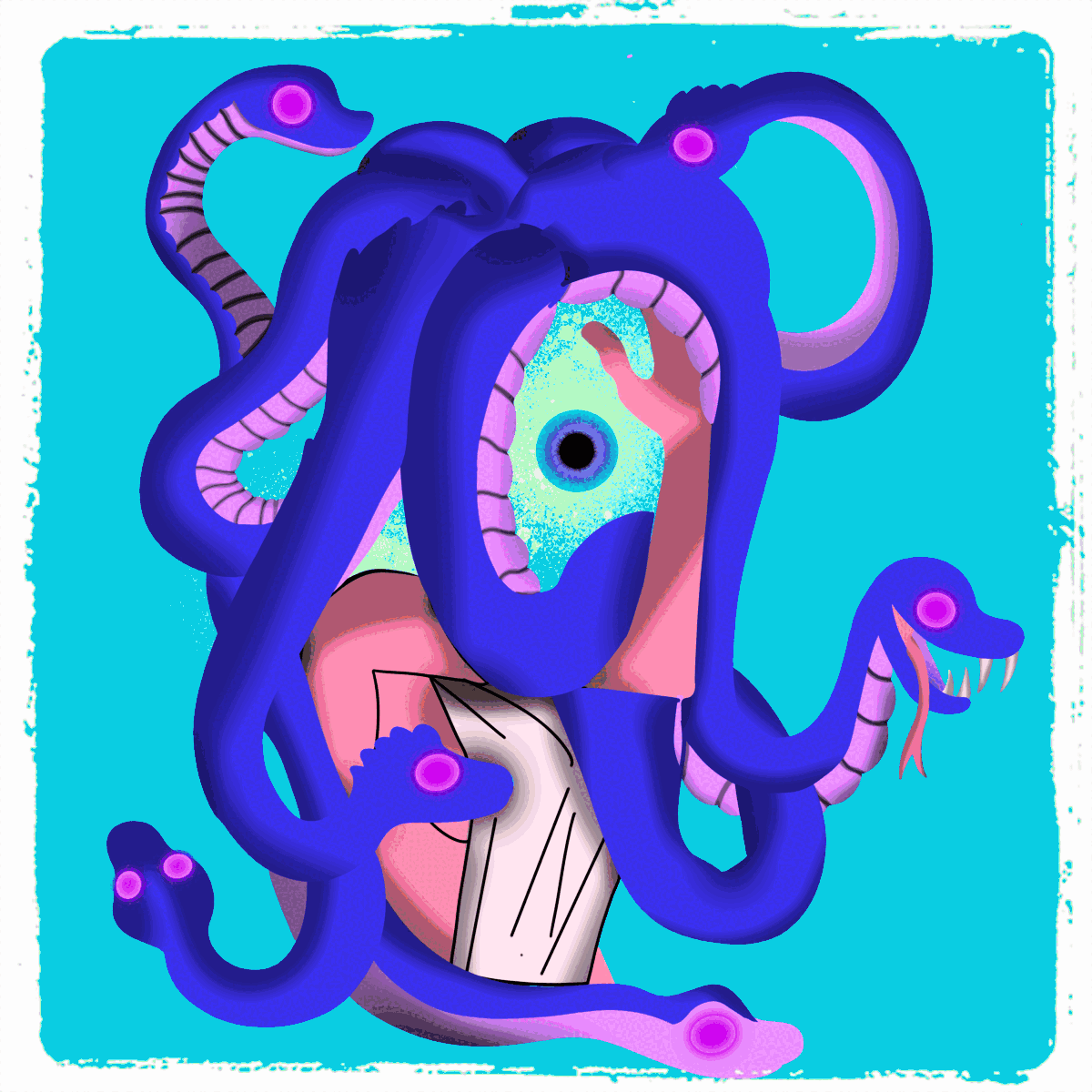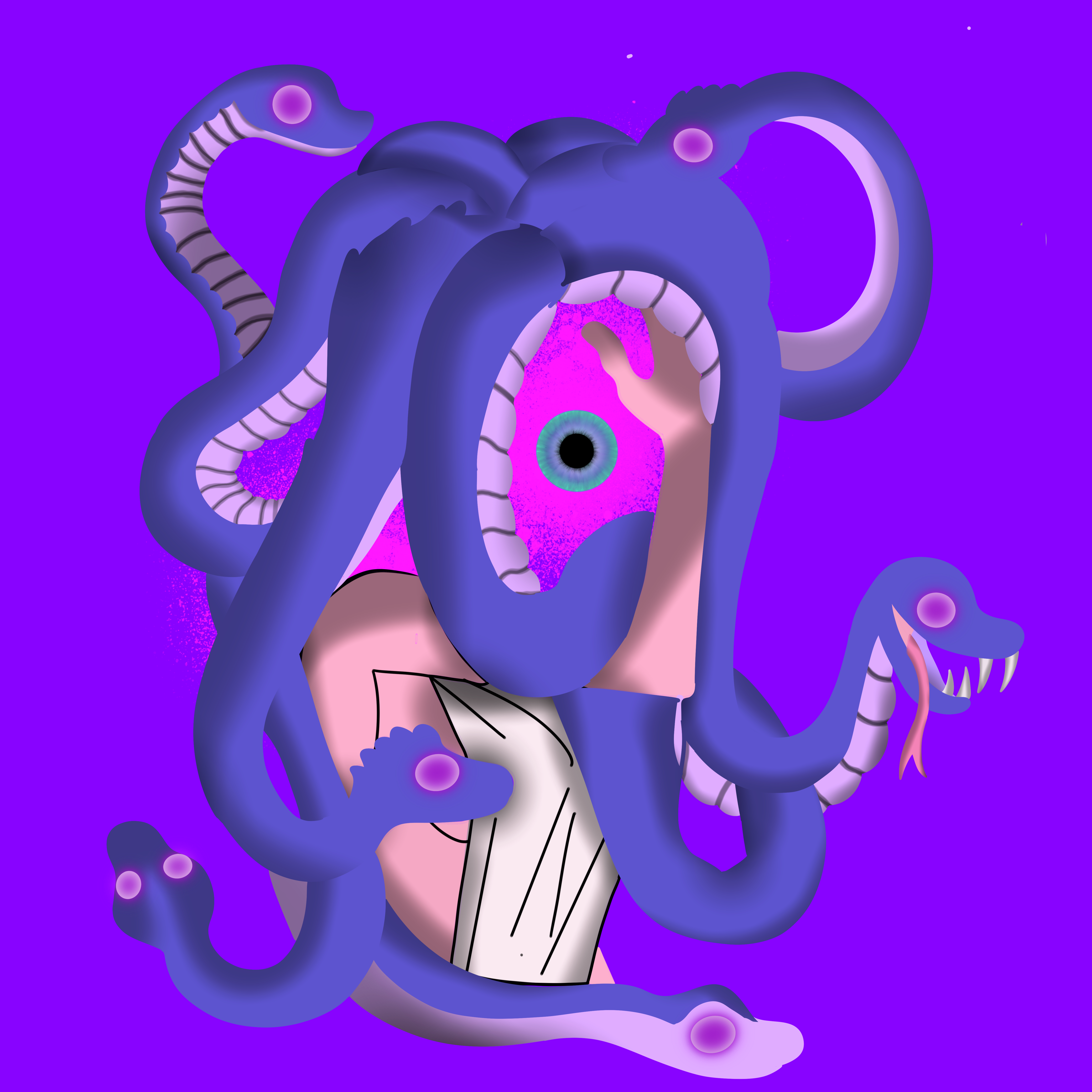 Thank you for sticking till the end your comments will be valuable to my heart see you in the next blog have a nice day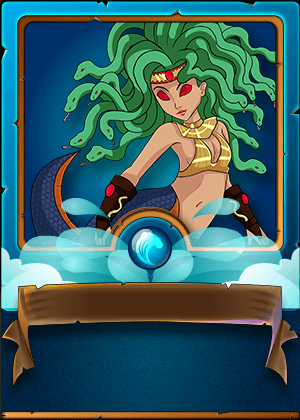 https://splinterlands.com/?p=card_details&id=17&gold=false&edition=1&tab=market>Reference!
---
---