A visit to Govind Vallabh pant Rajkiya museum

Namaskar / Hello to all hive users, who will reach this post. I hope you are doing great and having fun in your life and enjoying it with your loved ones.
It's been a very long I am not been out on a long trip I do have many photos of a few trips that I was been a few months back but I do feel lazy to make a post on that I will make a post that soon too. 😅
Around three months ago I did visit a local museum in my town, I do remember when I was a kid I visited the place and after around 15 or more years later I did visit the museum again. I do say that was meticulously one of my relatives visited us he is from a different city he was getting bored and I told him to let me show you something interesting. He did agree at once and we did visit the Govind Vallabh pant Rajkiya museum
I did not find more about the museum, there are few local new channels that did cover the museum last year. I am not sure if this is famous or not? Although it is situated near the road and bear by station too still I did saw there were very less visitors.
there is no entry fee to visit the place.
The place is really full of history, cultural, traditional things, and another valuable status that was found during digging places.
If you do visit Almora ever you should visit this museum for sure.
direction to Govind Vallabh pant Rajkiya museum
Although I am not a pro in phototherapy still I did try my best to share good photos as much as I can I hope you will enjoy them.🙃
---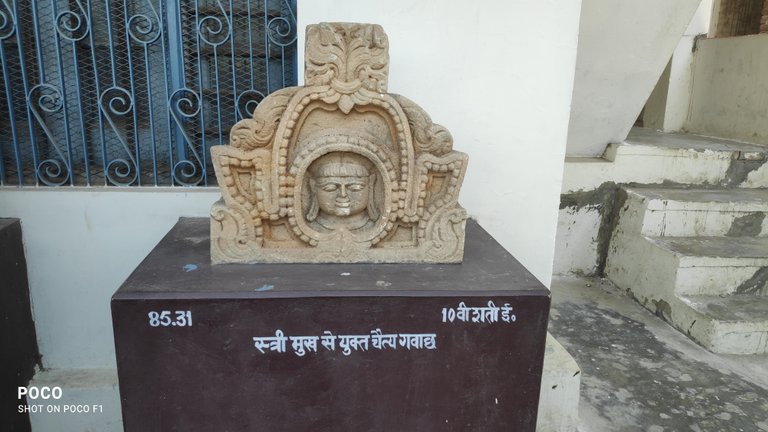 the old status that is recovered from many construction areas. some are not in a good condition still they look really beautiful.
---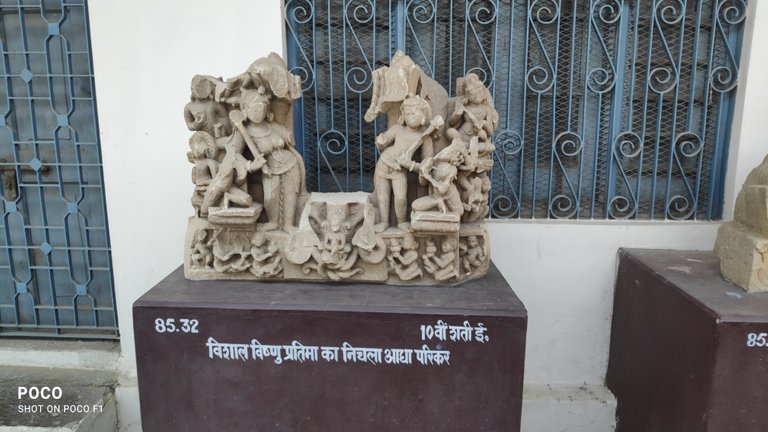 ---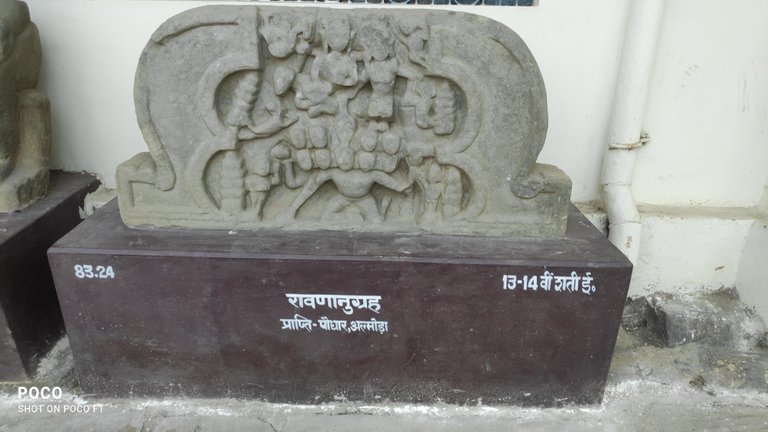 ---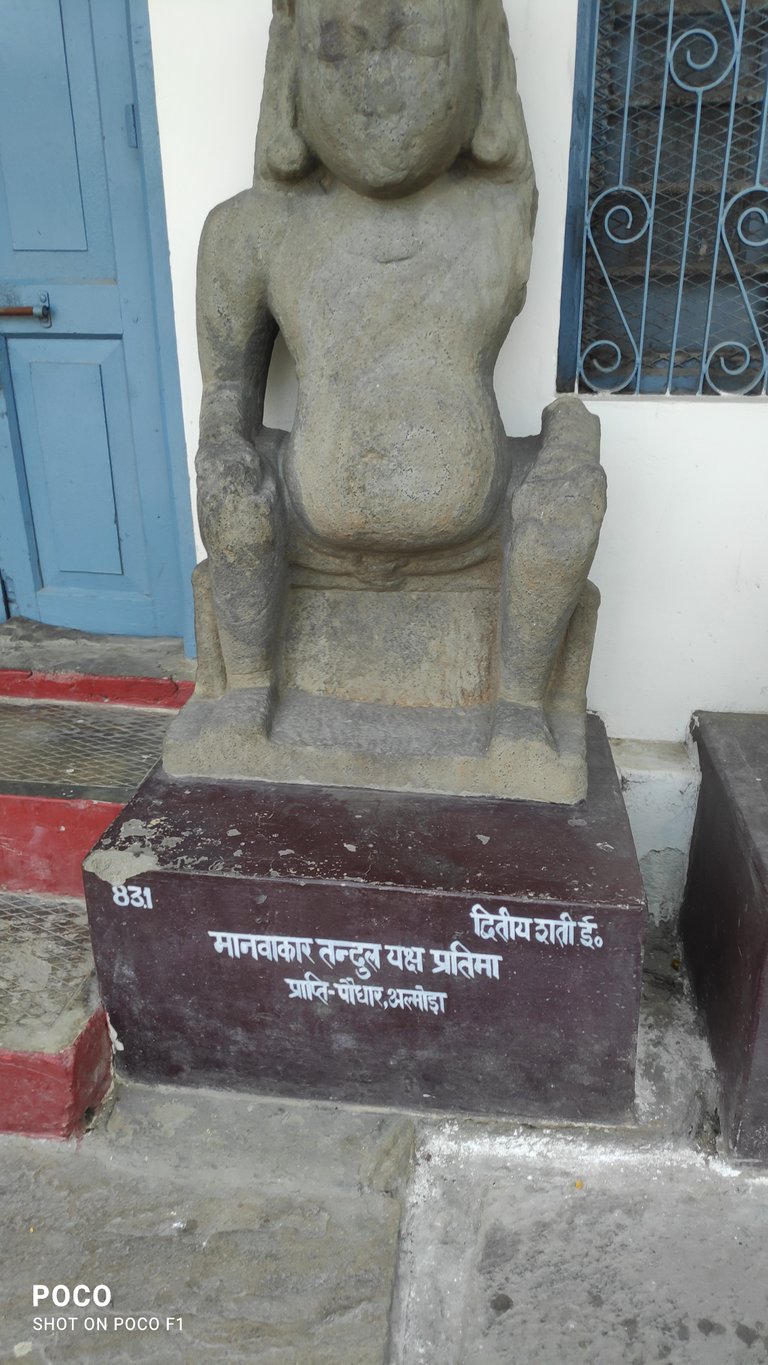 ---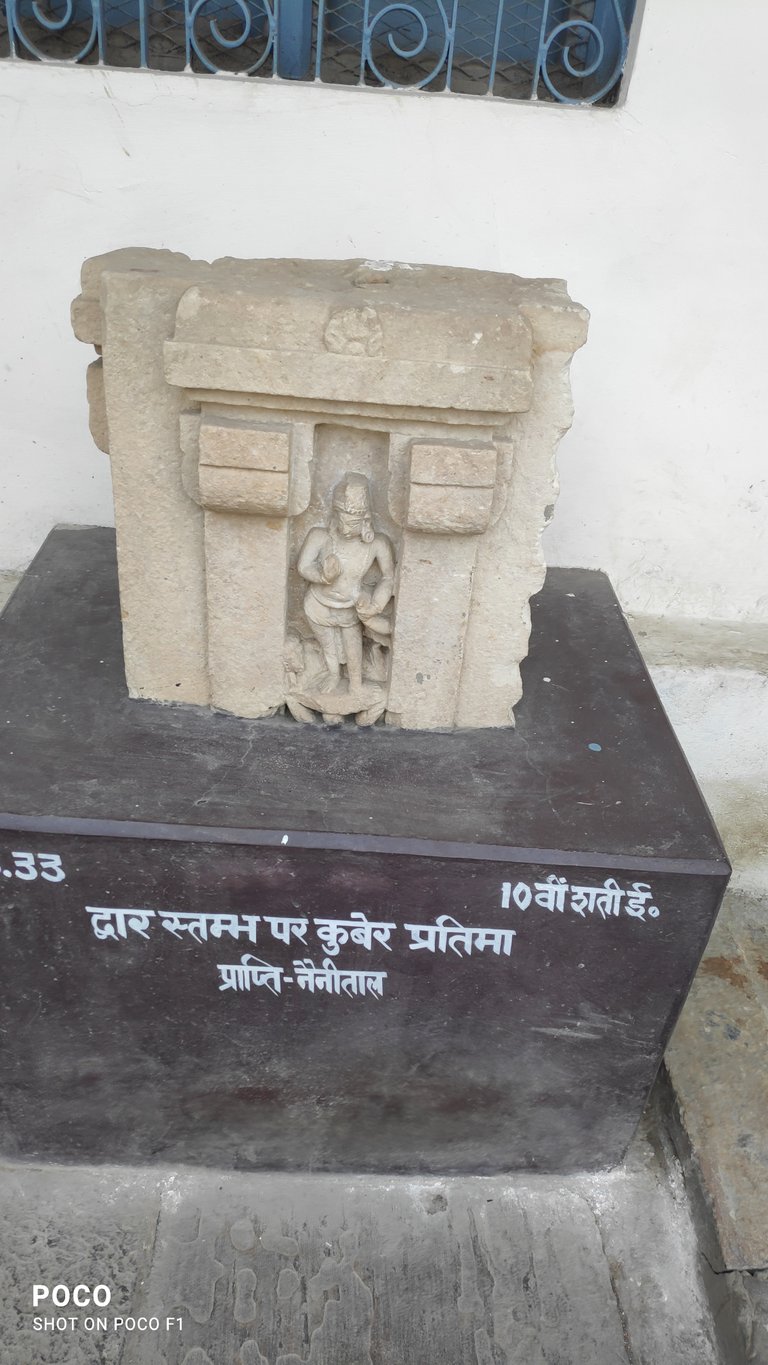 ---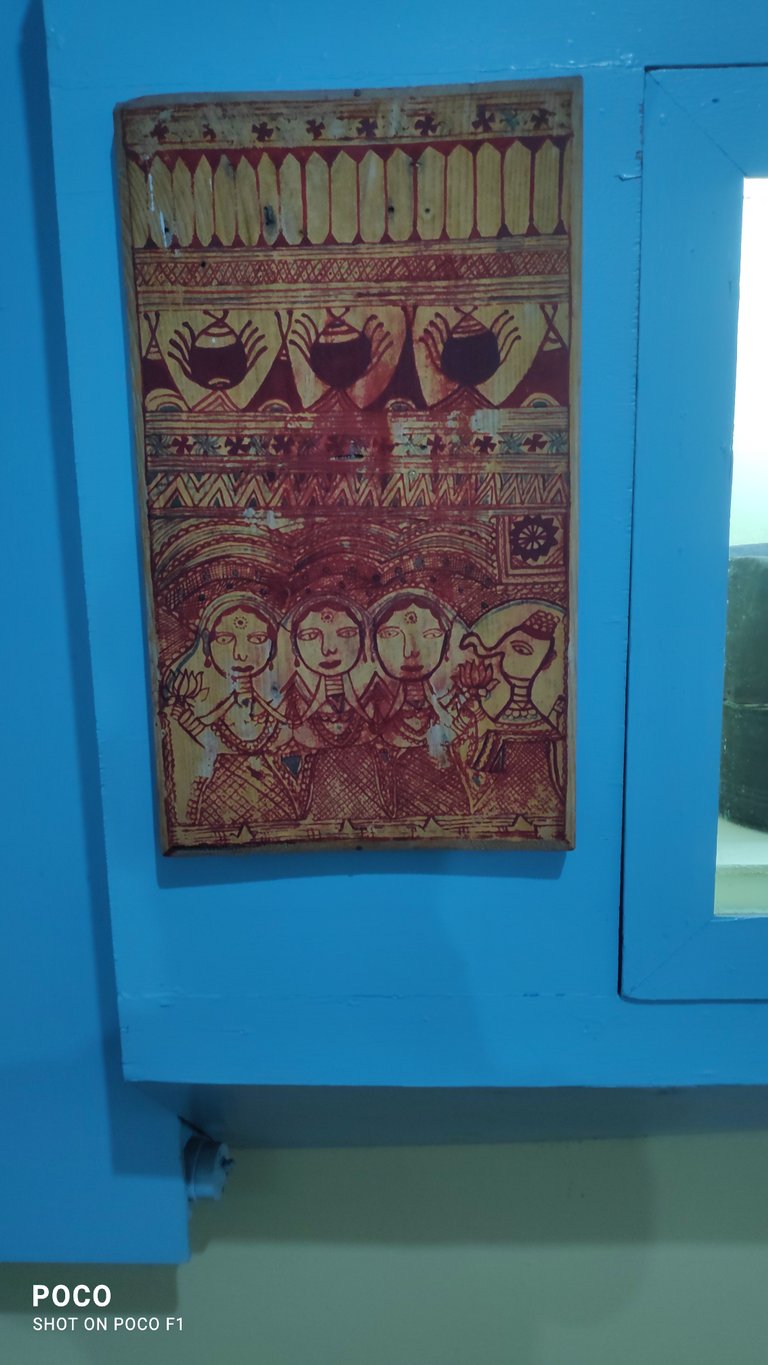 ---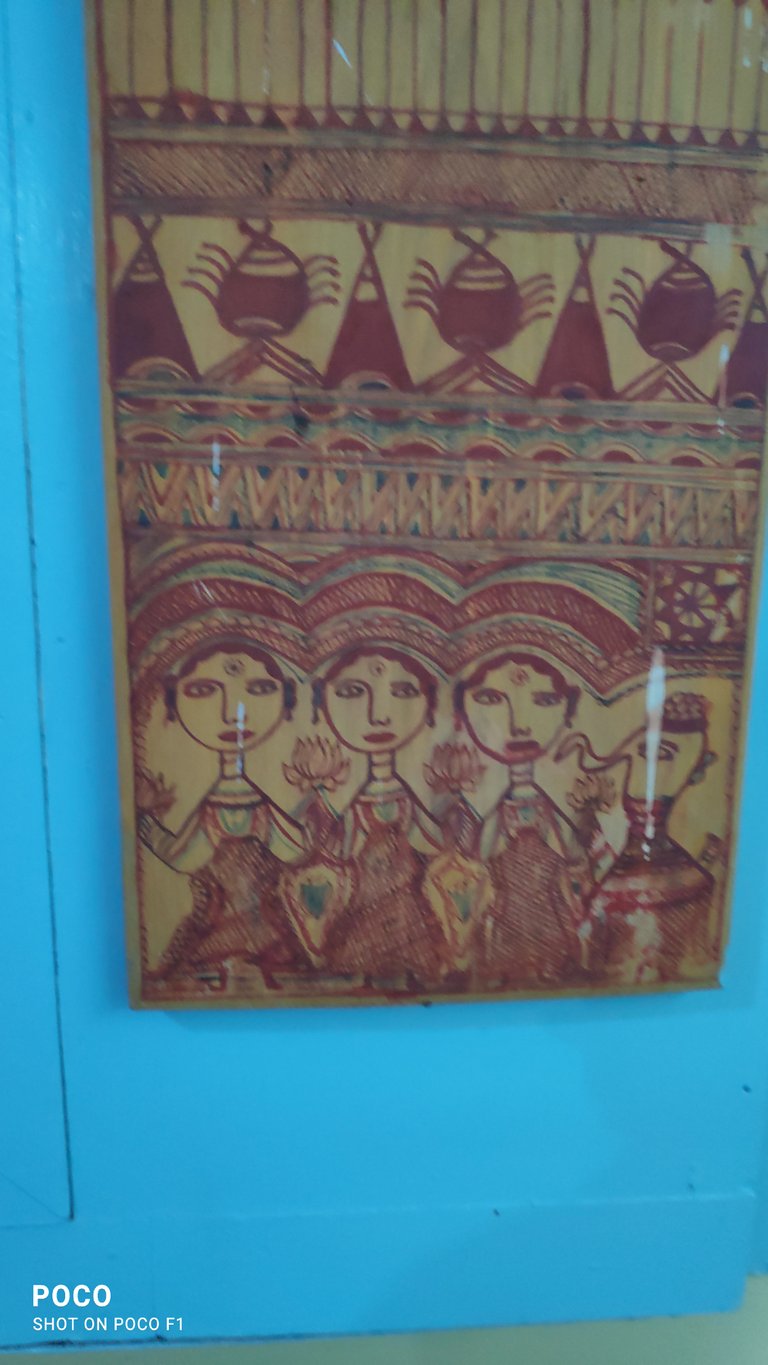 old artwork that represents the local artwork and culture.
---
---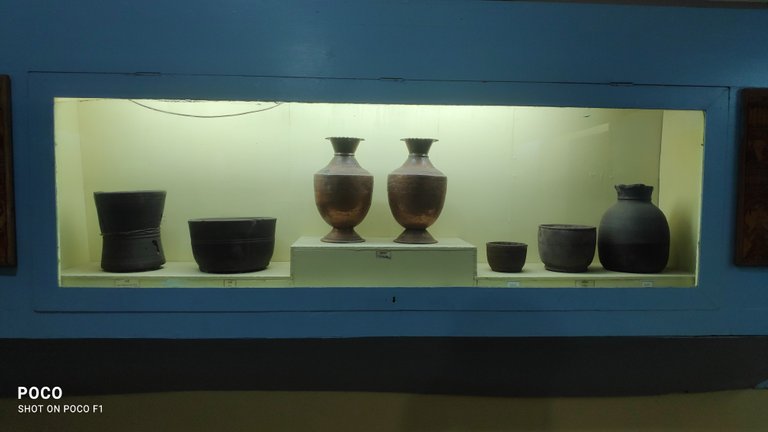 old measurement tools and flower pots, some measurement tools are still in use in rural areas.
---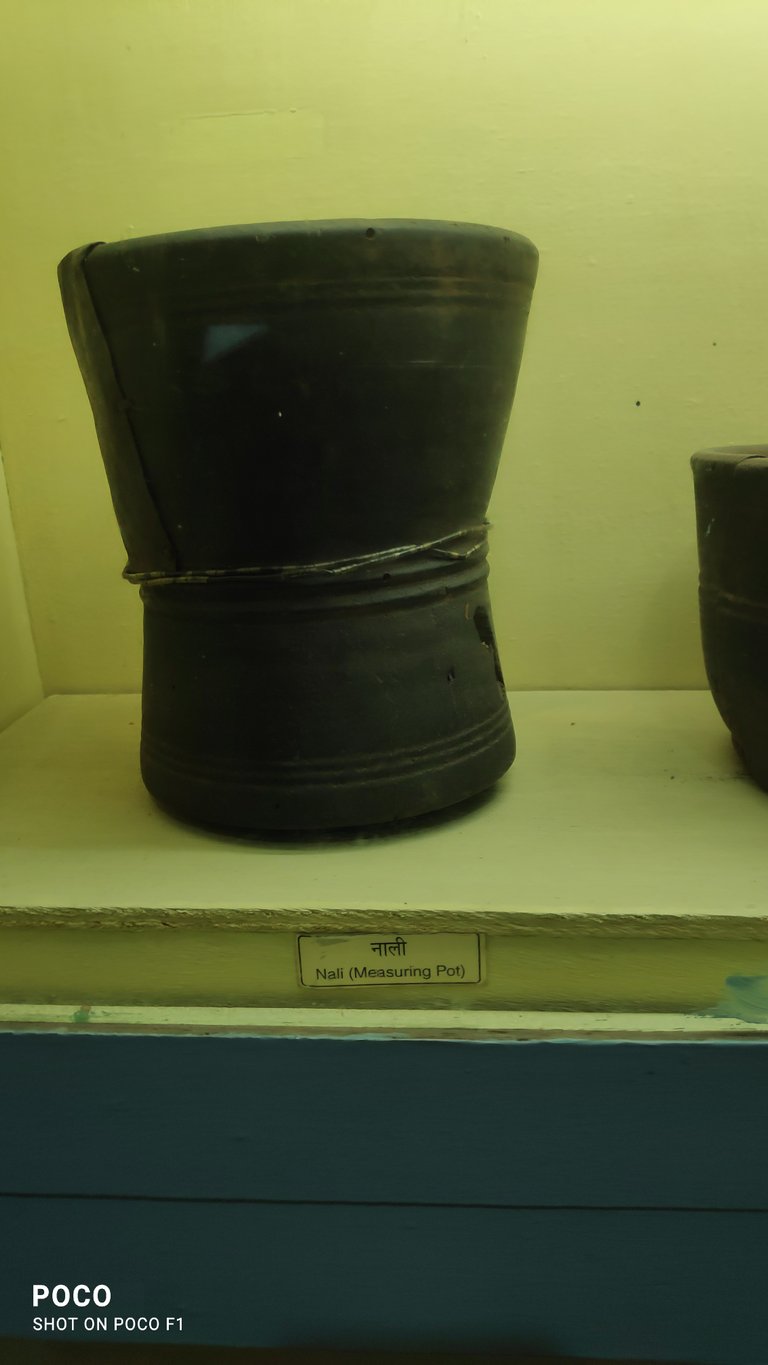 ---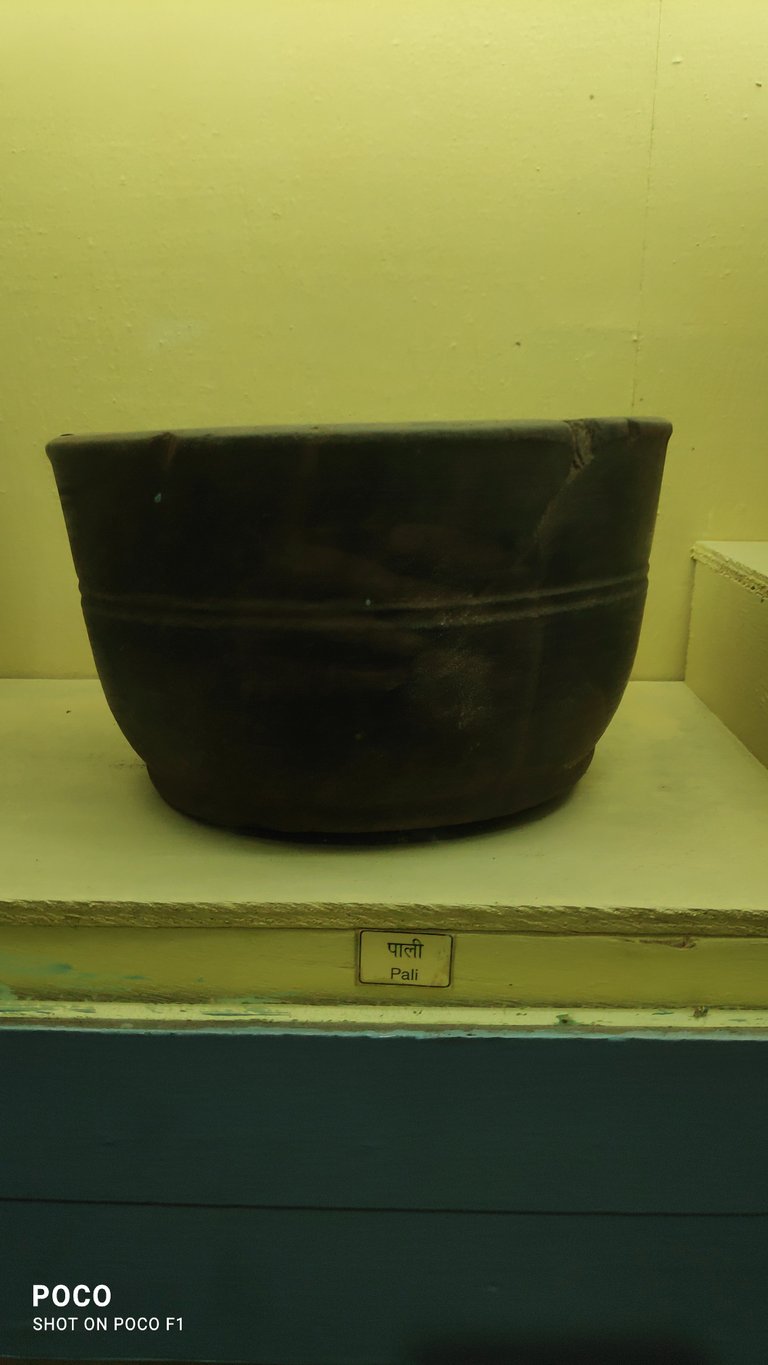 ---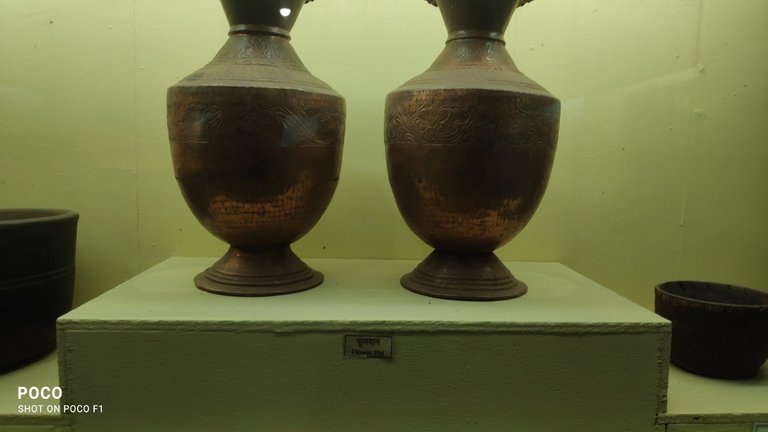 ---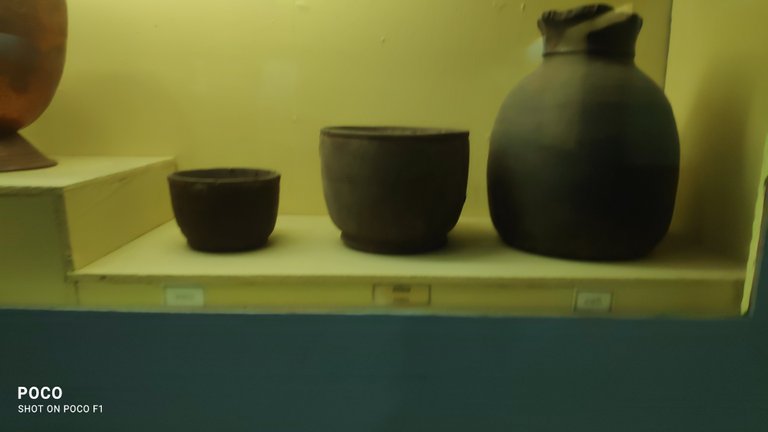 ---
---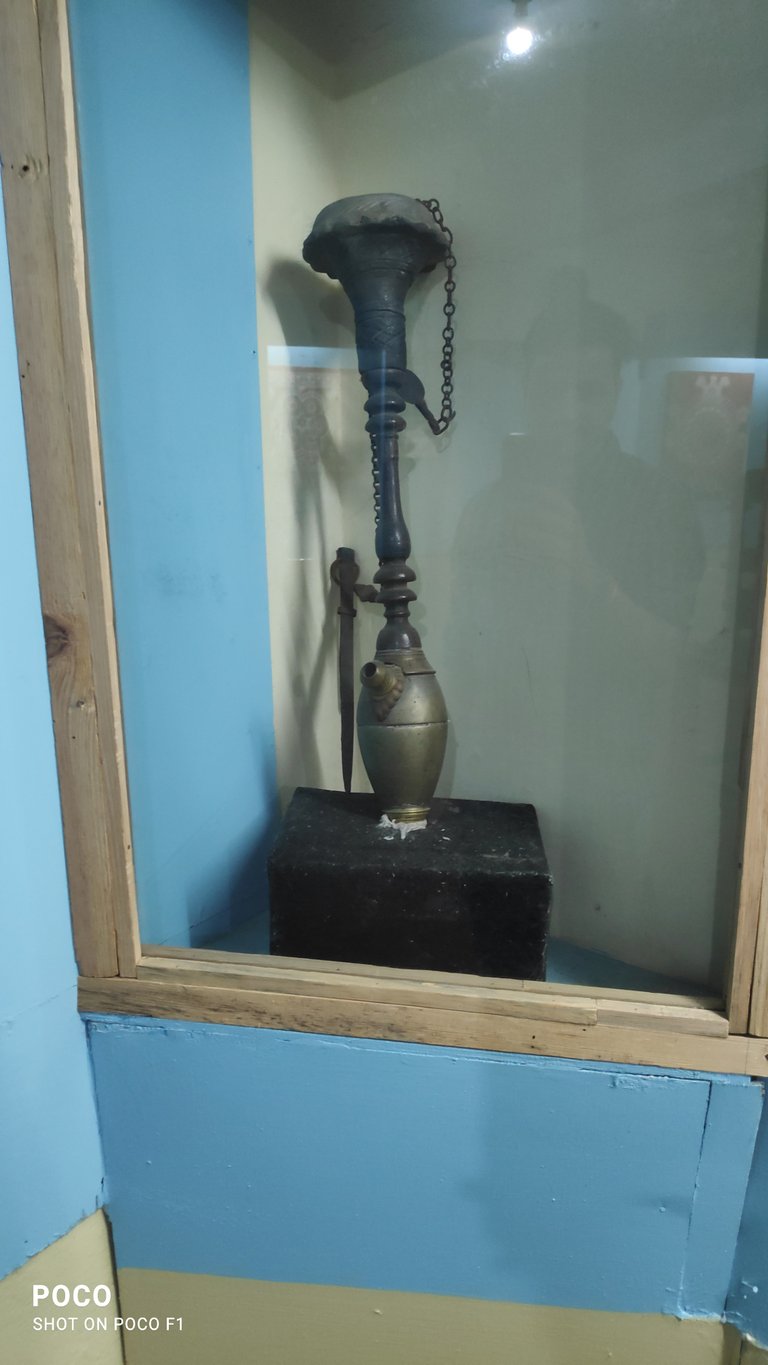 I am sure most of you here know what is this, and those who don't know it is hukka used to smoke.
---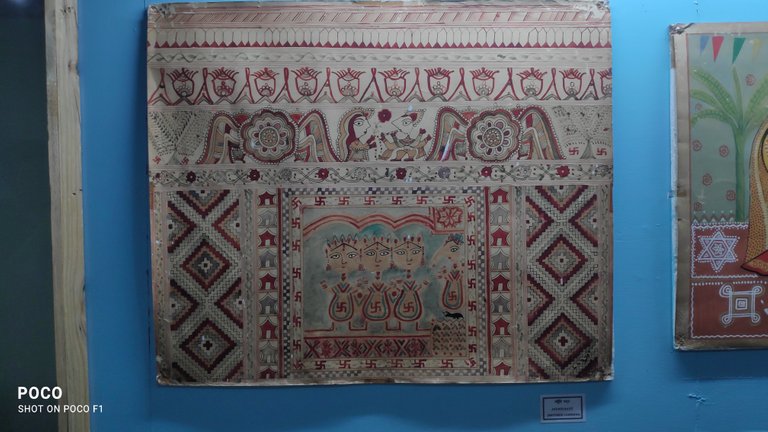 ---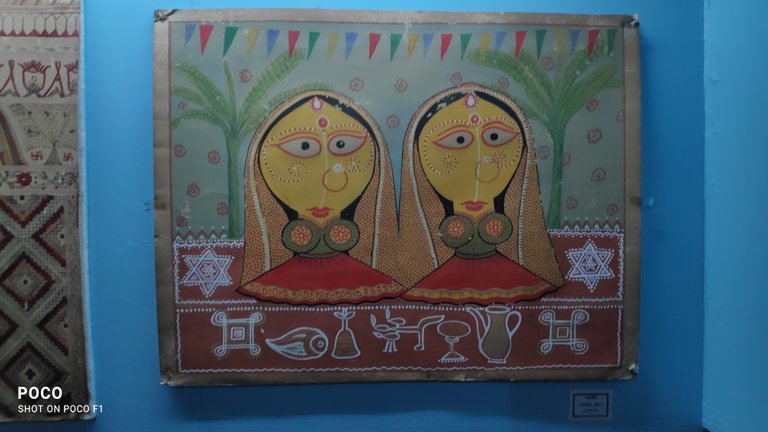 few more beautiful old artwork from the local ancestors.
---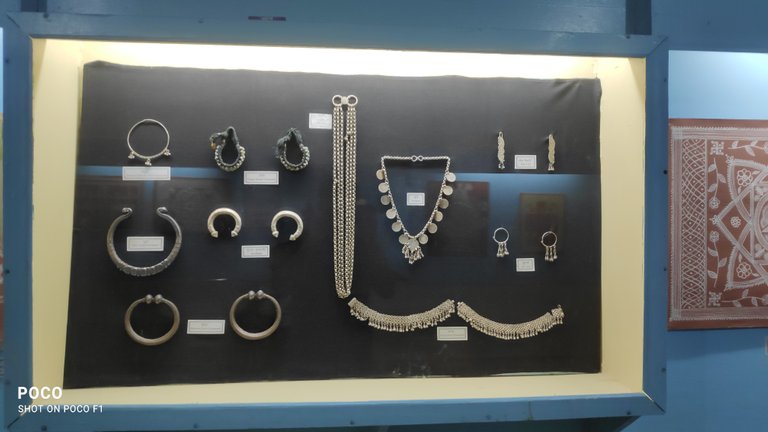 old silver jewelry that was used by the local peoples now mostly everyone owns gold jewelry. silver is not that much used here. Look at the size and weight of the jewelry. I am sure many women and girls dont even bear the weight of that 😅 jk.
---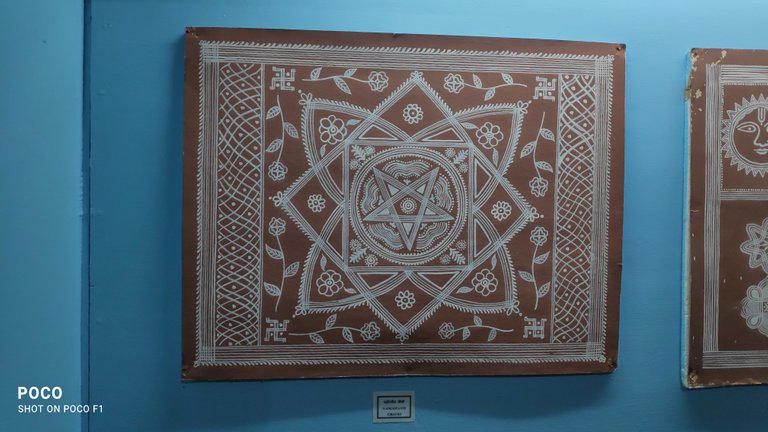 ---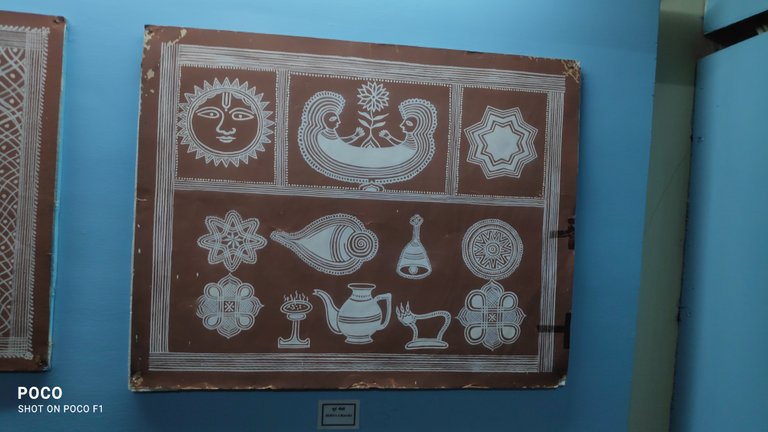 some amazing artwork by the rice water and red sand.
---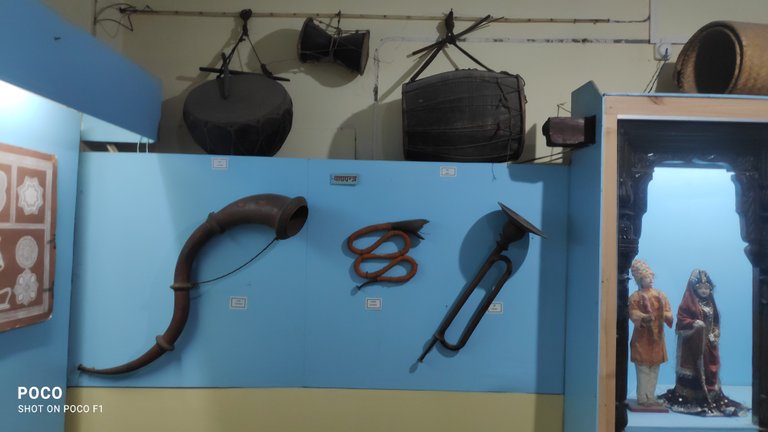 the local musical instrument, I haven't seen a few of them before.
thaks to them we can still see them.
---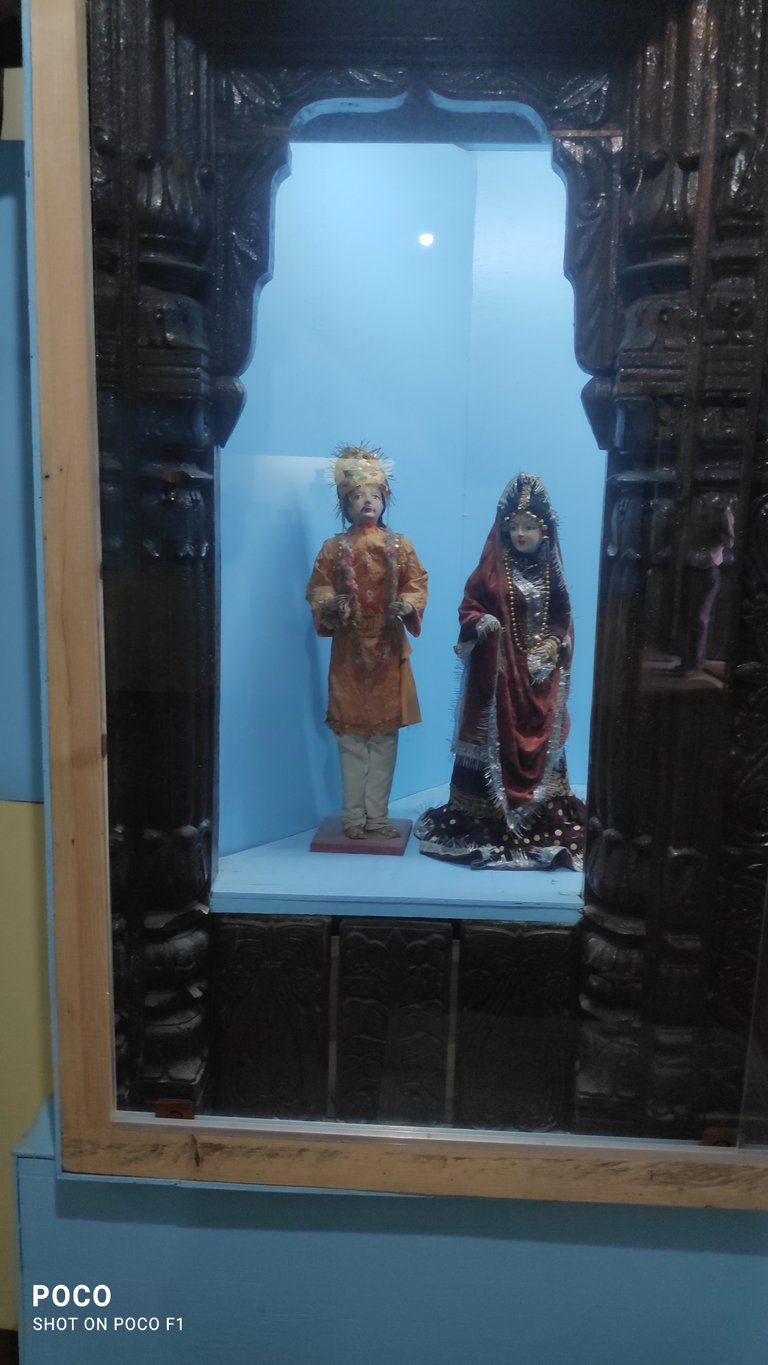 the local traditional clothes.
---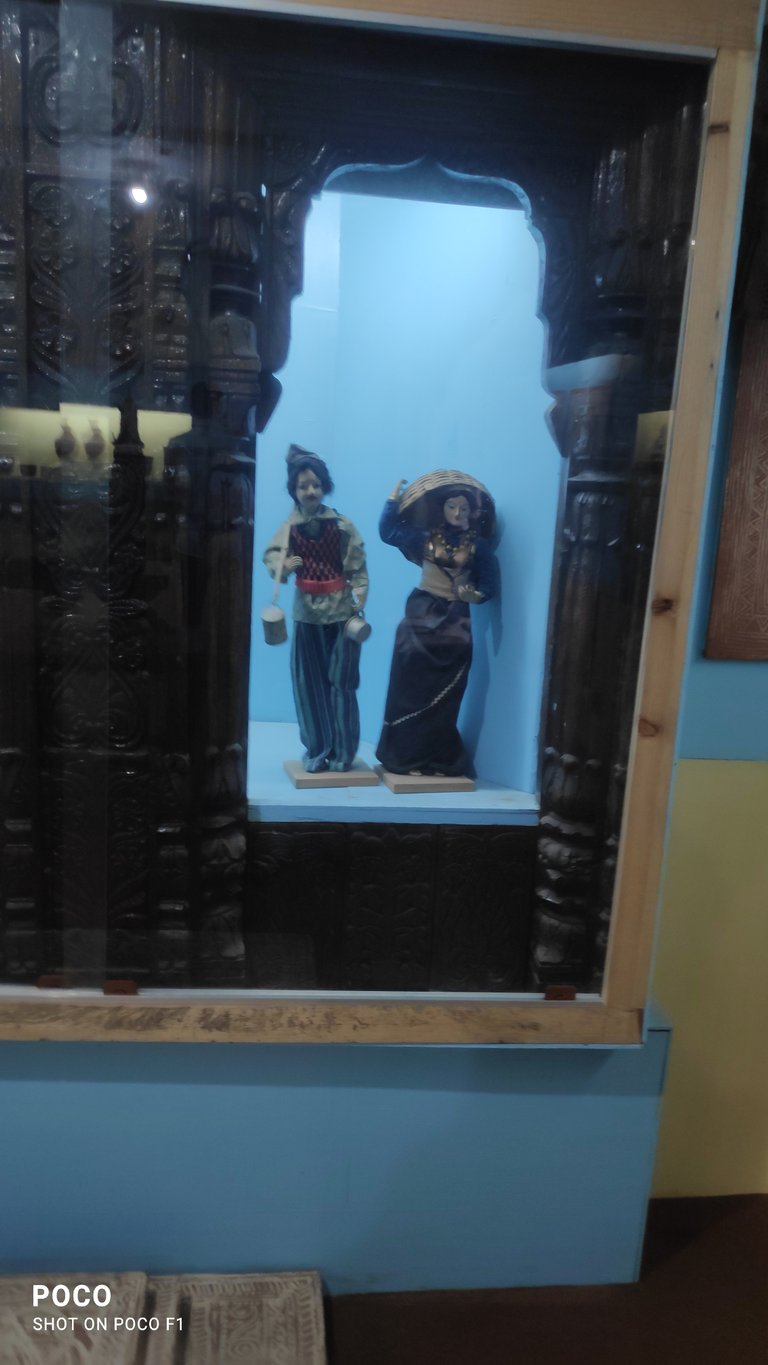 the local traditional clothes.
---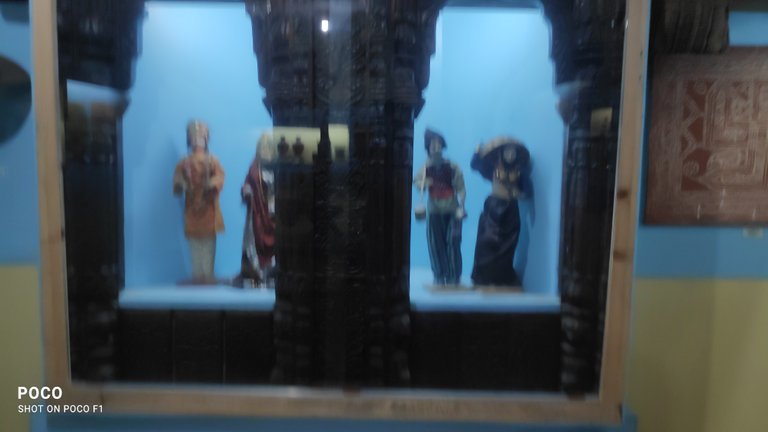 ---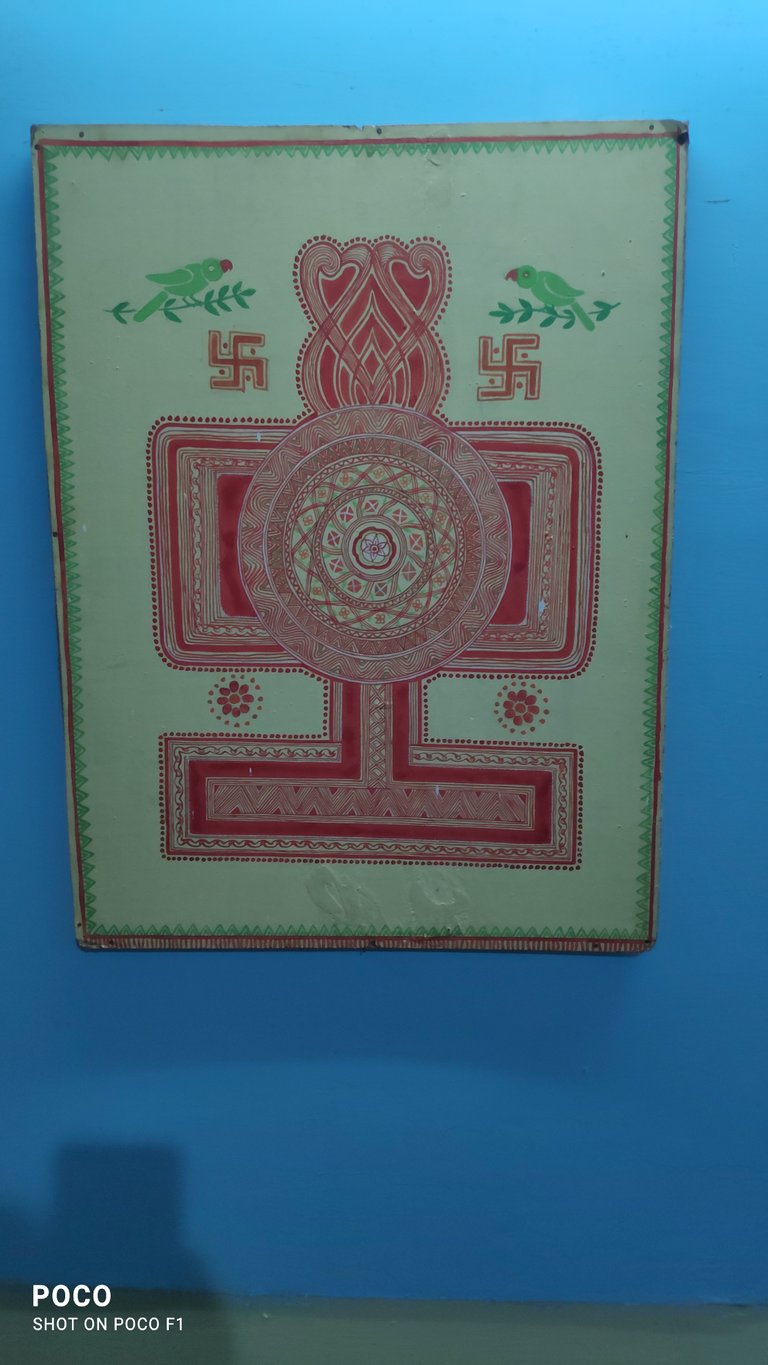 ---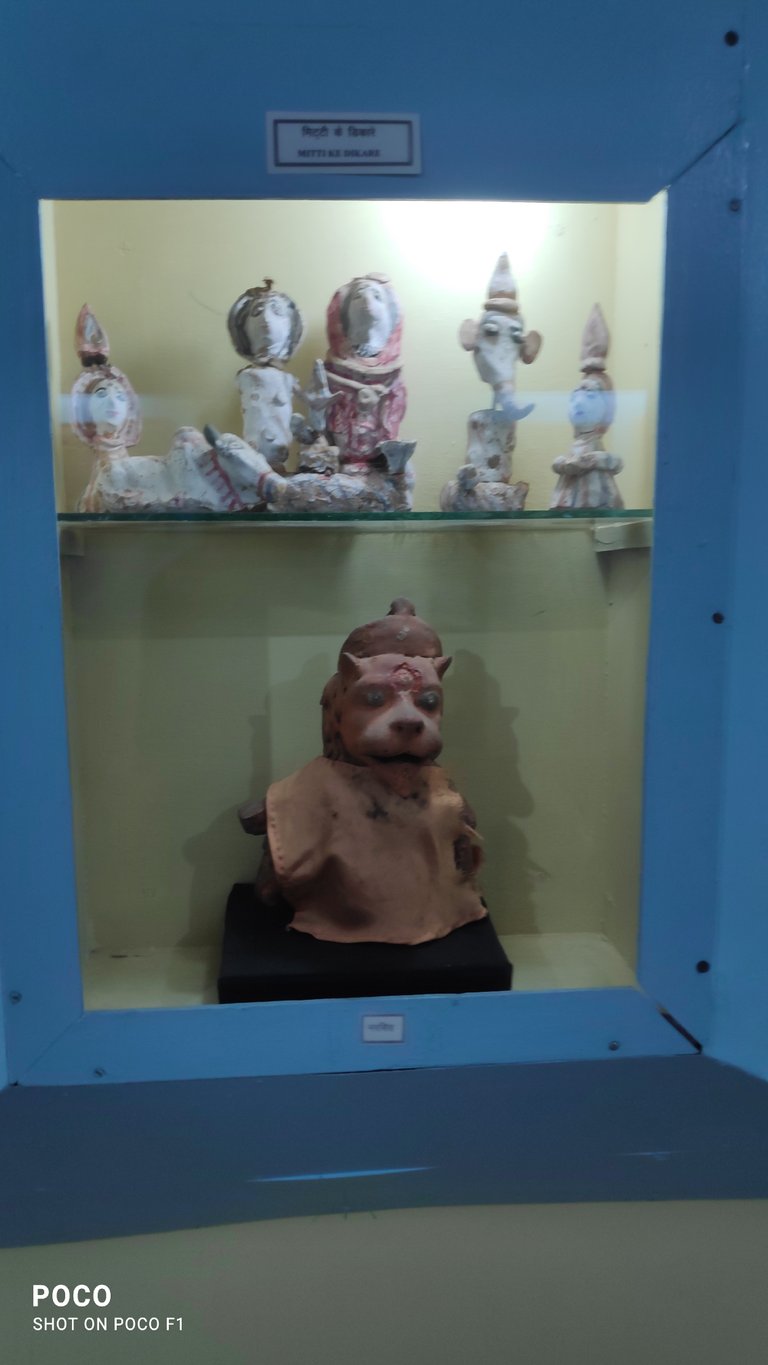 ---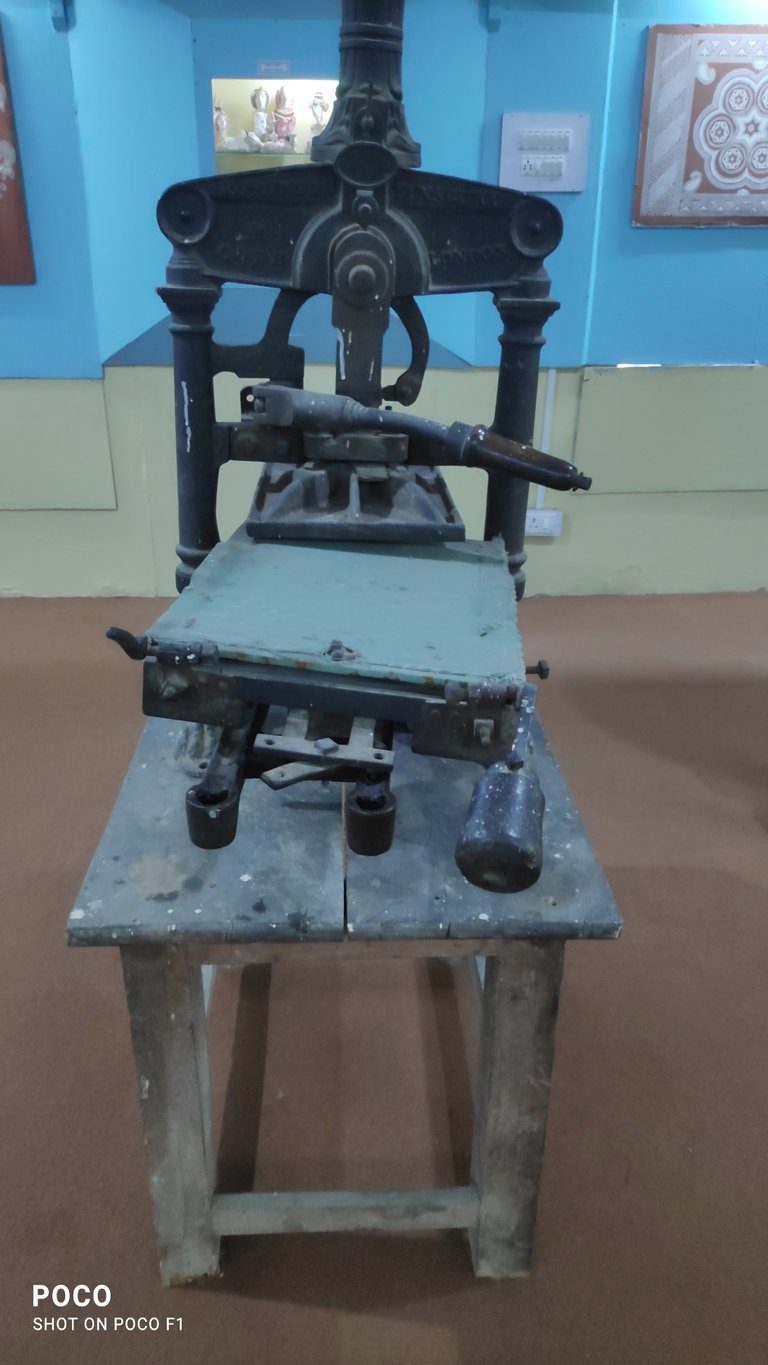 old printing machine, I am sure how do they use it. It looks like they do have to use it manually.
---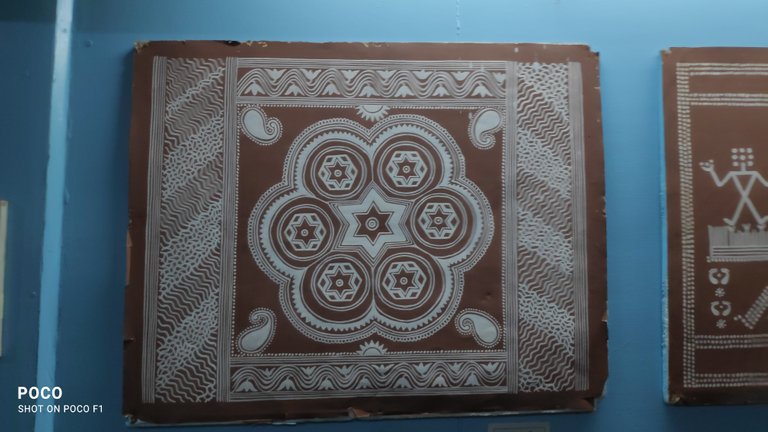 ---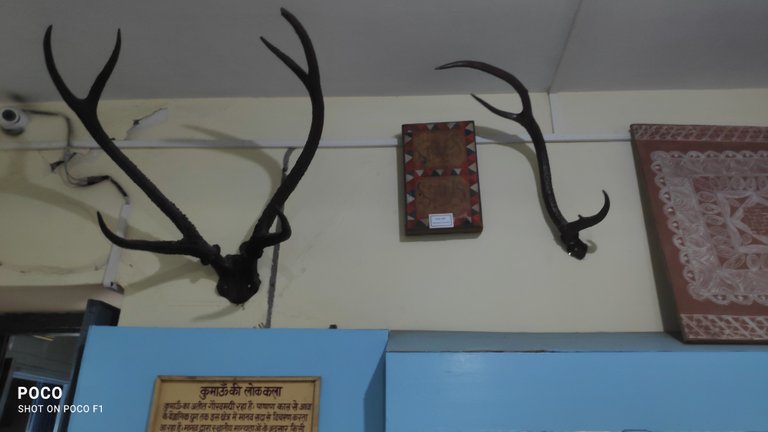 ---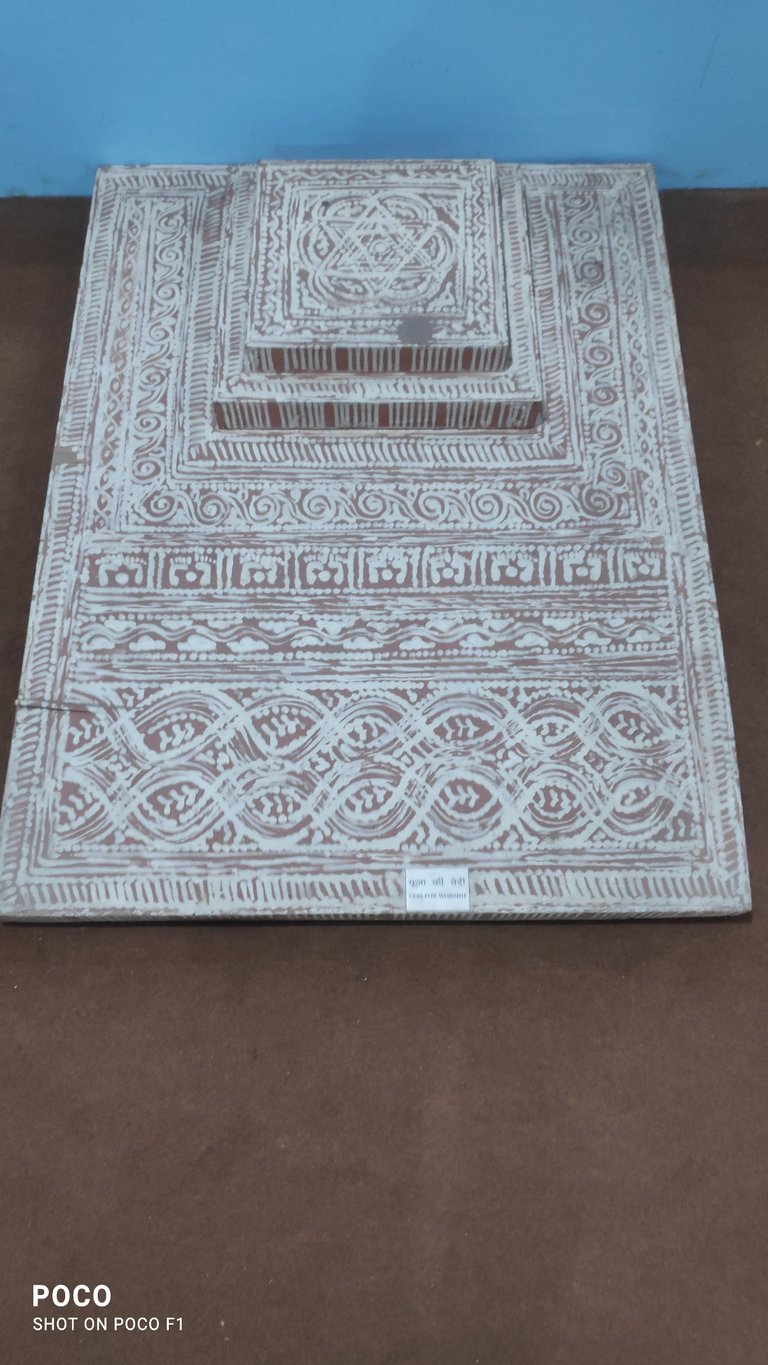 ---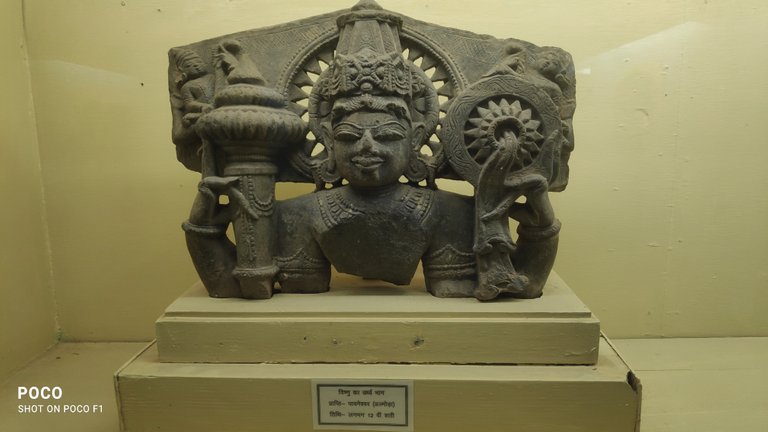 ---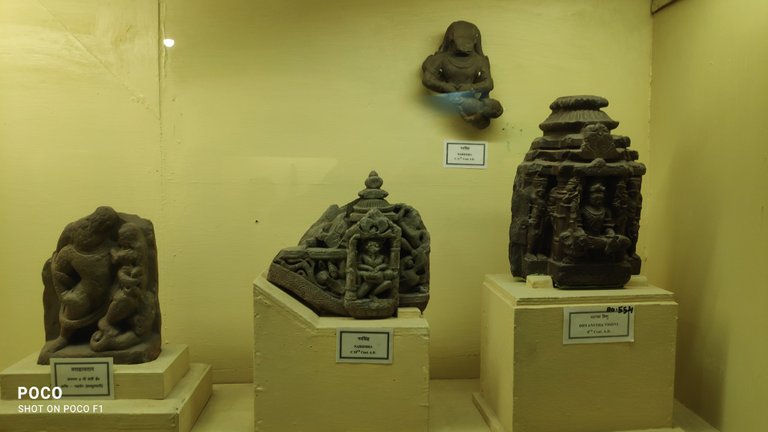 ---
So did you like that, I hope you did enjoy my trip to the museum.
The museum does have more status and other stuff that is related to Govind Ballabh Pant, we not allowed to use the camera there, you do have to visit the place to see that though 😇. But I can share a video of the local new reporter of the museum I hope you will have a better idea after that. This museum of Almora, famous for ancient sculptures-coins and cultural symbols although the video is in Hindi you can still watch it to see how the local museum does look like.
Next year the museum is going to merge into a new museum may be best after the completion of the new museum, that is sure going to attract many tourists for sure and local people too. I will sure share the post on that too and I will try to make a video if that was possible do 😇.
All the photographs are taken by my own phone that is poco f1 😀
did you like it?
Thanks a lot for staying till the end 😃🙏, let me know what you think?
Never forget one thing you should be grateful for because what you have someone has a dream of that. So learn to be grateful. Be Thankful. 🙏😀
Thanks a lot for being here, let me know what you think.

If you are new to the splinterlands game then feel free to join my referral 😁
My splinterlands referral
few posts from my past that might be helpful for you.
How To convert HIVE to Real Money (USD/INR) Part -1
How To convert HIVE to Real Money (USD/INR) Part -2
Why new users should use Ecency application 🧐
few important tips for new users
Are you Using Brave Browser ?
The scammer and the downvotes 🔽🔻
The HBD interest and hive power
Best ways to earn money in the hive while you sleep 💰
What To Do With Your Hive Power [HP] / Hive. 🧠
Where To Delegate Your Hive Power [HP]
Tokens to Buy on Hive- Engine
How to earn LEO tokens without posting 🤩
Do you want to save some hive ? 🤨
Passive income tokens 💰
Best why to Invest 💰🏦
The SIP Investment 💰💹
The best use of your Hive-engine/Tribe tokens you can 💰🚀








Thanks & Regards
@bhattg
-----Together we will make this a better place-----
---
---