decision and risk
Namaskar / Hello to all hive users, who will reach this post. I hope you are doing great and having fun in your life and enjoying it with your loved ones.
we all do mistakes in our life and that is how we all learn and this is how life is meant to be. But sometimes it is really hard to make decisions and we did get confused about what is wrong and right and it is really hard to choose what will be good for us and our future, did you feel that same sometimes?
I do feel that a lot these days I have no idea what is going on in my mind
we did feel the same when we have pressure and we are unable to make decisions and it is really hard to do that. there is always a way to solve the problems we just have to take a step forward.
---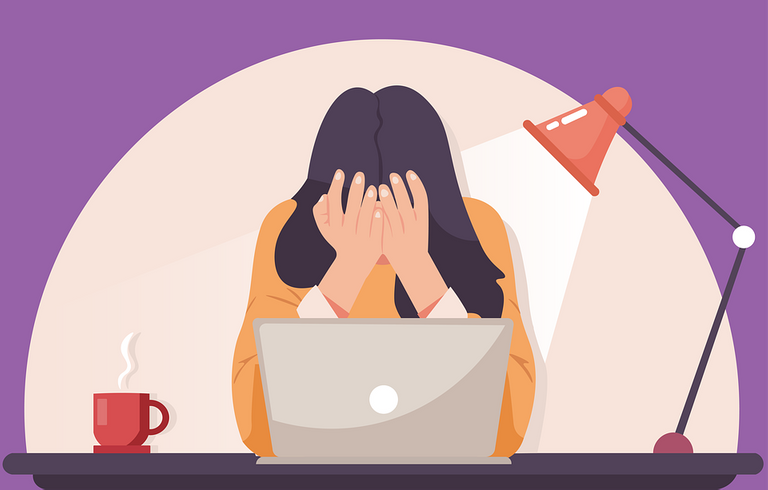 ---
we all do have to take risks in life take hard decisions in life to make life a better place but not all the time we did get the same result but sometimes we did feel that it is worth taking risks and we do see the result of that indeed.
have you taken to go with our gut feeling sometimes and that is worth it. we did feel it sometimes.
life is full of risks and it will be how we did live we all do make daily small or big decisions in our life some are life-changing some they don't but it all matters to us.
thanks a lot for staying till the end 😃🙏, let me know what you think?
Never forget one thing you should be grateful for because what you have someone has a dream of that. So learn to be grateful. Be Thankful. 🙏😀
Thanks a lot for being here, let me know what you think.

few posts from my past that might be helpful for you.
How To convert HIVE to Real Money (USD/INR) Part -1
How To convert HIVE to Real Money (USD/INR) Part -2
Why new users should use Ecency application 🧐
few important tips for new users
Are you Using Brave Browser ?
The scammer and the downvotes 🔽🔻
The HBD interest and hive power
Best ways to earn money in the hive while you sleep 💰
What To Do With Your Hive Power [HP] / Hive. 🧠
Where To Delegate Your Hive Power [HP]
Tokens to Buy on Hive- Engine






Thanks & Regards
@bhattg
-----Together we will make this a better place-----
---
---