Growing My Hive Power: A Journey Towards Financial Stability
This is everyone's dream, to sleep over the money. I am not sure about others but I have this dream. Maybe one day that will be possible, we just have to try our best to reach our desired goals, we just have to be consistent towards our goals. This year I am more focused on my goals mostly toward hive power. This month I did a power-up of almost 1k Hive power. I withdraw bt HBD from my savings and converted it to the hive and did get a profit from it. I pay a loan from my friend (on the hive) that I took a few months earlier and I did transfer a small amount to the savings from the profit.
---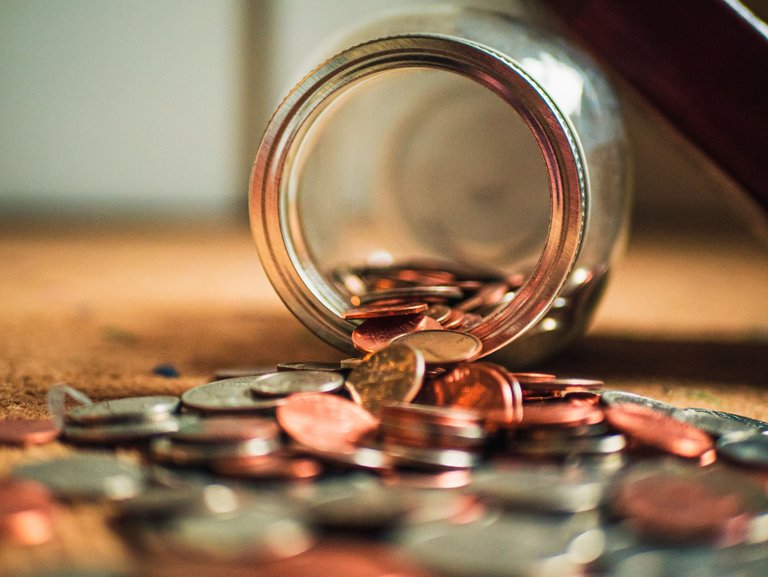 ---
I converted the rest of the HBD again to the hive and powered it up half by half. I was planning to earn a little more profit from the half of the liquid HBD that I have left with me. But my bad that the price didn't pump after that the opposite did sure happen. So, I decided to power up mostly all the liquid hive and did have some liquid ad and emergency funds.

Screenshot from peakd.com
I am trying to increase my hive power trying to help as many people as I can with my power. Sure there is a limit to that too. For that I o have some backup plans too, I have delegated a few hive power to @eceny and @helios.voter. Even if I don't have much Hive power but I can use these services to support others. In a month if everything will go as planned I will touch 15k hive power soon. and that will surely go to be a big or you can say a huge achievement for me.
I am planning to grow my hive power and help the new users to grow and that will surely be going to encourage them to stay here. thanks to all the users encouraging others to be here. Many don't want others to earn (that is ok if they are not sharing original content). But if you have the power and you enjoy downvoting other for fun then that can be a drag for both. I funda is simple you can't spread flowers in the path of others then you should not even sp[red stones on their path too.
How much you did power up yesterday? Now there are many users are regularly powering up their hive power and that is a good single for the hive blockchain. What do you think?
see you in the next post, till then keep learning and keep exploring...
---
If you are new to the splinterlands game then feel free to join my referral 😁
few posts from my past that might be helpful for you.

10 daily comments ❌
Ecency Boost ✅
Help others✅
wish me luck 😅
Thanks a lot for staying till the end 😃🙏, let me know what you think.
Never forget one thing you should be grateful for because what you have someone has a dream of that. So learn to be grateful. Be Thankful.🙏😀
Thanks a lot for being here, let me know what you think.

Thanks & Regards
@bhattg
-----Together we will make this a better place-----
---
---