Last month earnings.
Namaskar / Hello to all hive users, who will reach this post. I hope you are doing great and having fun in your life and enjoying it with your loved ones.
First, I would like to thank all my dear Hive friends who have supported me continuously for months. 😍 Without all your support and love I cannot reach where I am right now. Really appreciate that honestly. At present, I do have around 11,872.064 HP, 16.538 HIVE, and 1,291.885 HBD in my account. I earned around 8,617.88 HP which is approx $3,144.03. That is really a huge number for me for sure and that is a huge amount for most of the people here. Starting from 0 and gathering this huge is really huge for me to be honest. Really happy to see that no words to describe my feelings.🙃
I was exploring hivestats and I saw something really great thing there.
that is my last month's author reward which is 515.74 HP ( approx $188.16 USD). Thanks to the bear market we all are able to push our hive power fast. Although my curation rewards are not that amazing 😅that is around 3.14 HP not weekly it is monthly. I will try to increase that amount next month I will get around 500 +back from dlease and I will use that to curate others' posts.
---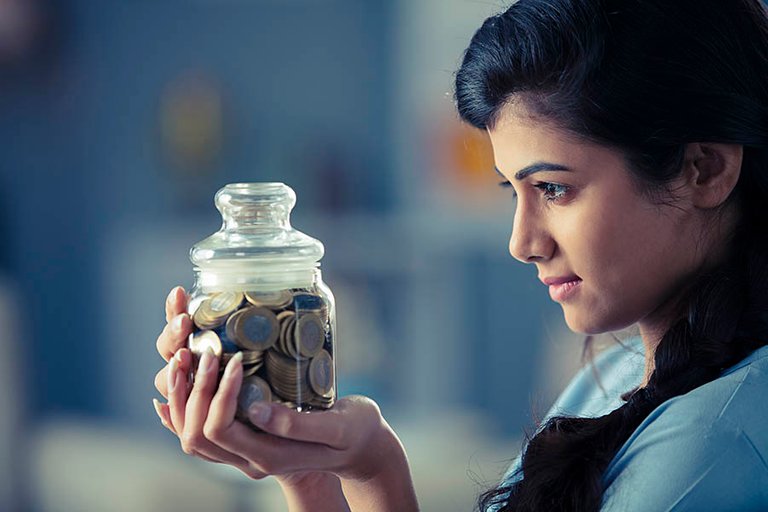 ---
Consistency is the key for sure, we do have to work hard to achieve certain goals and sure we all do have goals in life. My goals are to earn 1200 hp by the end of the year let's see if I can make it or not. I am almost 128 hive power short for that. It means I have to earn at least 4.5 Hivpower daily which doesn't seem to be tough 😅 for now, no one can predict the future.
I am saving all my HBD that I do earn and not touching my hive power at all. If I do need the money then sure I will withdraw my HBD and that is what I do think is a good way to cash out. depending on the hive price is not really a good idea for now. HBD seems to be good and very stable so I will withdraw the HBD that I do earn.
Thanks a lot for staying till the end 😃🙏, let me know what you think.
Never forget one thing you should be grateful for because what you have someone has a dream of that. So learn to be grateful. Be Thankful. 🙏😀
Thanks a lot for being here, let me know what you think.

If you are new to the splinterlands game then feel free to join my referral 😁
My splinterlands referral
few posts from my past that might be helpful for you.
The best use of your Hive-engine/Tribe tokens you can 💰🚀
How to convert HBD to HIVE 3 ways to do that
Why new users should use Ecency application 🧐
few important tips for new users
Are you Using Brave Browser ?
The scammer and the downvotes 🔽🔻
The HBD interest and hive power
Best ways to earn money in the hive while you sleep 💰
What To Do With Your Hive Power [HP] / Hive. 🧠
Where To Delegate Your Hive Power [HP]
Where to delegate your hive power (Part-2)
Tokens to Buy on Hive- Engine
How to earn LEO tokens without posting 🤩
Do you want to save some hive? 🤨
Passive income tokens 💰
Best way to Invest 💰🏦
The SIP Investment 💰💹
How To convert HIVE to Real Money (USD/INR) Part -1
How To convert HIVE to Real Money (USD/INR) Part -2





Thanks & Regards
@bhattg
-----Together we will make this a better place-----
---
---