Life's Unexpected Twists and Turns: Navigating the Ups and Downs of the Journey
Life seems to be so unexpected for sure and things don't go as we planned many times. We do try to keep our life table as much as we can with all the recourse we all do have to make that happen. If we don't have that much money we do think that if we will have xx amount of money then life will be better. But in reality that did work like that for sure. it doesn't matter how much you earn it seems to be low at one point.
---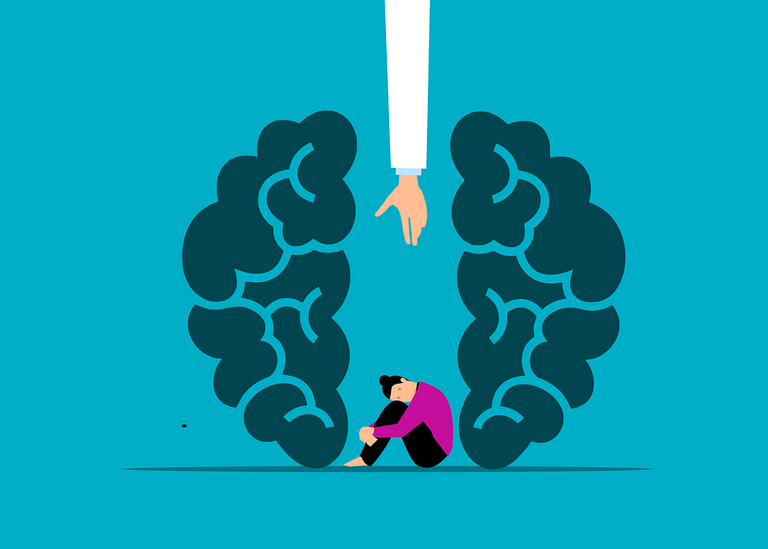 ---
It did get really hard to maintain a level of balance in our lives, both mentally and physically. Sure there are many people who did manage to do that. Sure that is going to take a good amount of time to achieve that but in the world of fast results, not all of us do have time to do that. Everyone seems to be busy with their own things some do achieve them and some don't.
We all do think about a lot of things all the time even if we were working or we are free. If you are in a problem then sure then there is no way you can do any work properly with the existing problem you already have. It really feels bad sometimes, no need for anyone, just want to be alone and many more things did happen at that time. Can't express all the feelings, in words here.
sometimes life did get away from the path just like we see how sometimes the train did get away from its path. Sure there are difficulties in the path and with some effort, we can sure make them disappear. If you really wish for anything I am sure that can be achieved That totally depends upon the level of effort you will make to achieve that particular thing. It is not easy to maintain the level of motivation all the time as it used to be in the early days. I do salute those who did manage to do that daily.
Things don't go as we planned many times it is ok I guess. Sometimes skipping that part is really we all can do that time for sure. Sometimes an unperfect thing seems to be a good one too, that totally depends upon the people around you and how they do see that. what do you think?
see you in the next post, till then keep learning and keep exploring...
---
If you are new to the splinterlands game then feel free to join my referral 😁
few posts from my past that might be helpful for you.

10 daily comments ❌
Ecency Boost ❌
Help others✅
wish me luck 😅
Thanks a lot for staying till the end 😃🙏, let me know what you think.
Never forget one thing you should be grateful for because what you have someone has a dream of that. So learn to be grateful. Be Thankful.🙏😀
Thanks a lot for being here, let me know what you think.


Thanks & Regards
@bhattg
-----Together we will make this a better place-----
---
---