My Cryptocurrency Experience this far 📈🚀💰
Namaskar / Hello to all hive users, who will reach this post. I hope you are doing great and having fun in your life and enjoying it with your loved ones.
Thanks a lot to @hive-naija for the week question that is THEME: Your Cryptocurrency Experience, you can read the link and read all about the contest of this week 😀
So let's began I was not a trader in the past not at present though but we all are here so we all have experience with us and there are lots of questions that are in my head right now that are :
how do we all reach here?
How does it feel?
Do we gain profit ?
Are we at a loss?
How do we manage to invest at first ?
Will you stay here ?
Are you selling your hive?
Will you buy more hive?
My crypto journey was not that good for me for real, I have lost a lot in crypto in my early days that was like a bad dream for me of that time.
what I did wrong? I have just trusted a guy and the result was I just lost most of the money in the world of the crypto world at that time I have no idea about crypto things at all.
I did last most of my money but thanks to Elon Musk, he did a great job. that he pumped the dogecoin we all are well aware of the incident that was not that long 😀. Thanks to another friend he convinced me to buy dogecoin from half of the money that I have planned to invest in crypto.
it has been 3 years since I haven't looked at the wallet 3 years but this year was really a little different for dogecoin but I was not that lucky it did sell most of my dogecoin when it started to pump if did sold that to the all-time high price of the doge then sure that would be really amazing moment for me though 😅, so no hard feeling I did manage to cover all my past debted in a one day selling isn't that great.
---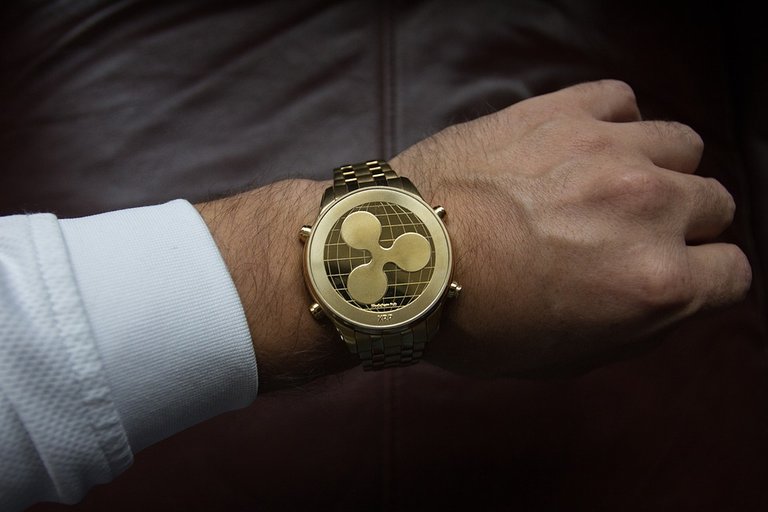 ---
This year was really great for the whole crypto world we all have together encountered some great moments here together and we all really enjoyed we all have been here when the BTC was at its all-time and still is but that time the pump was really insane 🚀
I did reinvest half of the money I have earned by selling dogecoin I had faith and belief in the hive platform at that time now I am pretty sure that was my best decision this far
My life has totally changed a lot after I have joined #hive there are many things I have learned here that I was missing from years on steemit , so I can say #hive is a lucky deal for me, we all should be lucky who did grab hive when it was at its lowest and now recently e have seen the potential of hive still it si nothing how #hive will be go in few years we all have hopes with the hive and there are daily new things keep happening that is making hive more great, entertaining and more engaging.
Hive is my investment this far I don't have that much cryptocurrency with me but I can say hive is best and hive have shown me the best profit this far 💰😀I hope that hive will make me happier in the coming year and we all will be reach together though
Thanks for the great contest and thanks for reading to the end not all can make it this far 😅😀🙏
Never forgot one thing you should be grateful for because what you have someone has a dream of that. So learn to be grateful. Be Thankful. 🙏😀
Thanks a lot for being here, let me know what you think.
few posts from my past that might be helpful for you.
How To convert HIVE to Real Money (USD/INR) Part -1
How To convert HIVE to Real Money (USD/INR) Part -2
few important tips for new users
Are you Using Brave Browser ?
The scammer and the downvotes 🔽🔻
The HBD interest and hive power
Best ways to earn money in the hive while you sleep 💰
What To Do With Your Hive Power [HP] / Hive. 🧠
Where To Delegate Your Hive Power [HP]
Tokens to Buy on Hive- Engine






Thanks & Regards
@bhattg
-----Together we will make this a better place-----
---
---