Online Scams: Don't Fall for the Trap of Easy Money
As the online world is expanding so do online scams are increasing too. Daily, many thousand cybercrimes are reported worldwide because of the recklessness (most of the time) of the users who do spend their time online and want to earn money online. Even if you are not that much online there are many other ways you can get scammed. I did mention that in my recent post.
---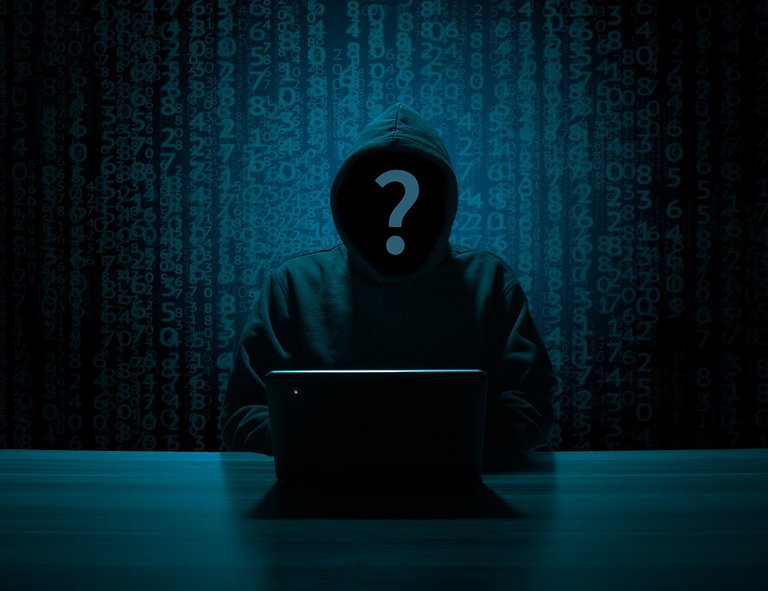 ---
Hey, I am xx website /app/ company, you can earn xx amount of money you have to follow the following steps just get registered. really it is that much simple to earn money then why many of us are spending that much amount of money on studies and doing hard work for a whole day? I am not sure why people don't get the simple thing that is no way to earn free money. why would someone pay you even if you are going nothing for them? is it even possible?
Day by day the ways to scam are improving so security companies are trying their best to avoid that. Even if you are very serious about your security if a hacker or scammer really wants to scam, or hack you then sure they will find a way to do that. Maybe not today but sooner or later you will make a mistake and that is what they were waiting for.
Today the weather is a bit cold as compared to other days, I was sleeping most of my day. In the evening I decide to go for a walk with my friend @yogeshbhatt. While getting back on the way I did get a call form from one of the office friends he was asking me to look over a website that is giving money. you just have to do some simple tasks on that. He did share a link to the website. I was on the way back so it took me around 20 minutes to respond back to him.
I checked the website and did read a few blogs after that. the good thing was I did register on that website. So the website seems to be good at the start. The website claims to give you rewards for watching a youtube video for only 35 seconds you will get paid 35 INR which is approx 0.42 USD (lol this is around one hive ). I was happy to see that but I did realize why anyone will pay us to just watch the youtube video. I am sure they are just increasing views on the youtube videos.
This can't be real for sure, you can only withdraw money when you will earn 5000 INR which is approx 60.58 USD, for that you have to watch 143 ads (you can say youtube videos). Can you feel what that will be like when you will know that you can't withdraw the money sure they do claim that there is xx amount of money who have installed this application and the rewards they have earned?
---

---
I am sure that they are running some kind of business in the back to increase the views on youtube videos. But they are giving nothing to those who are working for them without even knowing.
what do you think?
see you in the next post, till then keep learning and keep exploring...
---
If you are new to the splinterlands game then feel free to join my referral 😁
few posts from my past that might be helpful for you.

10 daily comments ❌
Ecency Boost ❌
Help others✅
wish me luck 😅
Thanks a lot for staying till the end 😃🙏, let me know what you think.
Never forget one thing you should be grateful for because what you have someone has a dream of that. So learn to be grateful. Be Thankful.🙏😀
Thanks a lot for being here, let me know what you think.


Thanks & Regards
@bhattg
-----Together we will make this a better place-----
---
---