Two Bodies one life 😎
Namaskar / Hello to all hive users, who will reach this post. I hope you are doing great and having fun in your life and enjoying it with your loved ones.
Today I was busy at a marriage ceremony and that was really a good experience there. I don't love to attend parties and all the palace where there is a lot of gathering but I have to go it was the marriage of a staff member and the office was close today and we most of us were ready yesterday but the weather was not that good at the morning so many of them did blackout and we were only 9 from the staff 😅.
I did wake up early but I was confused about what should I do? then I realized that I will sure waste my holiday sleeping. so let's have fun with friends and that was really a great trio with all of them there were many new faces, 😅 everyone looks really great.
As I am a Hindu by religion there are many traditions we have to follow when the marriage did take almost more than 7 hours to finish all the traditions.
we were so happy and enjoying the marriage, but at the end of the marriage, the people from the girl sides started crying when the girl did get married.
I did feel bad and odd for the girl and her family too.
---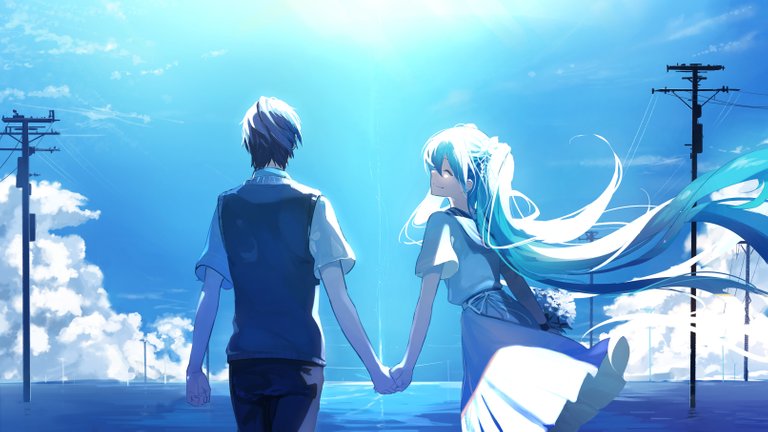 ---
The family did take care of her for years and after that when she is big enough to earn some random guy came and marry her. this is how things work here most Indian marriages are still arranged marriages.
If she did get lucky she will be loved like a queen and if things don't get wrong her life can be like a servant. 🤨
maybe in few year that trend will be completely disappeared. I did see the changes all around me and all over India most of the younger generations believe in love marriage and consider it as a good decision. it is better to marry a known one who you know and love 😄 than a strange person.
Thanks a lot for staying here still the end 😄🙏☸️ let me know what you think.
Never forget one thing you should be grateful for because what you have someone has a dream of that. So learn to be grateful. Be Thankful. 🙏😀
Thanks a lot for being here, let me know what you think.

few posts from my past that might be helpful for you.
How To convert HIVE to Real Money (USD/INR) Part -1
How To convert HIVE to Real Money (USD/INR) Part -2
Why new users should use Ecency application 🧐
few important tips for new users
Are you Using Brave Browser ?
The scammer and the downvotes 🔽🔻
The HBD interest and hive power
Best ways to earn money in the hive while you sleep 💰
What To Do With Your Hive Power [HP] / Hive. 🧠
Where To Delegate Your Hive Power [HP]
Tokens to Buy on Hive- Engine







Thanks & Regards
@bhattg
-----Together we will make this a better place-----
---
---