weekly goals update 📊📋
Namaskar / Hello to all hive users, who will reach this post. I hope you are doing great and having fun in your life and enjoying it with your loved ones.
It's been more than a week of new Year 😀, it is going great this far but the new wave of pandemics again 🙂 is everywhere we did see the impact of that. The market is red everywhere we did see the impact of that I hope this will end soon, we all are just fed up with this every year hope things will be normal again. 🤨
I did make a post of my yearly goals post have a look My Goals for 2022, what are your?💪✨
learning from the past and getting better day by day this is life 😀,
---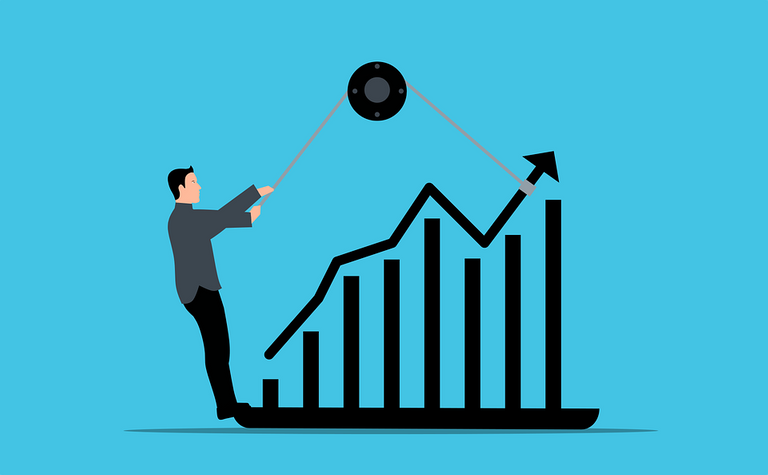 ---
It is going good and I am able to earn most of the listed tokens but I will try my best to achive this year's goals, lets see how this will go.
thank you so much for your love and support without that I am not able to achive that.
I will try to earn more tokens as much I can, this week I was unable to increase my BRO and LBI tokens I hope I will earn add few tokens next week let's see what will happen.
If hive price will go more down then it will be a great opportunity for all the holder and that would be bad for all the traders.😅
---

---
thanks are you tracking your goals? if not then start it.
thanks a lot for staying till the end 😃🙏, let me know what you think?
Never forget one thing you should be grateful for because what you have someone has a dream of that. So learn to be grateful. Be Thankful. 🙏😀
Thanks a lot for being here, let me know what you think.

few posts from my past that might be helpful for you.
How To convert HIVE to Real Money (USD/INR) Part -1
How To convert HIVE to Real Money (USD/INR) Part -2
Why new users should use Ecency application 🧐
few important tips for new users
Are you Using Brave Browser ?
The scammer and the downvotes 🔽🔻
The HBD interest and hive power
Best ways to earn money in the hive while you sleep 💰
What To Do With Your Hive Power [HP] / Hive. 🧠
Where To Delegate Your Hive Power [HP]
Tokens to Buy on Hive- Engine






Thanks & Regards
@bhattg
-----Together we will make this a better place-----
---
---