Explore the hidden beauty of nature in aceh (seven nymphs waterfall)
Hello friends!! Meet me again @BiancaMaura this time I will share some pictures of evidence of natural beauty in Aceh.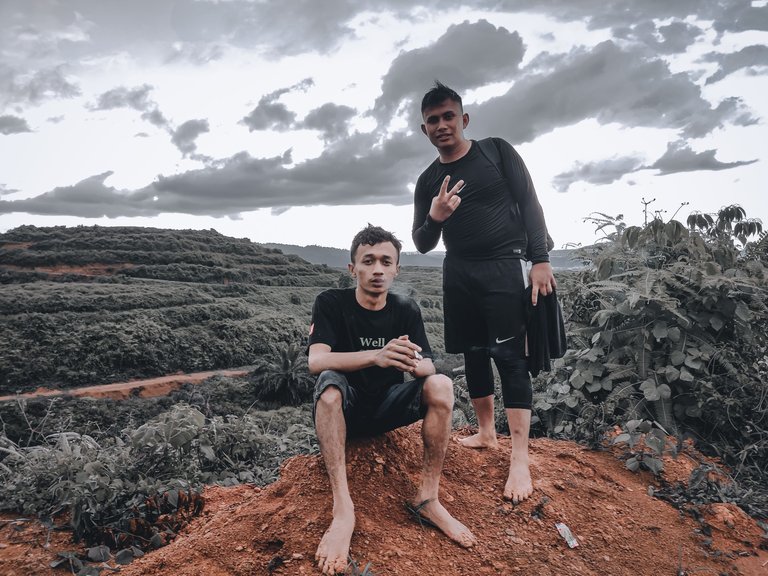 A very beautiful tourist spot and which is not well known by the outside community. This is my journey to the Seven Angels Waterfall. Me and four of my friends want a vacation to one of the world's most famous paradises in our own area, our destination this time is very far from where we live, it took us about 10 to get to our destination, unfortunately we couldn't arrived at the destination because we encountered many obstacles on the way. The biggest problem we faced was that the vehicle we were traveling in often had problems and the road to the vehicle storage post was very difficult for us to pass because it was raining and the road was still made of clay which was very slippery when it rained. When we arrived at the vehicle storage post we continued our journey through the trail and it also took about 3 hours, we arrived at the post at five in the afternoon and the surrounding community advised us to continue the journey tomorrow morning for our safety, if we continued the journey tomorrow morning according to suggestions from the local community? The food we brought was not enough because we brought food according to our target time, we were forced to continue our journey here at night even though it was very dangerous. After we walked for approximately 3 hours, we were doubtful about the road we were taking because usually 3 hours had arrived at our destination, we decided to stop continuing the journey because it was already 9 o'clock and we came back in heavy rain, because we were very doubtful and very hungry we forced to finish the food you dropped in the middle of the road. At 7 in the morning we were forced to return to the post because our food supplies ran out and we were a little doubtful about the road we were taking. We feel very disappointed because we can't get to our destination, but that's okay because this is for our safety and solidarity as well. I will return to this place because I really want to see firsthand the beauty of the waterfall of the seven nymphs of Aceh.
This photo I took on the way to my destination and from where we stood it still took me two hours to get to the waterfall.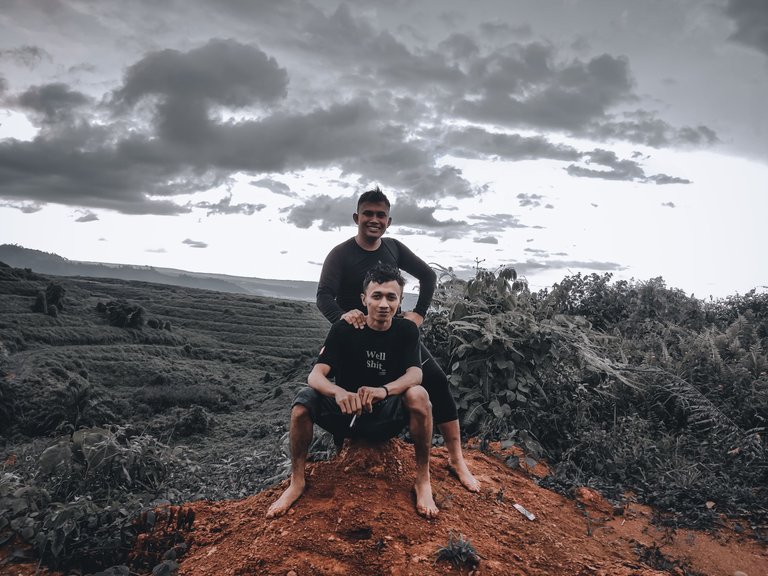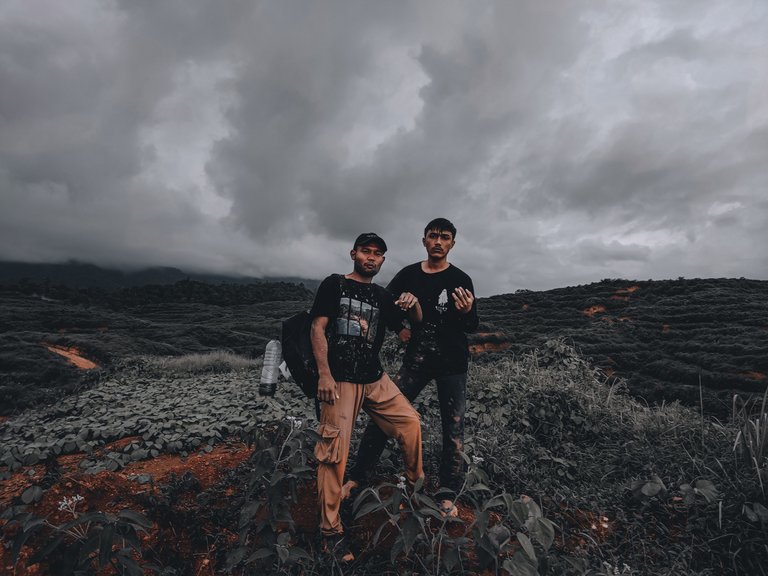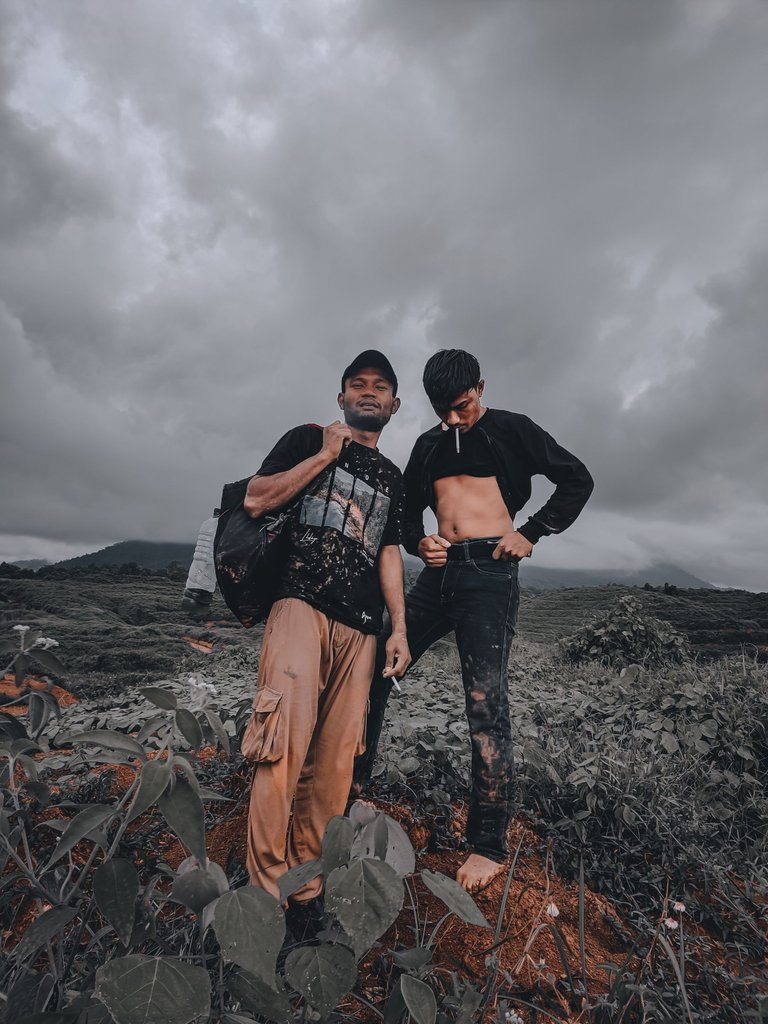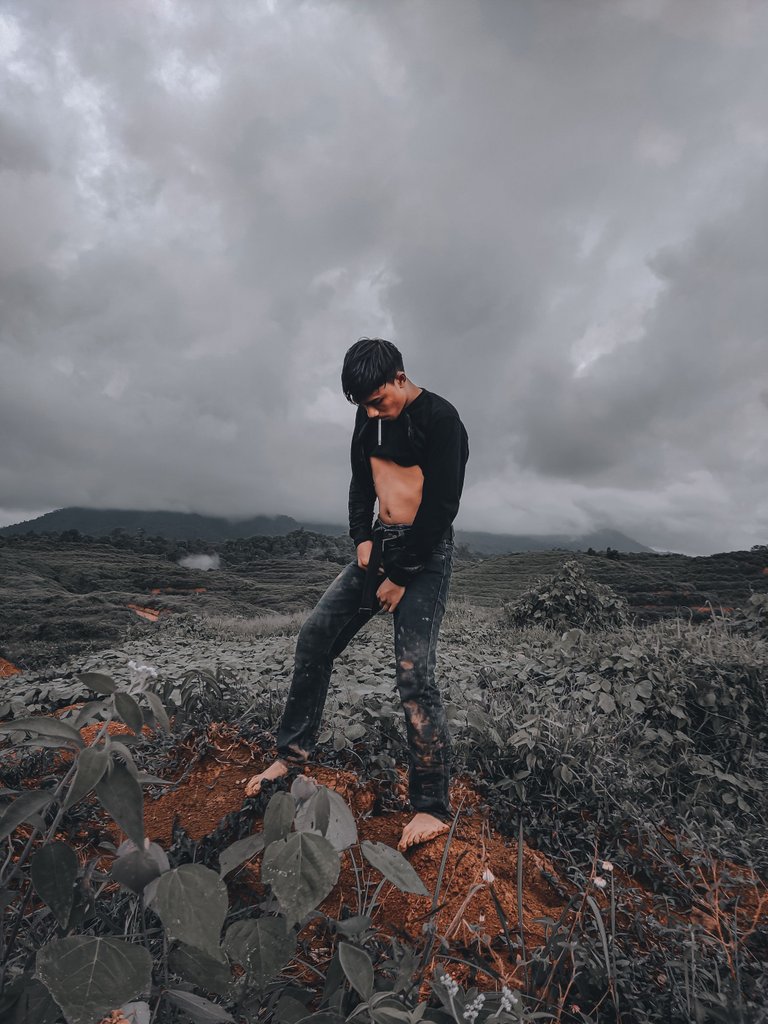 🏕🏕
| Camera | | Smartphone POCO X3 Pro |
| --- | --- | --- |
| editing photo | | Mobile Lightroom |
| Location | | +62 • Aceh (waterfall of seven angels) |
| --- | --- | --- |
thank you for friends who have given me support and a place to share
---
---