MONOMAD | My first toy car collection
Hello friends! Today I'm going to show you a photo of a toy car I own.
This is my entry for the daily #monomad challenge hosted and curated by @monochromes .
Buying a toy car at an adult age is very funny, after yesterday I bought a toy car or what is known as Hotwheels for my nephew, it turns out that after arriving home I also like this small toy car, I even had time to hide it in the room , because my nephew cried when I picked it up, finally I went back to the minimarket to buy a toy car for myself so I wouldn't fight with my nephew, today I bought a black toy car to be different from my white nephew.
When I got home I wanted to take a picture of my toy car with my nephew's toy car, but I had to wait for my nephew to sleep first, so he didn't ask for the toy car I just bought, it turns out that today my nephew doesn't want to take a nap because his sister is playing with a toy car in the yard, I finally had the opportunity to take my nephew's toy car at night when he was sleeping, at that time I started to take pictures of these two toy cars.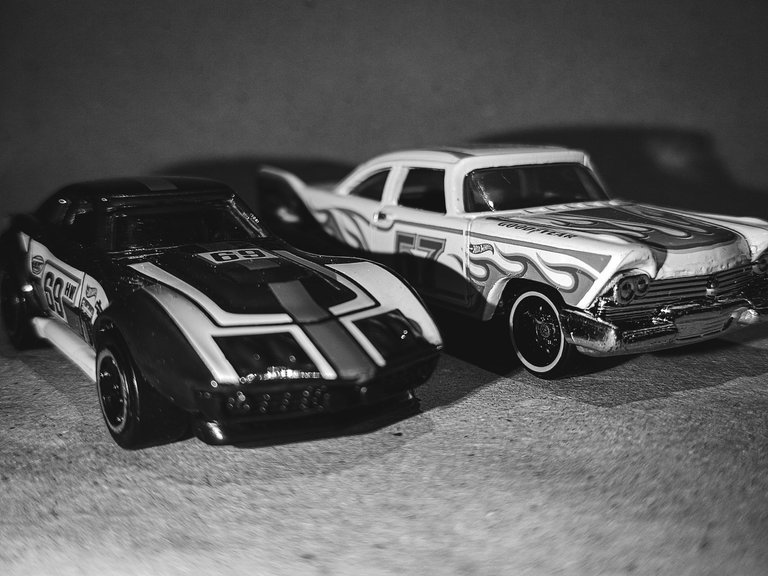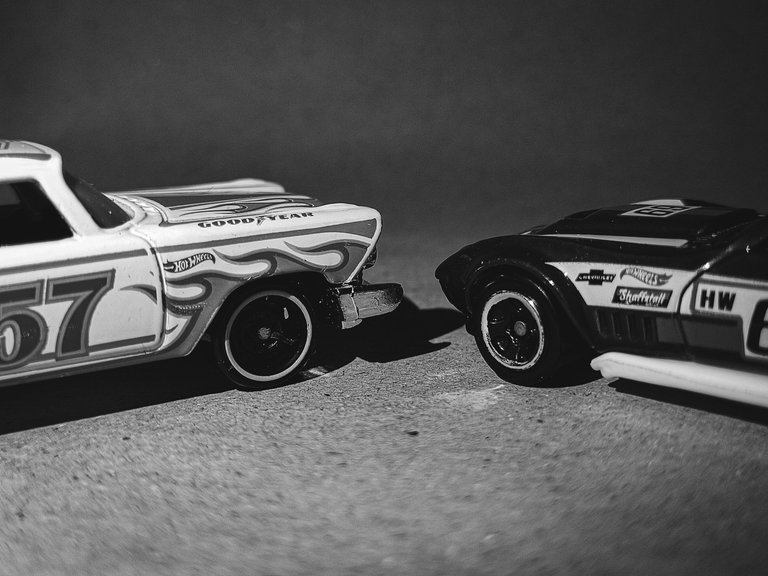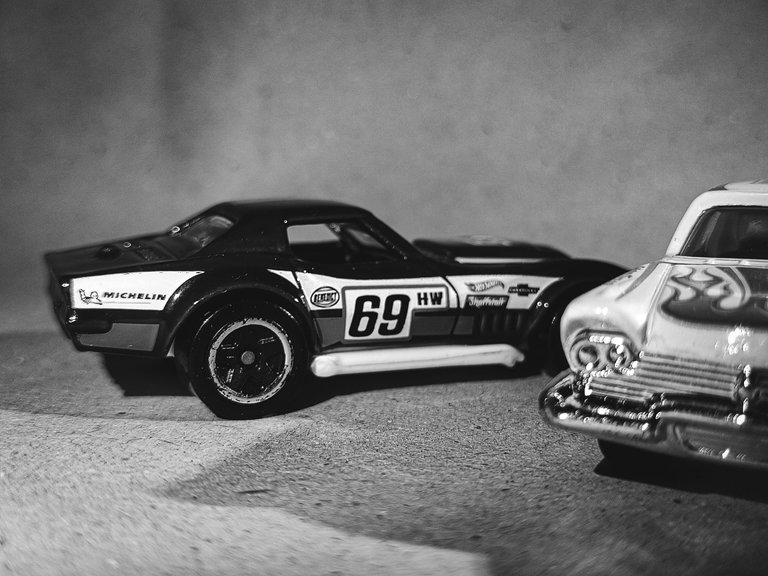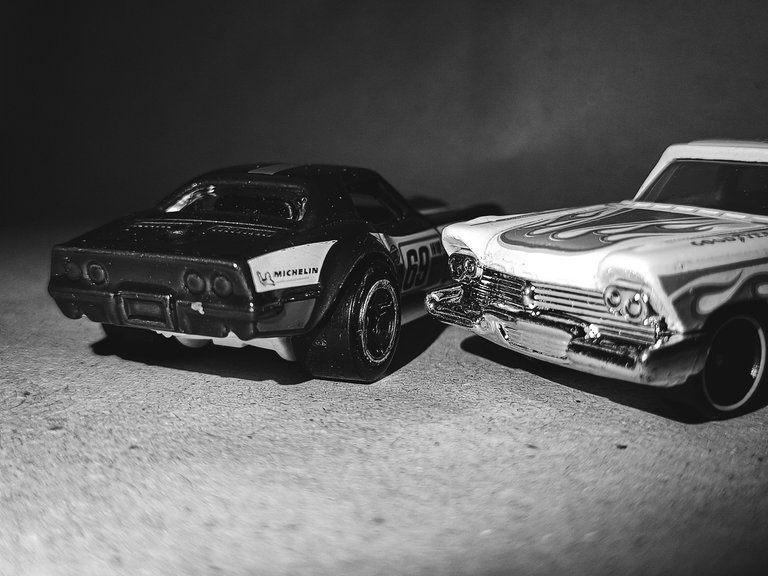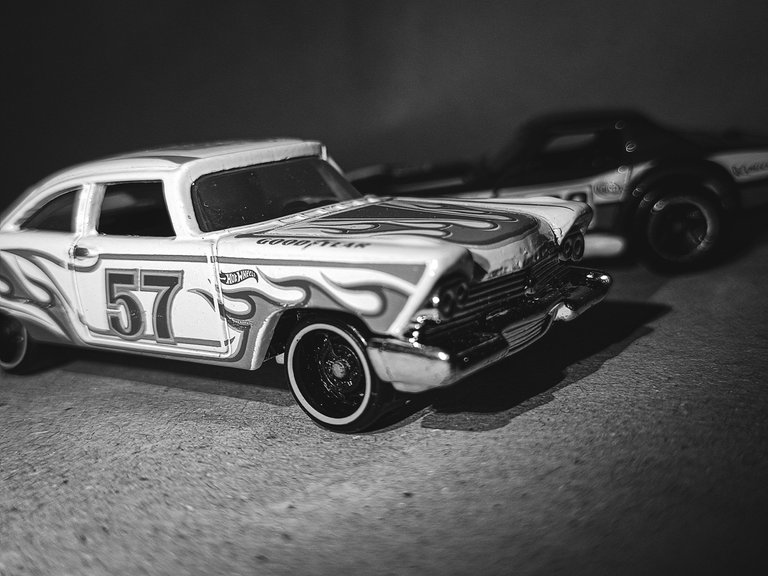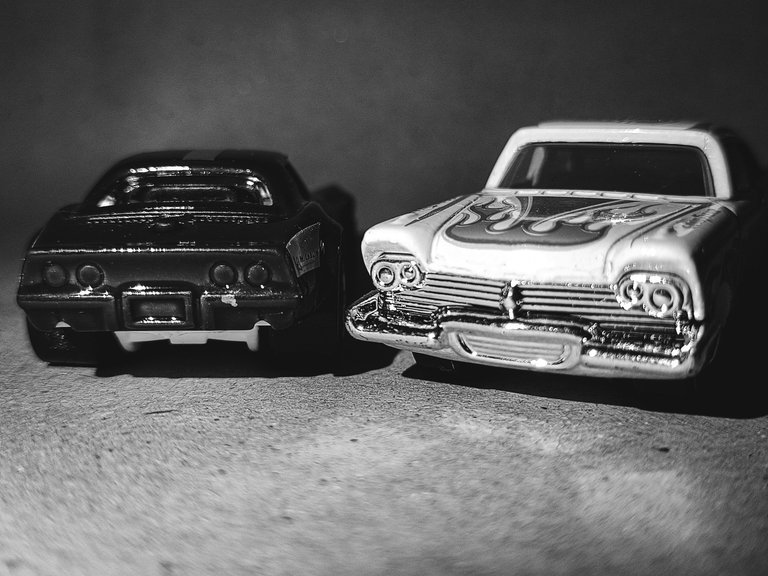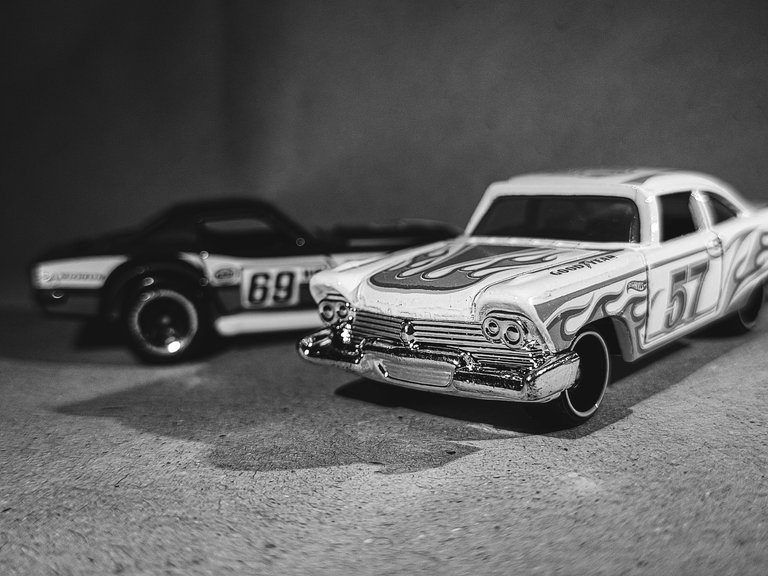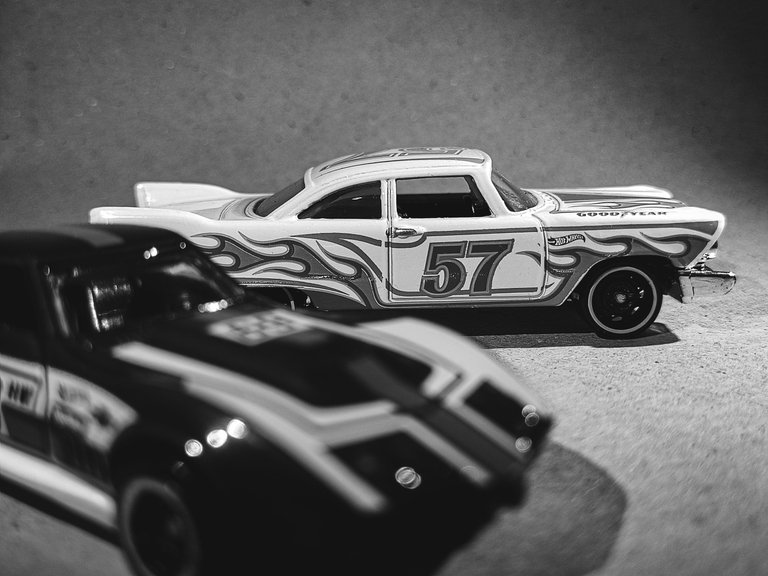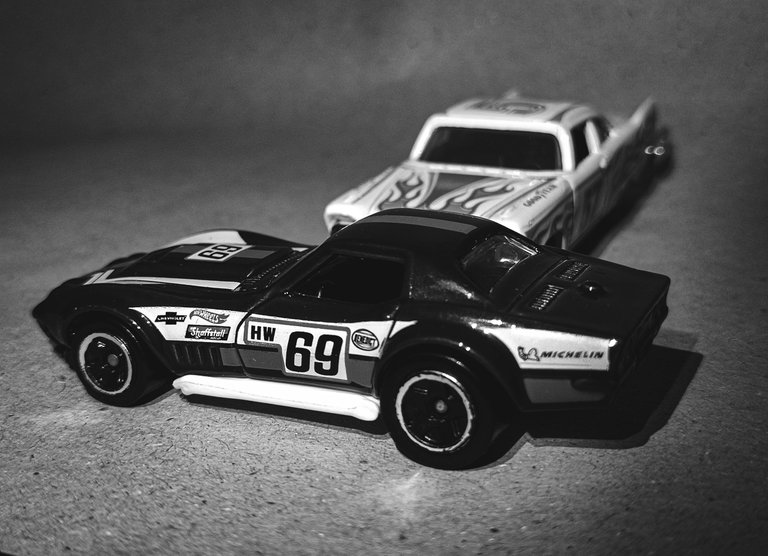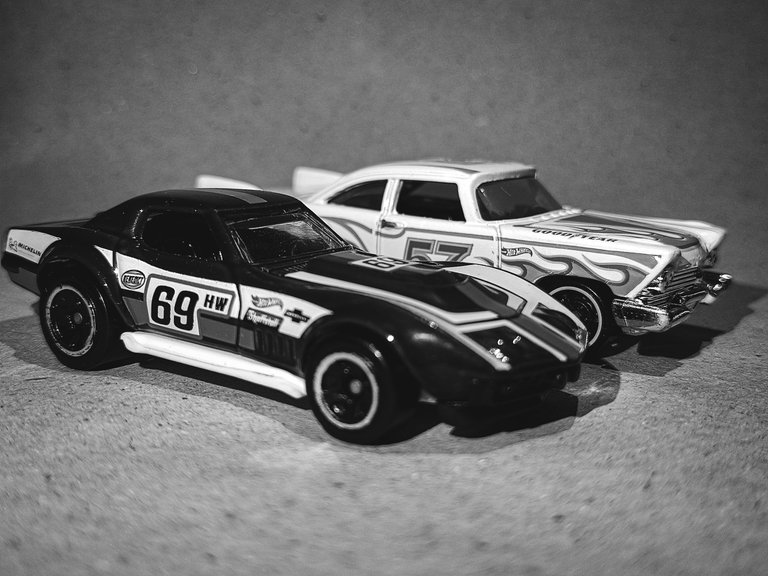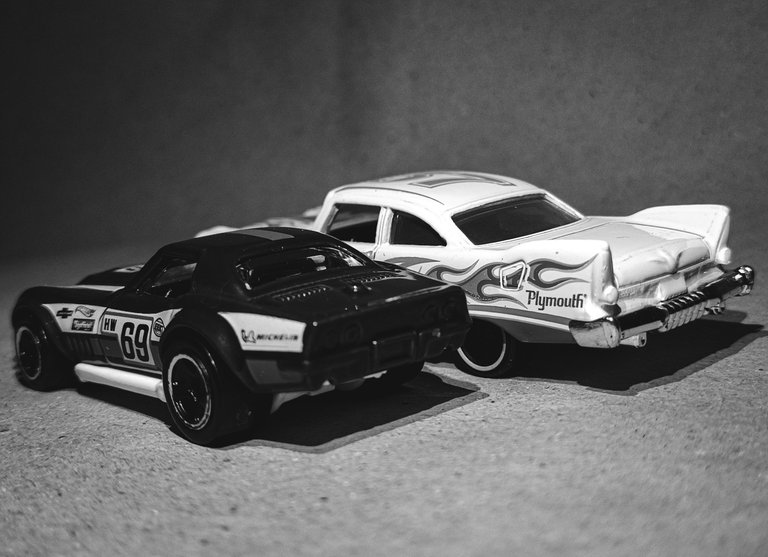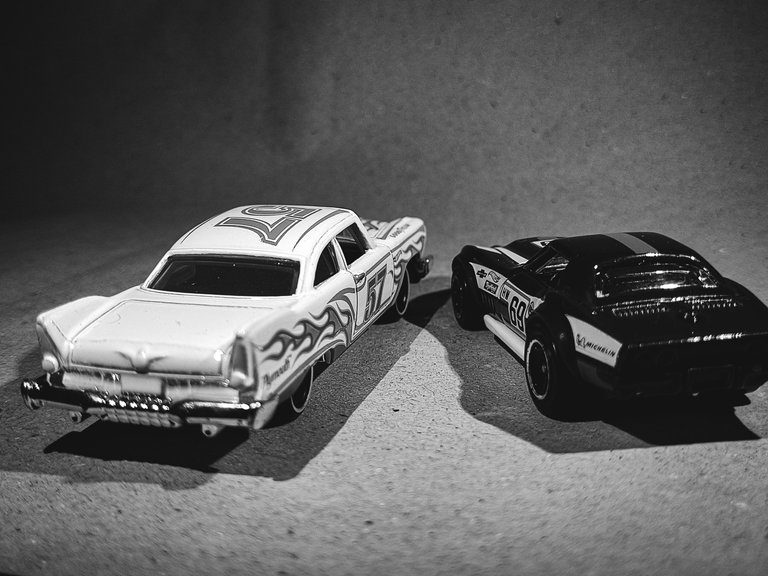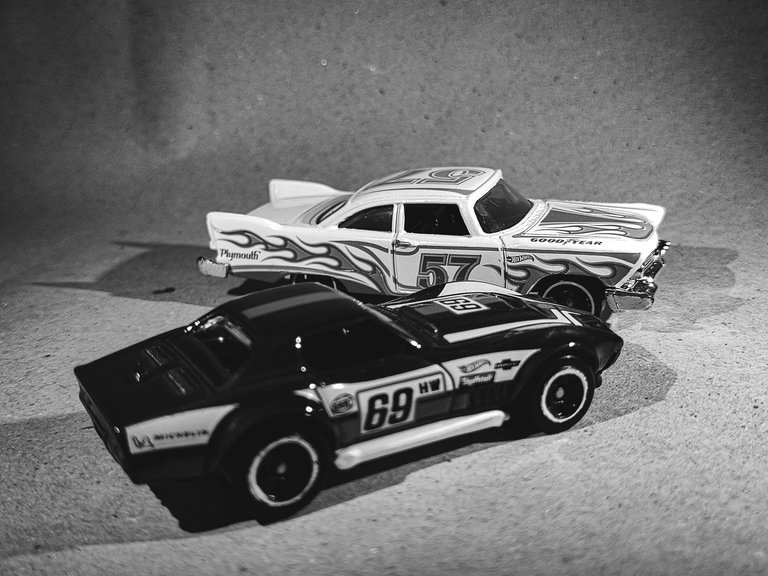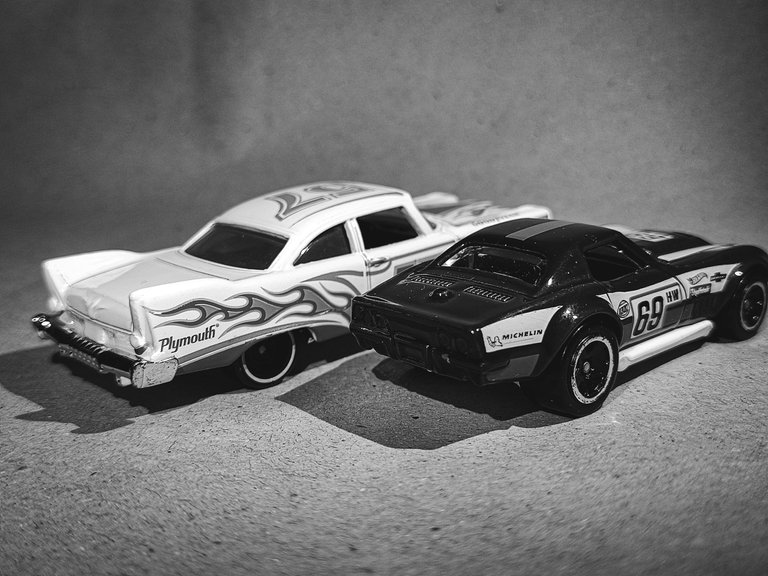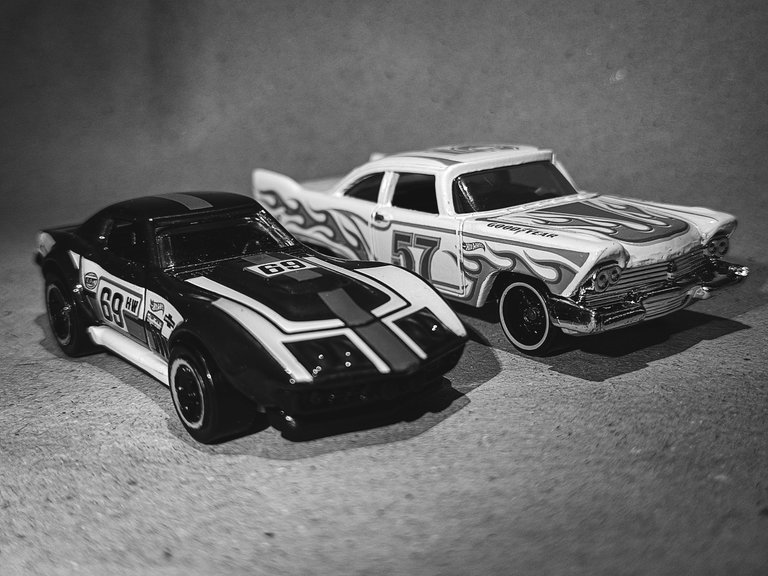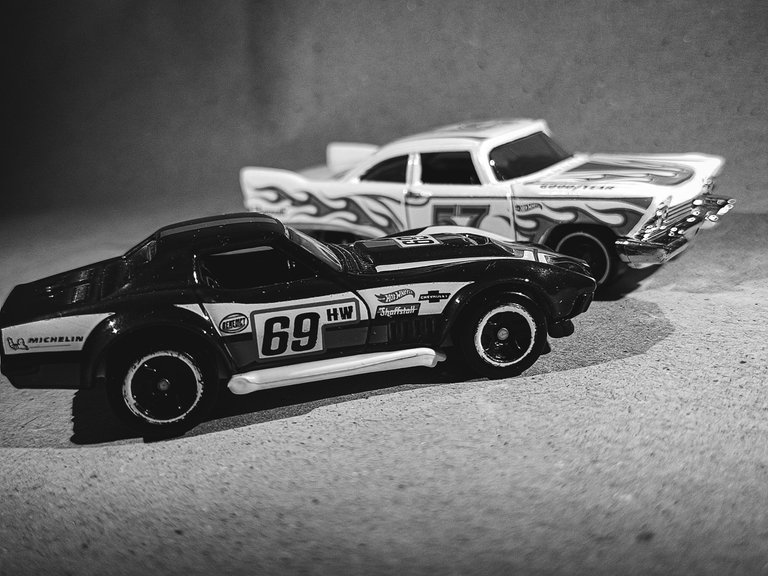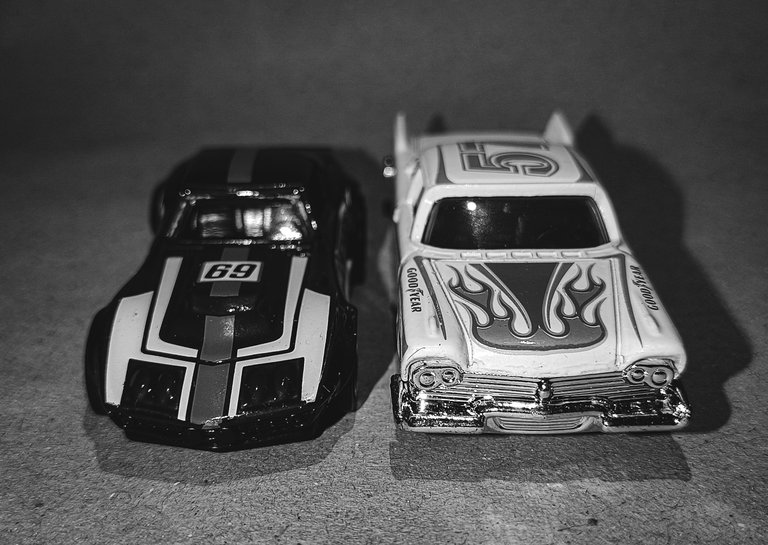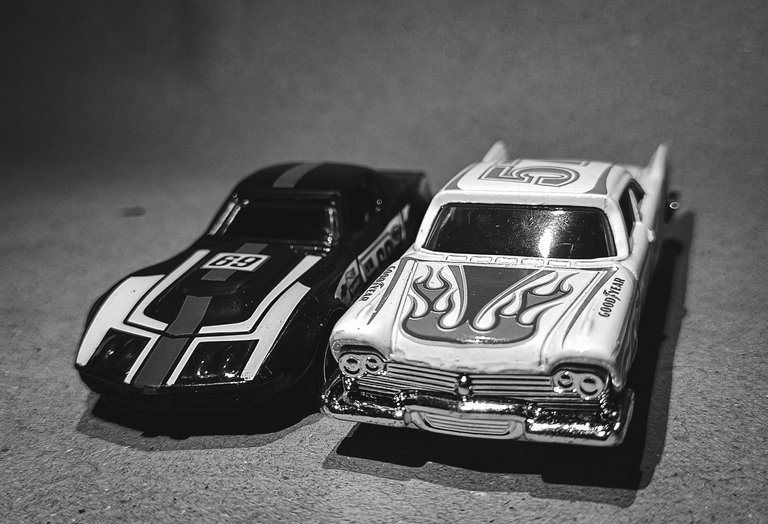 the toy car black,have my own
🚗🚗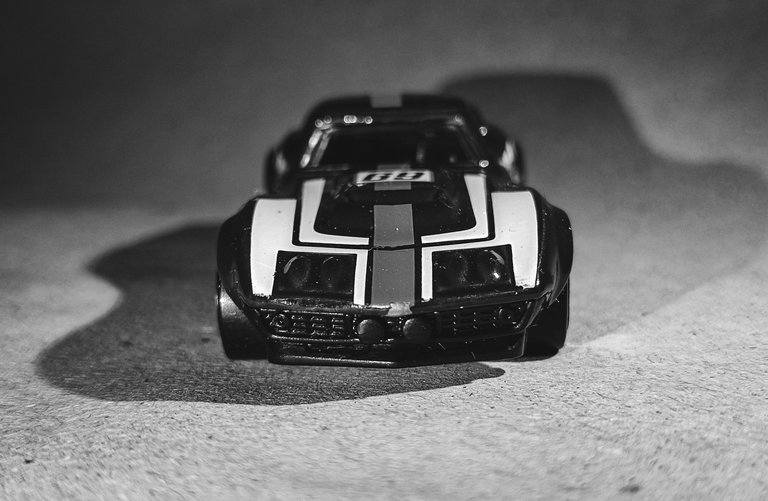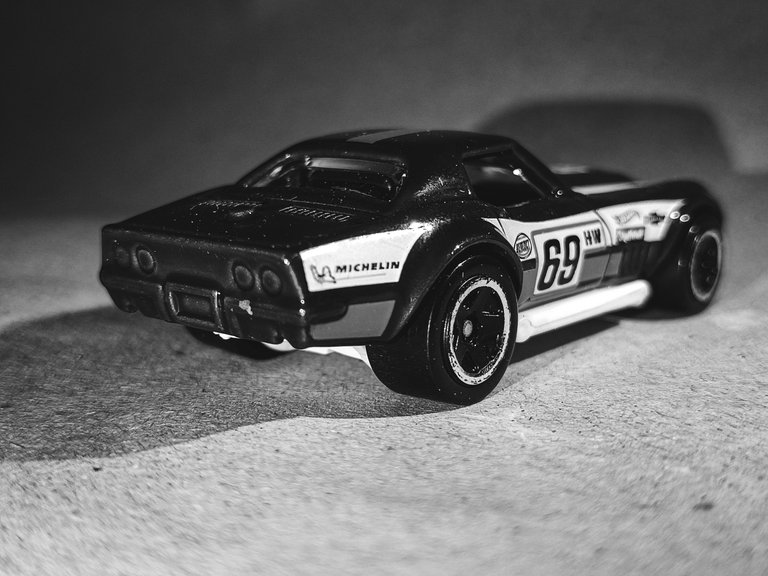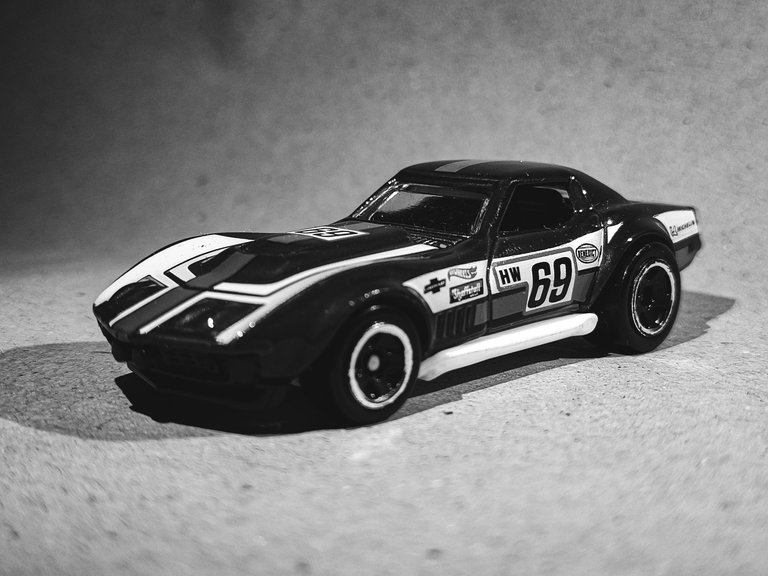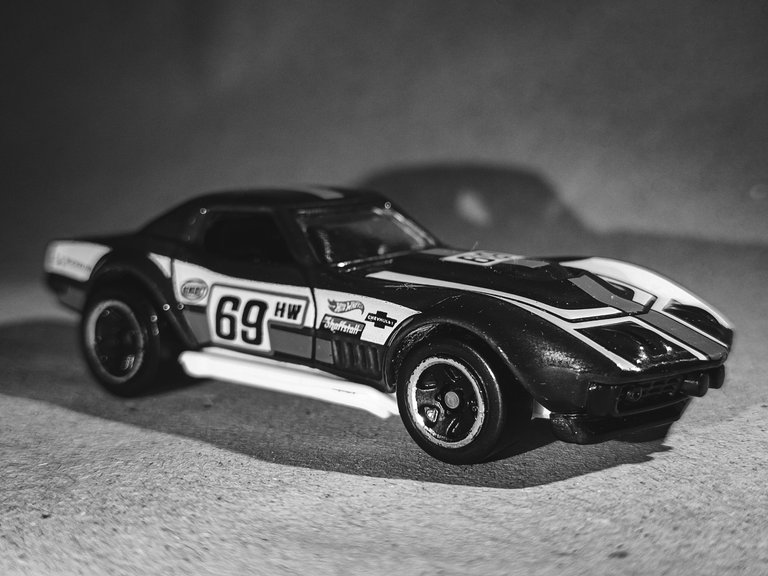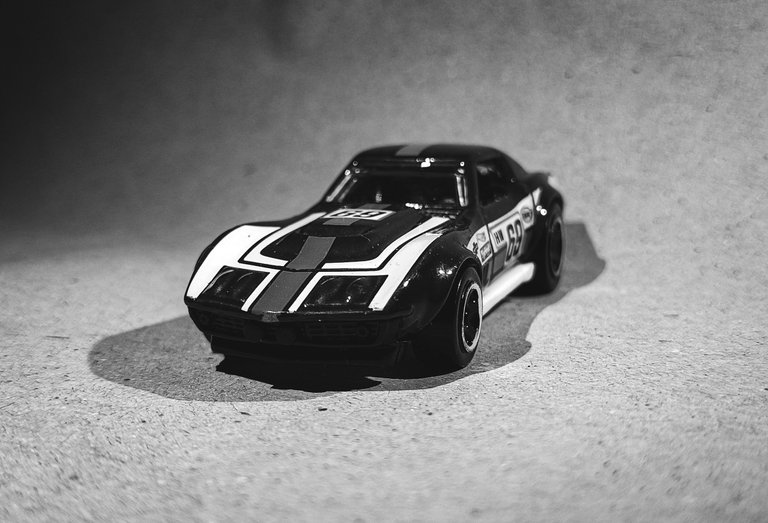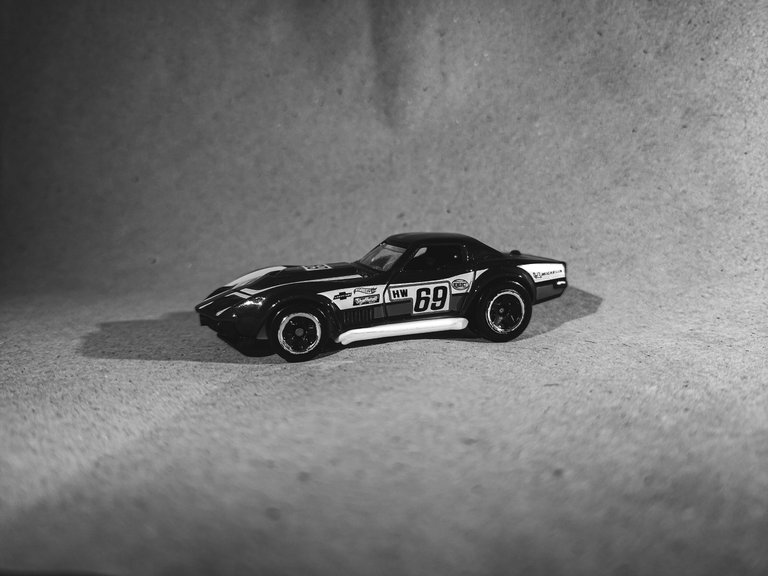 toy car white,belongs to my nephew
🚗🚗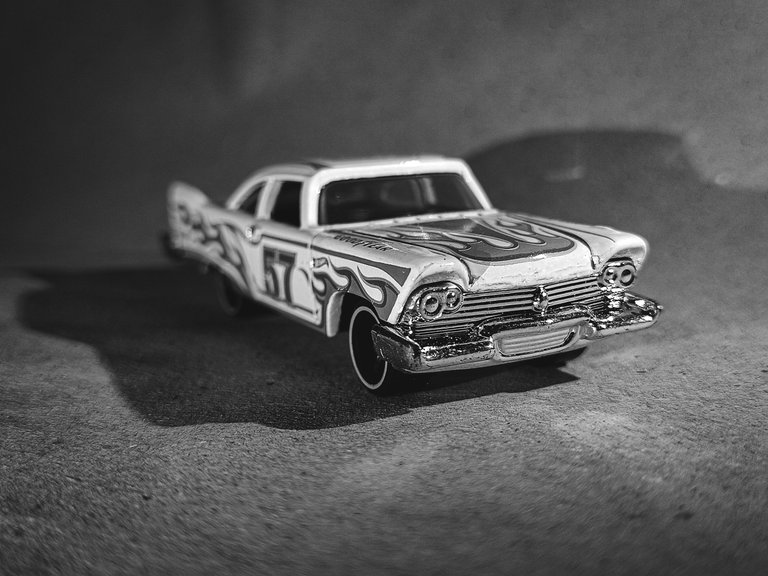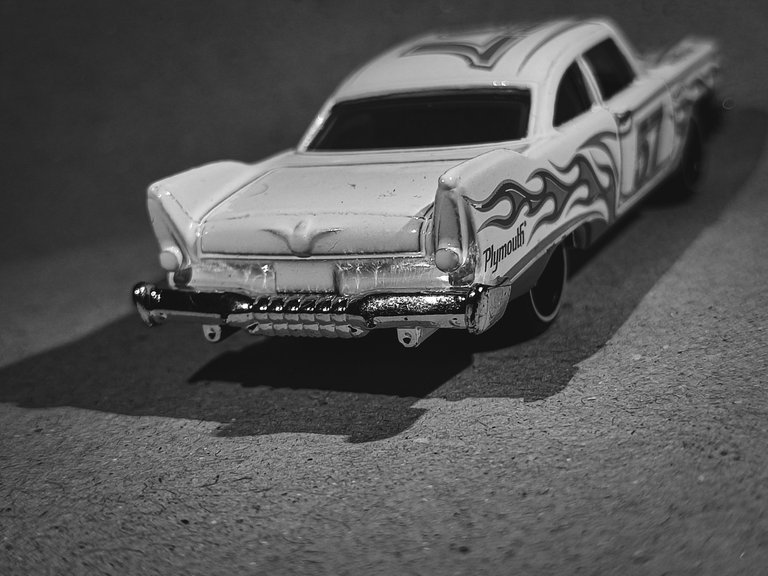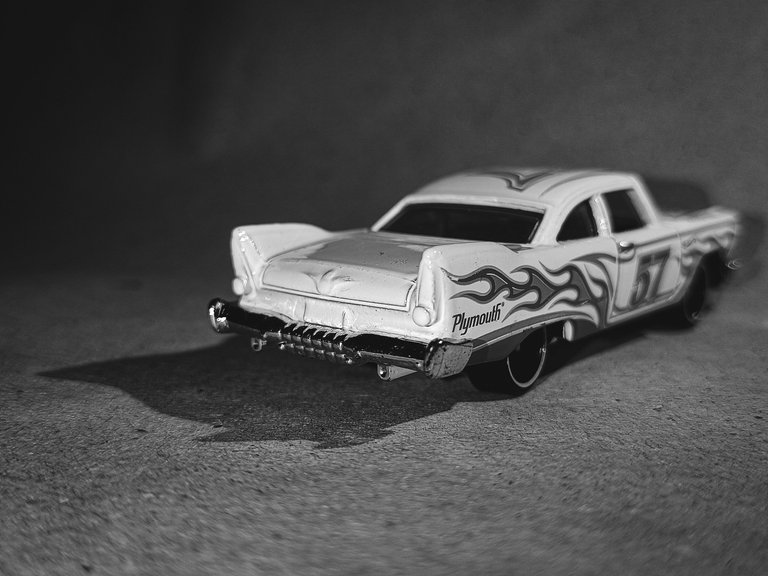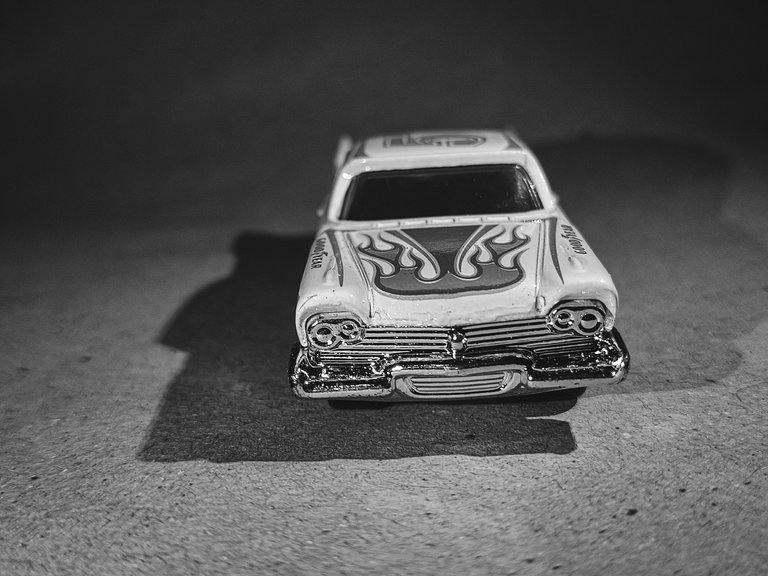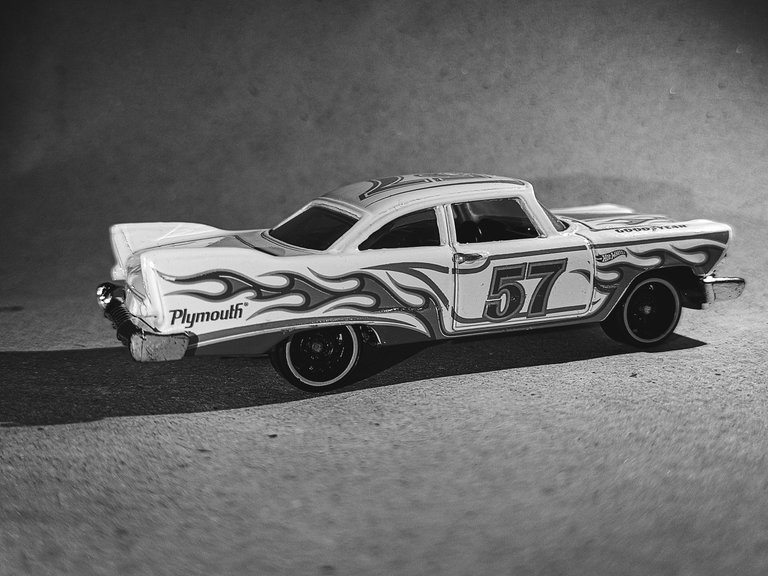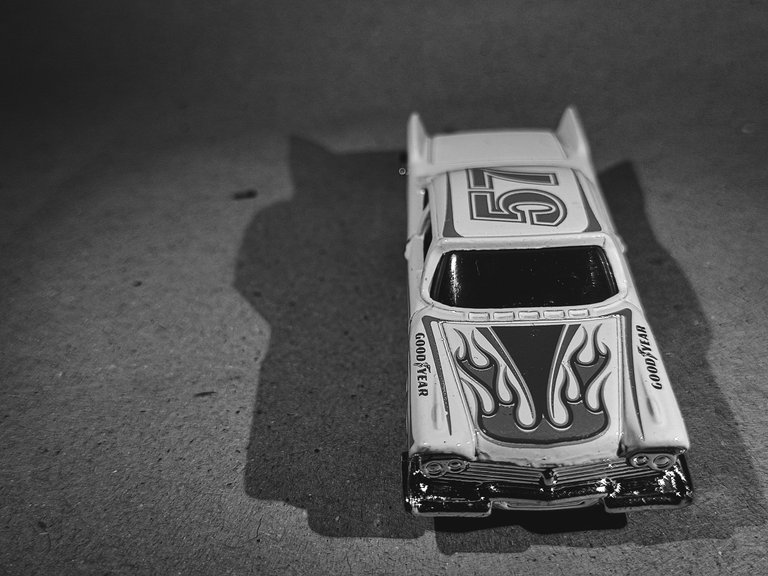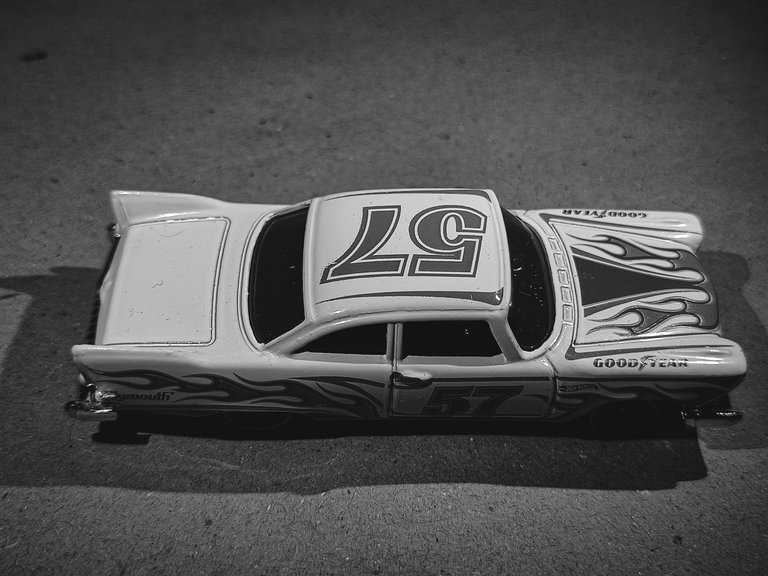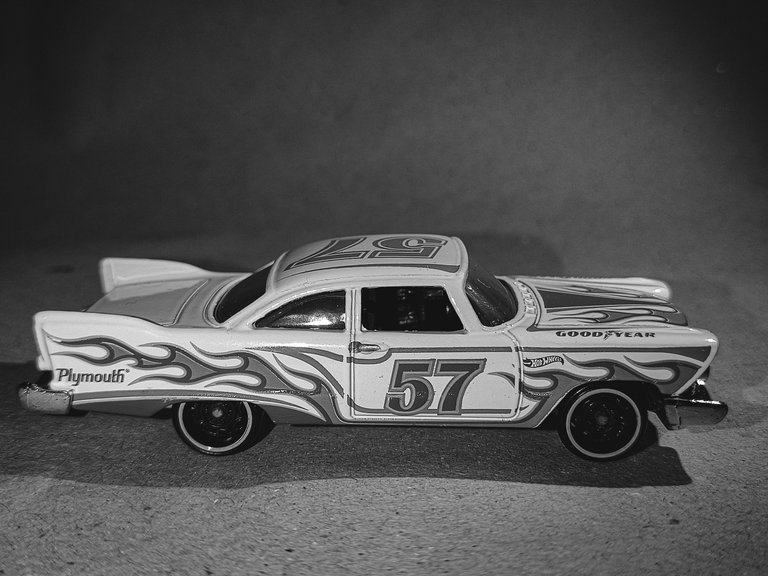 toy car photoshoot
I took my pictures using 3 smartphones, 2 for lighting and 1 for taking pictures. I also use 2 stands for the two smartphones that I use as lighting, this smartphone holder is very useful for me to adjust the direction of light according to my wishes. I also use a small chair to make it easier for me when taking pictures from close range and flat, not only that I also use a sheet of brown rice wrapping paper as a back screen.
This is my simple shooting condition and location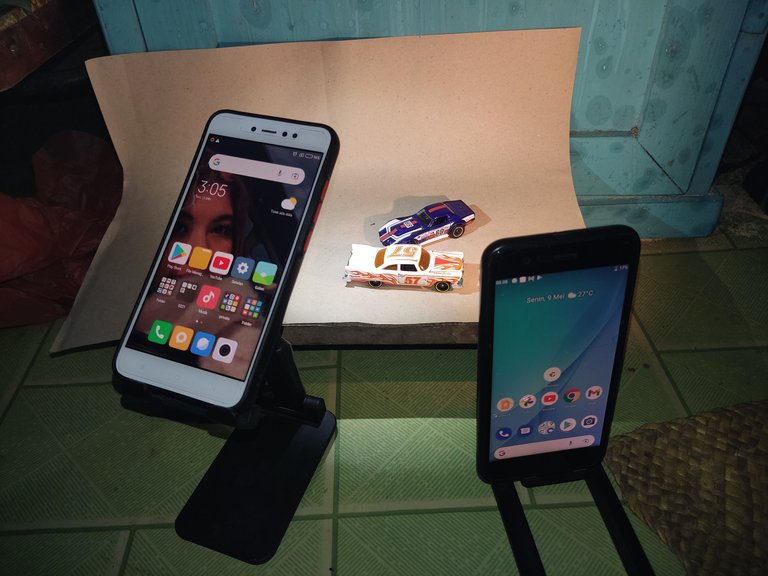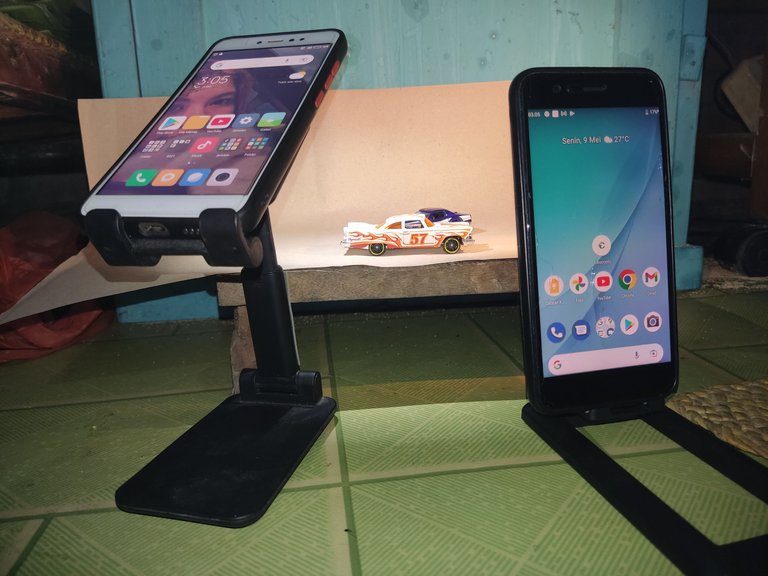 🚗🚗
| Camera | | Smartphone POCO X3 Pro |
| --- | --- | --- |
| editing photo | | Mobile Lightroom |
thank you for friends who have given me support and a place to share
---
---