MONOMAD | Natural beauty in aceh
Hello friends!! See you again in the community we love. This time I will show you some pictures of evidence of natural beauty in Aceh.
This is my entry for the daily #monomad challenge hosted and curated by @monochromes
Aceh is one area that has quite a lot of tourist attractions and beautiful. This is one proof. The road to the seven angel waterfalls, all the pictures I took are photos on the way to the seven angel waterfalls, we haven't even arrived at our destination yet, the scenery is quite beautiful, for 3km the eye will not be able to focus on one point because we are surrounded by hills that will distract you. Going up and down the mountain can only be passed by foot, it will not be felt, your tiredness will be paid in cash there directly.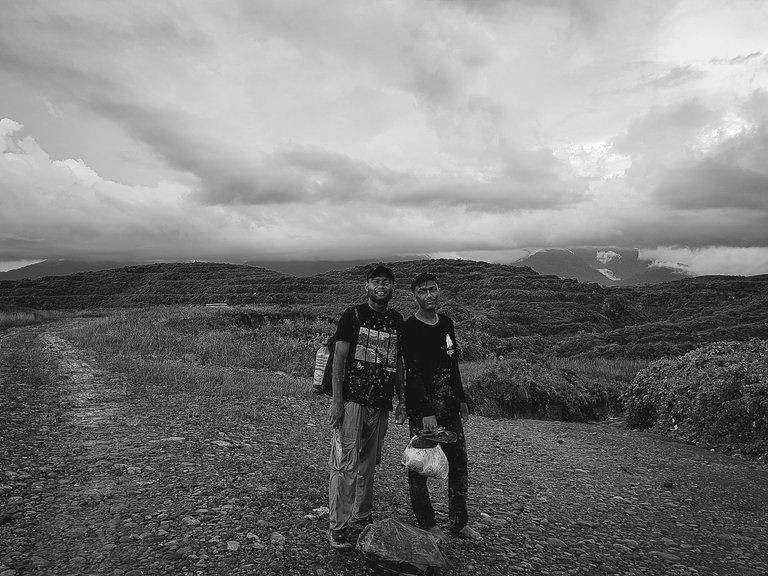 We don't know how high we are because here there is no network to find out where we are, here we can only rely on experiences that have come to this place. What you need to know is that this is not a special tourist spot because you will not find a post for rest and the road that we pass is also not a road to get to the destination point but this is a road that is passed by woodcutters that can only be passed by using a tractor which has been modified. On this road we are prohibited from using any kind of vehicle, for safety reasons, even though there is no guide but we will be supervised by the surrounding community who work on the mountain. For those of you who want to visit this place, you can search for it on google map or social media.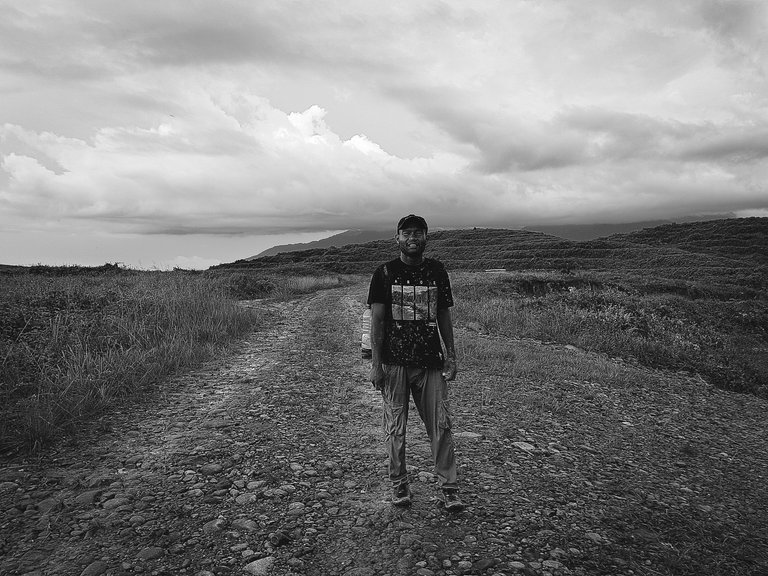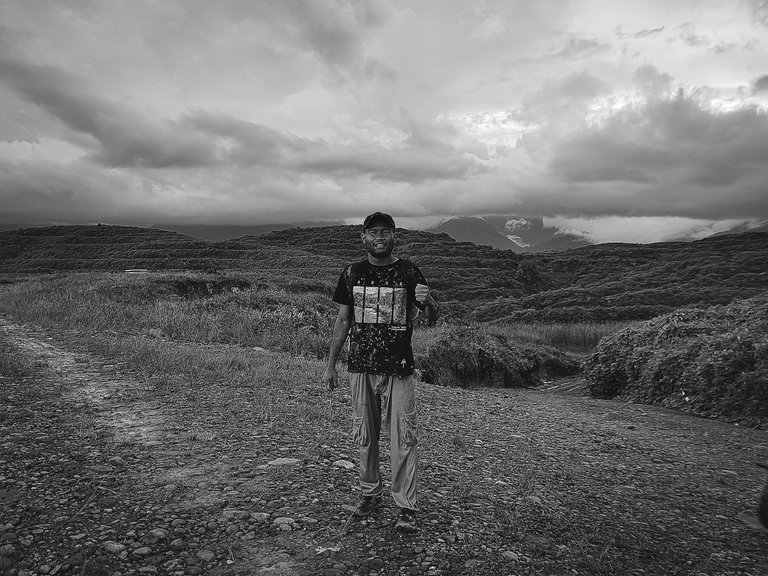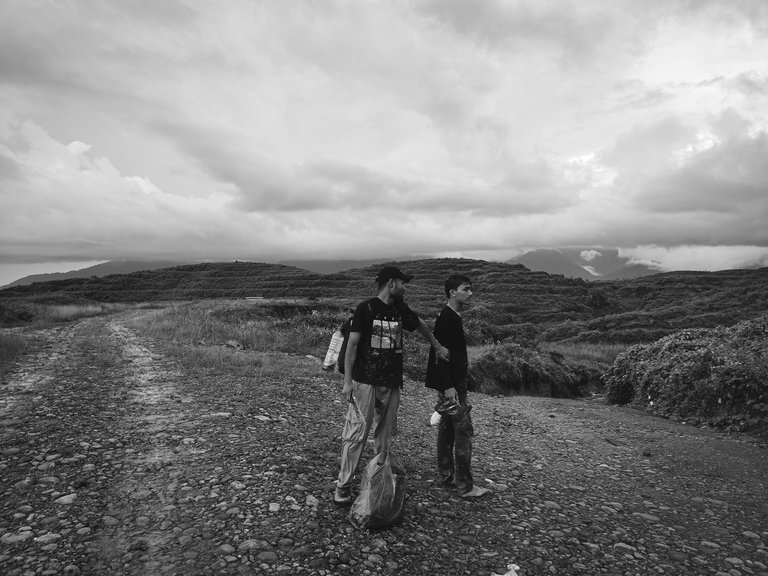 🏕🏕
| Camera | | Smartphone POCO X3 Pro |
| --- | --- | --- |
| editing photo | | Mobile Lightroom |
| Location | | Seven Angels Waterfall Aceh |
| --- | --- | --- |
thank you for friends who have given me support and a place to share
---
---