Mushroom hunting in the rainy season. Mushroom Chlorophyllum rhoades
Hello friends!! Meet me again @biancamaura. This time I will share photos of mushrooms that I found.
The object that is very easy for me to find when entering the rainy season is mushrooms, this is one of the mushrooms that I found this rainy season. This garden of mine has never disappointed me when I visited it.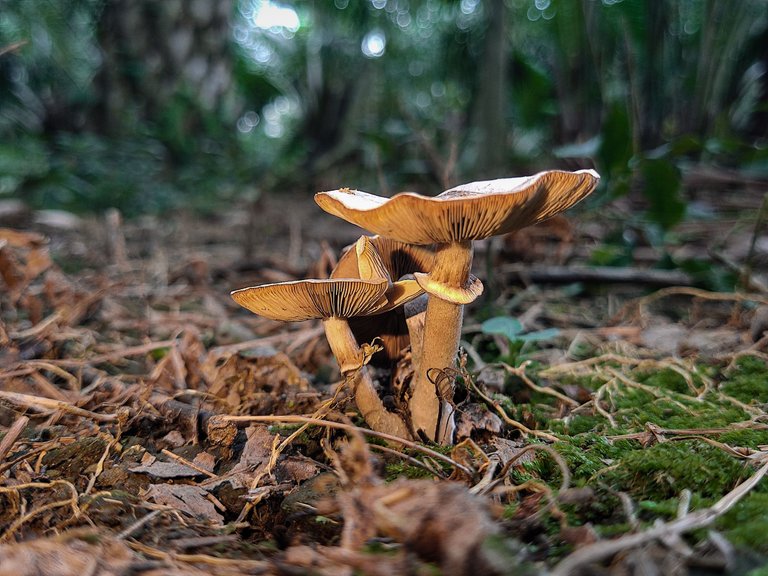 Mushroom (Chlorophyllum rhacodes) is a type of fungus that grows on moist soil, precisely in the rainy season, this fungus grows in groups and has a very beautiful characteristic, namely li circles in the middle of the stem, at the bottom of the umbrella this mushroom is the same as a mushroom In general, there is a dark yellow self arrangement, at the top of this mushroom umbrella we can see a black circle in the middle and is dominated by a creamy white color with a soft texture.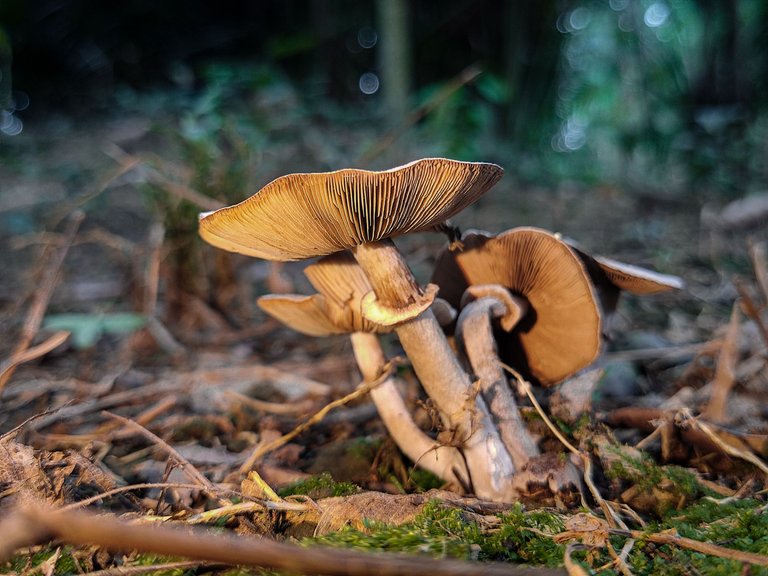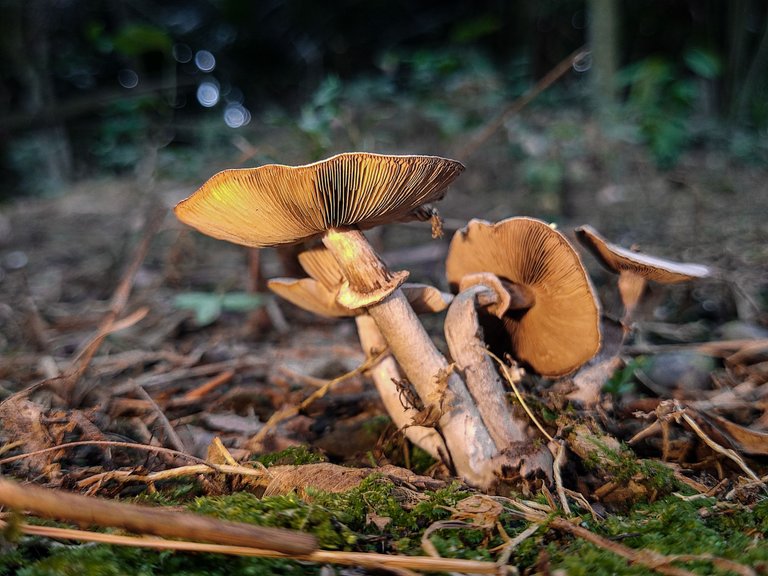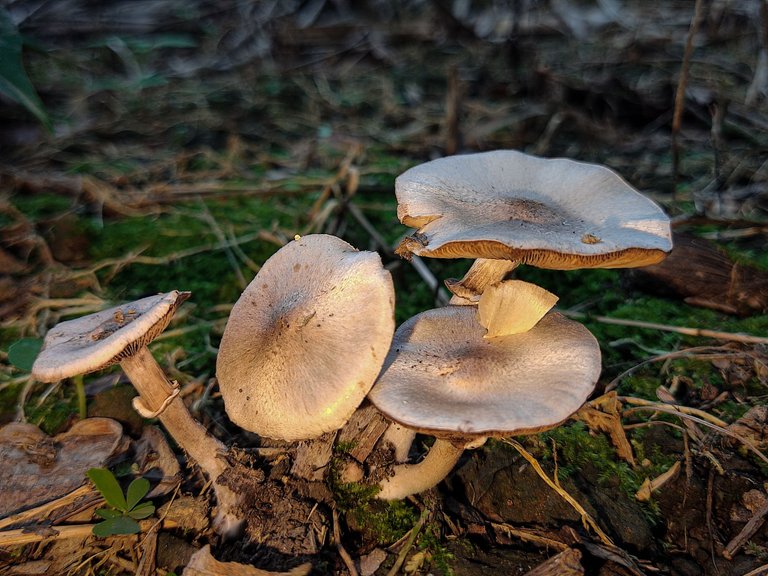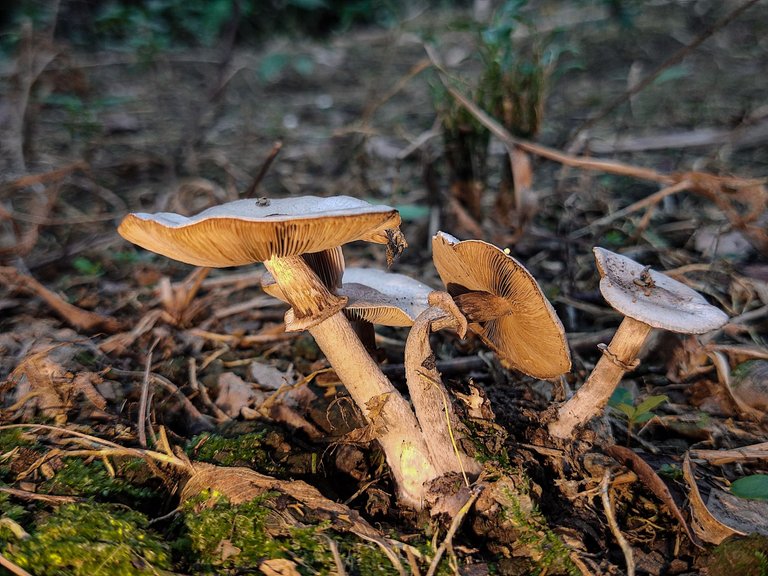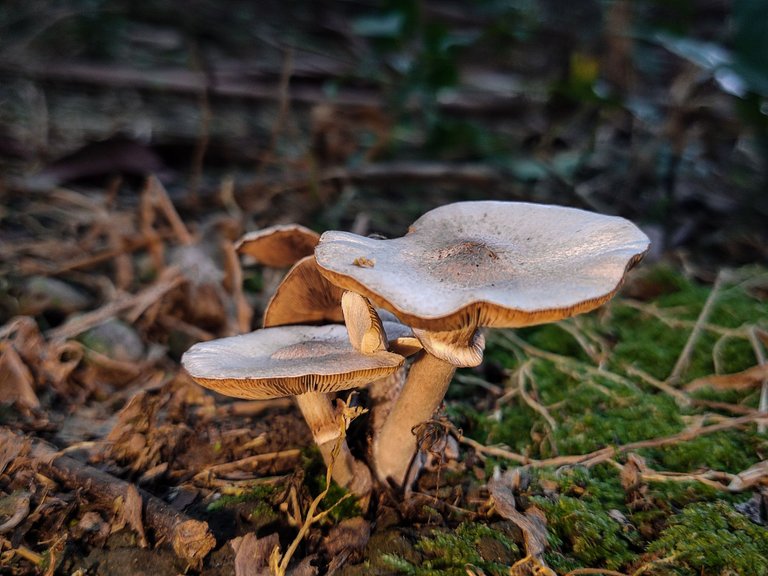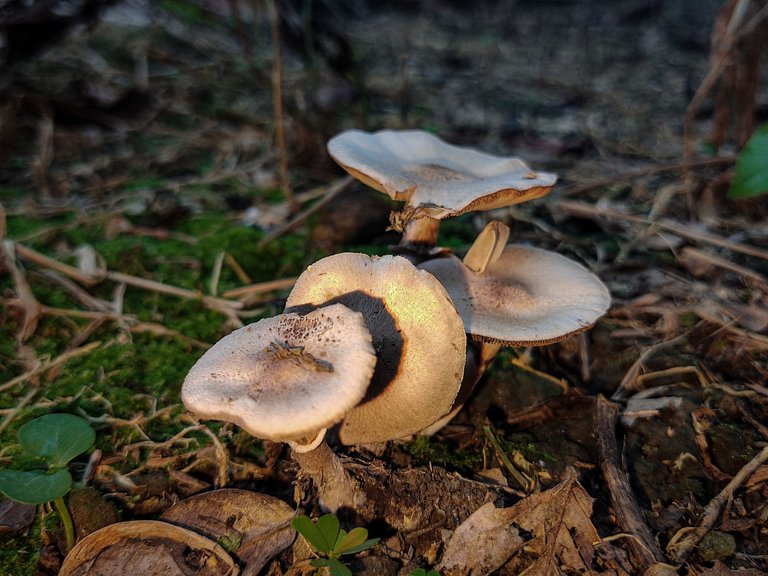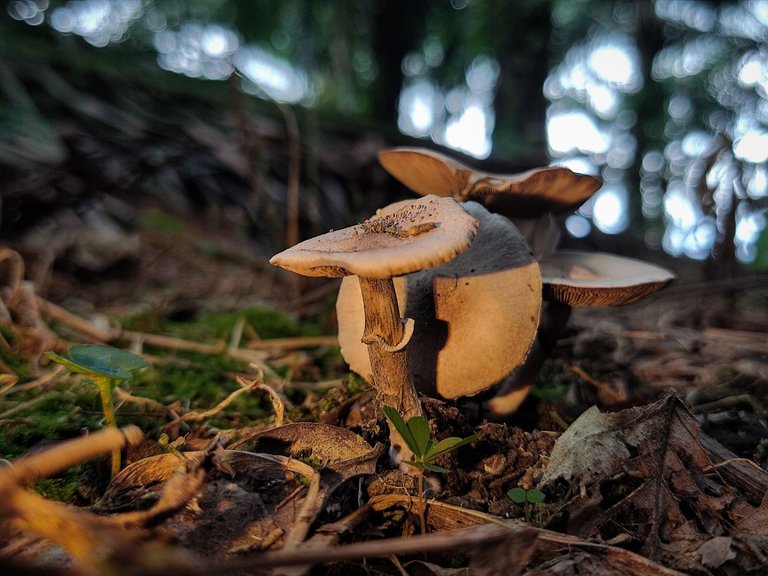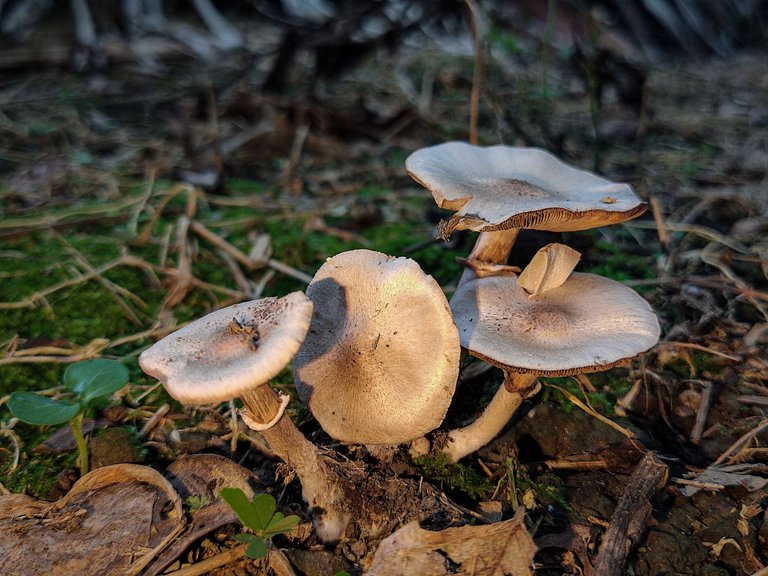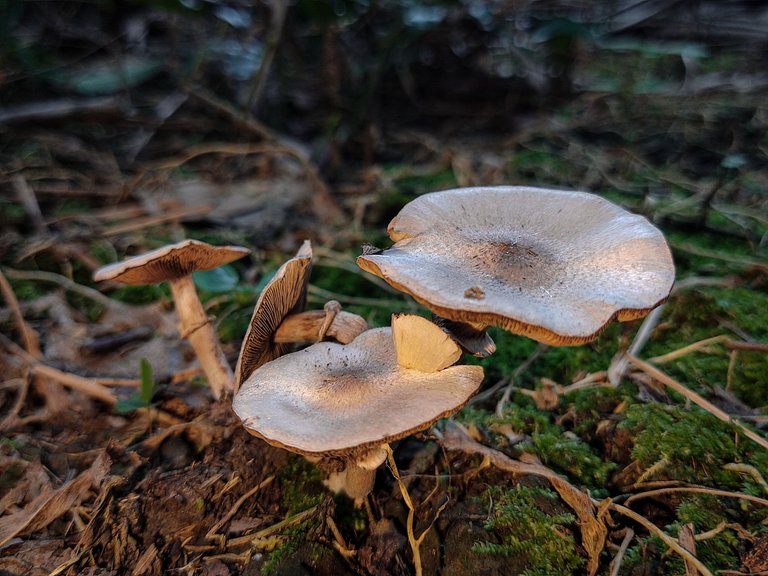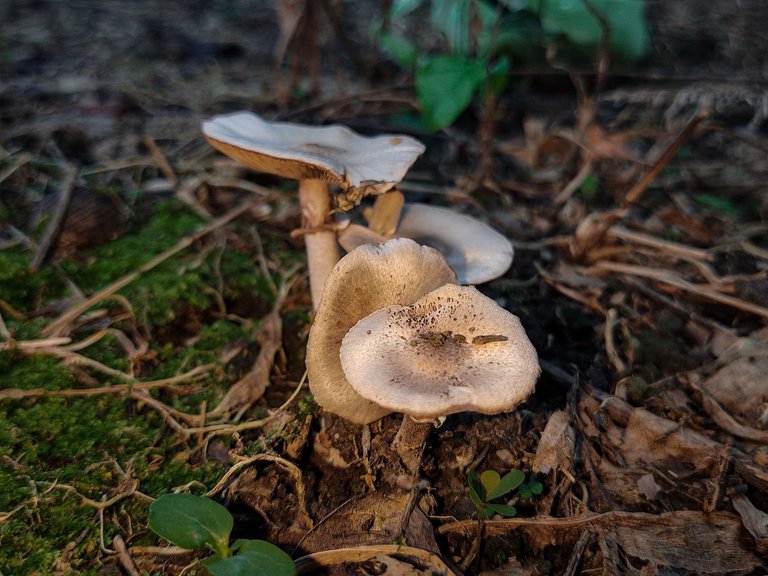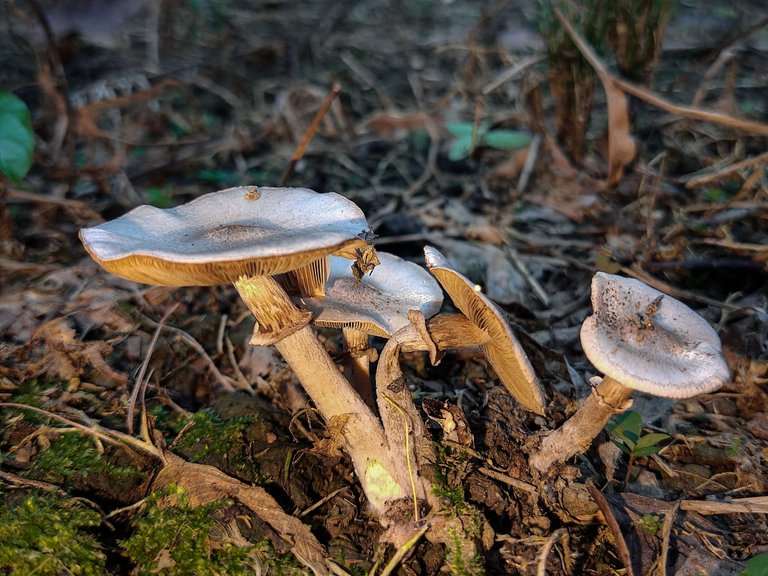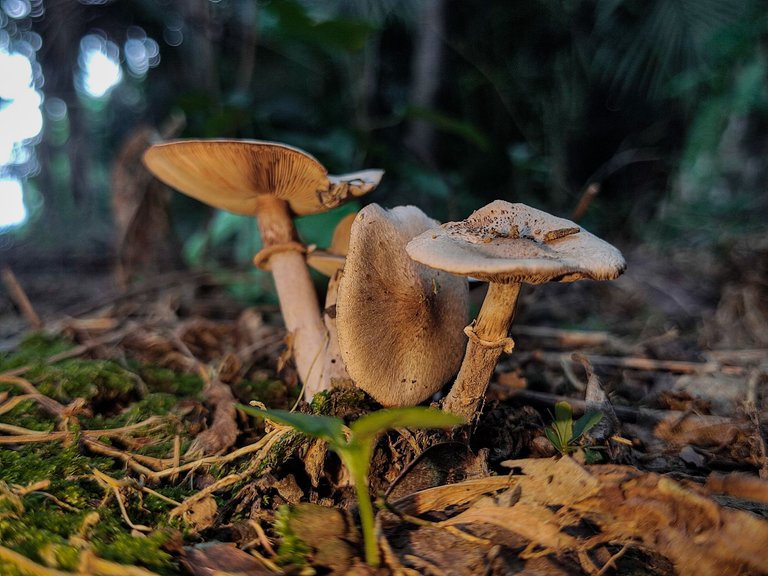 🍄🍄
| Camera | | Smartphone POCO X3 Pro |
| --- | --- | --- |
| editing photo | | Mobile Lightroom |
thank you for friends who have given me support and a place to share
---
---