Trametes pubescens mushroom
Hello friends!! Meet me again @biancamaura. This time I will share photos of mushrooms that I found.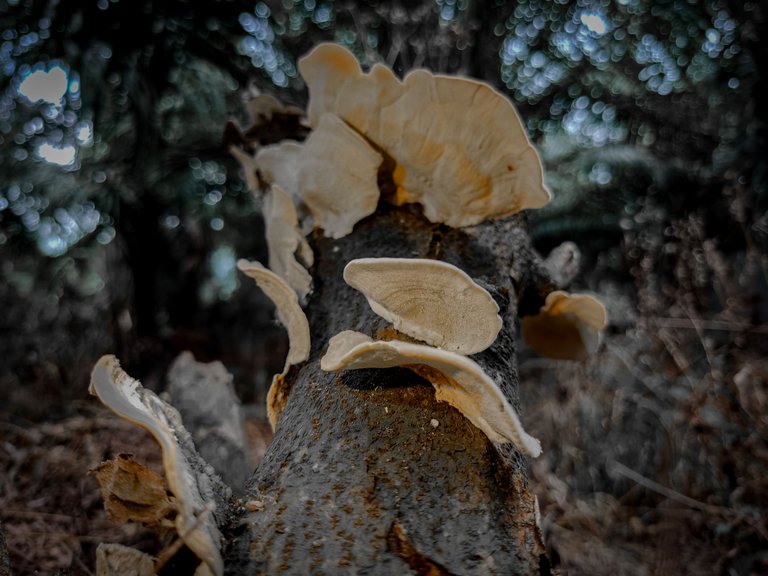 Get to know the mushroom *** Trametes pubescens *** or what is known as the scale mushroom. This mushroom is very easy to find in tropical forests such as Indonesian forests, sometimes when we are in the forest there is so much natural beauty that we forget to capture it because it is too comfortable to relax under the thick trees. I am one of those people who likes to export the forest that is around where I live, sometimes I also spend my holidays relaxing in the garden which is truly decorated with nature. Mushrooms are one of the plants that have no end to their beauty and existence. his. trametes pubescens is one of the mushrooms that we often encounter when we are in the forest, because this fungus is very easy to grow regardless of the weather, the growth of this fungus can grow so fast in a stick of wood as time goes by where the wood they grow will be covered by this fungus.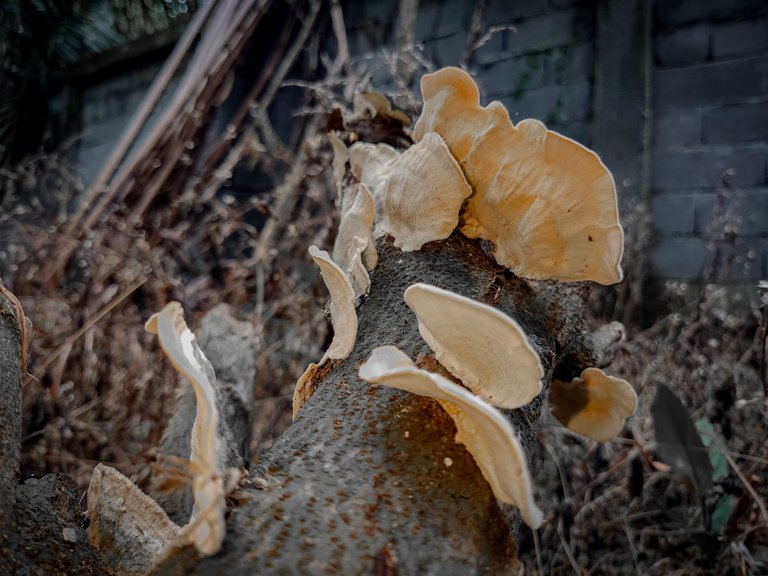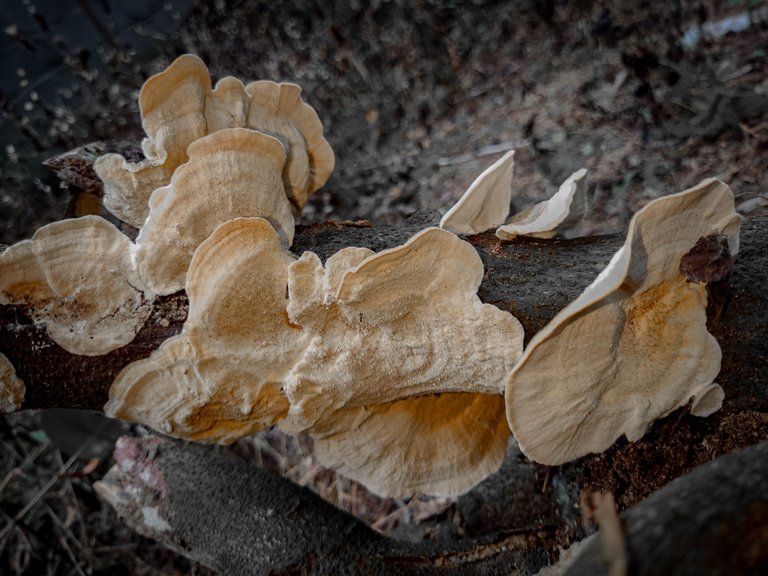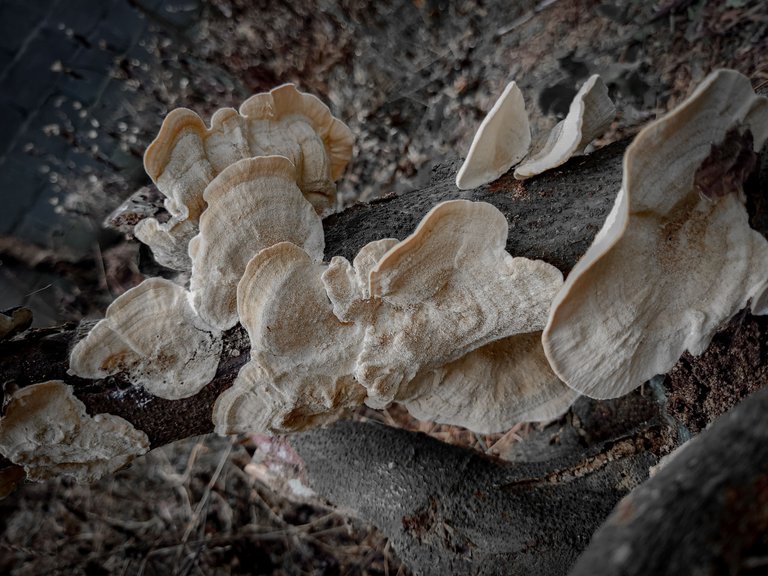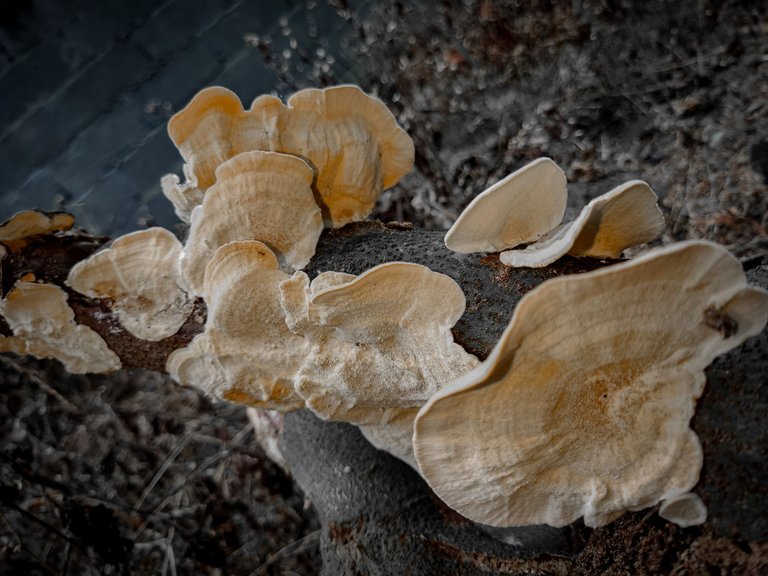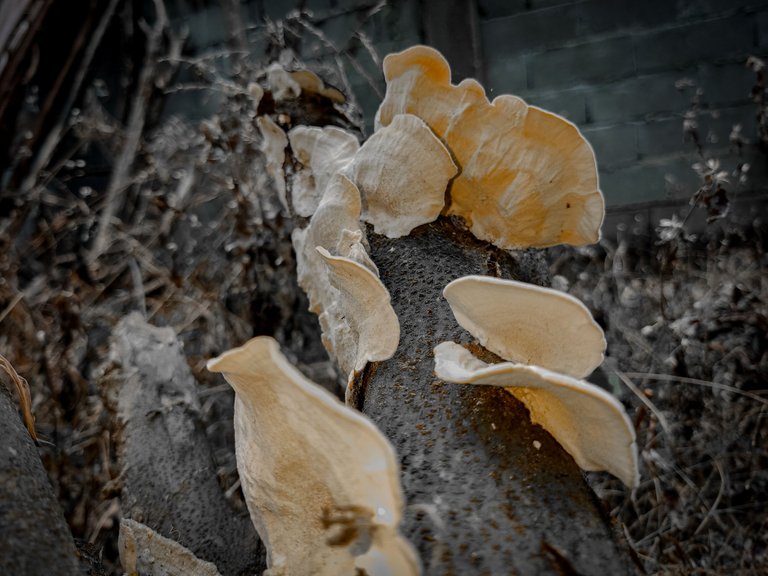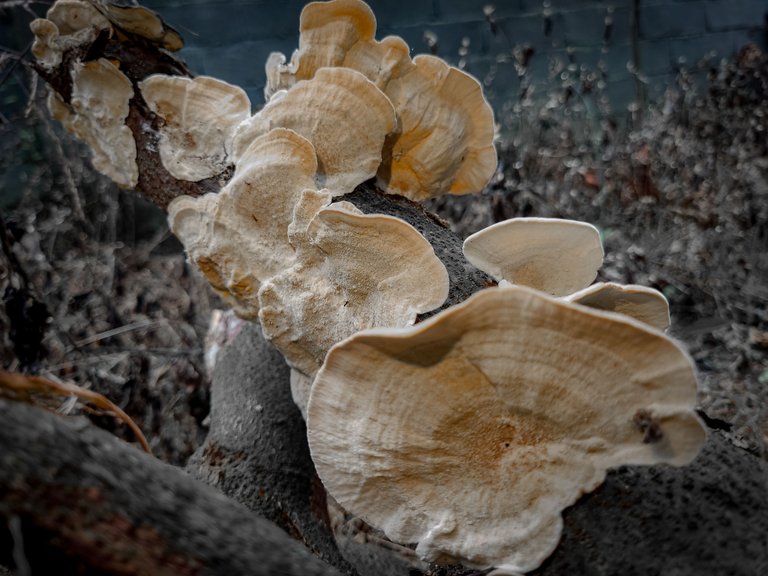 🍄🍄
| Camera | | Smartphone POCO X3 Pro |
| --- | --- | --- |
| editing photo | | Mobile Lightroom |
thank you for friends who have given me support and a place to share
---
---