A Stressful Saturday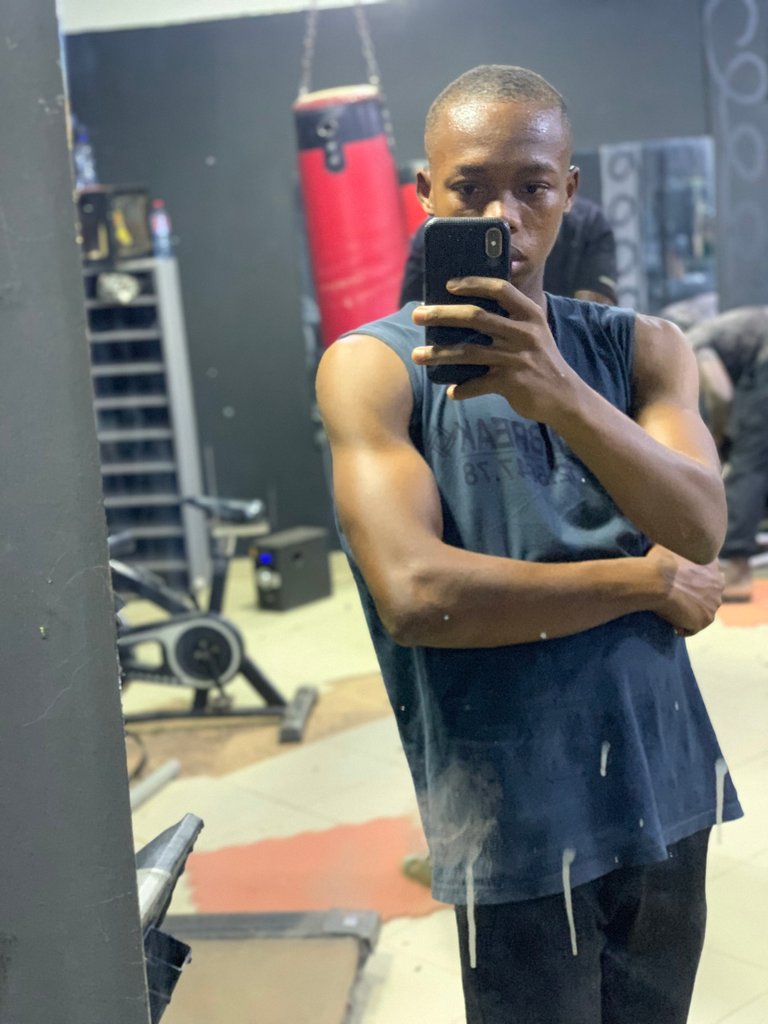 The day started as a cold morning; since it's a weekend, I laced my boots and headed off to the part to play football.
The game was very intense and we really enjoyed the game. After an hour and thirty minutes, we drew the game to a close and parted ways.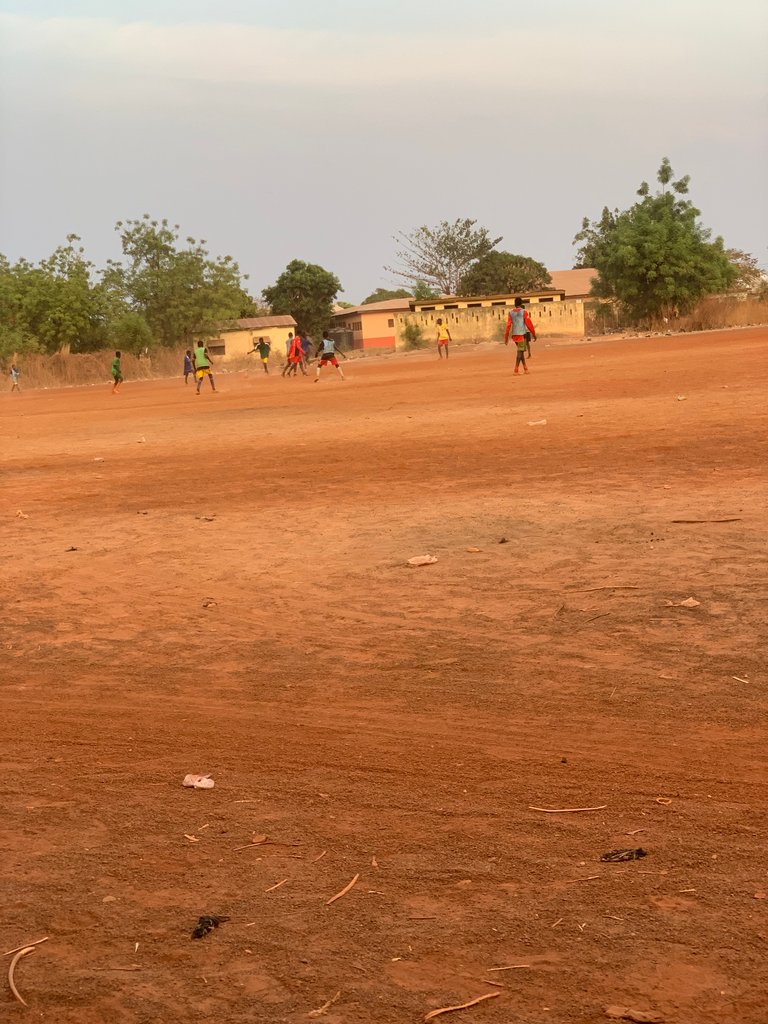 At the park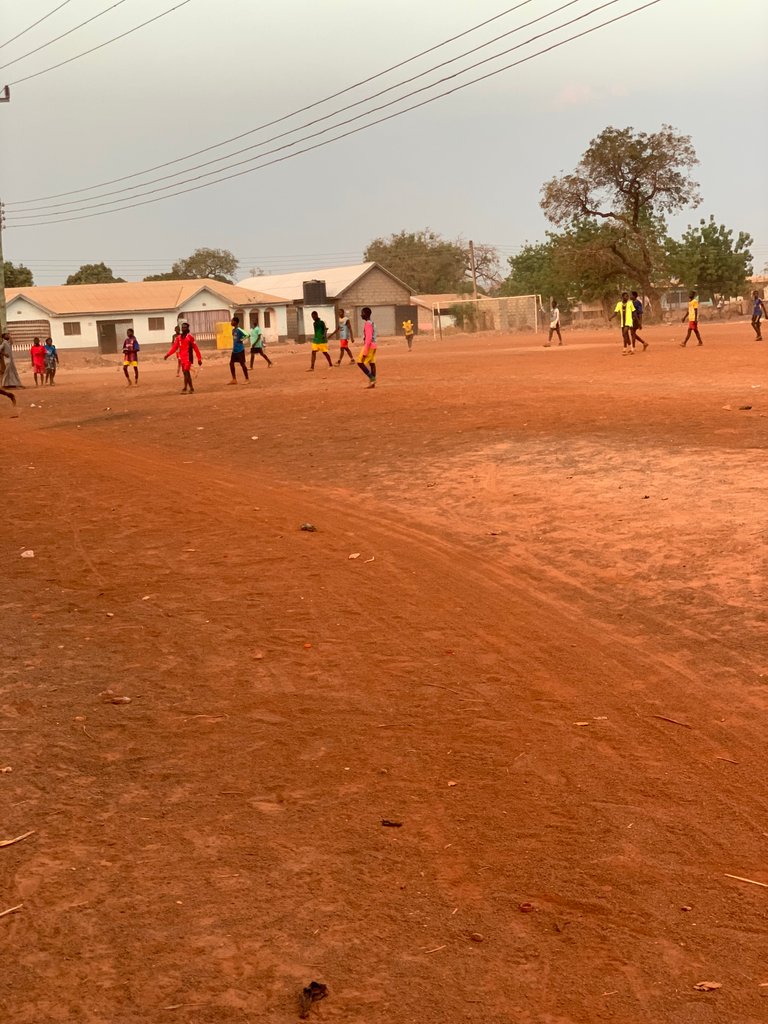 Full time
I headed back home, took a shower and had my breakfast.
Today, I was assigned by my father to oversee the spraying of a 100 KVA genset. The sprayer however delayed a bit and came around at almost noon. We started the task, the work went on smoothly and we were done in no time.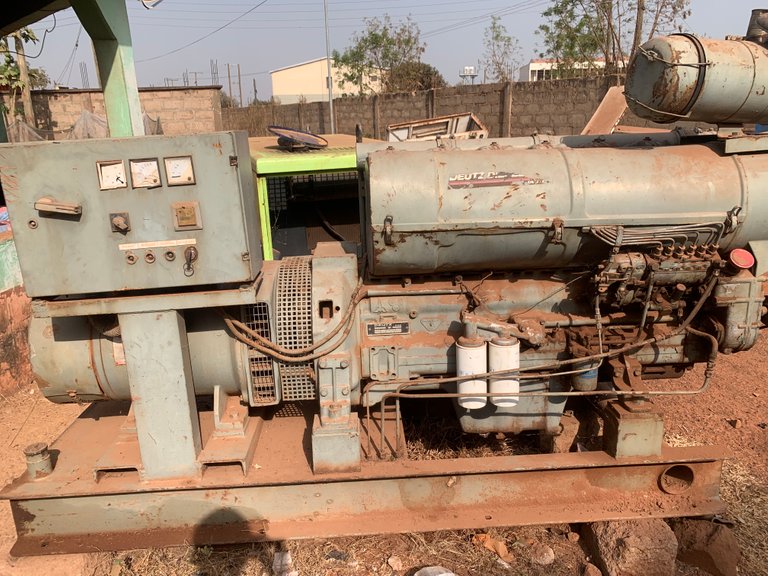 Before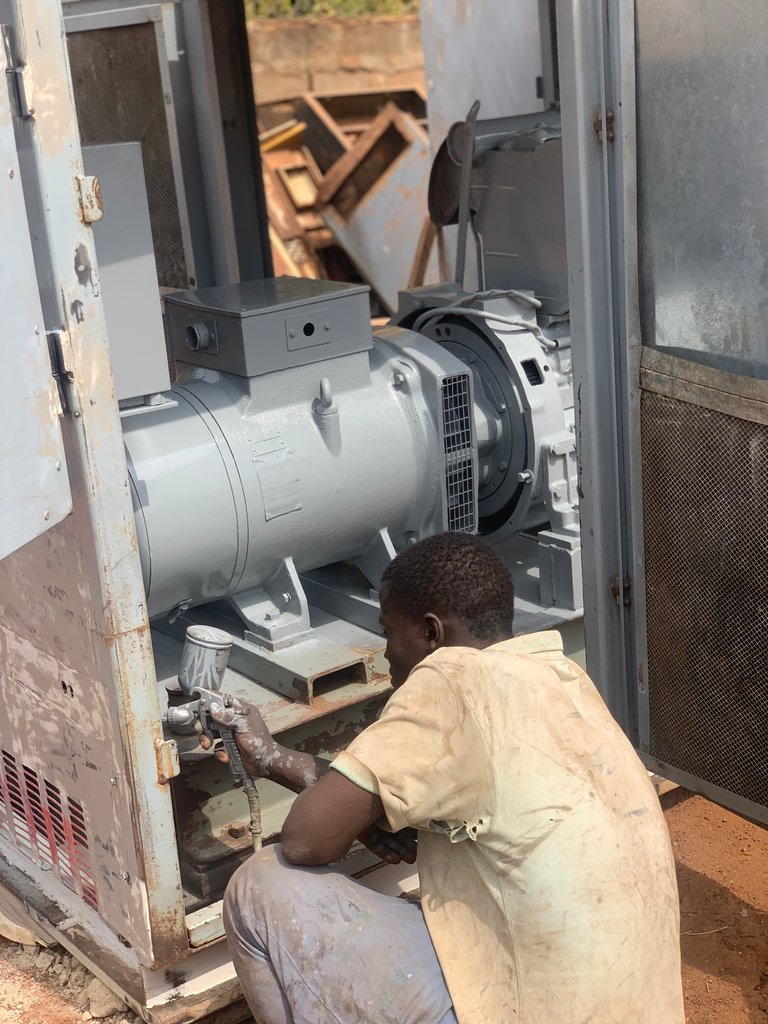 The process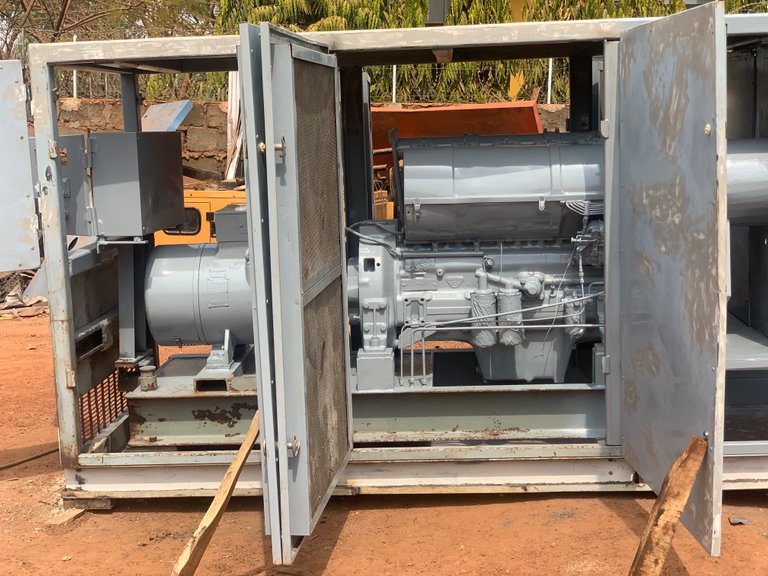 After
The day before, I had a migraine; so the doctor advised me to take plenty of fruits which would aid my recovery.
I went to a fruit stand to purchase some bananas and apples.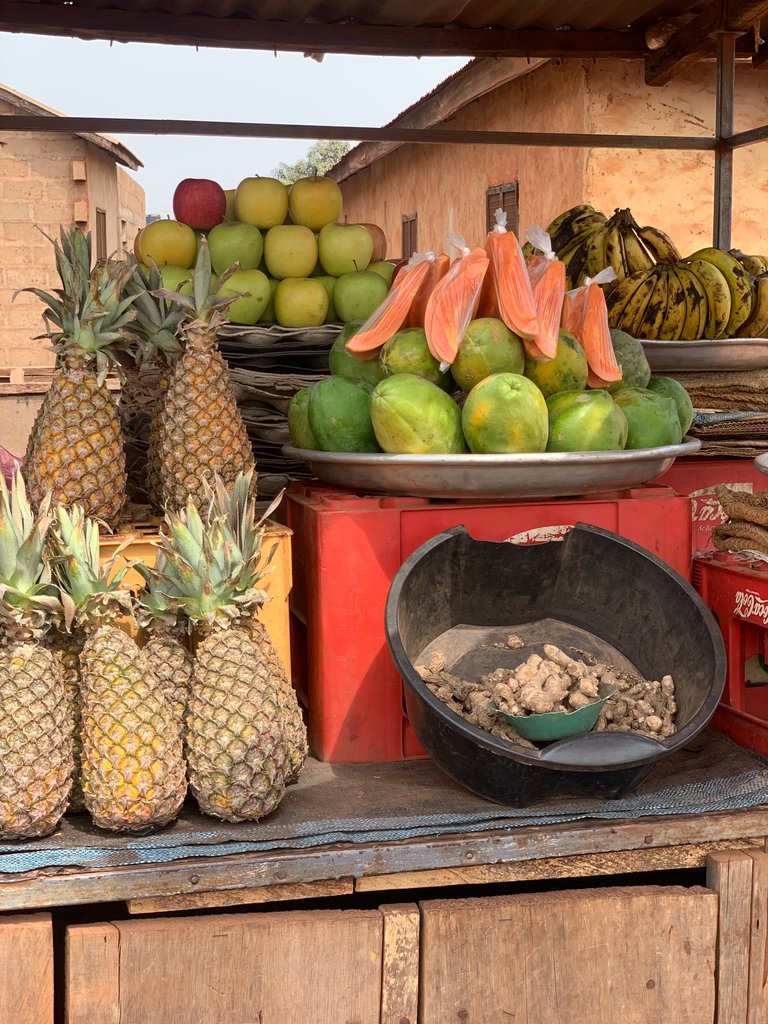 At around 2pm, I took Lunch of "tubaani". It is a local dish from northern Ghana made from beans.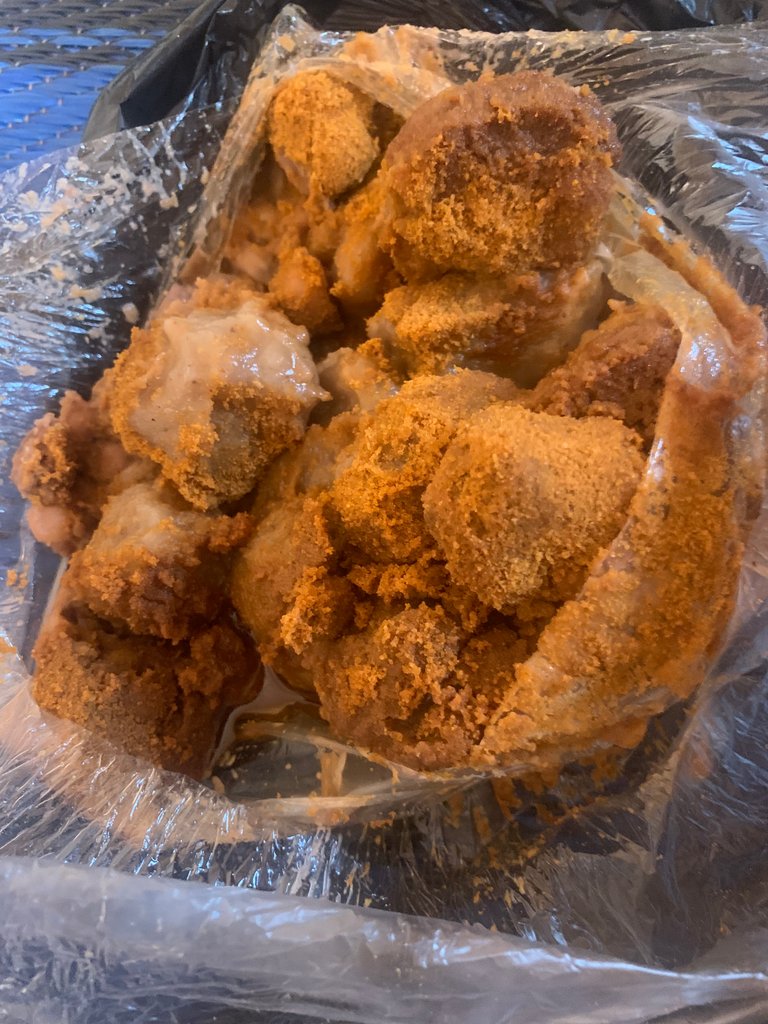 "Tuubaani"
I then went to a football showroom to watch a match between Manchester United and Crystal Palace. The game didn't end in my favour since I'm a Chelsea fan and wanted Man United to loose.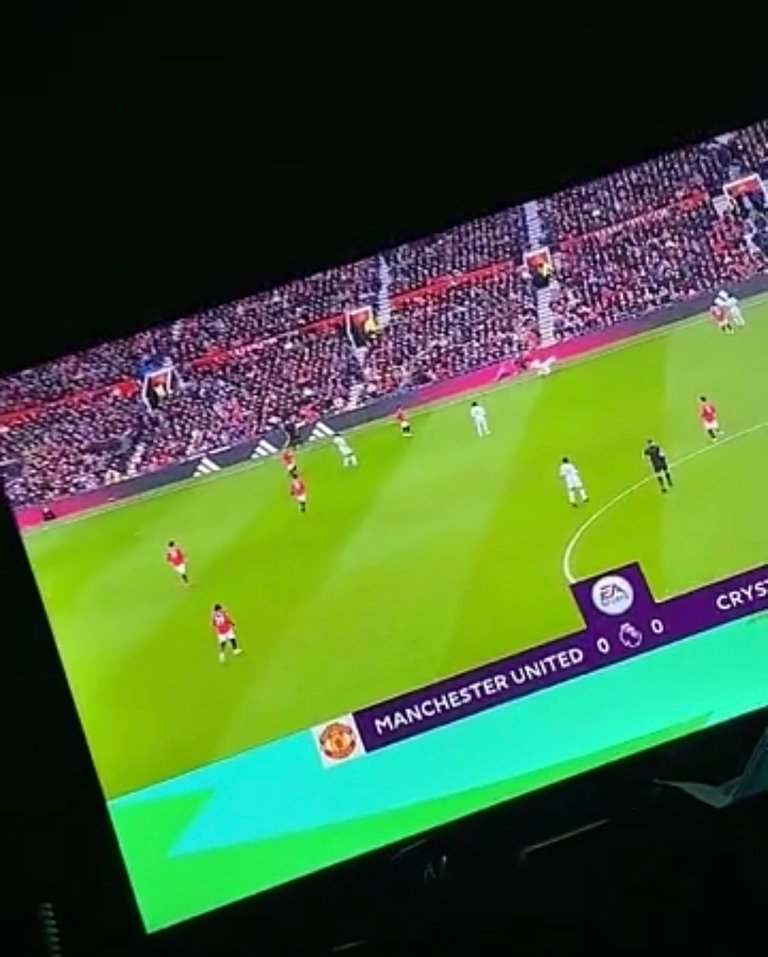 At the football center
In the evening, I dressed up for gym. A friend however recommended that I try out their gym they had just opened, so I decided to give it a try.
Trying out the gym was really worth it. It was standard with all the gym equipment present. All the equipment had their weights written on them. It made my training efficient and easy side I knew the weights I was lifting.
Where I normally train is a local gym with no equipment and also no weight information on the equipment wish makes training difficult.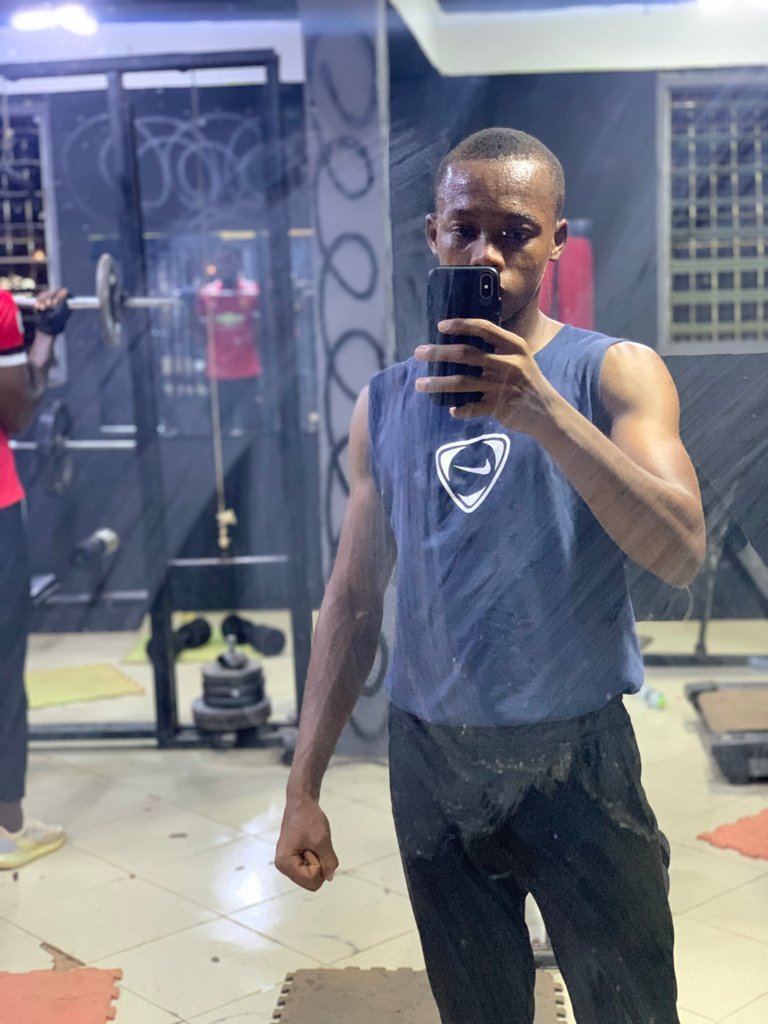 I didn't know the weight I could bench press till I visited the standard gym. Today I found out I could bench 60kg; that's a huge improvement for me since 3 months back benching 50kg was a problem.
I'm considering registering there full time so I can improve on my quest to gaining my dream body.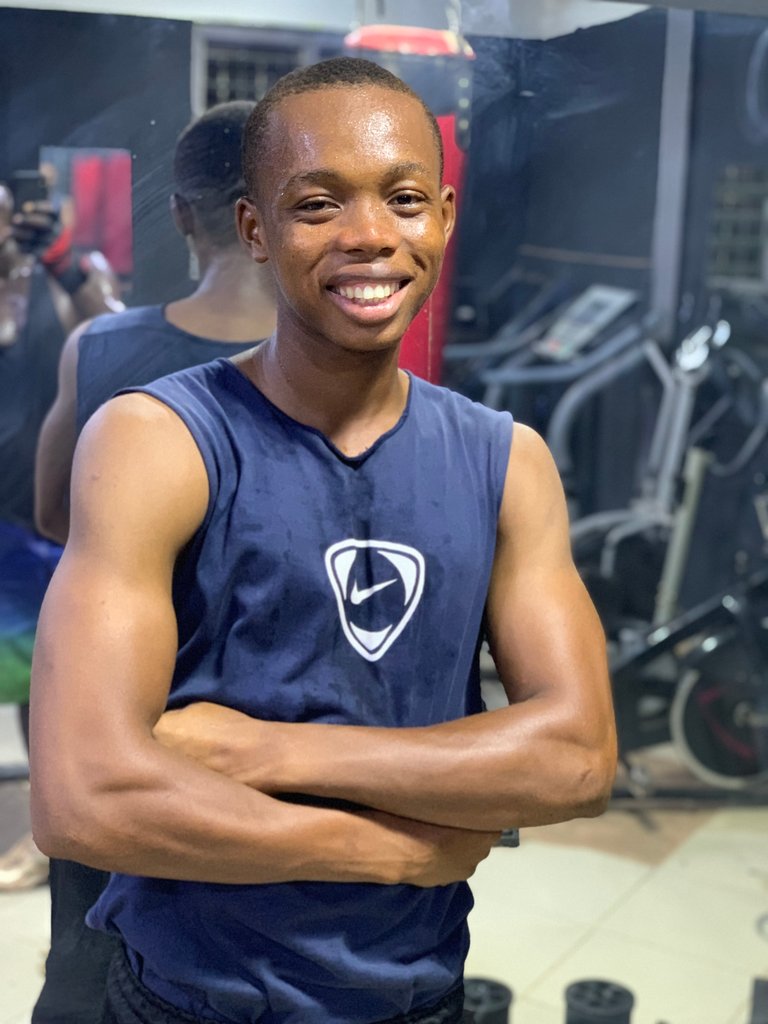 At the gym
I closed at 10pm. Took some fruits when I got home to aid recovery and went to bed.
I was really exhausted after the intense workout.
Thank you for your attention.
---
---