The natural beauty of our rural environment.
---
---
---
Hi friend's,
I am @bidyut01. From #Bangladesh.
---
---
Today is Friday. 17 March, 2023.
---
---
---
---
Assalamu Alaikum.
Dear friends, How are you all? I hope you are all well, safe and sound by the infinite mercy of Allah Ta'ala. I am also much better in your prayers and in the prayers of Allah Almighty.At the beginning of this post, I would like to express my heartfelt thanks and gratitude to the founder, admin and all the moderators of #NatureLovers community. Those who are working tirelessly for us day and night.
---
---
Dear Friends, This is my first post on Nature Lover Community. I have tried to present my first post to you in a unique way. Green tobacco fields are one of the main natural beauty of our rural nature. The tobacco fields look very beautiful from a distance. Tobacco fields look even more beautiful up close. Tobacco is one of the main sources of natural beauty in our rural environment. As a nature lover I am very fond of tobacco fields.So I shared some photographs with you to eat tobacco full of natural beauty.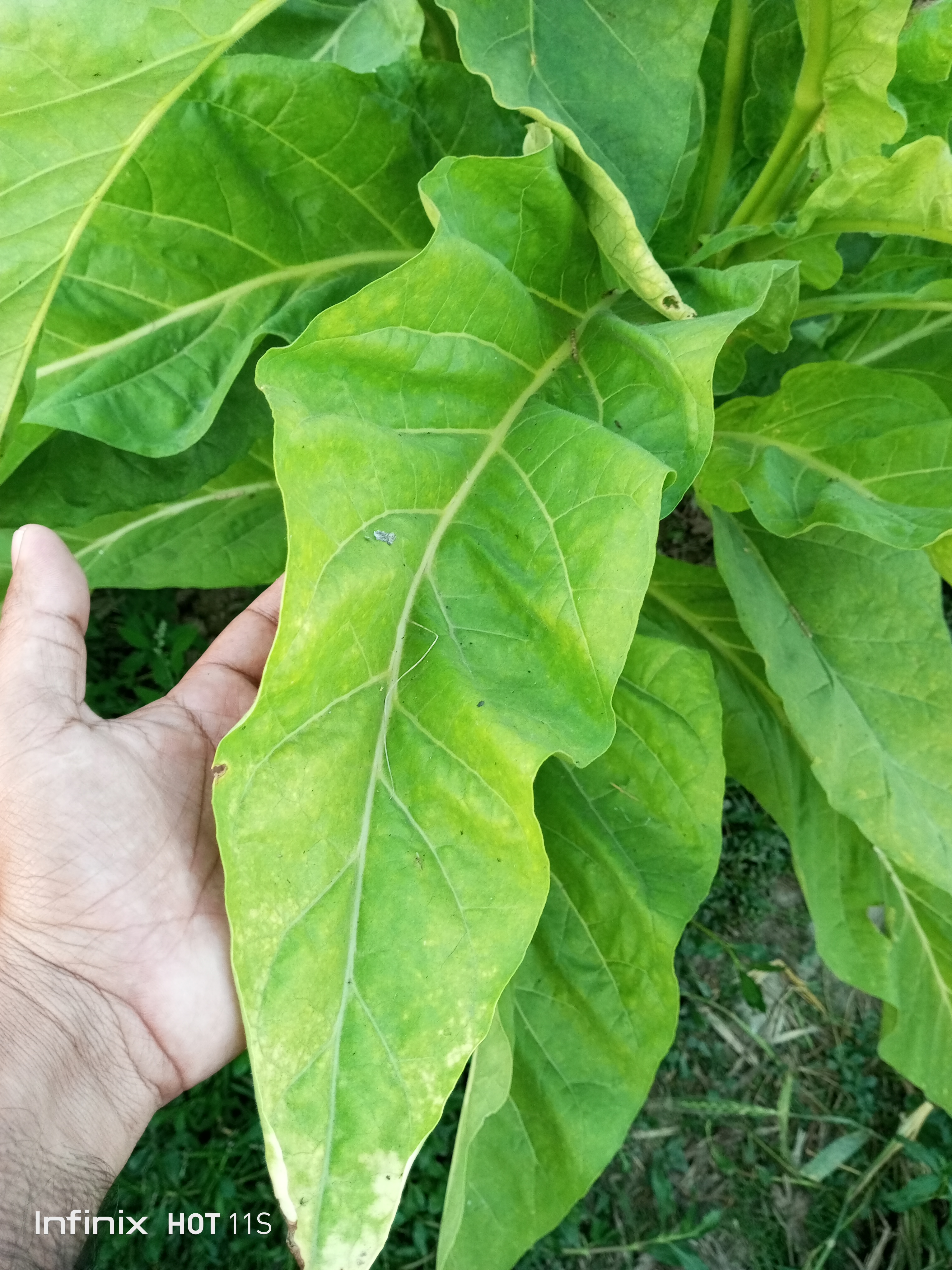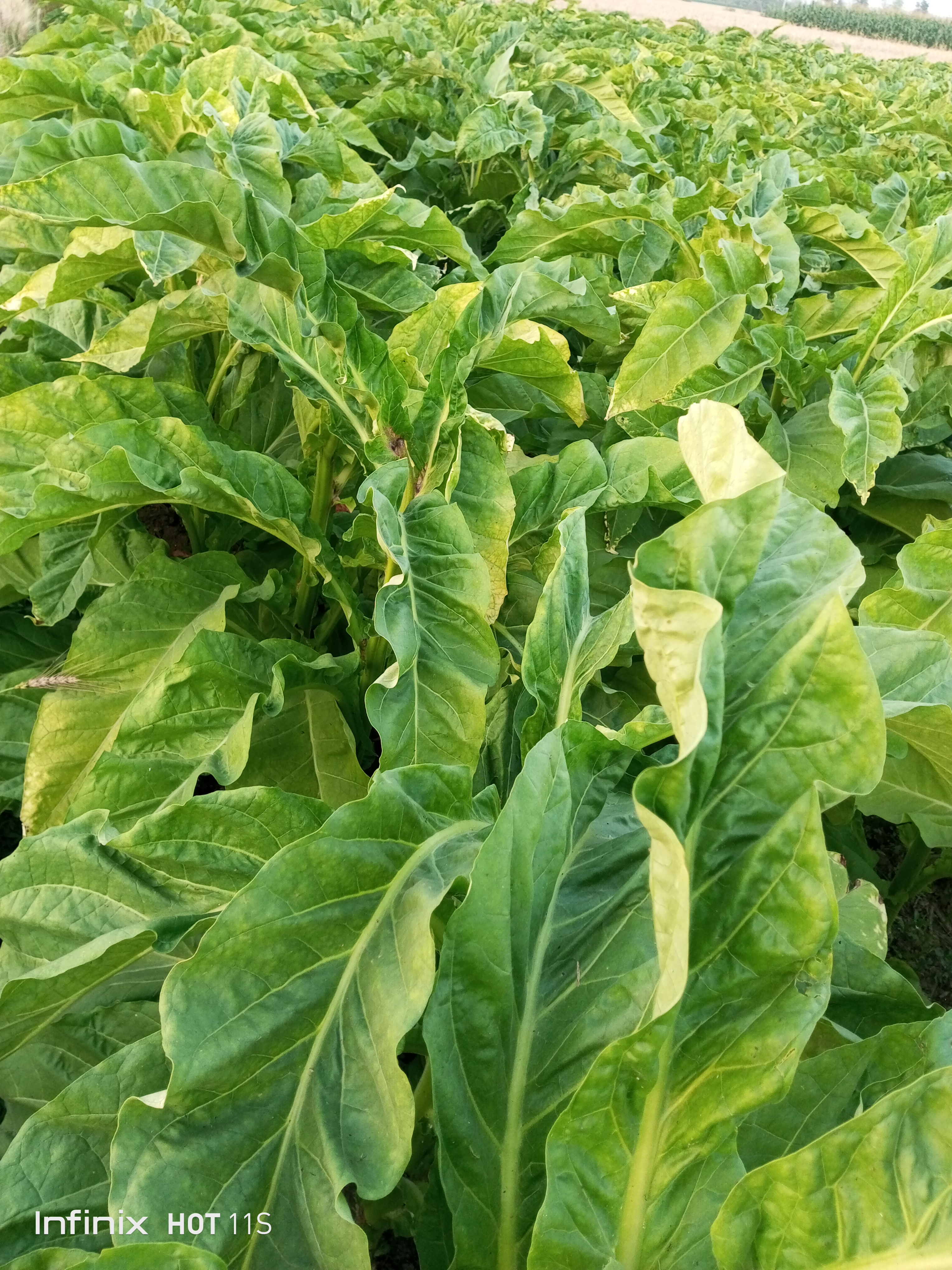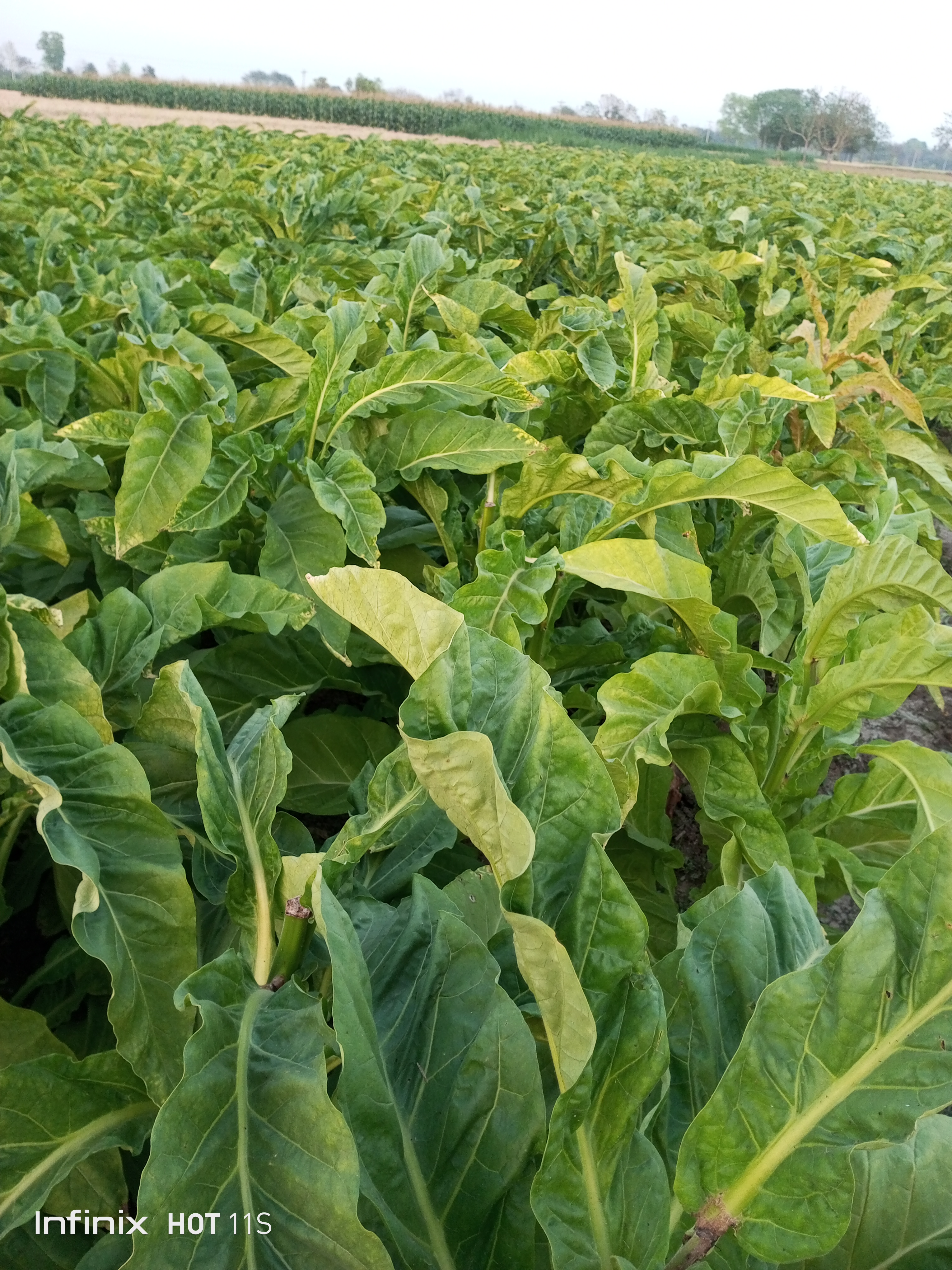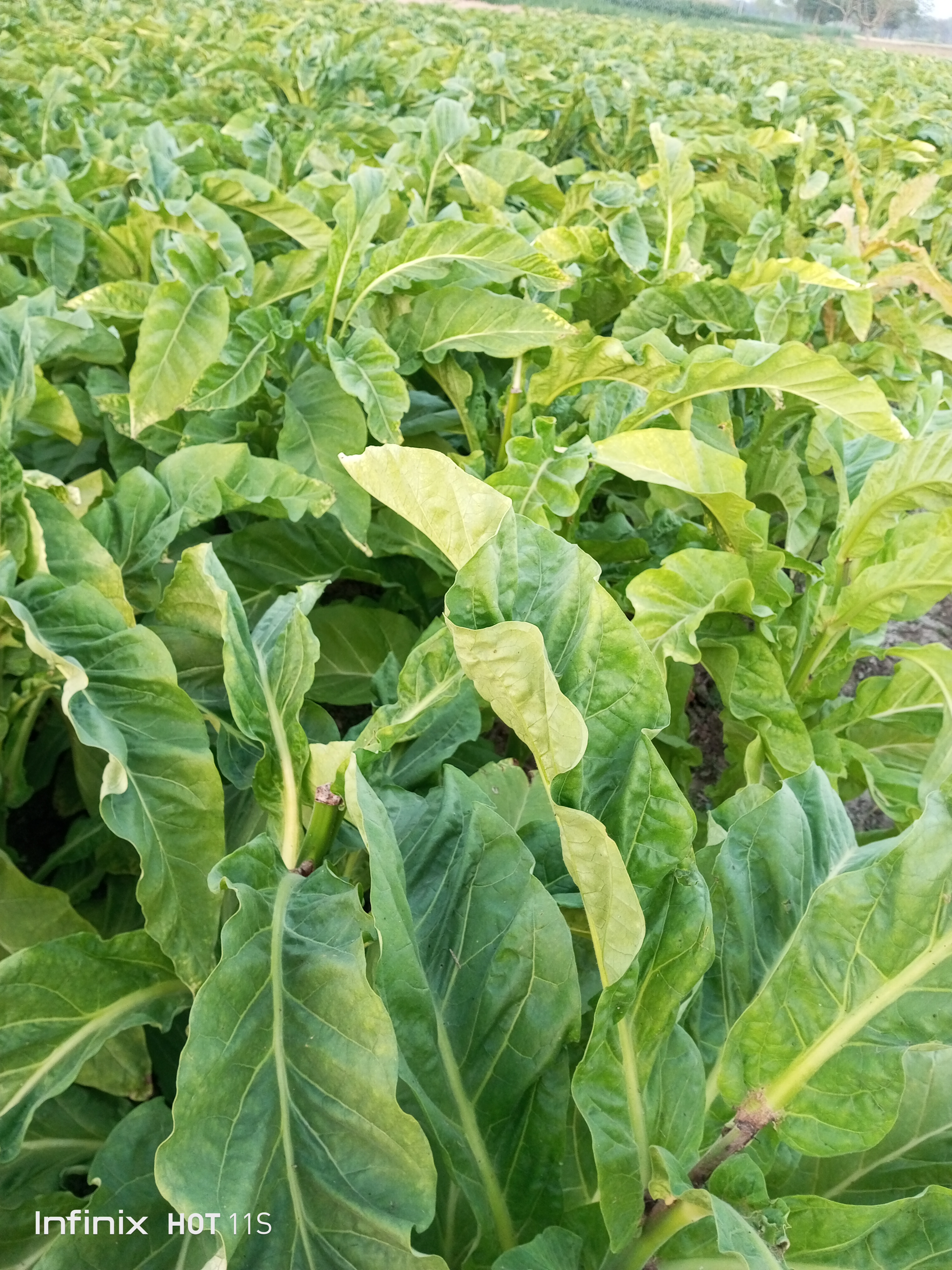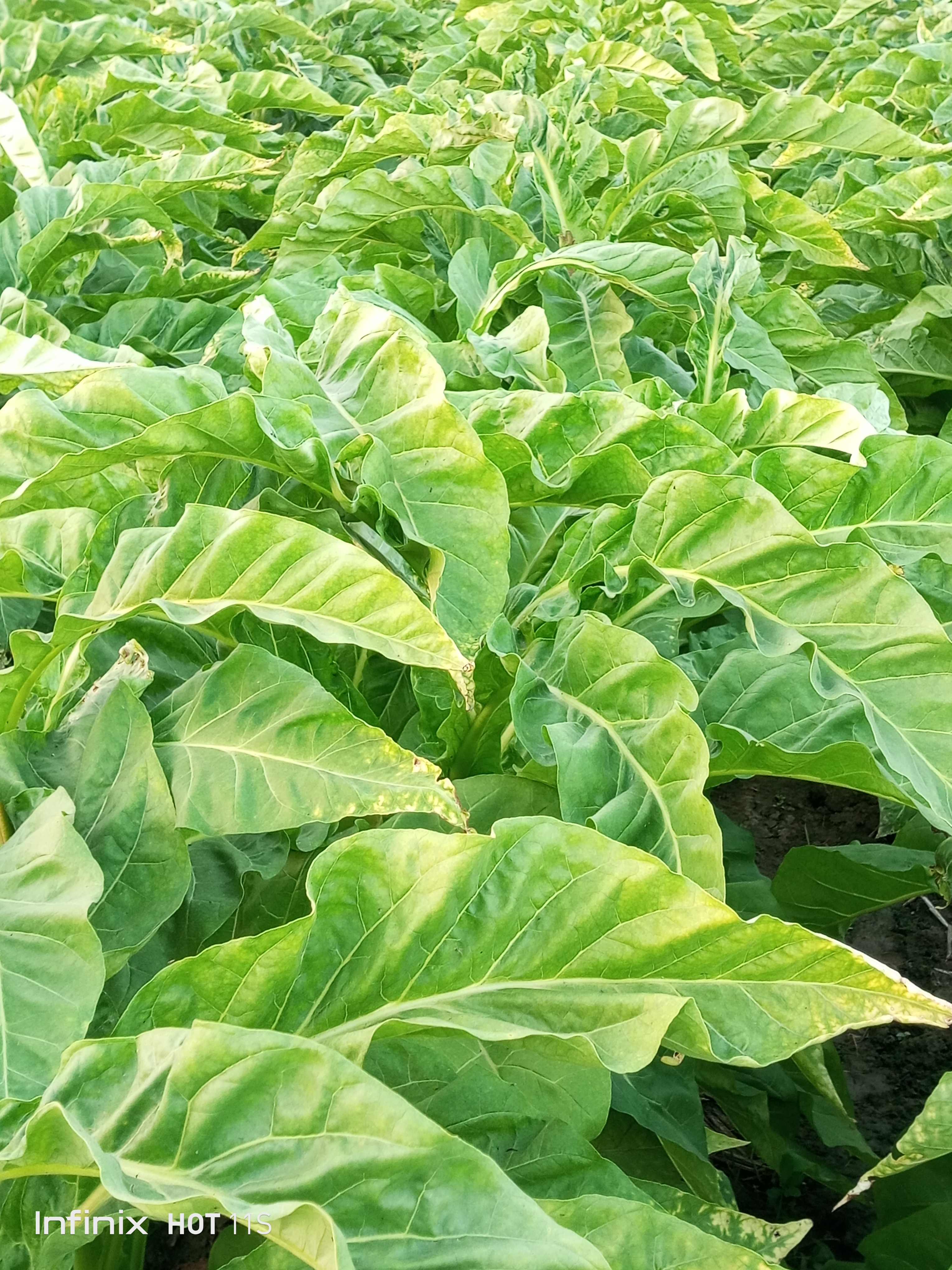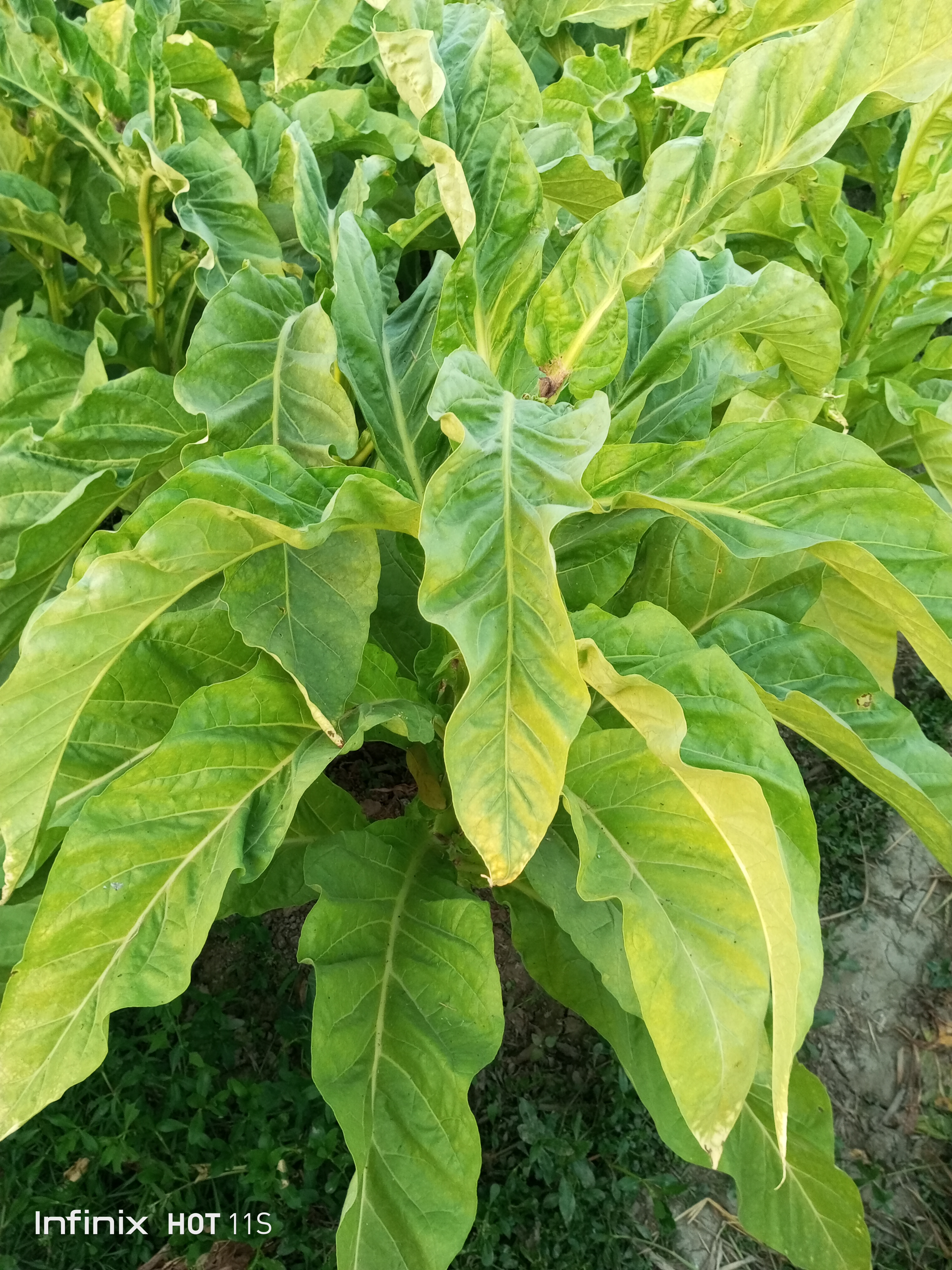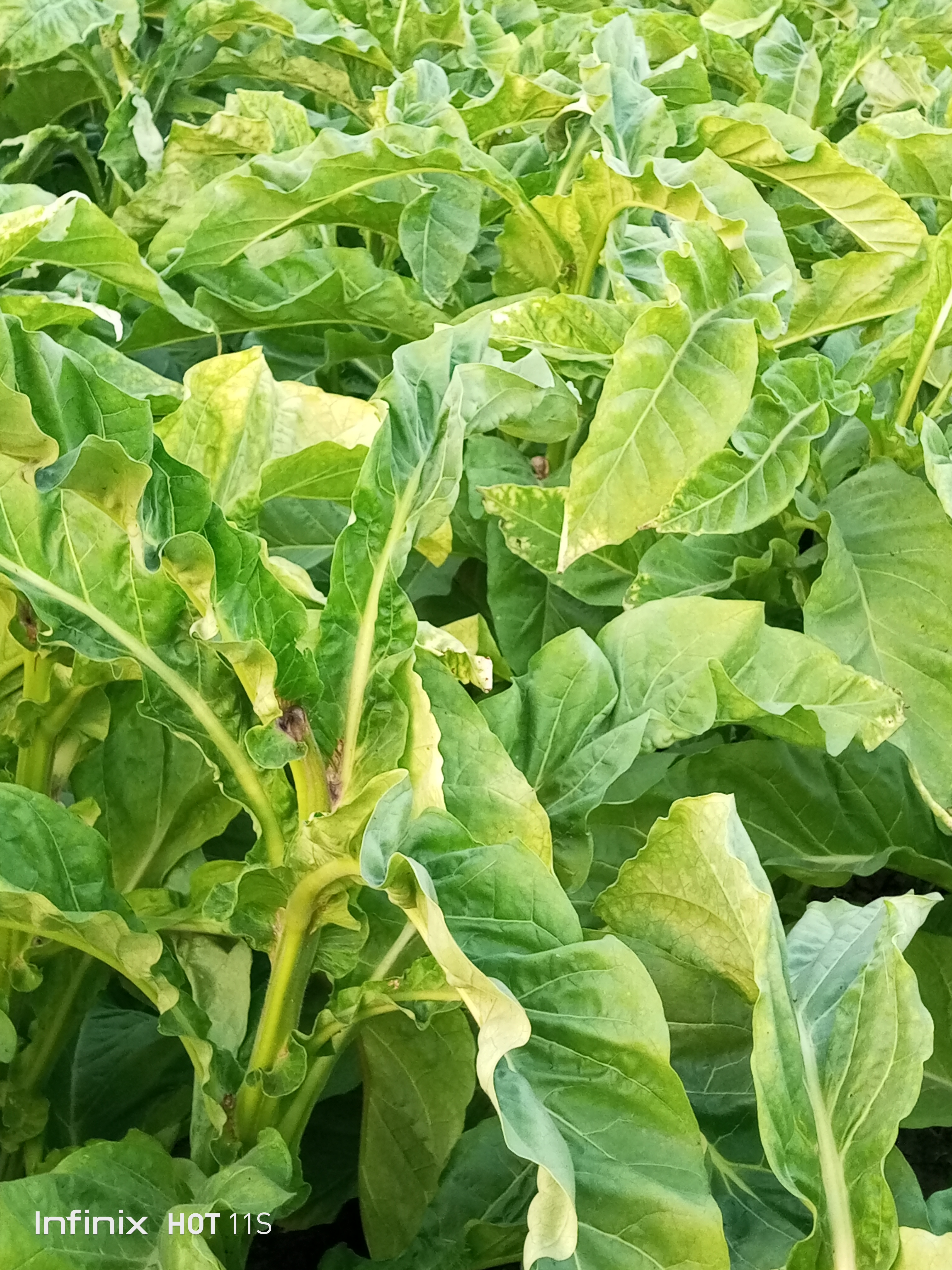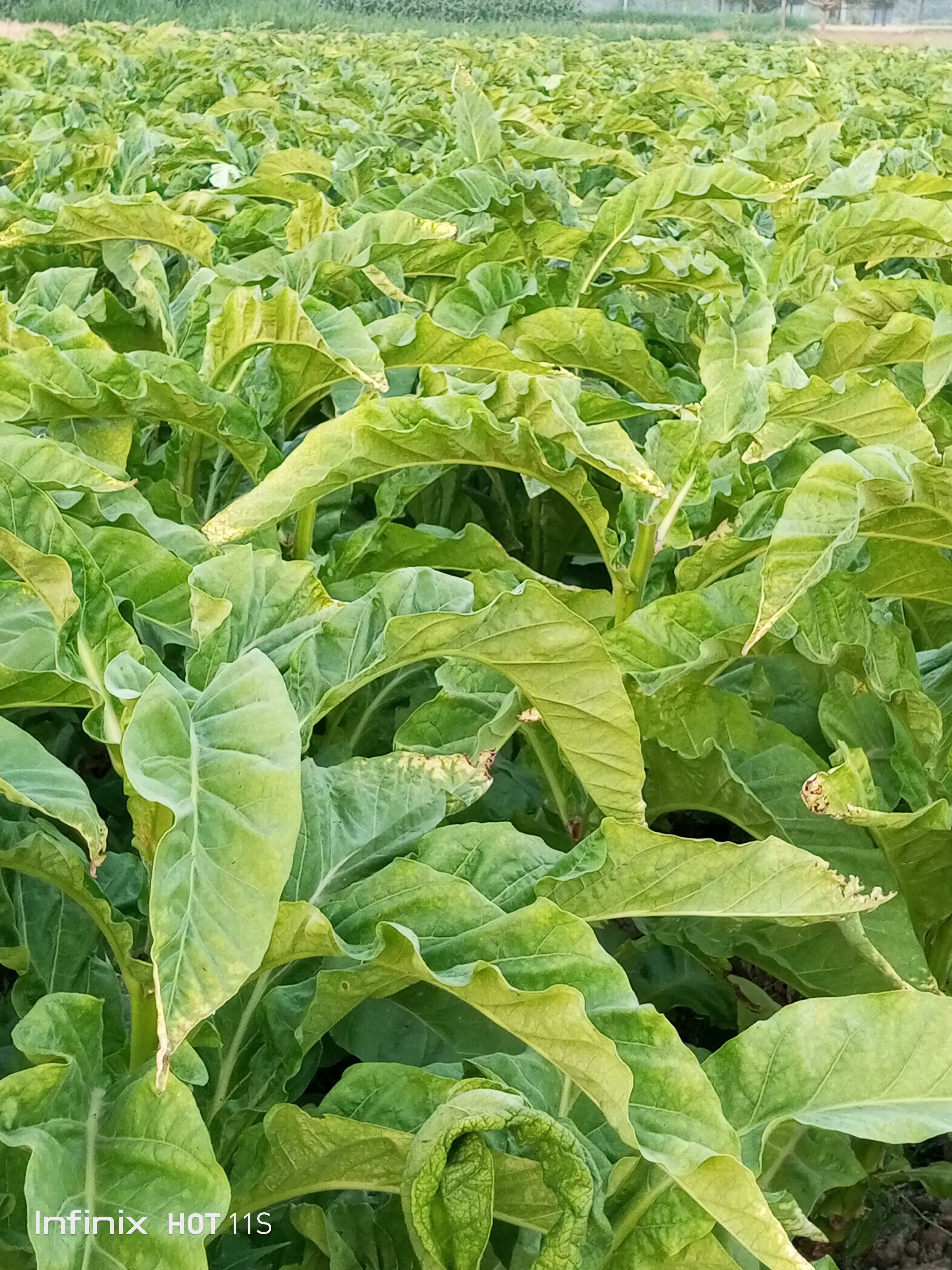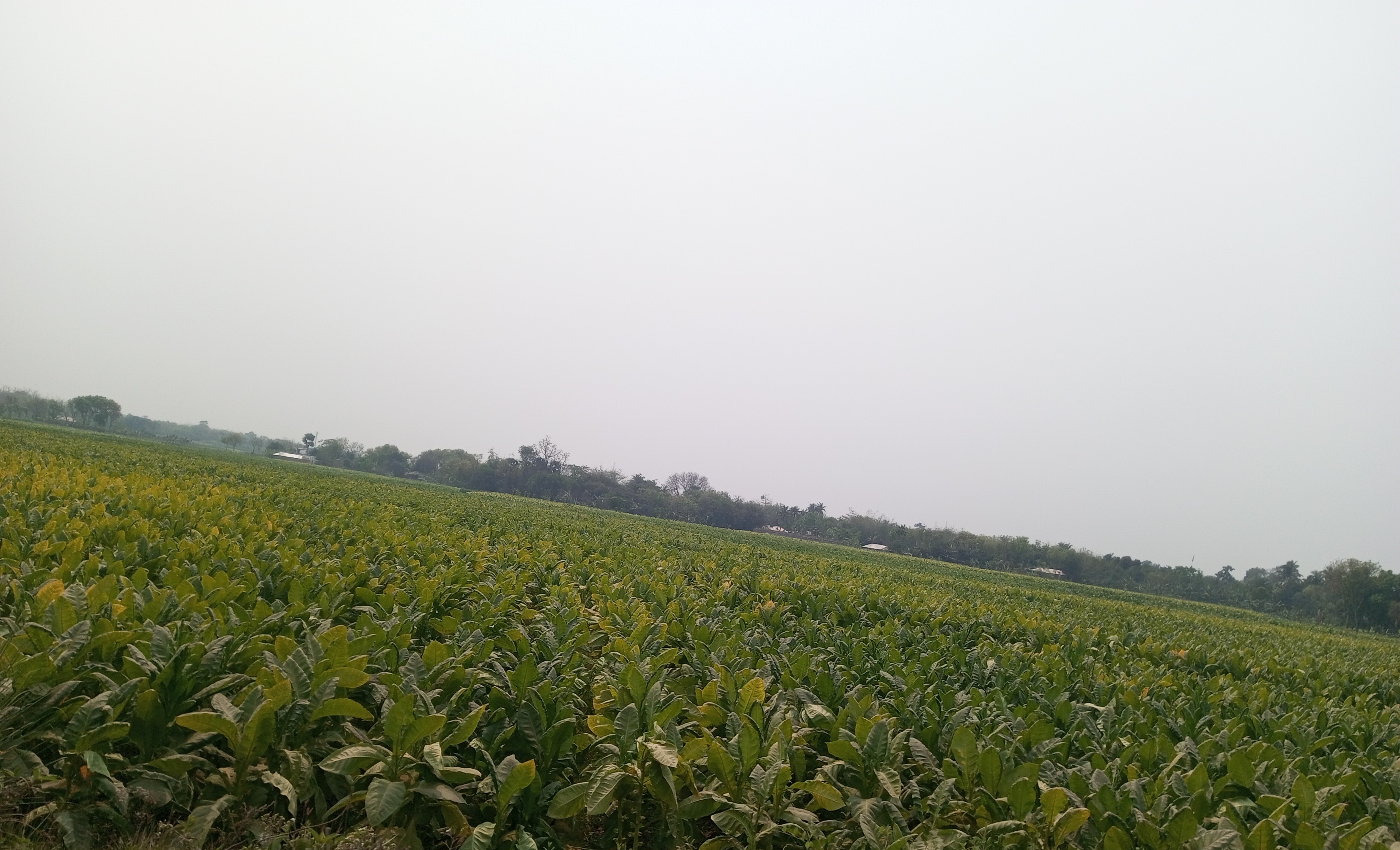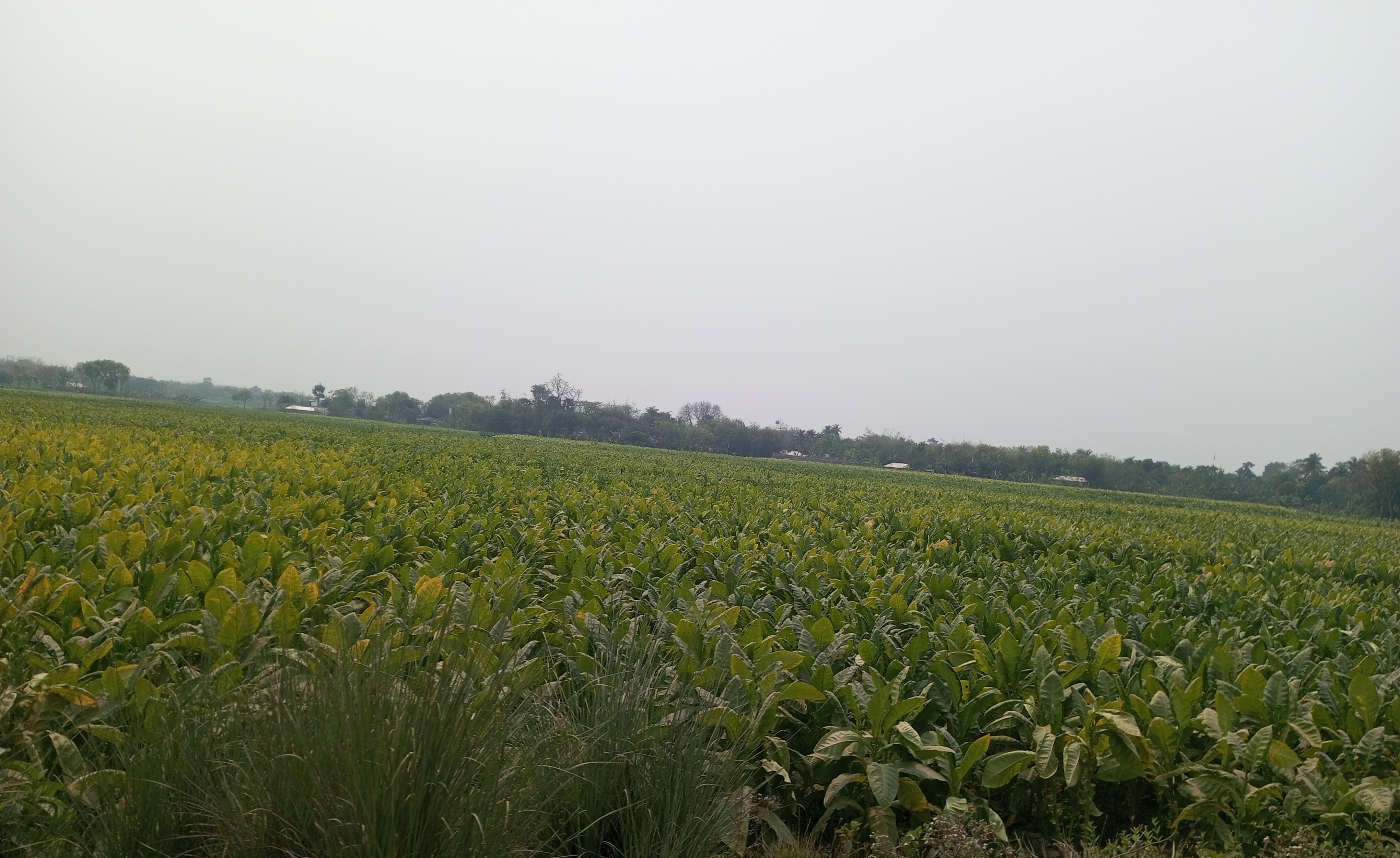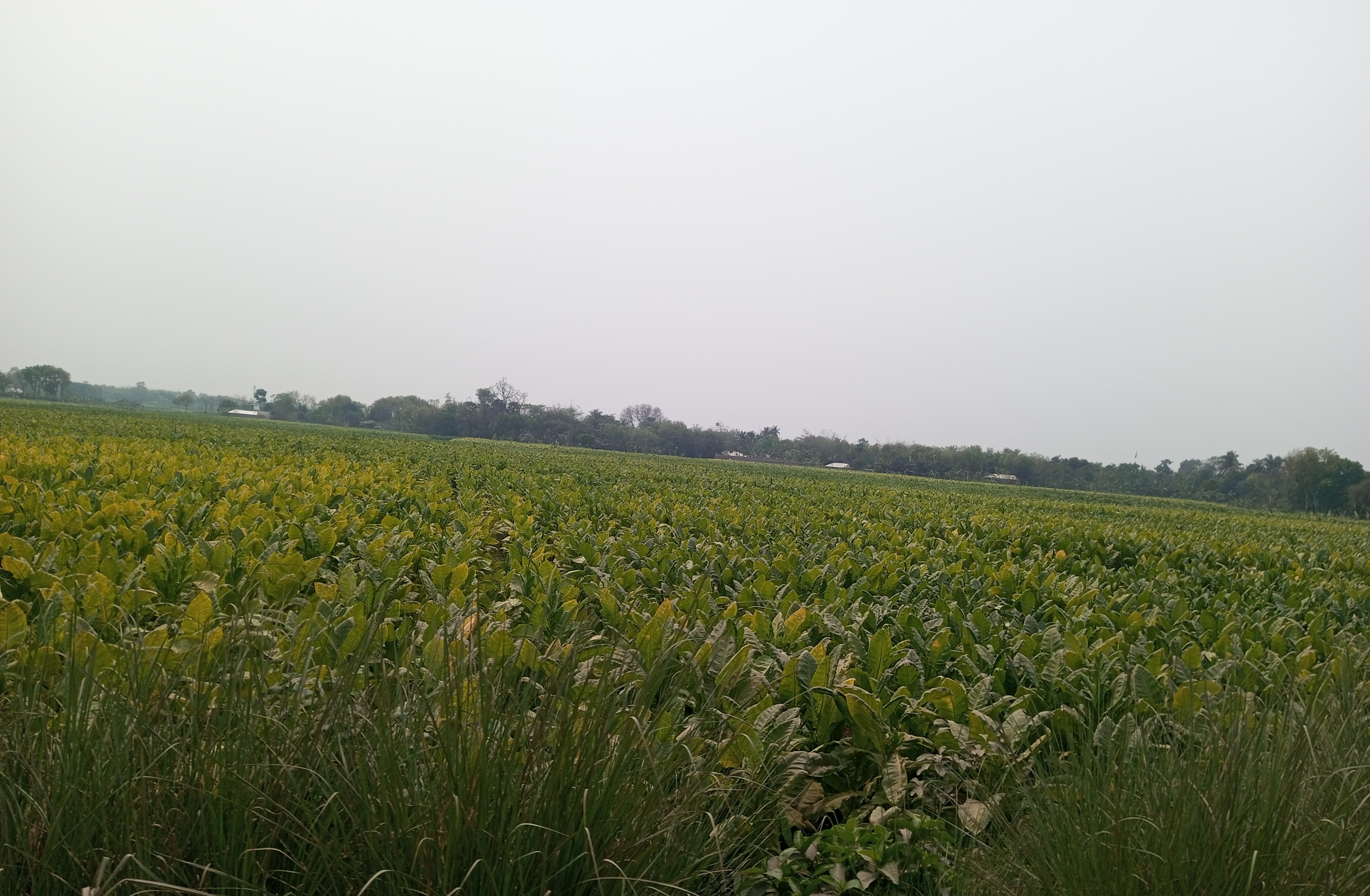 ---
---
It is one of the main sources of natural beauty in our rural environment is the ripe wheat fields. The fields of ripe wheat are shining like gold. In our rural environment, there are only crop fields as far as the eye can see. And this crop field is the main beauty for us. So as a natural lover I have shared these beautiful photographs with you. I hope you enjoy these beautiful photographs.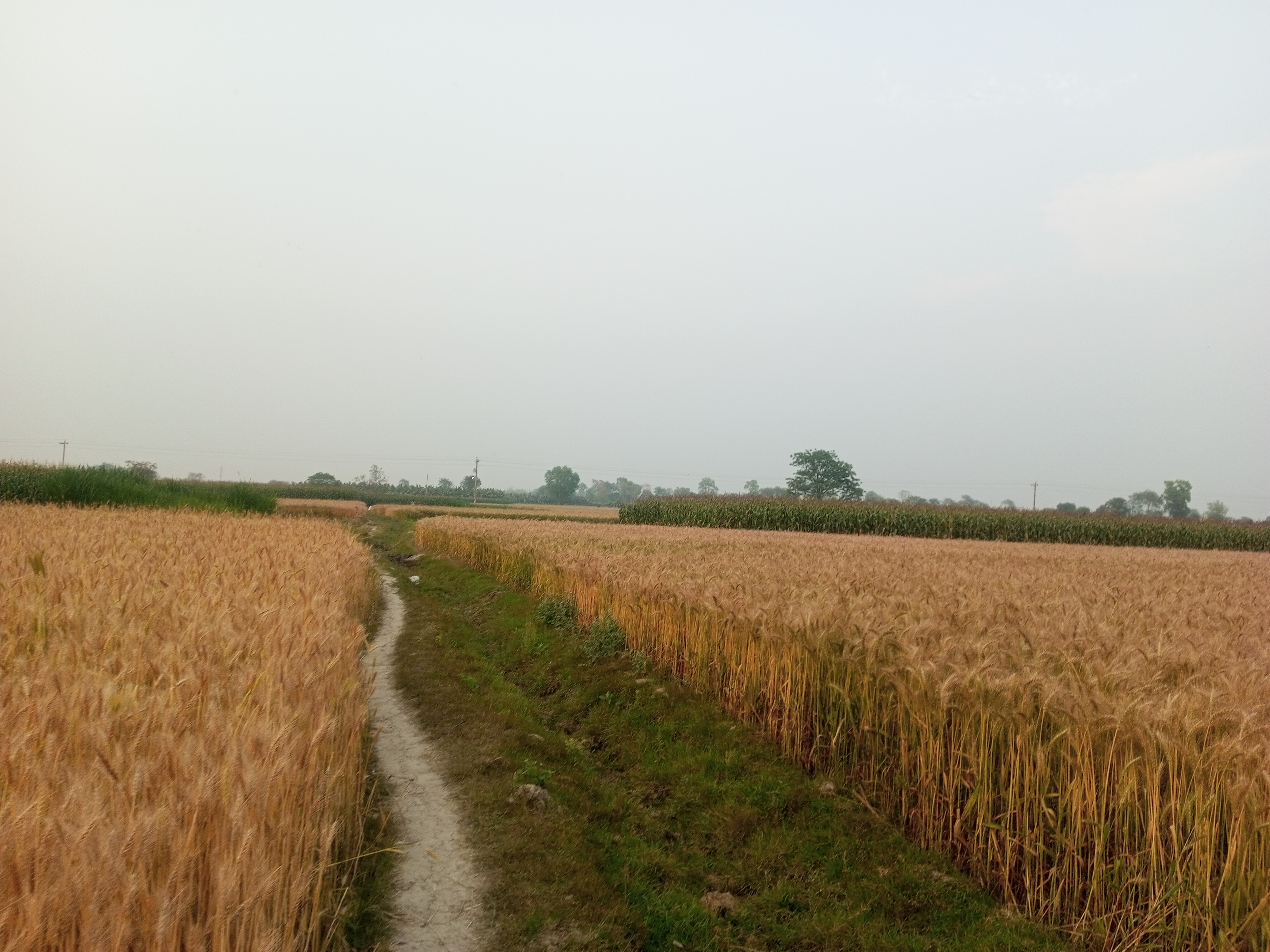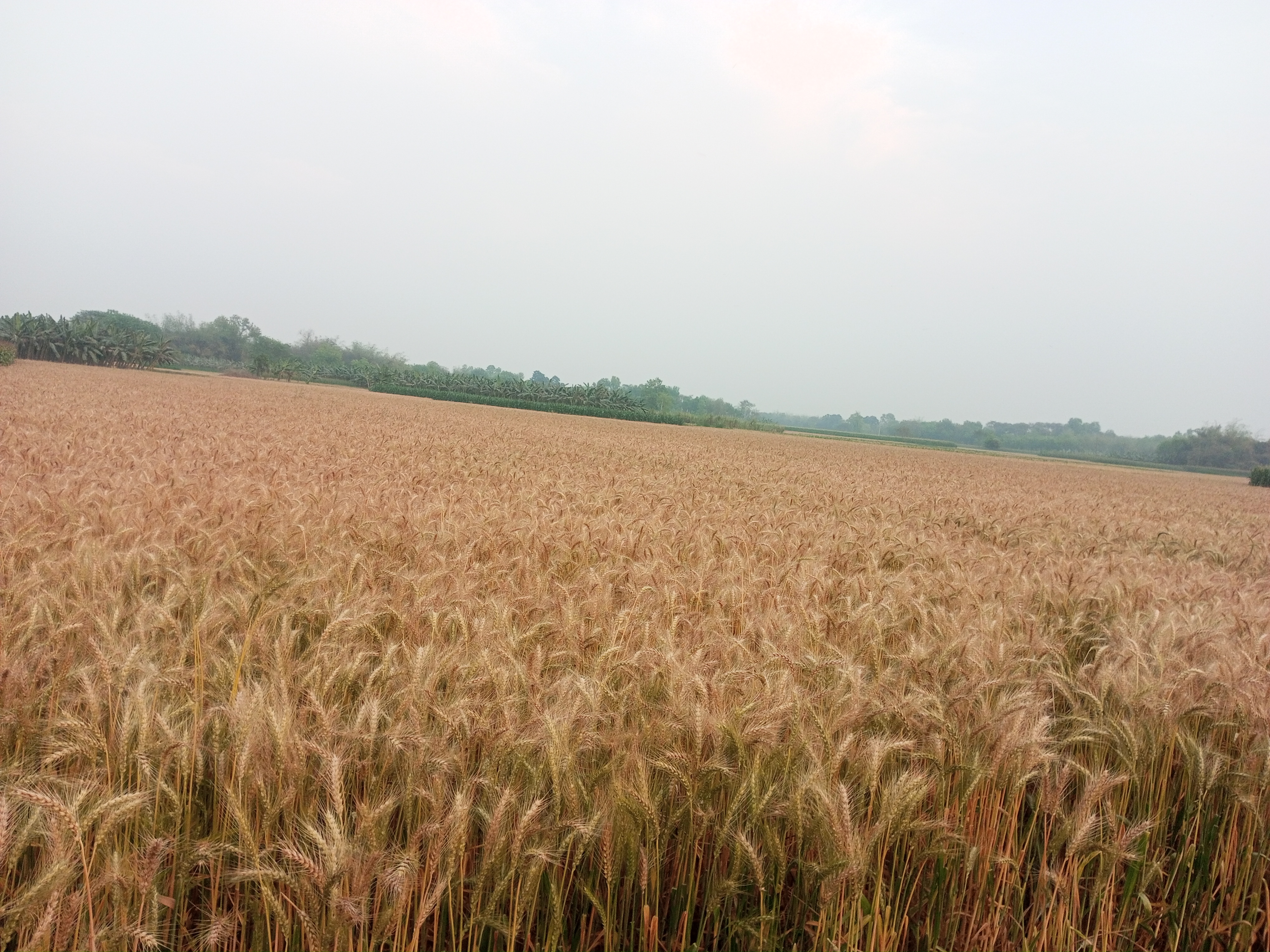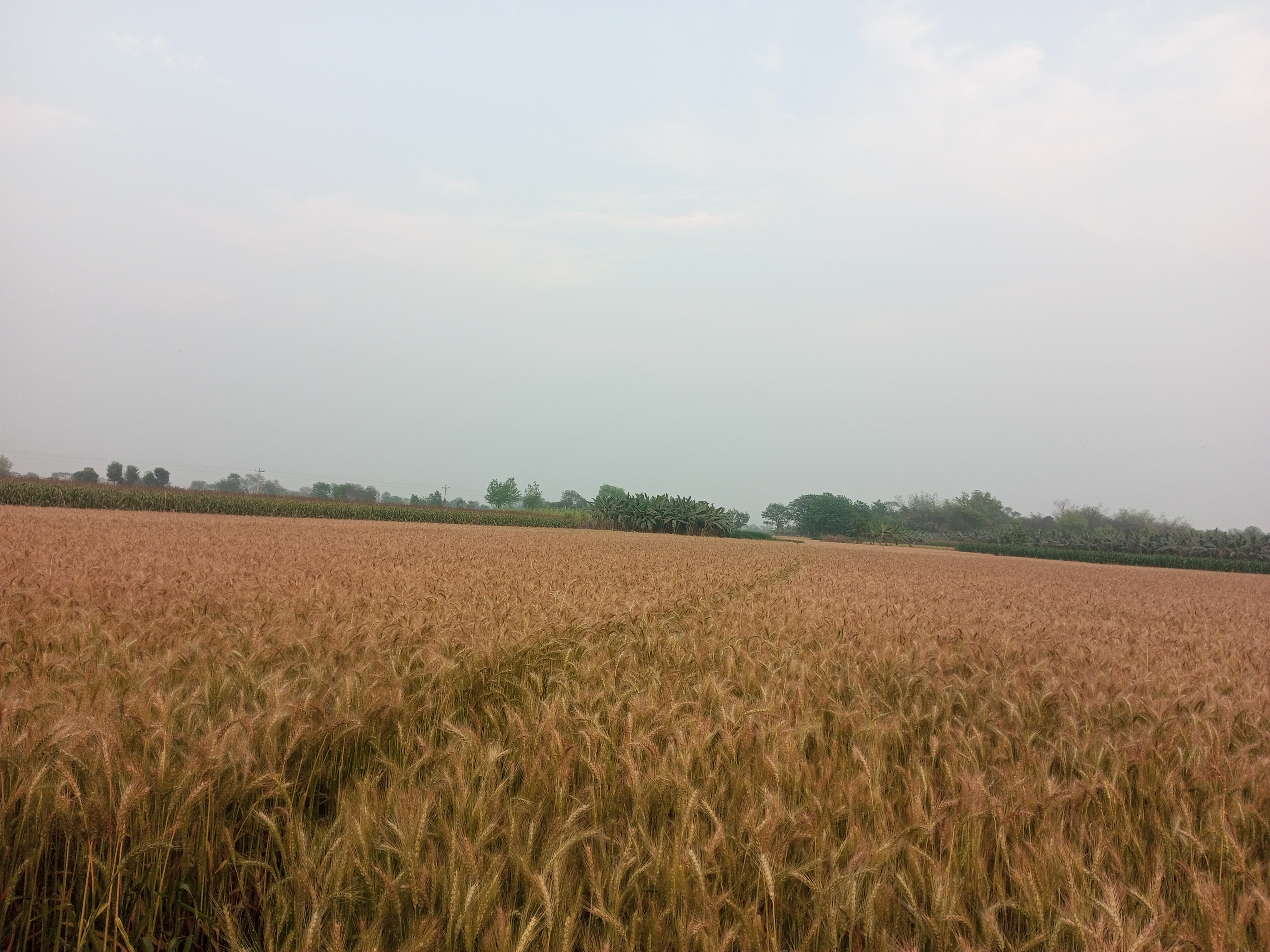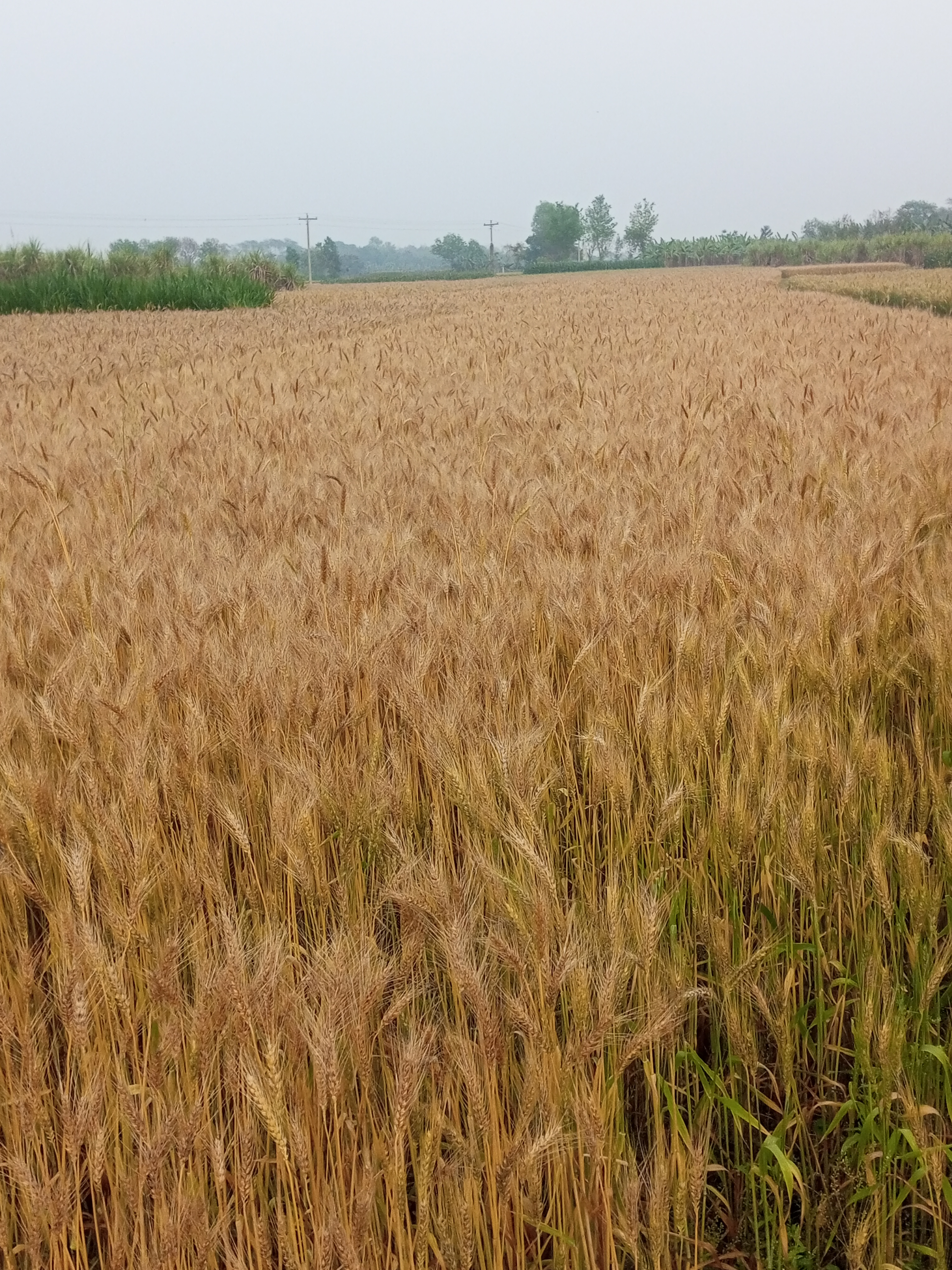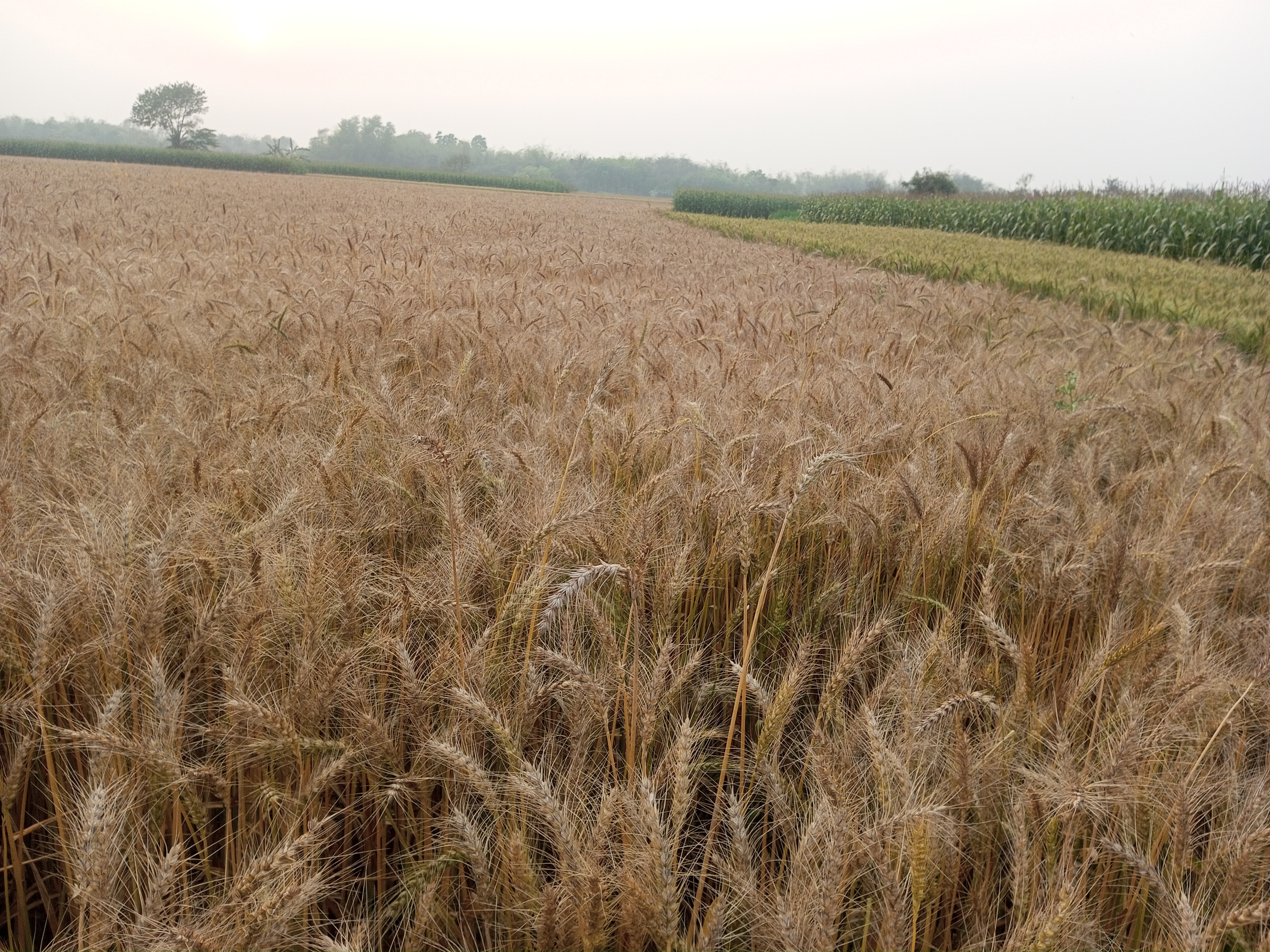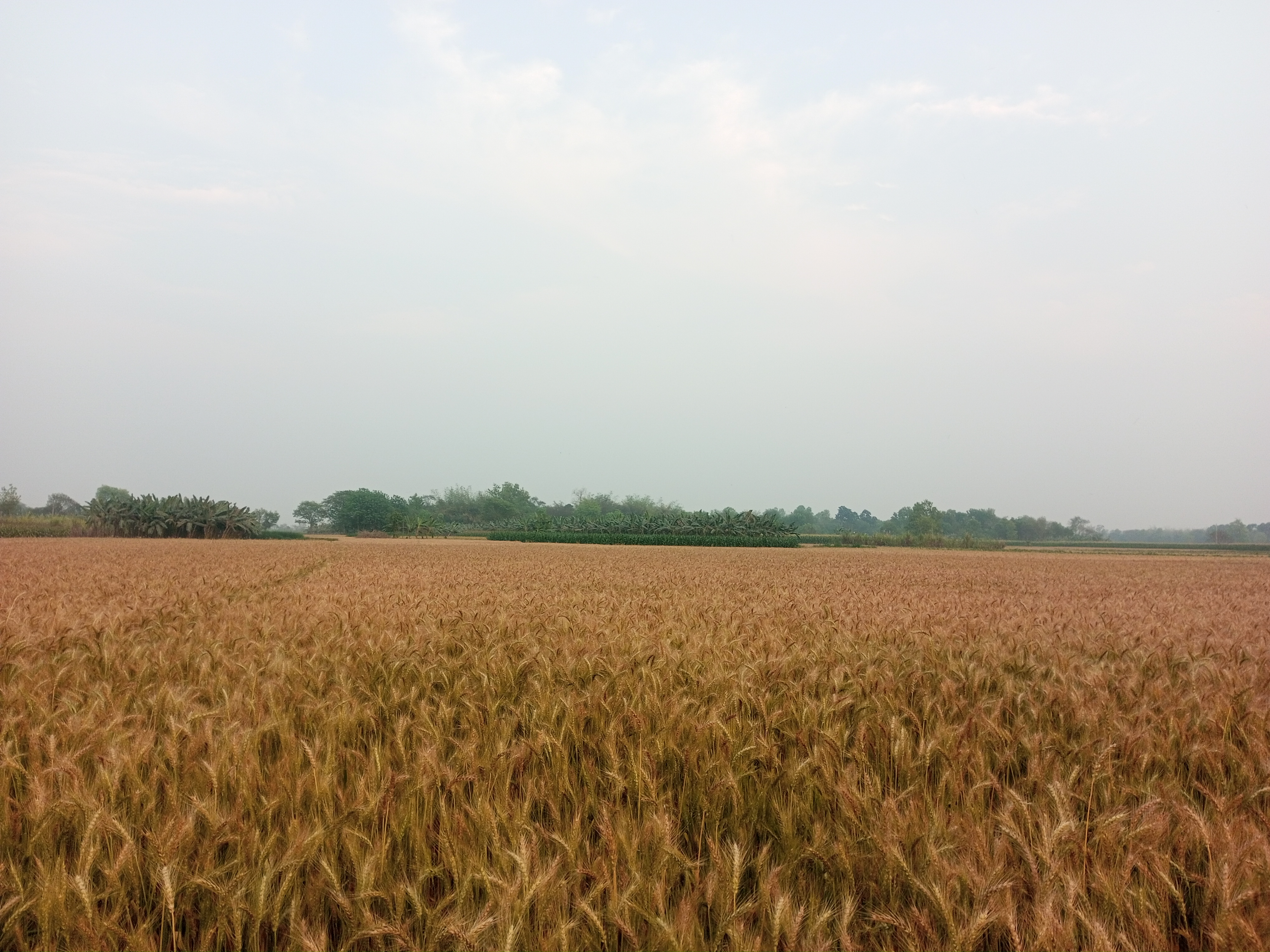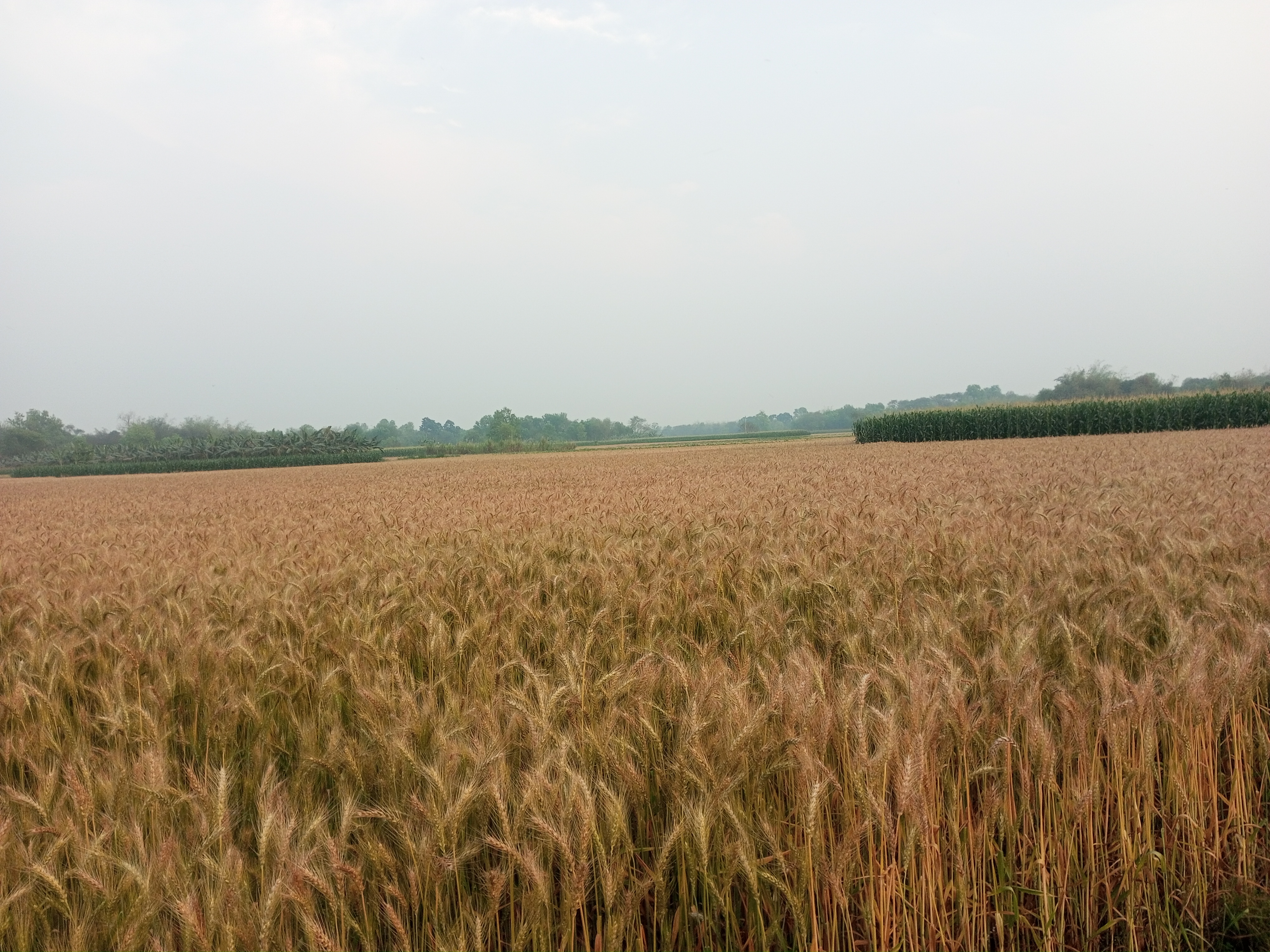 ---
---
The green crop fields and the green leaves of the trees bring out the rural beauty beautifully. Now the trees have grown new leaves. The trees look amazing with new leaves. It seems that the nature is decorated in a new form. I feel blessed to be able to capture this extraordinary beauty of nature and share it with you.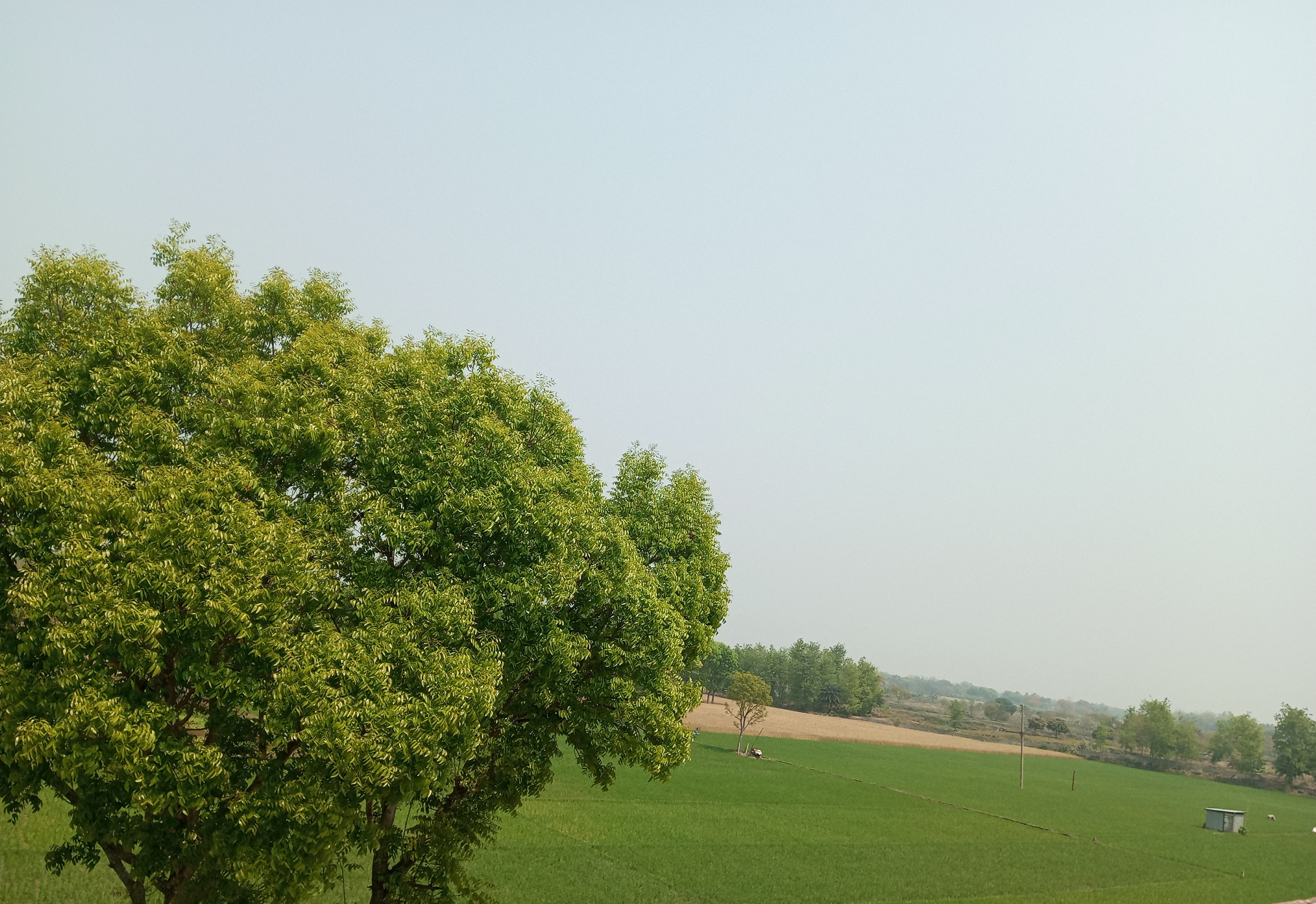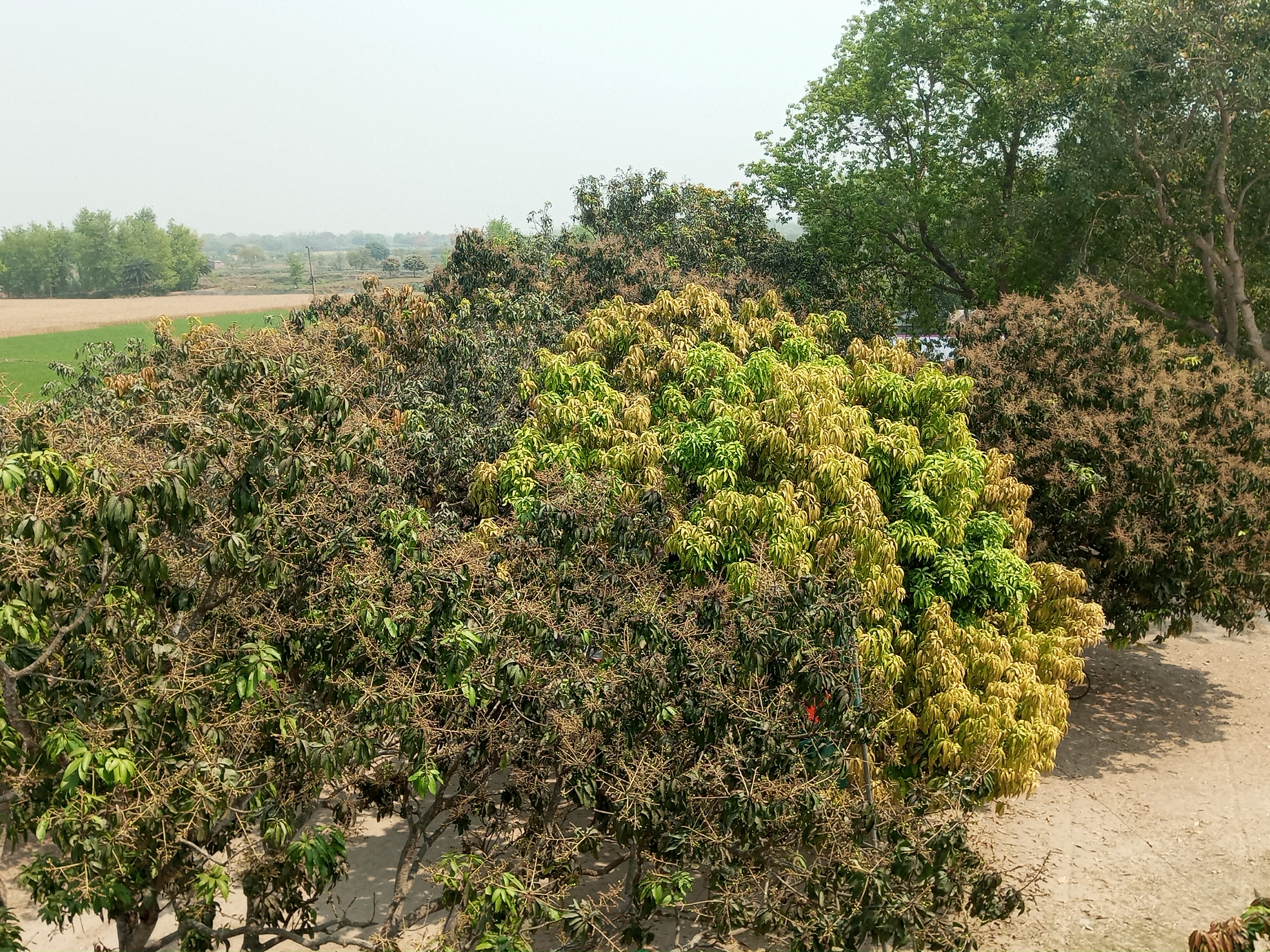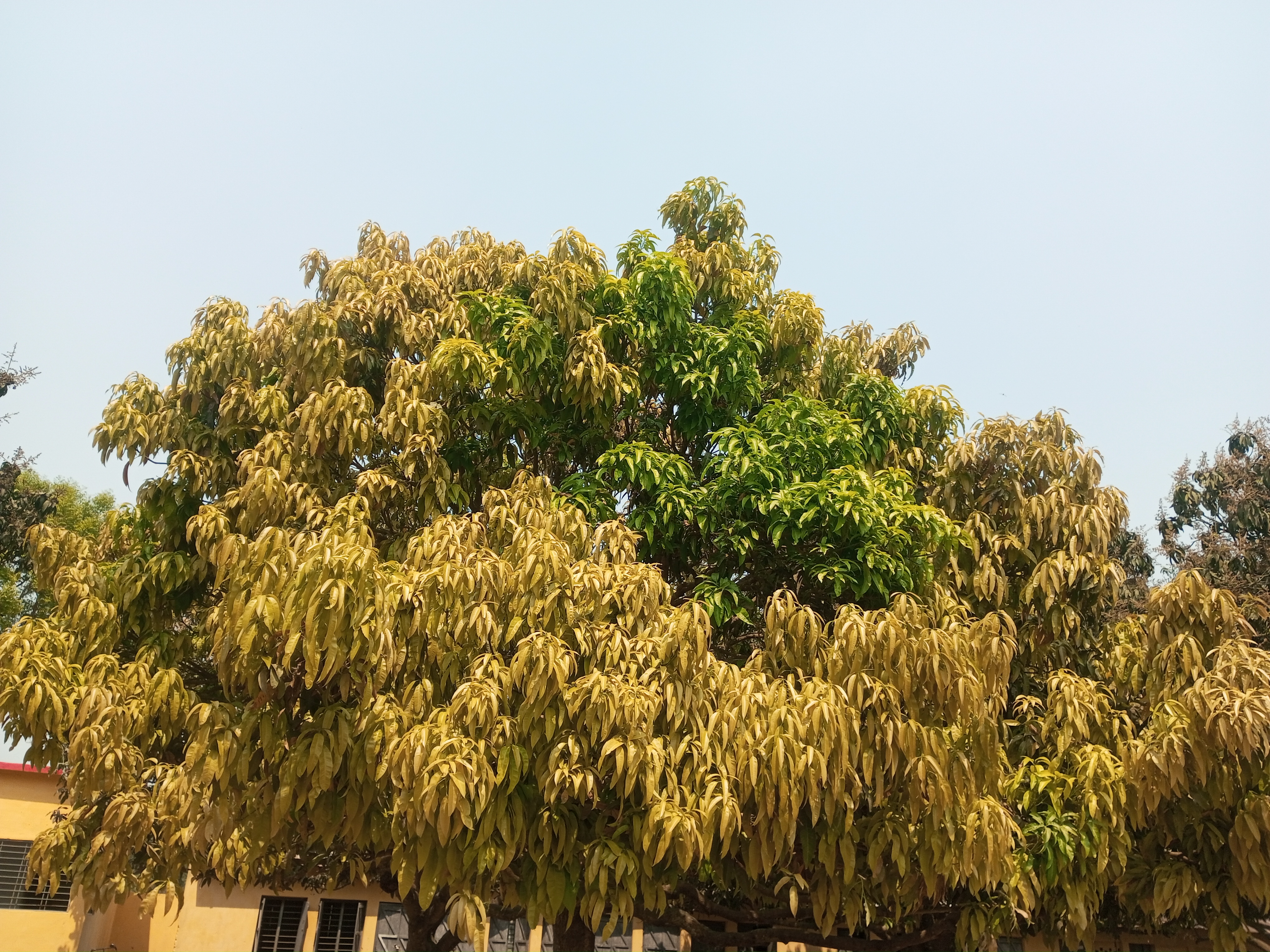 ---
Dear friends, if you like the photographs that I have shared with you as a natural lover, then my hard work will be worth it. Thank you all for reading along with the post.
The End.
---
---