Shadow Hunters Contest Round 182: SHADOW ART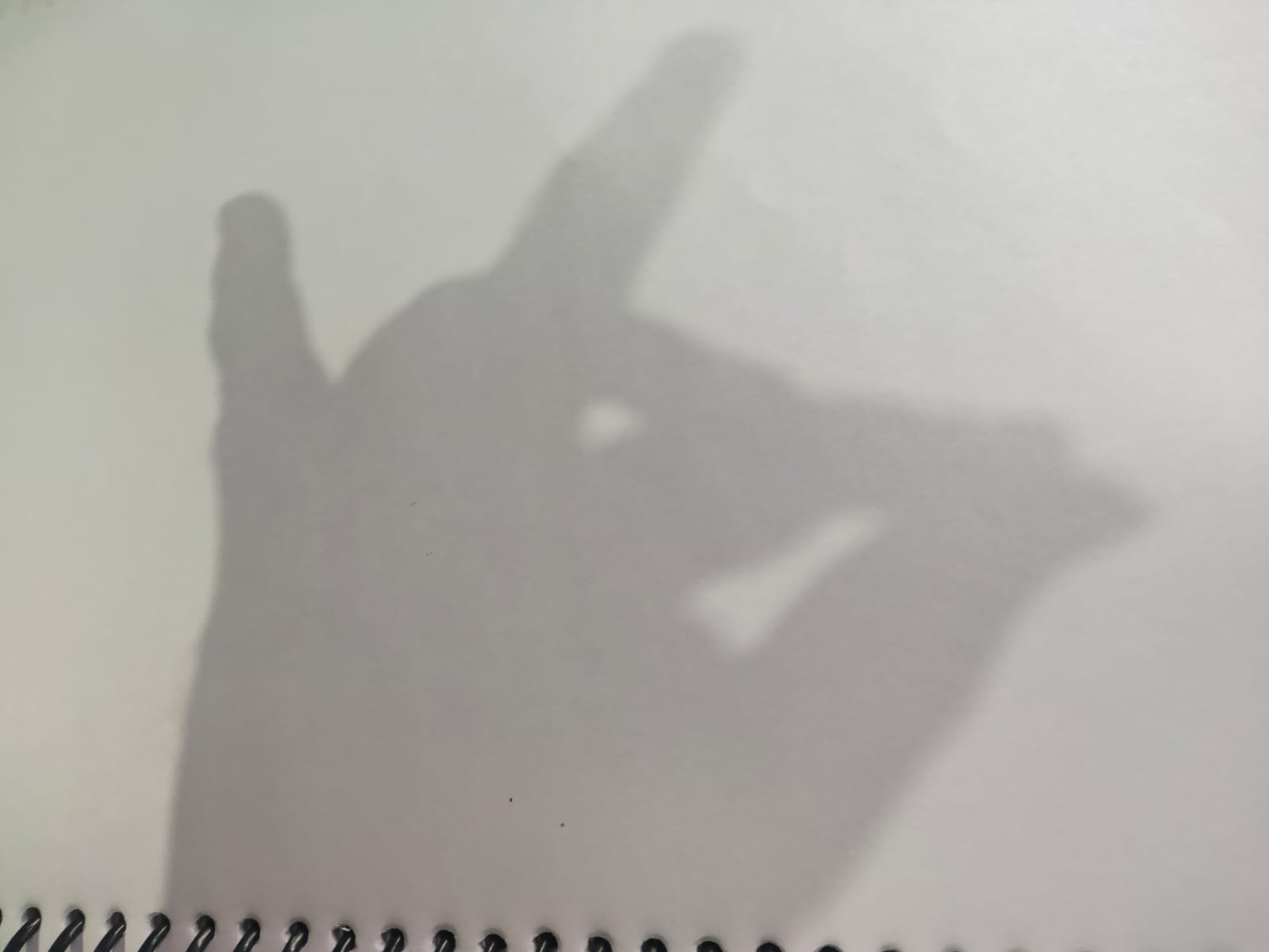 Anything which is obstructed by light casts a shadow. So for a shadow to form presence of light is mandatory. Depending upon the angle of light the formed shadow can be big or small.
Shadow art is a unique form of art which has gained quite popularity in recent years. Various artists have showcasted their exceptional skills using single or multiple objects combined. Shadow Artists like Kumi Yamashita have done some exceptional work in this field. If you are a fan of shadow art do see her work.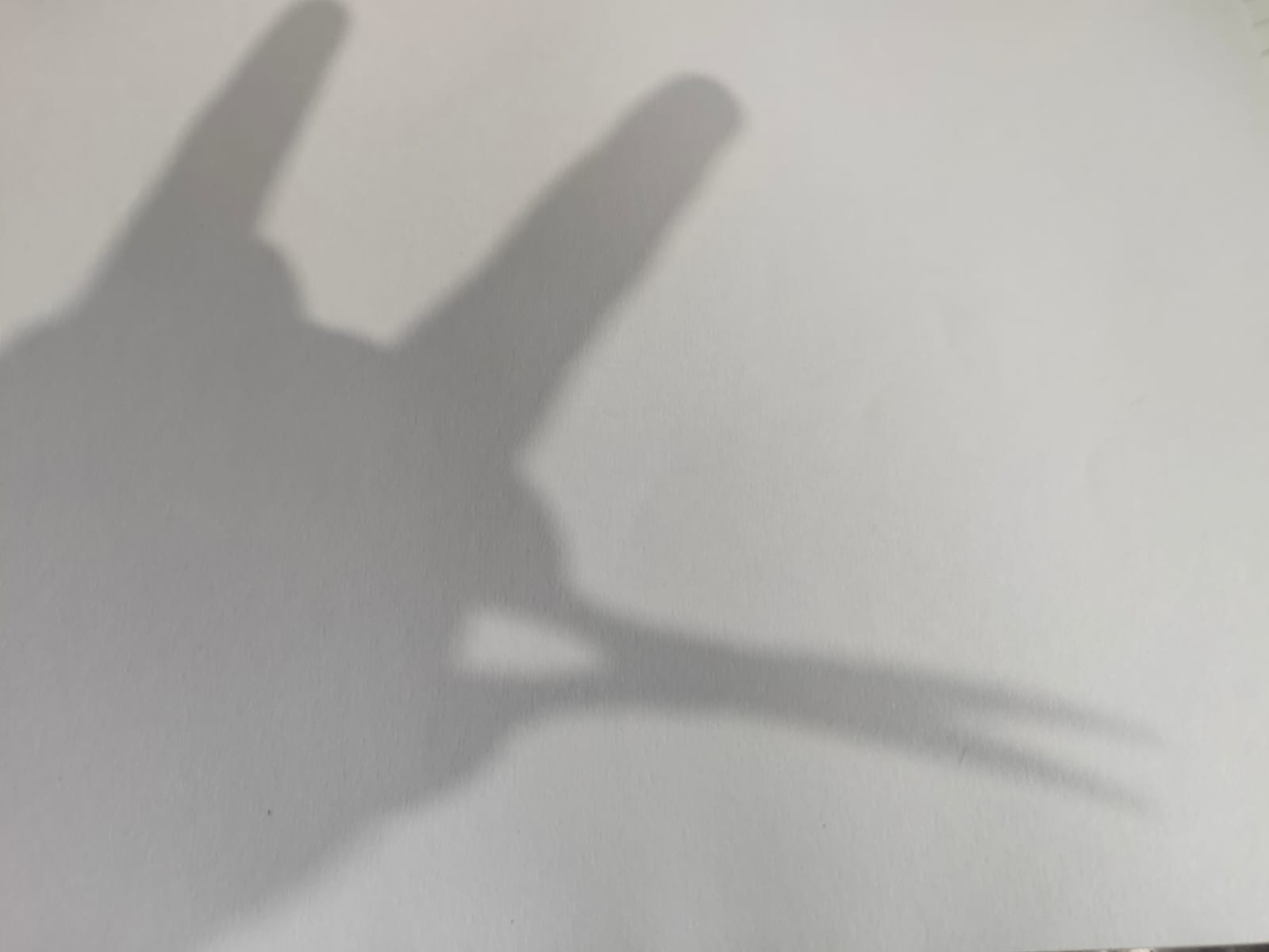 When I was young, I used to make shadows with my hands in the presence of candle light. It used to be a great fun and I really enjoyed it. I tried creating the image of an animal with a beak in the above figure. I used a scissor to make a pointy beak. It was just for fun and in doing so I recalled my childhood memories.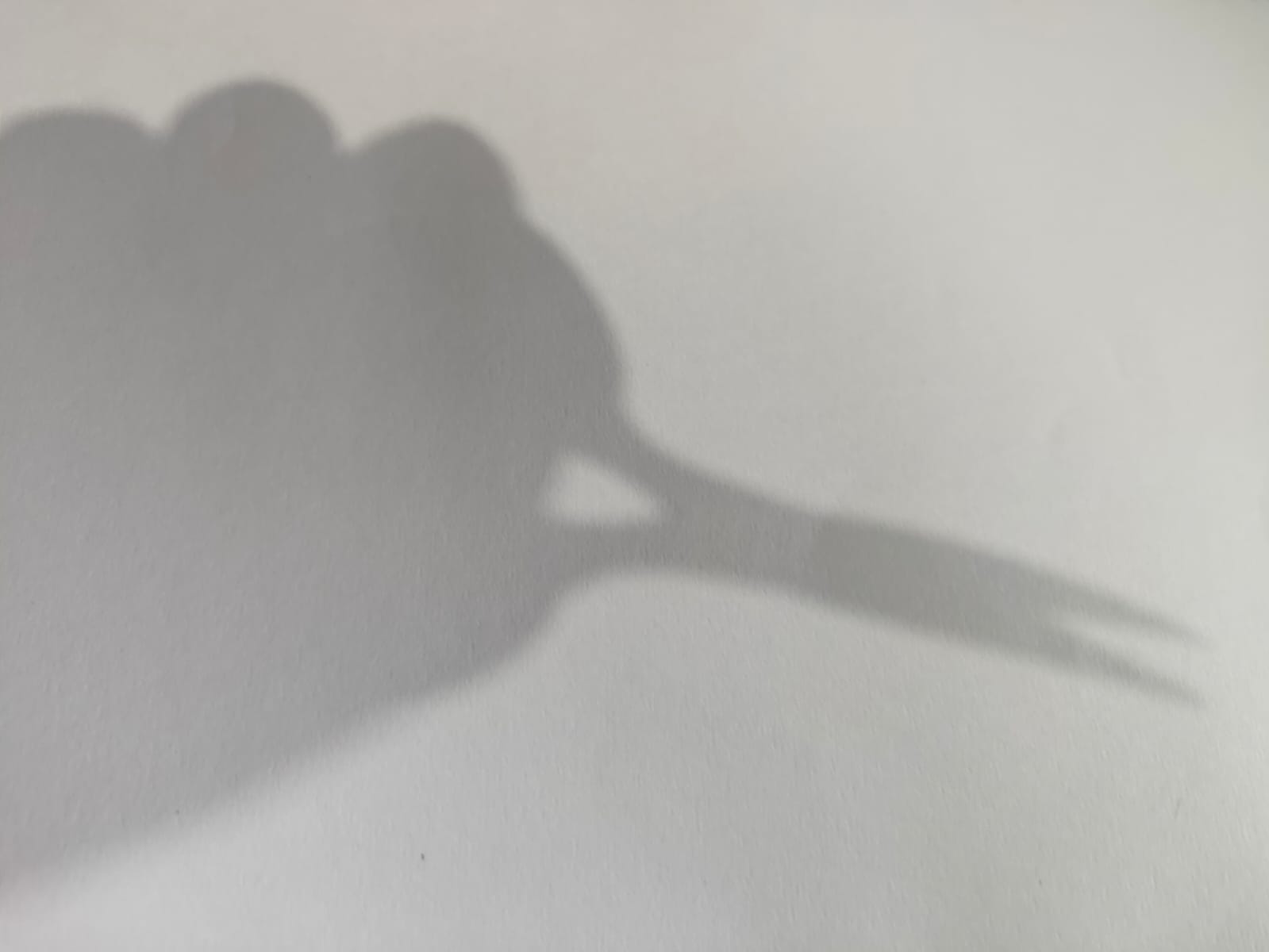 This time I thought of creating a shadow and posting it. I know I am not Kumi Yamashita 😆 😆 😆 , it is just a small effort from my side. Thanks @melinda010100 for organizing the contest. Take care and enjoy your life, until we meet again in some other post, this is @biggestloser signing off...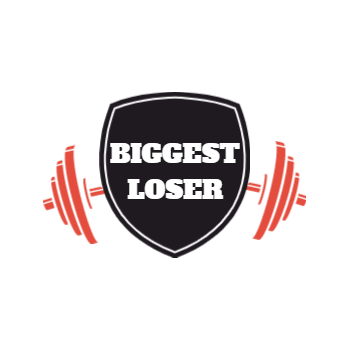 ---
---