A Detailed Food Review Of Bread & Chocolate In Pondicherry
Bread And Chocolate In Pondicherry Allows One To Enjoy A Wide Range Of Coffee Beverages From @subkocoffee And Some Amazing Snacks. I First Visited This Place Back In 2019 But Recently They Came Up With Another Branch In White Town Which Is More Convenient For People To Visit And Enjoy The Minimilistic Ambience. I Made One Of My Best Decisions To Visit This Place Right After My Dive With @templeadventures.
They Serve You The Best Ambience With A Roof Top Dining And Their Interesting And Delicious Items On Their Menu. A Good Place To Enjoy With Your Friends And Family With A Decent View. The Main Attraction Here Is The Cute Little Store Downstairs, Where You Can Get Some Amazing Organic And Vegan Handcrafted Chocolates From @masonandco_chocolate And Some Lovely Organic Condiments From @ishkafarms As Well And I Strongly Recommend You Guys To Try Their Capers And Sea Salt.

Here's What I Had:





Summertime Tartine - Rs 350 ($ 4.55)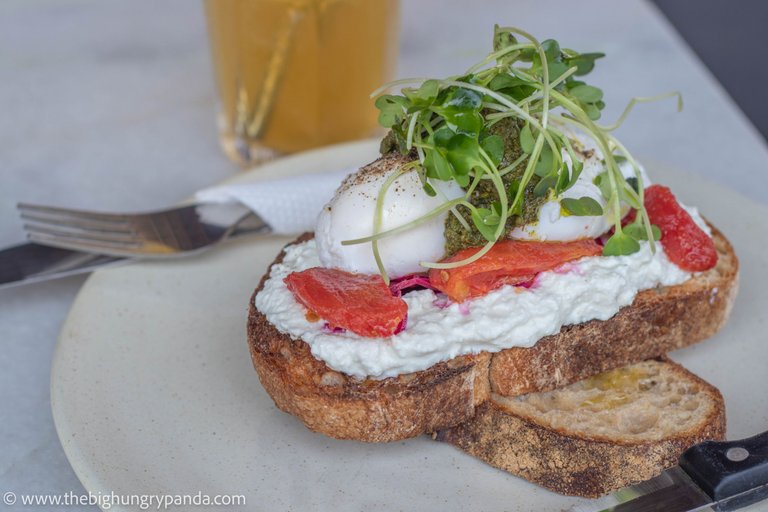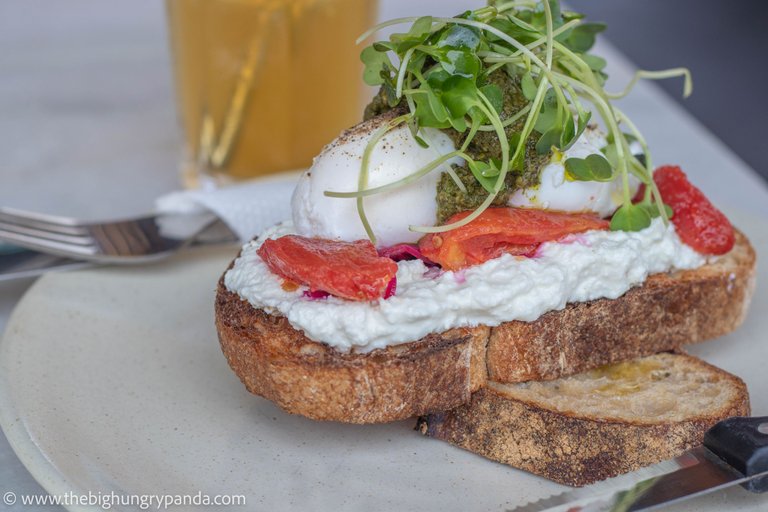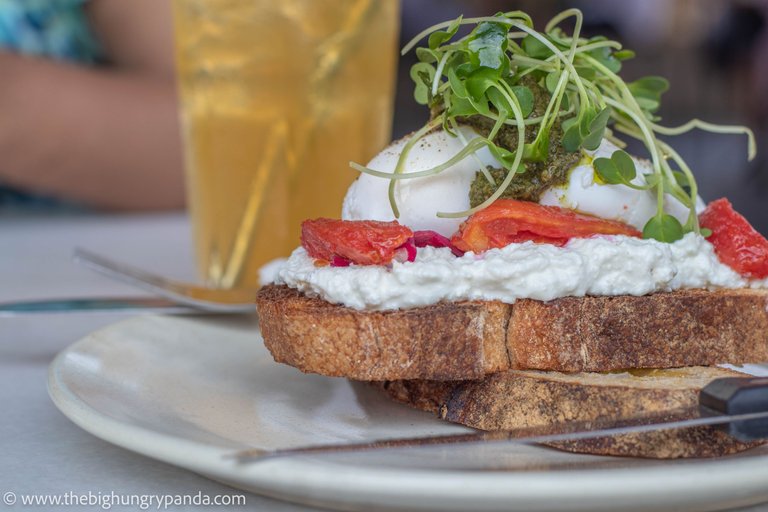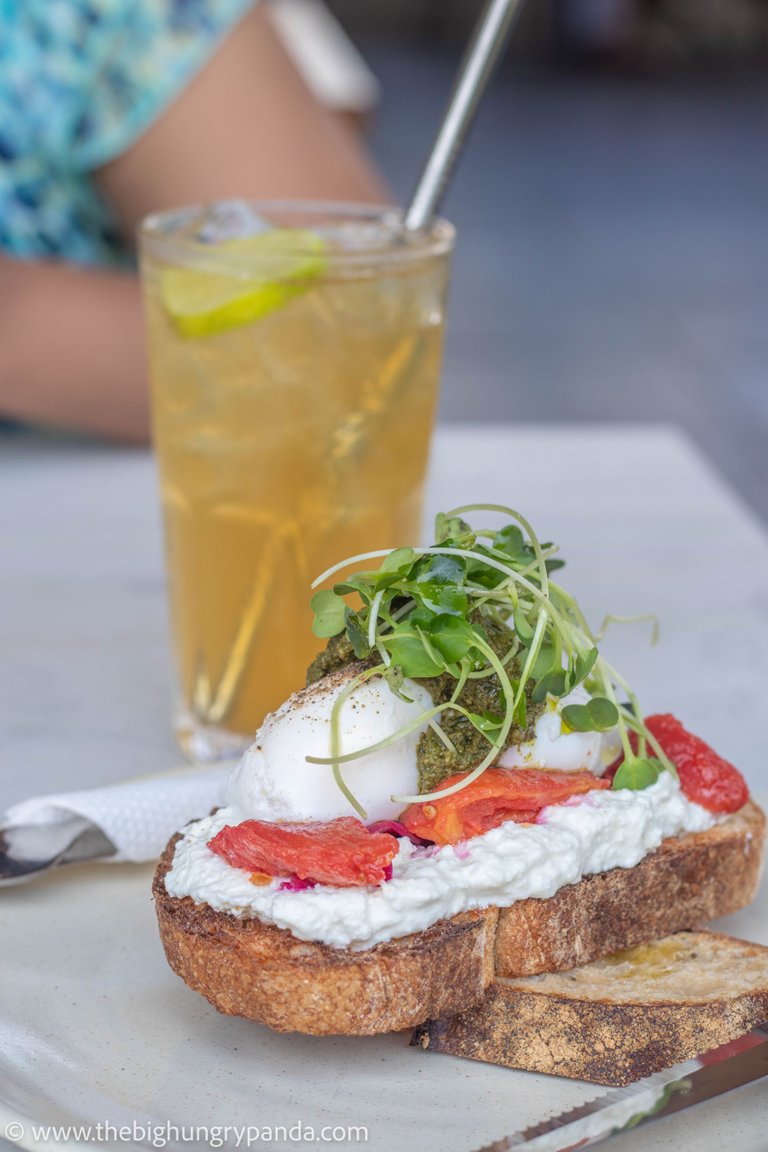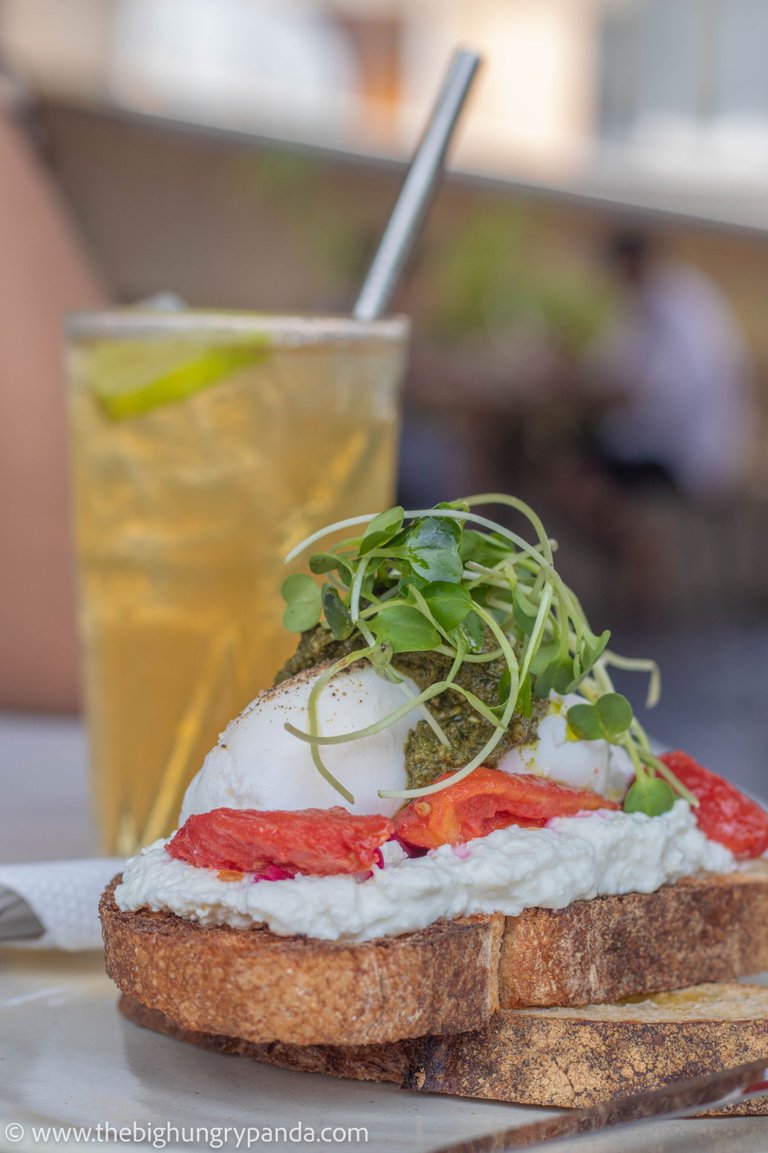 This Has To Be The Ideal Breakfast One Can Ever Want. Sourdough Toasts Topped With Decent Amount Of Fresh Home-made Ricotta Cheese, Tangy Pickled Onion, Roasted Sundried Tomatoes, Poached Eggs, A Dollop Of Basil Pesto And Some Nutritious Microgreens. Add This To Your Order The Next Time You Visit This Place.

Mad About Mustard - Rs 370 ($ 4.81)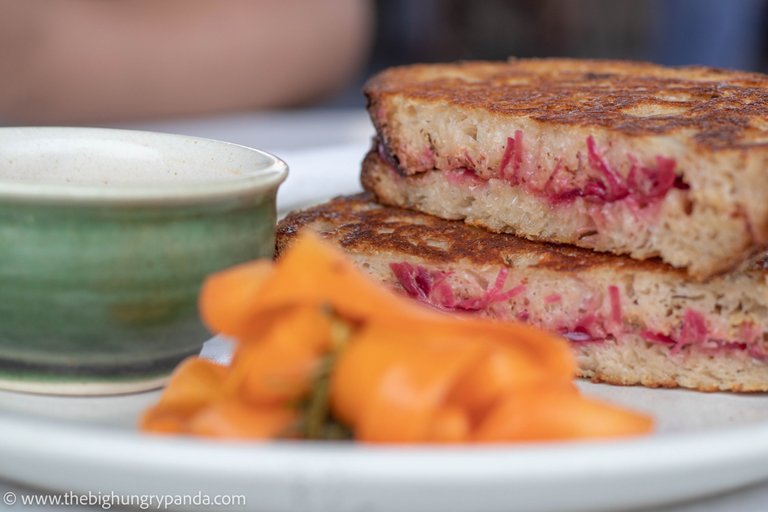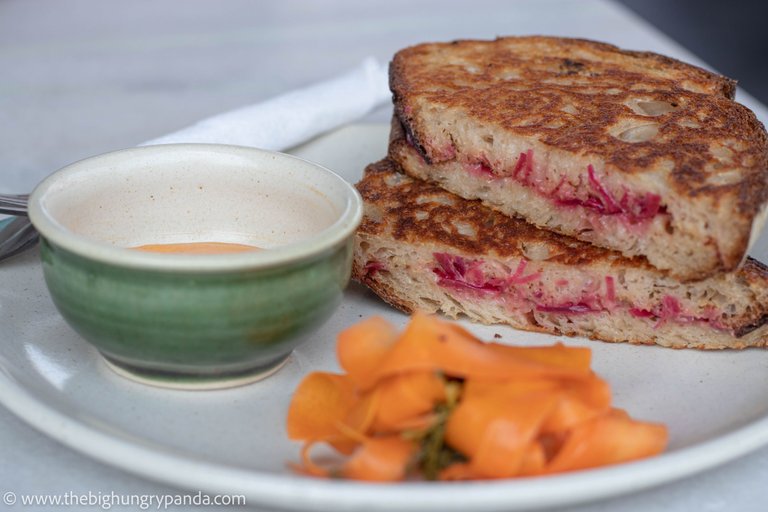 Grainy Mustard Filling With Pickled Onions And Farm Cheese Stuffed Inside Two Thick Slices Of Sourdough, This Sandwich Is Served With A Delicious Dip And Mouthwatering Kimchi Salad. Even Though It Tasted Good There Was Something I Felt That Was Missing And Could Have Been A Little Better. The Mustard Flavour Was Dominating And Went Really Well With Their As Usual Amazing Sourdough.

Ice Tea - Rs 160 ($ 2.08)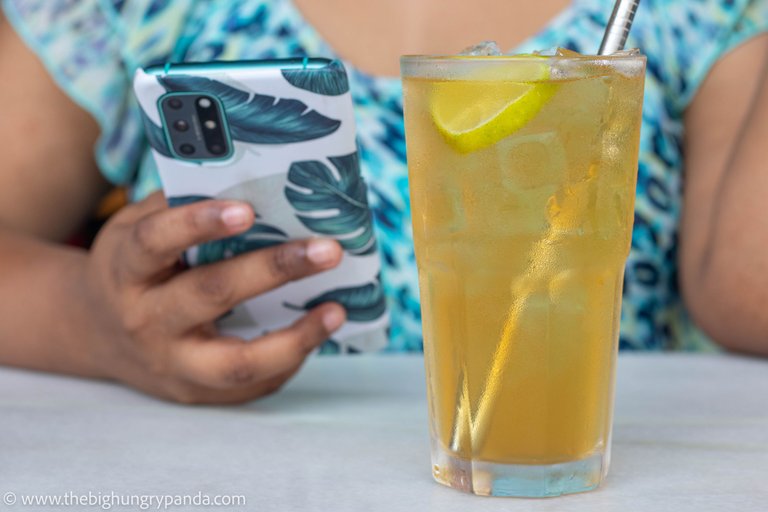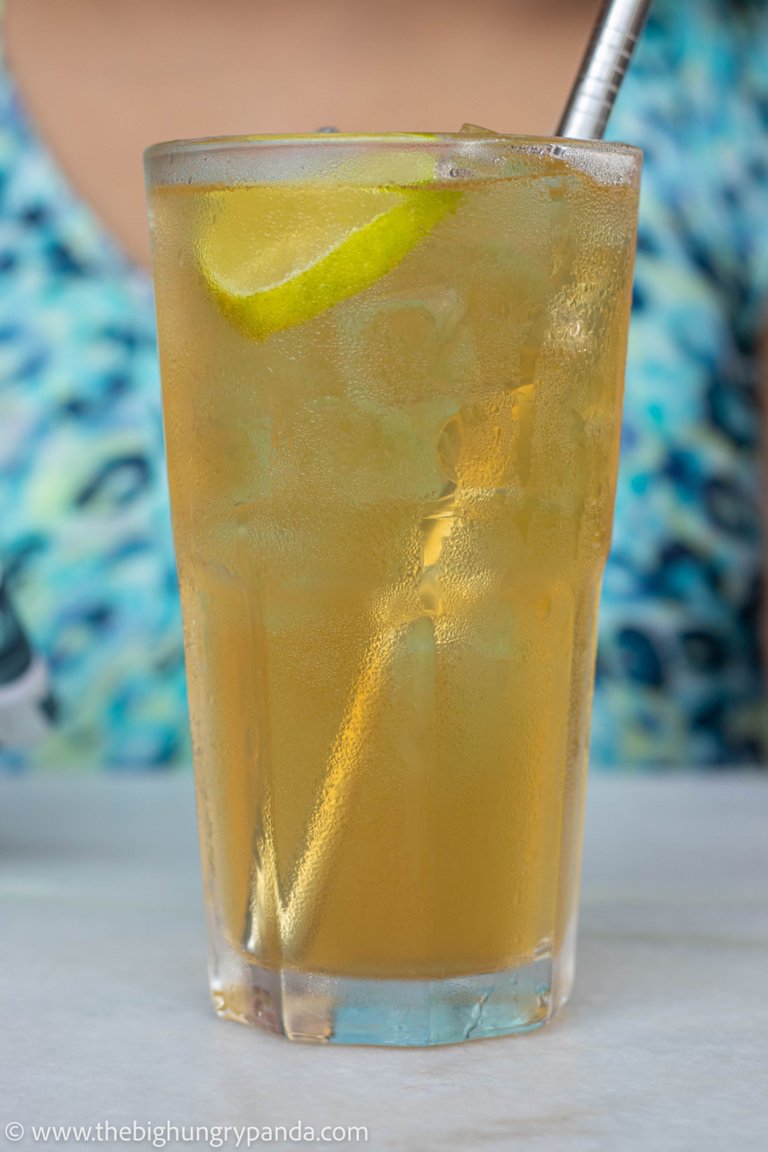 Anything Cold Would Have Saved Me On That Sunny Day, The Ice Tea There Works As A Soothing To Your Soul On A Sunny Day. This Kept Me Hydrated And Also A Good Swap For Sugary Soft Drinks.

Subko B&C Cold Brew - Rs 220 ($ 2.86)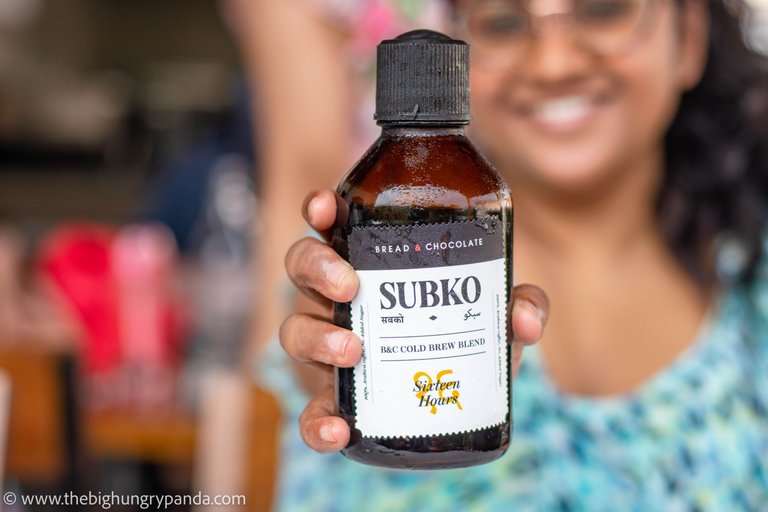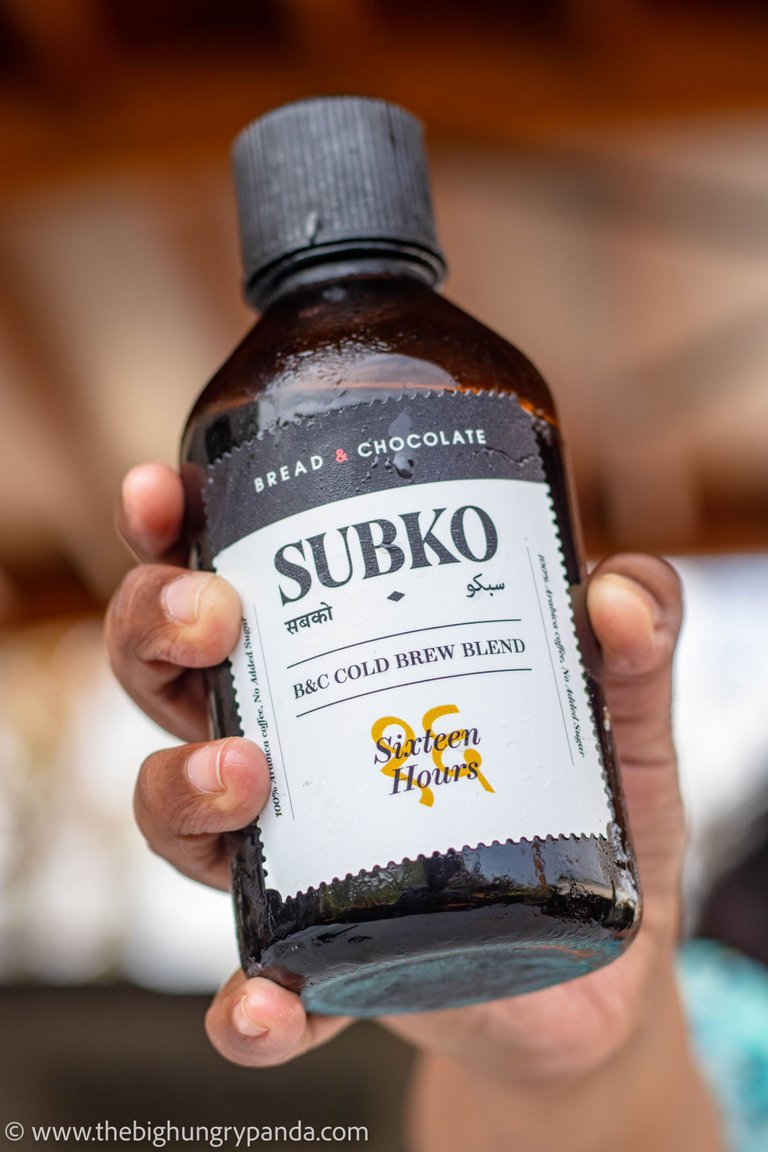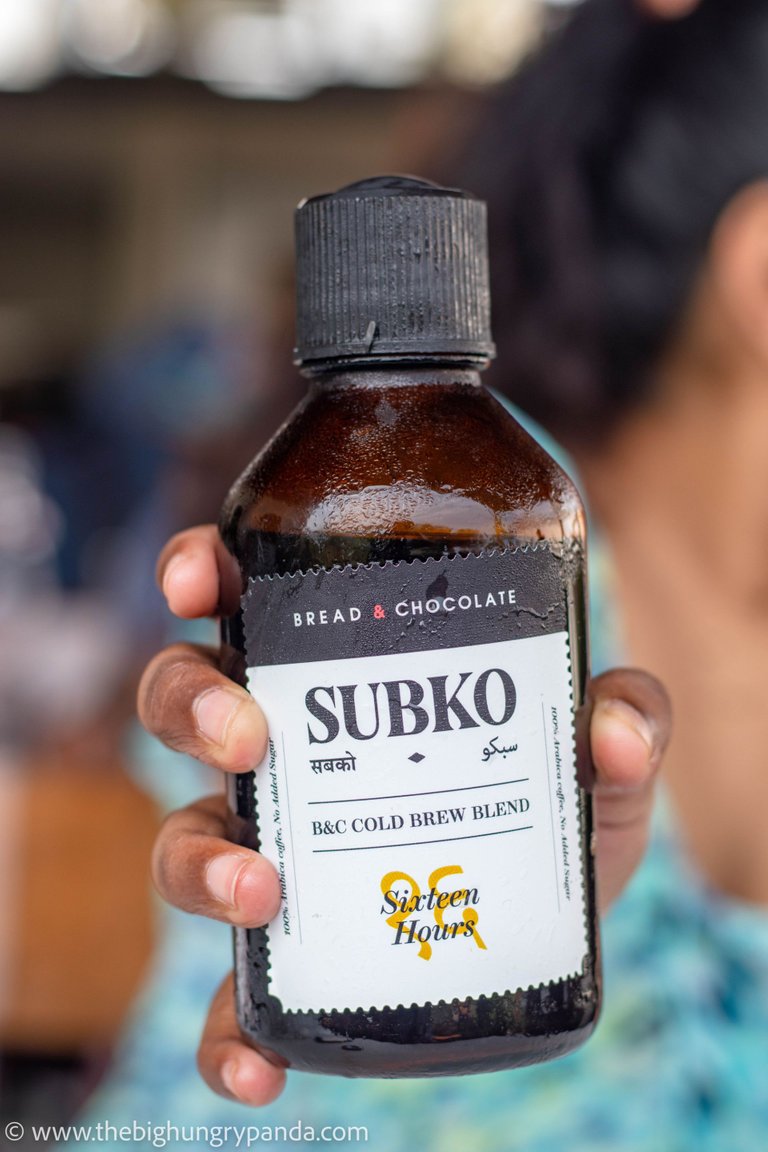 I Fell In Love With Cold Brew Ever Since I Tried Them First In Mumbai At @subkocoffee. Combining Large Amount Of Ground Coffee With Cold Water Is Something I Would Always Ask For. Cold Brew Here Is Brewed For 16 Hours Before It Hits The Shelf And Is Read For Consumption Which I Feel Is The Best Part. Currently It Is Only Available In Mumbai, Pondicherry And Chennai So People Who Would Die For Mean Cold Brew Do Not Miss Any Chance To Try This Out.

The Gal In Background Thats The @foodiechique
We Explored The Food Scenes In Pondicherry Together





Chocolate Tart - Rs 180 ($ 2.34)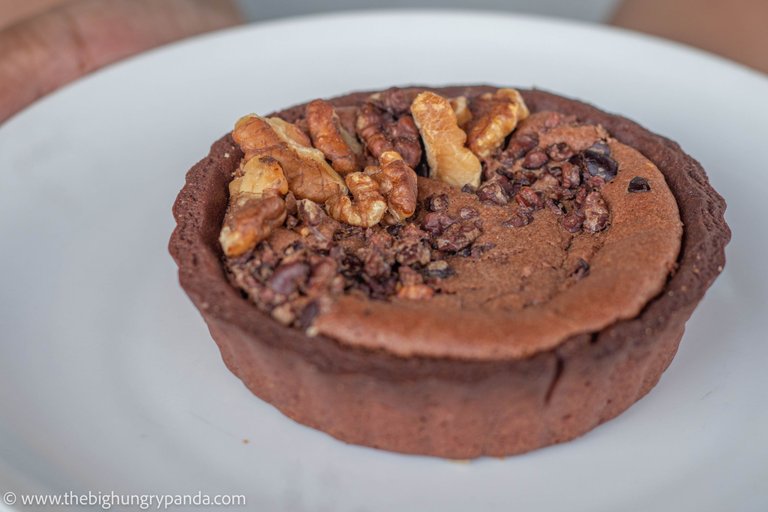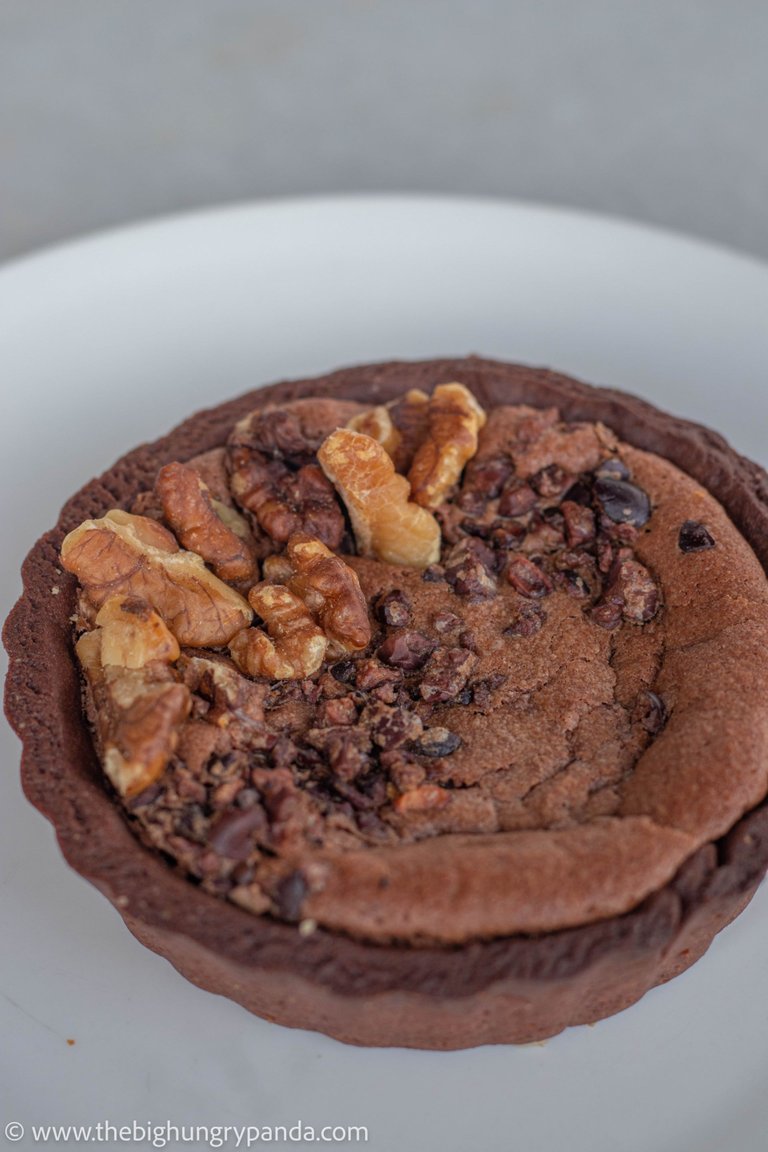 Bread And Chocolate Serves One Of The Best Chocolate Tart Which Is Gluten Free. Firstly The Visuals Capture You Then The Delicious Taste Will Rule Over The Visuals. The Tender Outer Shell Was Made With Coffee And 75% Dark Chocolate And Not Forgetting The Dark Chocolate Filling From Mason And Co Was Purely Heart Melting. The Tart Was Topped With Some Chopped Walnuts And Cocoa Nibs. Do Not Forget To Add This To Your Order To Enjoy This Scrumptious Dessert.

Baklava Croissant - Rs 280 ($ 3.64)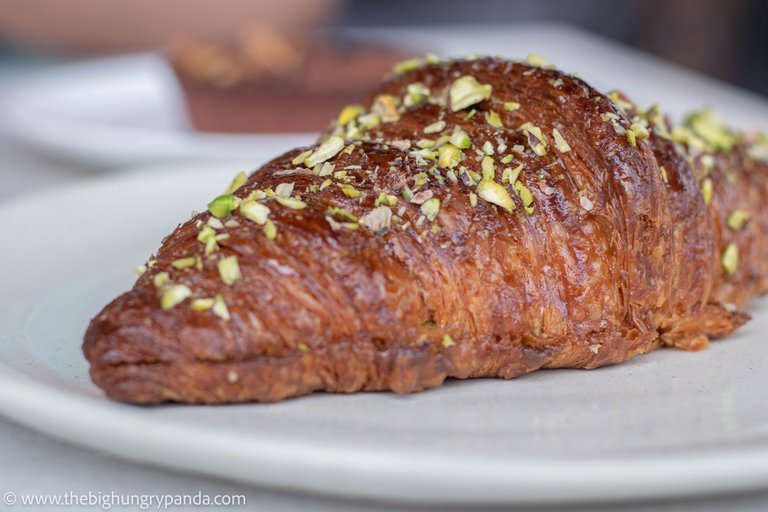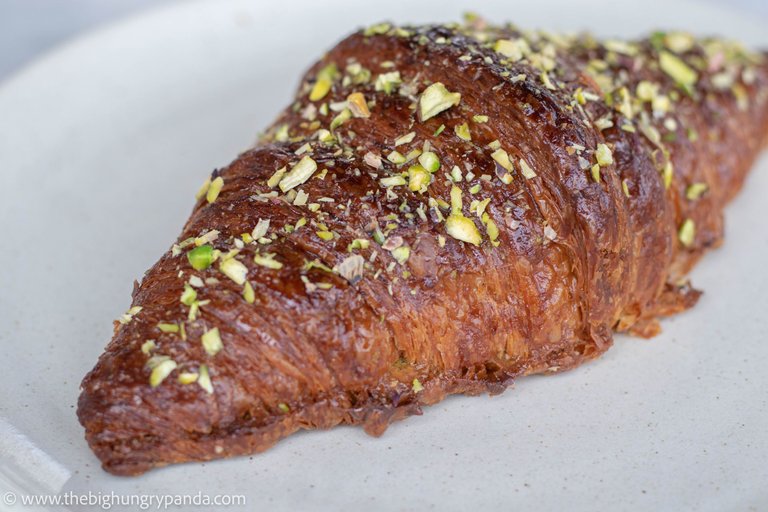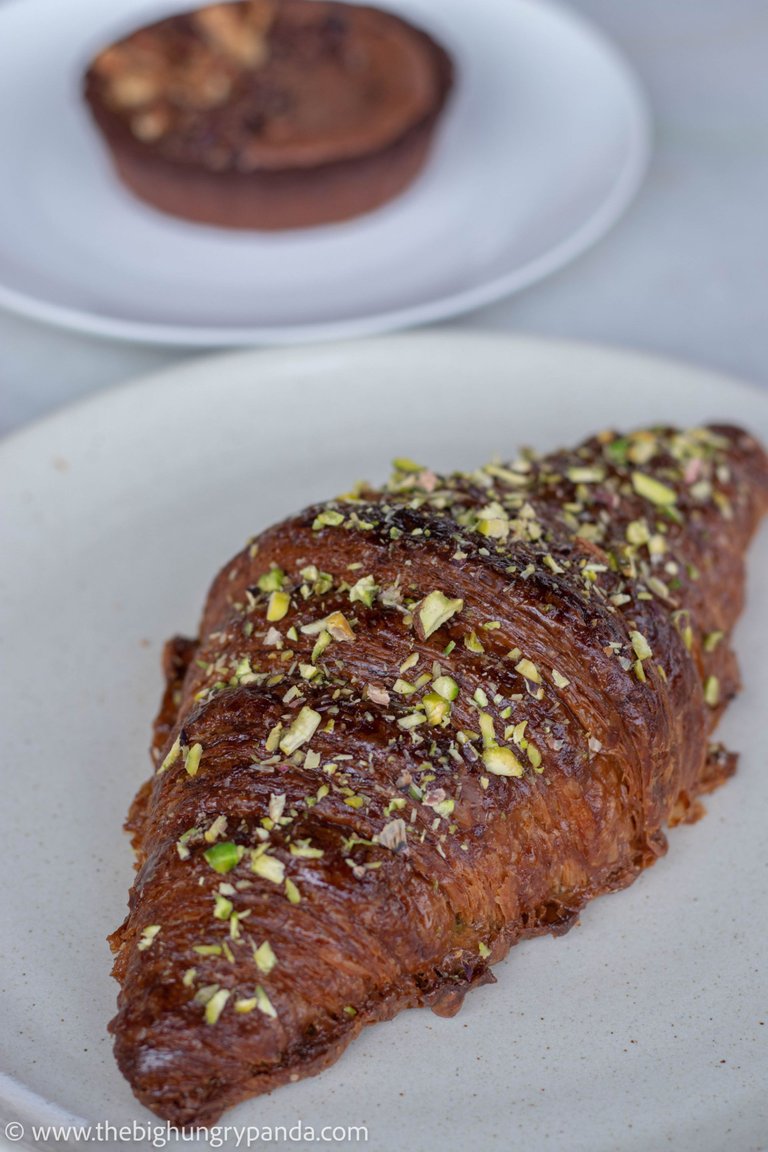 These Guys Are Known For Their Delicious Buttery And Flaky Croissants. The Best Part Is When They Introduce A Twist To It Every Once In A While, I Tried The Baklava Croissant Which Comes With A Generous Amount Of Nutty Baklava Filling And Is Topped With Pistachios. It Was One Of The Best Variants Of Croissants I've Ever Had Till Date.

Putting up another enticing food review in a day or two
So stay tuned to the feed so that you don't miss it 🐼 ❤️




Questions About Photography Are Welcome!
Upvote, Comment, Repost And Follow If You Like My Work!
Have A Great Day Folks!


---
---