Back To Bangalore For A Quick Vacation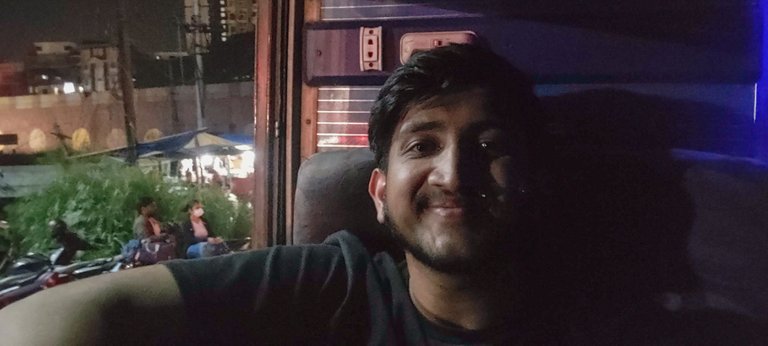 After such a long time i'm finally headed to Bangalore and that too for my best friends sisters wedding. I haven't met my bestie for over a year now and i finally get to meet her so yayyy!!!
Booked a bus to Bangalore which departs at 10:30pm and ill reach there by 5:30 am but the bus was 20 minutes late 🥲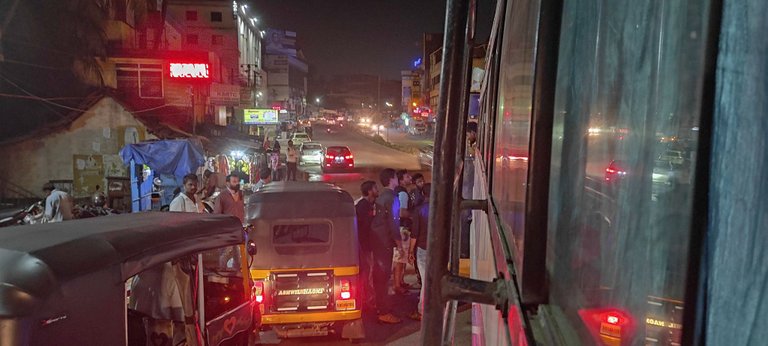 My initial plan was to go for a day but it turns out that i'll be there for two days. The reception would end really late so its pretty much impossible for me to get a bus at that time plus its kinda on the outskirts of Bangalore so thats another pain therefore i decided to stay a day extra. (Excited because i get to make more content for hive 🤣)
I reached Bangalore by 5:45 AM and got to the metro station. The guard told me that it'll open by 6am, she opens the shutters and half way in another security guard started yelling at the people entering the station 🤦🏼‍♂️ turns out on a Sunday the metro starts at 6:50 am so I basically had to wait for another hour. I went and sat outside the station connected my Bluetooth speakers and watched an episode on true story on Netflix to pass the time 😂 btw true story is a must watch and isn't based on a true story 🤣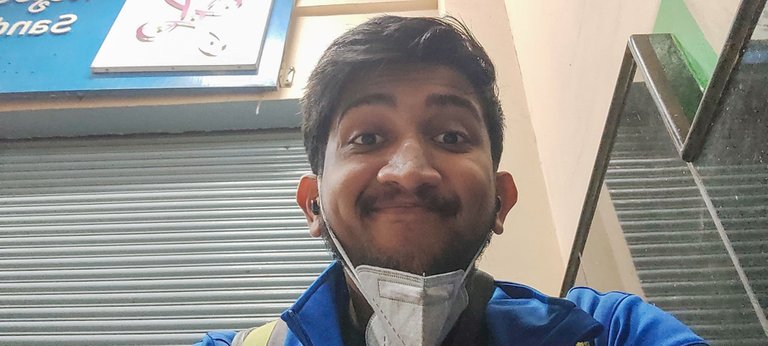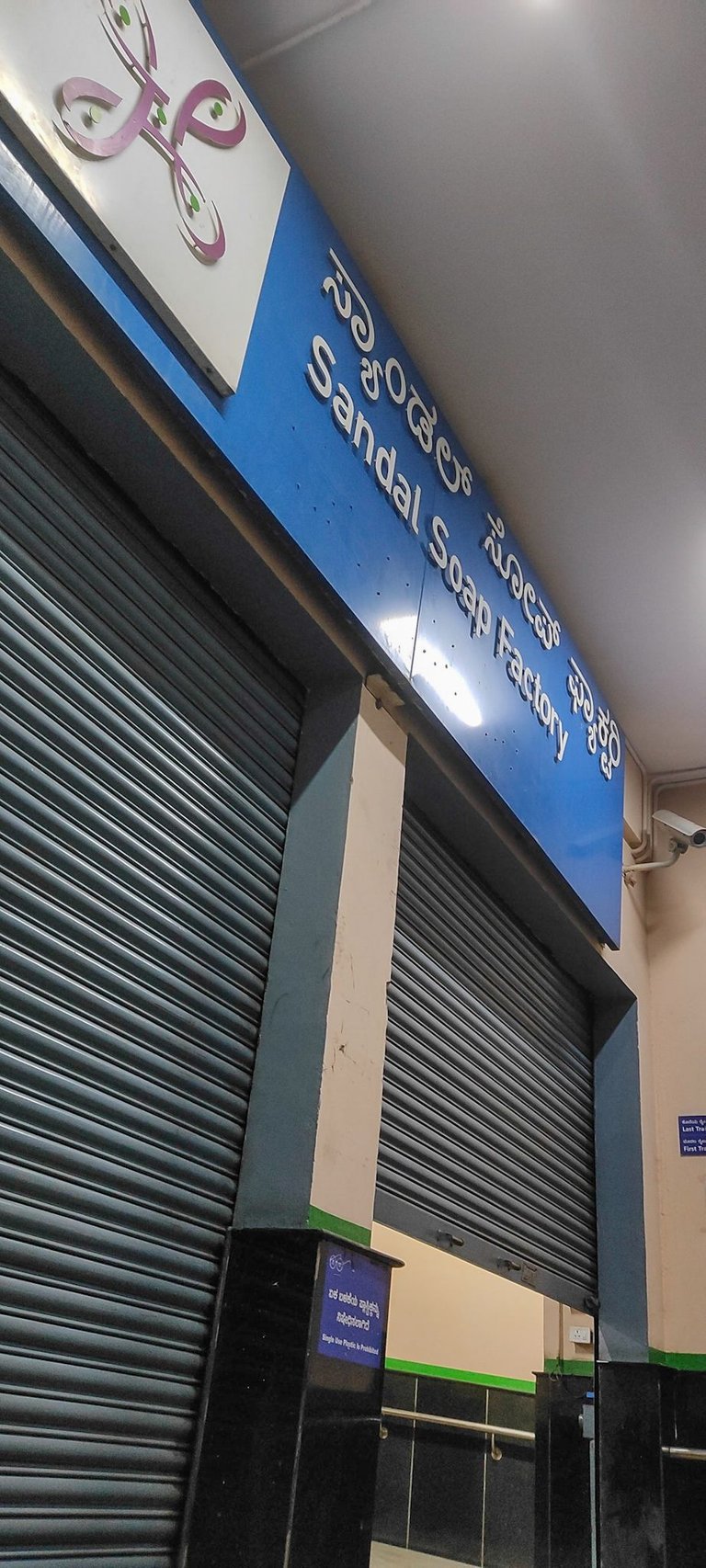 Finally its 6:50 AM got my metro card recharged online and claimed the recharge through a POS machine at the metro, had my bags checked by security and i'm finally off to majestic on the green line which is the main central metro station from there I had to take the purple line metro to MG (Mahatma Gandhi) Road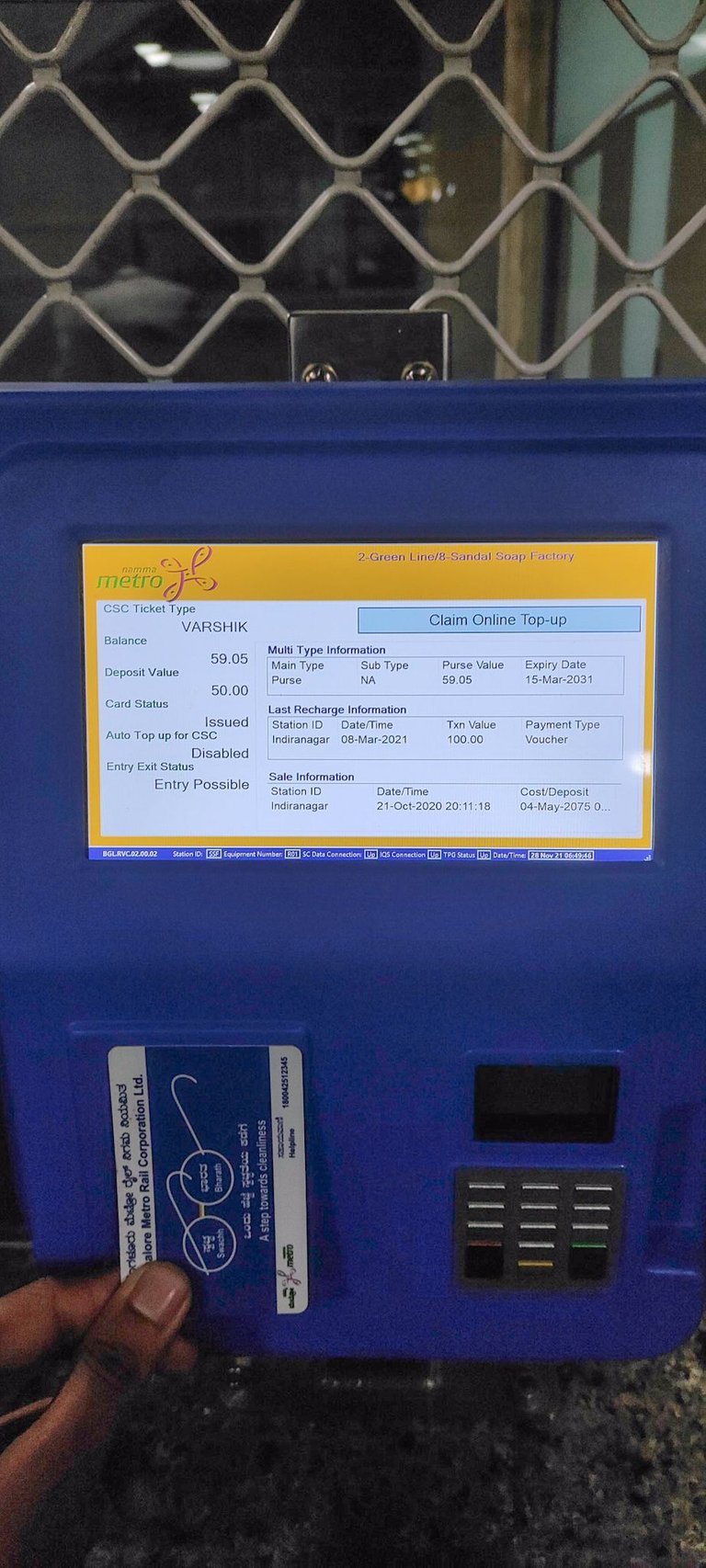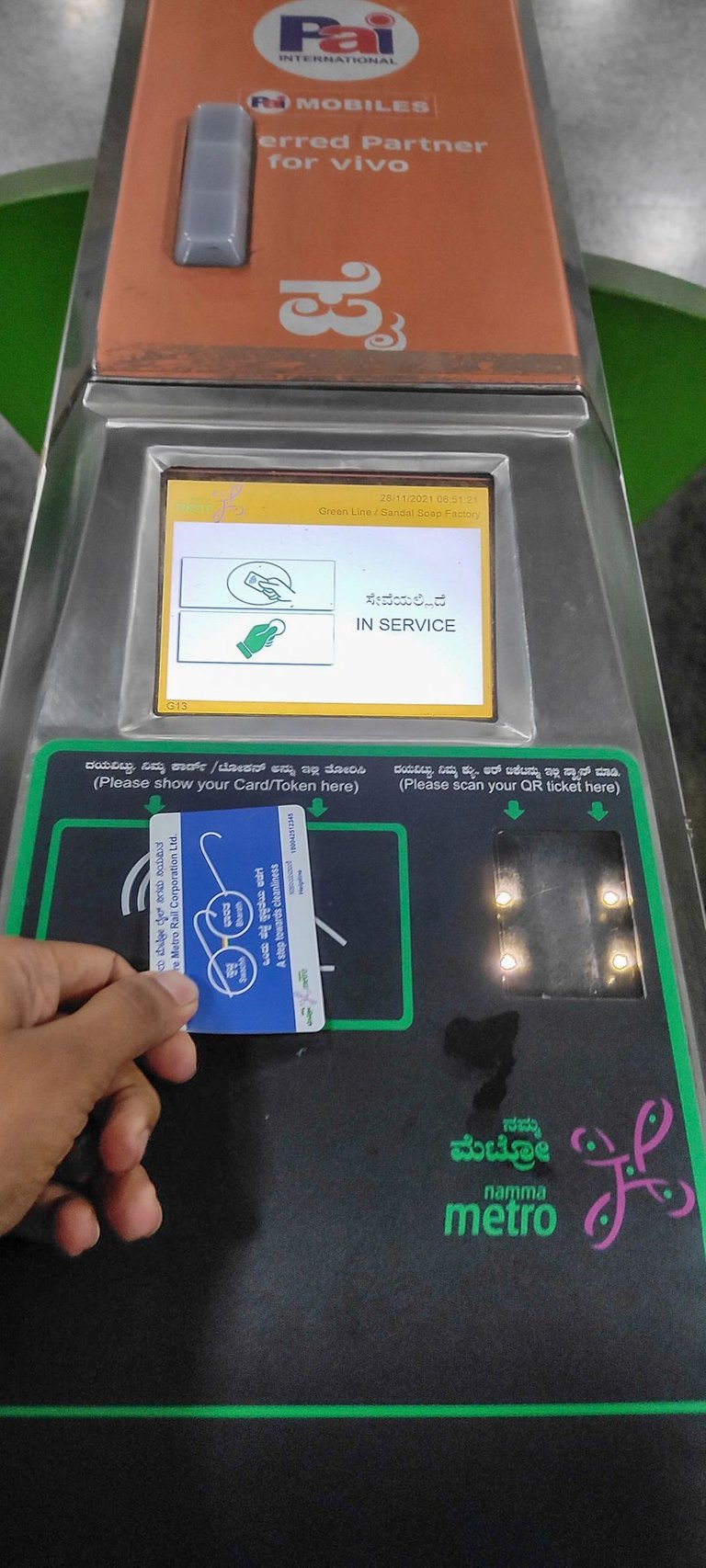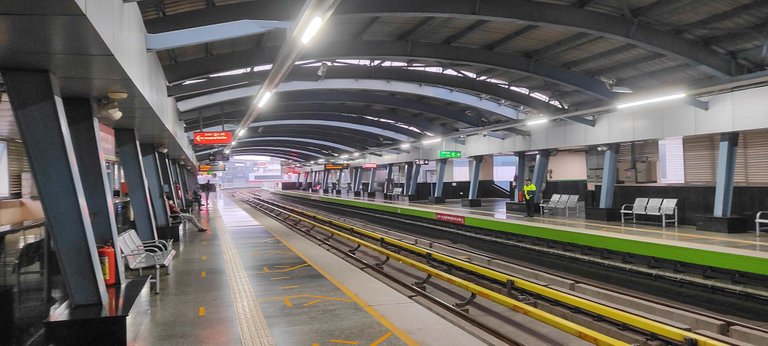 Empty Metro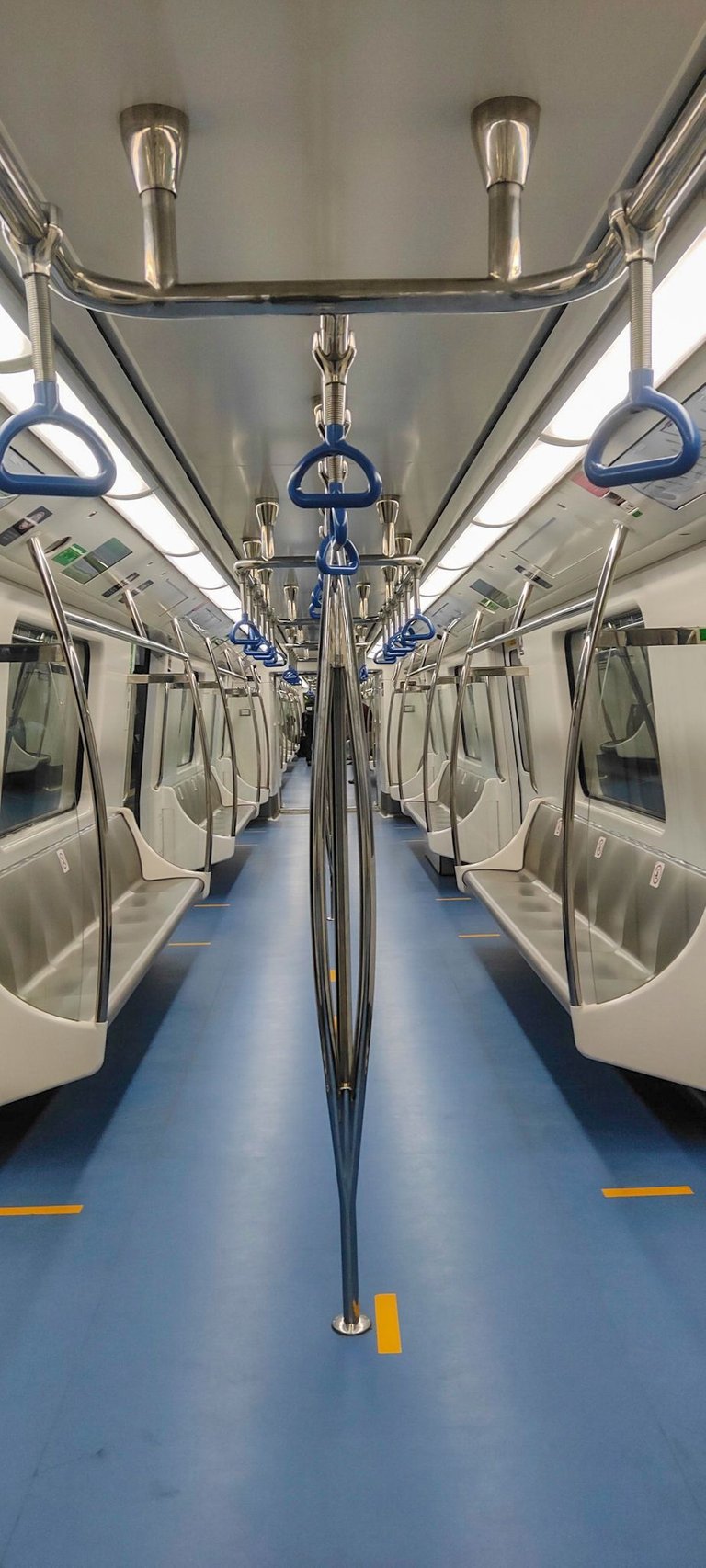 Majestic Metro Station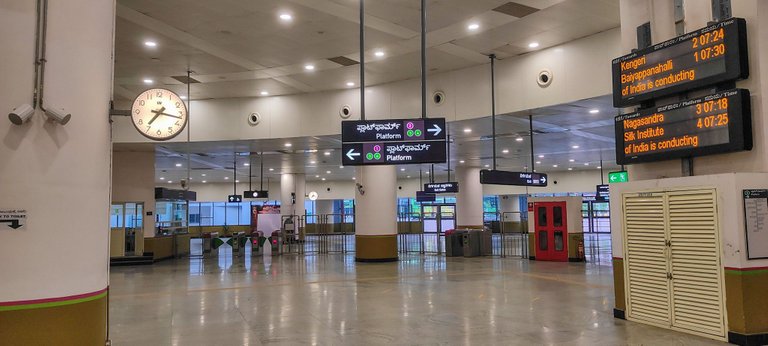 Every metro station has this map so you can figure out where the train goes, there are maps placed inside the trains as well.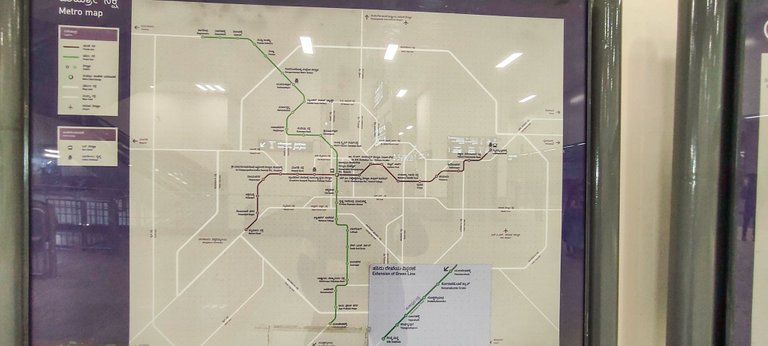 Also this is the first time i'm seeing a newspaper stand for daily commuters to read them while they wait for the train to arrive. some trains take 5 minutes while some take more than 10 minutes.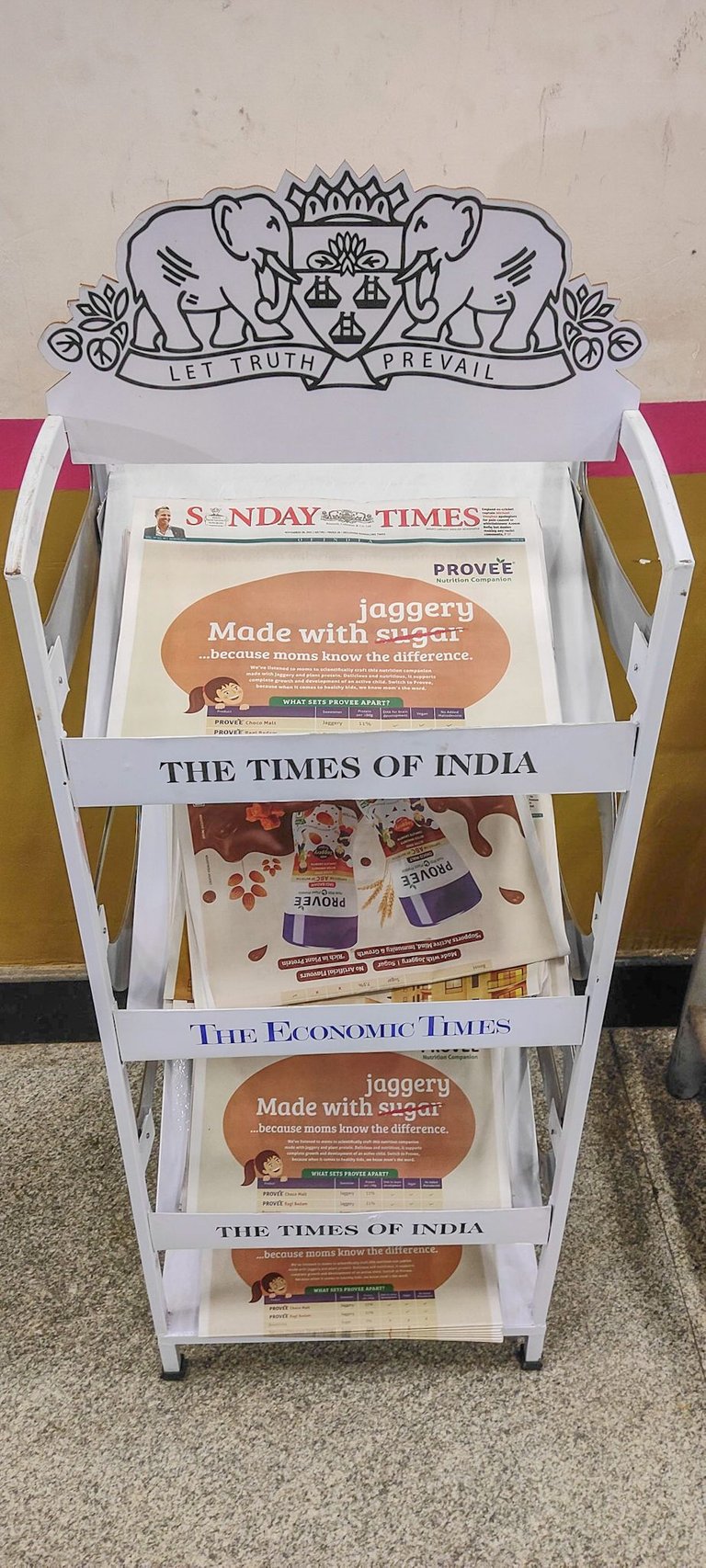 This is what the MG Metro Station looks from the outside, Pretty crazy right !! this is pretty much the only good looking metro I guess (From The Outside Atleast)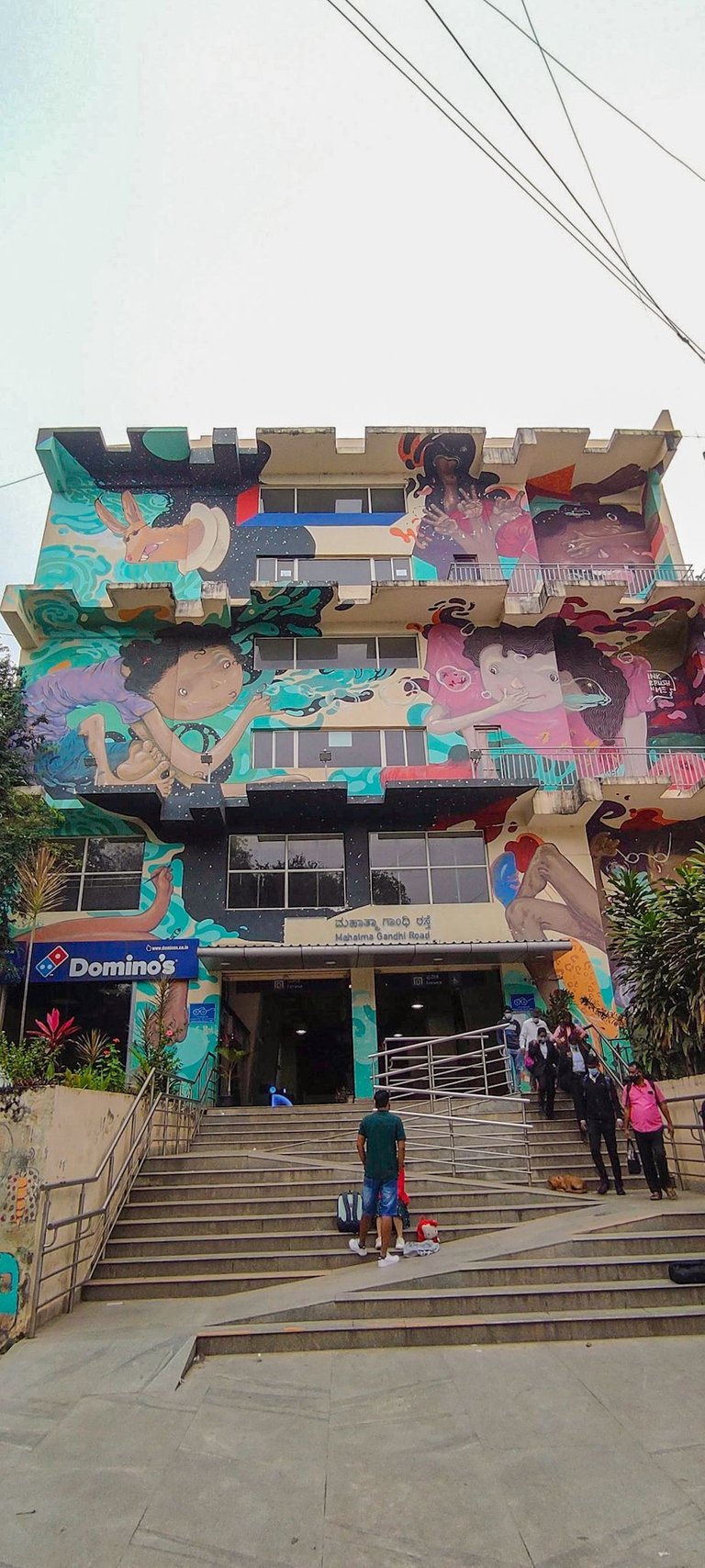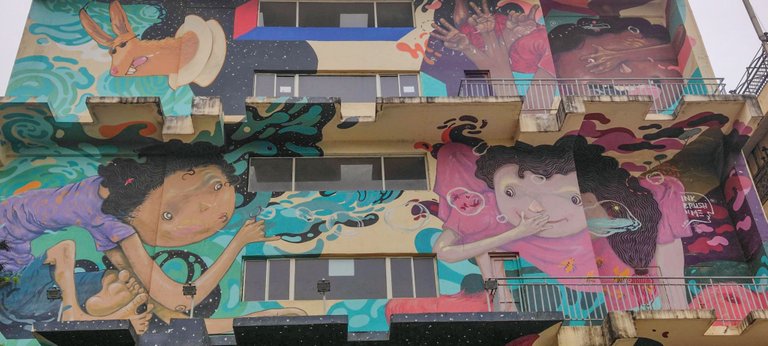 Once I got to MG Road I booked an Uber auto to my all time favourite coffee shop called Blue Tokai which was in Koramangala. The reason why i picked this branch was that its closer to the next destination i had to visit which was St Anthony fairy church where my best friends sister is going to get married 🥺❤
Got these really cool images using the wide angle on my Redmi Not 10 Pro ✨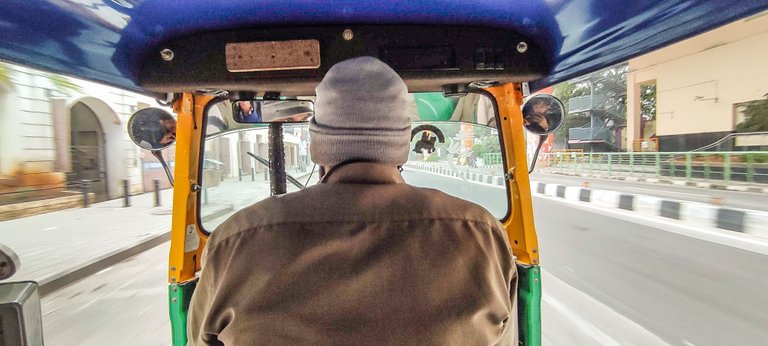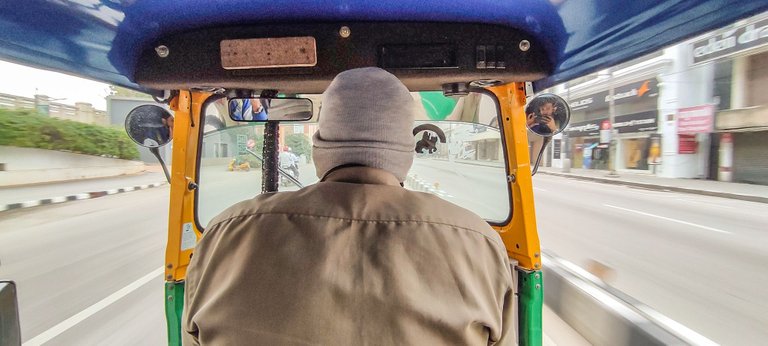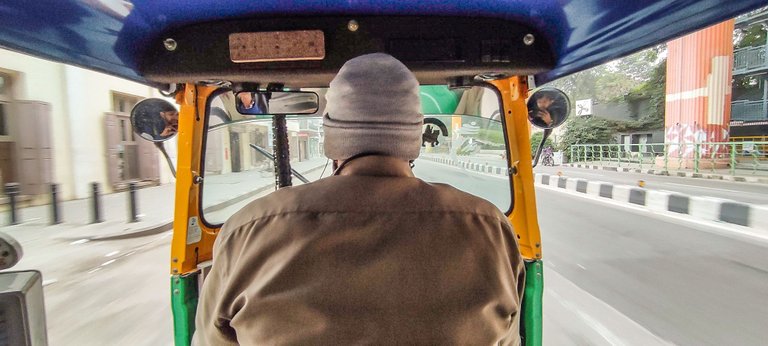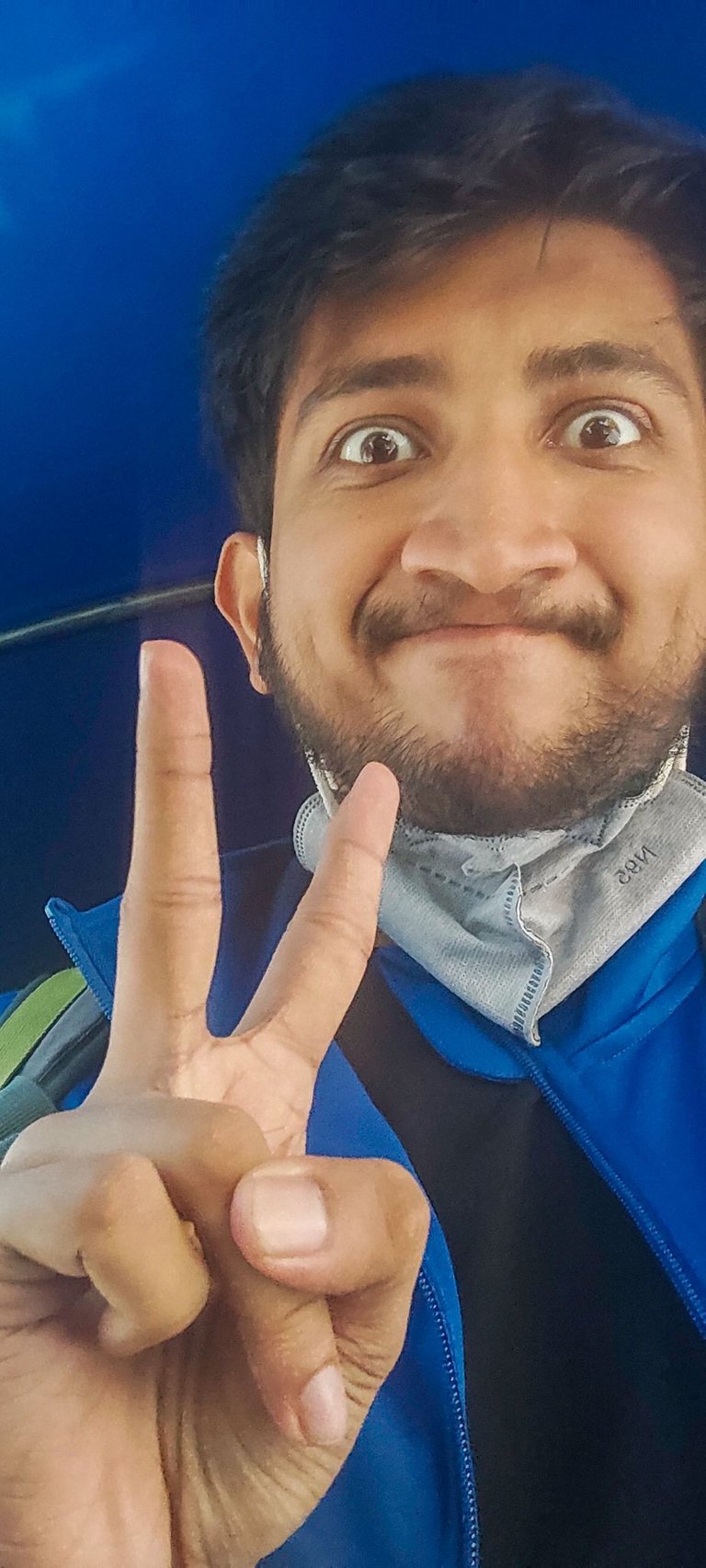 This was my first time visiting this branch of Blue Tokai and i just fell in love with the ambience here. Its mini coffee lovers paradise.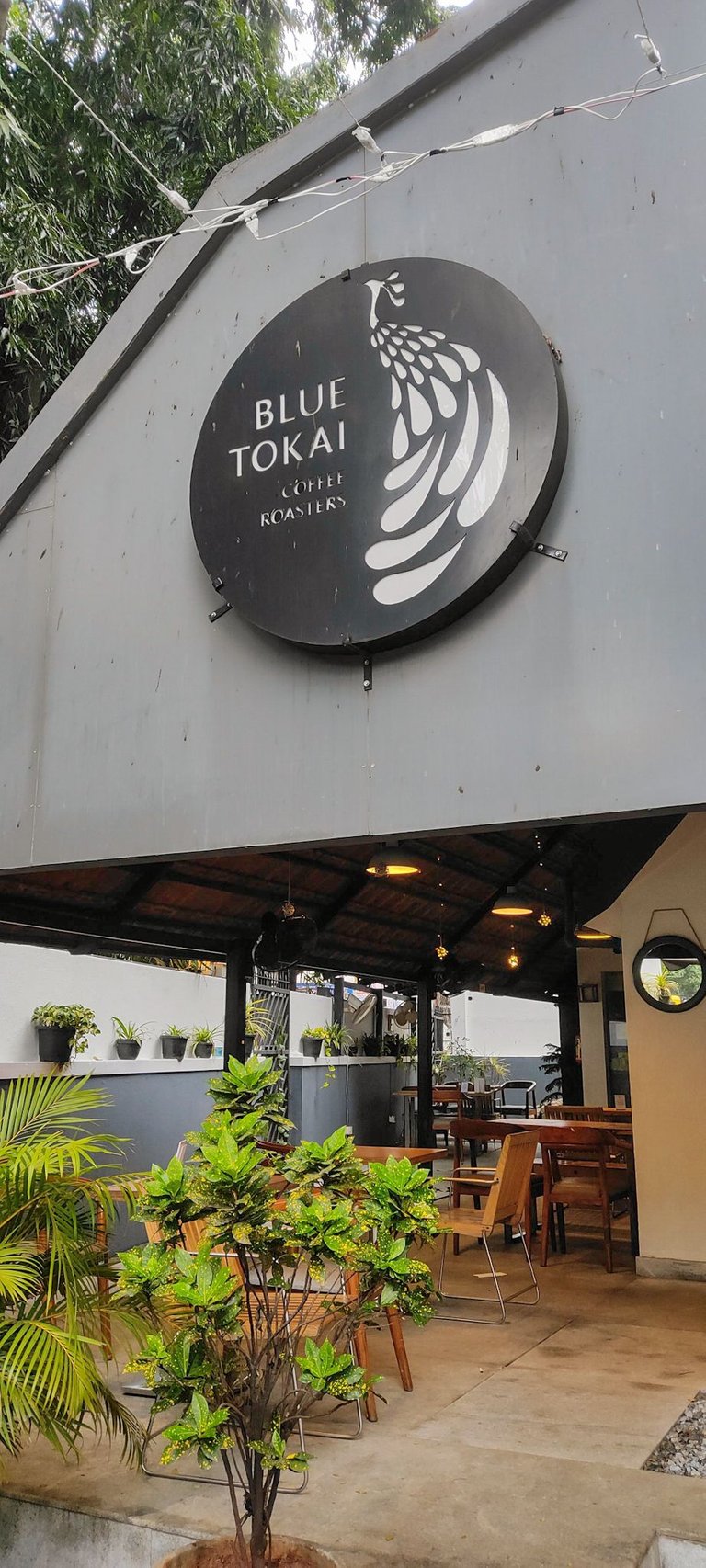 Here's their beautiful La Marzocco Coffee Machine 🥺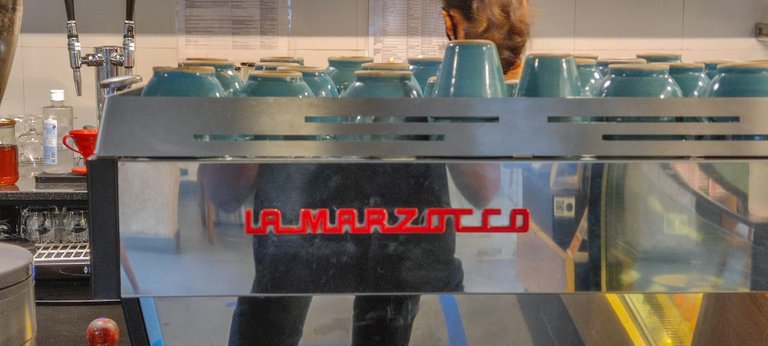 Here are some of their beans for sale and they have various different roasting profiles.
The menu here is digital so you had to place your orders online. I ordered an iced Americano and a sourdough smoked chicken sandwich both of which were fucking incredible 😭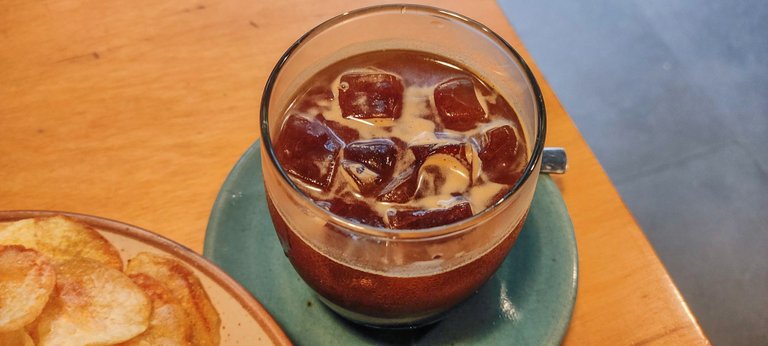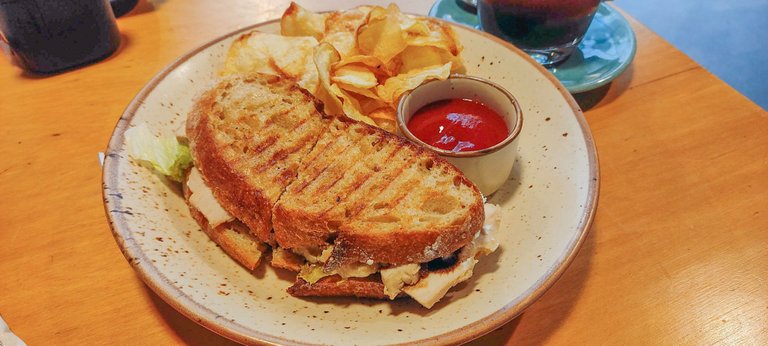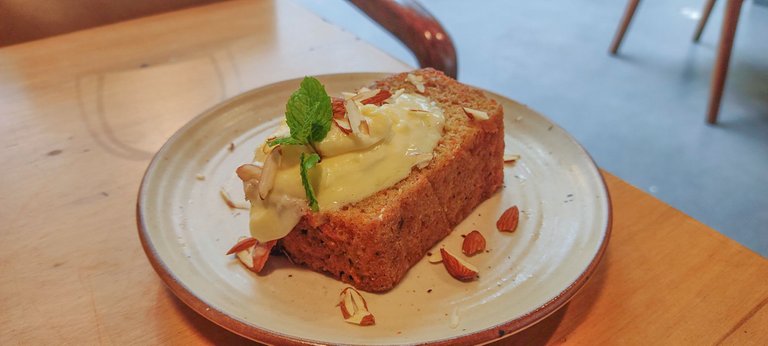 The have a lot of coffee brewing equipments up for sale as well, they are pretty expensive though. I bought their iced brew tea bags which costed me about Rs 500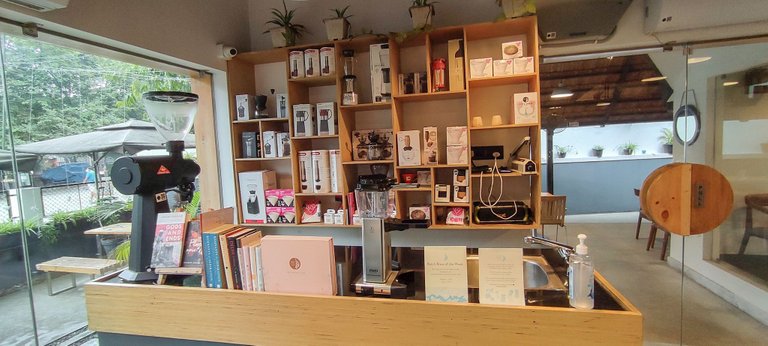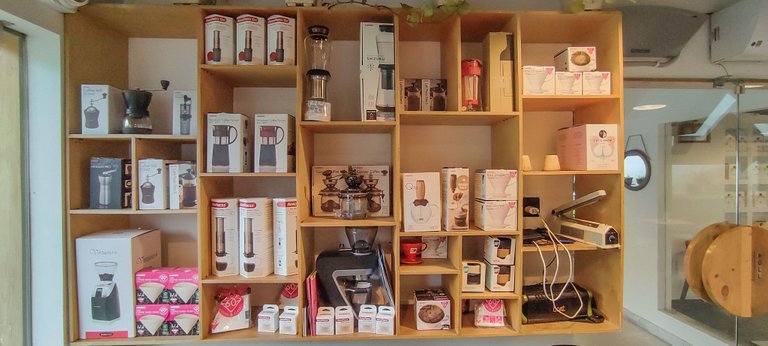 They also have my favourite Artisan Chocolate Bars on display, one is Mason & Co and the other is Naviluna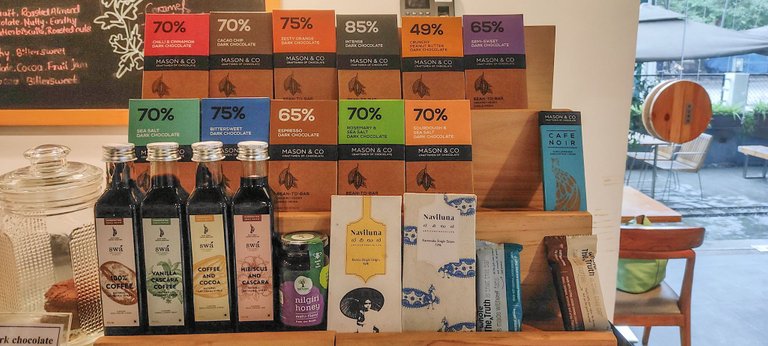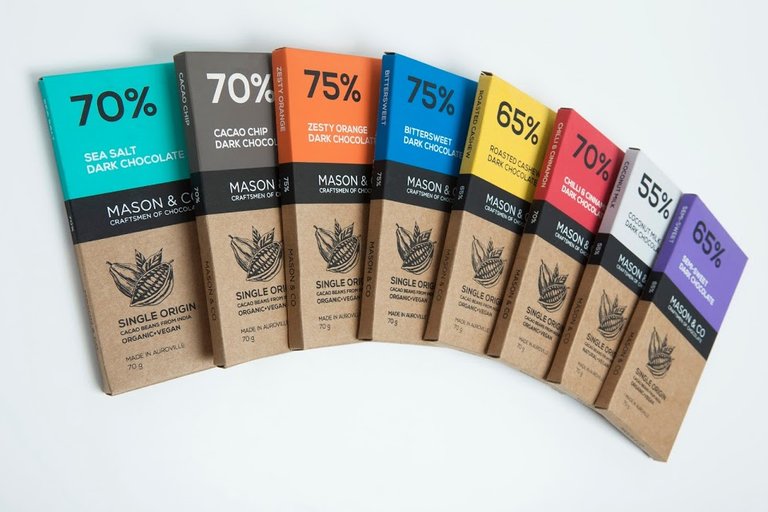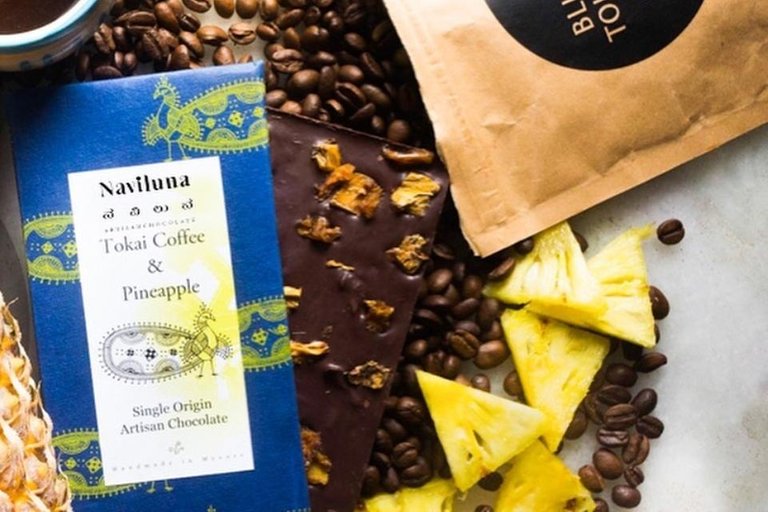 These are some really insane Indian Chocolates you must try if you're in India.
Post Blue Tokai I had to book another Uber to head out to a friends place because we were going to go together and I also had to leave my bags there. His place was super far which is Electronic City this is basically the industrial area where all the biggest giants in the the IT industry are located and is on the outskirts of the city sort off. Costed my about Rs 300 to get here ugggg 😢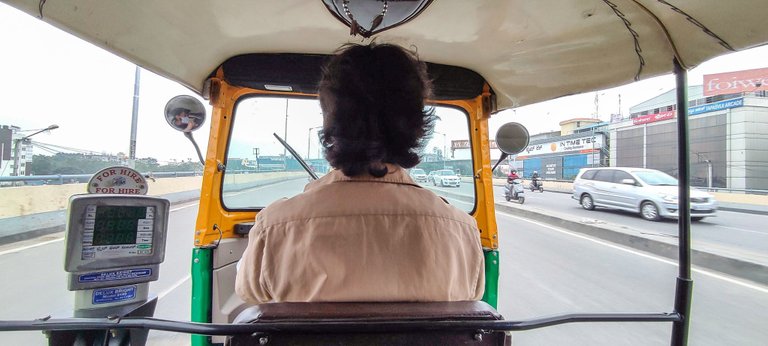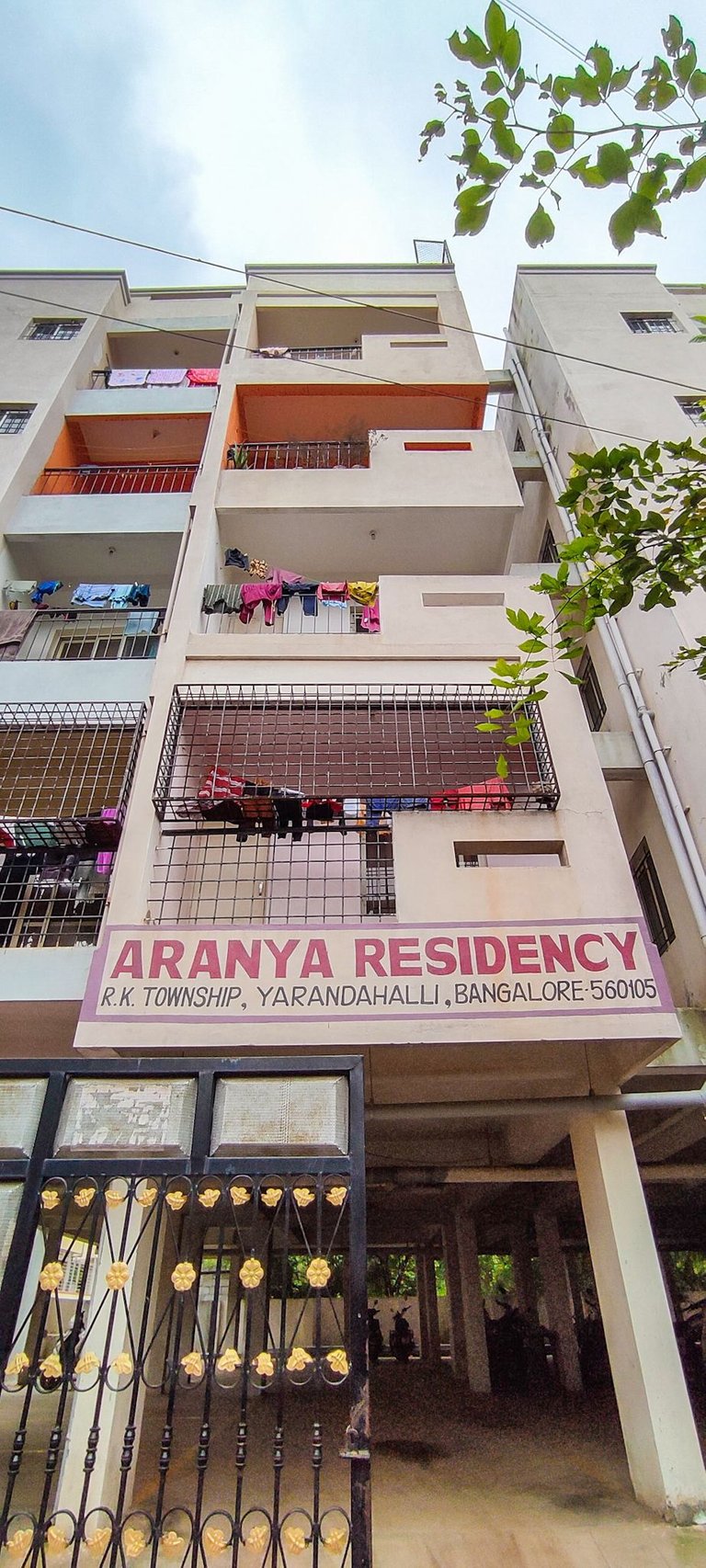 I crashed at my friends place for a while and then we left an hour later on his bike towards St Anthony Fairy Church in Koramangala which is pretty far, we took about 45 minutes to reach there right on time only to find out that both the bride and grooms family were late 🤣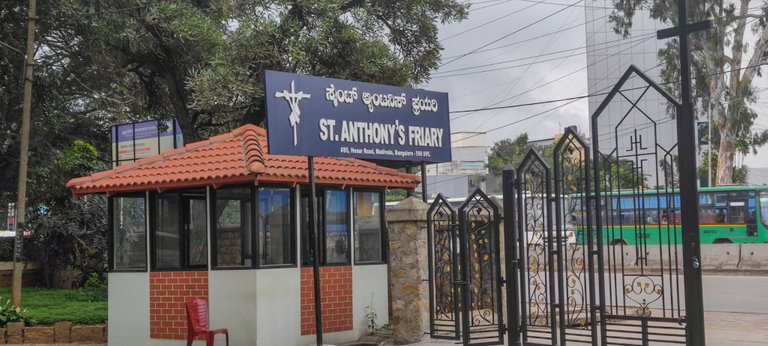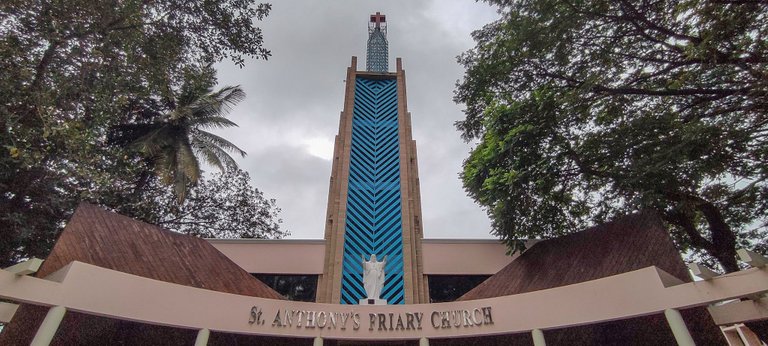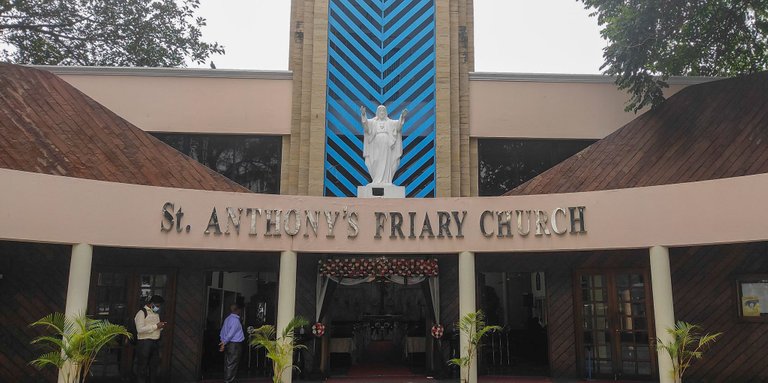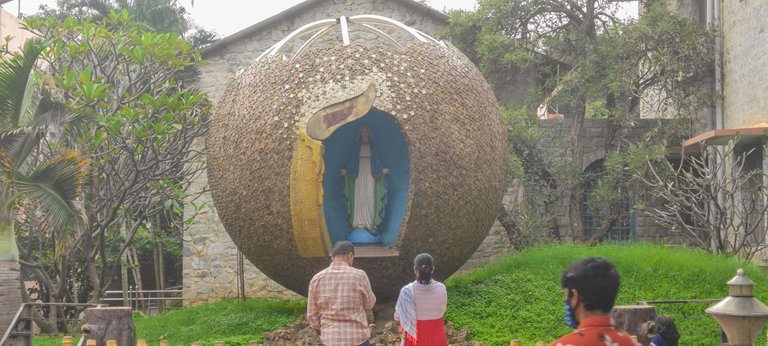 Well they did arrive but 30 minutes late 😂 and after two whole years I finally get to meet my bestie 😭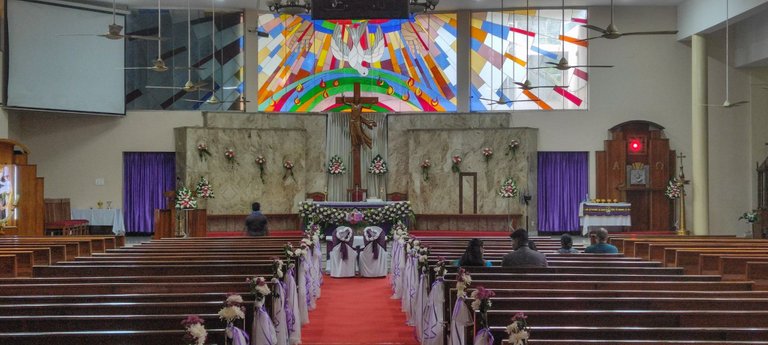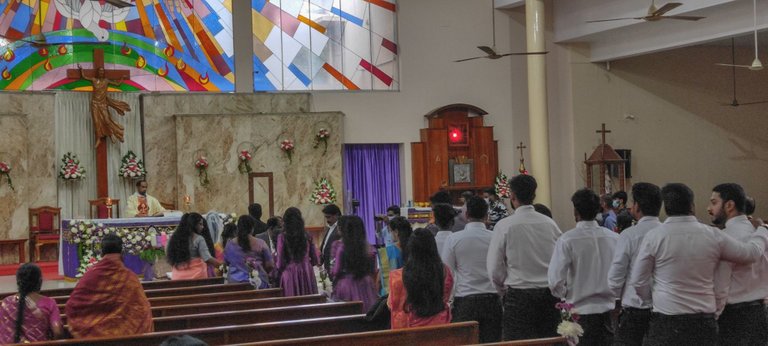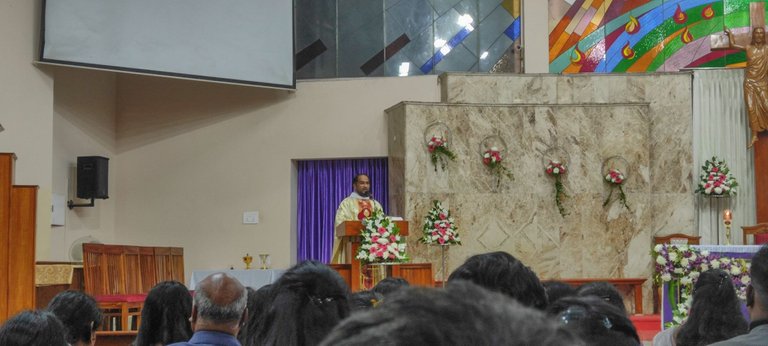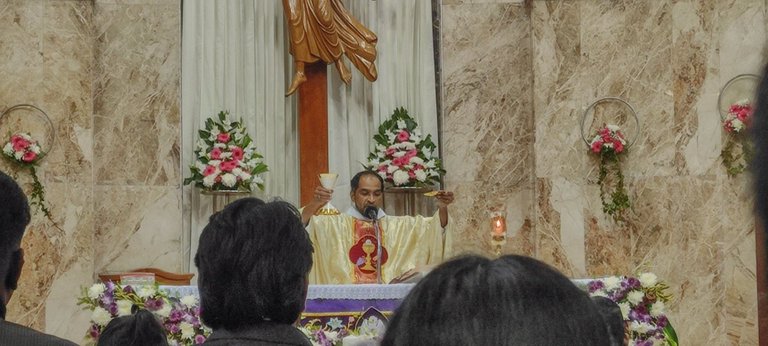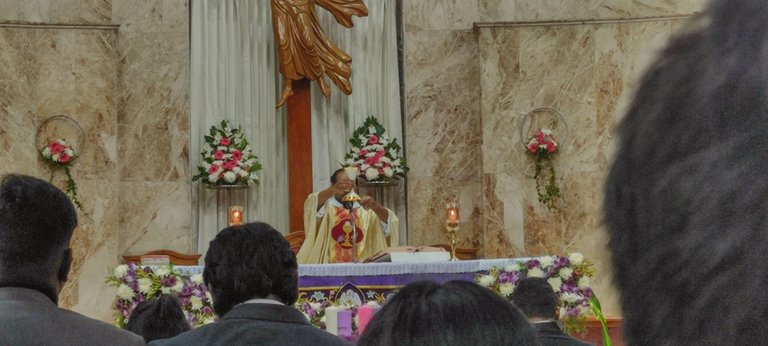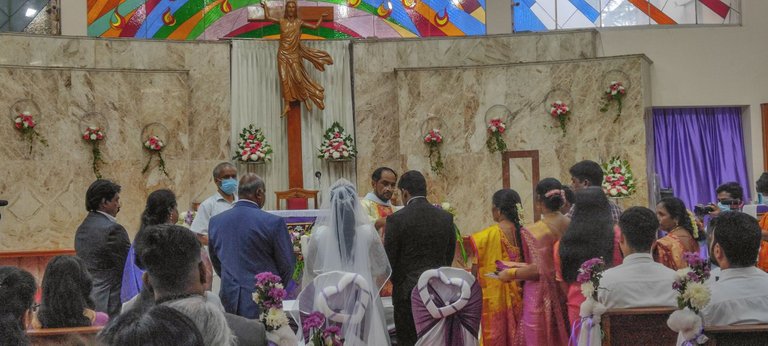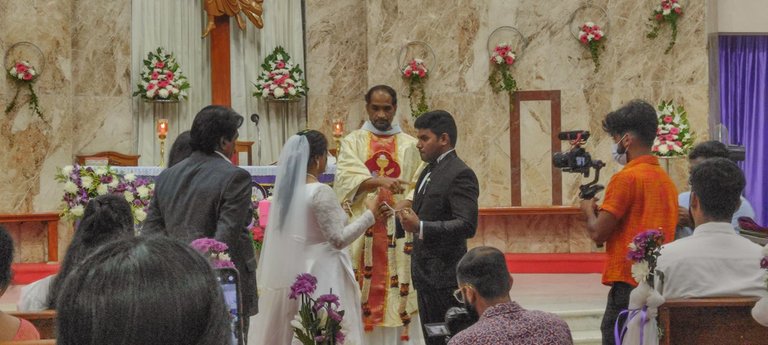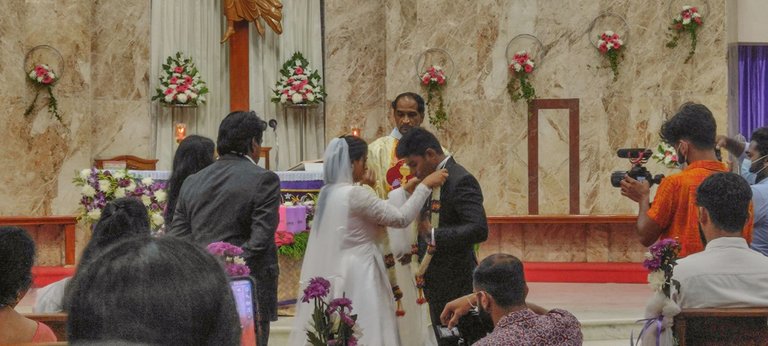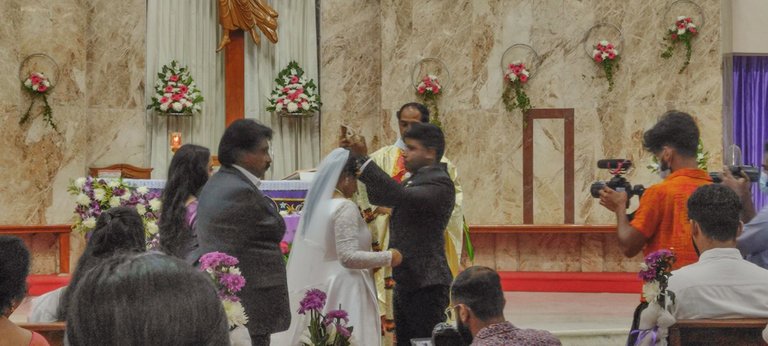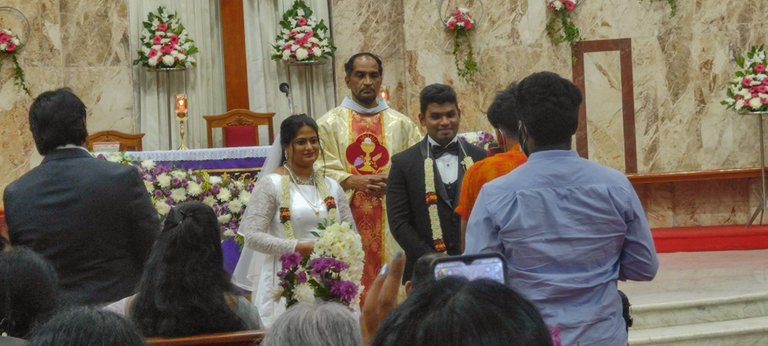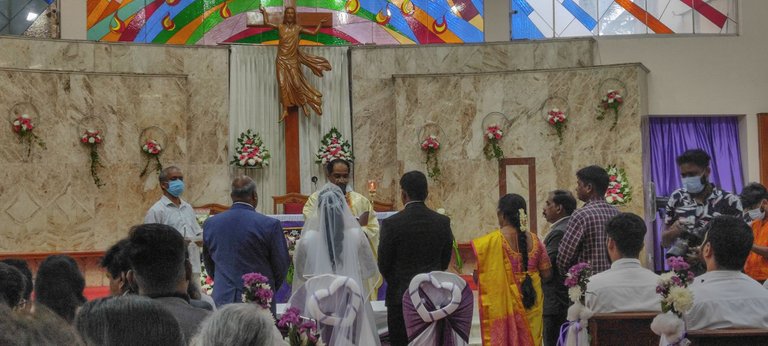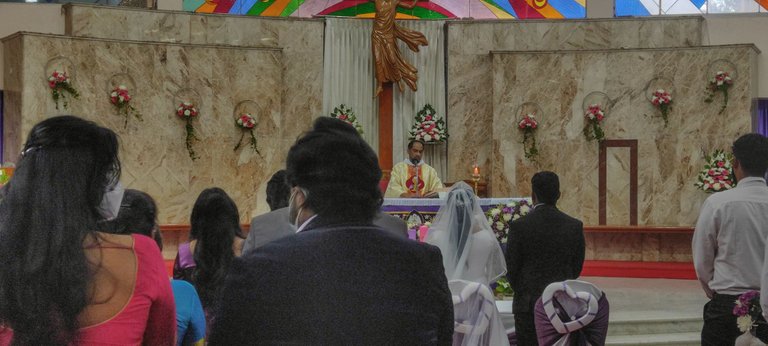 Here's the Bridesmaids & the Groomsmen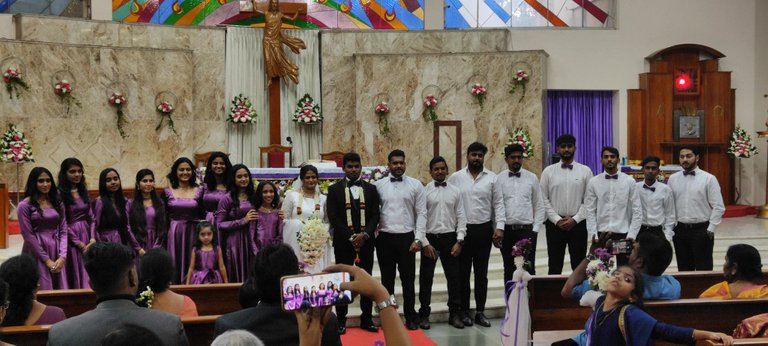 The mass took quite some time but it was beautiful, the last time I attended a mass was 12 years back and it was just something good idk how to describe that feeling.

This is Merlin One of My Closest Best Friend since the last 6 years





I was really happy to see her after 2 whole years today.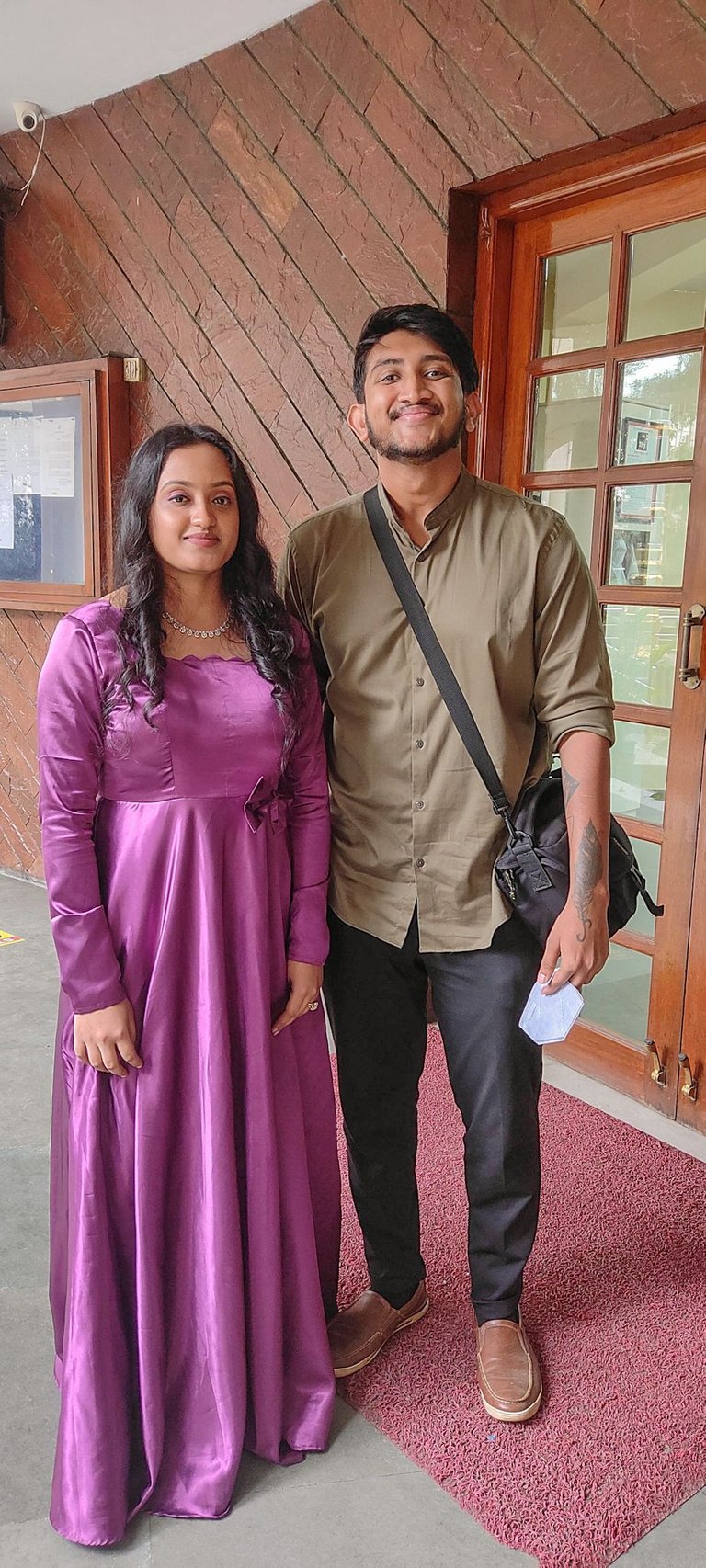 Here's Merlin, Sheizan & Me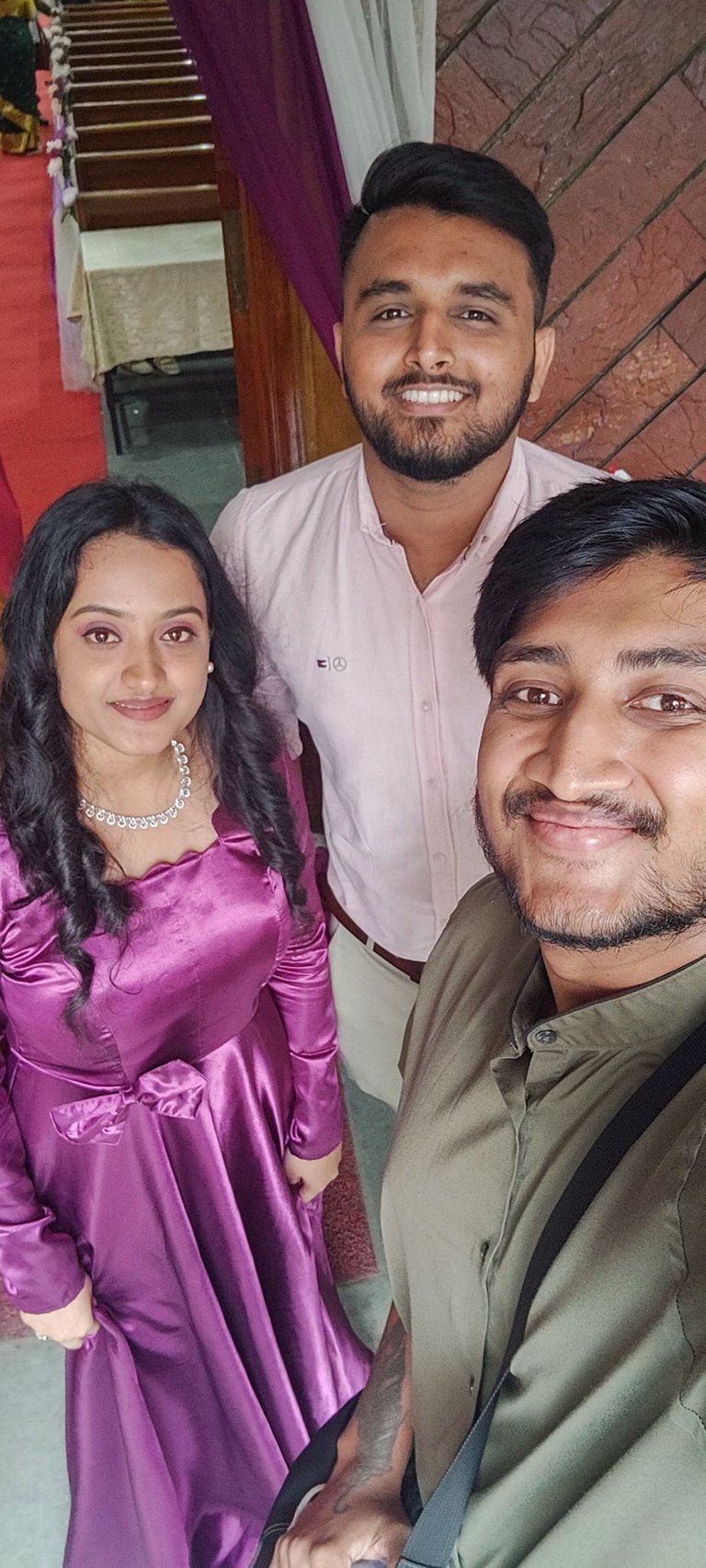 Here's The Cousins Andrea & Lian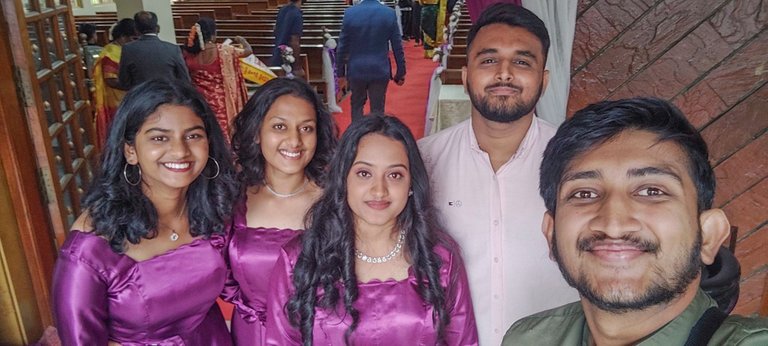 Seeing my best friends sister get married was just beautiful. BTW me and my friend Sheizan didn't have out lunch 😭 we were starving ASF so as soon as the wedding got over we took a quick selfie with Merlin and left to Truffles to have lunch at 5 PM 😂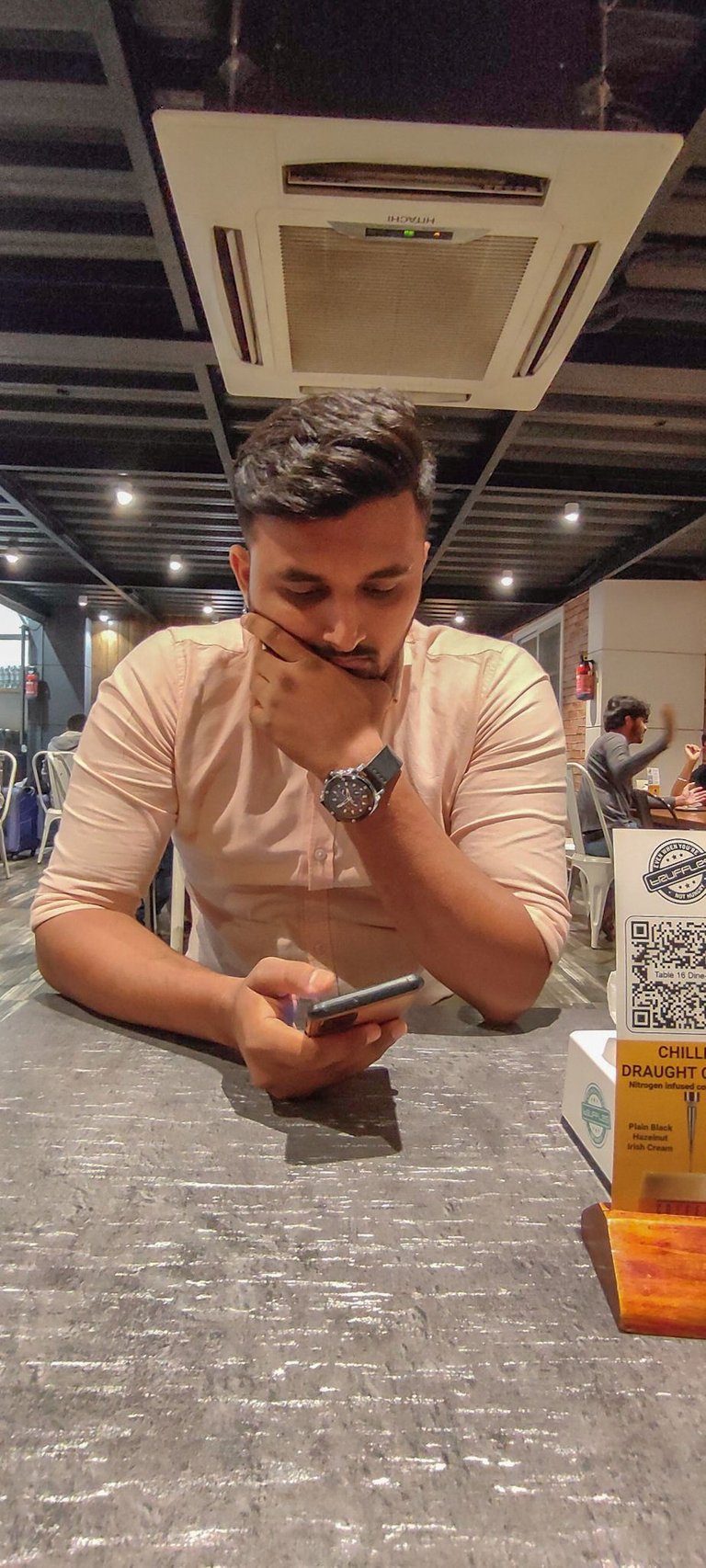 Pretty much every where it's contactless ordering because of you know why 🙃(Fucking worlds turned upside down because of COVID), Every table will a QR code to scan and order food online.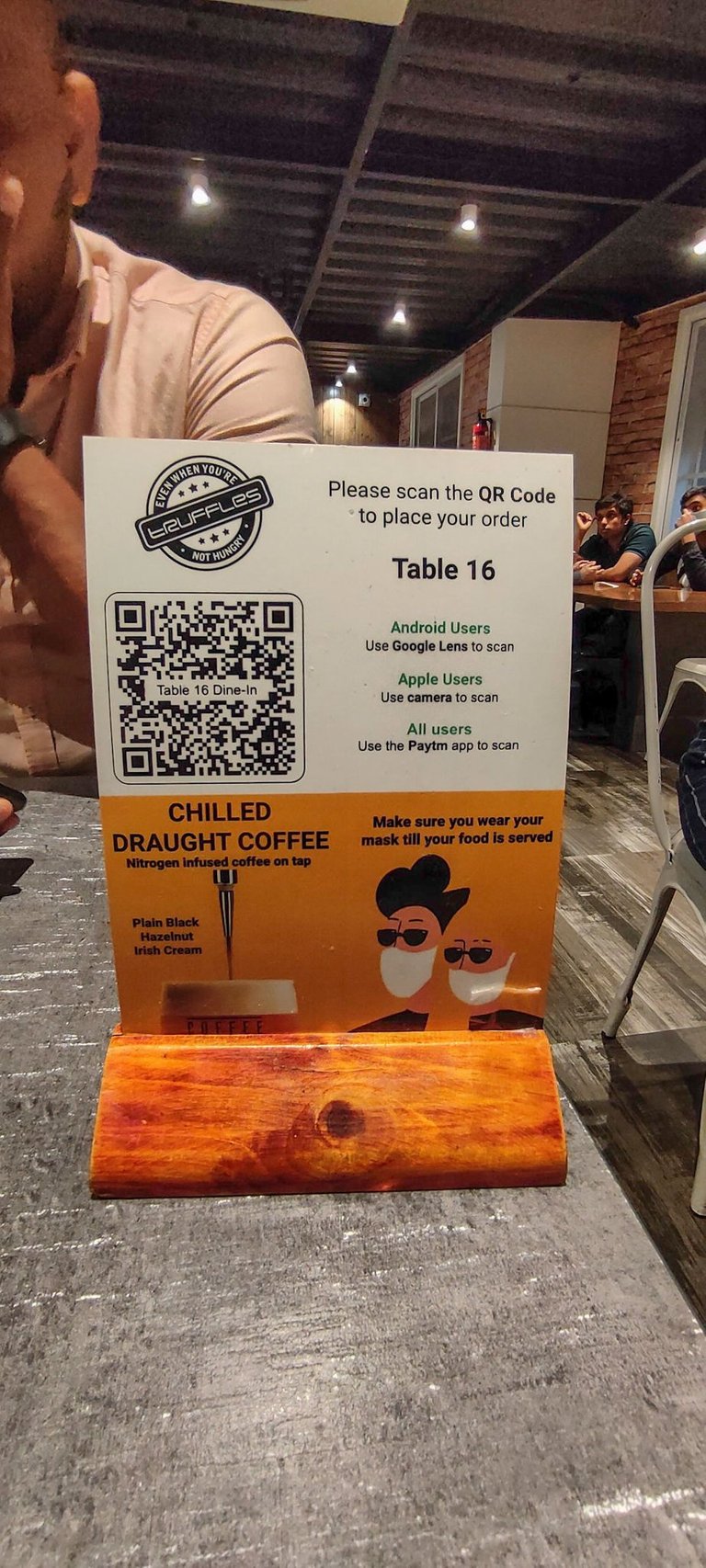 We ordered the Thai Fried Chicken,An American Chicken Burger and Crispy Lucy Chicken Submarine XL and Jesus fuck they were extremely filling 🤤 and soul pleasing. Truffles have about 3-4 outlets in Bangalore and all of them are always packed like ALWAYS.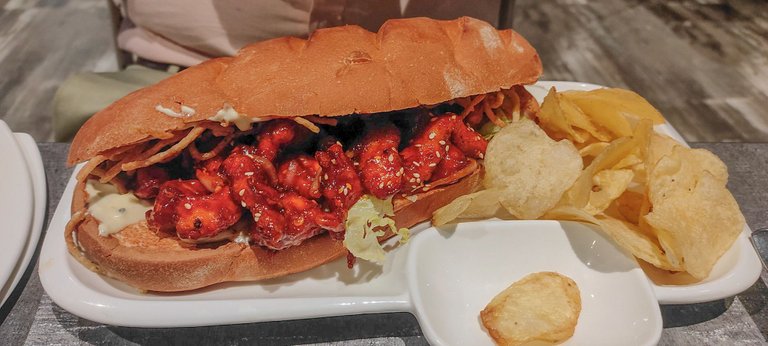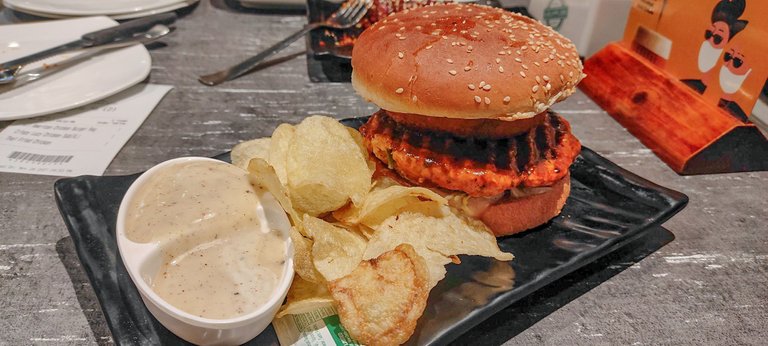 Once we were done with the extremely late lunch we went to the Prestige Estate Garden Resort for the Reception. Took us about 35 minutes to get there.
We had to go over a flyover which take around 20 minutes itself to cross it it's that massive and in between we could see the sun setting so I asked Sheizan to pull over to the side because I wanted to take a picture of the sun setting for HIVE 😂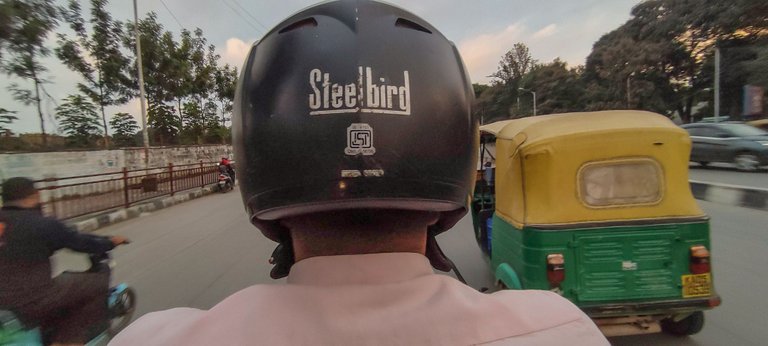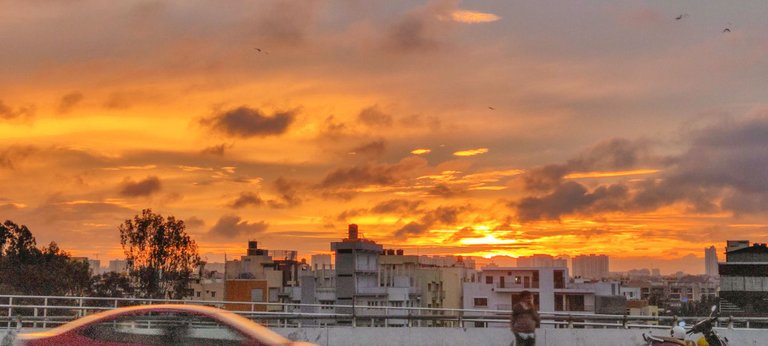 This is the venue for the reception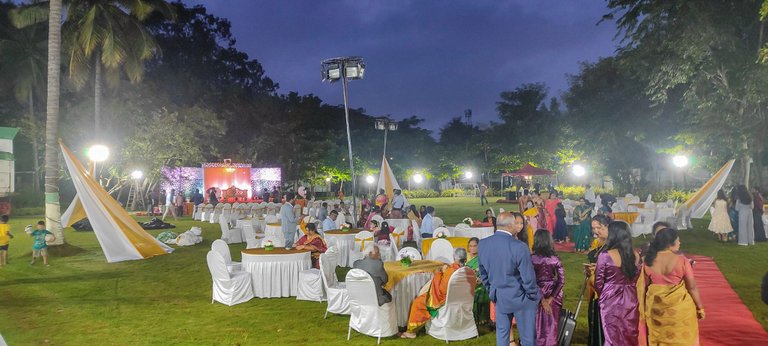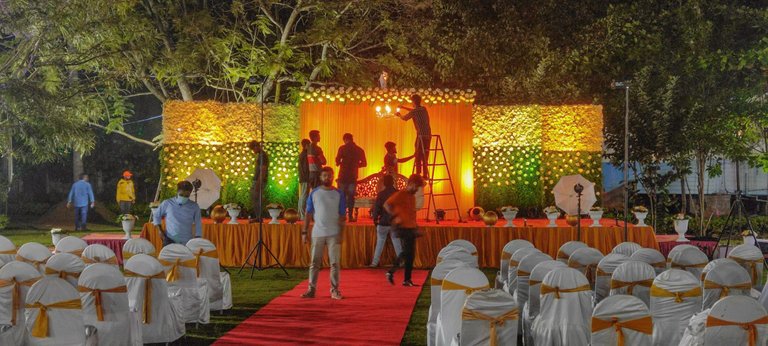 We reached there like around 6:45 PM I guess and we legit were bored ASF we had nothing to do and nowhere to go plus it was extremely cold and it even rained a bit during the ceremony.
I found this really cool to be honest 😂 there were around 6 of the Matches (Pots) on the stage and a decorator was pouring in a a mug full of hot water in all of them and me and Sheizan were like what in god's name is this clown up to 😂 it really didn't make sense to the both of us at first.
Once the function started this guy comes rushing and and starts throwing in something into these pots and a shit ton of smoke started pouring out. That's when we realised that it was dry ice and this was gone to give a dramatic effect to the flooring of the stage 🤣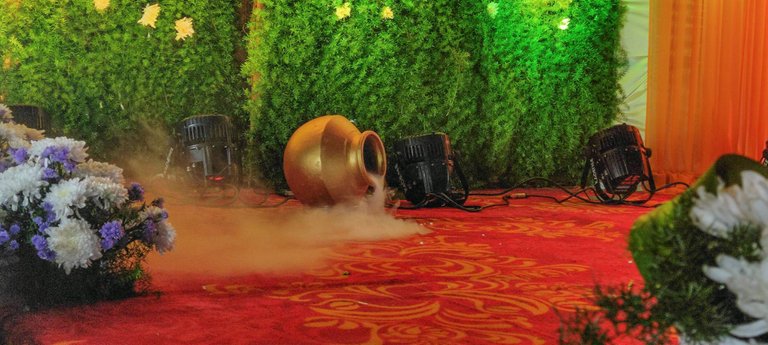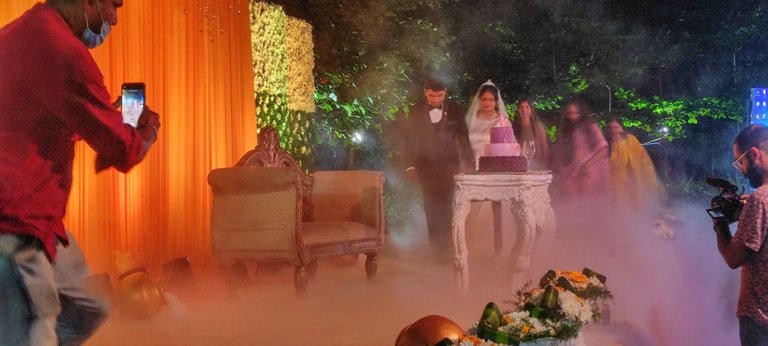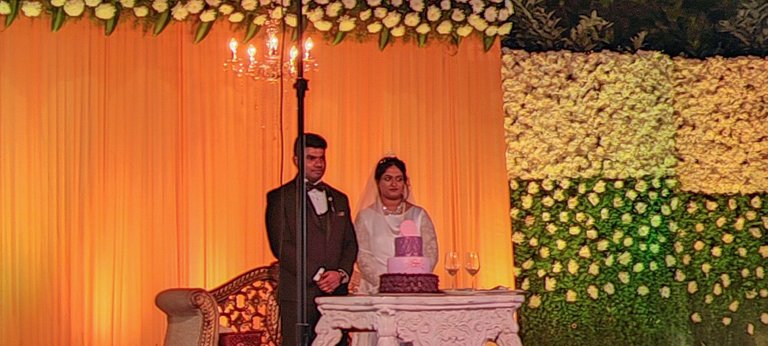 This was just one of the dish that we had for dinner, didn't really capture anything else because I was beat. The dinner was fantastic by the way.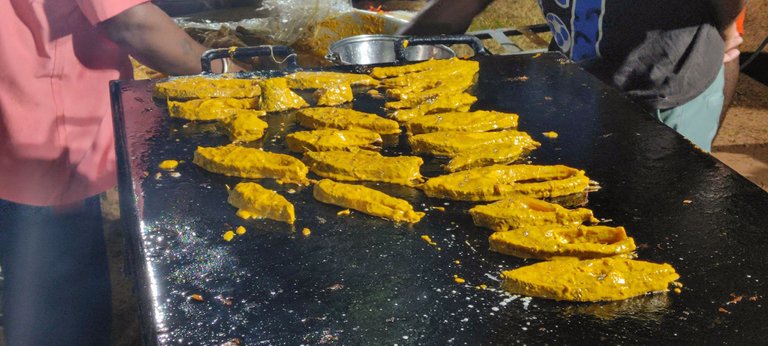 I was like super exhausted that i just stopped clicking pictures I just gave up I think I captured enough for HIVE and I know 98% of ya'll wont even read this 😌 but mehh I had a great day.
I was supposed to put this yup yesterday but I was just too damn exhausted to do anything else so I just went straight off to bed. I am currently in Starbucks finishing up this post and wondering what to do or where to head out next and what to eat 😂
Have an amazing day guys, This is Panda signing out 🐼
Questions About Photography Are Welcome!
Upvote, Comment, Repost And Follow If You Like My Work!
Have A Great Day!


---
---