Britannia & Co. From The Streets Of Vintage Bombay
Feels like it's been ages since i've put up a post, This move to a new city has been quite hectic for me and hence the short break from getting some quality posts put up. Well I wasn't that inactive I still did my fair share of manual curation everyday. I finally got some time today to get this post up and going and I hope you guys like it!!
Mumbai - The Land Of Good Food, No, Make That Great Food, Is Where This Authentic Parsi Restaurant Is Located And Has Been Running Since 1923. Though The Place Might Sound Pretty Old, Their Ambience Is Still The Same And The Decor Gives You Vintage Feeling. They Also Only Accept Cash. So, No Online Payment Would Be Accepted Here. Carry Cash As It Would Be Required To Try Out Their Delicious Delicacies.

Here's What I Had:





Kheema Berry Pav - Rs 550 ($ 6.94)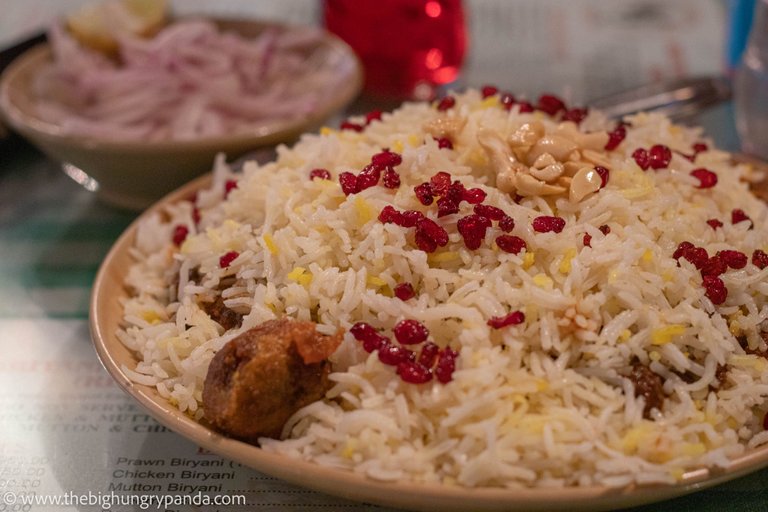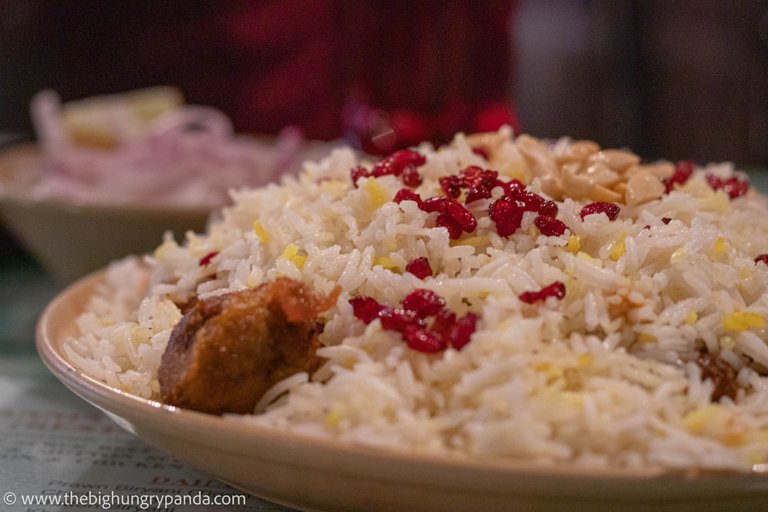 Coming From All The Way From Iran, The Berries In The Kheema Pav Is An Archaic Form Of Pulav That's Hard To Come By These Days. Personally Speaking, If I Had To Choose I Would Any Day Opt For Pulav Delicious Like This One Over Any Other Type Available These Days. The Visuals Of The Plate Took Over My Heart And One Can't Control To Dig In Into This Scrumptious Serving Of Kheema Berry Pav. Along With Just The Right Quantity, They Have A Vegetarian Option For All The Veggies Lovers Out There, But Kheema Would Always Be Something I Would Choose Over This.

Mishti Doi - Rs 170 ($ 2.15)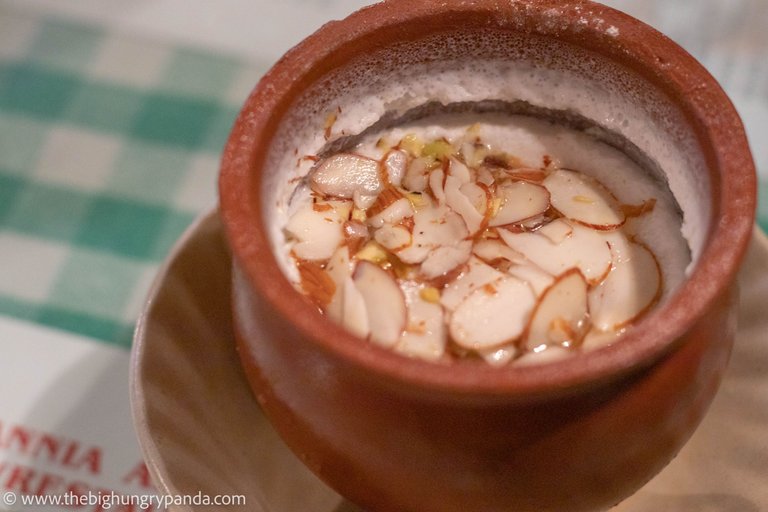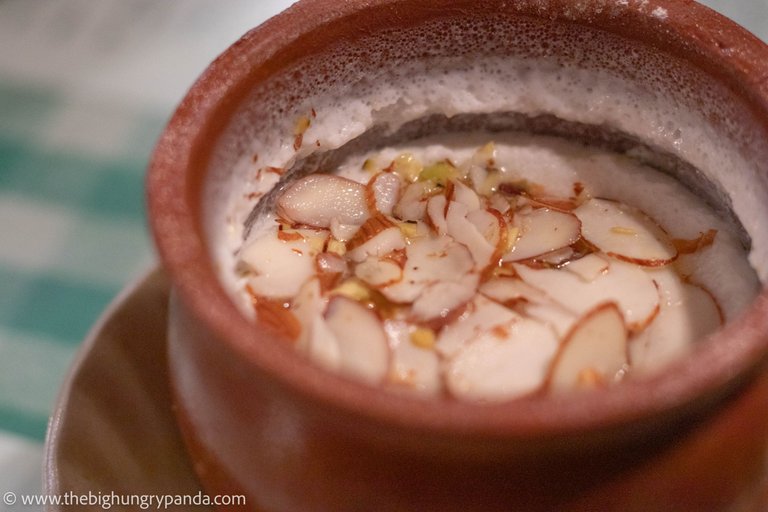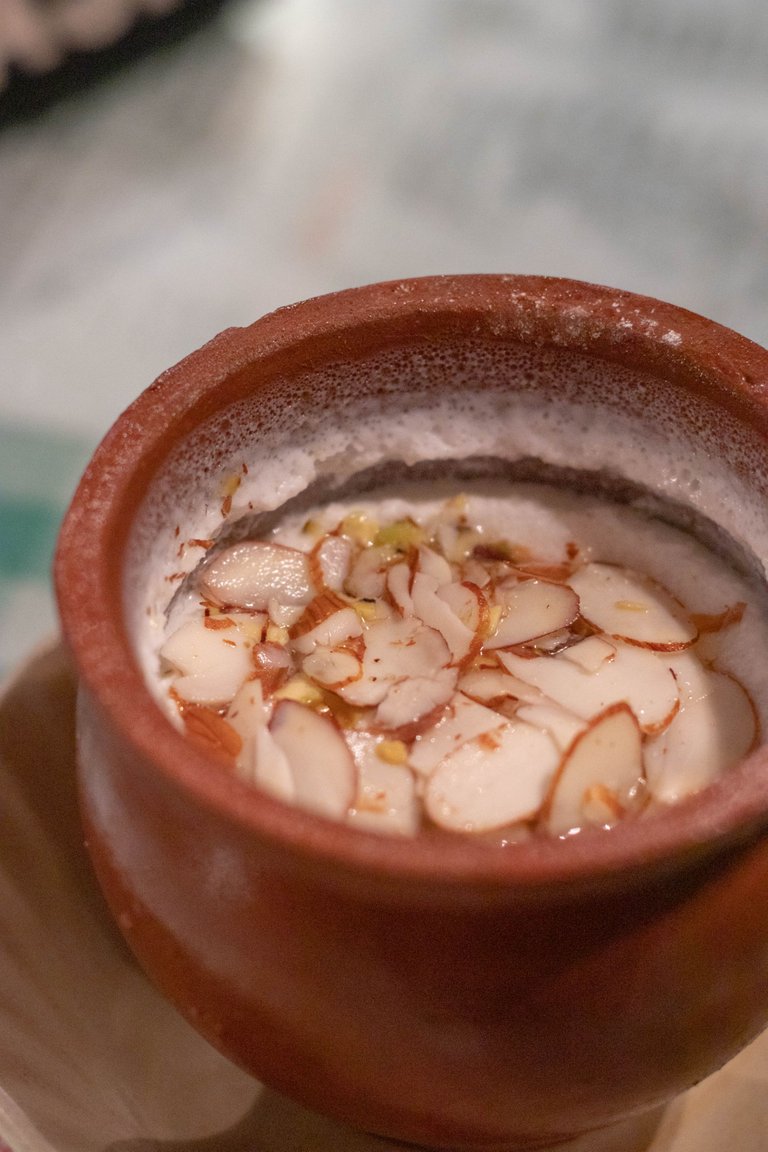 Mishti Doi - I Guess The Name Says It All, It Is A Sweet Curd Made With Milk, Curd Culture And Jaggery. This Bengali Dessert Will Definetly Be The Perfect Way To End You Meal On Any Day. Served In Earthen Matka, It Gave A Sense Of Tradition And I Guess Slightly Enhanced The Flavour As Well. A Must Try Here Which Should Be On Your Order List.

Caramel Custard - Rs 170 ($ 2.15)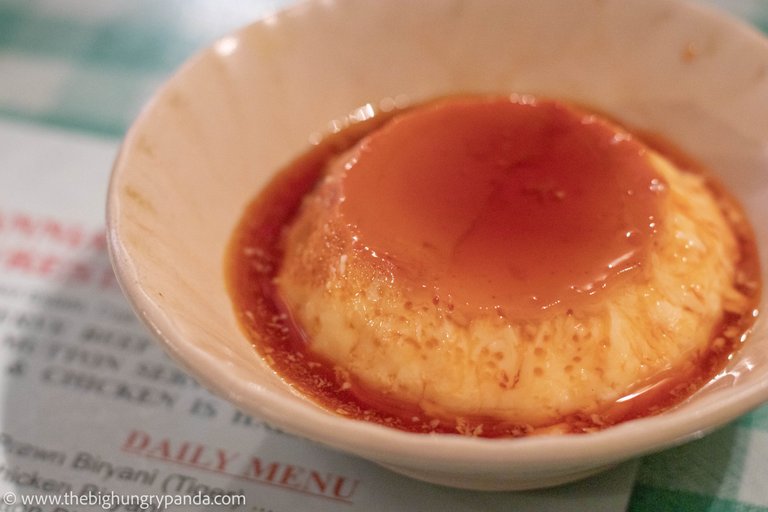 Creamy Caramel Over Silky Custard, This Dessert Will Melt In Your Mouth Once You Take A Bite. This Traditional French Delicacy Is Prepared With Minimal Ingredients But Is Always A Joy To The Palate. This Vanilla Tinged Custard Is Filled Into Caramel Cups And Baked, It Turns Into A Fabulous Dessert Which Awakens Your Taste Buds.

The Iconic Raspberry Soda From Pallonji




This Iconic Raspberry Soda Has Been A Beloved Cultural Icon Of India's Quickly - Disappearing Parsi Community, As Well As The Endangered Numerous Irani Cafes In The Western City Of Bombay. It's Still A Soda That Is Widely Sought After.
Now A Bottle Of Pallonji's Raspberry Soda Comes With This Helpful Disclaimer Which Says: "Contains No Fruit" This Drink Is Electric Red In Colour, And Syrupy Sweet To The Taste, But It Is One Refreshing Soda To Have On A Scorching Hot Day In The Bustling Bombay Streets.
For Many Residents Of The City This Bottle Of Pallonji's Raspberry Soda Is Just Pure, Fizzy Nostalgia.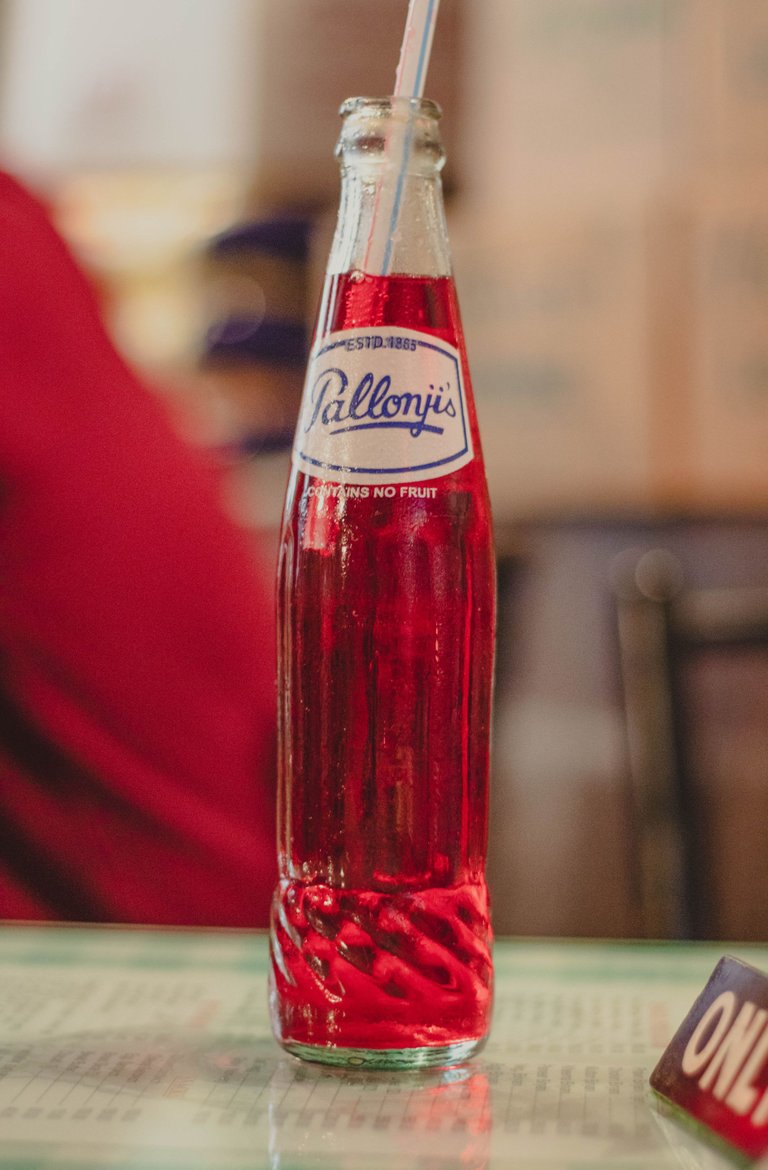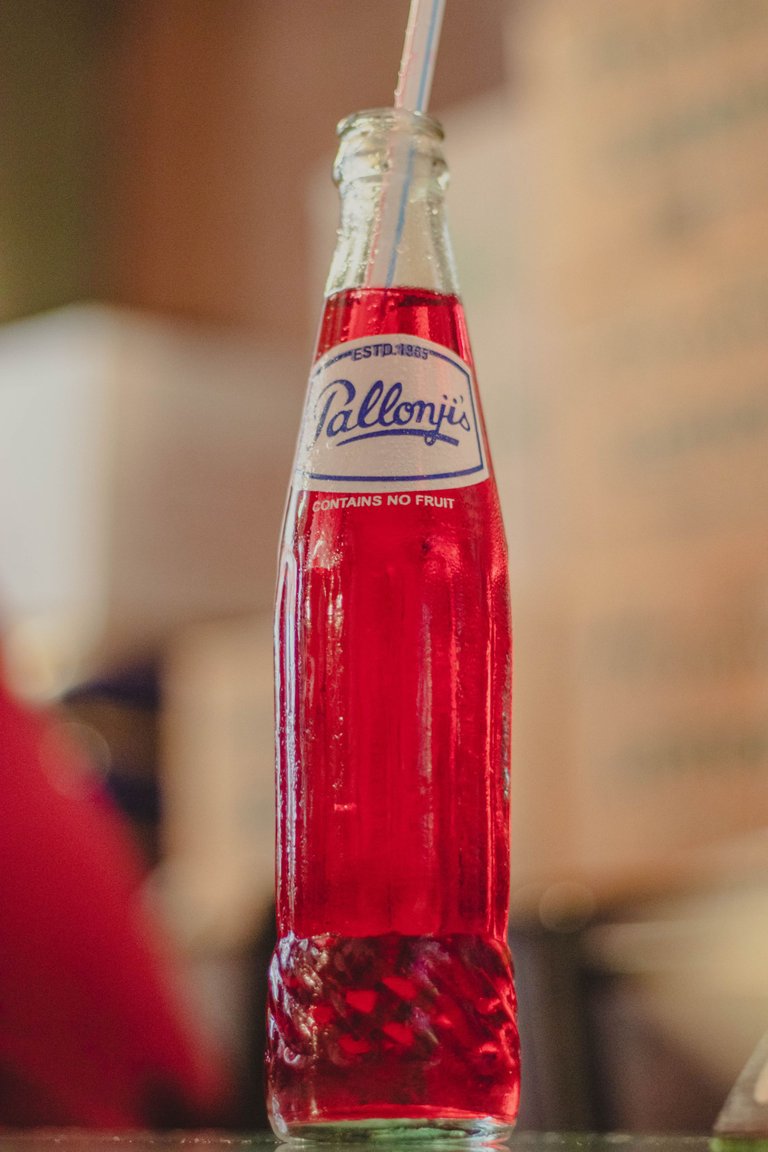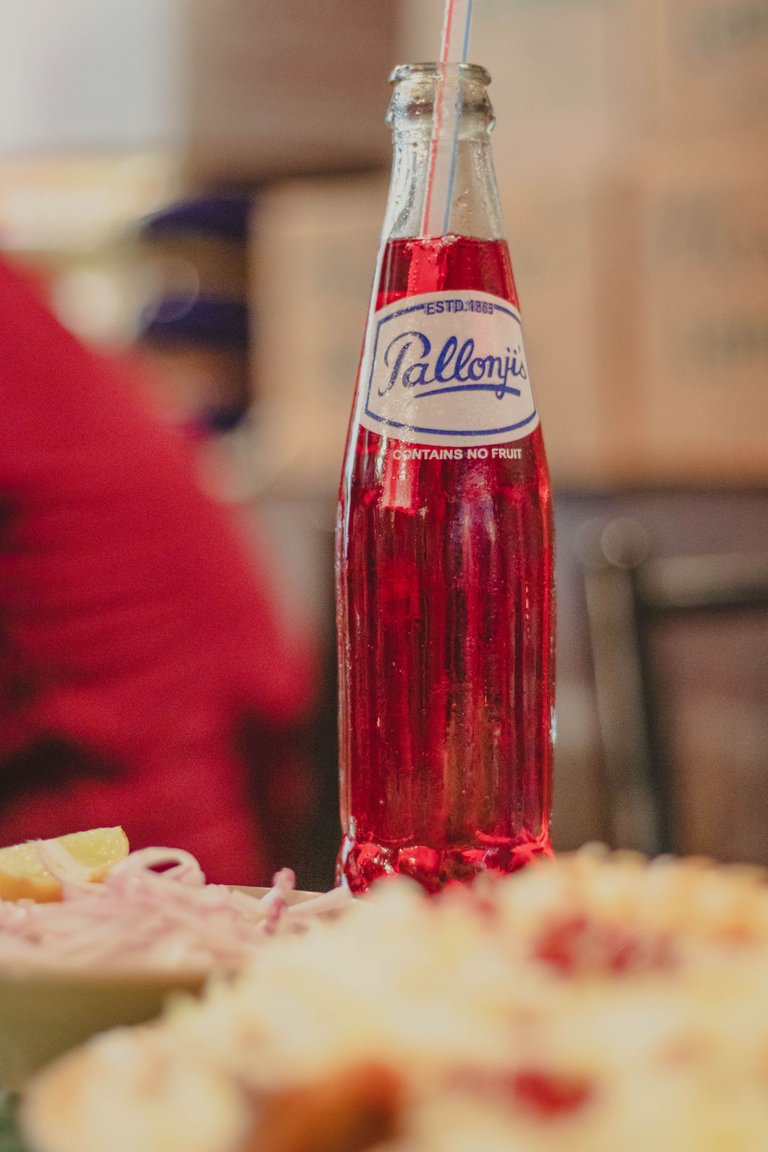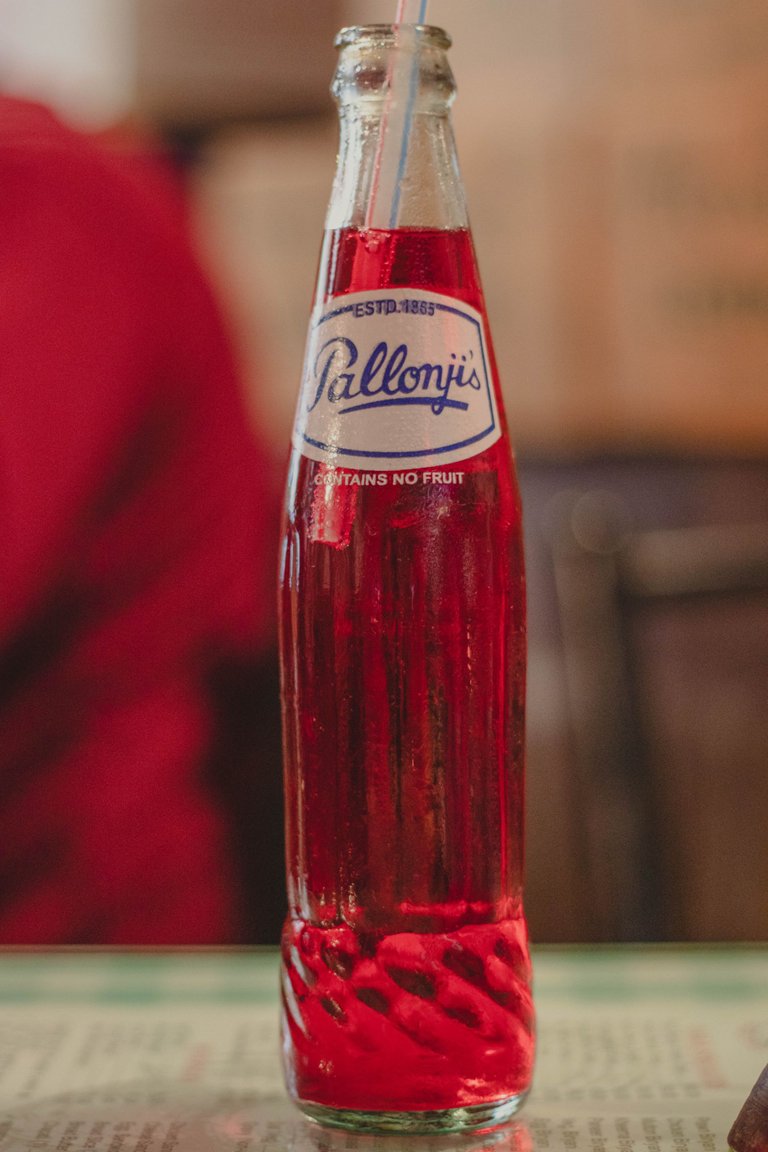 Hope you guys have been doing well ? Will be putting up 2 more enticing food reviews this week so do stay tuned 🙈❤️




Questions About Photography Are Welcome!
Upvote, Comment, Repost And Follow If You Like My Work!
Have A Great Day!


---
---