Figuring Out Gods Unchained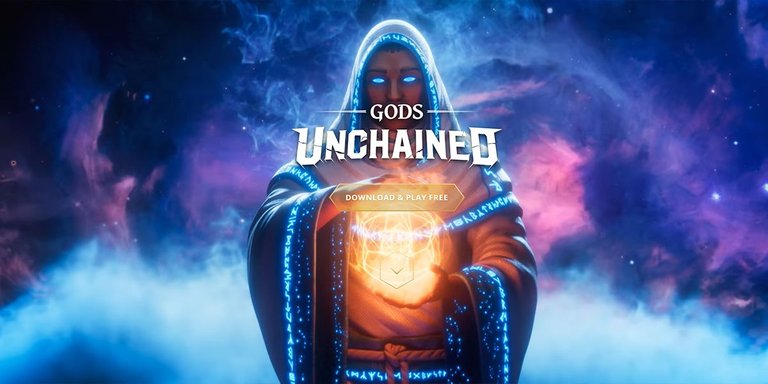 So all this while i've seen a lot of posts of God Unchained on Hive and on discord and even on @acidyo posts and tweets, So today I am finally decided to check out what Gods Unchained is and find out more about the hype. It's basically a very cool trading card game on Ethereum by Immutable X (Immutable is an NFC scaling platform).
So I quickly checked out a small demo of the game on it's website and I decided to finally sign up and thankfully it's an easy sign up procedure.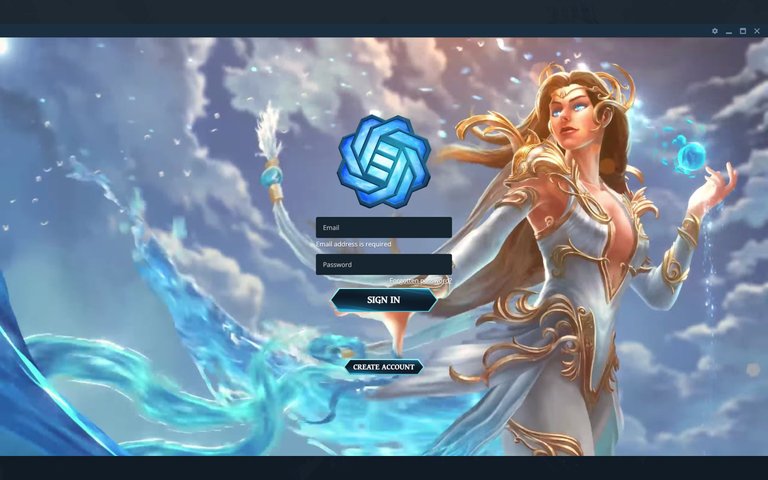 Something had to be updater so I could access the in game tutorial so I got that done next.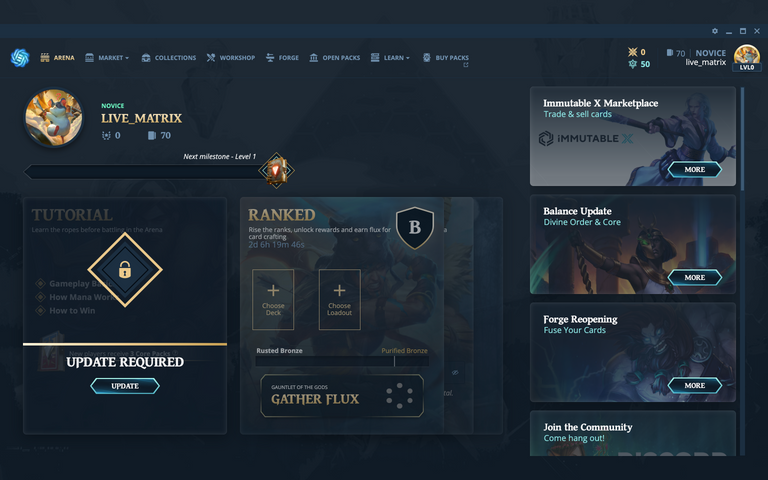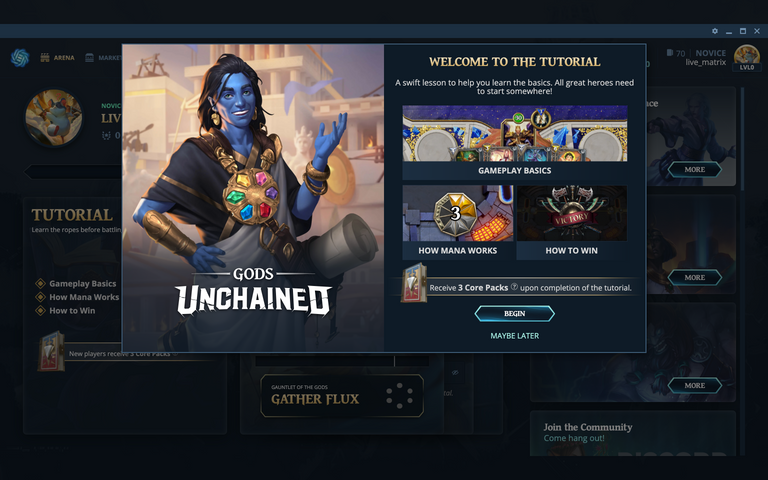 I must say graphics and design aspects of the game, I mean the details are amazing and well thought off.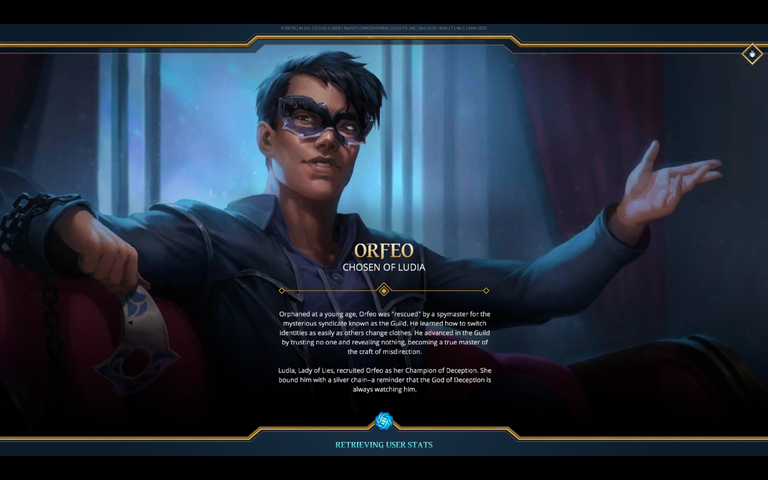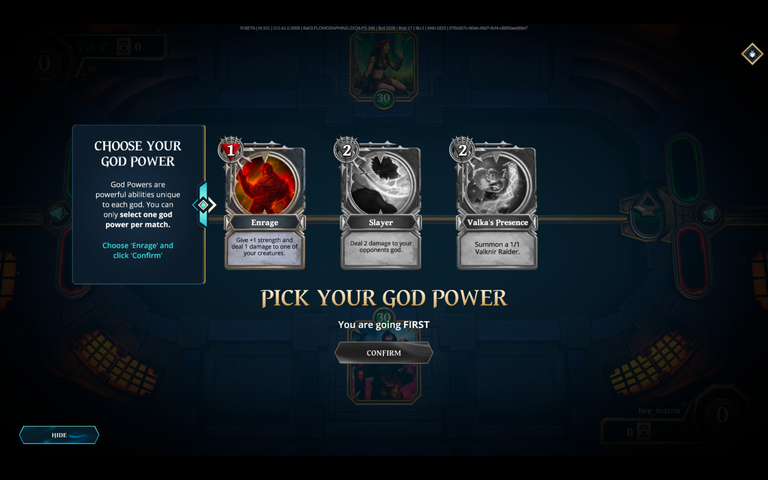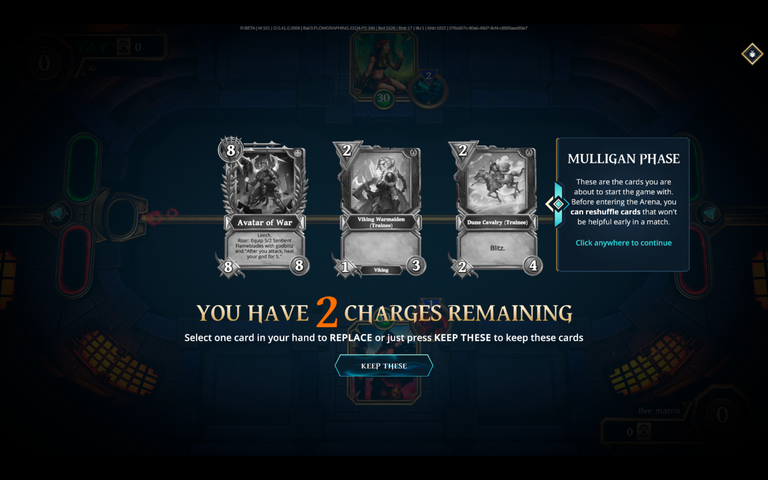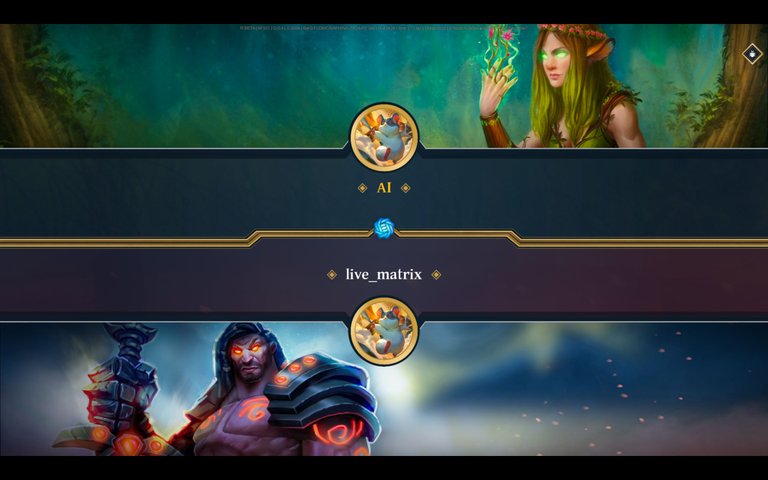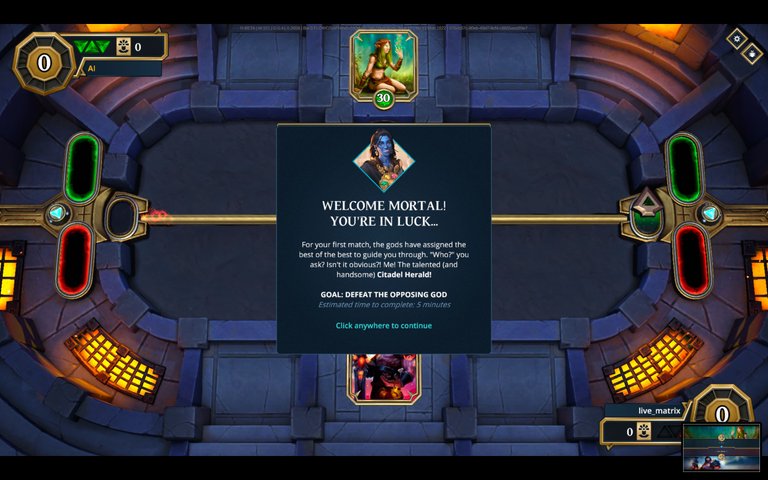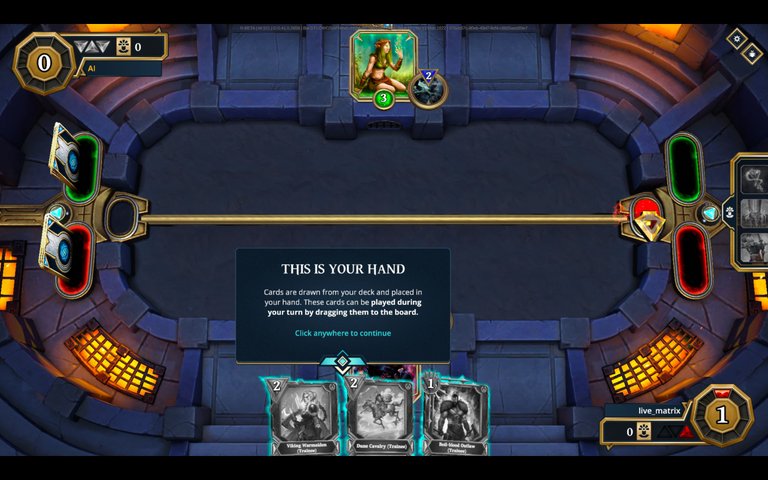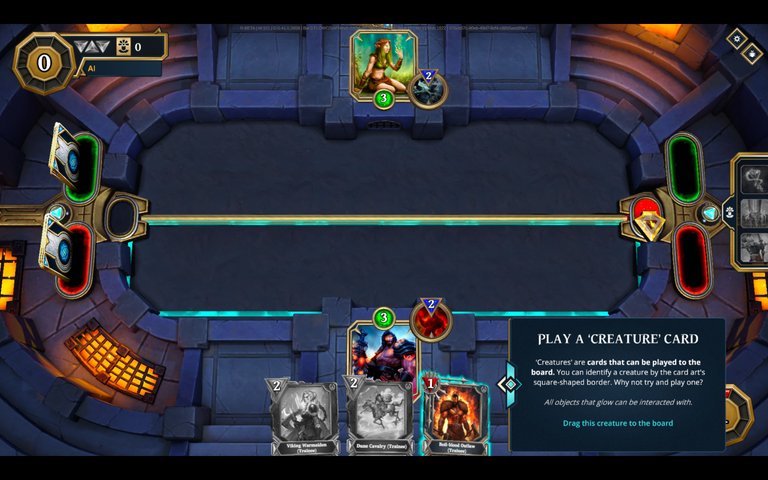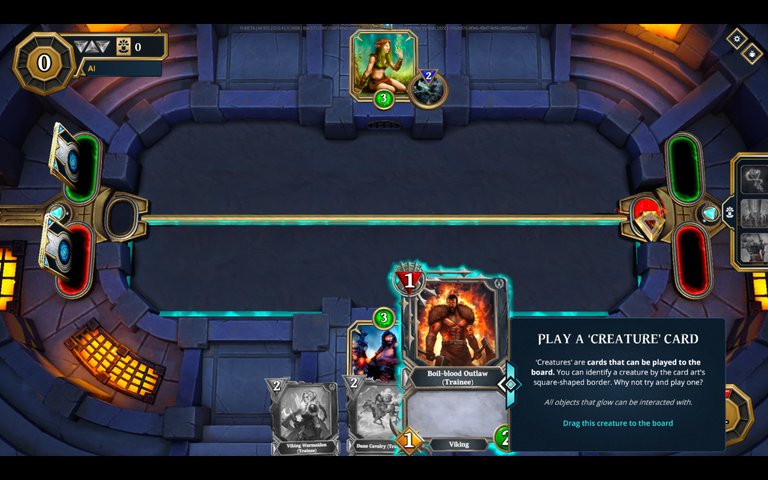 I was pretty lost this moment so basically what I understood is before a creature can attack to your God they will have to take down anyone standing in the frontline.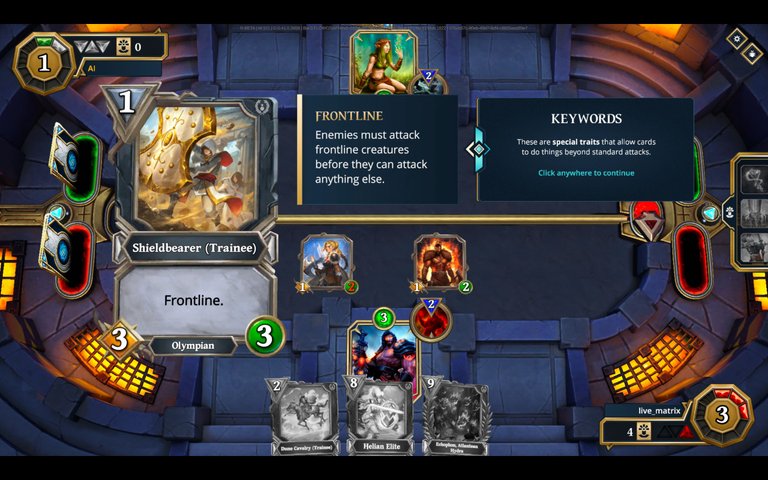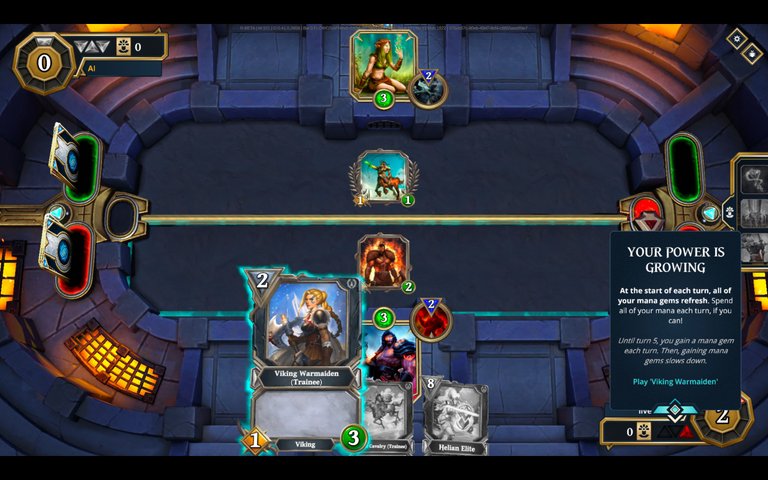 Yaaay Victory!! I completed the tutorial I guess 😂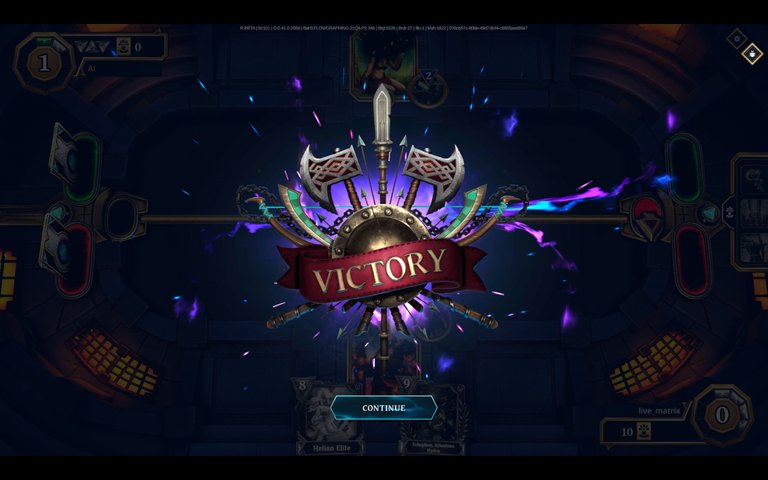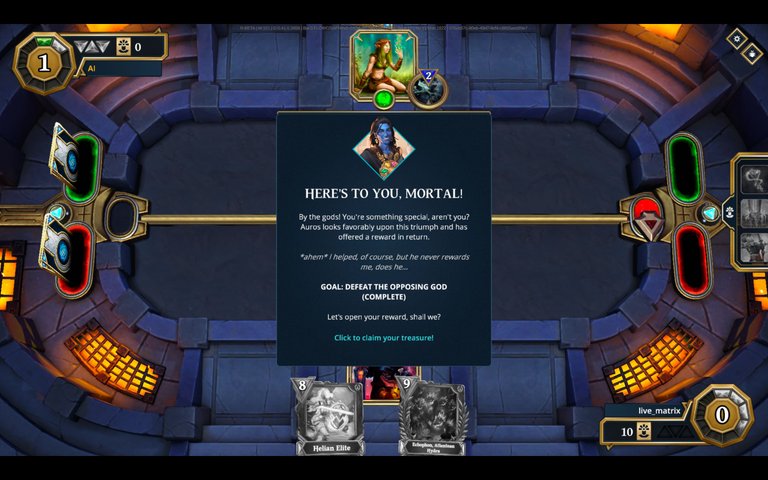 So I'm not sure what I did but I won, Ah man still a lot more to figure out obviously so I'm hitting YouTube next to figure out the rest of the things I need to understand.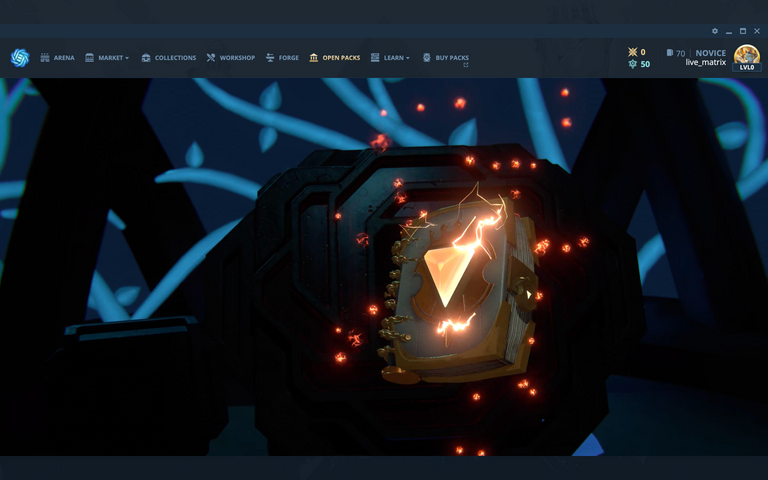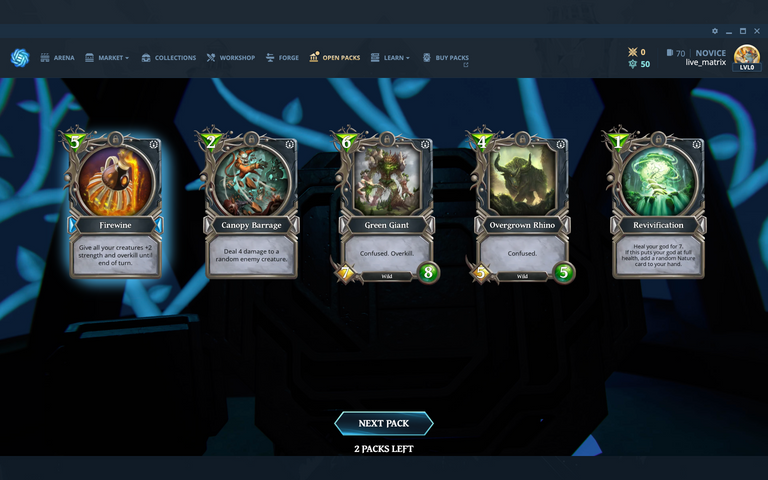 I really wish that there was a mobile version of this game but from what I have read in mutable is currently working on it for iOS and android so hopefully that's out soon.
Well so the next thing I did was start another match for practice with an AI are and basically you have to select your deck and the AI's deck as well it was a really good thing so you can kind of experiment with which God can kick the opposite God gods ass, yeah that's pretty much it going to take a lot of time to figure out.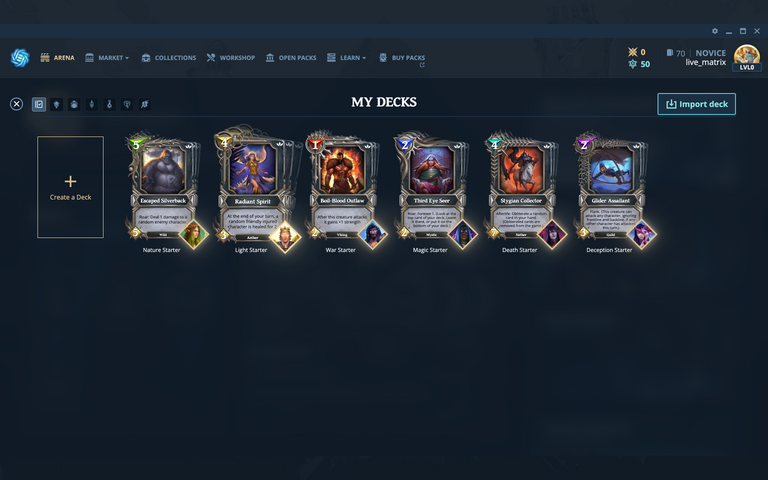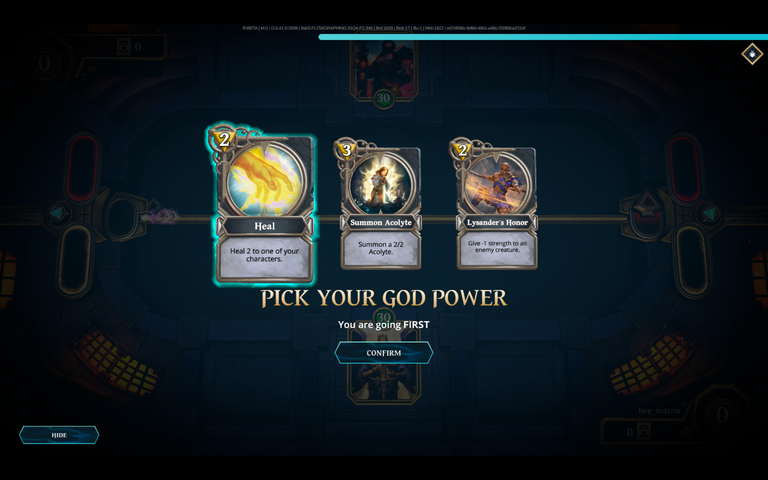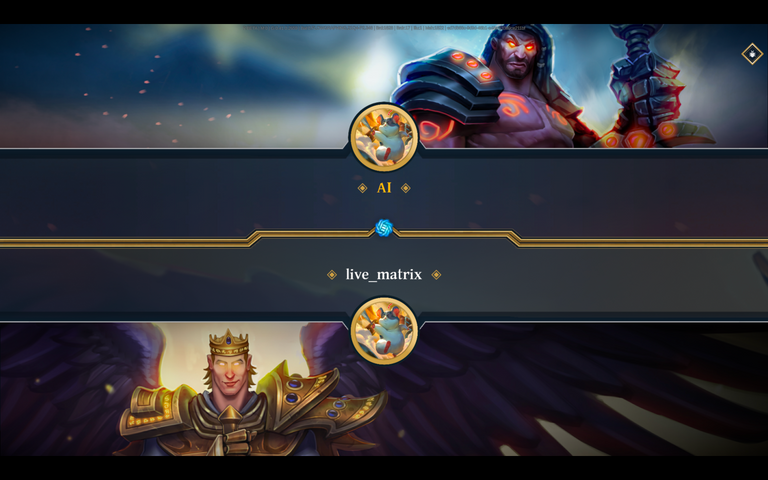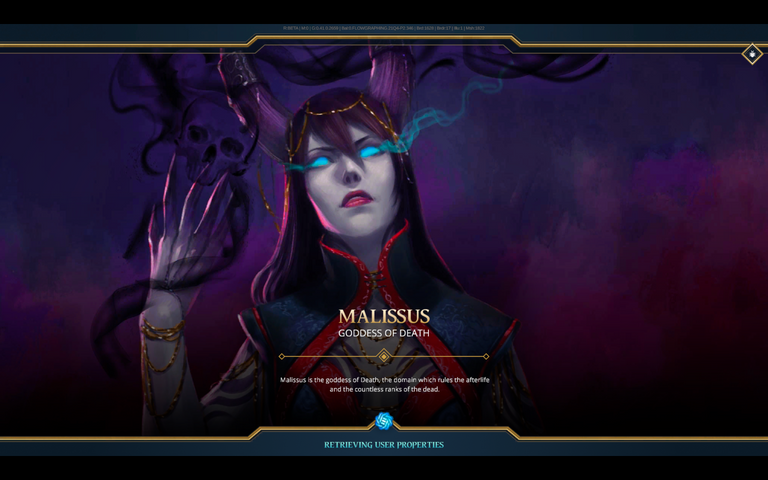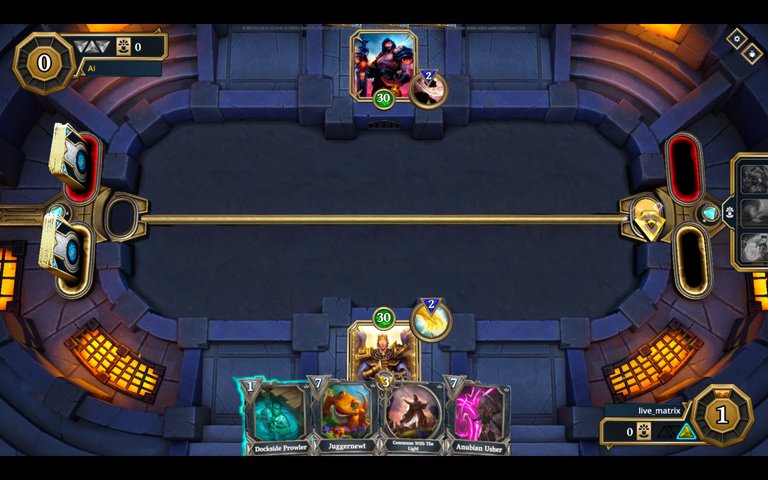 Yupp First match with an AI and I lost, AI 1 Ramesh 0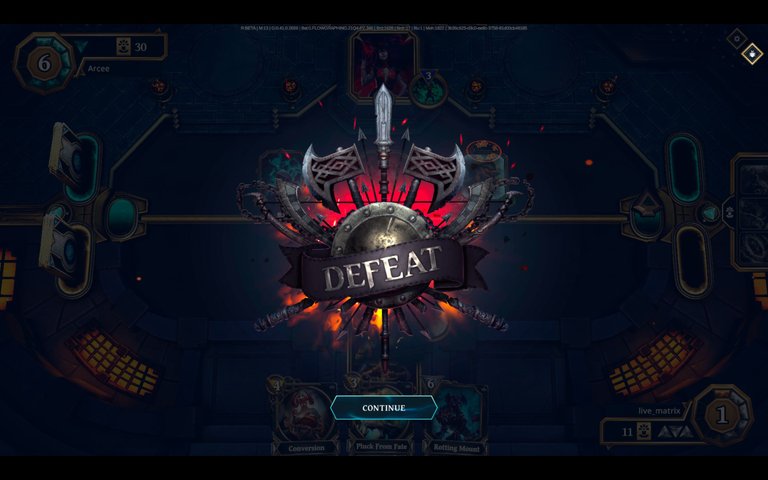 The next match I started was a rank match I still have no clue what I was doing but I went for it and yeah I lost, I've played a couple of matches but yeah kind of lost most of them.
The screenshots below is a match that I won after seeing a few YouTube tutorials and understanding a little bit more about some of the rules of the game.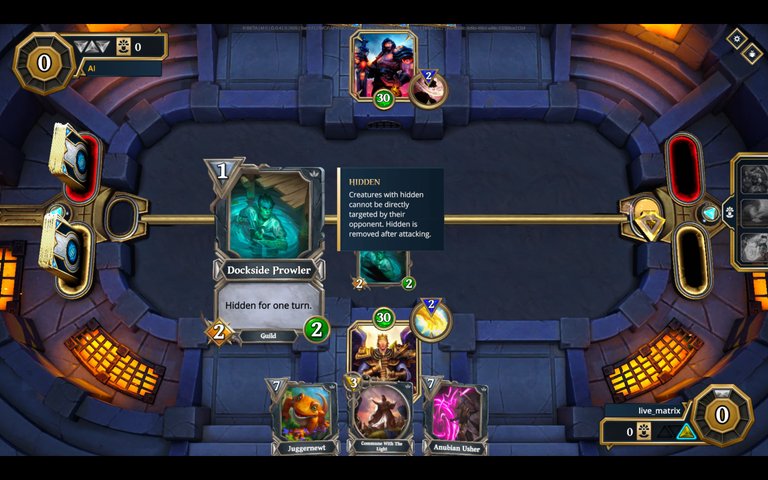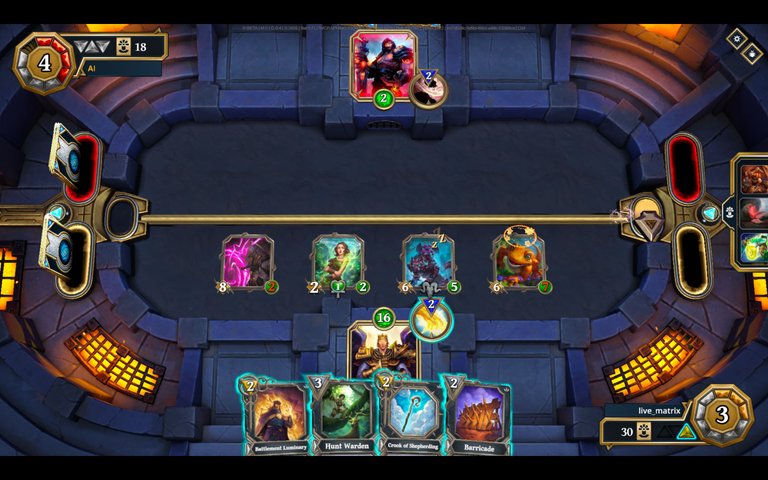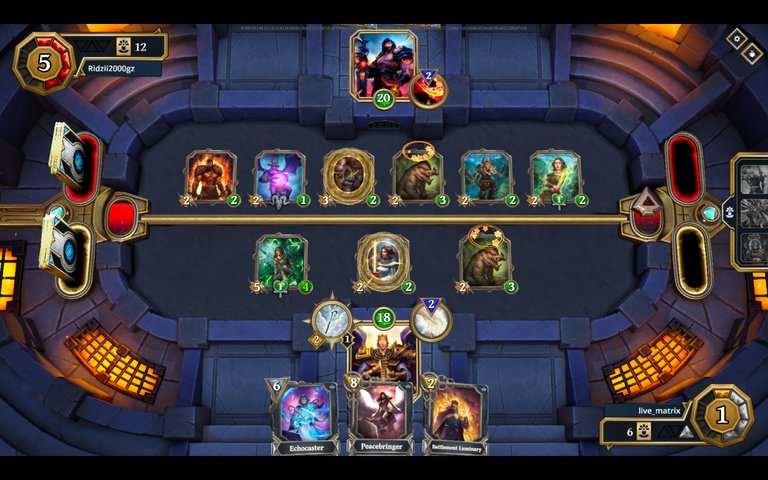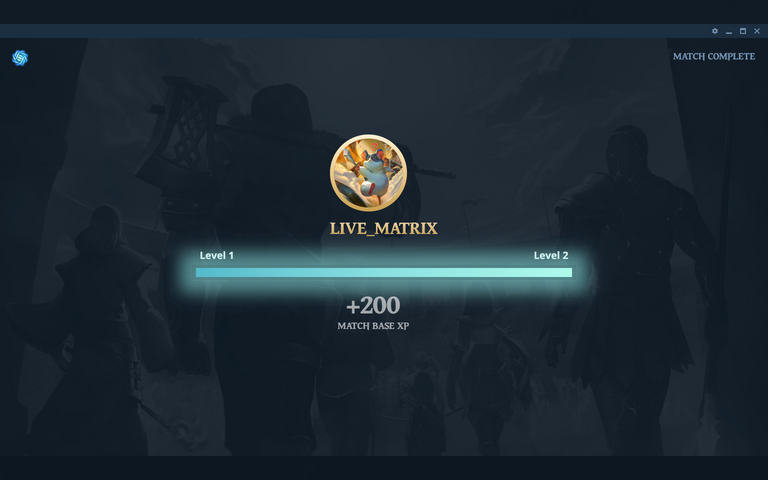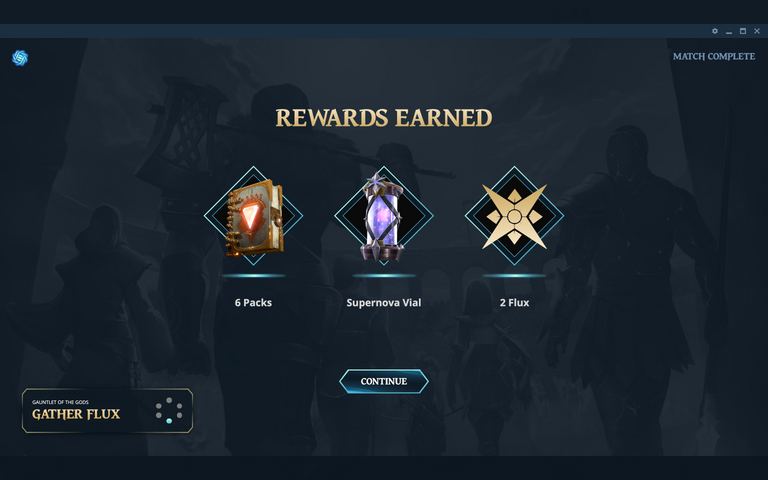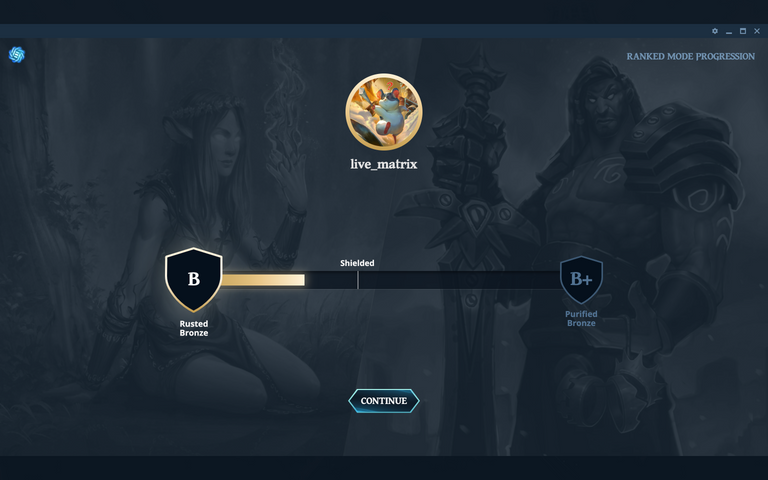 Well after playing with the AI and some ranked matches which I lost in majority (5 matches) but I did 3 matches and this is where I currently stand at level 4.
I want a couple of cards not sure what exactly can I do with them or how do I organise them or find them but I shall figure it out.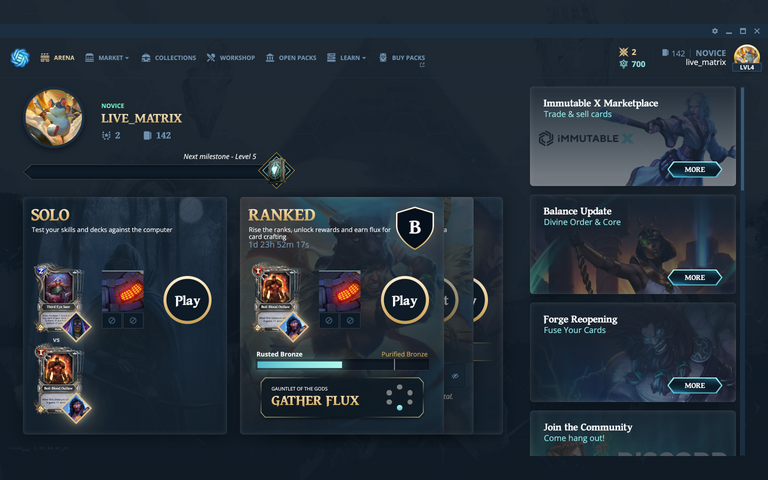 Well that's it for today hope you guys liked my post❤️
Questions About Photography Are Welcome!
Upvote, Comment, Repost And Follow If You Like My Work!
Have A Great Day!


---
---