Finalized Images For Diesel Cafe's New Menu
I finally got done with these images, it took over two weeks to shoot them, process and compile them and this is the final outcome.
All of the images were shot on a Canon 6D Mark II & Fukifilm XT 3 which I rented out from a friend. Lights used were a mixture of Natural light from the large windows and my Godox AD 200 Pro and a 120cm Octabox.
This shoot was a pain staking process because I had to shoot it over a period of 4 days and each image is a composite of 4 different images shot in various lighting.

Bombay Breakfast Kheema




Spicy chicken kheema topped with chopped onions and is baked with eggs and served with the days freshly made bread.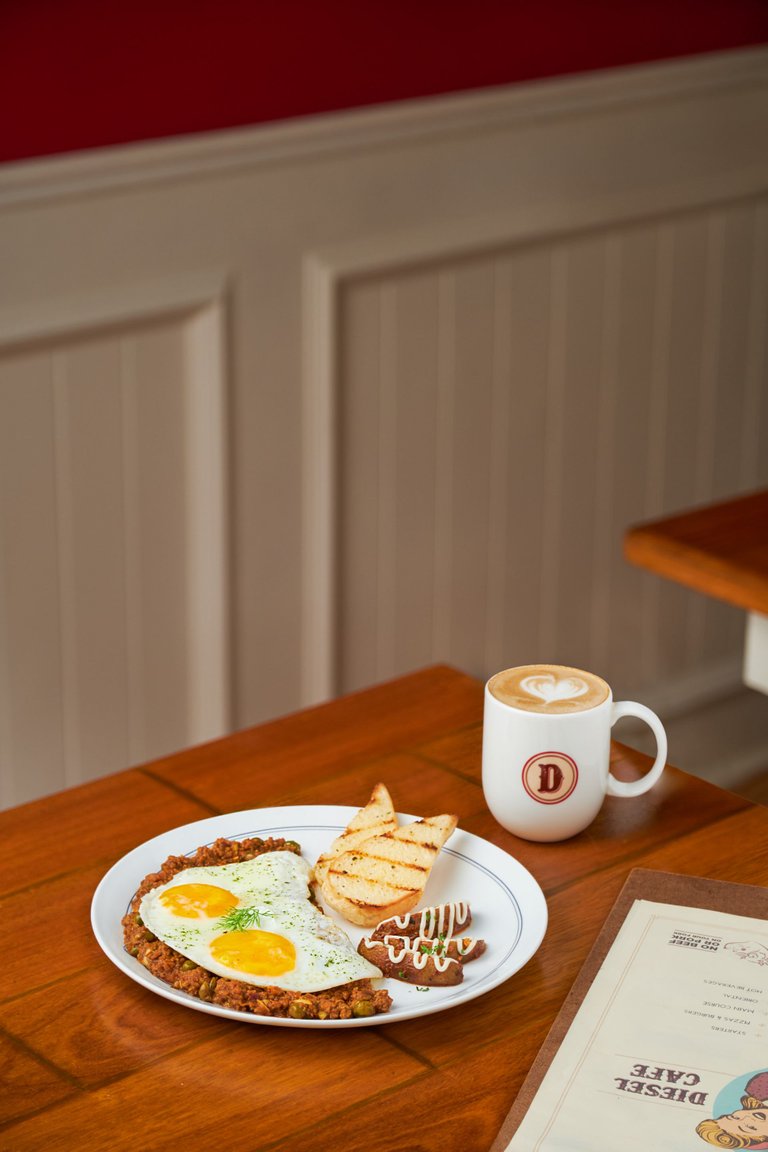 Tex Mex Bowl




A fresh mix of American corn, baked beans, salsa rossa, breakfast cheddar, chickpes and garlic toast.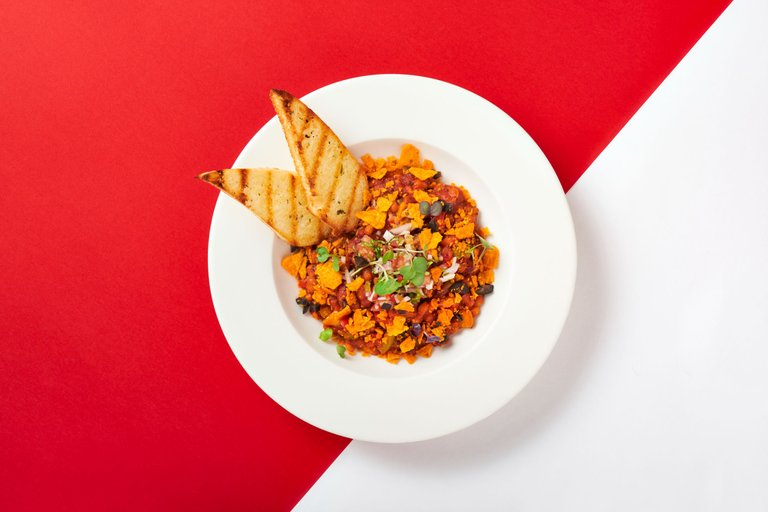 Healthy Quinoa Salad
Red quinoa, chopped onions, green peas, corn, granola and topped with a lemon olive dressing.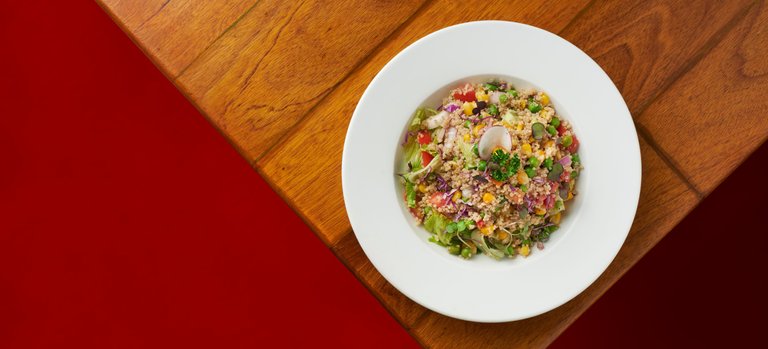 Creamy Pesto Prawns Risotto




Parmesan creamy risotto topped with the days freshest catch of prawns.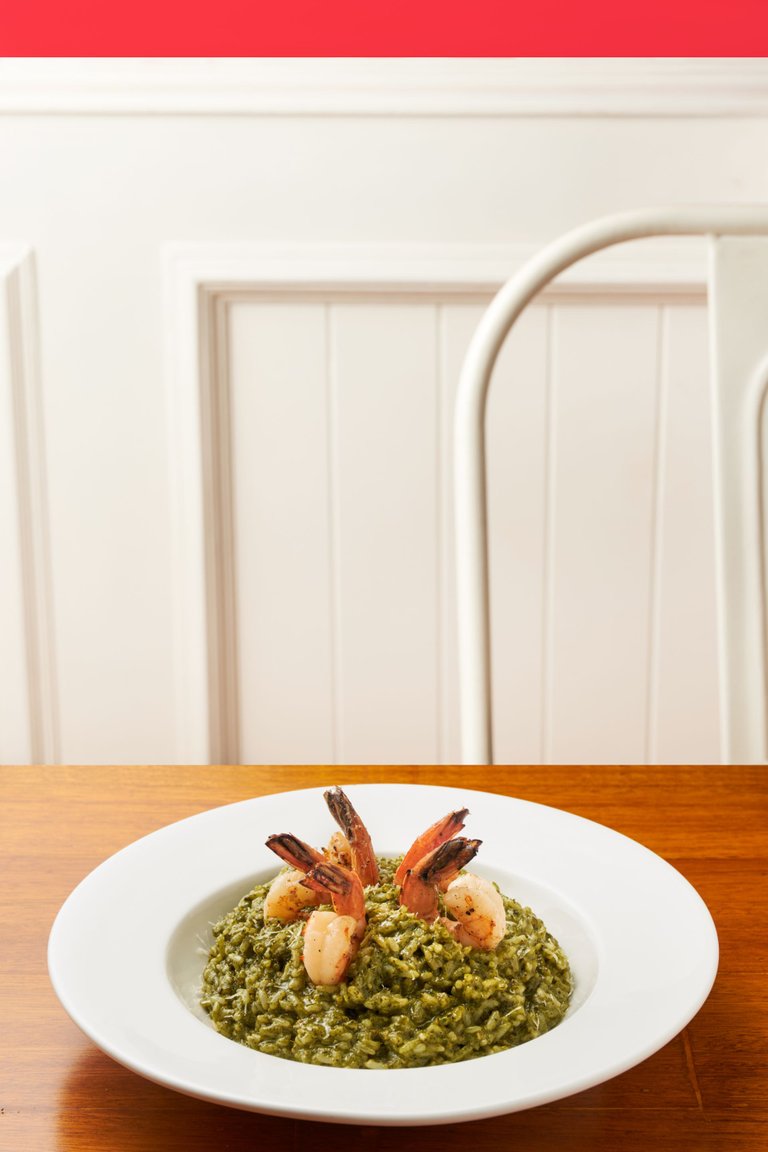 Chicken Tacos




Tahini chicken, tomato salsa, tahini pickled chickpeas and topped with a nacho crumble.
I was asked to remove the Budweiser logo because they didn't want to advertise it which in my personal opinion was really stupid. This image would look amazing with the Buds logo and thats pretty much why I added the bottle in the first place.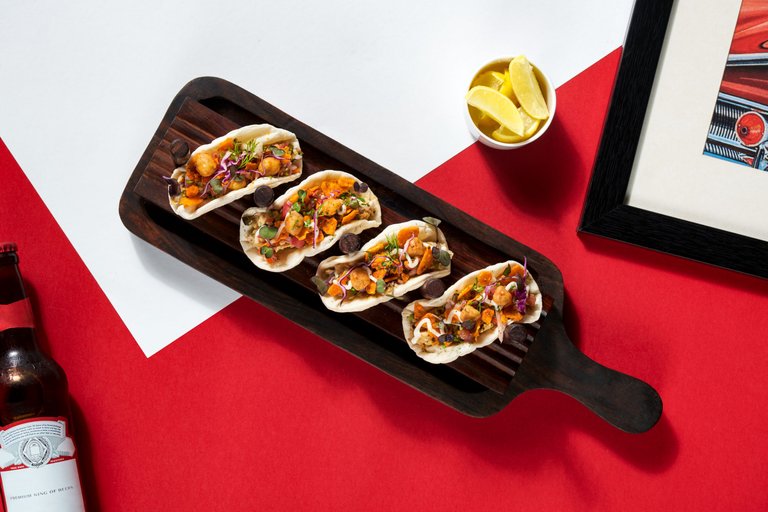 Bacon Wrapped Prawns




Prawns wrapped in chicken bacon and is served with a side of french fries an in house salad and a sweet chilli dip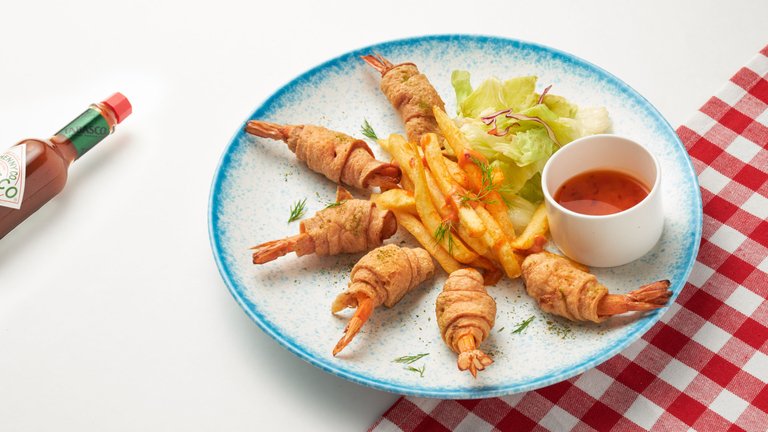 Juicy Lucy Lamb




Roasted lamb served with a drizzle of oyster pepper sauce and a side of herbed mushroom rice.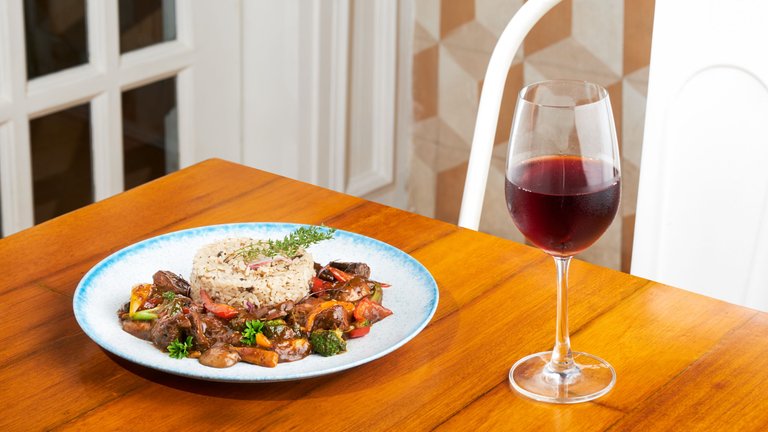 All Day Lamb Burger




Herbed roasted lamb, pepper and garlic aioli burger with a sunny side up egg.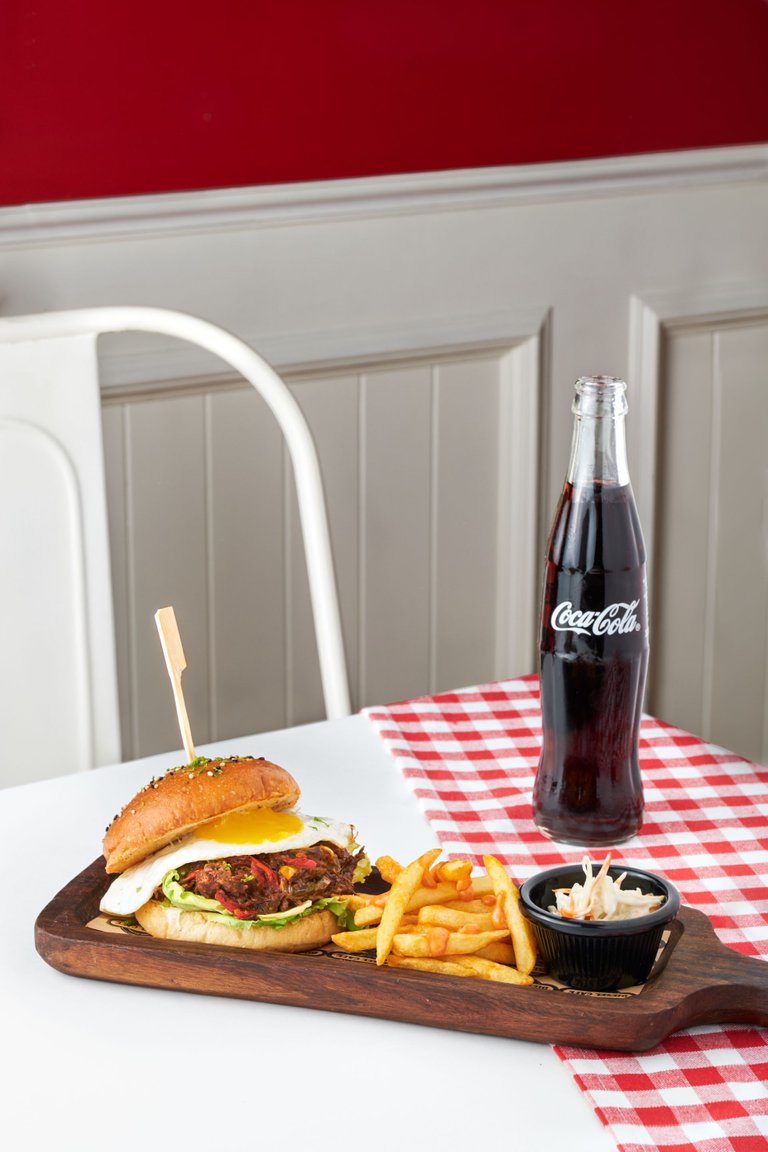 Mexican Cottage Cheese Steak




Spicy grilled paneer steak served with a Mexican quinoa salad on the side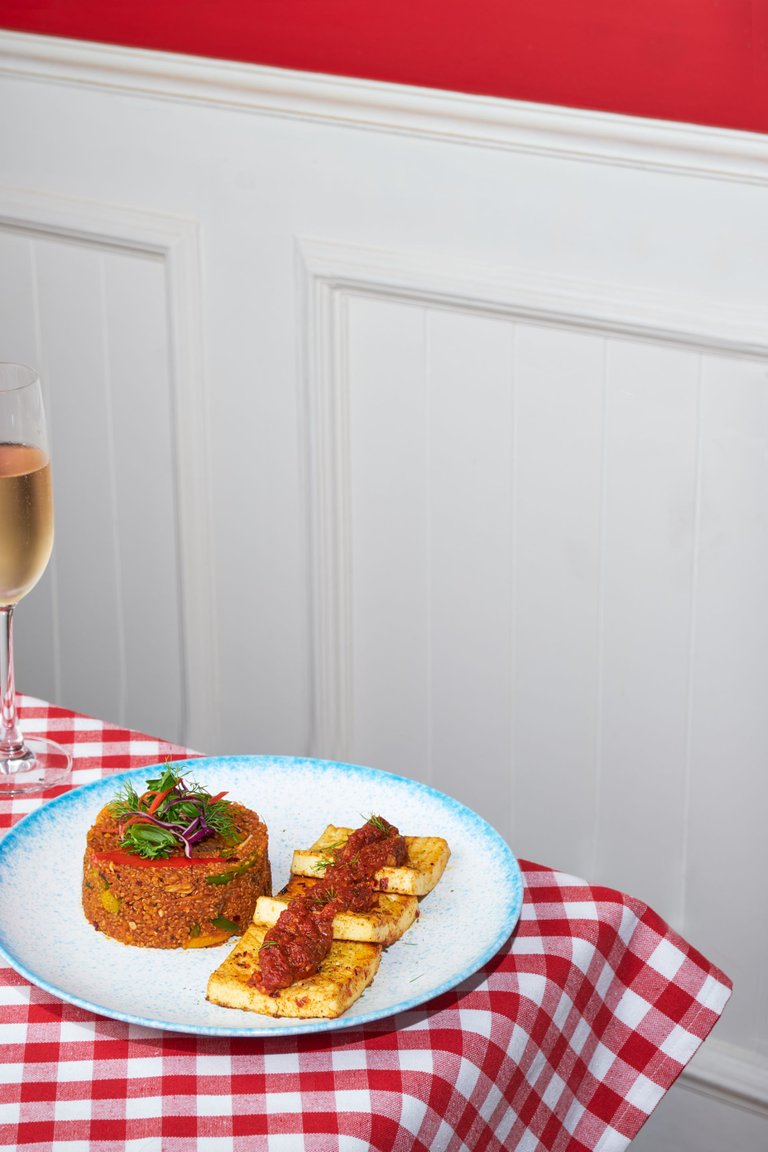 Strawberry Wonderland Smoothie




These drinks i've given them two options one is with a paper straw and one with a steel straw.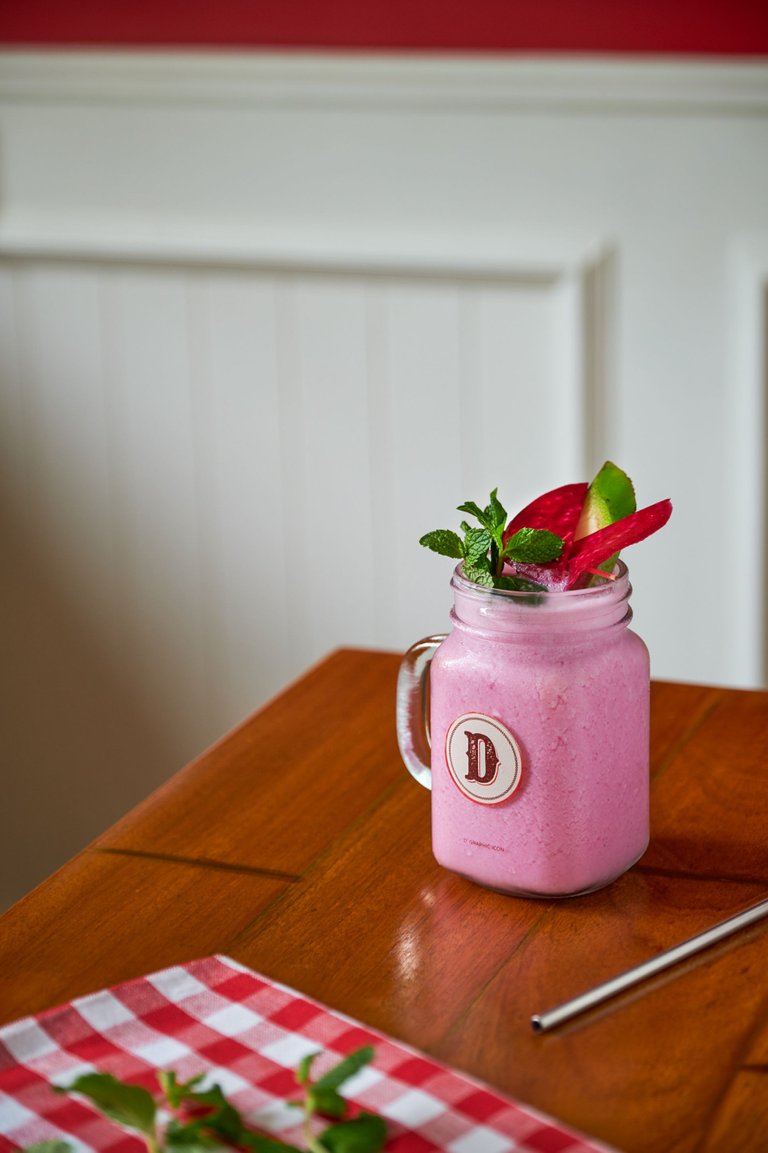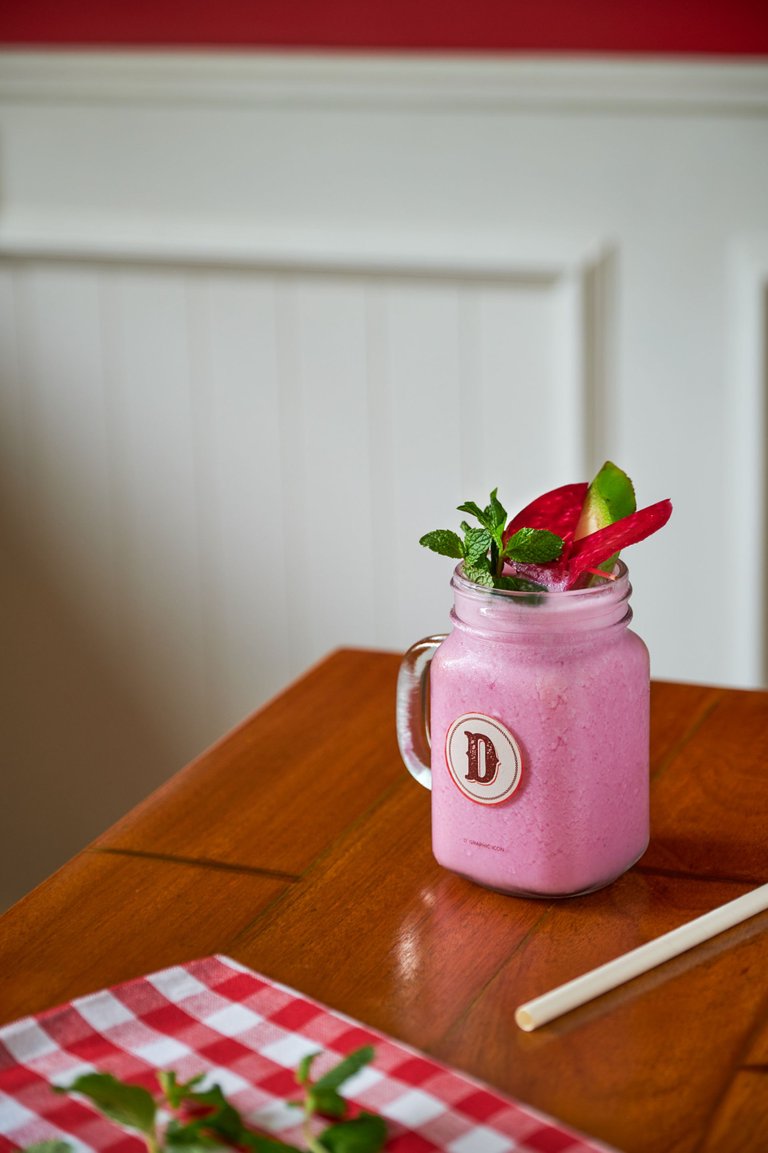 Nut Nut Waffle
Butterscotch ice-cream sandwiched between waffles with chocolate ganache, caramel sauce and is topped with roasted nuts.
Not really happy with the plating of this waffle but thats how they wanted it to be. This one was pretty much a difficult shot to get it right and IDK I'm not really happy with this image.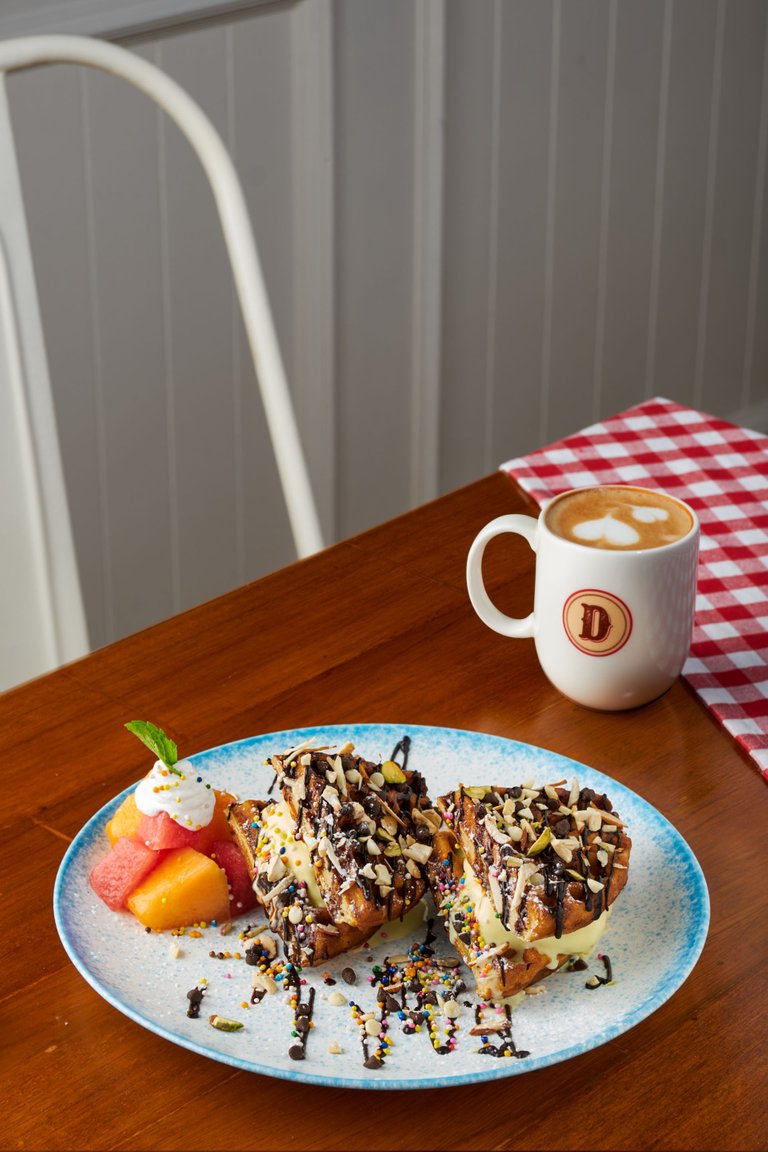 Winner Winner Chicken Spinner




Mushroom and spinach stuffed grilled chicken served on top of spaghetti aglio olio with drizzled brown sauce on top.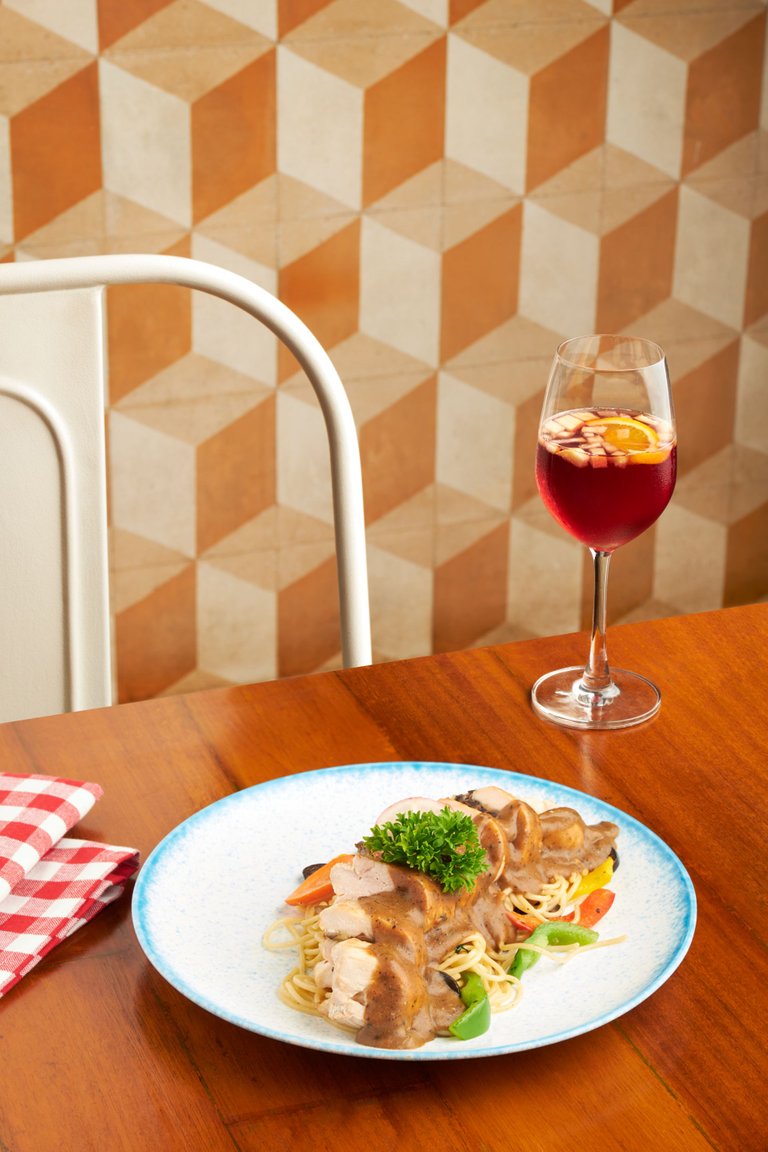 Mushroom Cappuccino Soup

Creamy mushroom soup with cappuccino foam on top.
My all time favourite from Diesel Cafe it's just to fucking amazing for a soup.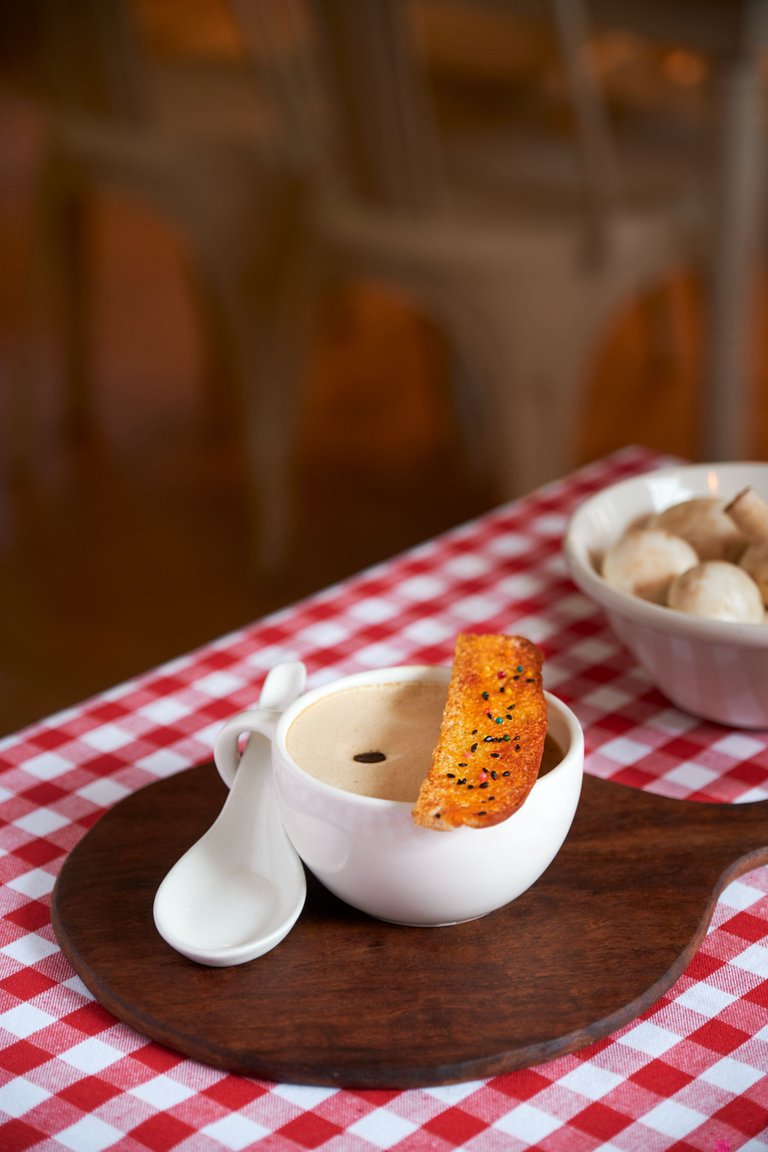 All The Berry Best Pancakes




Fluffy pancakes with fruity tres leches and homemade berry compote and granola mix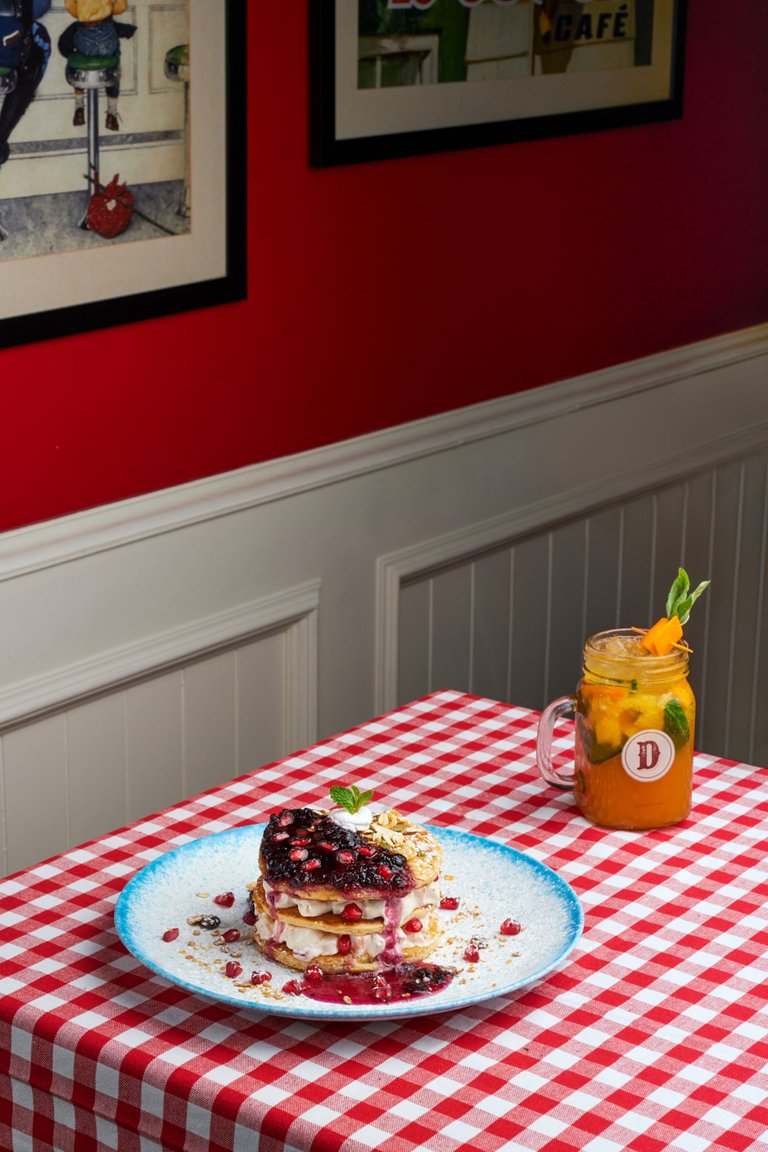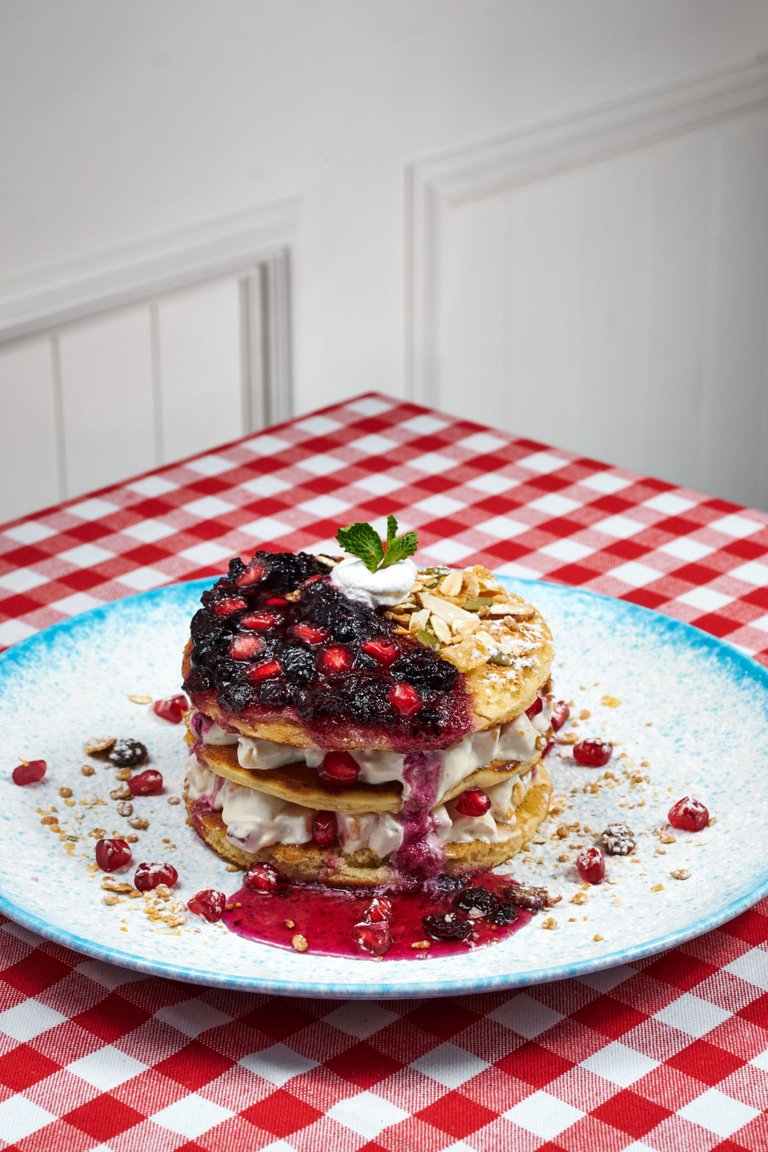 Lemon Butter Fish




Grilled fish served with dil lemon cream, creamy garlic mash and four season beans.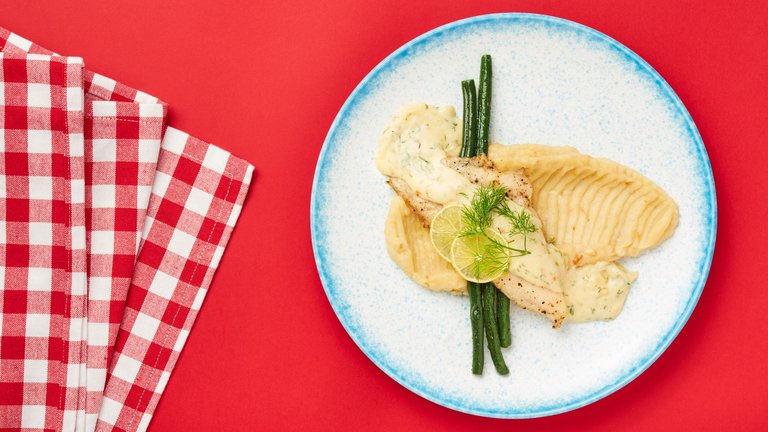 Peri Peri Cottage Cheese Skewers
Birds eye chilli flavoured grilled cottage cheese served with an in house salad.
This was another something which was a pain to shoot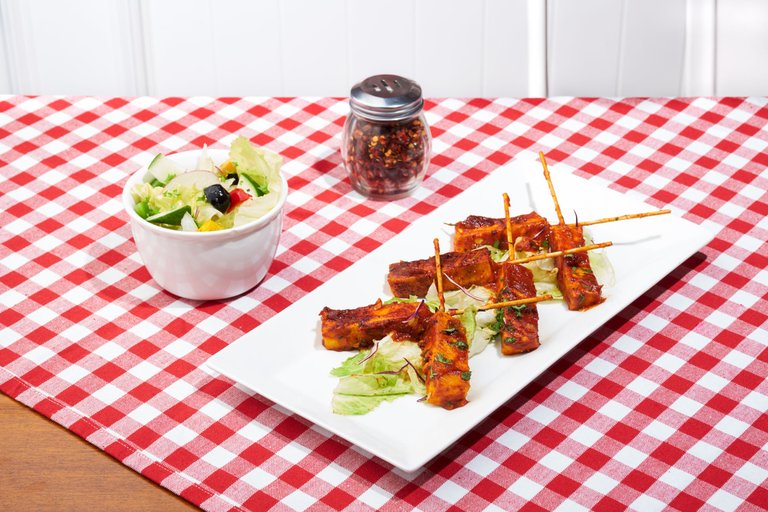 It was really fun working with a good team for this photo shoot and I'm happy with the outcome of the images, hope you guys loved this set of images ❤
Questions About Photography Are Welcome!
Upvote, Comment, Repost And Follow If You Like My Work!
Have A Great Day!


---
---