Hitman 3 - A Dramatic Conclusion To The World Of Assassination Trilogy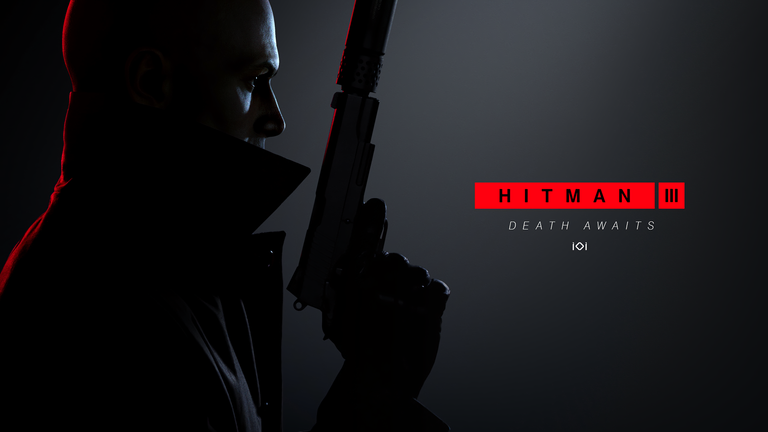 Ahh finally i'm done with the last instalment in the Hitman franchise, I've been hooked to the franchise since 2004 and damn it's been amazing playing Agent 47.
The first game i've played in the series was Silent Assassin in 2004 which happens to be the 2nd part of the series. I started Hitman: Codename 47 soon after which comes first in the series then went on to complete them in their original order.
Hitman: Codename 47 (2000)
Hitman 2: Silent Assassin (2002) had to be the most challenging of them all, I remember struggling to finish this one damn this one took me 2-3 months 🥲 compared to other games that I end up completing in about a week.
Hitman: Contracts (2004)
Hitman: Blood Money (2006) is hands down the best part of Hitman i've enjoyed
Hitman: Absolution (2012)

Hitman (2016)
Hitman 2 (2018)
Hitman 3 (2021)
Hitman 3 is hands down the best out of the trilogy, The level designs are top notch and the all new and improved tactical map is amazing. To me this game also required some extra bit of patience 😂 I did loose it a couple off times and went in guns blazing but for most scenarios I took a stealthier approach.
Hitman always relies more on logical thinking and making favorable decisions, and making precise silent kills and exiting without alerting hostiles. Targets can be killed in multiple ways throughout the game which you can fulfil on mission replays. You also have a camera phone which you can use to hack and unlock various doors and computers and examine items in the game.
Also currently what I feel is only the Hitman Series has such advance stealth gameplays I don't really see any other games following this genres well you did have Splinter Cell.
You have a total of 6 Missions in Hitman 3 and they are as follows;
On Top Of The World which takes place in Dubai
Death In The Family which takes place in Dartmoor
Apex Predator which takes place in Berlin Germany
End Of An Era which takes place in Chongqing China
The Farewell which takes place in Mendoza Argentina
Untouchable which takes place in Carpathian Mountains Europe
Here's 6 hours of gameplay captured in 420p wide, I really wanted to export this in 720p but I couldn't because it'd be a 34 GB file and that's a lot 😂 to me personally this was the shortest Hitman i've played so far in the series.
---
---