Shoot With Swathi Baliga At Diesel Cafe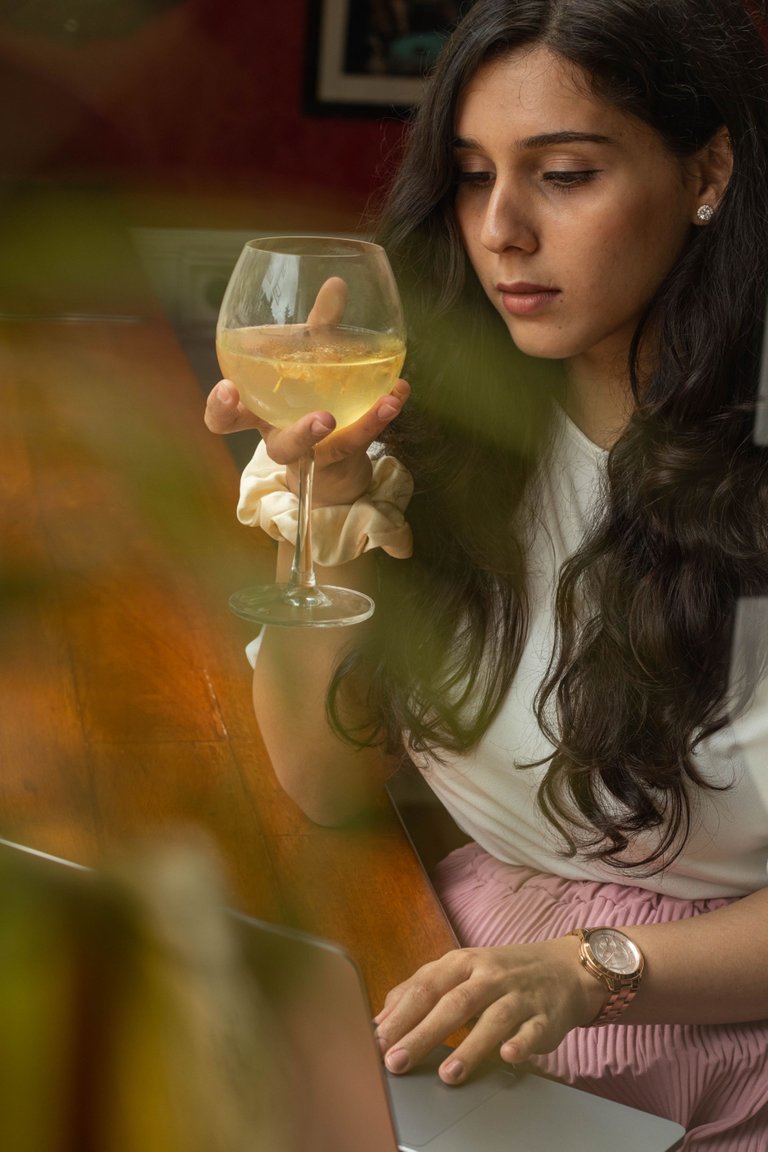 I finally got to do a full fledged shoot after such a long time and I couldn't be any more excited about it. This shoot was done last Friday at Diesel Cafe, I wanted to capture her with the new Gin & Tonic that were introduced at the cafe (You Can Read My Previous 3 Posts Tho More About The G&T Cocktails)
Used a Canon 80D with a 50mm Prime Lens and for lighting I used a combination of Natural Light + Artificial Lighting from my Godox AD 200 Pro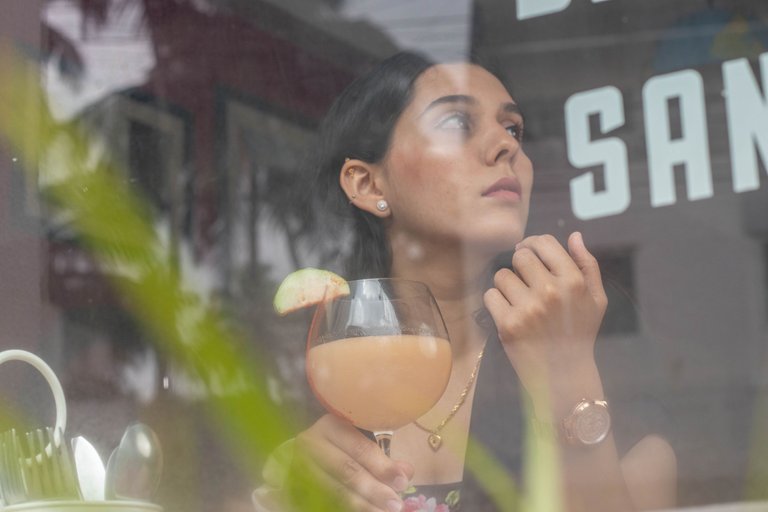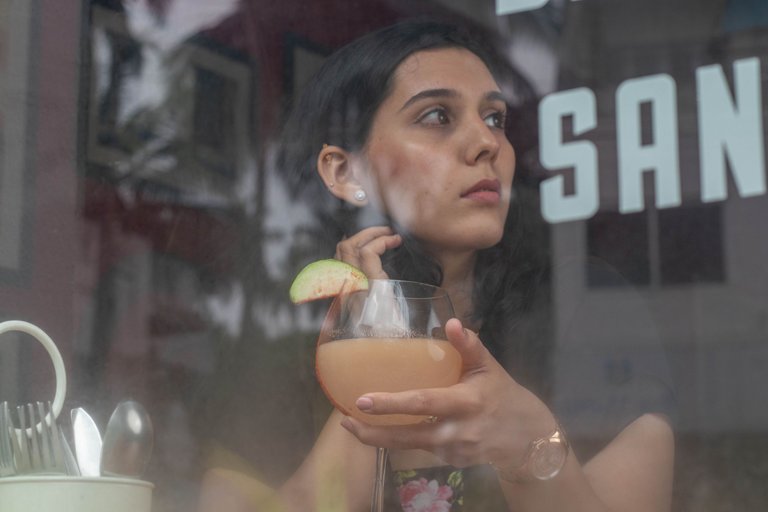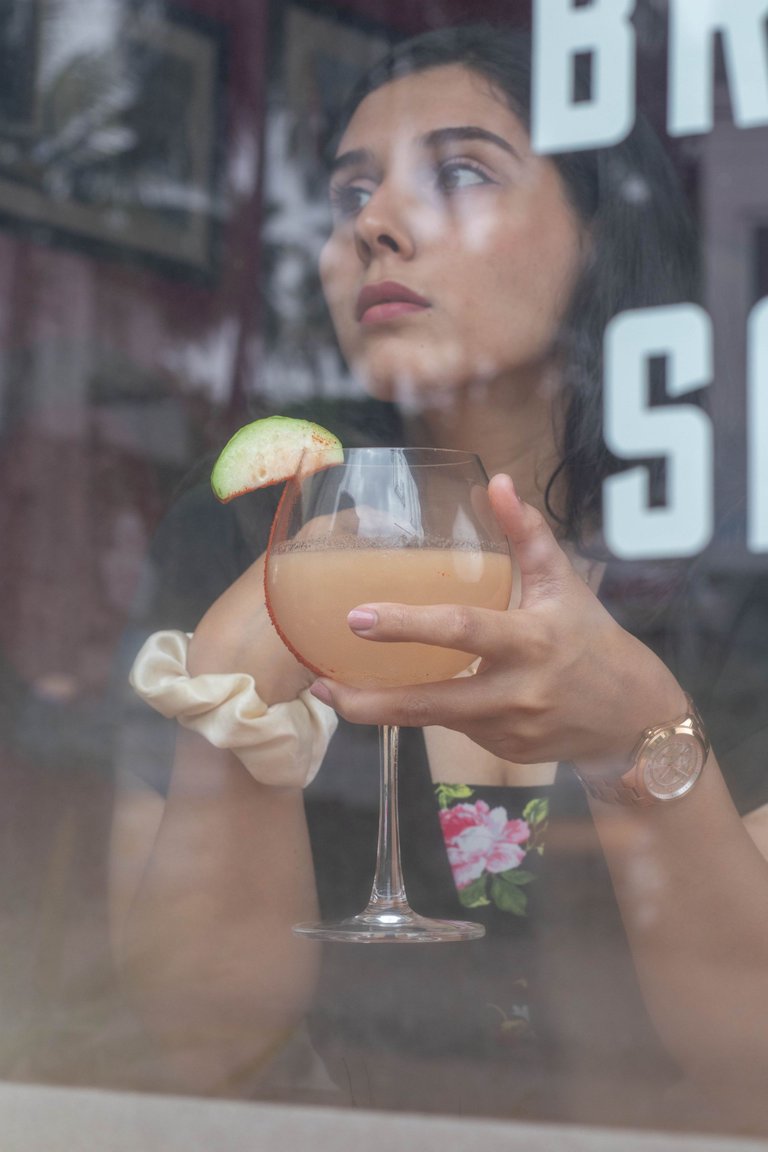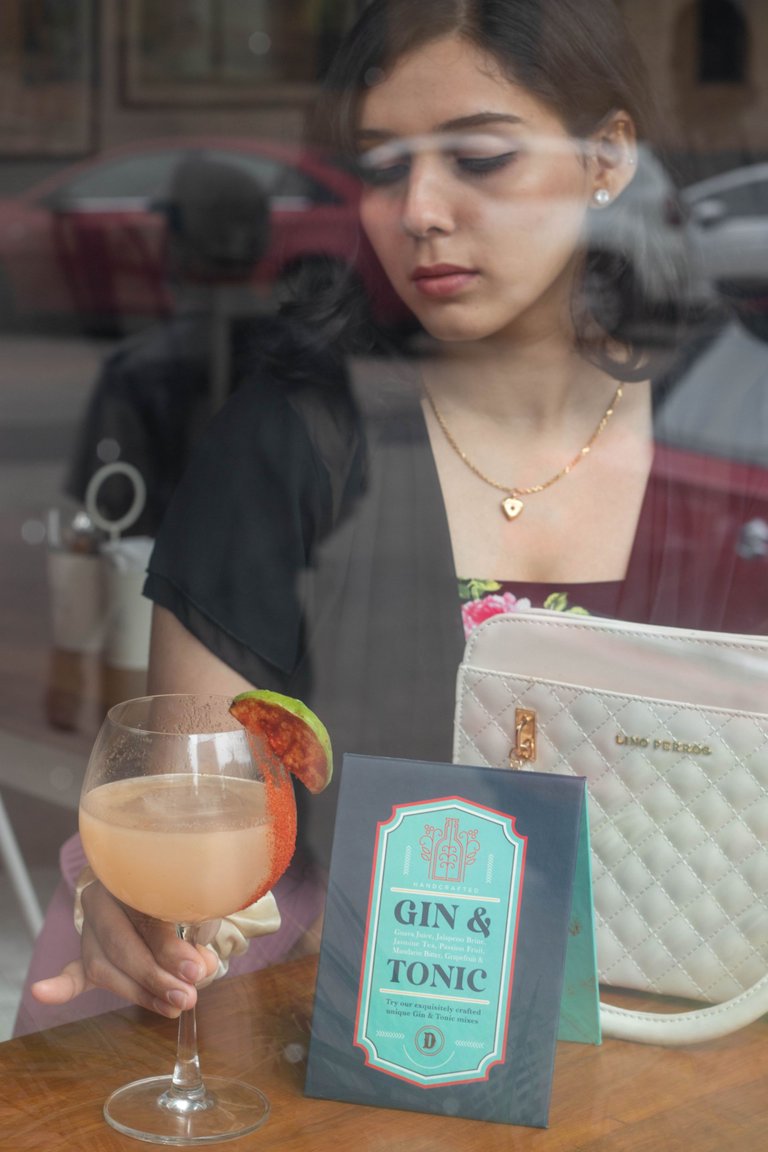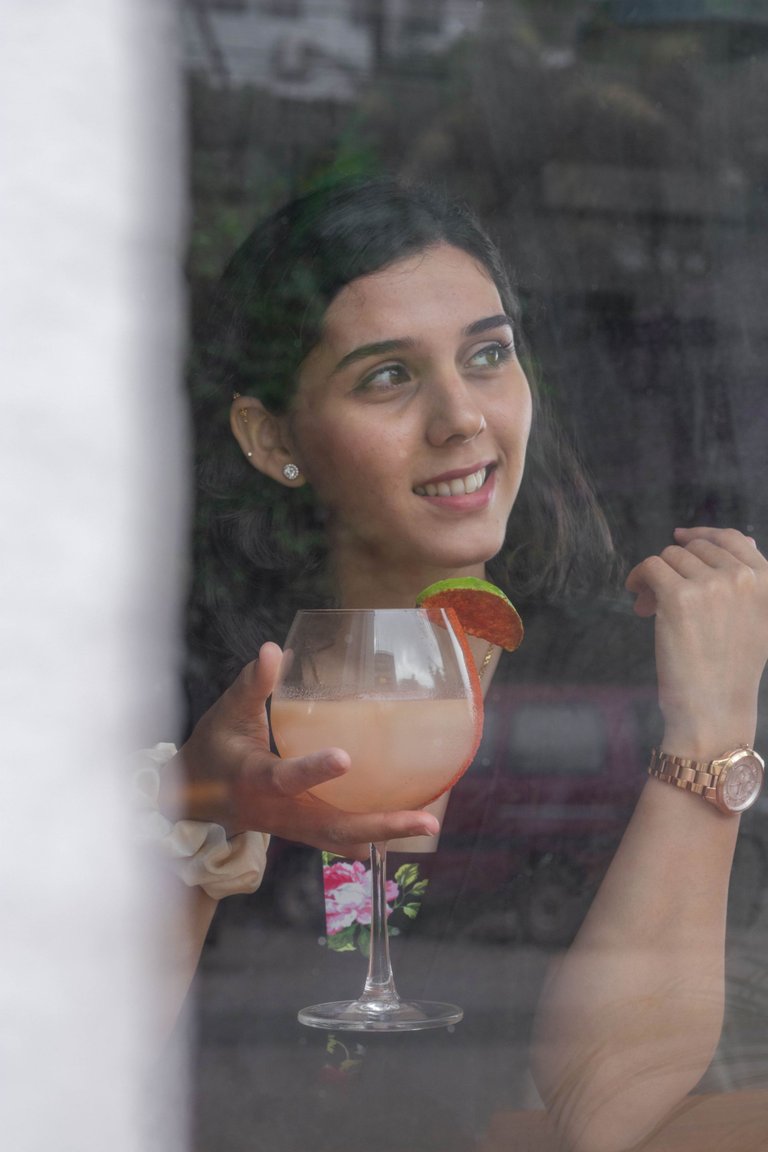 I shot her with 2 different G&T Cocktails; The first one was the Guava Chilli G7T and the Second was the Jasmine Tea G&T.
Swathi got 3 various outfits and picked those which went well with the colour combination of the place and the drinks.
The first shot that I tried to take my Strobe wasn't firing and after some time I went into panic mode because I didn't know WTF was going on 20 minutes later I just changes the channel and group and that somehow worked I WAS SO BLOODY RELIEVED, I though the lights got fucked up or something jeez 😂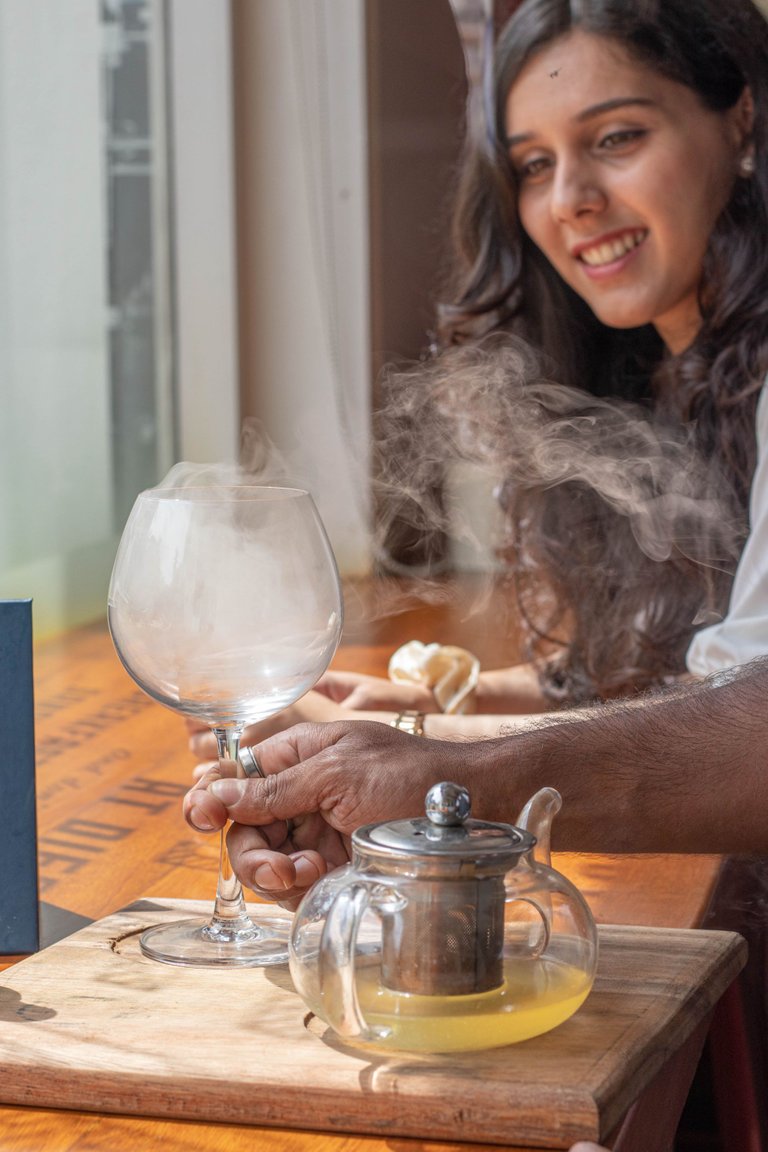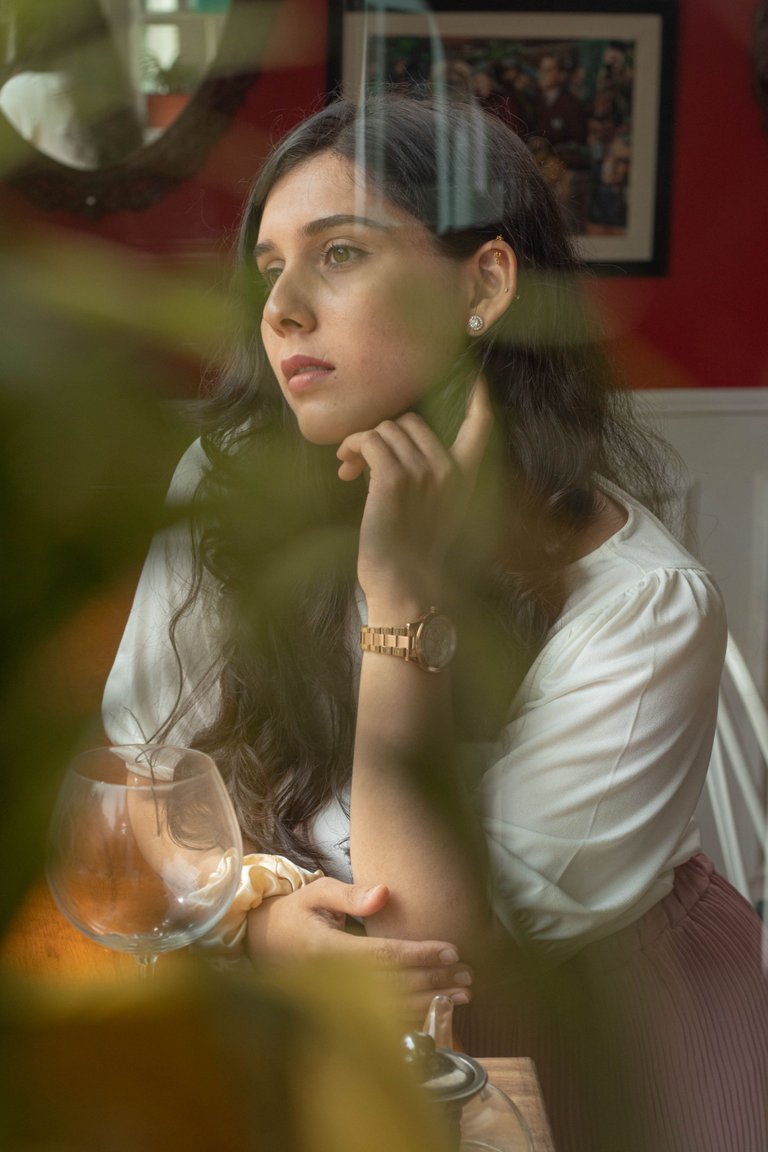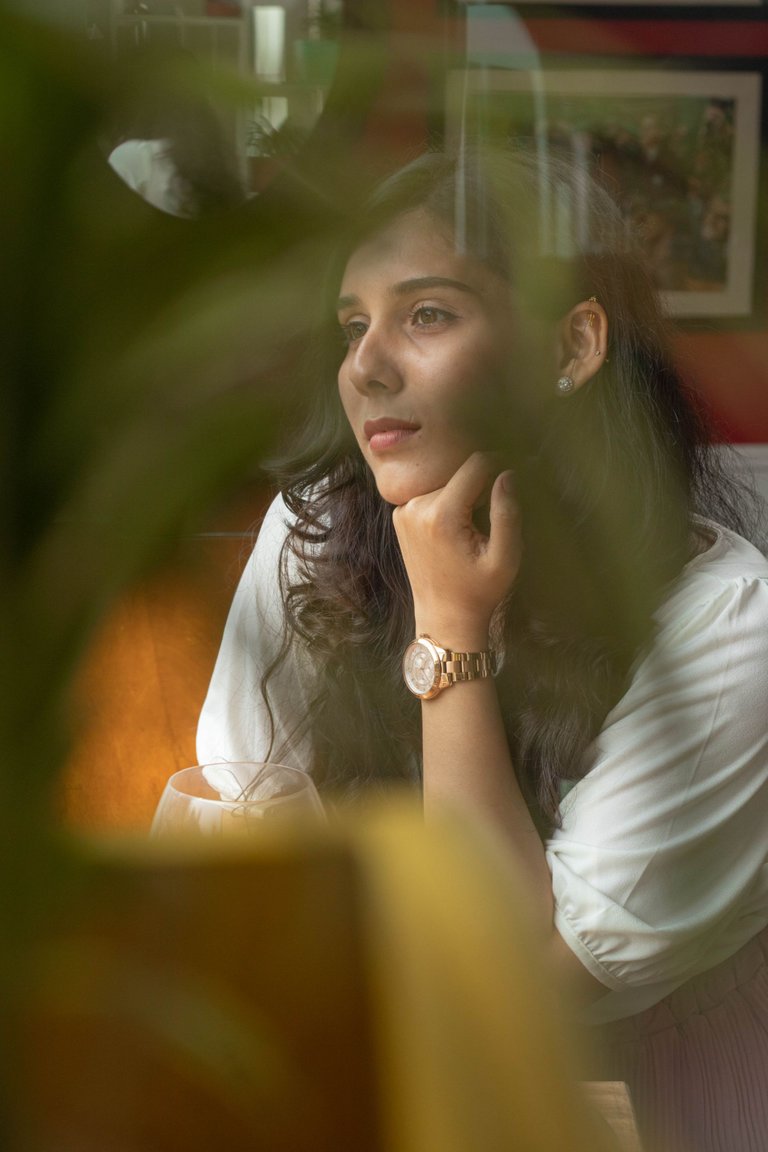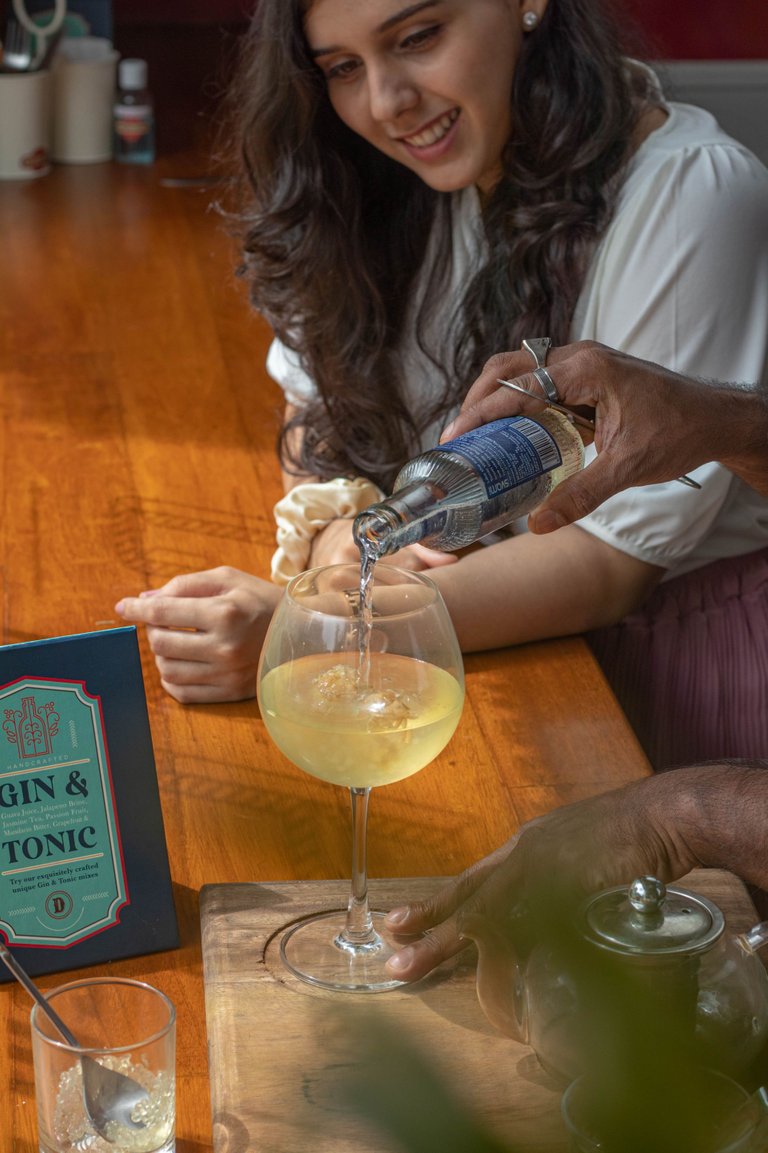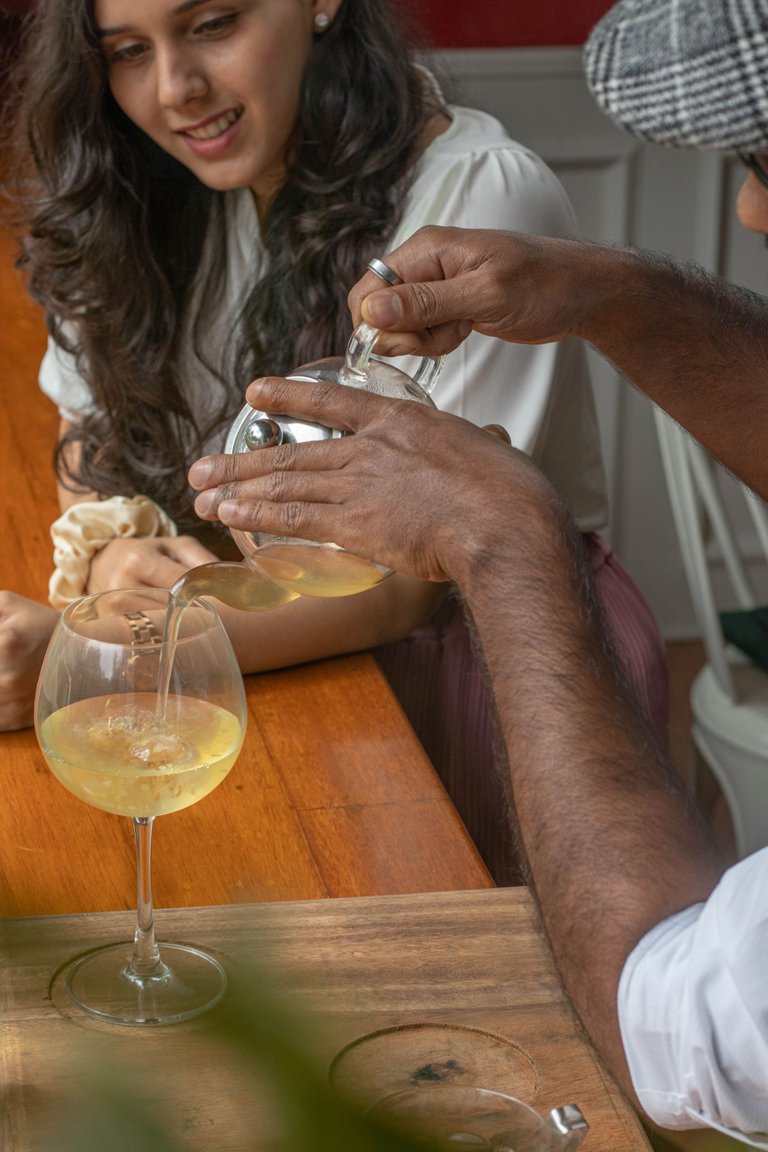 Well as you can see the images turned our pretty darn good yeah ? also this time I didn't go to retouch the images no frequency separation was done whatsoever, All the images has a bit of colour corrections done to them and thats pretty much it.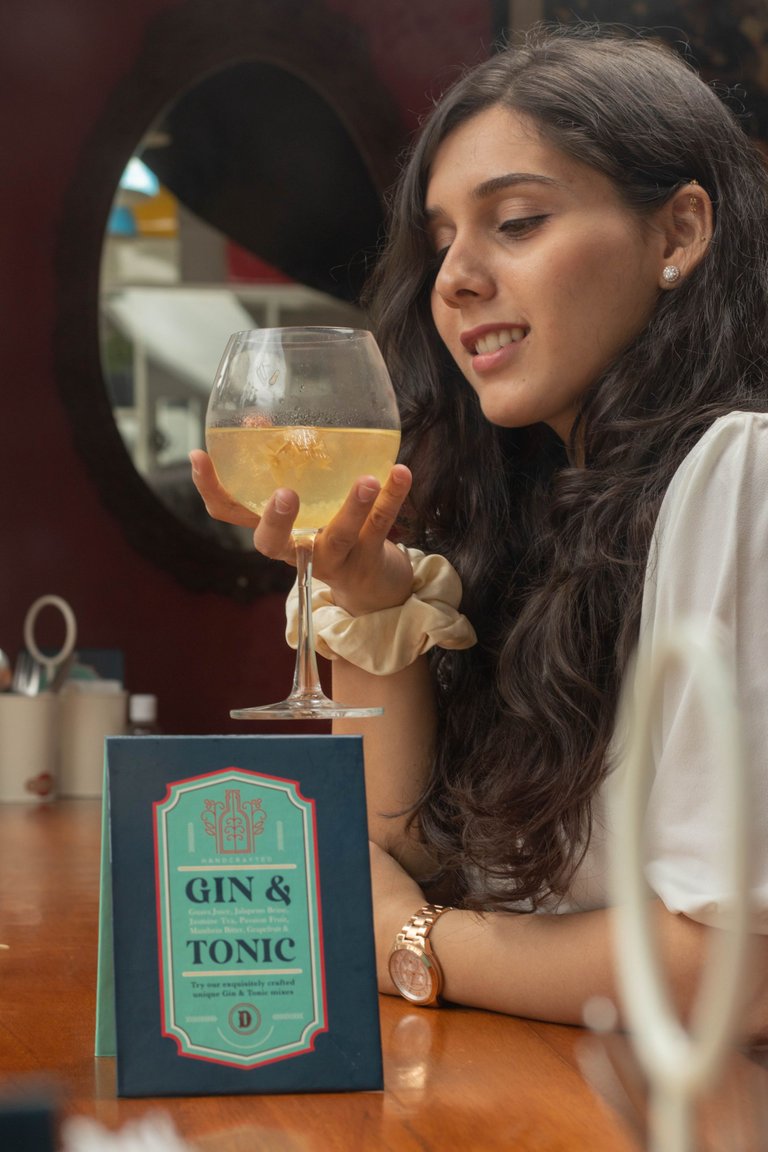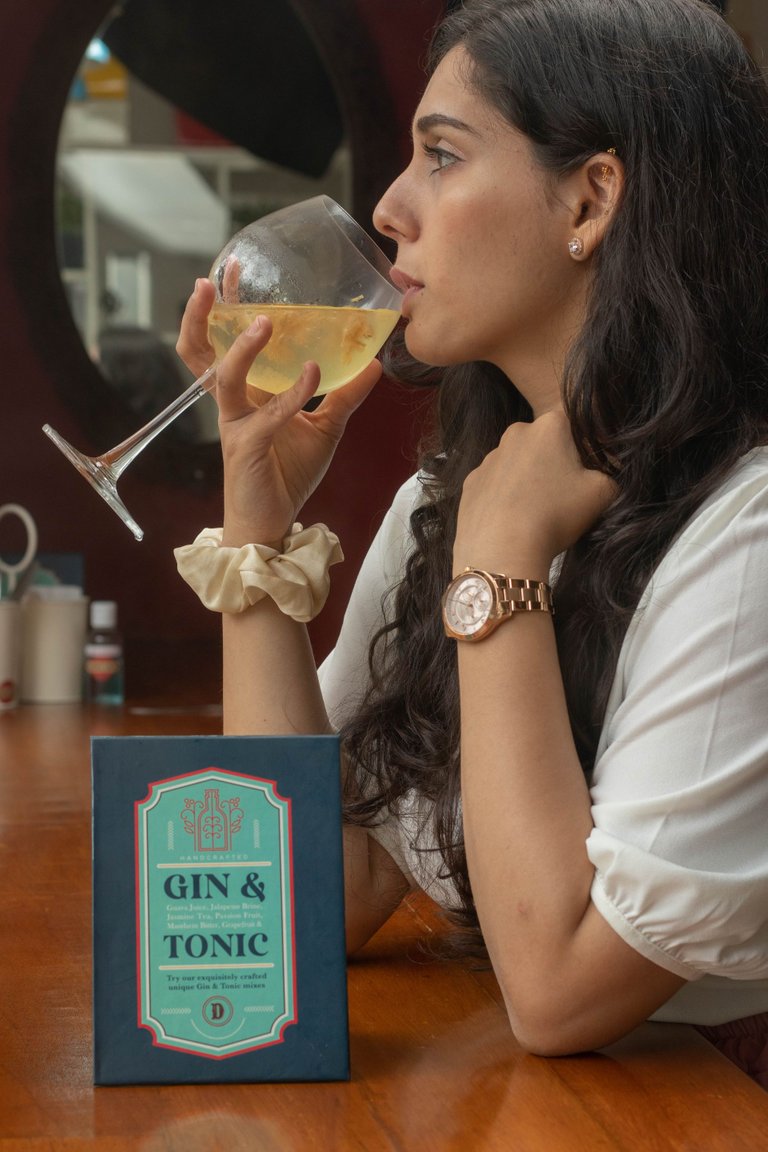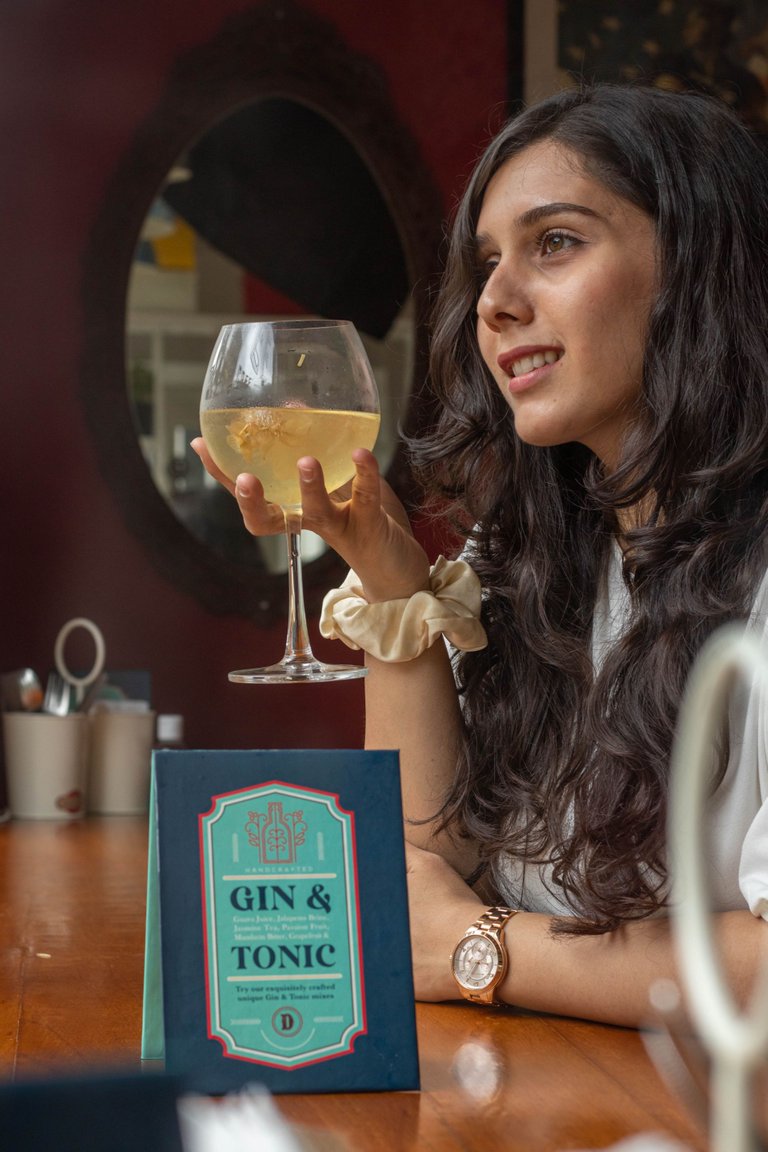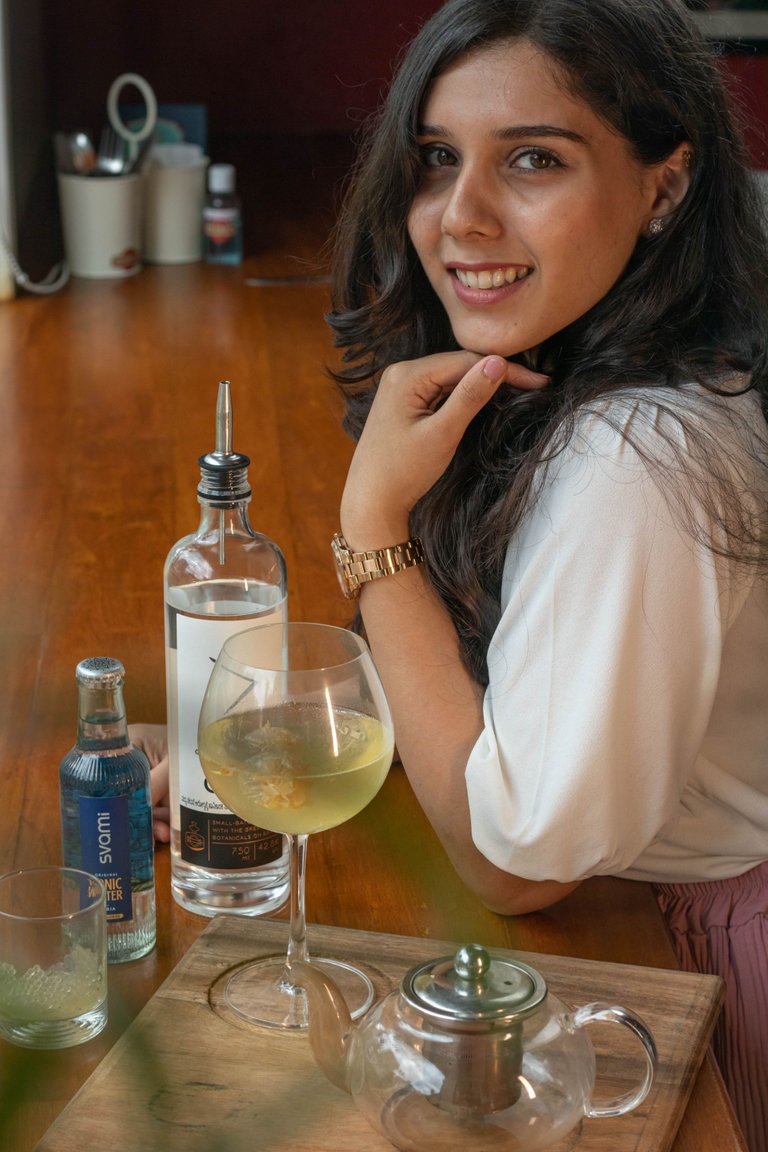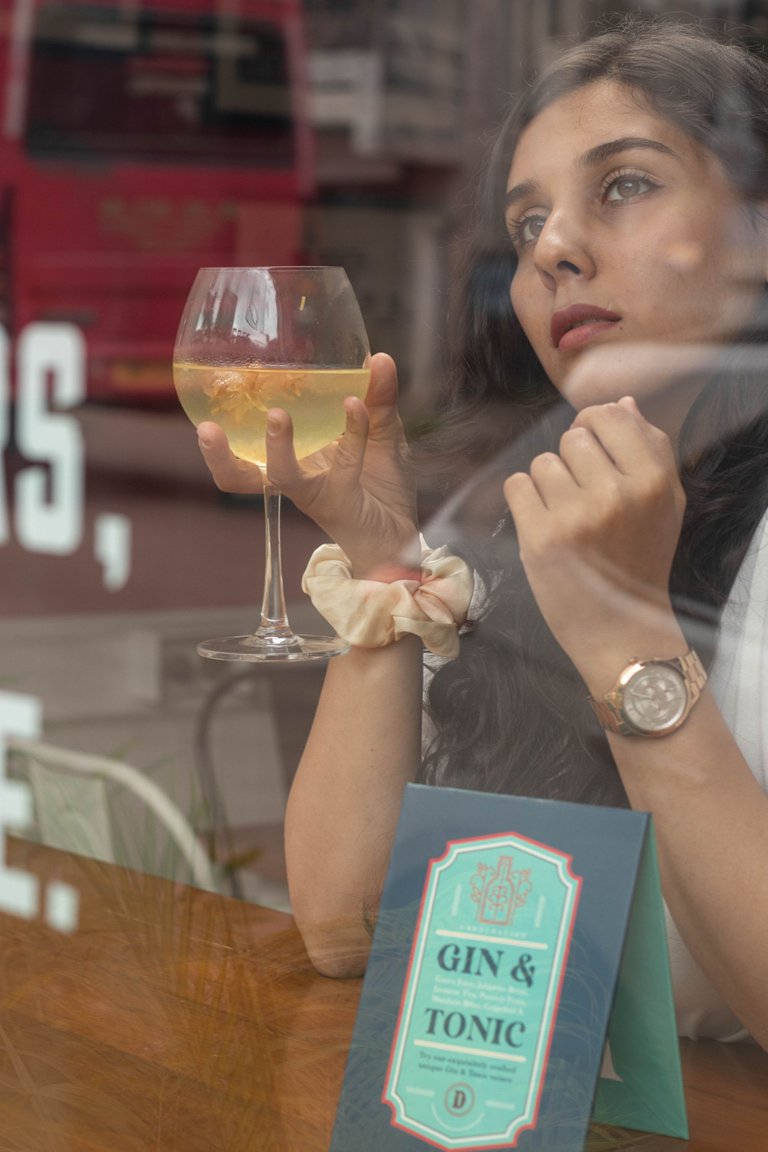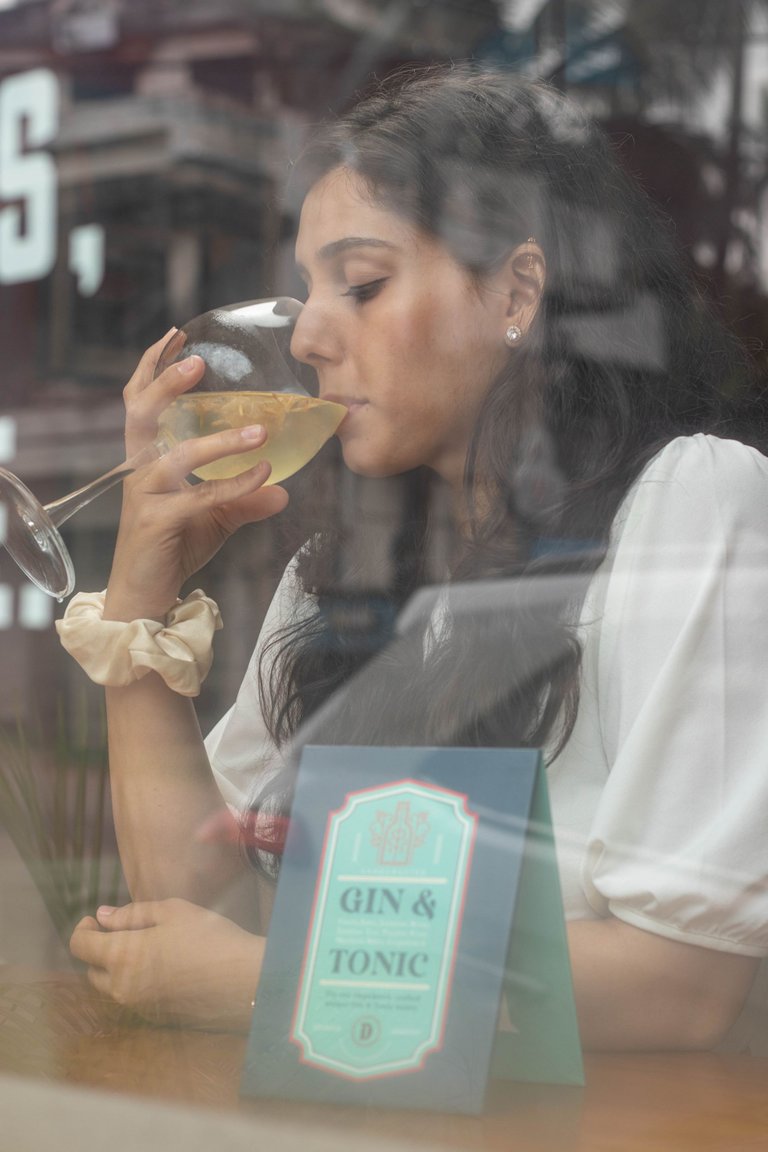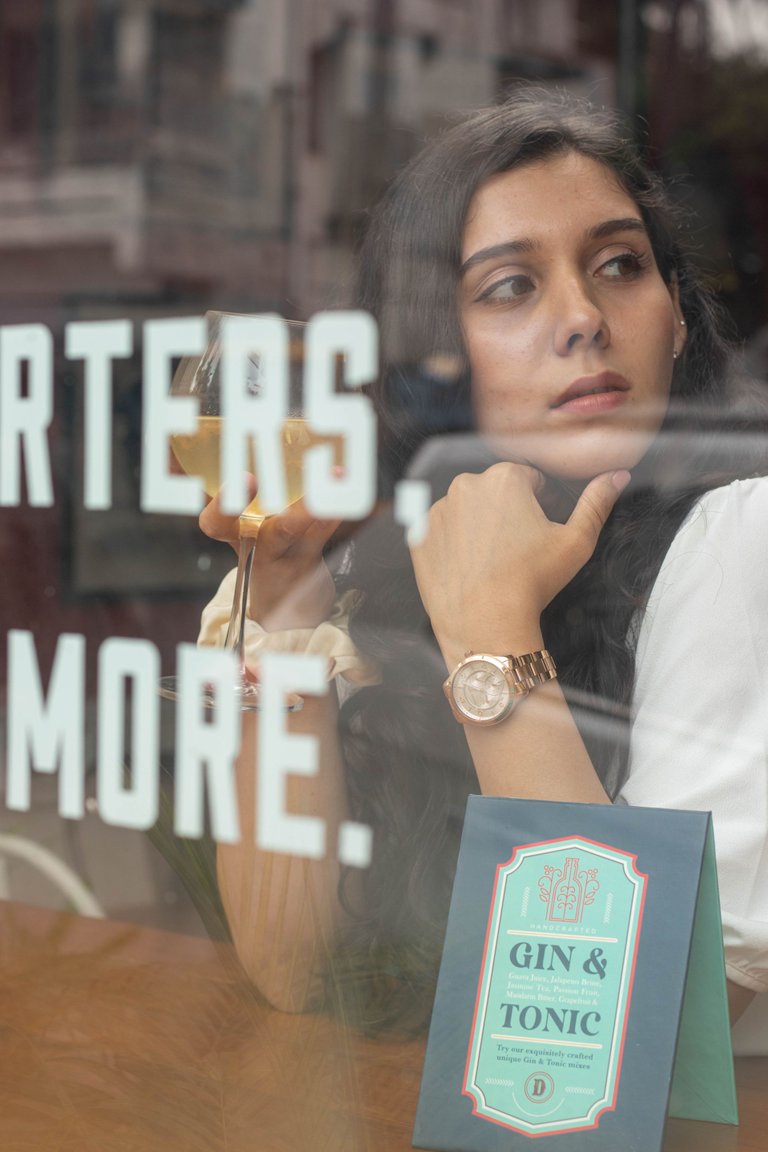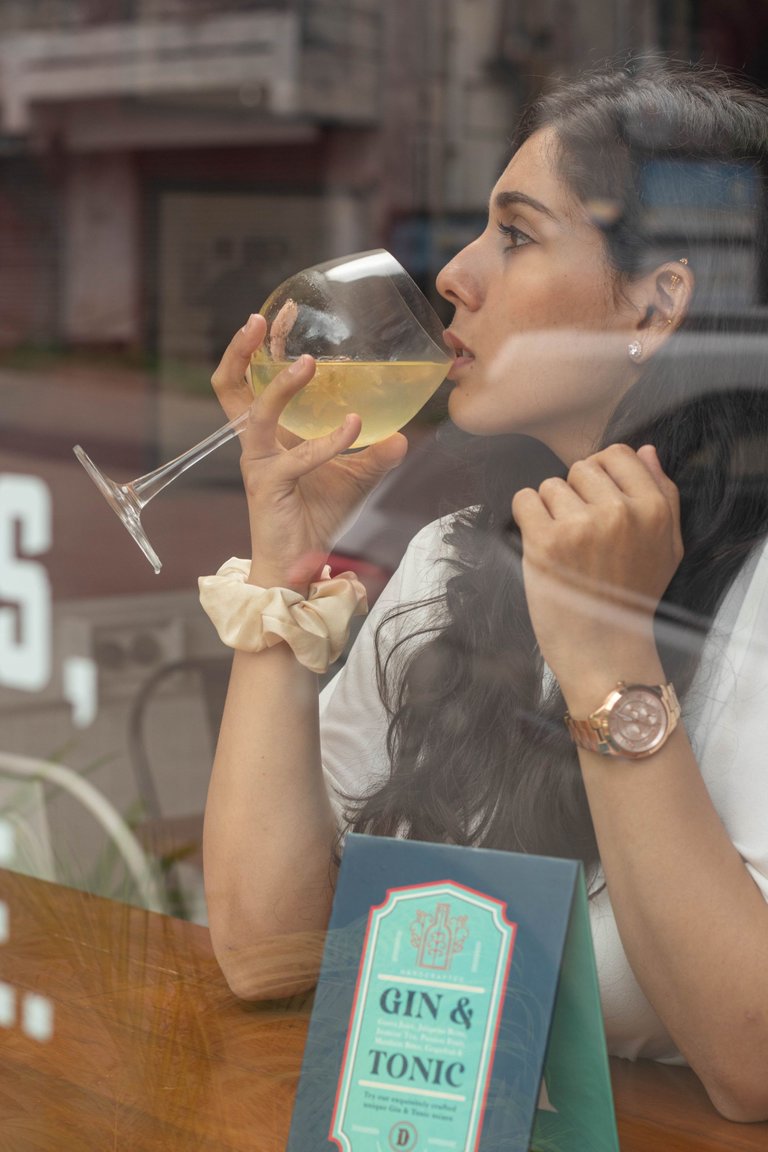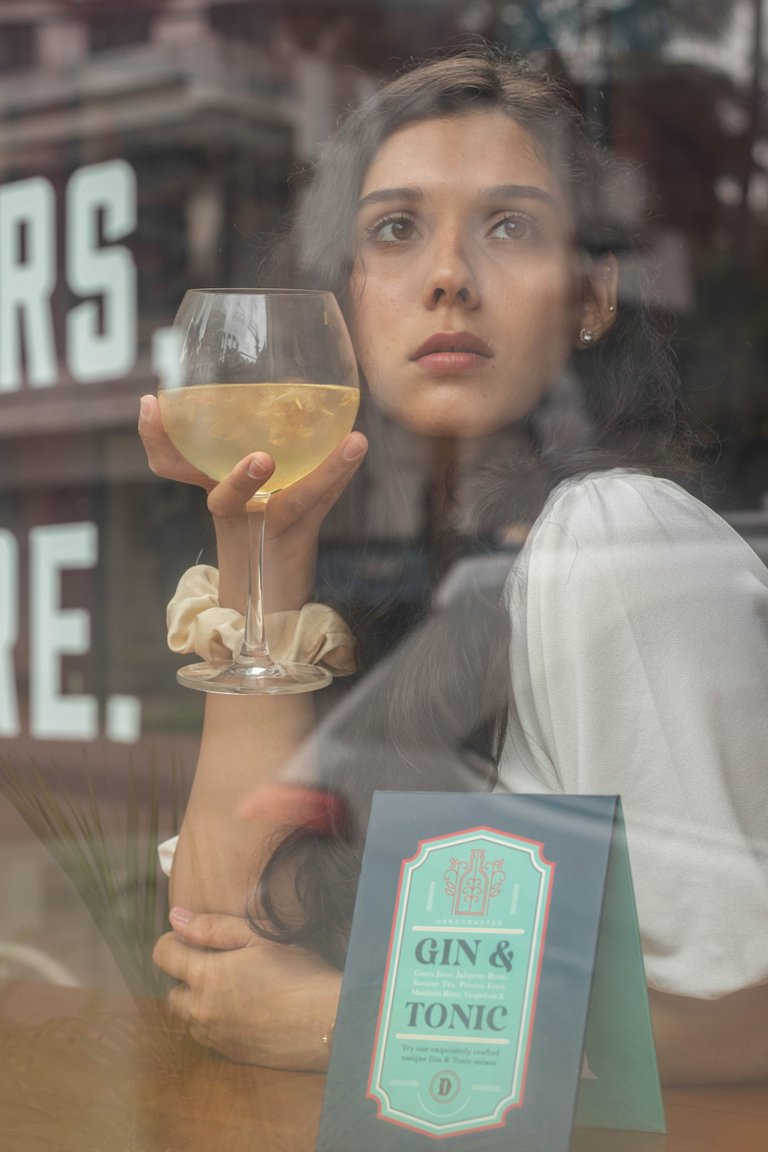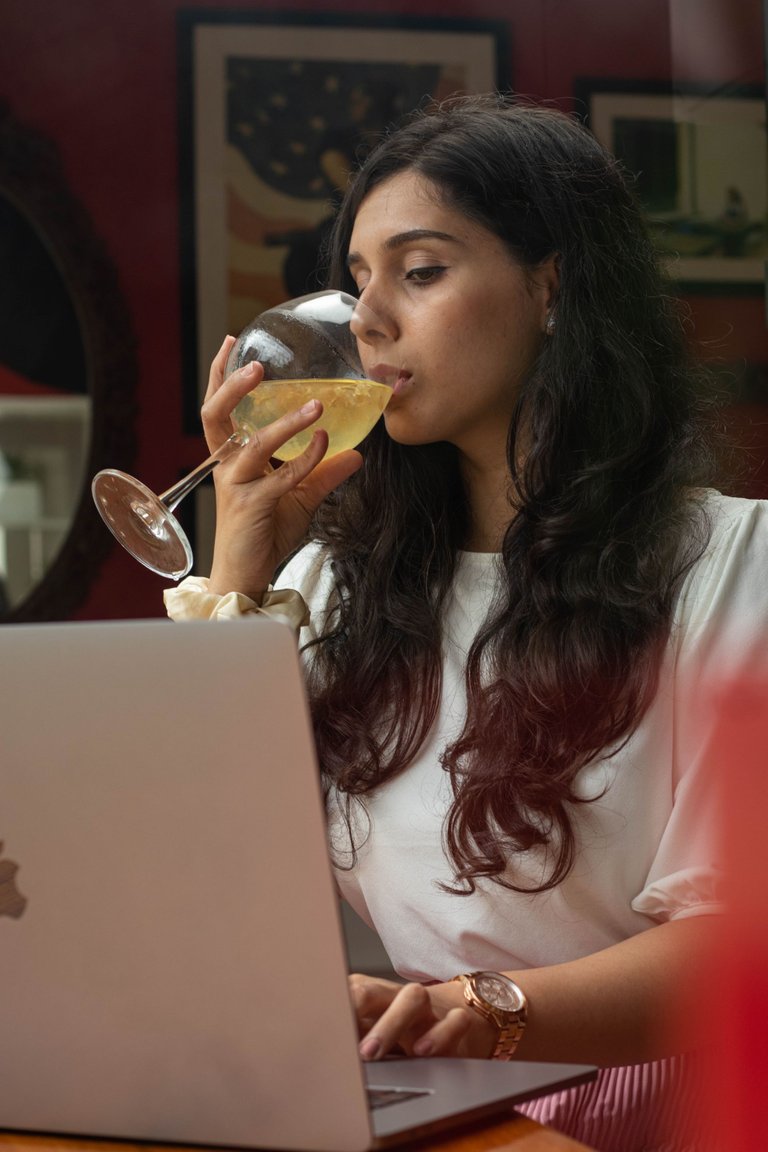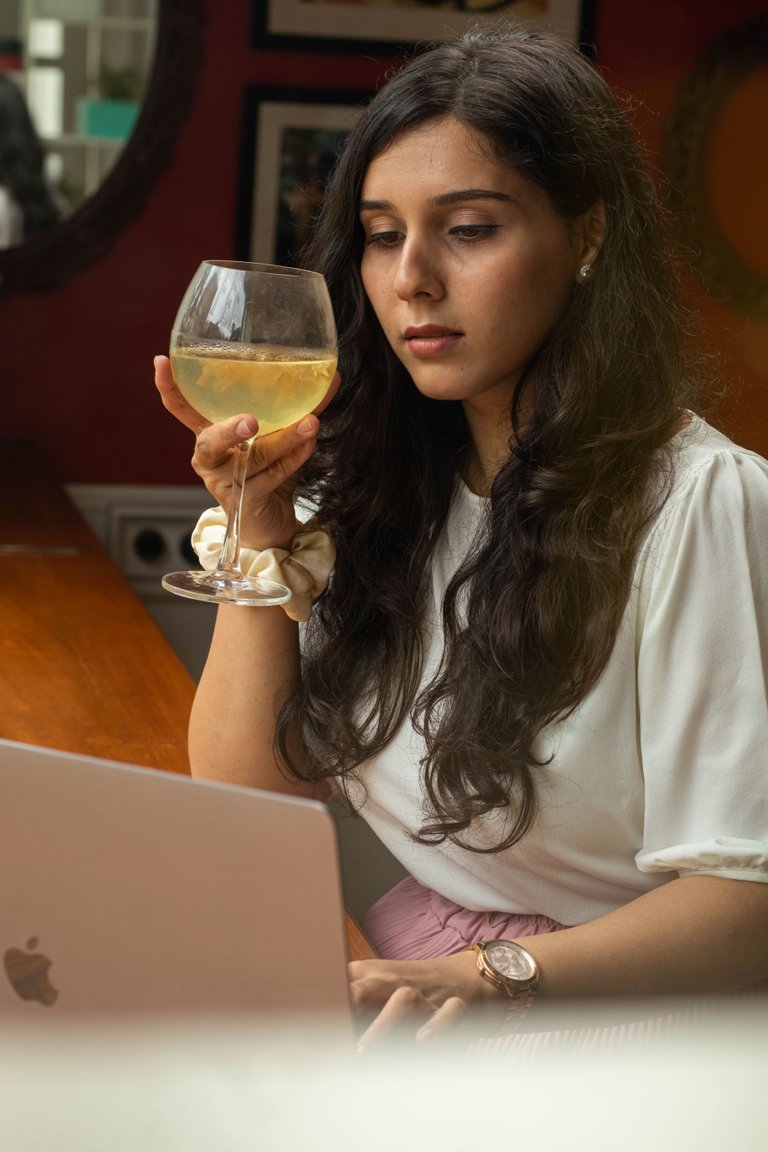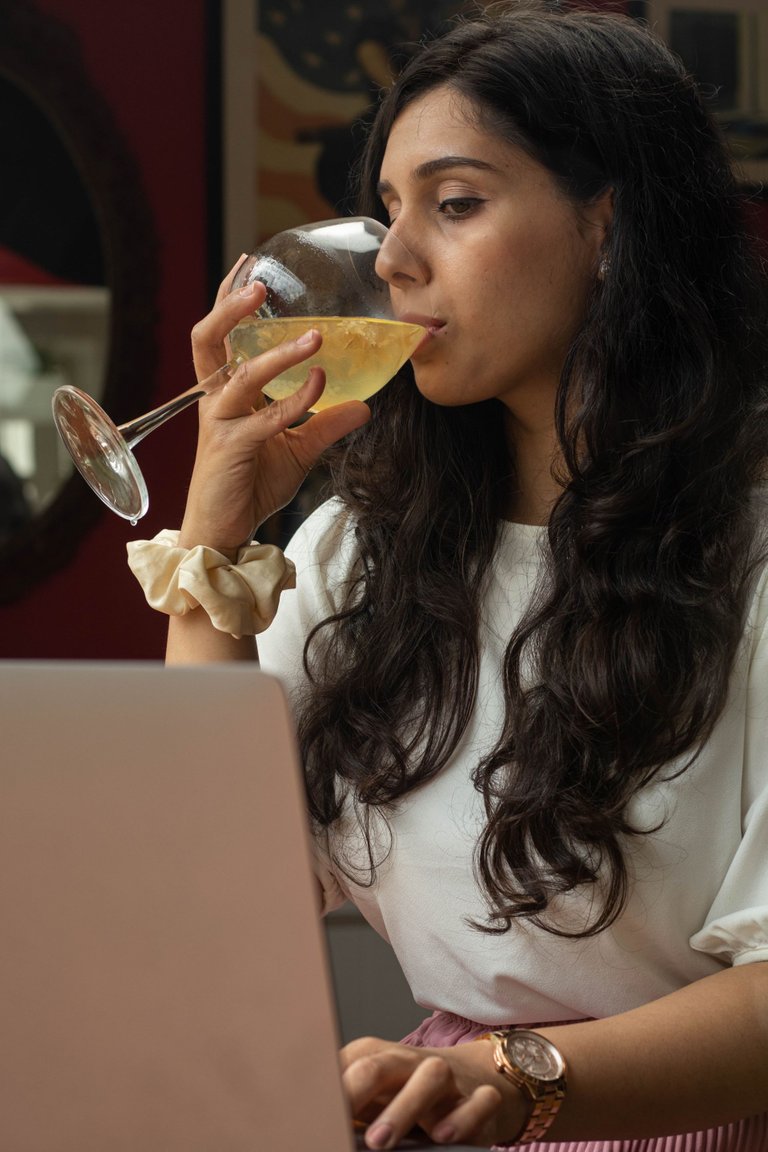 So far i've only worked with professional models because I really have no fucking clue in telling people how to pose 🤣 and they petty much get annoyed when you can't really tell them how to pose hence I work with only professional models why ?? Because they pose so fucking gracefully and elegantly and it becomes so much easier for me to capture them as well.
Well I hope you guys loved these set of images and I hope ya'll had an amazing day ❤️
Questions About Photography Are Welcome!
Upvote, Comment, Repost And Follow If You Like My Work!
Have A Great Day!


---
---