The Ever So Graceful Swathi Baliga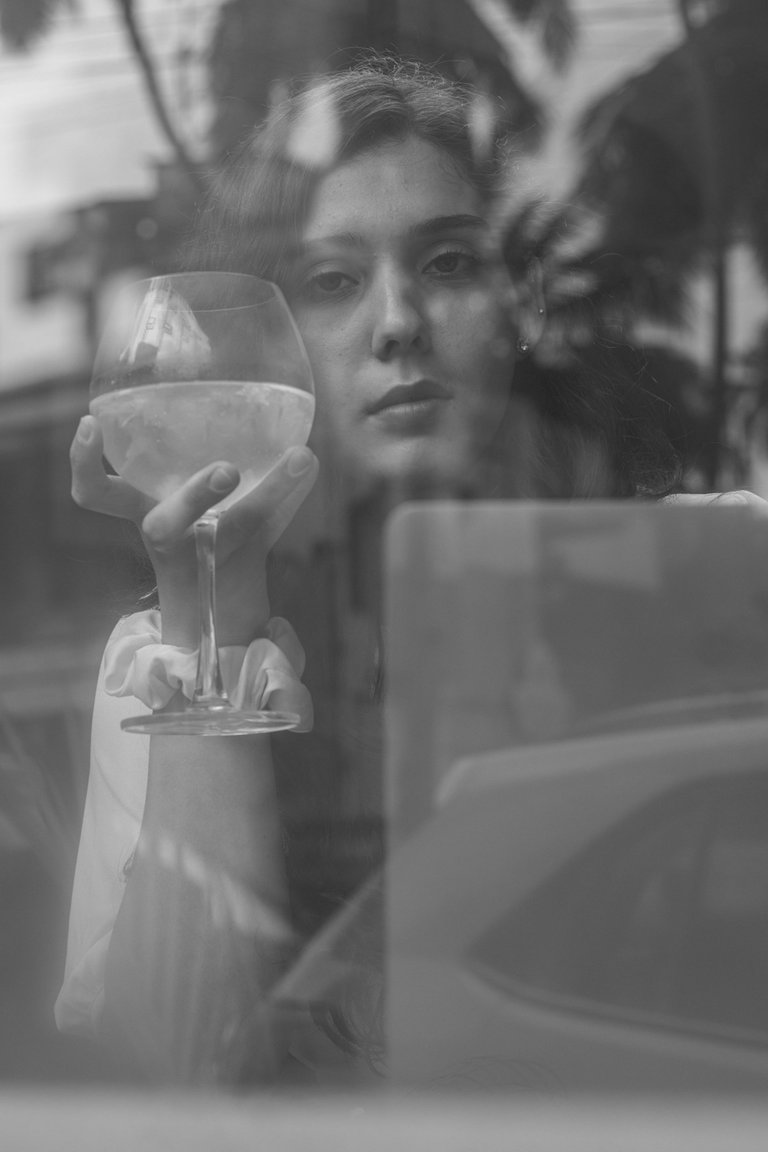 Max Brightness Recommended


Got these amazing Monochromatic shots of Ms. Swathi Baliga and i'm super excited with how these images turned out.
I've used a Canon 80D and a mix of Natural & artificial light from the Godox AD 200 Pro and a 80cm Octabox.
To be honest I wasn't really going for monochrome image because it was mostly display the product which was the G&T cocktail, I just thought why not spice it up a bit and make some good monochromes out of a few images.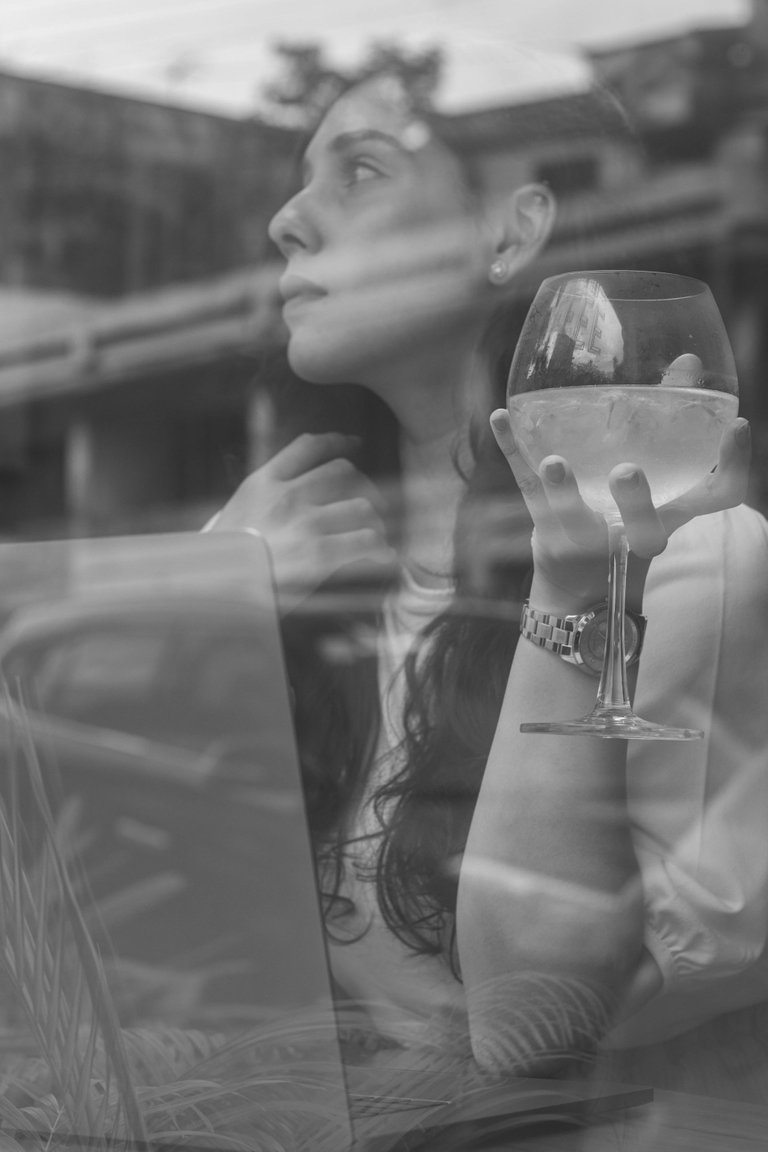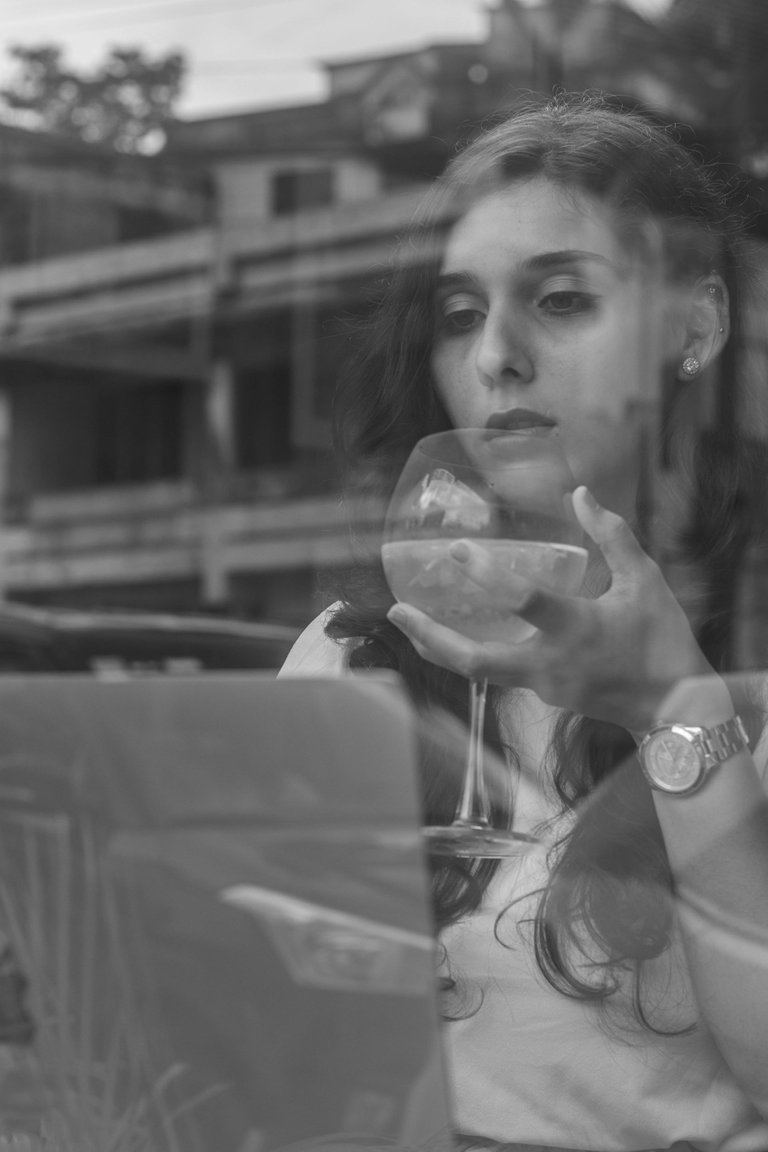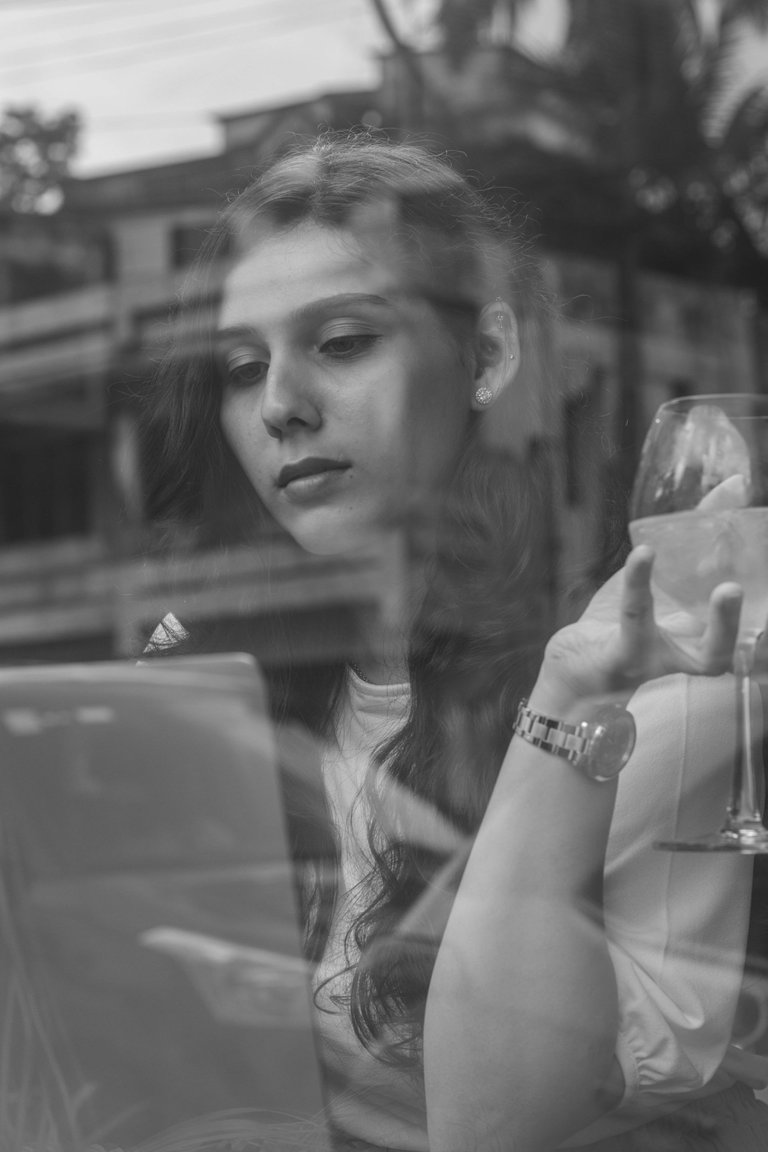 Hope you guys loved them ❤️ I am currently on my way to Bangalore for a friends sisters wedding so for fun content to come and i'm finally glad to be away from work 😂 anyways see yaaa!!!
Questions About Photography Are Welcome!
Upvote, Comment, Repost And Follow If You Like My Work!
Have A Great Day!


---
---