Working At The Farm In Chennai
It's been sometime now since I've moved to Chennai and thing's were a bit slow, but I've finally picked up a job. It's been a month now since I've been working here and it's just been so much fun, work is hectic on the weekends but it's still pretty fun.
I work at this place called The Farm which started way back in 1974 and before you say anything NO I'M NOT A FARMER HERE 😂 this place is an actual farm though (A Dairy Farm) spread out across 80 Acres of land and dead center is the beautiful restaurant and thats where I work ✨
They have free range poultry and cattle as well which is their main source of Dairy and Fresh Country Eggs.
They opened up the restaurant somewhere around 2009, The integration of hospitality allows them to offer their guests a slice of simple, rustic living – an experience of Life on the Udder Side, as they to call it!
This restaurant follows a farm to plate concept meaning that 90% of the food here is sourced from the farm itself. Except the fresh meat of course 😂 they serve chicken, pork, beef and certain sea food items. This place is a literal food heaven for me, the place is slightly expensive but totally worth it.
They make their own dairy products like Paneer, Rasmalai, Rasgulla, Curd made from Buffalo milk which is so so much better than cow milk 😭 curd made using Buffalo milk is so thick and almost gelatin like it's just so good uggh.
P.S There's A Good Deal Of Images In This Post About 90+
These guys also have a farm shop where they sell over 100+ varieties of yummy products from sweets, to ketchups and mustard, fresh fruits and vegetables which come all the way from their friends farm in ooty and other places across India. Again these products dont come cheap but once you try them oh manh your gonna unload all of your savings in this place 😂
And if you think that's it ? Well there's one last thing that they do here that makes me fall in love with the place even more, So THEY ROAST THEIR OWN FREAKING COFFEE 🥺 can you believe it? I work in a miracle of a place where there's so much to learn here.
Coming to what I do here, so I basically manage all the reservations in this place and make sure the guest's get assigned a table, I also handle the shop and restaurant phone lines and sort out orders coming into the shop and for takeaways in the restaurant.
Wood Fired Oven For The Thin Crust Pizza's
They follow something called a Closed Cycle Concept when it comes to some aspects of The Farm and here is one such example:
They have a small Eucalyptus plantation on the property and they use its wood for pretty much everything, All the furniture and Thatched Roof Structure is made from Eucalyptus wood from this plantation. It doesn't really take that long to grow them as well.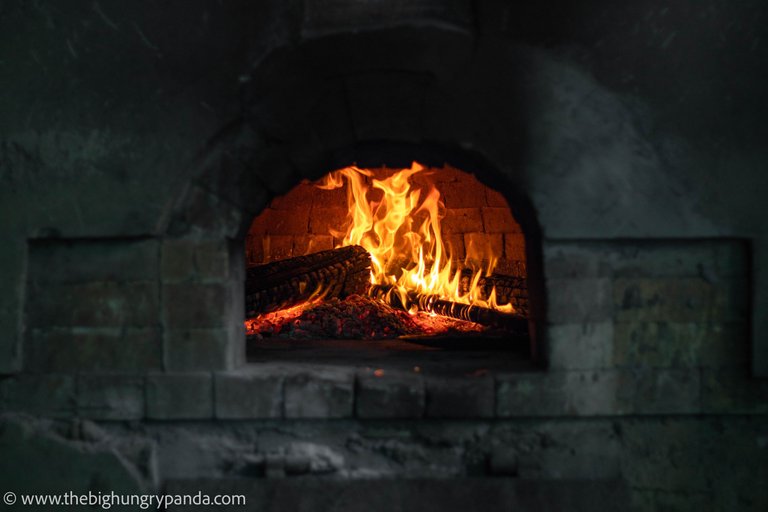 This wood fired oven uses the eucalyptus wood to fire up the oven which runs 6 hours a day, which is used to make all of the pizzas, roast vegetables etc and at the end of the day the ash is collected and is sprinkled on the plants and added into the soil in the plantation. This ash acts as a fertiliser for the soil and also acts as a natural non-toxic insecticide for the plants.

Pretty cool right ? this way there is
almost 0 wastage that takes place in the farm.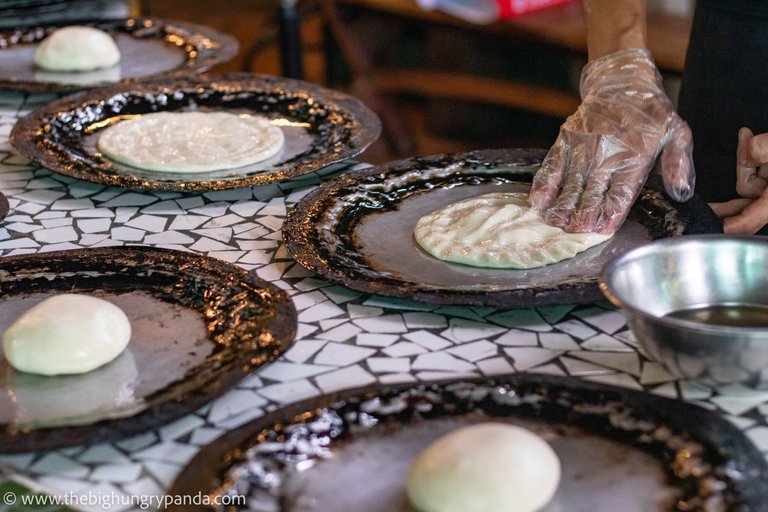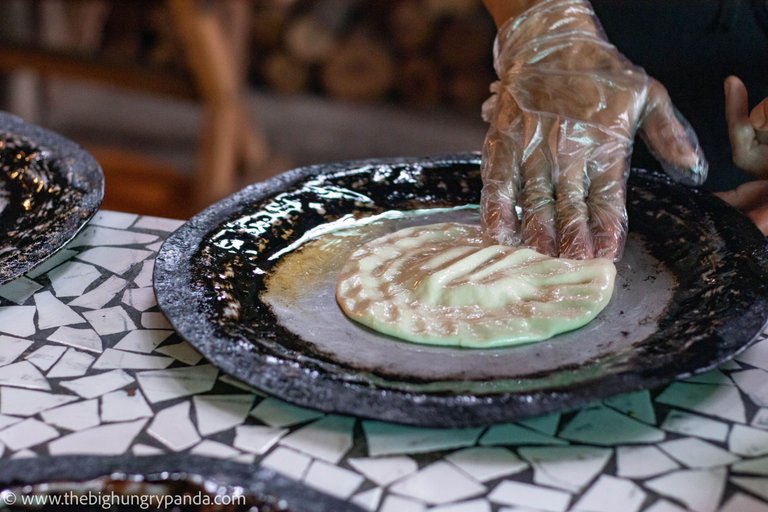 Farm Fresh Fruits & Vegetables
All the fresh produce available at this place is 100% Organic and grown with so much love and care, Which also makes them brutally expensive 😂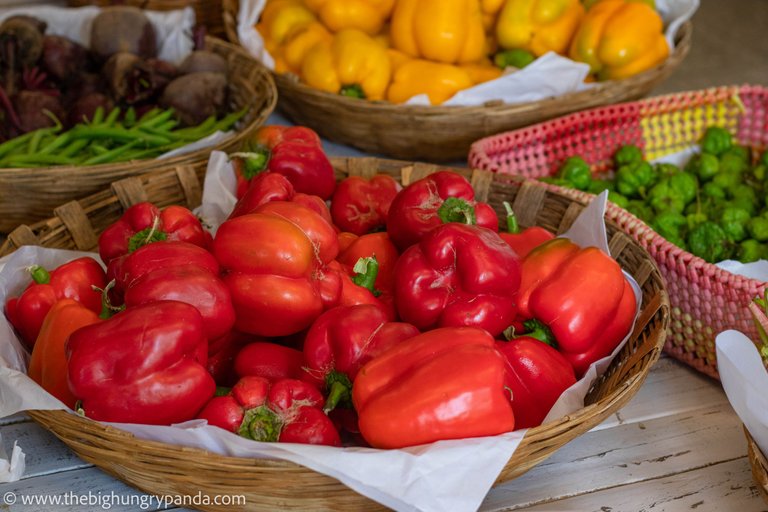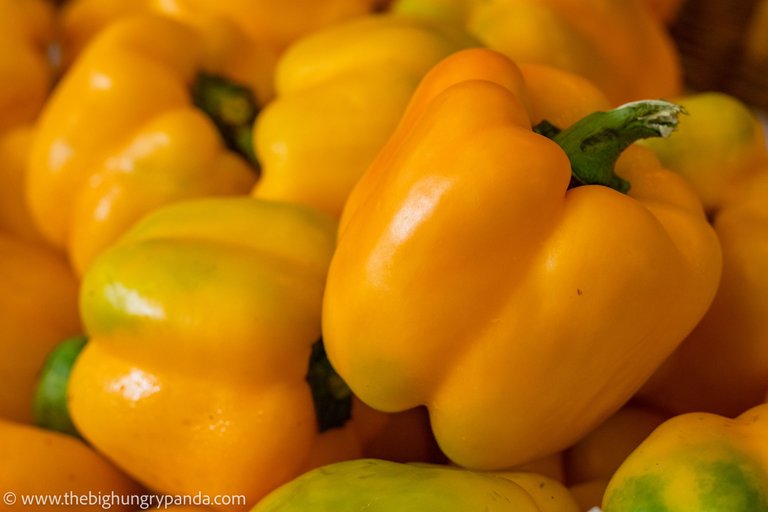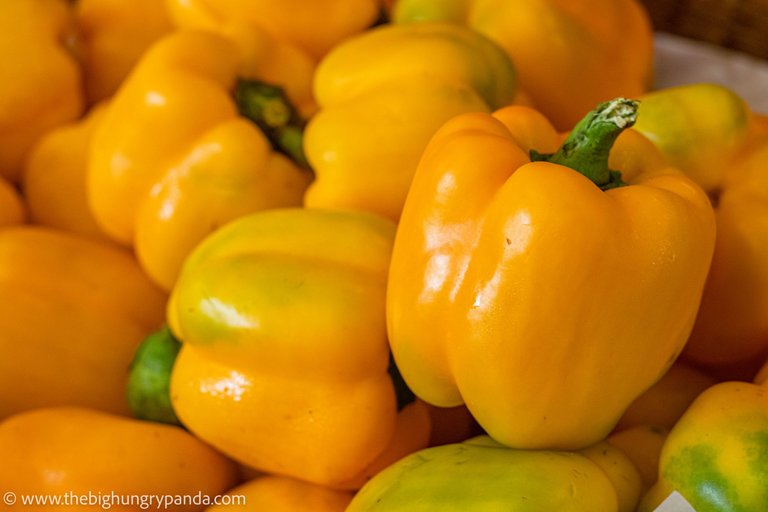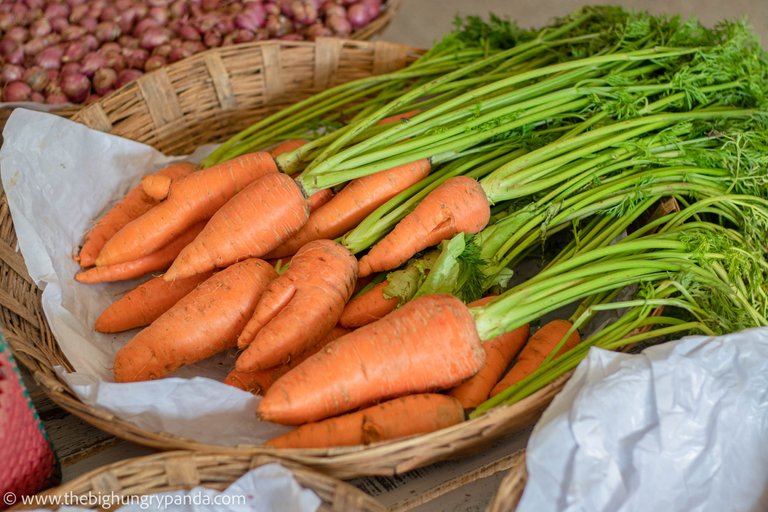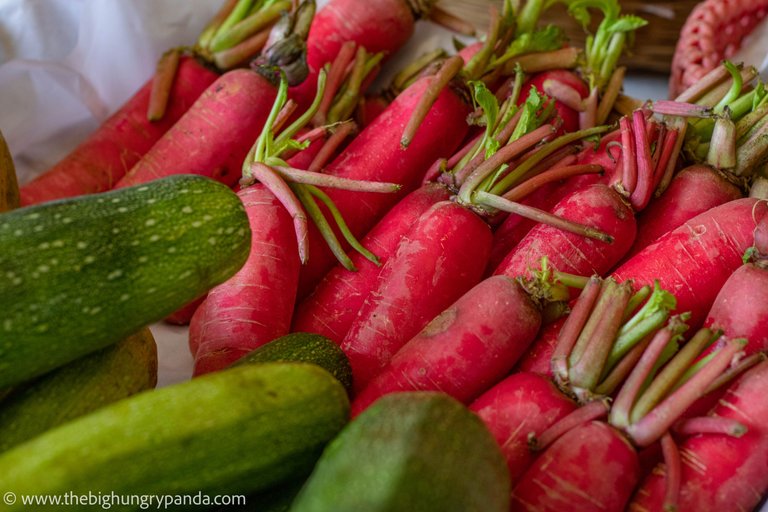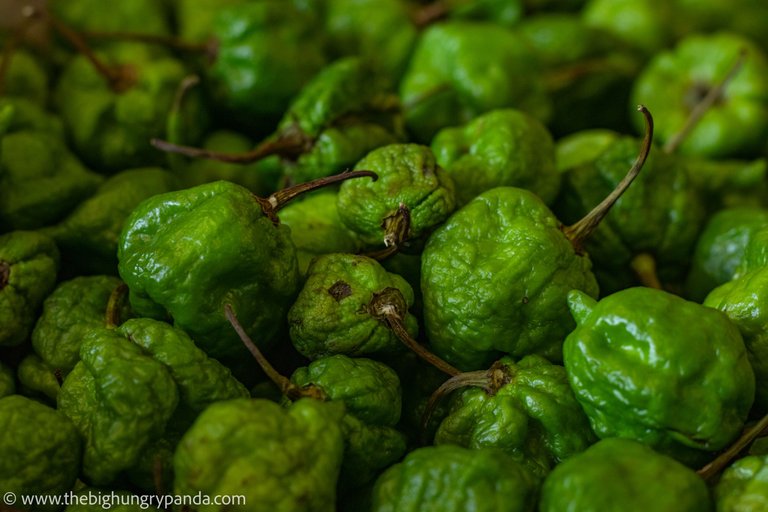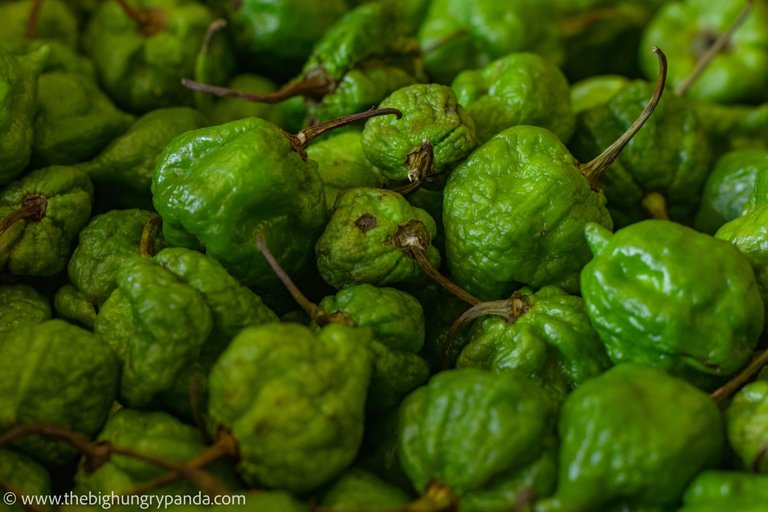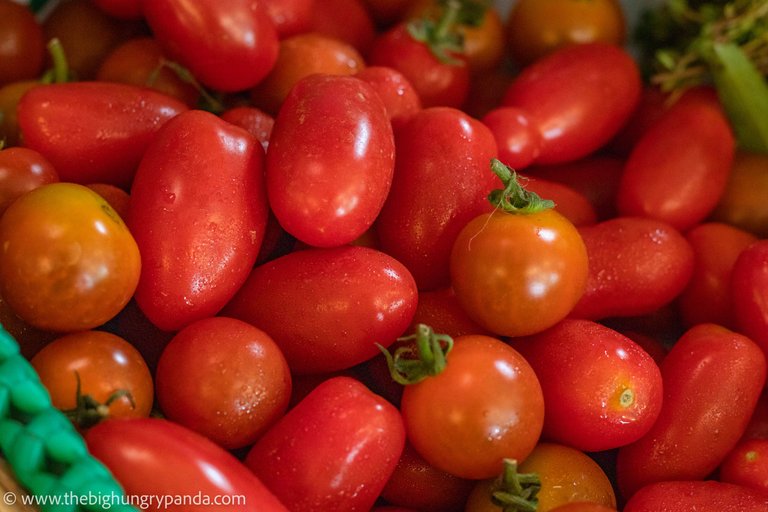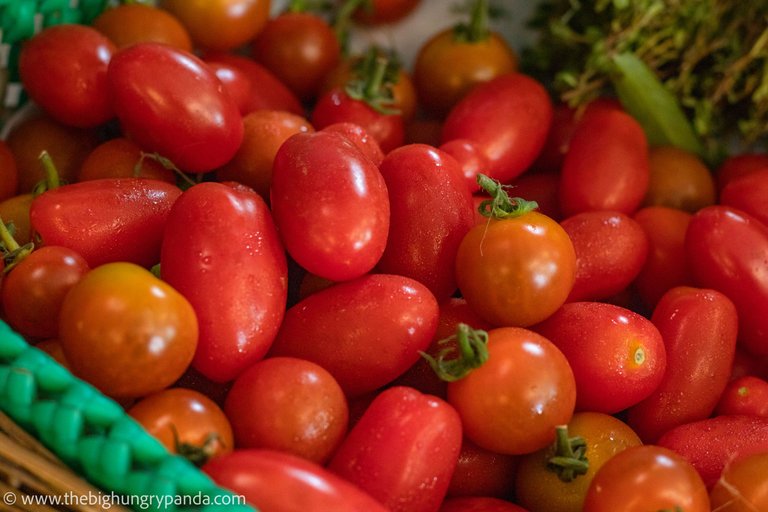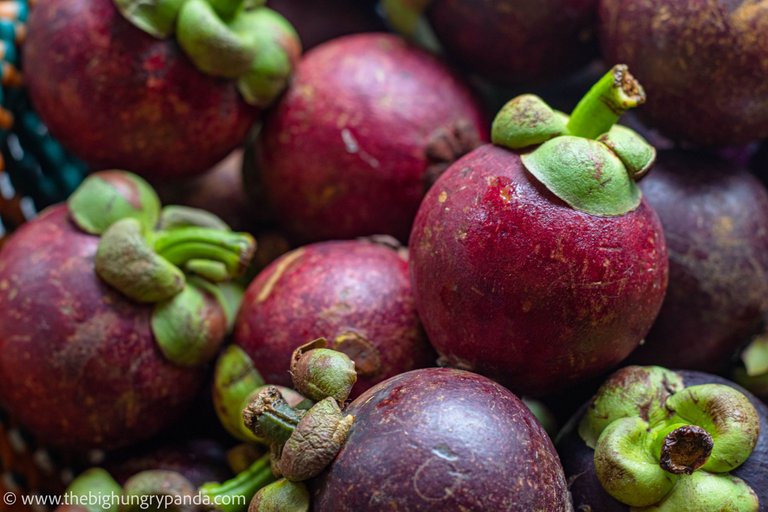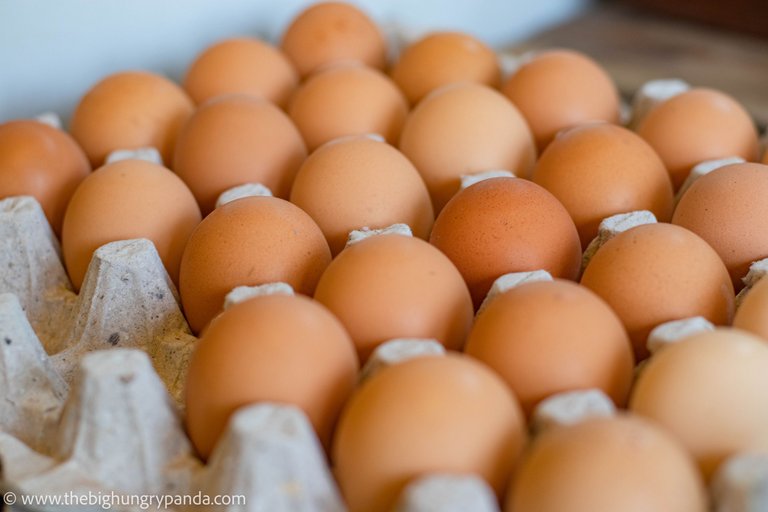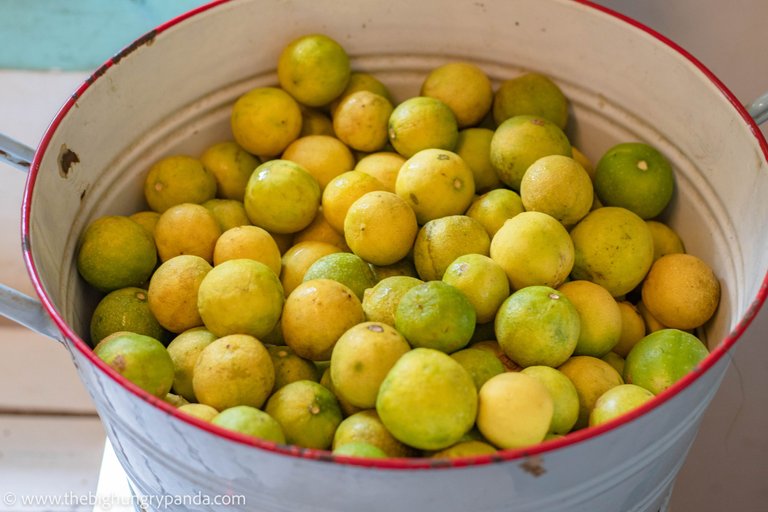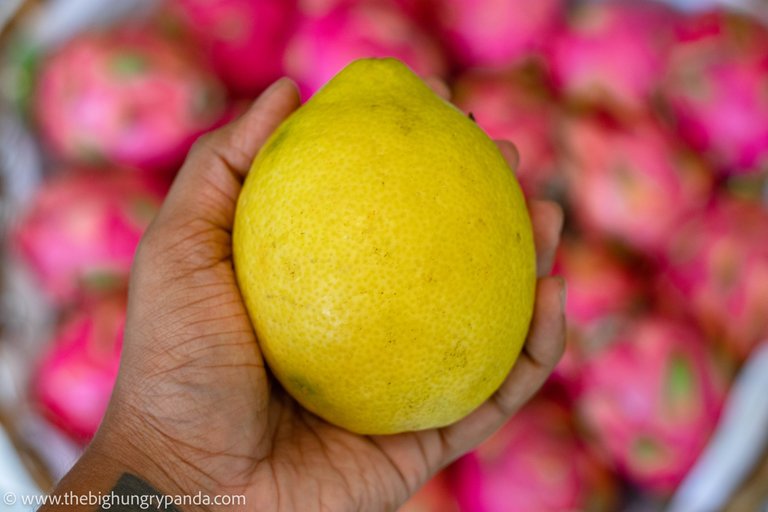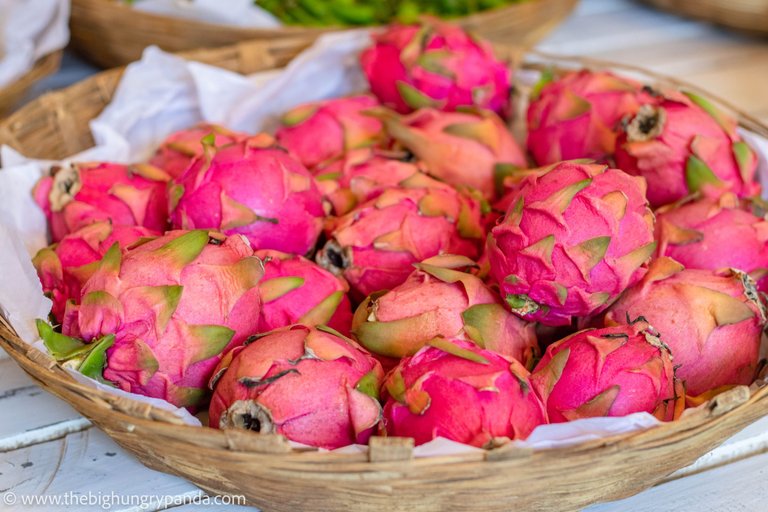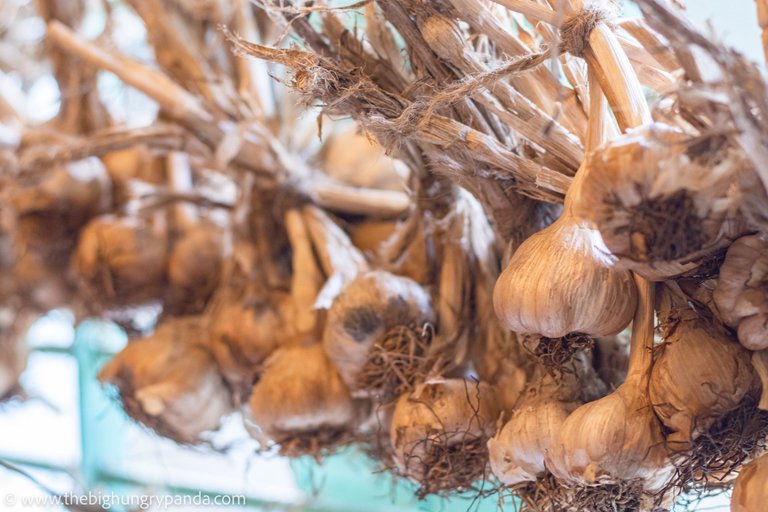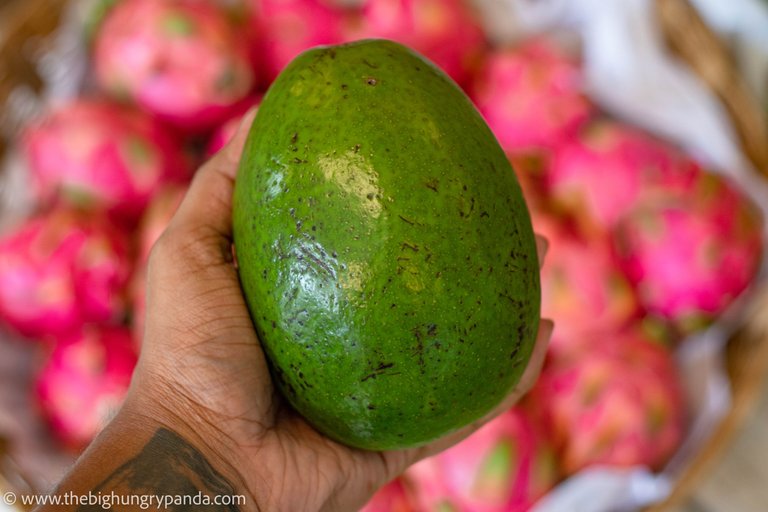 Fresh Roasted Coffee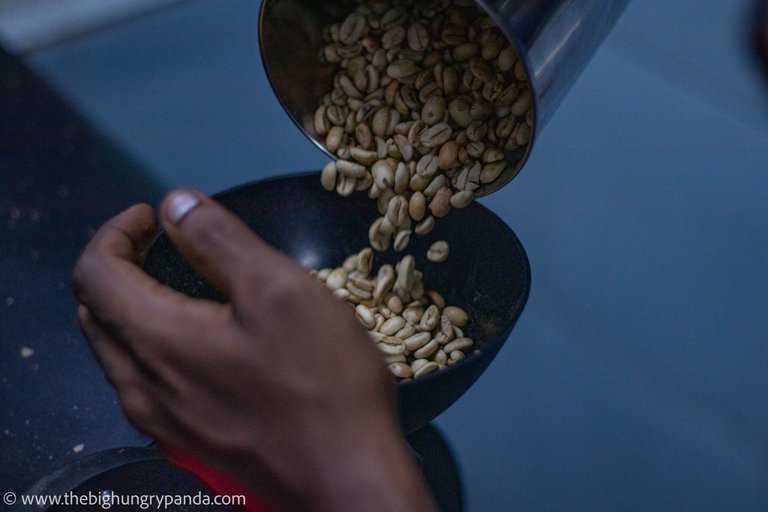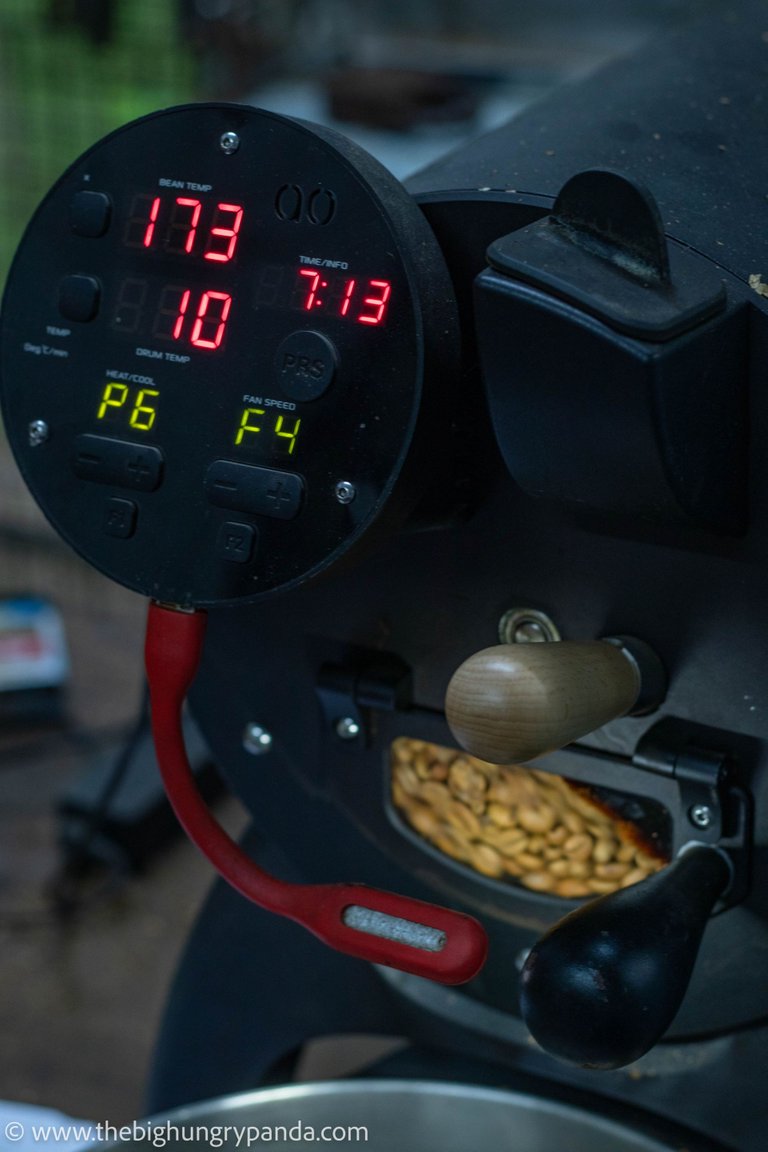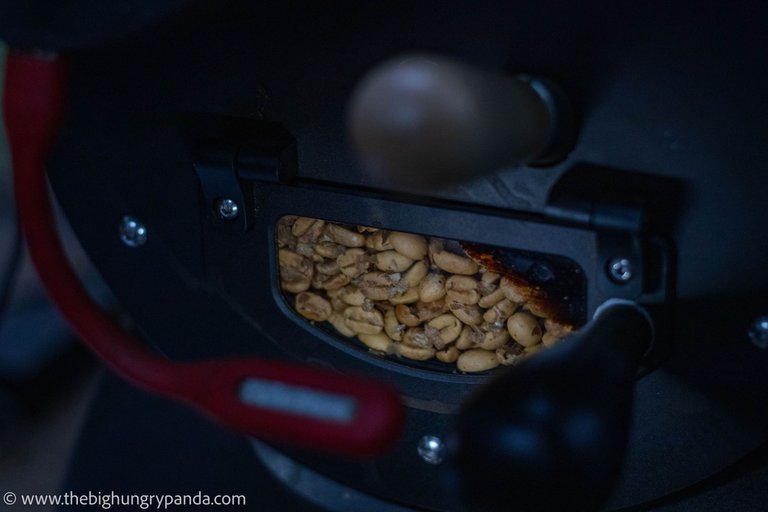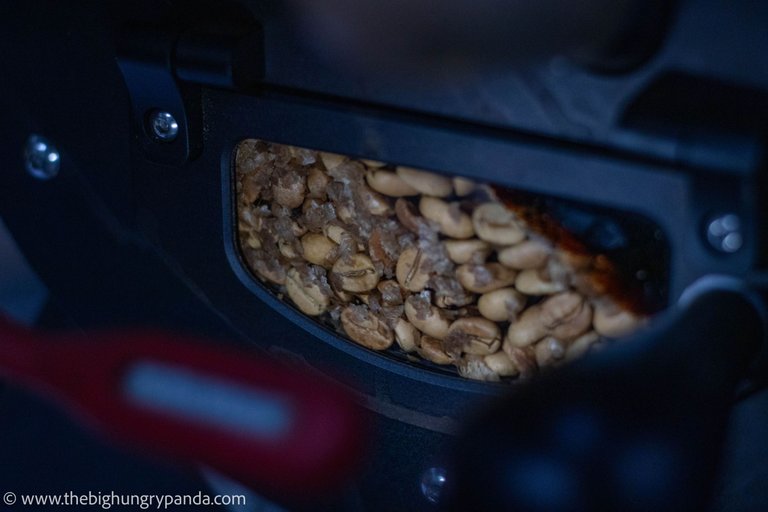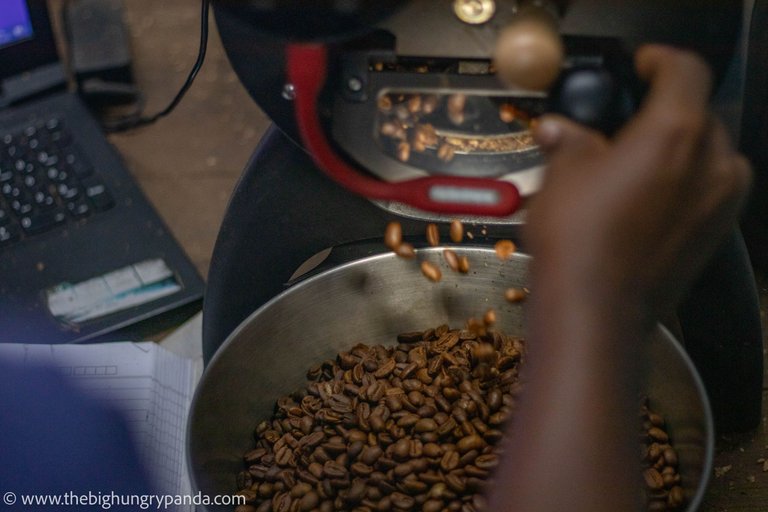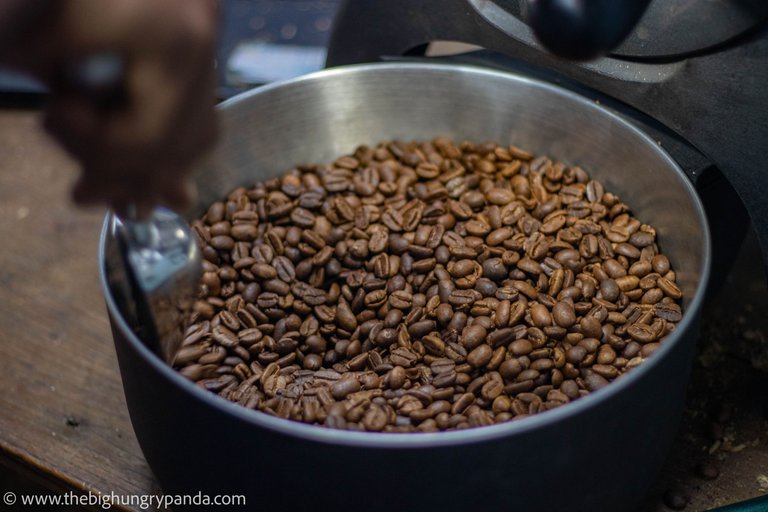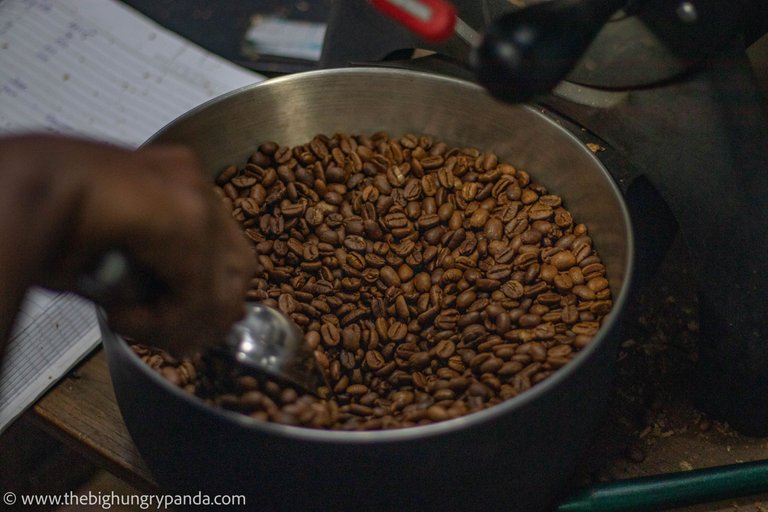 At the moment they roast 3 Specialty Blends and one Single Estate Coffee. The difference between a Coffee Blend and Single Estate coffee is that a Coffee Blend consists of various beans having multiple origin and more often they are well balanced and have gentle flavours and to a coffee connoisseur these flavours are very distinct. Single Estate Coffee Beans comes from one single source (Single Origin) and these beans would only be available during certain periods of the year depending on it's harvesting season. These coffees are exotic and unique and has exclusive taste.
Coffee Blends:




Margazhi - Filter Coffee Blend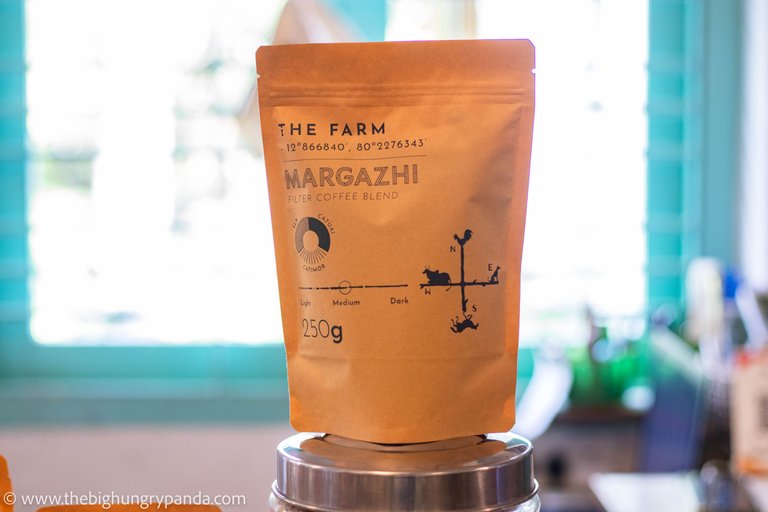 LOCATION
KANAMAD ESTATE
Coorg
LEY ESTATE
Aldur village, Chikmagalur Taluk
PROCESS
KANAMAD
Anaerobically Fermented Naturals
The Beans are sealed in a completely oxygen free environment and are then Shade-dried for a few days post fermentation.
LEY
Washed
22 hours of aerobic fermentation in tanks of water followed by 8-10 days of drying.
ROAST PROFILE
Medium

Bambaram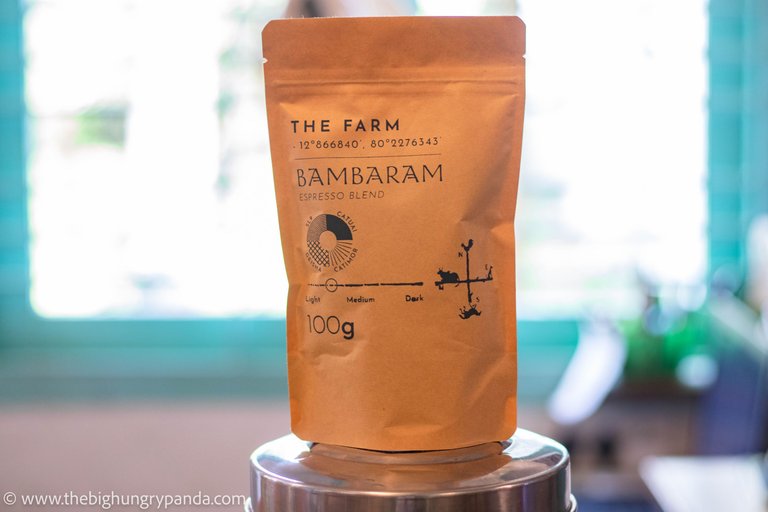 LOCATION
KANAMAD ESTATE
Coorg
LEY ESTATE
Aldur village, Chikmagalur Taluk
MOOLEH MANAY
Suntikoppa village, Kodagu District
PROCESS
KANAMAD
Anaerobically Fermented Naturals
The beans are sealed in a completely oxygen free environment and are then Shade-dried for a few days post fermentation.
GEK
Natural
Selective picking of ripe red cherries and then the Outer skin is removed & sun-dried on raised beds for 11-14 days.
MOOLEH MANAY
Natural
Multiple periods of picking for the ripest cherries and are thenSun-dried for 10-15 days, about 60-80% are shade-grown
ROAST PROFILE
Light - Medium
Single Estate Coffee:

Mooleh Manay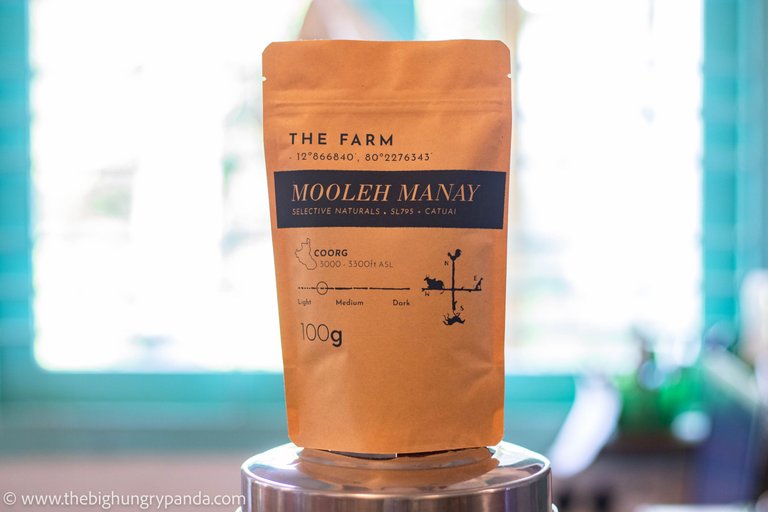 LOCATION
Suntikoopa, Coorg
PROCESS
Selective picking of the ripest cherries
Slow drying of cherries on raised beds to obtain the desired moisture content.
ROAST PROFILE
LIGHT - MEDIUM
Coffee Bar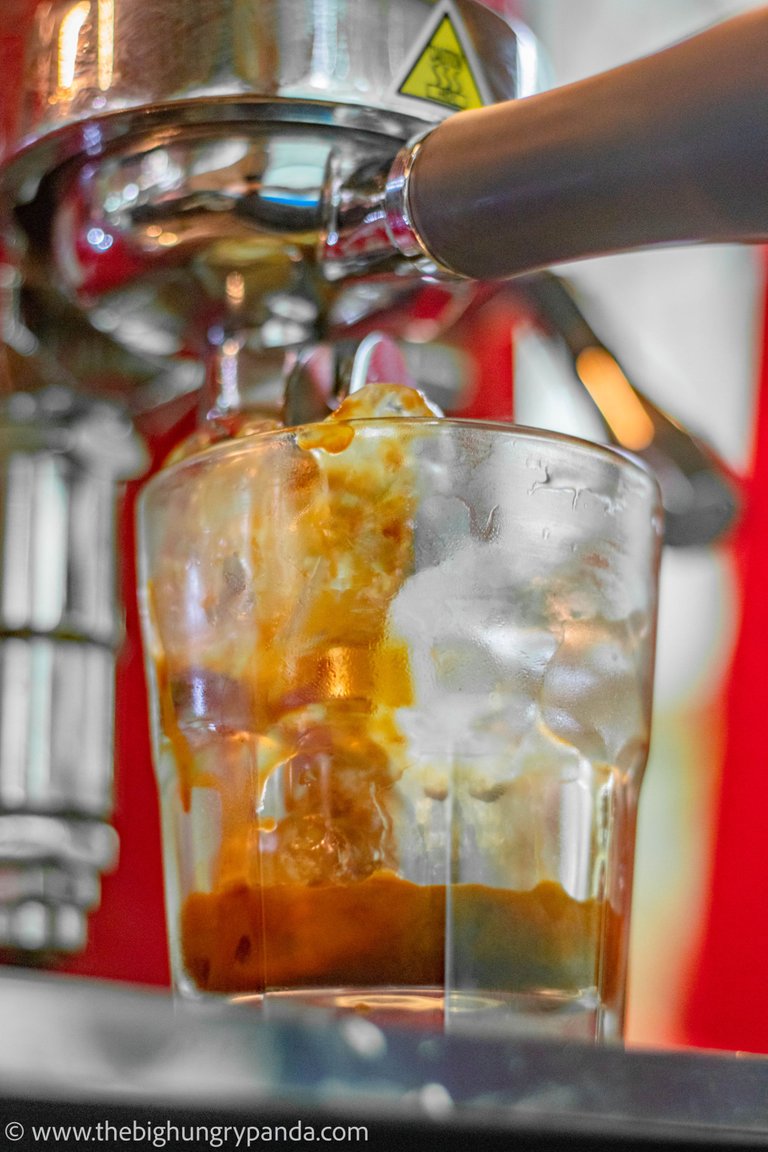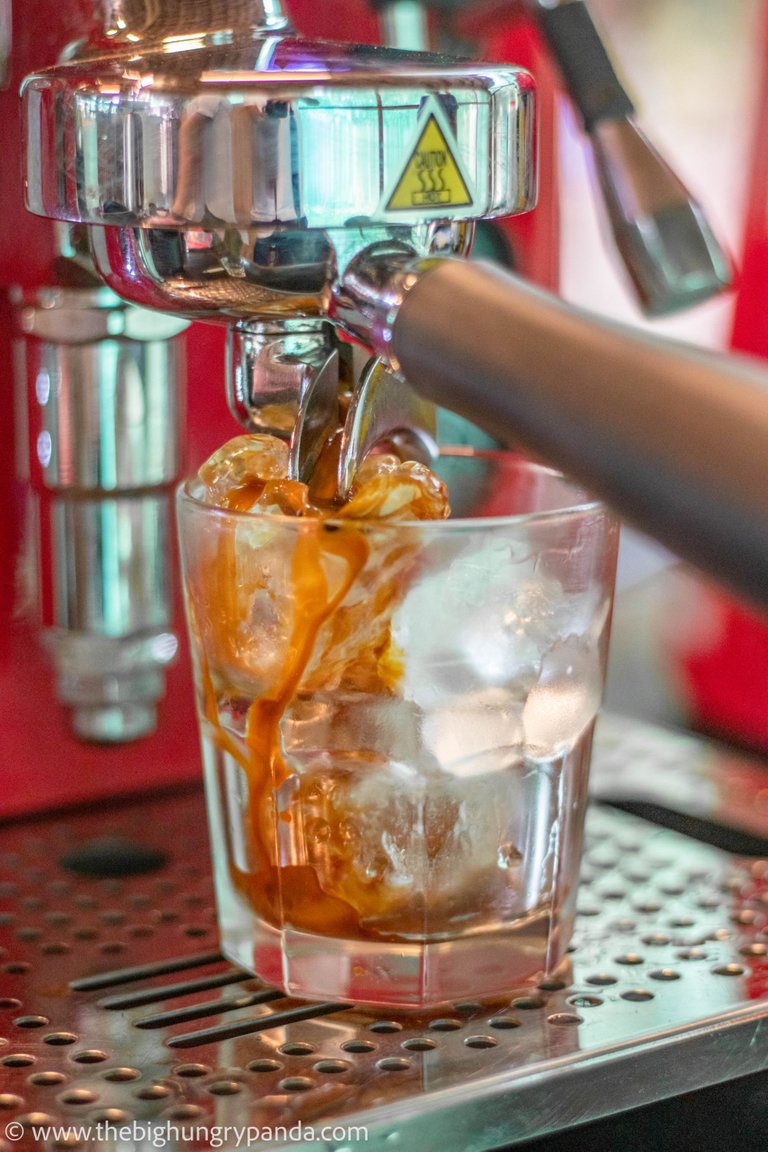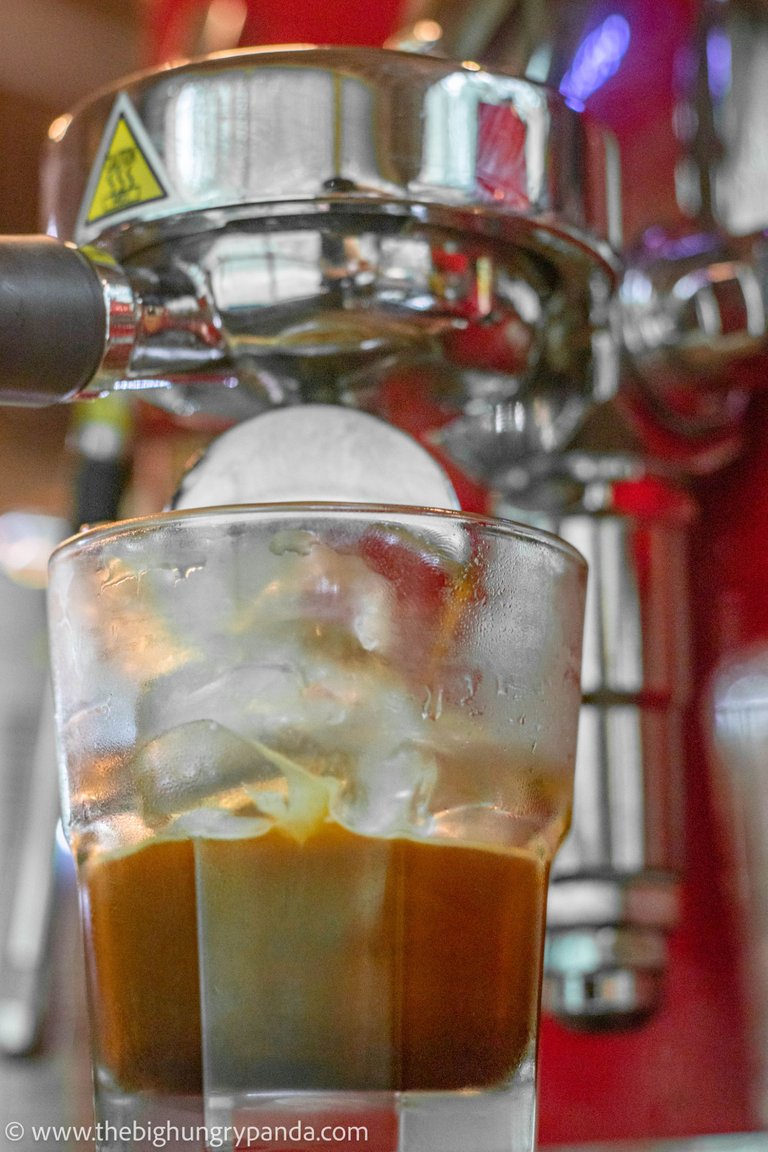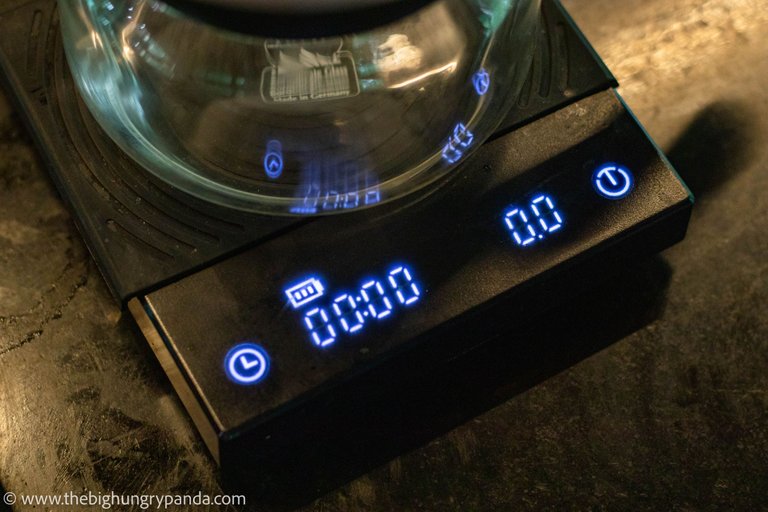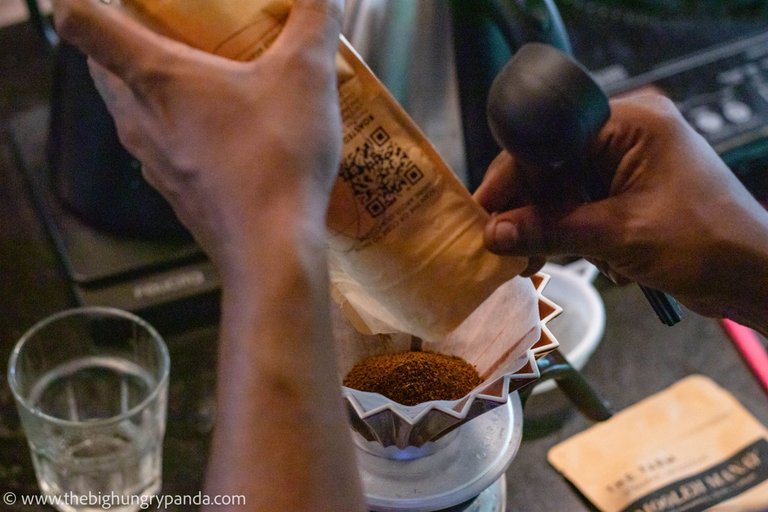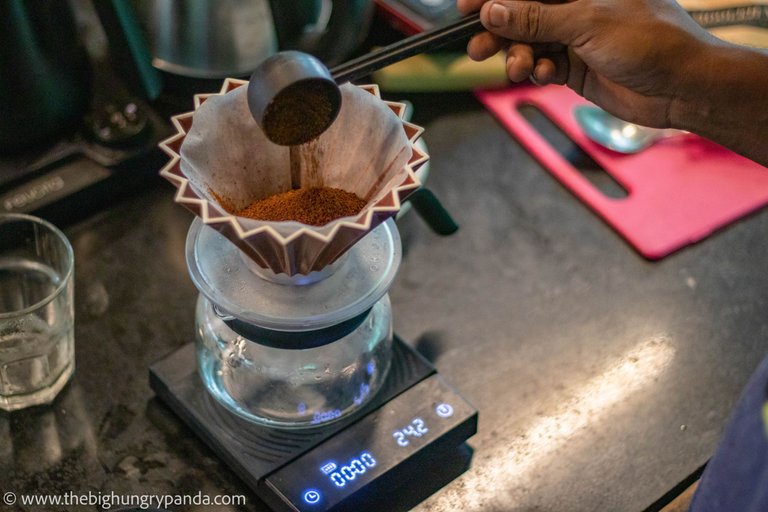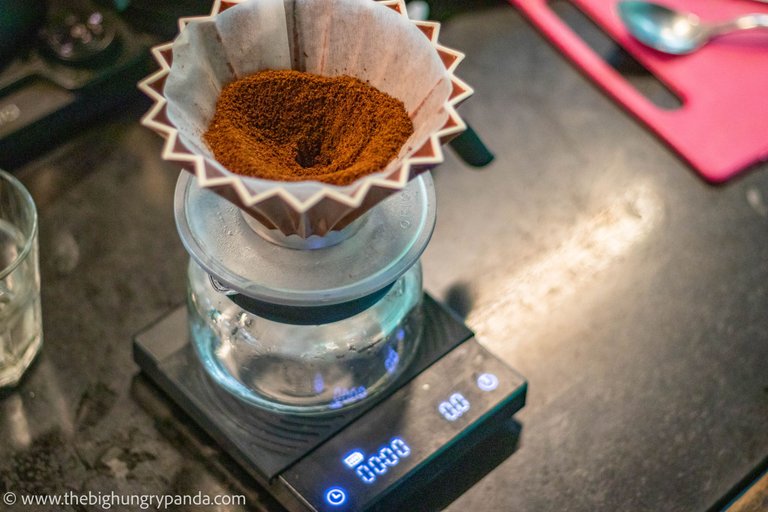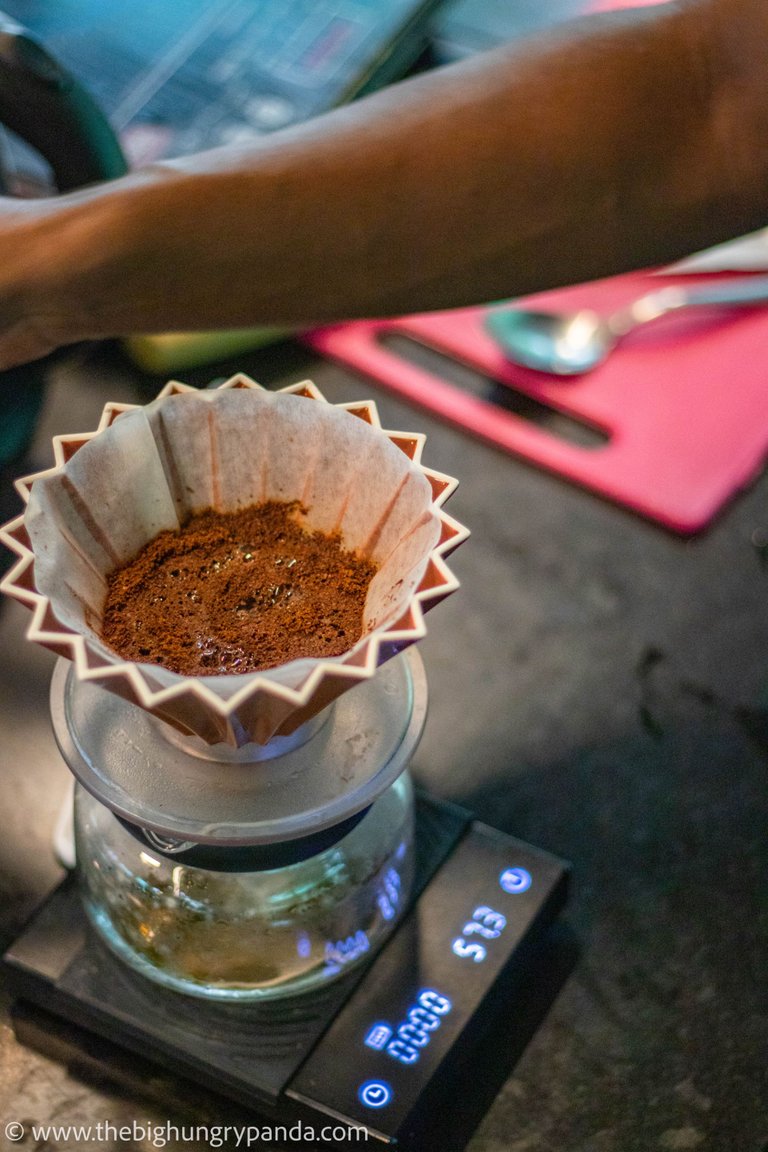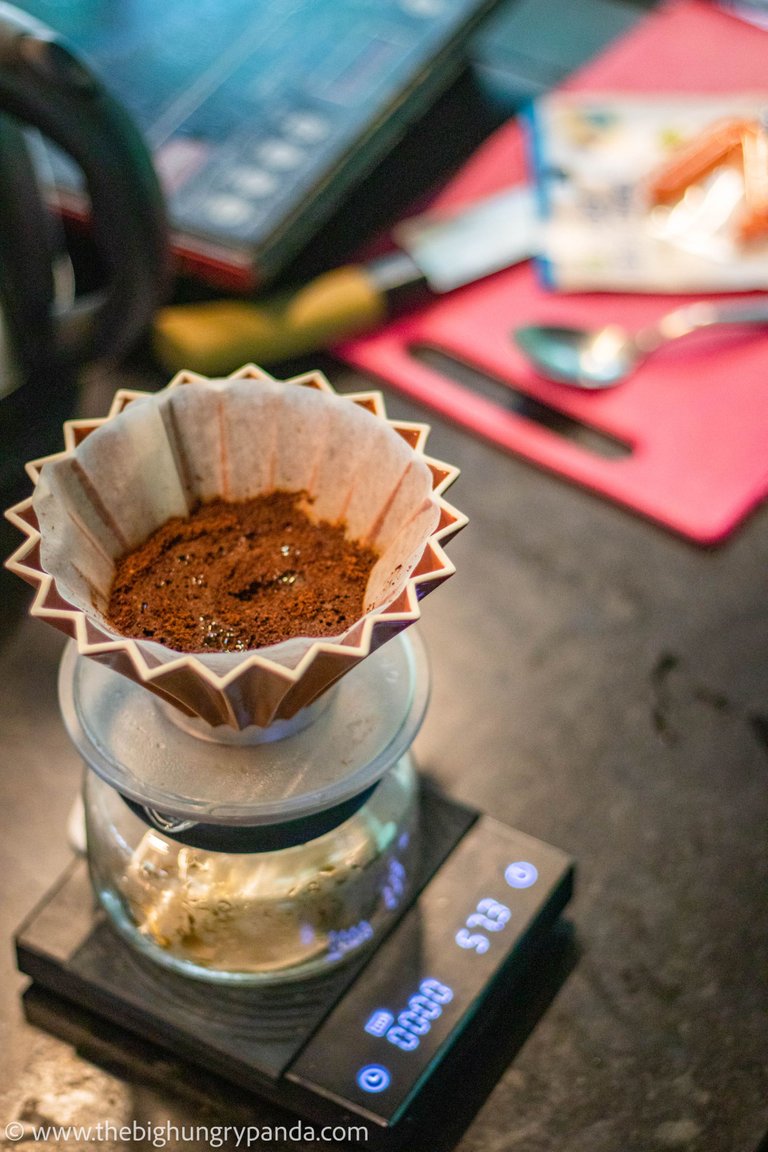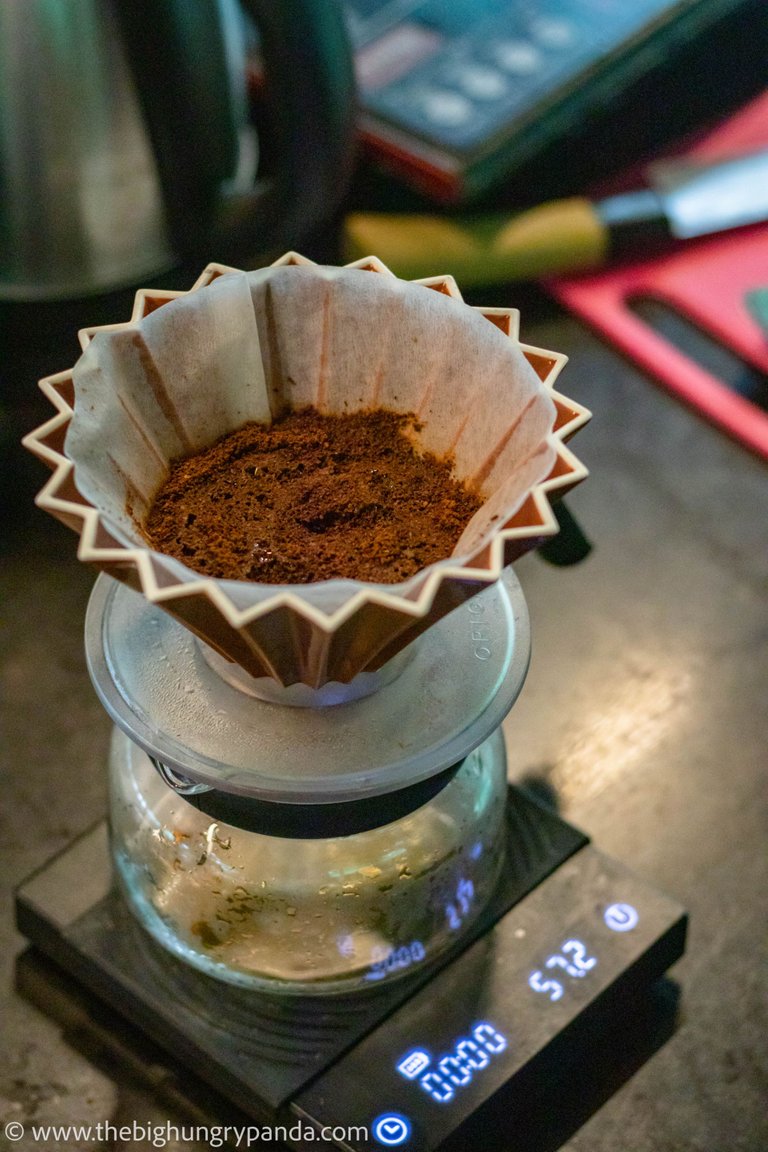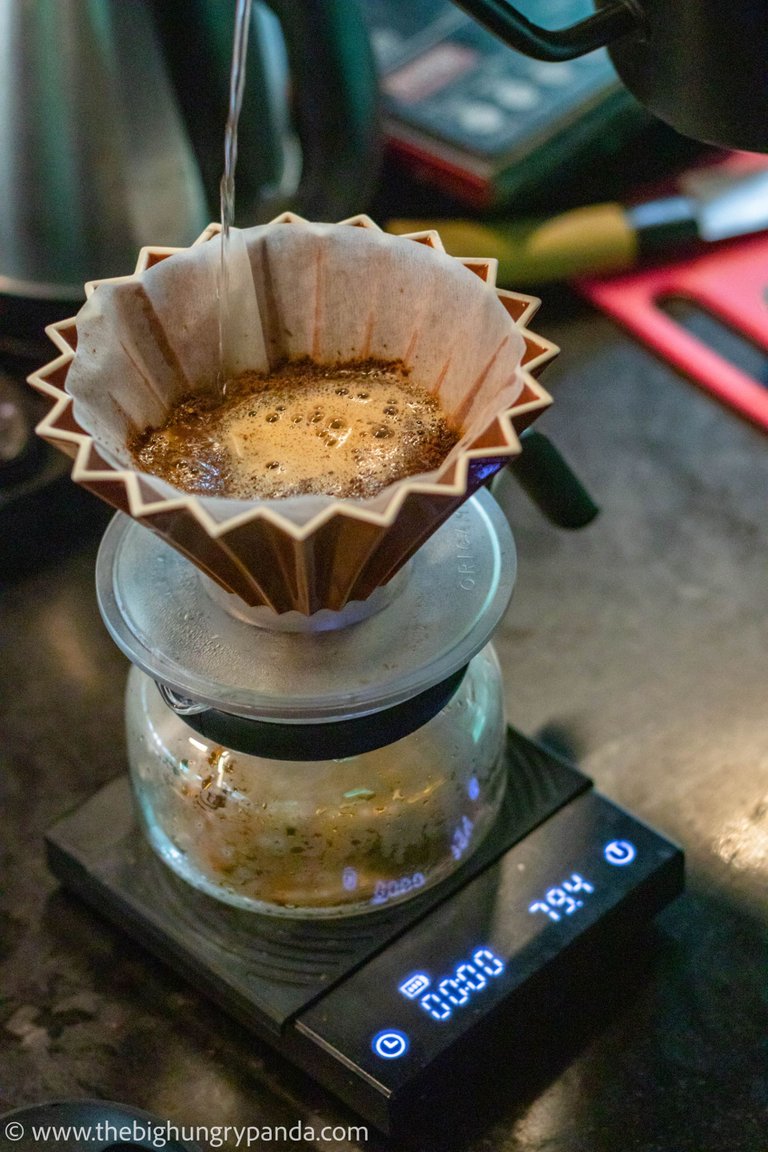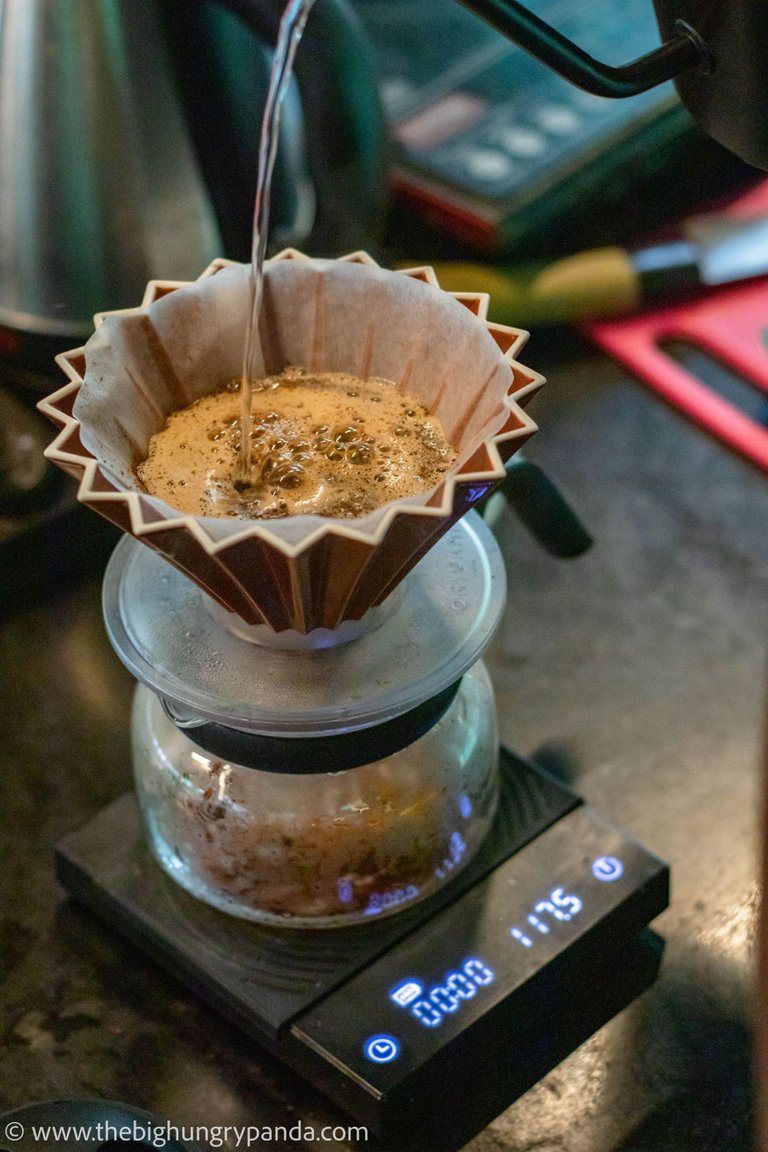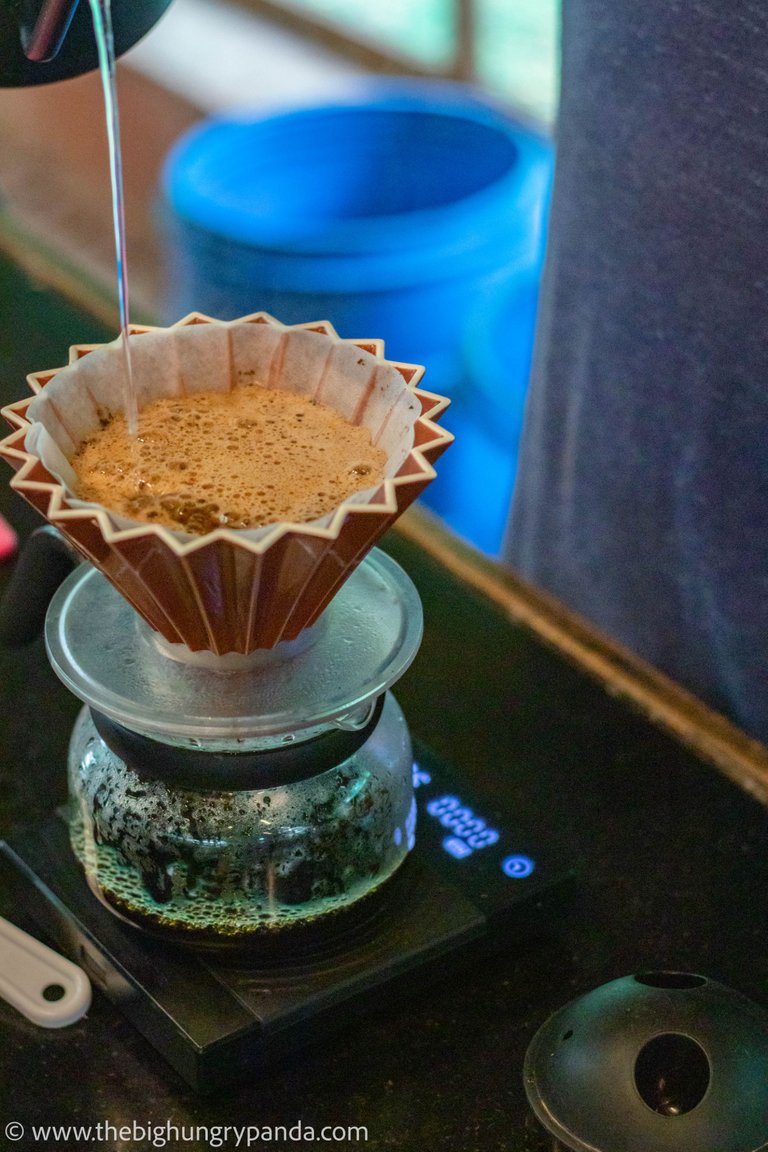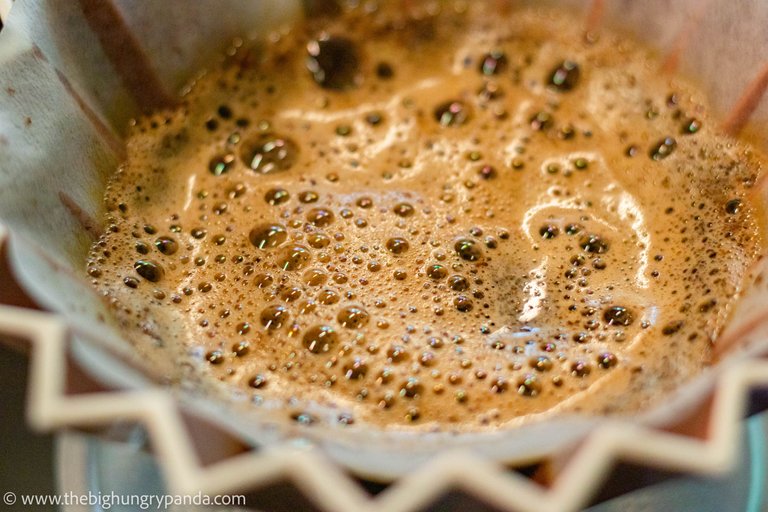 Farm Fresh Cheese




The best part is that they make cheese and fucking beautiful tasting cheese 😭 here's the cheese list:
Mozzarella Di Bufala
Scarmoza Affumicata (Smoked Mozzarella)
String Cheese Knots
Bocconcini
1/277 Bloomy Rind
Halloumi
Ciottolo
Queso Coromandel
Provolone Dolce
Piccolo
Tomme De Semancheri
Madras Peppery Jack
Young Jack
Feta
Marinated Feta
Ricotta
Labneh
Flavoured Labneh:
Green Chilli, Coriander & Garlic
Red Chilli & Oregano
Malabar Black Pepper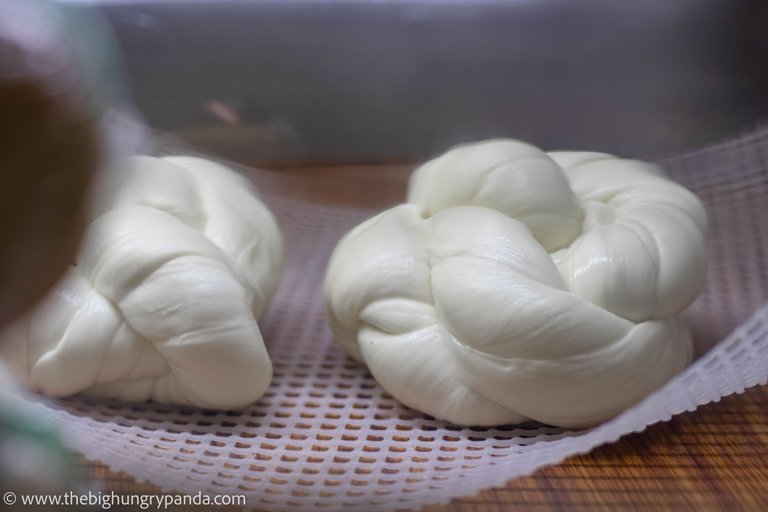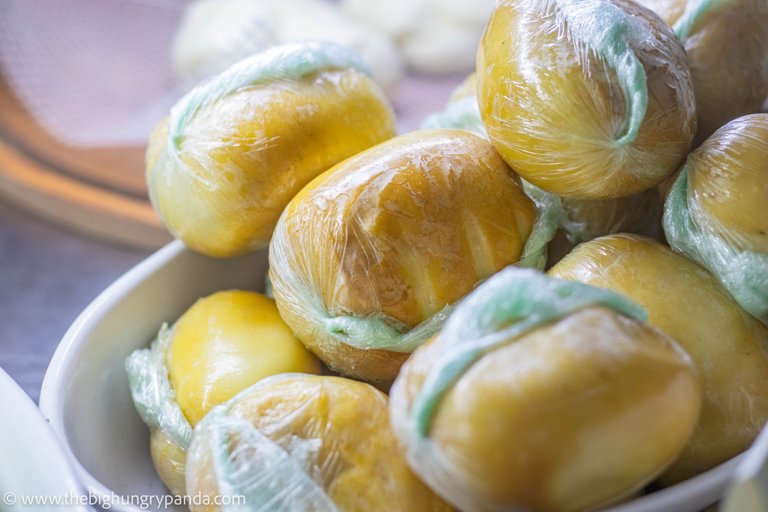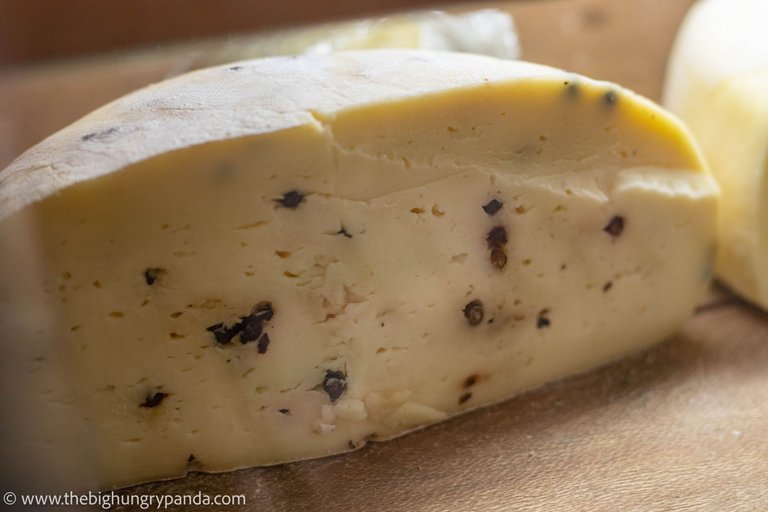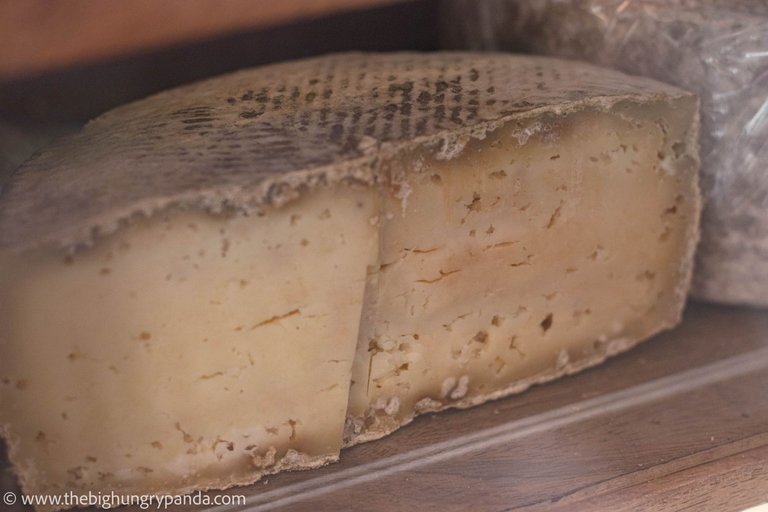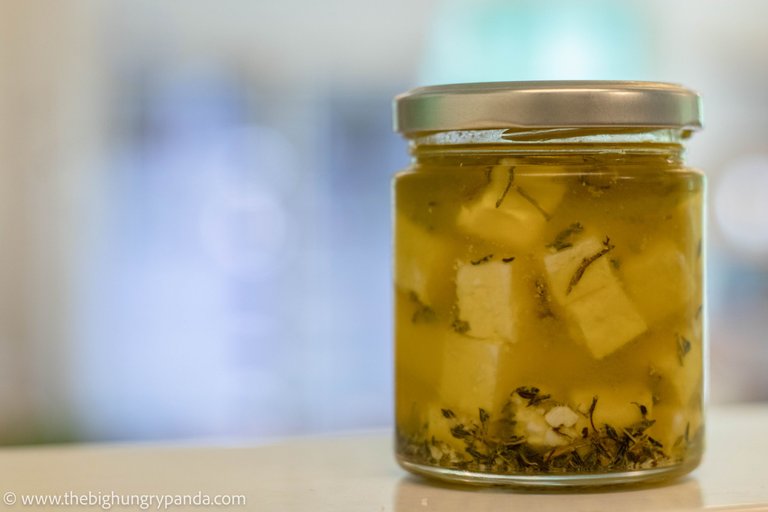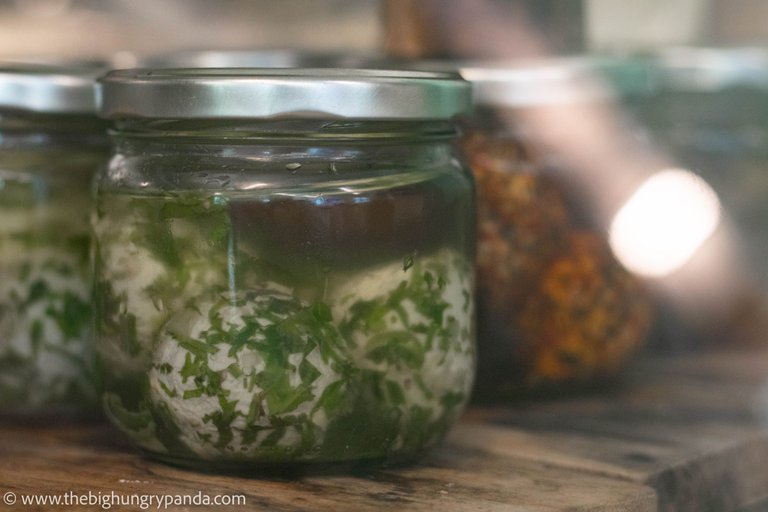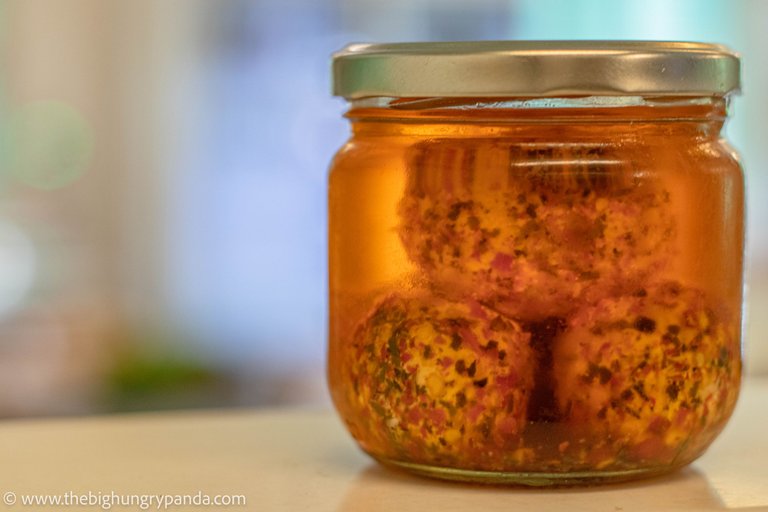 Products
The list of products they have here are just endless from mouth watering sweets to chewy cookies and chocolate bars the list just goes on, Here are some of the products I shot at The Farm Shop.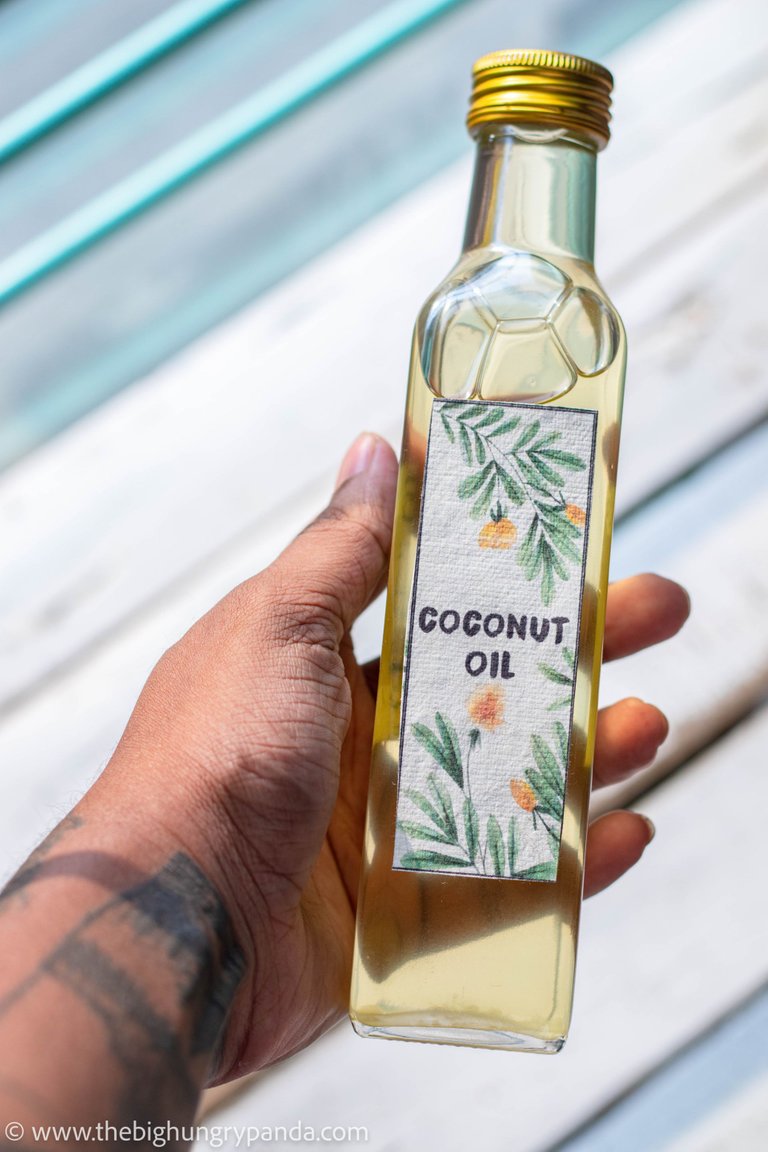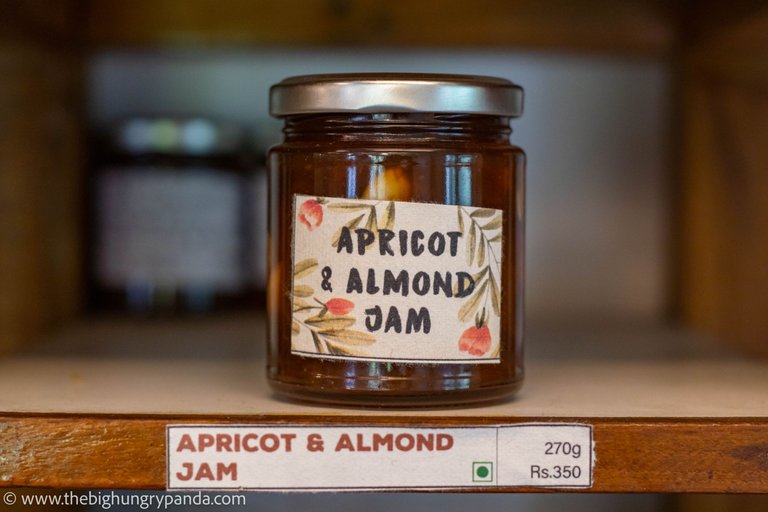 Naan Kathai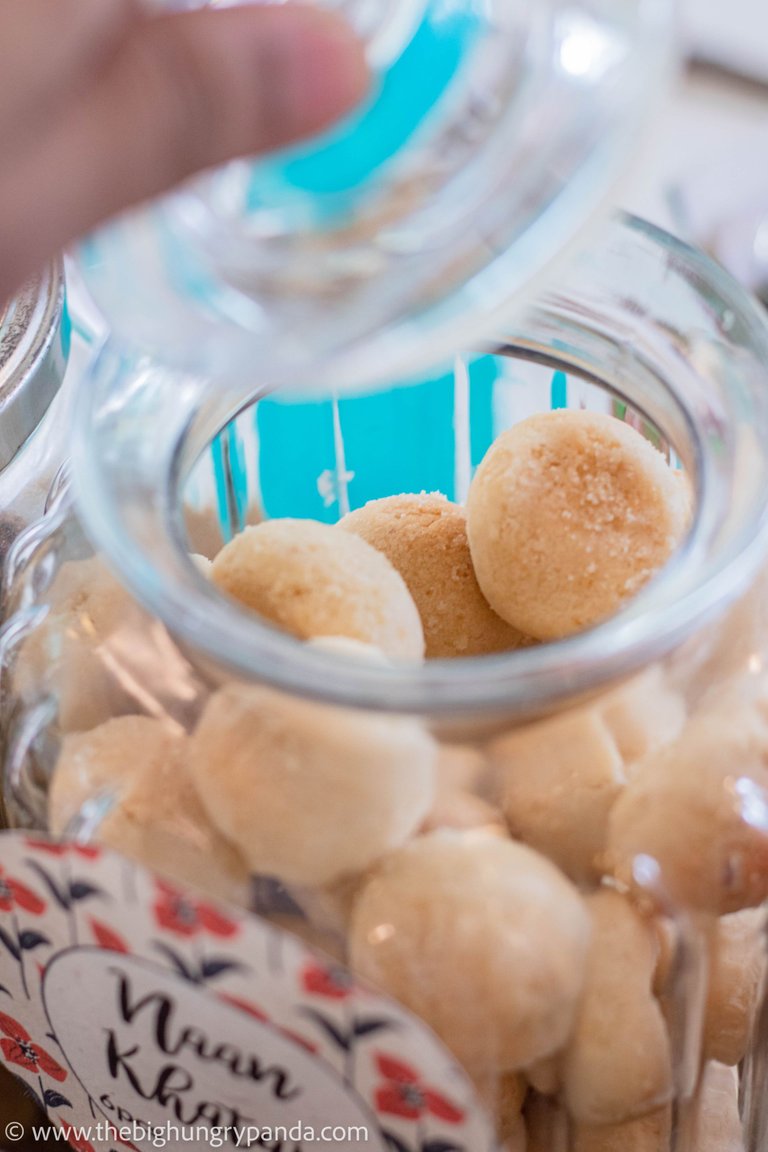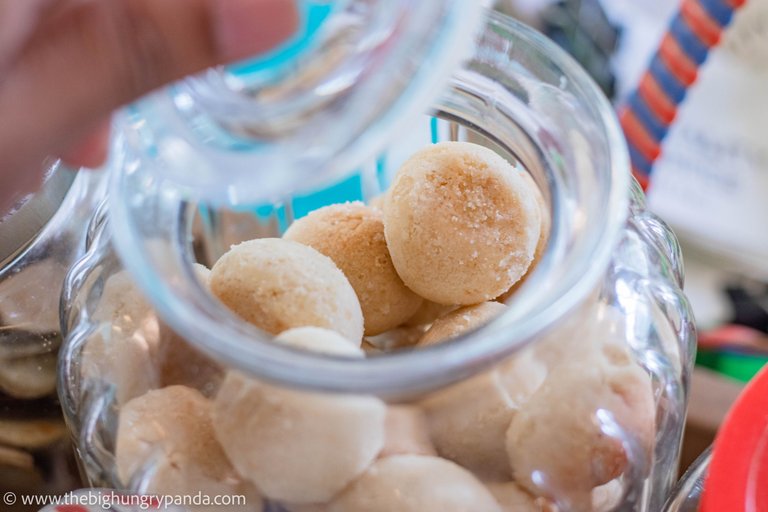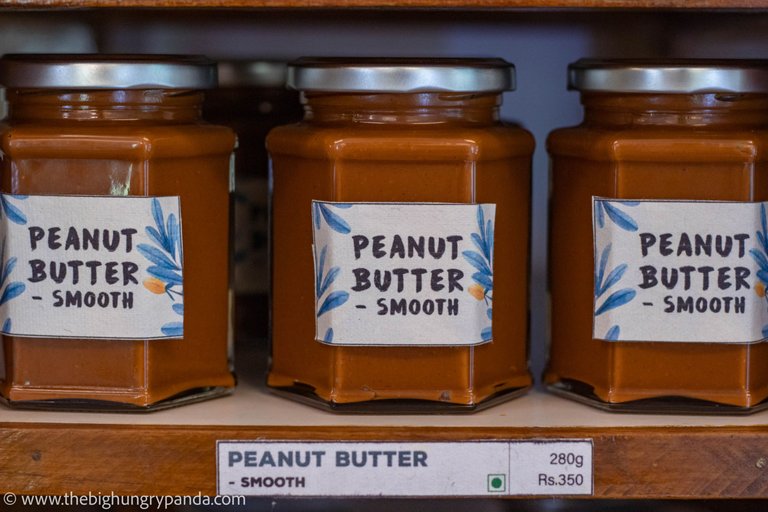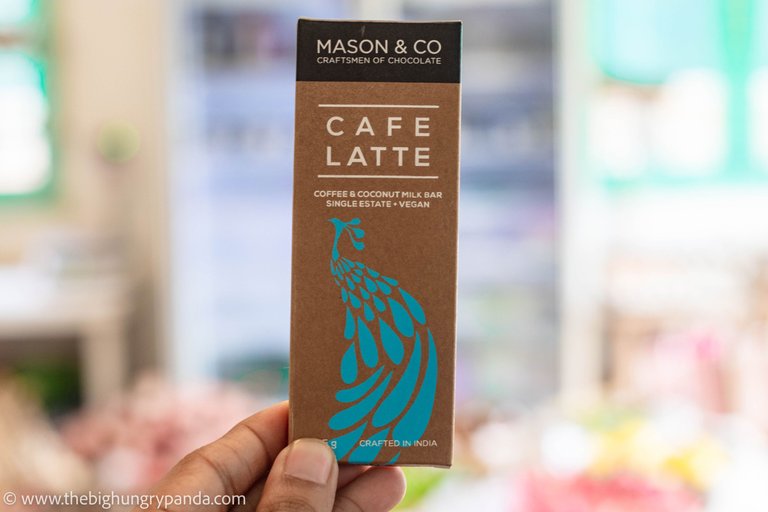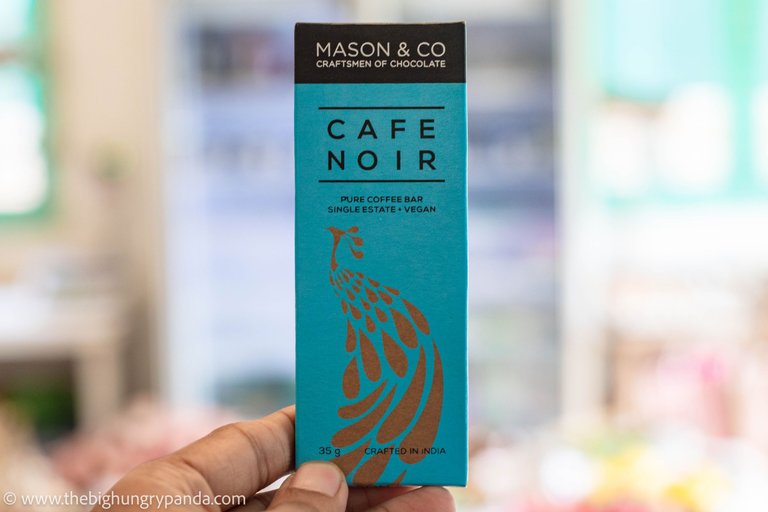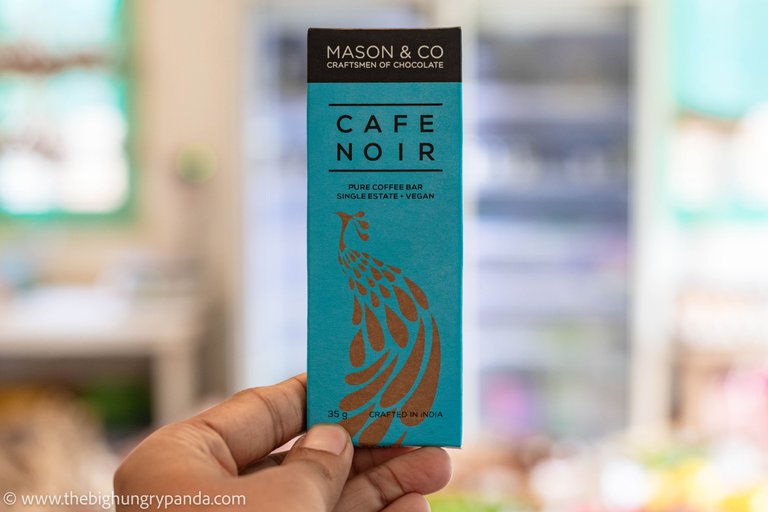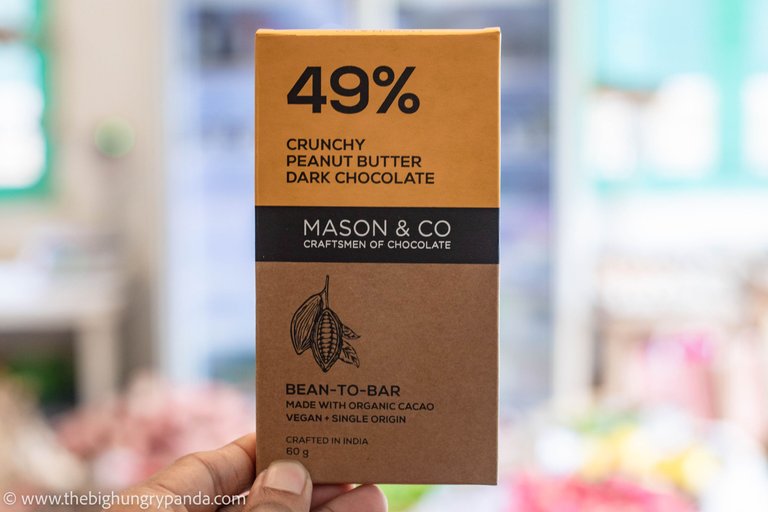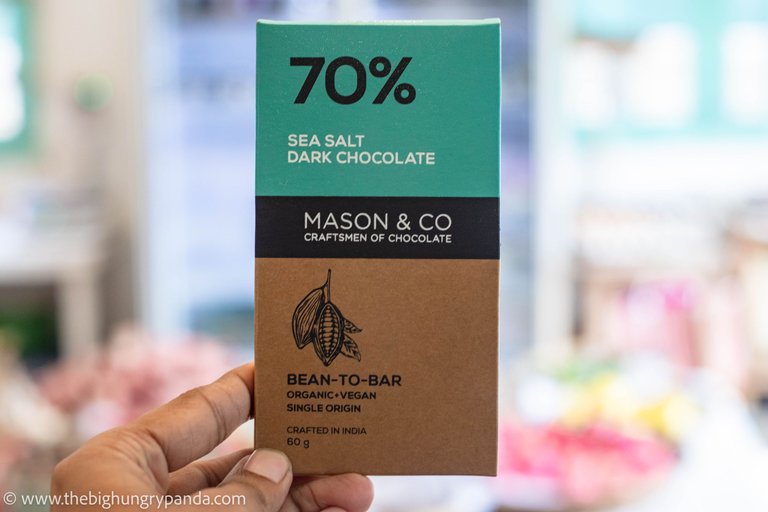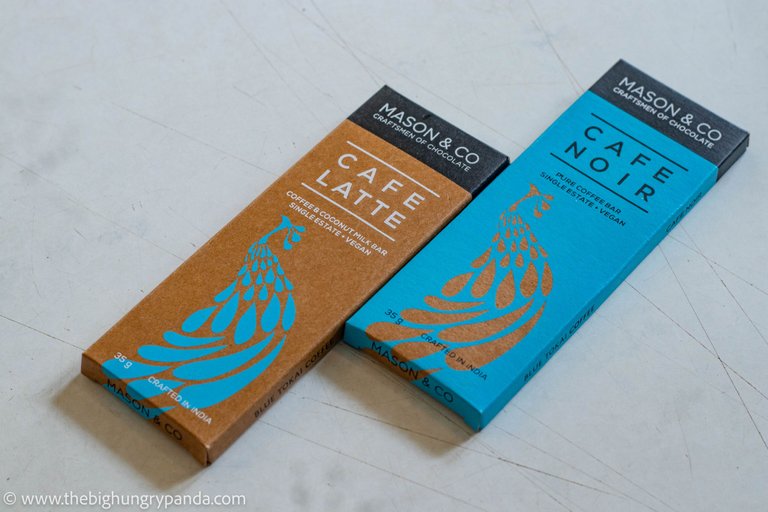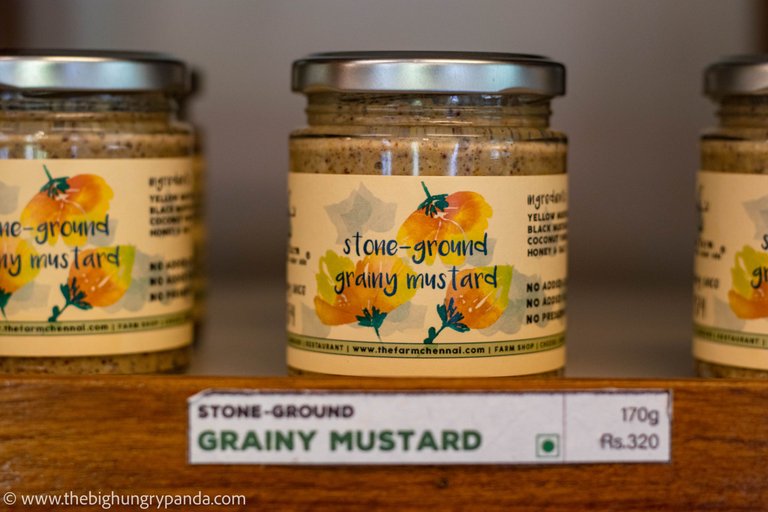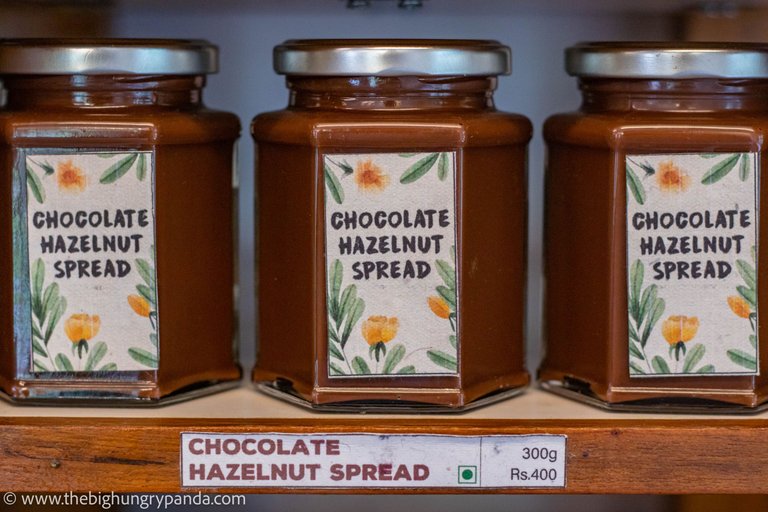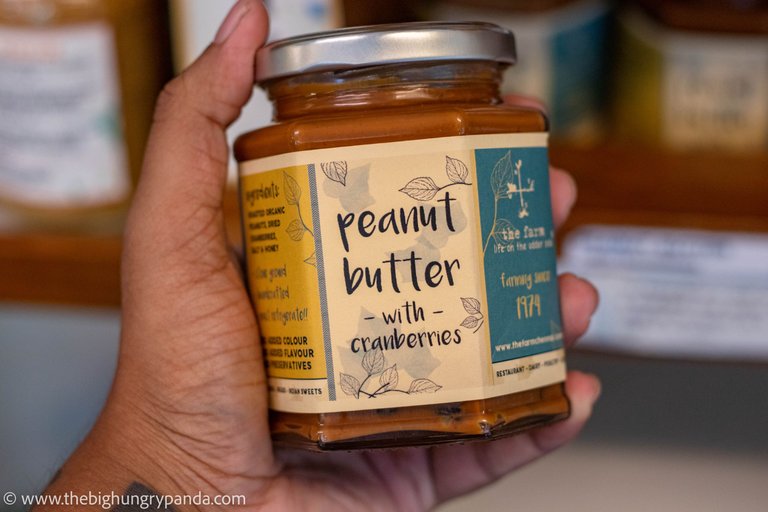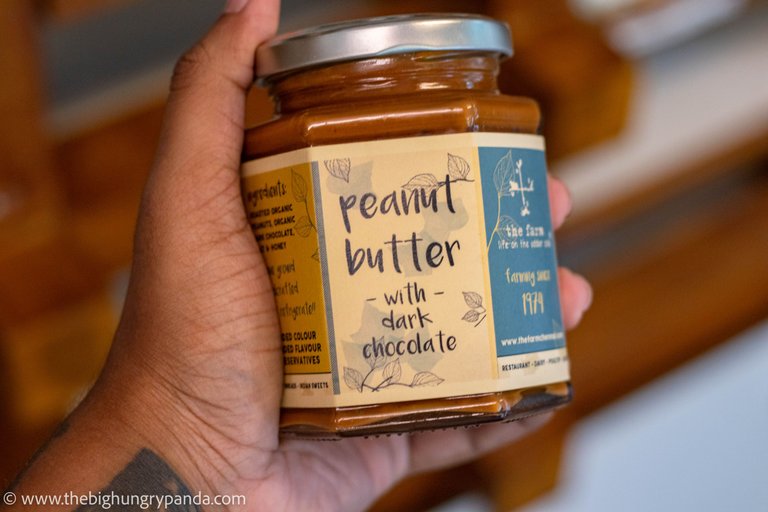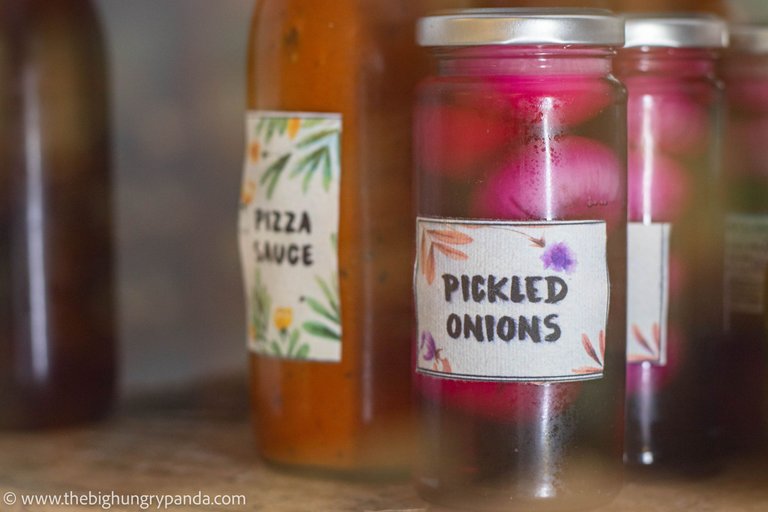 Chocolate Chip Cookies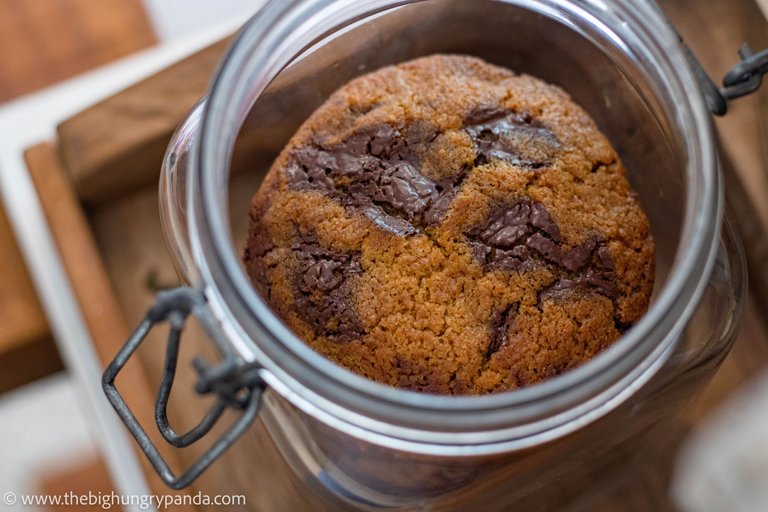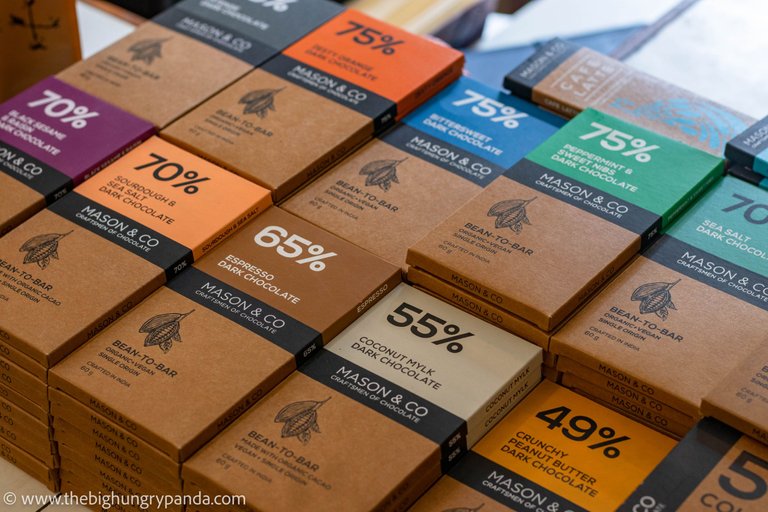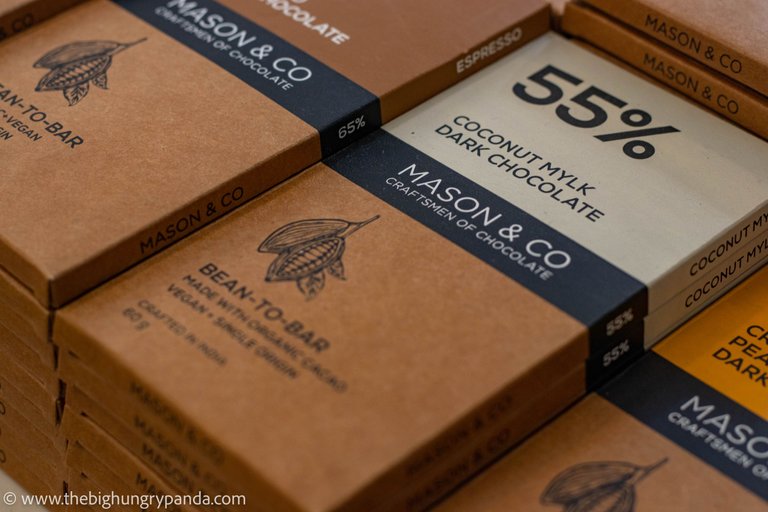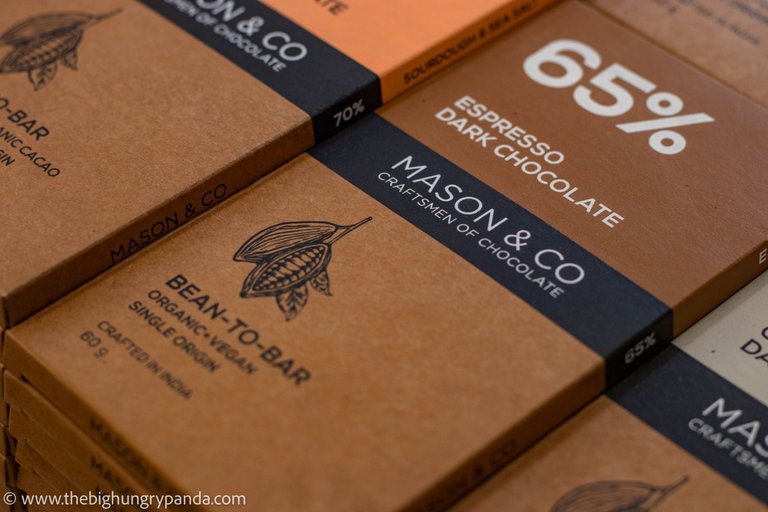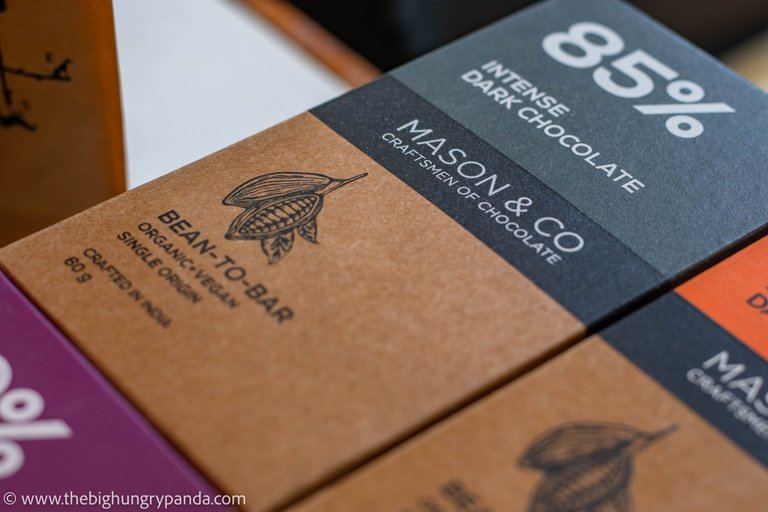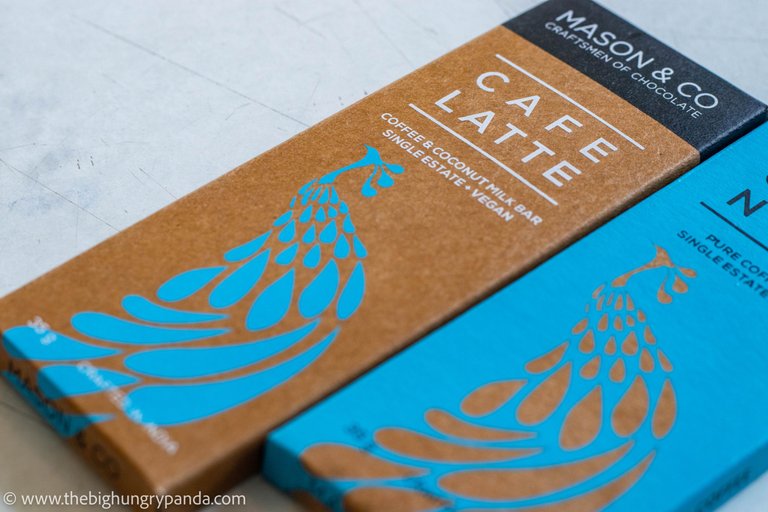 Kala Jamun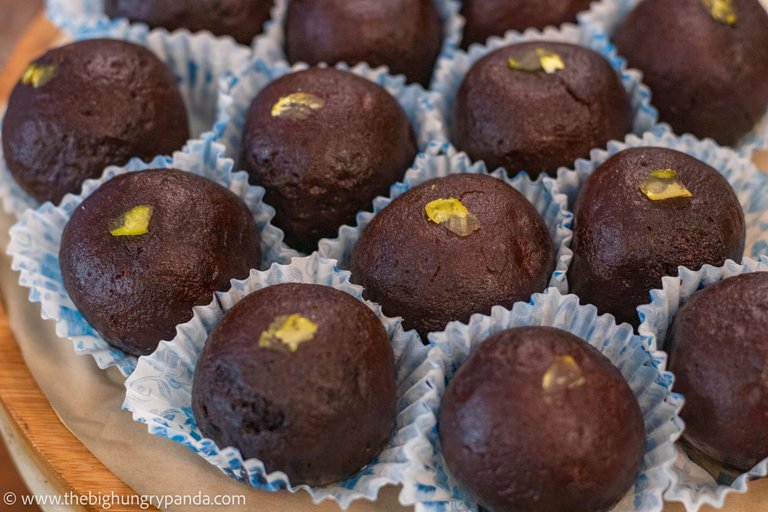 Dark Chocolate & Caramel Brownie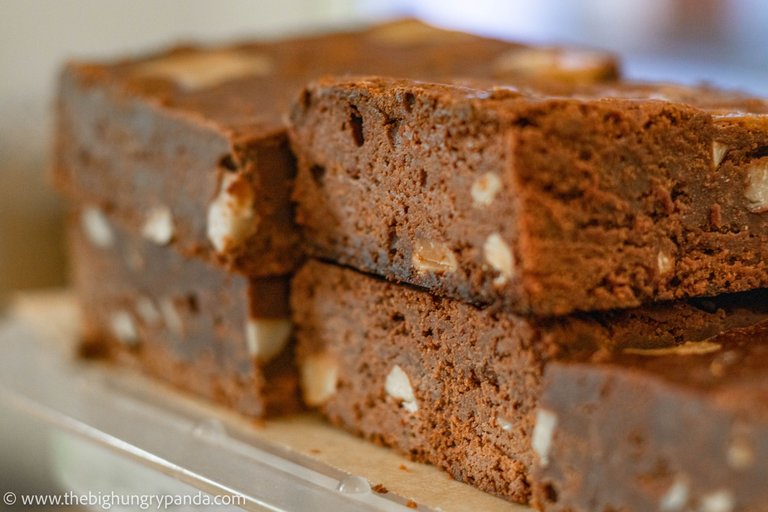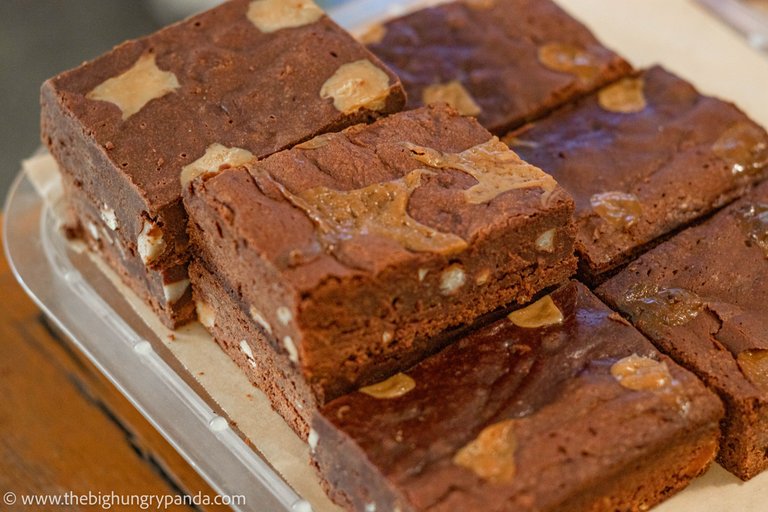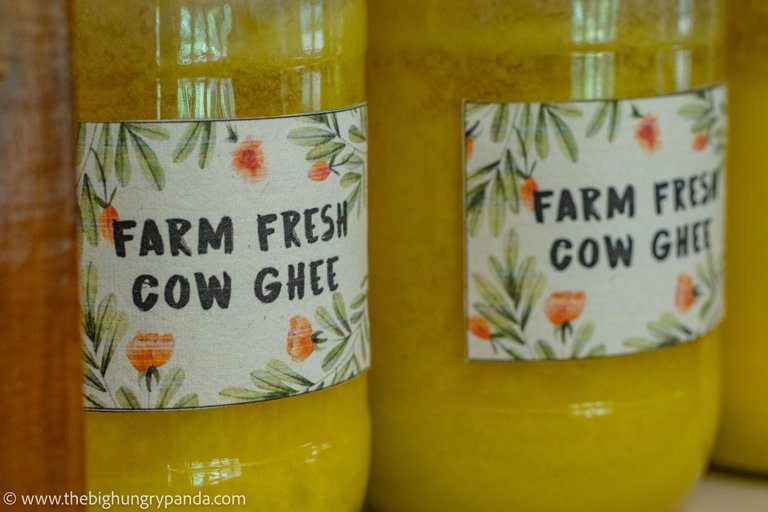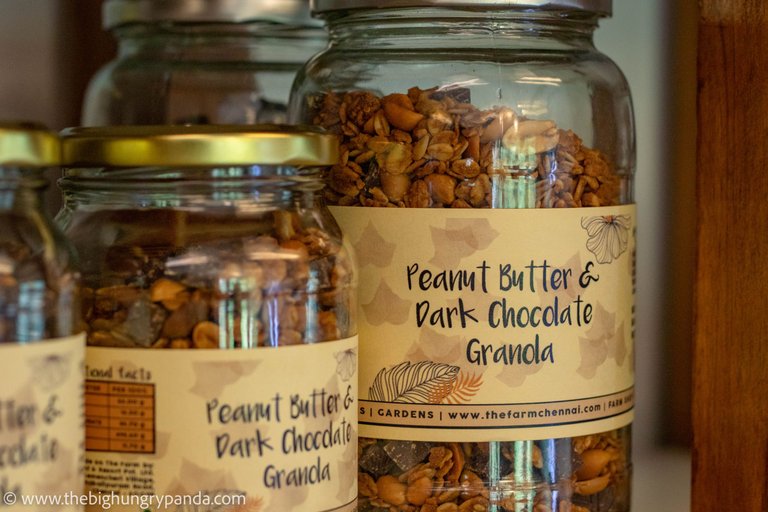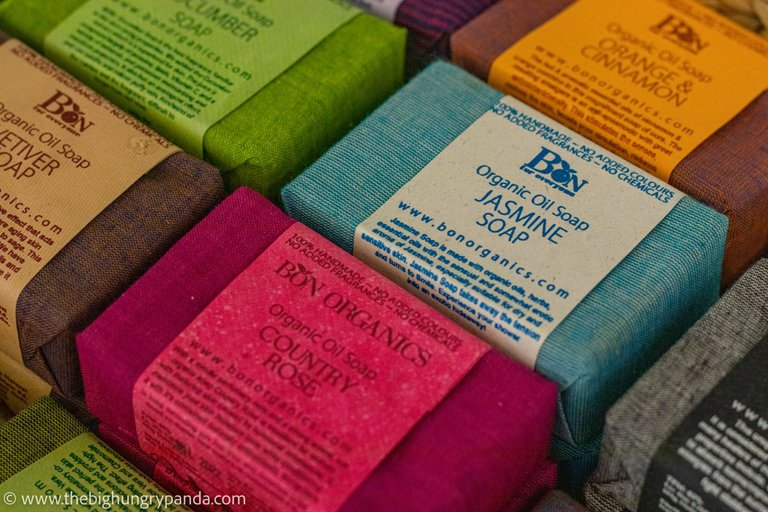 Dining




Here's images of how simple yet elegant their table settings are, The restaurant has about 20 tables, 10 of which are under a pristine thatched roof covered with shaded netting and another 10 tables out in the beautiful garden setting. Wish I had a good wide angle lens to capture the interiors in a proper manner but I most definitely will put them up some day.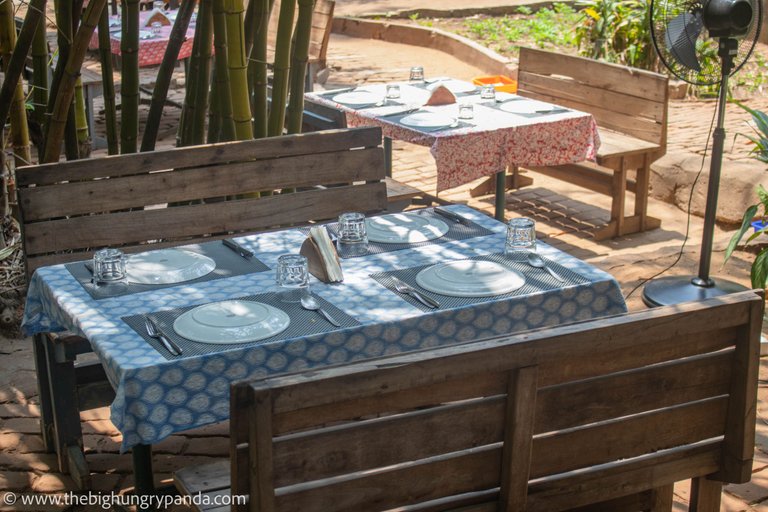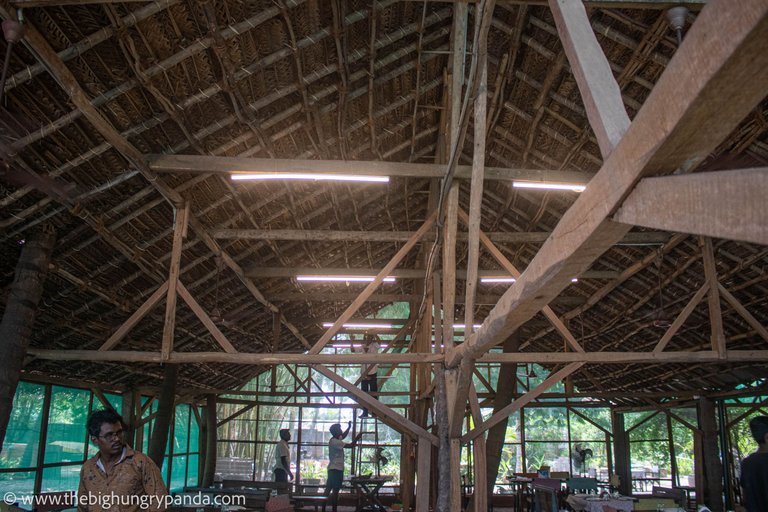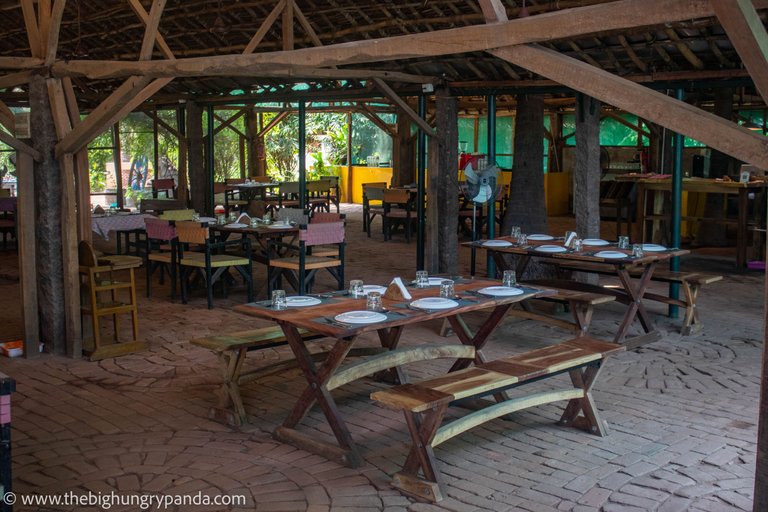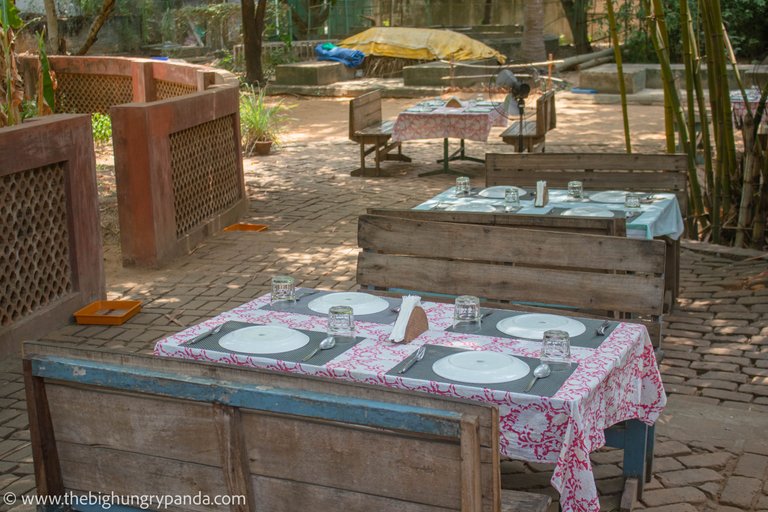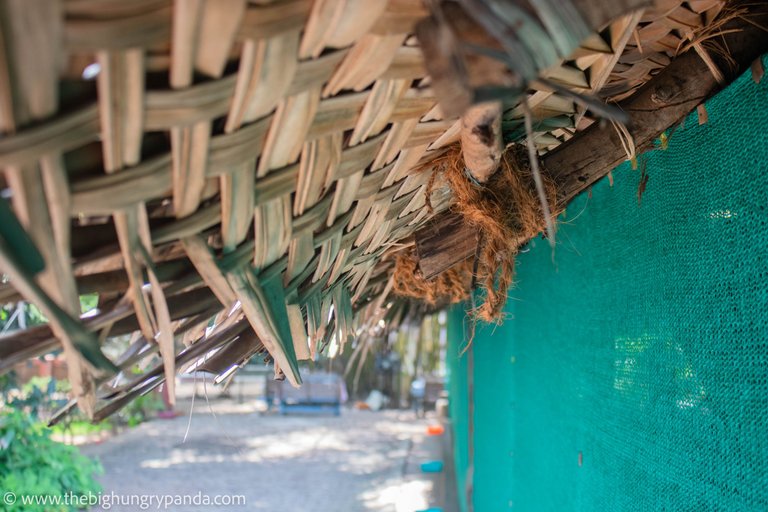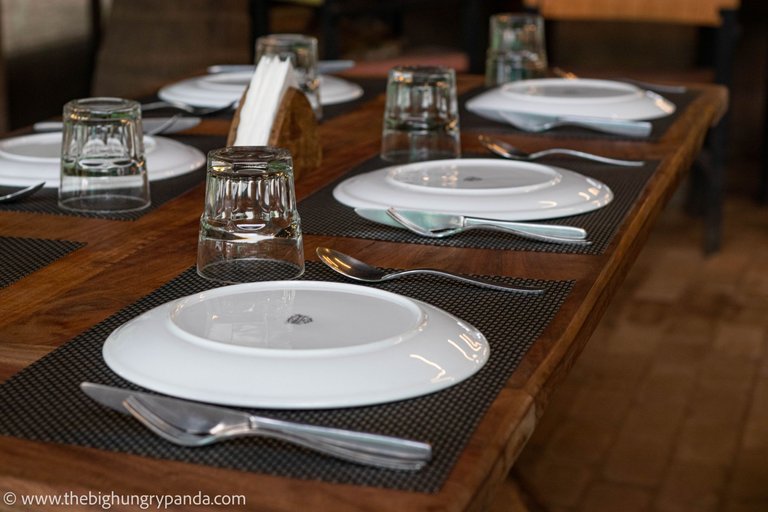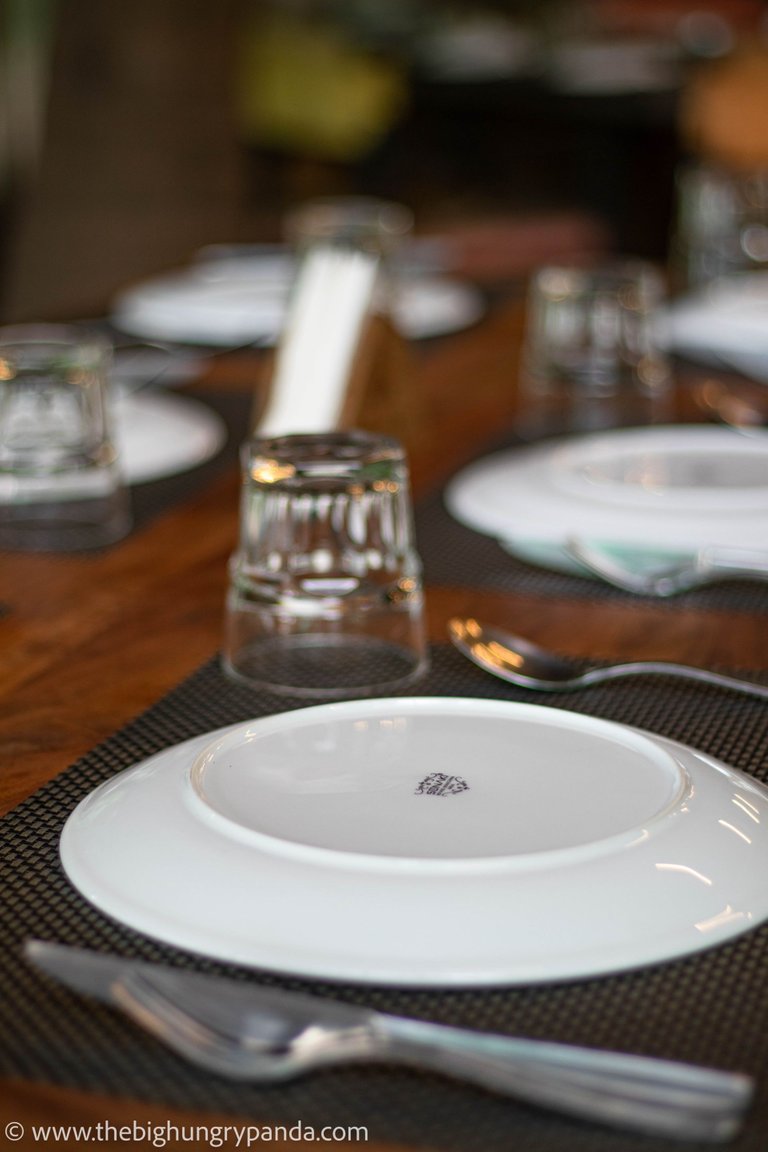 Also Mr. Arul who's one of the owner happens to have a pretty neat vintage motorcycle collection and here's some of them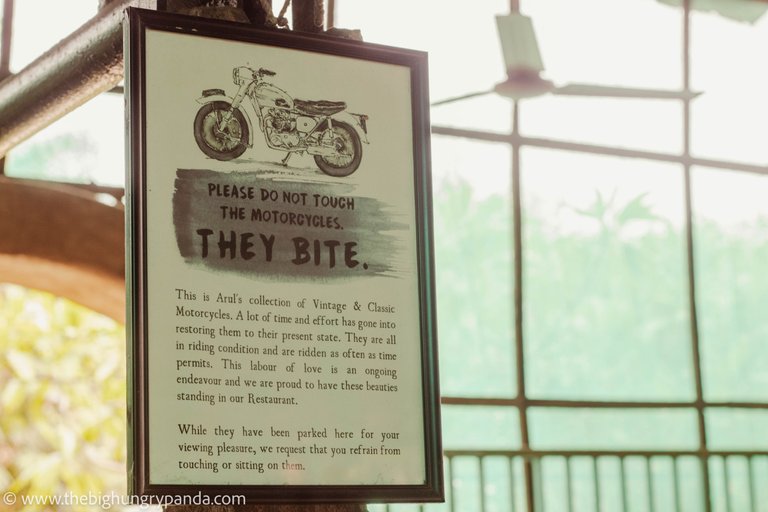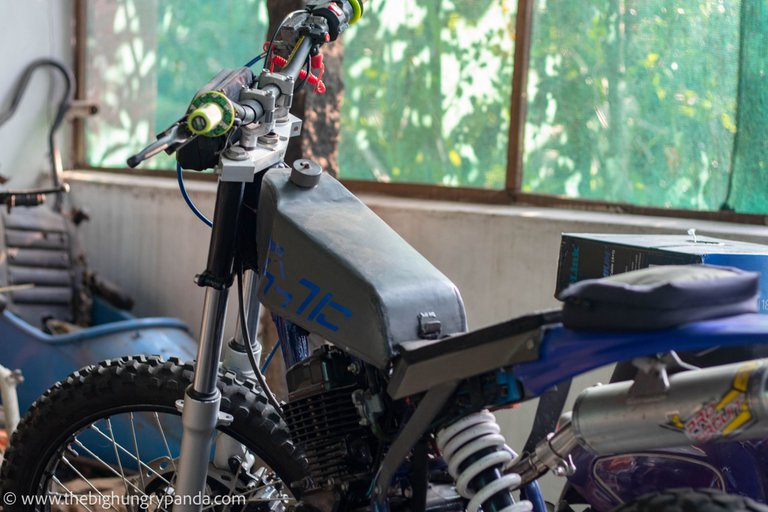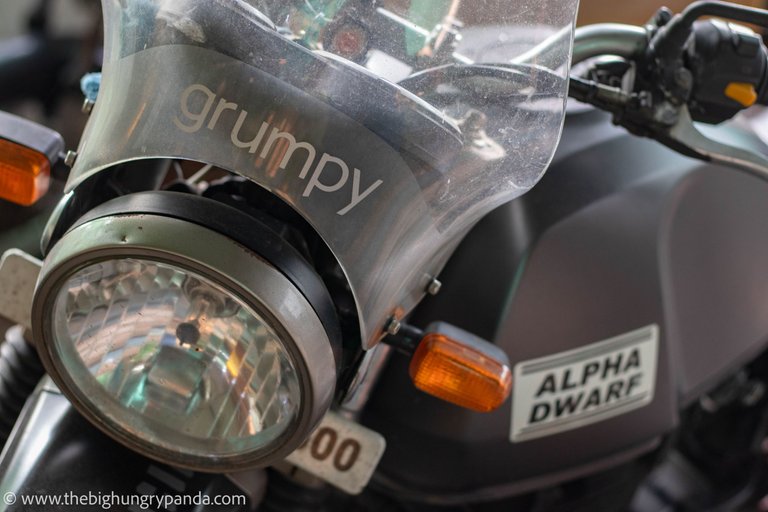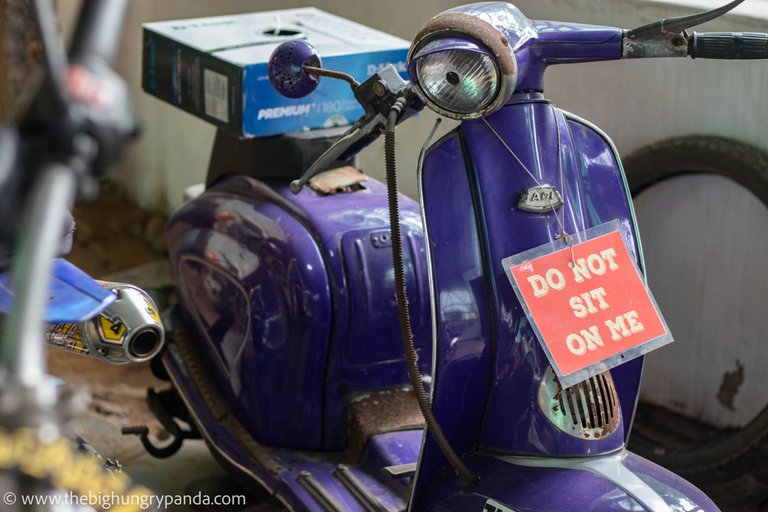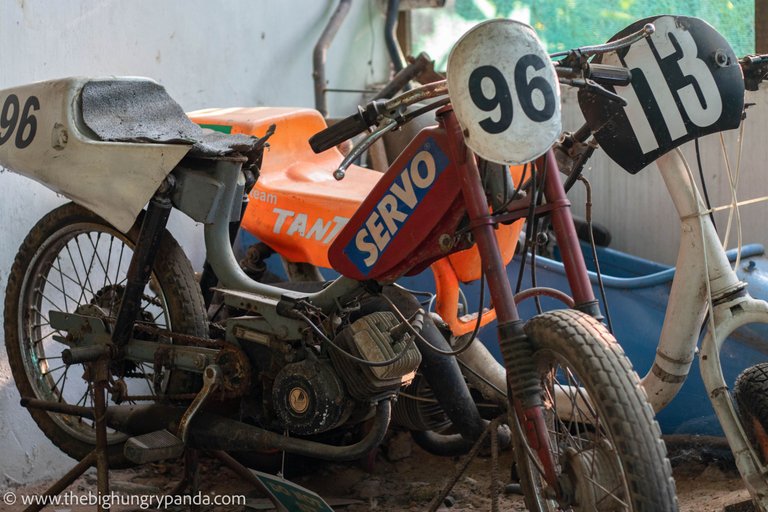 Oh and this place is pet friendly too you are more than welcome to get you pets to the establishment, they have about 7-8 cats of their own on the farm and here's are some these little rascals.

This girl here is my favorite 🥺 She's "Q"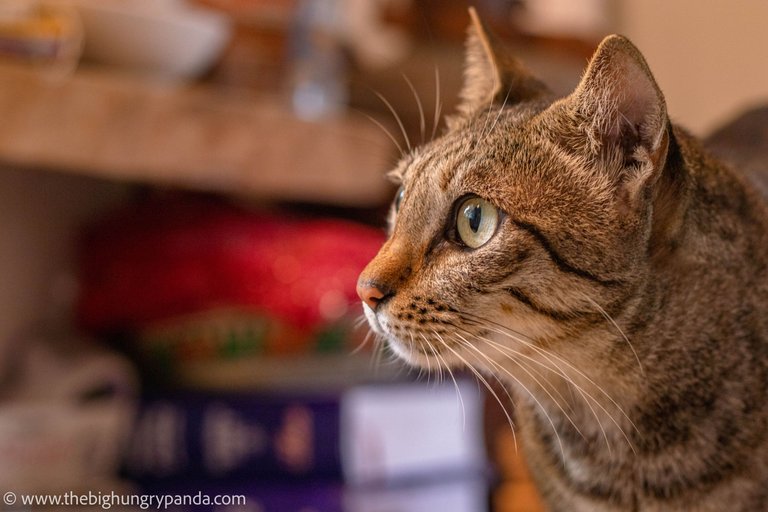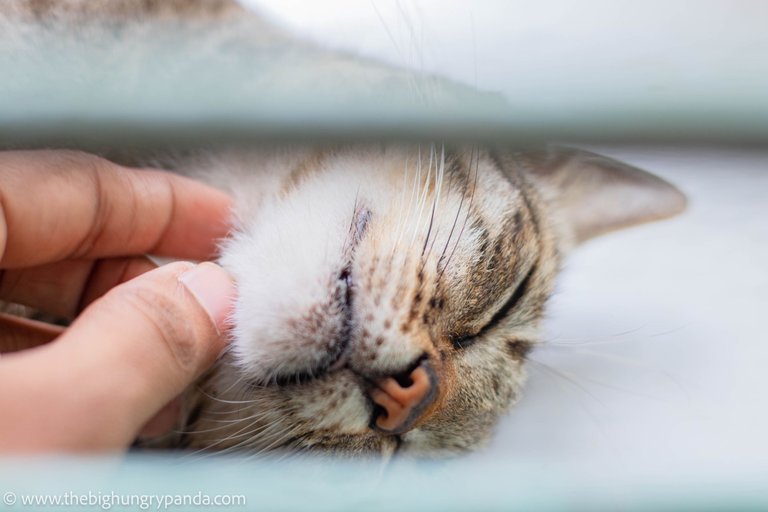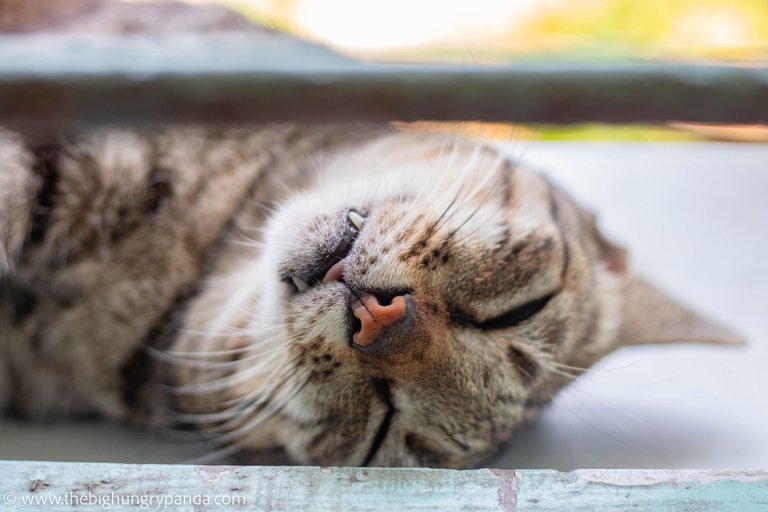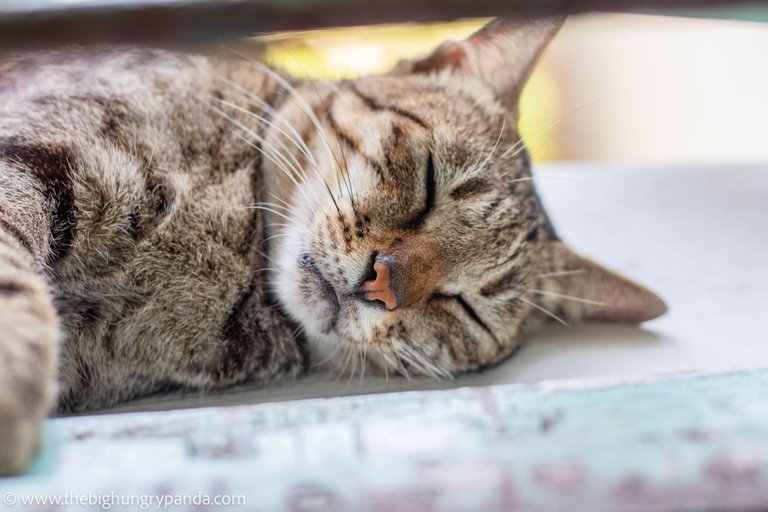 Every morning when i open up the store she comes running in through the window all excited and in time for her breakfast.
Here's some of the other cat's at the farm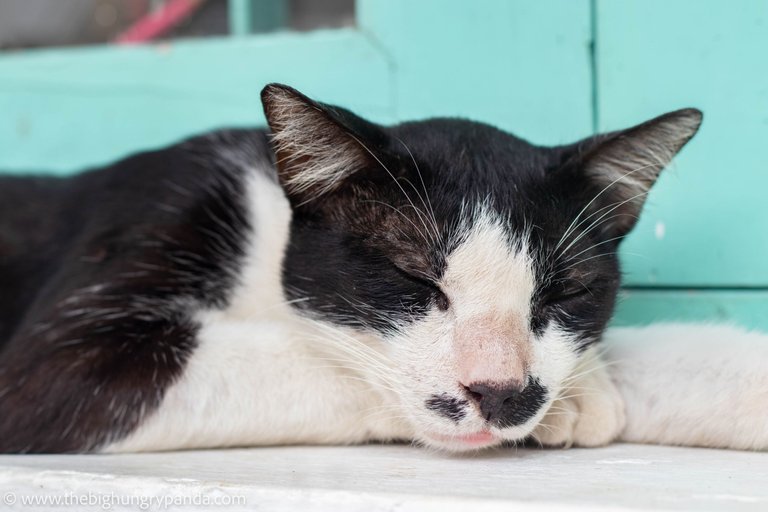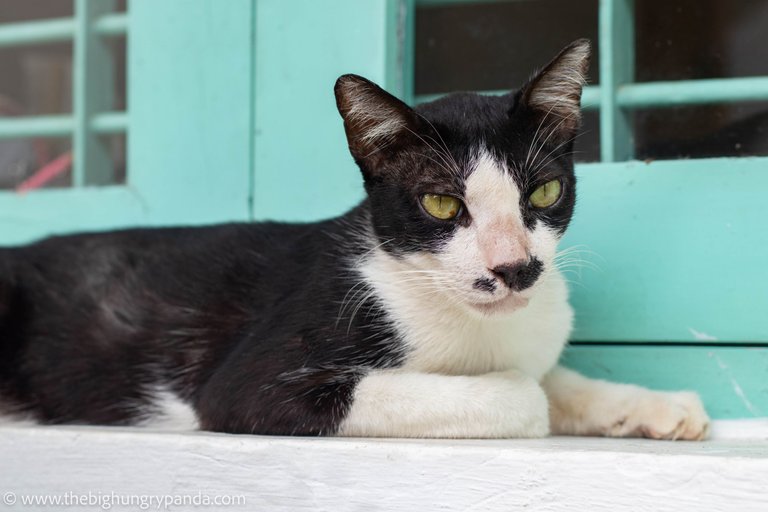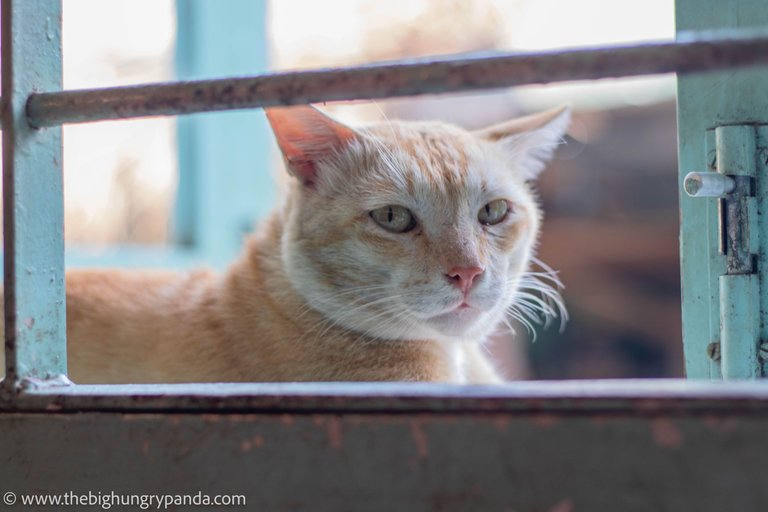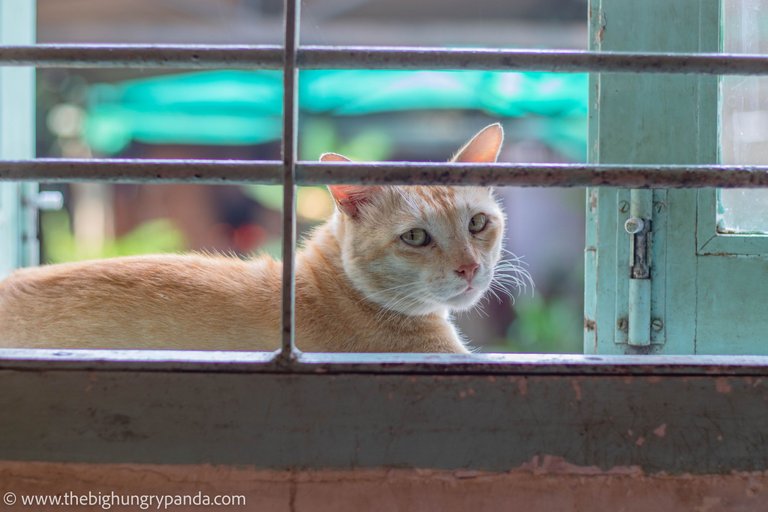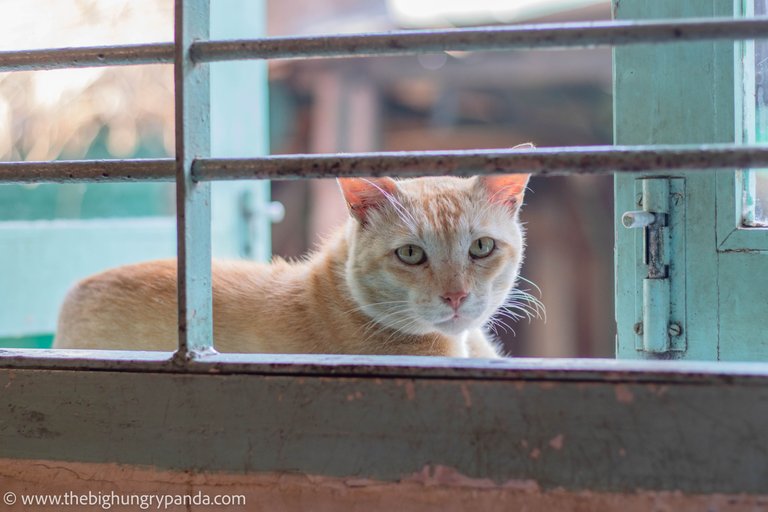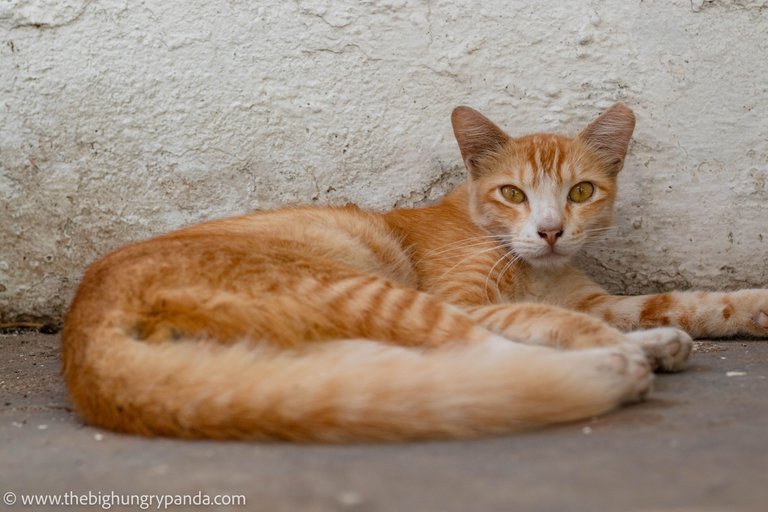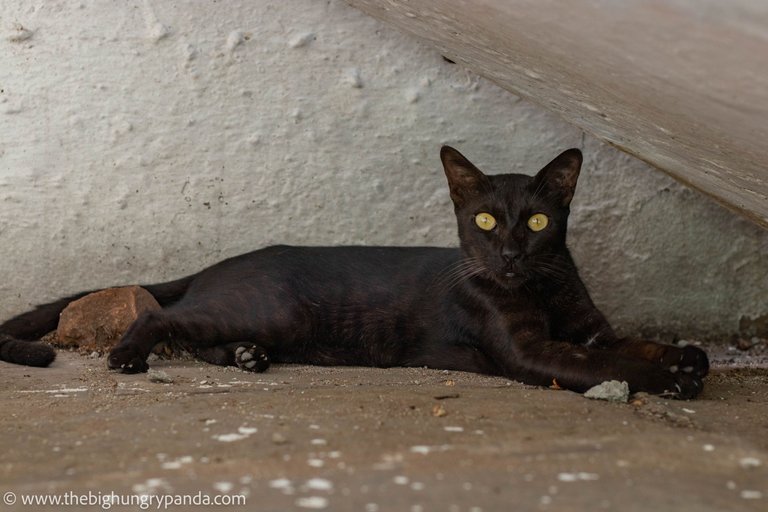 These images took me about 3 weeks to capture, had to eagerly wait for a Tuesday where the restaurant would be closed so that I could easily capture these images and learn a thing or two as well about the place, There's still loads to know and i'll eventually learn about it in the coming months.
I will soon be putting up a food review of this place as well covering some of my favourite items on their menu, So do stay tuned to the feed!!! ❤️
Questions About Photography Are Welcome!
Upvote, Comment, Repost And Follow If You Like My Work!
Have A Great Day!


---
---