Tako Thoughts on the Latest Hive Pump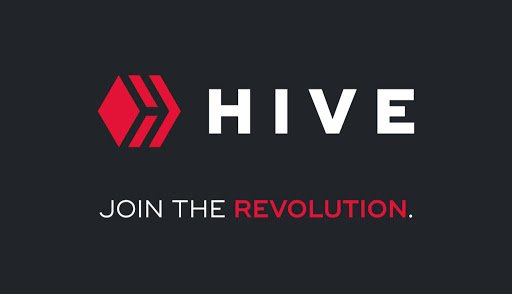 Source
Hive has been pumping like crazy latley!
And I've been excited, to say the least...
https://twitter.com/CoinRunner7/status/1461846111807754249
Shoutout to us!
This is an undeniably great technology and an even more amazing community! The people that understand the value of the platform and have been here building Hive Power for a while have been seeing some really nice gains lately, and I feel like this is going to continue... 🤞🏾
But even outside of my account value, its nice to see my 100% upvote value go up to 0.13! Its not going to add a ton of value to any one post, but for smaller accounts, seeing 0.13 in your post payout can be encouraging. And I know because I used to get 0.007 per post.
yeah,that's right, a seventh of a penny!
and look at me know! I'm booming with the best of them!
But what you don't see from the outside looking in, is that it isn't just the price of the token thats pumping. The community as a whole is pumping as well.
Keep on pumping yall! See you on the moon!
---
---