New NFT I've Been Wanting For Months! 🔥🍕😎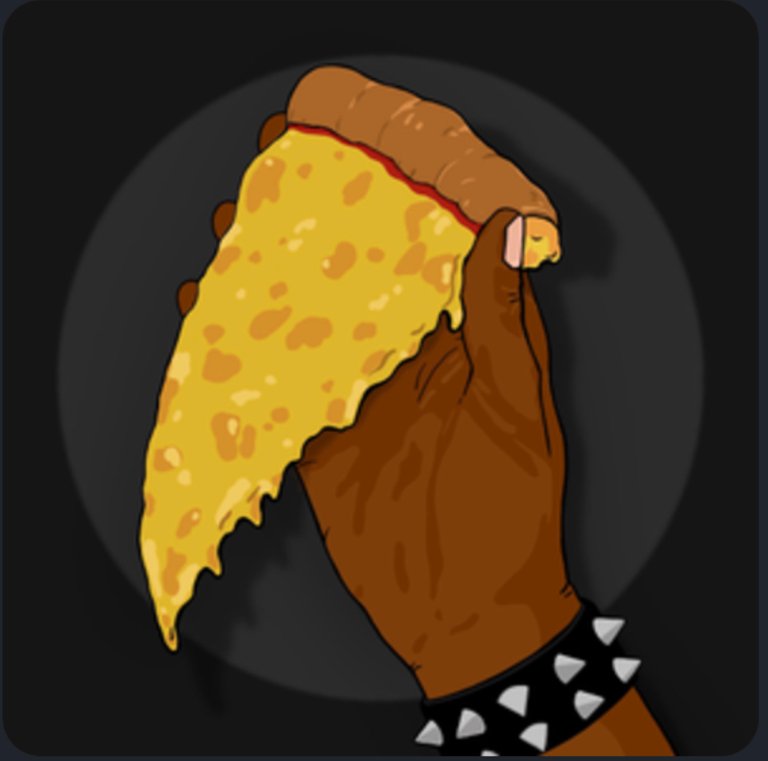 Just added a new NFT to my collection that I had been eying for some months now. I had mentioned that I was wanting to pick up a Pizza Slice as well when I got my Chummy and today was the day!
I didn't have enough resources to pull together for the nightwolf collab slice, but I thought this slice was BADAZZ so I had to pick it up!
Super dope artists though, check them out on Twitter:
https://twitter.com/NftPizza/status/1632504978060480513?s=20
This pickup was also influenced by a bit of FOMO! The Wax team is hosting an event where they will buy up $10,000 worth of NFTs from independent artists on the secondary markets based on community votes.
And hopefully use those NFTs to host giveaways for the community
But Pizza Slice is a project that might get quite a bit of votes. So I figure I'd better get a slice before it gets picked up by the Wax team.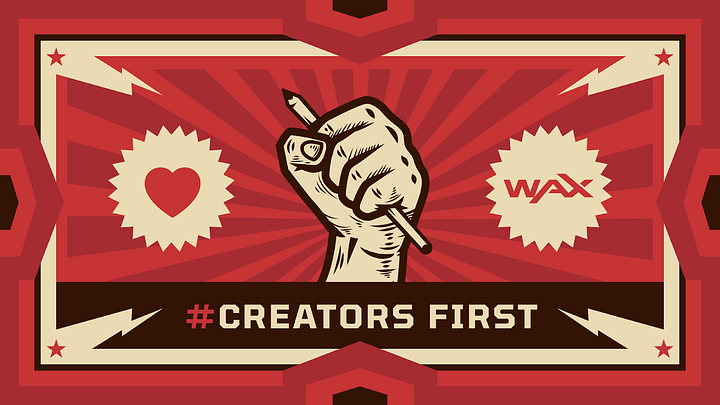 It just magically happened to be a good time for me to make the pick up though. The Slice has been secured! 🍕
I do have some other NFTs and PFPs on the Wax NFT wishlist but this was a big one that I wanted to add to the collection. Super cool NFT, super cool project, I can't lose with this one...
---
---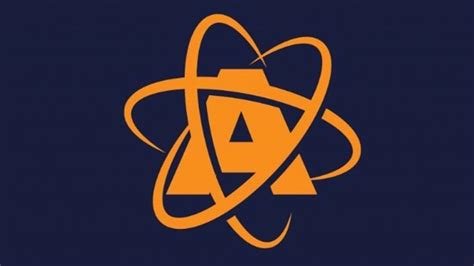 ---
https://www.twitch.tv/coinrunner7
---
---
---