Podcast: ⚡️ My Introduction to Art as a Content Creator and My Experience with the Most Supportive NFT Community on the Internet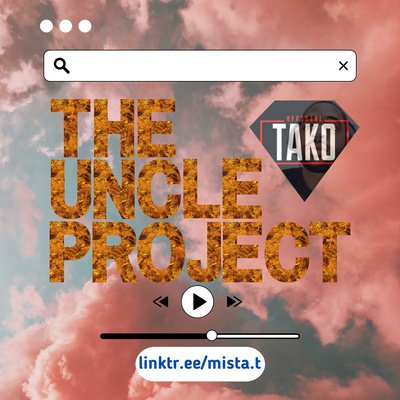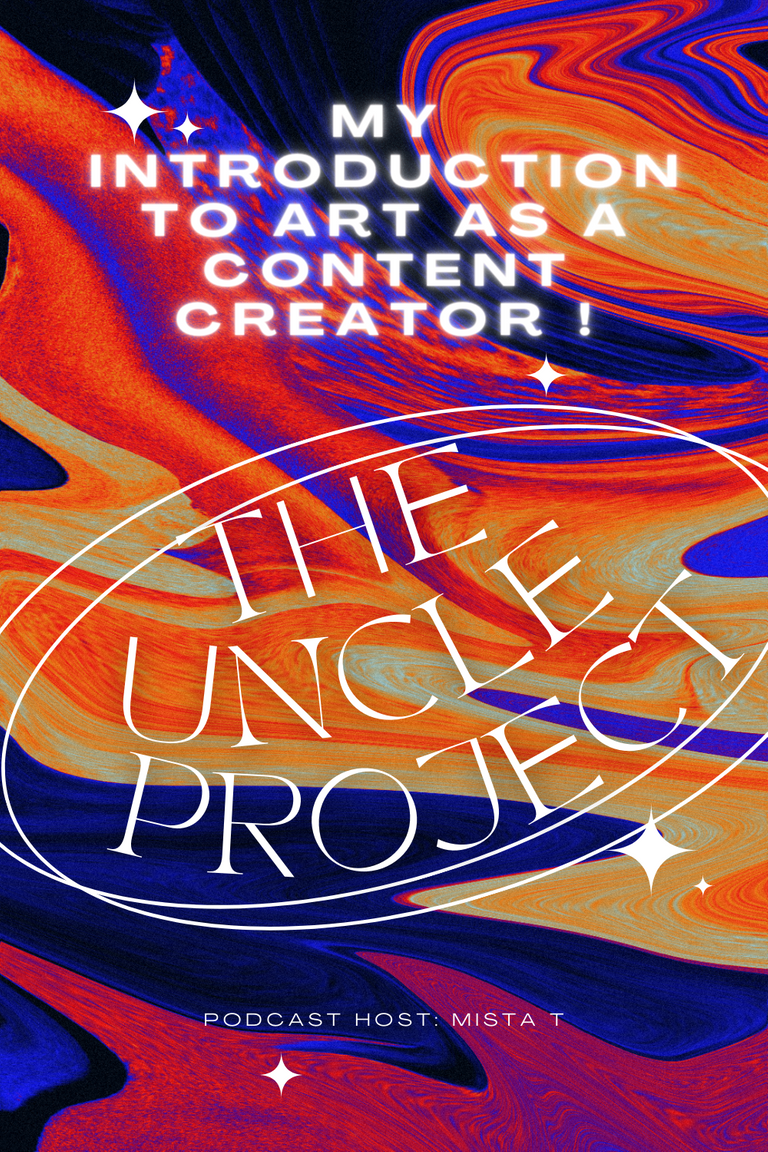 Check Out the latest episode of The Uncle Project Podcast!
My journey as an artist starting with my time as a blogger and how that influences my approach to my art as a podcaster. Learning to build amazing graphics in canva and interesting images that get clicks to my content.
I also talk about my newfound love for NFTs and the Wax Blockchain. I'm big into data ownership, which is what got me into hive, and the thought of data ownership over the art that I produce for my online brand is really cool. It also allows me to share a real piece of the brand with my supporters handcrafted by myself!
Amazing right?!?
---

---
Support Tako Using the Bitcoin Lightning Network
⚡⚡⚡
Get Paid Bitcoin to Listen to Podcasts!
The Fountain podcast app is the only app that rewards both listeners and podcasters for the value they bring to the platform.


Use the link or referral code below to support the show and set started earning Bitcoin NOW!
Link: https://fountain.fm/refer/CoinRunner7-ceb06f47c5
Referral Code: @CoinRunner7-ceb06f47c5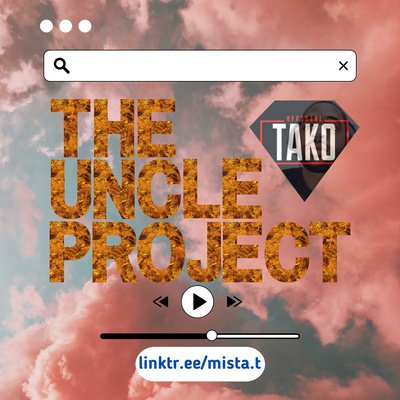 ⚡⚡⚡
My Blog's Magical Lightning Address
Any Lightning BTC sent to this address will be converted to Hive and sent to @bigtakosensei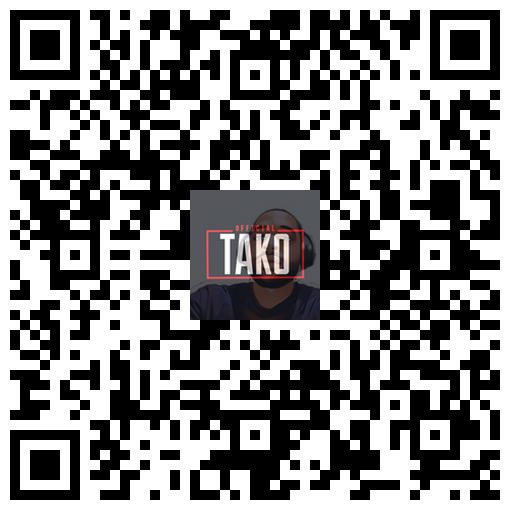 Support the blog using Lightning BTC by scanning the QR code above or at the lightning address: [email protected]
Thank You!

---
---