4th TR Hive Power Up / 4.sü Düzenlenen TR Hive Power Up
Hello everyone, dear friends,
There have been good developments in the last months for the development of our community. One of them is the power up event. In 2022, I did power ups many times, but in 2023 I am doing it for the first time. In fact, I had to power down a few times this year due to my urgent needs and Hive helped me a lot in this regard and I met many of my needs.
Now it's time to get stronger again. 💪
Herkese merhaba değerli arkadaşlar,
Topluluğumuzun gelişimi adına son aylarda güzel gelişmeler yaşanıyor. Onlardan birisi de power up etkinliği. 2022 yılında birçok kez power up yaptım ancak 2023 yılında ilk defa yapıyorum. Hatta bu yıl birkaç defa acil ihtiyaçlarımdan dolayı power down yapmak durumunda kaldım ve Hive bana bu konuda çok yardımcı oldu birçok ihtiyacımı karşıladım.
Artık tekrardan güçlenme vakti. 💪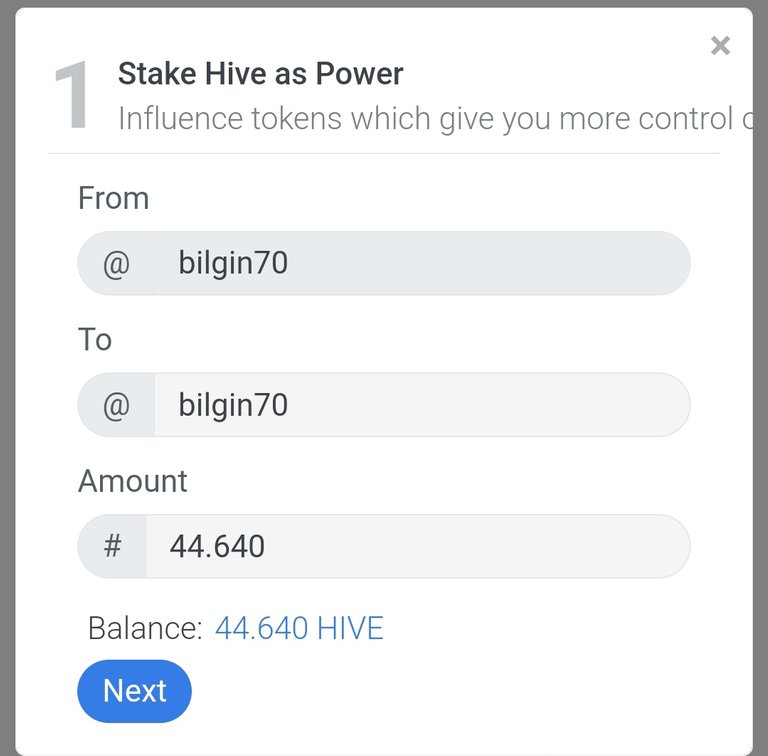 First of all, I would like to thank @damla, the leader of our community, who pioneered the organization of this event, @incublus, who has accomplished many successful works in recent months and has taken on the role of organizer, and @emrebeyler, who has never withheld his support.
Also @traciyork for sponsoring this event,
@zekepickleman,
@raymondspeaks,
Thank you very much to @arduilcelebren.
Although I don't know much about the reason for the decline in Hive in recent days, I think the decline in BTC has affected it. I hope we will see it in good places soon. I have high faith in this. In last week's program Towards Hive with @incublus, valuable guest @theycallmedan made good evaluations about the future of Hive. I would also like to thank him.
Öncelikle bu etkinliğin düzenlenmesine öncülük eden, topluluğumuzun lideri @damla'ya, son aylarda birçok başarılı işlere imza atan ve organizatörlük görevini üstlenen @incublus'a ve desteğini hiçbir zaman esirgemeyen @emrebeyler'e çok teşekkür ederim.
Ayrıca bu etkinliğe sponsor olarak destek veren @traciyork,
@zekepickleman,
@raymondspeaks,
@arduilcelebren'e çok çok teşekkür ederim.
Son günlerde Hive'de düşüş yaşanıyor sebebini çok bilmesem de BTC'deki düşüşün etkilediğini düşünüyorum. Umarım en yakın zamanda güzel yerlerde görürüz. Benim bu konuda inancım yüksek. Geçen haftaki @incublus ile Hive'ye doğru programında değerli konuk @theycallmedan Hive'nin geleceği ile ilgili güzel değerlendirmelerde bulundu. Kendisine ayrıca teşekkür ederim.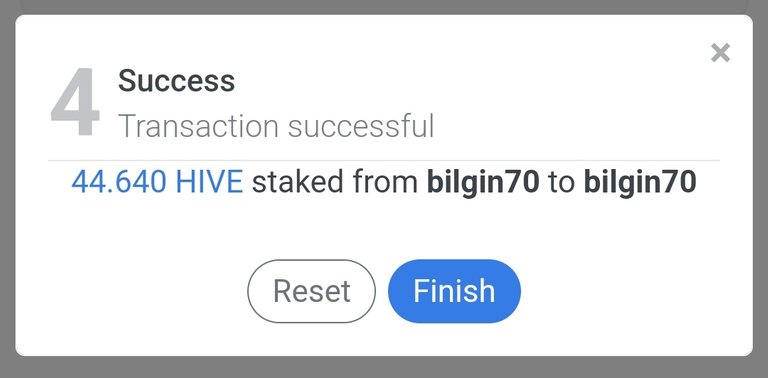 I'm participating in today's power up event with 44,640 Hive in my account. It's not a lot, but I know that if I power up regularly, my account will get stronger. So these events will be a tool. I will try to participate regularly in the next events, which also means that our community will strengthen proportionally. I would like to take this opportunity to thank all my friends who participated and wish them success.
Before I finish my sentences, there is something I want to say. I will be away from my phone for about 3 weeks, it will be a bit difficult for me. When I reach my phone, one of the first things
someone will share a post.
I will end this post with a sunrise photo I took recently. I hope the sun will rise for the Hive community one day. Take care of yourselves very well.
See you soon.
Bugün ki power up etkinliğine hesabımda bulunan 44.640 Hive ile katılıyorum. Aslında çok fazla bir miktar değil ancak düzenli olarak power up yaparsam hesabımın daha çok güçleneceğini biliyorum. Dolayısıyla bu etkinlikler aracı olacak. Bunda sonraki etkinliklere düzenli olarak katılım göstermeye çalışacağım. Bu aynı zamanda orantılı olarak topluluğumuzun güçlenmesi anlamına da geliyor. Bu vesilesiyle katılan bütün arkadaşlara teşekkür ediyor, başarılar diliyorum.
Cümlelerimi bitirmeden önce söylemek istediğim bir konu var. Yaklaşık 3 hafta telefonumdan ayrı kalacağım. Benim için biraz zor olacak. Telefonuma ulaştığımda ilk işlerimden
birisi post paylaşmak olacak.
Postu yakın zamanda çektiğim gün doğumu fotoğrafı ile noktalıyorum. Umarım güneş bir gün Hive camiası için doğar. Kendinize çok iyi bakın. Görüşmek üzere.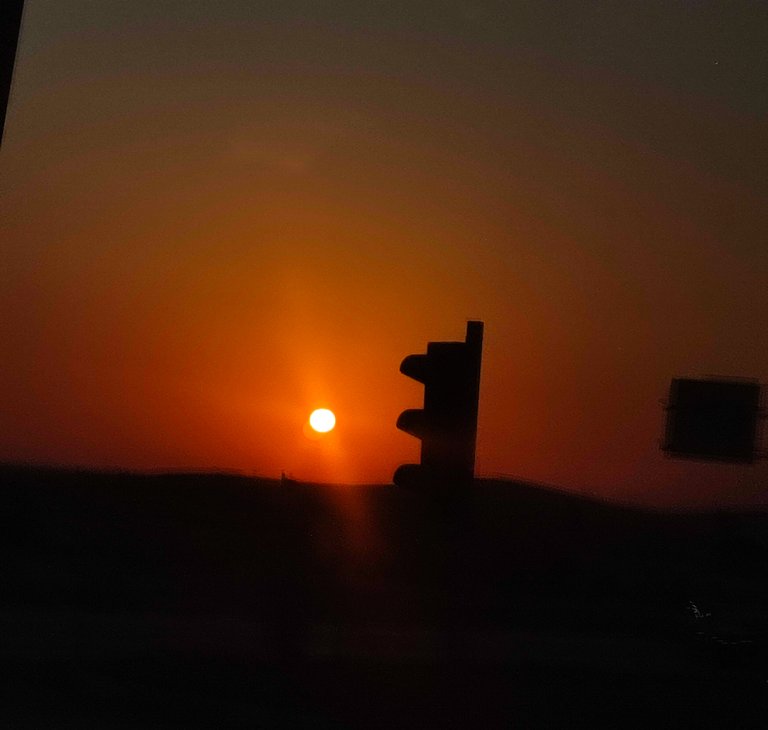 ---
---