A Nice Dinner; Barbecue / Güzel Bir Akşam Yemeği; Mangal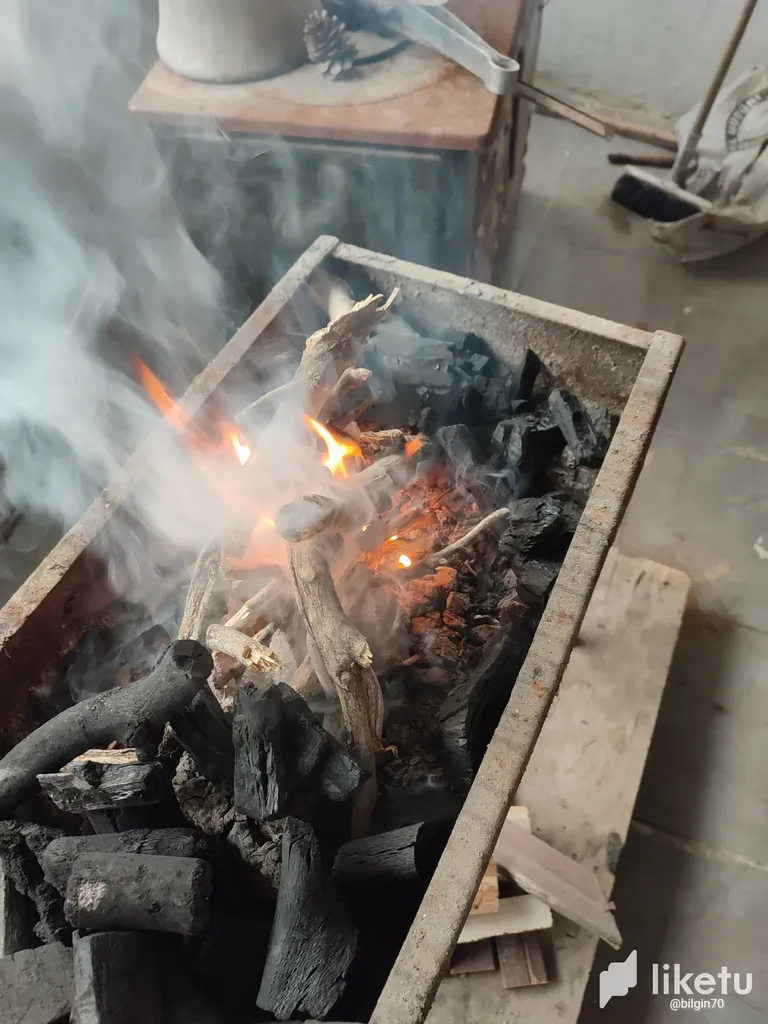 Good evening dear friends,
Yesterday, I briefly talked about my trip to Izmir. Even though it was a bit late, my journey ended smoothly.
I had a good sleep after a long break.
I think I deserve it after a tiring adventure 😅
Anyway, let's get back to the main topic. I guess I don't need to say that I love barbecue. I have shared barbecue posts many times. 😄
İyi akşamlar değerli arkadaşlar,
Dün İzmir yolculuğumdan kısaca bahsetmiştim. Biraz geç olsa da yolculuğum sorunsuz bir şekilde bitti.
Uzun bir aranın ardından güzel bir uyku uyudum.
Yorucu bir serüvenin ardından bunu hak ettiğimi düşünüyorum. 😅
Her neyse asıl konumuza dönelim. Mangal yakmayı sevdiğimi sanırım söylememe gerek yok. Birçok defa mangal postu paylaşmıştım. 😅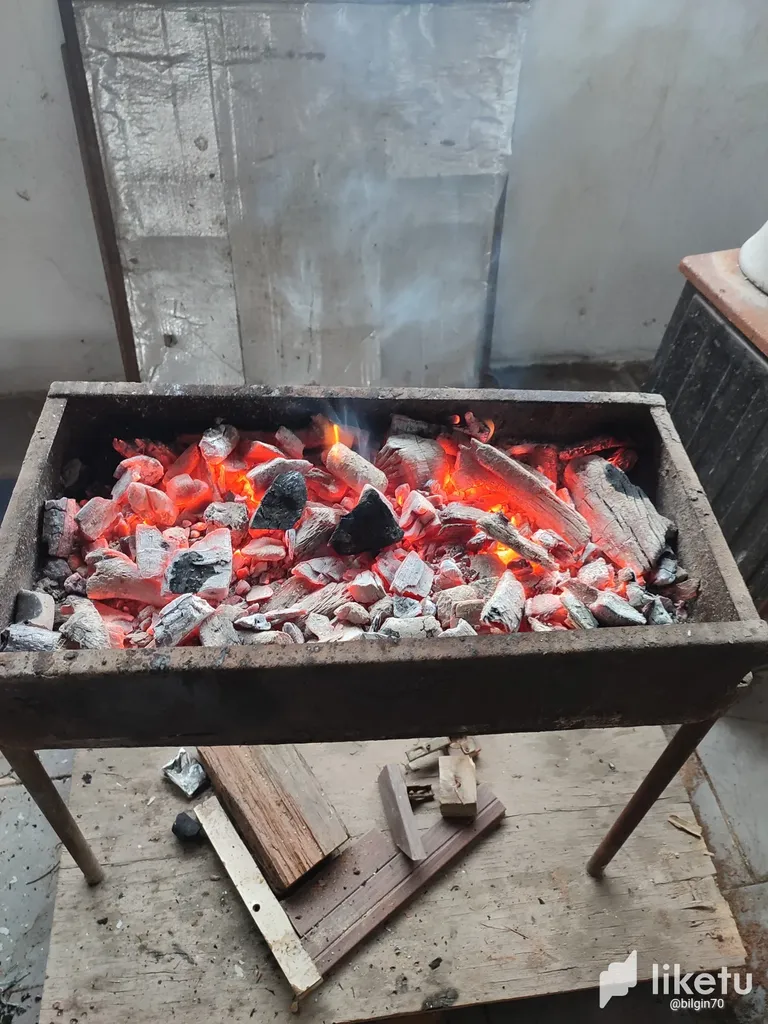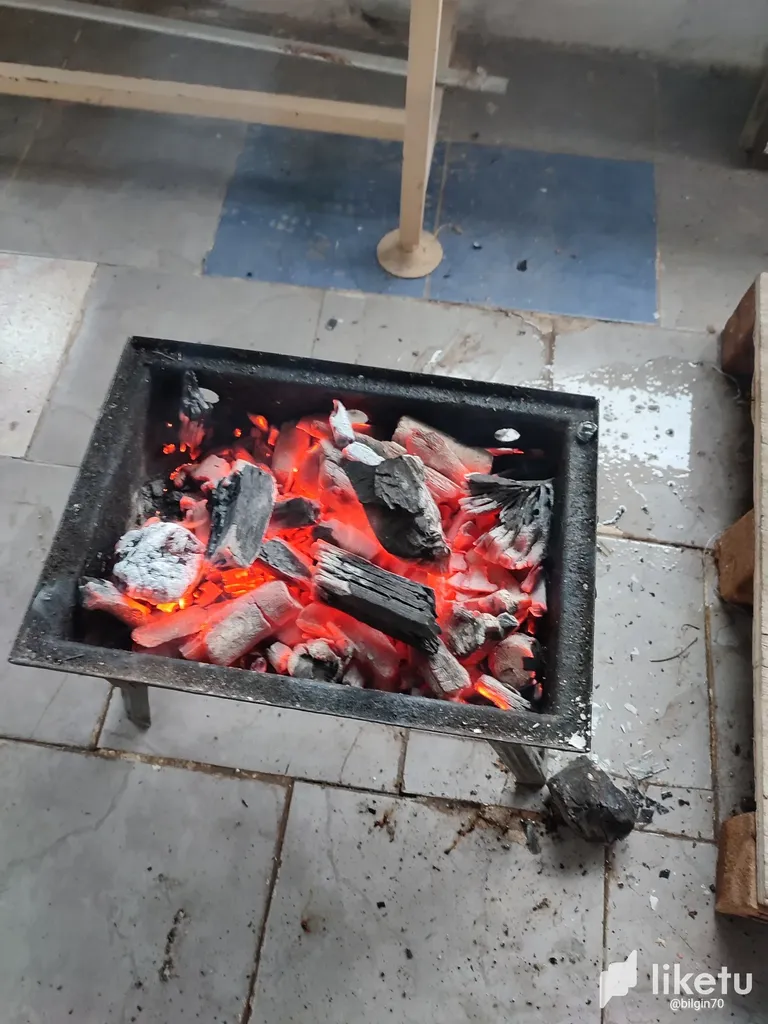 Today evening my uncle, who lives alone, invited us for dinner. He said he wanted to light a barbecue for a long time. We went to the barbecue with @bilginselcuk to fulfill this wish.
Bugün akşam yalnız yaşayan amcam bizi akşam yemeğine davet etti. Uzun zamandır mangal yakmak istediğini söyledi. Bizde bu istediğini yerine getirmek için @bilginselcuk ile birlikte mangalın başına geçtik.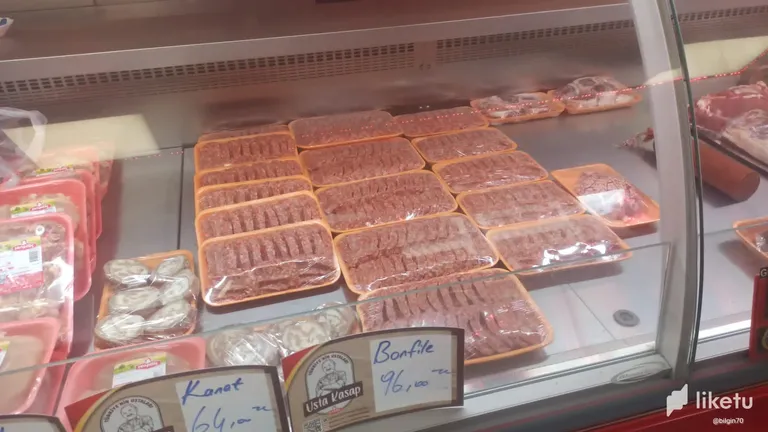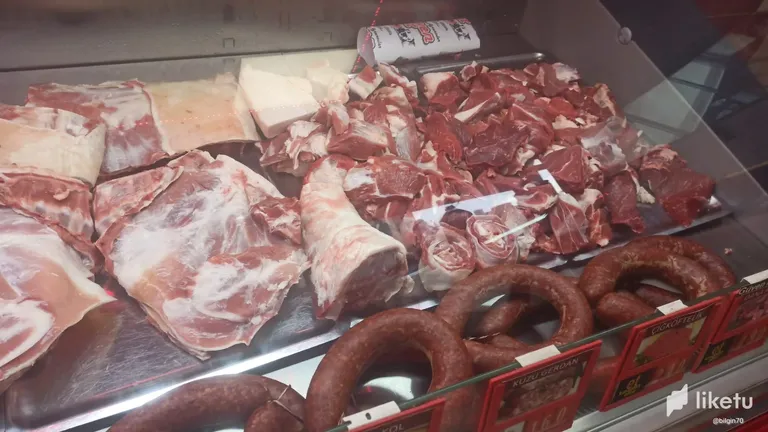 After lighting the fire for the barbecue, we started to string the cubed meat on skewers. After the embers formed, @bilginselcuk started cooking the prepared skewers and I continued the stringing process. After the meat was cooked, it was time for chicken and meatballs. We lit an extra barbecue to cook the chickens.
After cooking the chickens, it was time for the meatballs. It took much less time to cook the meatballs.
Mangal için ateşi yaktıktan sonra kuşbaşı şeklindeki etleri şişlere dizmeye başladık. Köz oluştuktan sonra hazırlanan şişleri @bilginselcuk pişirmeye başladı ben de dizme işlemine devam ettim. Etler piştikten sonra sıra tavuklara ve köfteye geldi. Tavukları pişirmek için ekstra bir mangal daha yaktık.
Tavukları da pişirdikten sonra sıra köfteye geldi. Köfteleri pişirme işlemi çok daha kısa sürdü.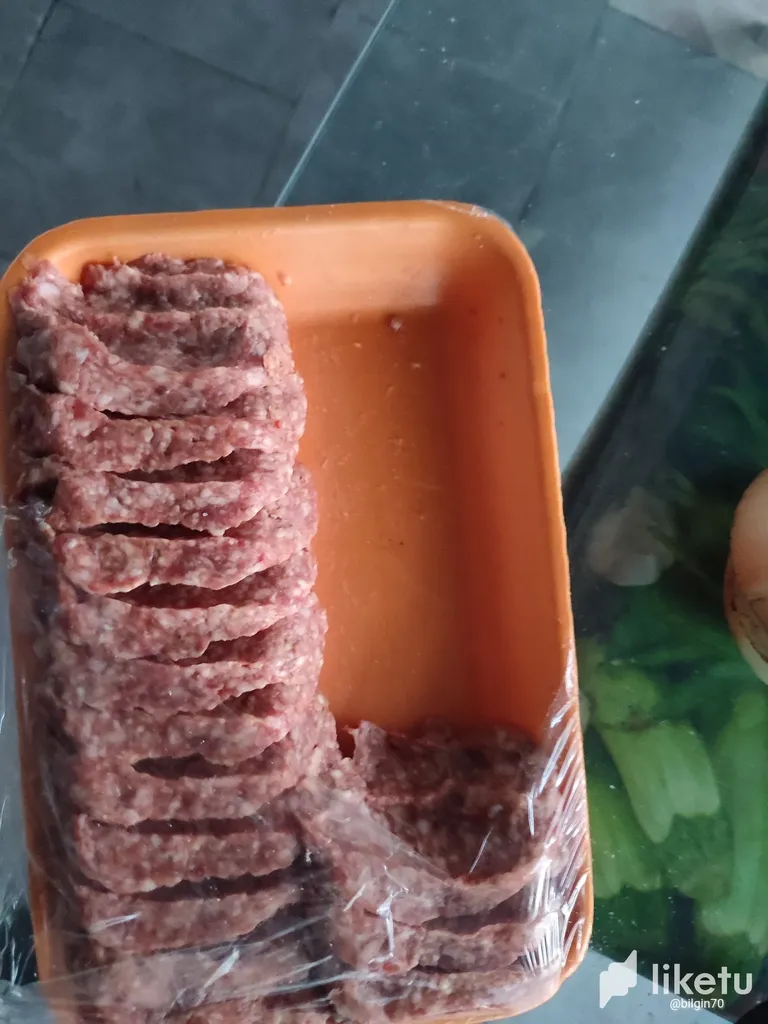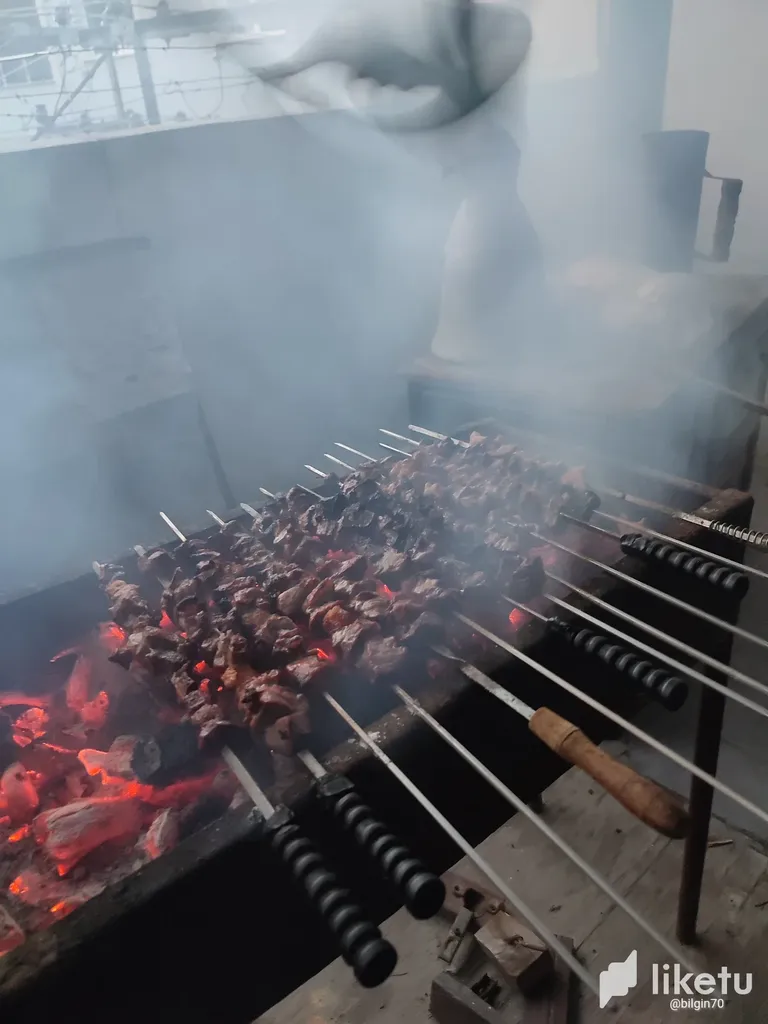 Although the smoke from the barbecue affected @bilginselcuk quite negatively, we successfully completed our mission. 😄 While we were doing the barbecue, @bilginhilal was busy with the salad. After all the preparations were completed, we sat down at the table. Everything was really great. I think it was an unforgettable day for my uncle who lives alone and he thanked us for inviting him.
Mangaldan çıkan duman @bilginselcuk'u bayağı olumsuz etkilesede görevimizi başarılı bir şekilde tamamladık. 😄 Biz mangal işlerini hallederken @bilginhilal'de salata işiyle meşgul oluyordu. Bütün hazırlıklar tamamlandıktan sonra sofraya oturduk. Gerçekten her şey harikaydı. Yalnız yaşayan amcam için sanırım unutulmaz bir gün oldu ve bize davetine icabet ettiğimiz teşekkür etti.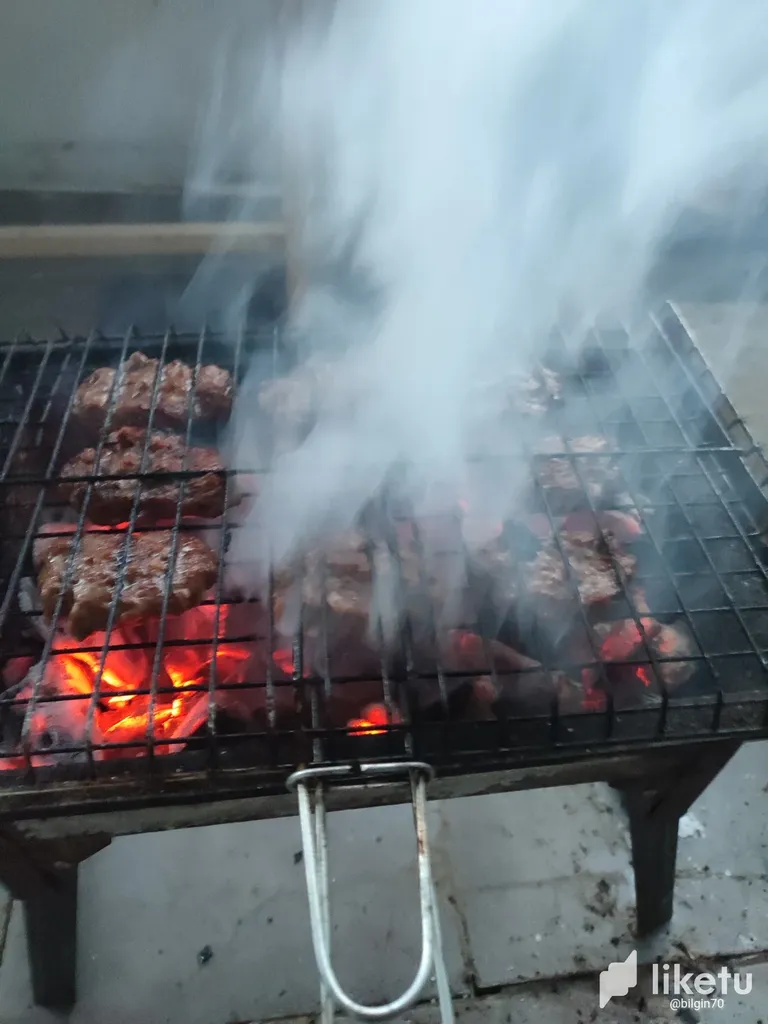 After the meal, we had tea and a nice dessert. Such activities are very important for strengthening friendships and kinship ties. It was a very important day for me. The last time I had a barbecue with my friends was on New Year's Eve.
Thank you for reading this. See you soon,
Stay with love.
Yemek faslından sonra çay içtik ve üstüne güzel bir tatlı yedik. Bu tür faaliyetlerler dostlukların ve akrabalık bağlarının güçlenmesi için büyük önem arz ediyor. Benim içinde çok önemli bir gün oldu. En son arkadaşlarımla yılbaşında mangal yakmıştık.
Okuduğunuz için teşekkür ederim. Görüşmek üzere,
Sevgiyle kalın.
---
For the best experience view this post on Liketu
---
---