Making a palazzo pant along with a shirt top after a very long time
Hello beautiful people on hive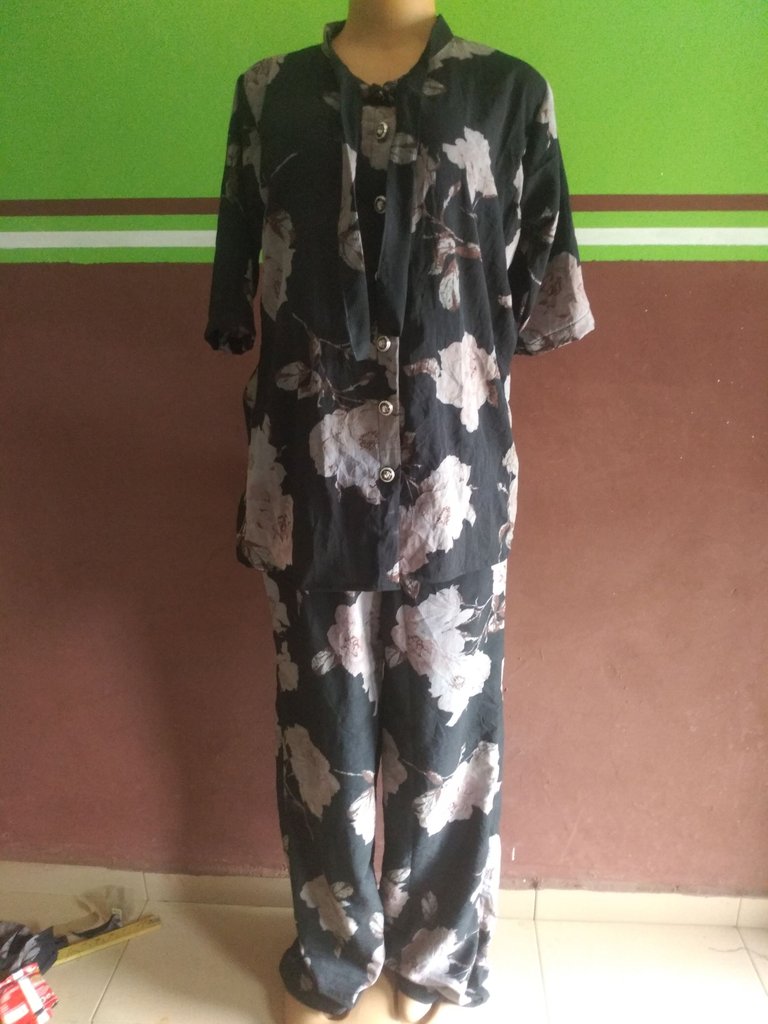 A pleasant morning to you all this money morning, I am sure you all are doing great just as I am, it has been a stressful week for me last week trying to get some outfits for the upcoming graduation of my nieces and nephew, and most for people that will be in attendance, this activity I engaged in has really put my WIP project on hold, I just have to get these urgent work done before the D-day comes, thank God I still have enough time to get back on my WIP project.
Last week i post on the cutting and sewing process of a shirt and I equally promised to get the palazzo pant done with it to make a complete outfit, though just like the shirt, it's been a very long time I made a pant for myself or someone else which gavee much fear when I was asked to make one for the shirt, I concluded that nothing to be scared about since I have to draft the pattern on a brown paper before being transferred to the main fabric, then I can see and get rid of any error.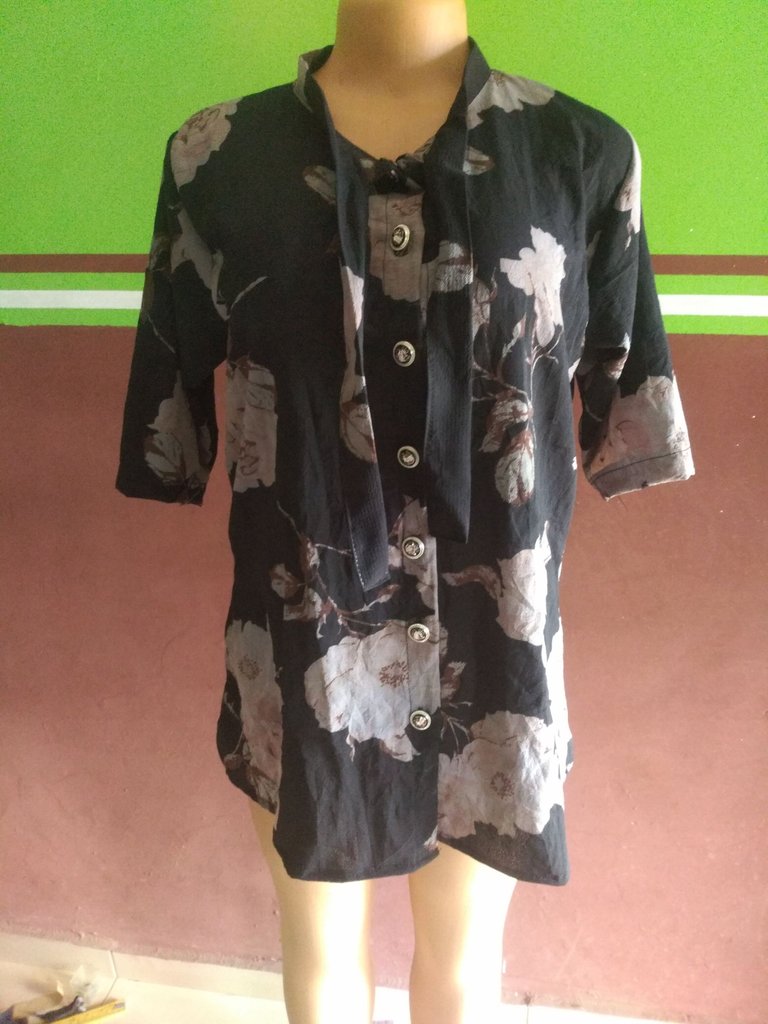 Though, that was exactly what I did, I drafted the pattern of a fitted pant on a brown paper then I added ½" for seam allowance, 1" for ease allowance and 3" on both sides from the ankle length to the hip line and this made the pant to be excessively big beyond what I intended, I had to take in 1½" to reduce it and all the necessary seam were sewn together and I have a complete and beautiful shirt with palazzo pant.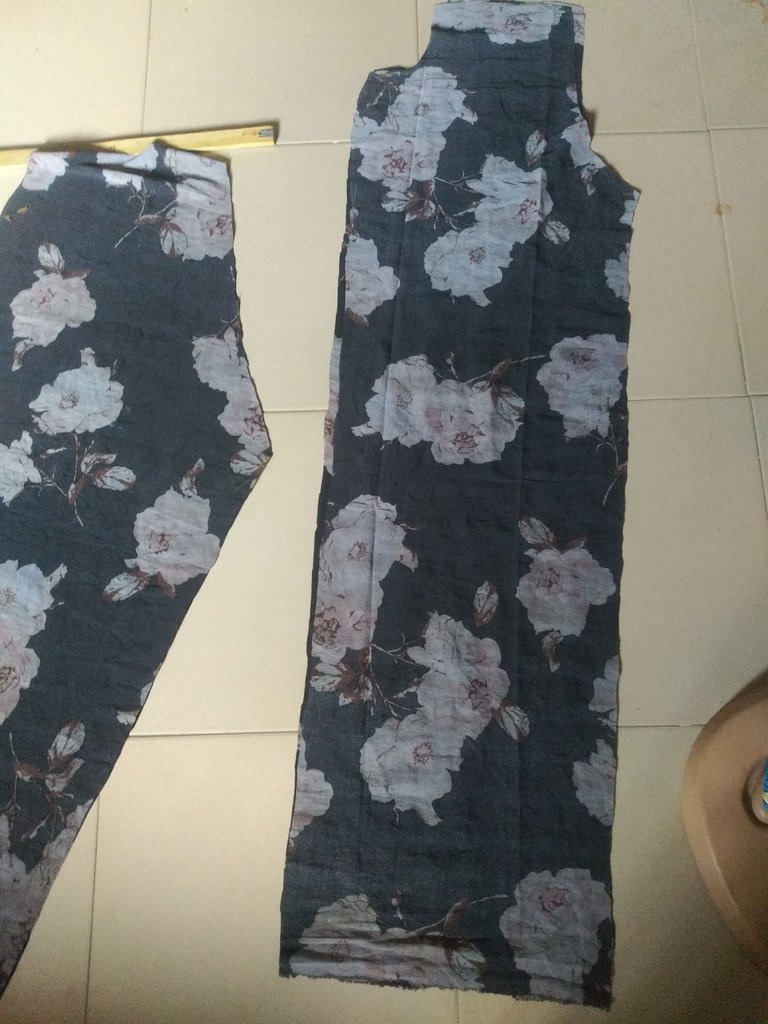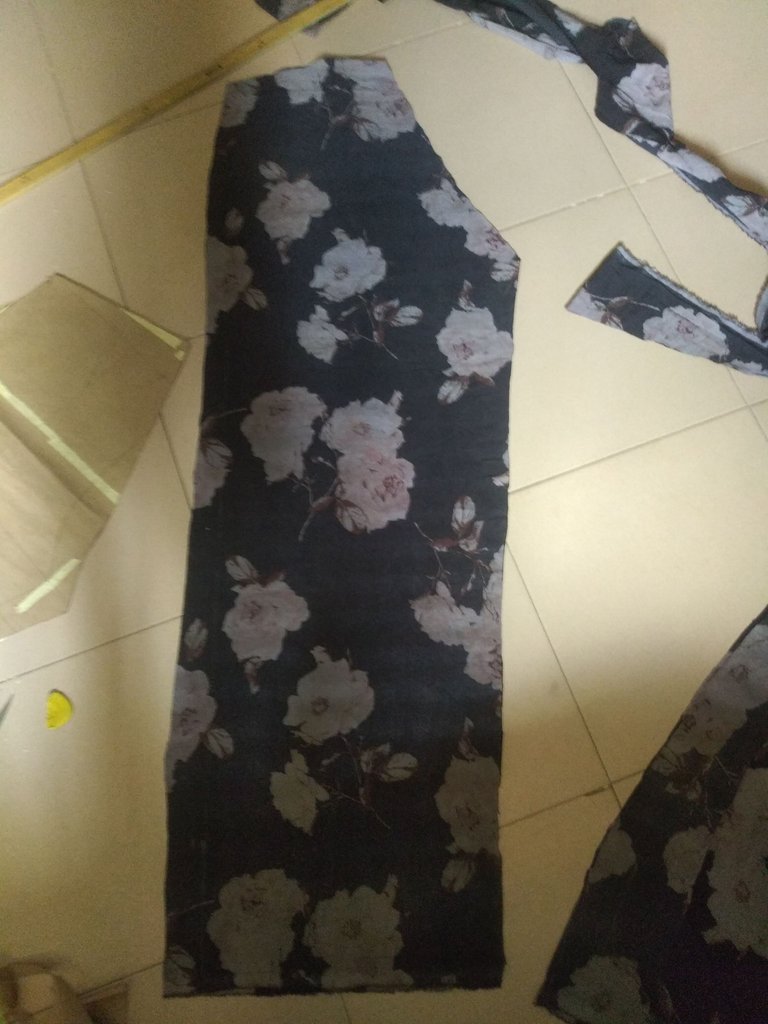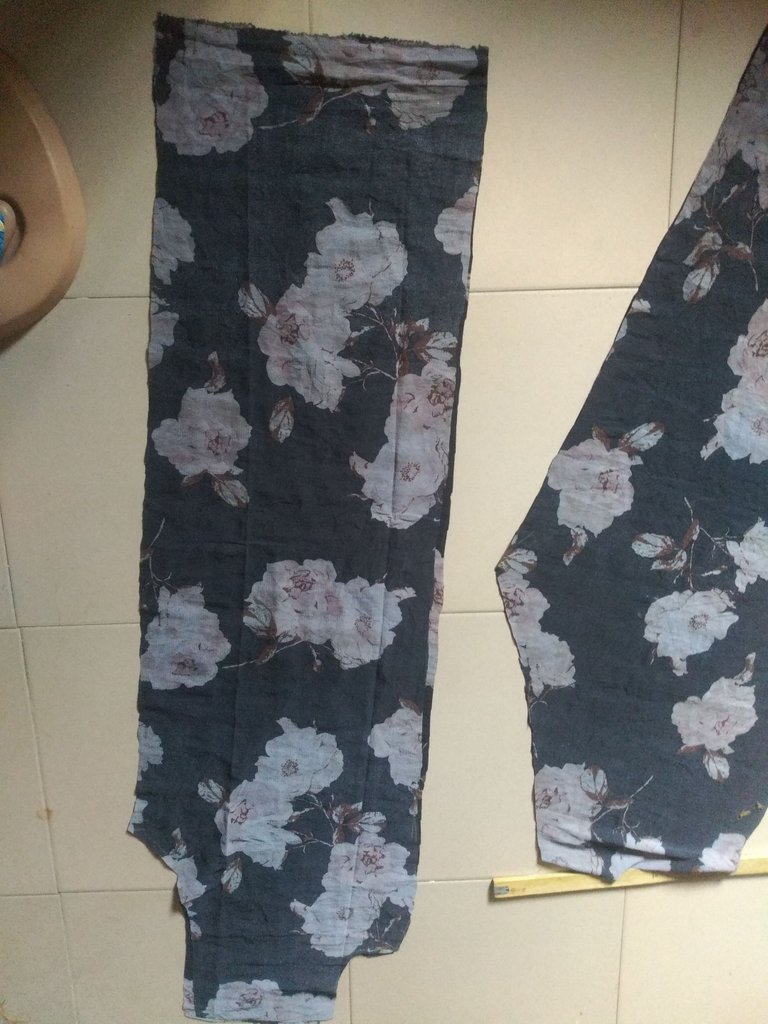 When cutting, I added side pocket to the palazzo and this made it to come out so beautiful.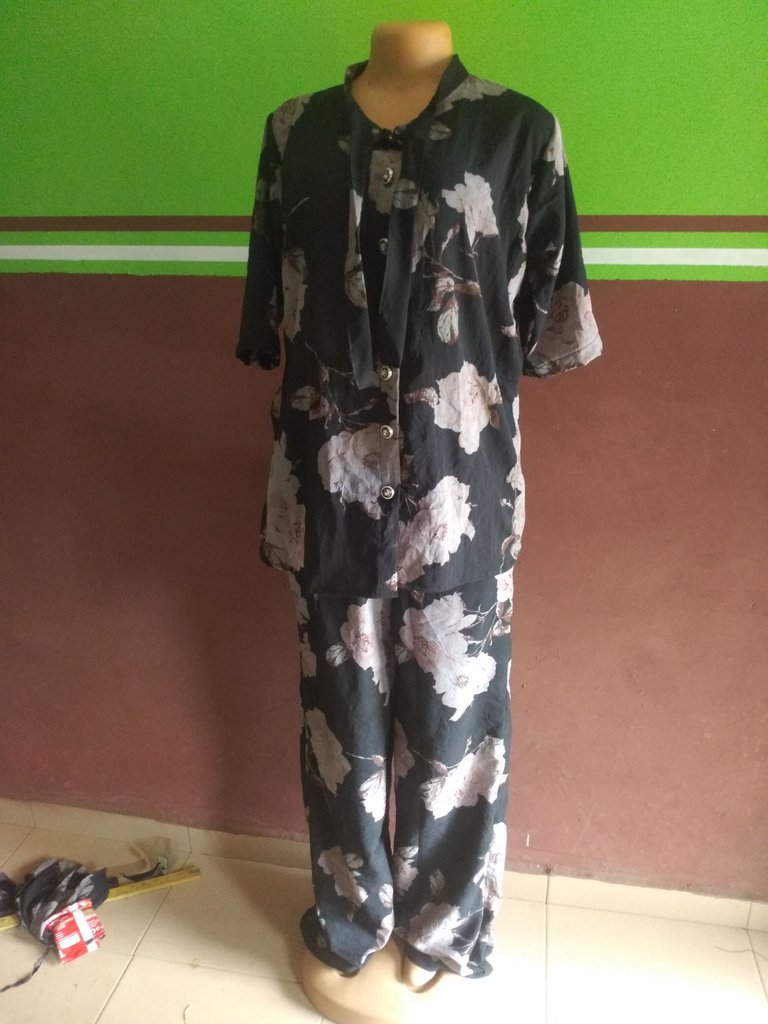 Thank you all for your time, do have a great day and a lovely week.
---
---