🍉 [MELN] Weekly EXODE Wrap-Up #37

Hello, Pilots!
June Giveaways:
I am going on vacation from June 12 - June 28, which means that 🍉 [MELN] Head Scientist @proto26 will write the June 13 (Post #41), June 20 (Post #42), and June 27 (Post #43) 🍉 [MELN] Weekly EXODE Wrap-Ups. You will be able to find them on his profile and in the 1up community page. I am going to keep this at the top of the next few posts so that people have fair warning.
📰News:
Away Teams Challenge Phased Out

The Away Teams Challenge is now transitioning purely towards the Planetary portion of the challenge, which means you can no longer claim an action every day. You can still use your compensation tickets, however that will end soon. I am very excited for the Planetary Challenge!
In-Game Market Improved

Thanks to a suggestion by @thecbp-hiver, there are two new/fixed options on the market browser. Those being "On Market" and "Not Owned". On Market shows you what cards you have listed for sale, and Not Owned shows cards for sale that you currently do not own.
API Node Issues
As many of you know, there was a number of faulty nodes this past week which caused a transaction backup bug in EXODE. @elindos is in the process of fixing this and will make sure that every transaction goes through.
🎁Giveaway:
This week, 3 different people have a chance of winning:
1x LITTLE Buddy
This card is similar to the Friendly Eyes in that it is also autonomous, but different because it is a land vehicle. The other main difference is that the radar is one quality level higher, and it has combat stats. We have yet to see how important a combat stat, and one level of radar will be, so I'll stick with the Friendly Eyes for now.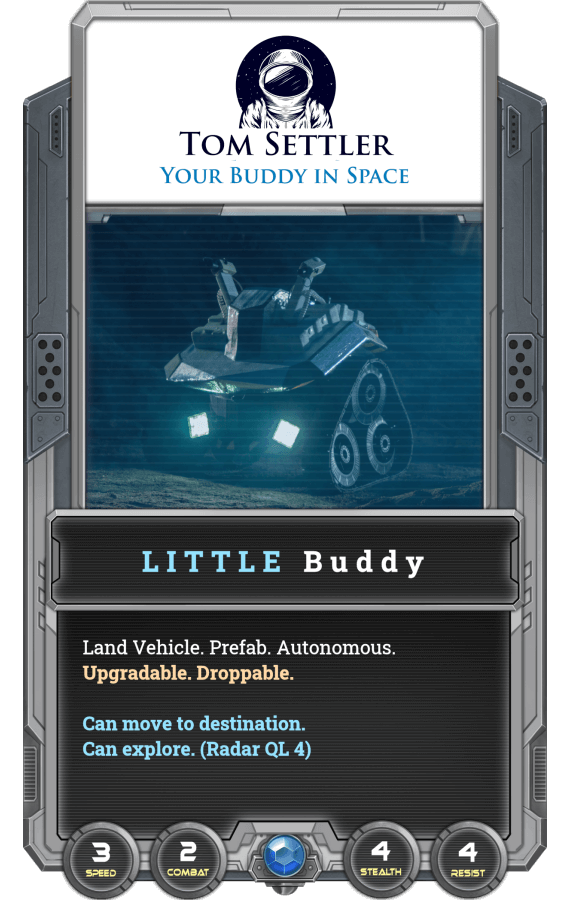 🎉Previous Winners: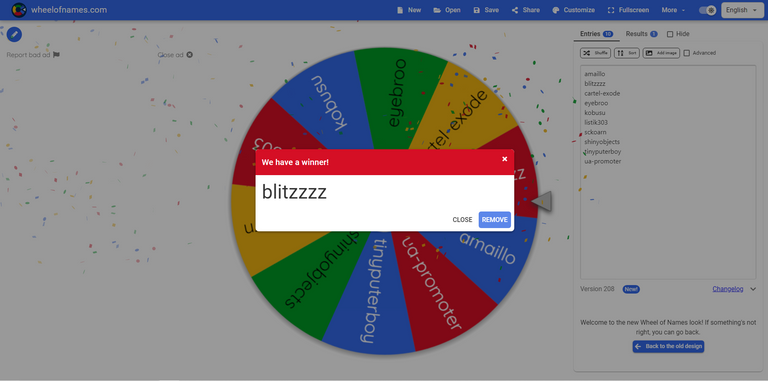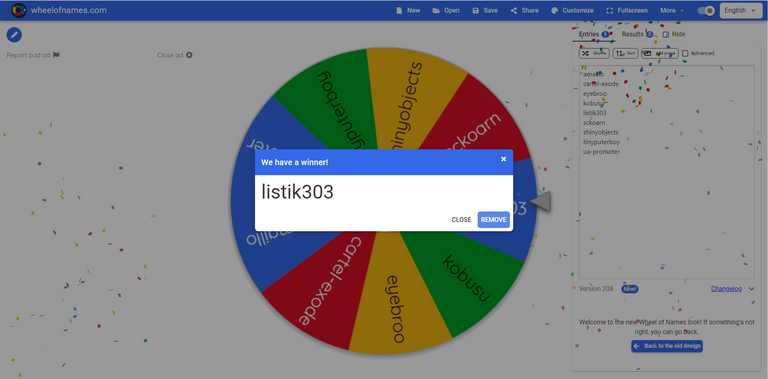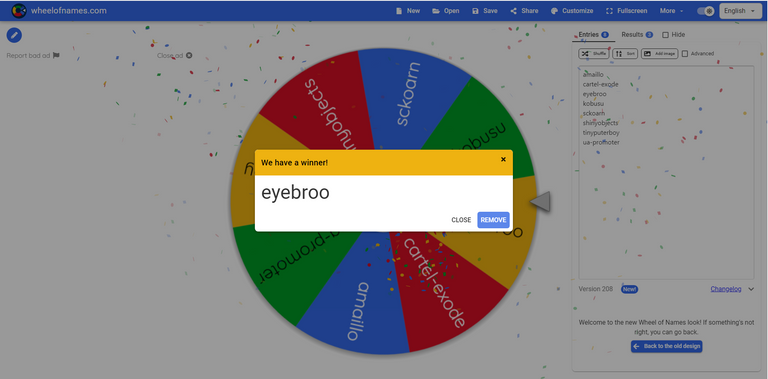 Congratulations @blitzzzz, @listik303, and @eyebroo.
You have been sent EXPLANATOR # 0013e3911e23ee122231c9845482b561, # a4f825a9daf15c17a469a6e564950e5b, and # 9e045a1c0dcc0d0f4d363b45597a5eed respectively.
➡️How To Enter:
Upvote this post
Reblog this post
Comment what you are hoping to see as part of the Planetary Challenge.
The winner will be chosen by random on Monday, May 23.
As usual, I will be tipping comments with #hivepizza!
I will also be giving a 'SurPRIZE ' to my favorite comment.
EXODE is a real-time strategy space colonization game here on the Hive Blockchain. If you still have not bought your starter pack and signed up, use this Referral Code(c956af8) and you'll also receive 2 free Alpha Booster Packs with 5 NFT cards each and a free Epic Alpha Character. For more information and links, check out the developer's page, @elindos and this post by 🍉 [MELN] Head Scientist @proto26.
---
---