🍉 [MELN] Weekly EXODE Wrap-Up #39
Hello, Pilots!
June Giveaways:
I am going on vacation from June 12 - June 28, which means that 🍉 [MELN] Head Scientist @proto26 will write the June 13 (Post #41), June 20 (Post #42), and June 27 (Post #43) 🍉 [MELN] Weekly EXODE Wrap-Ups. You will be able to find them on his profile and in the 1up community page. I am going to keep this at the top of the next few posts so that people have fair warning.
🥇Community Contest Results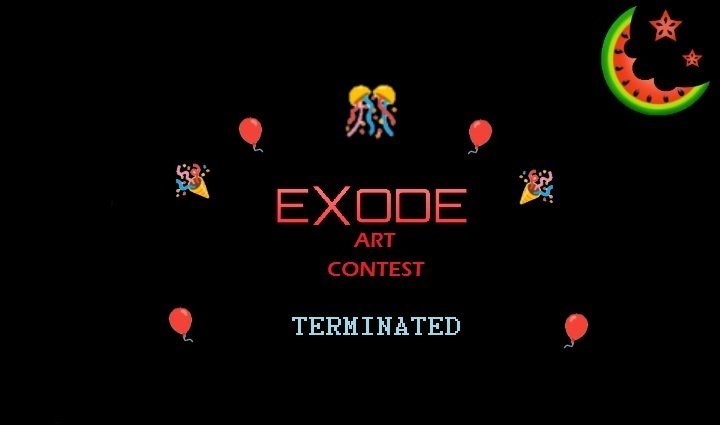 The 🍉 [MELN] Galactic Bioblitz - Contest Results have been published on @proto26's blog, but I'm going to shout out the winners here as well. Go take a look at the entries! They were great.
Congratulations on taking the Best Attack and Funniest categories @sckoarn, you have been sent:
Rekatron FIREWORKS # f3117a3cc95b4a73576ee4f510a9bdfc for winning Best Attack.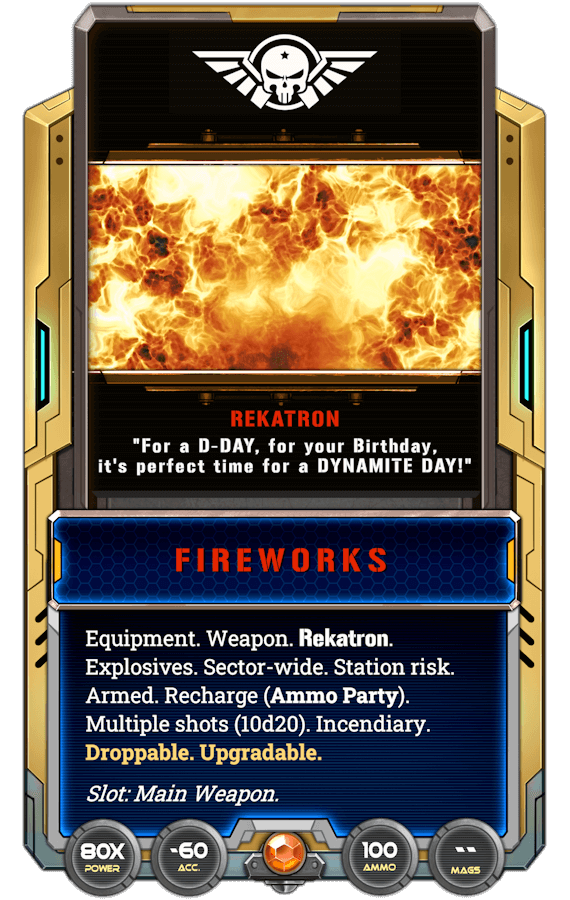 Beauty Capsule # f57207ce1bc6aedc4cc74c068b974c48 for winning Funniest.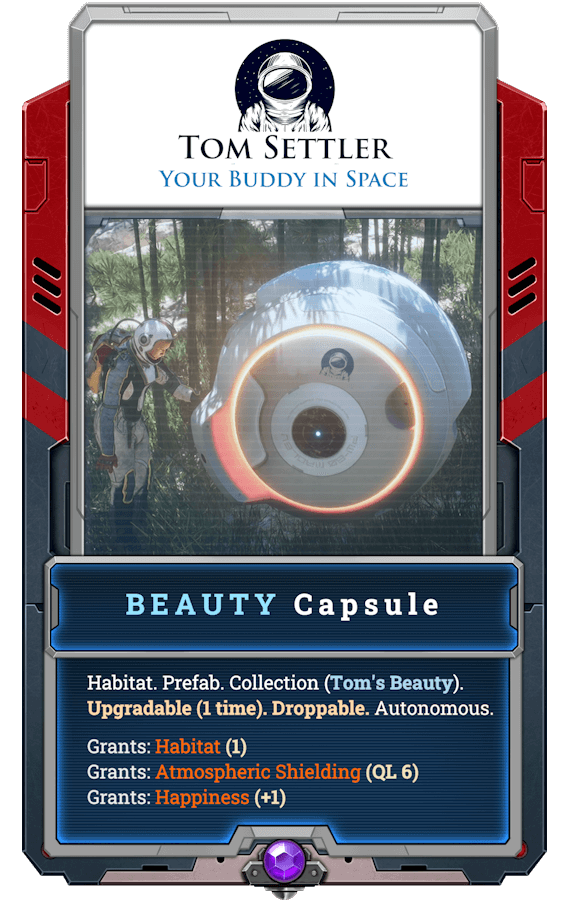 Autoguided Ammo # a56721800d6ca4fd4e949299af1f35fa and an Alpha Booster Pack for participating.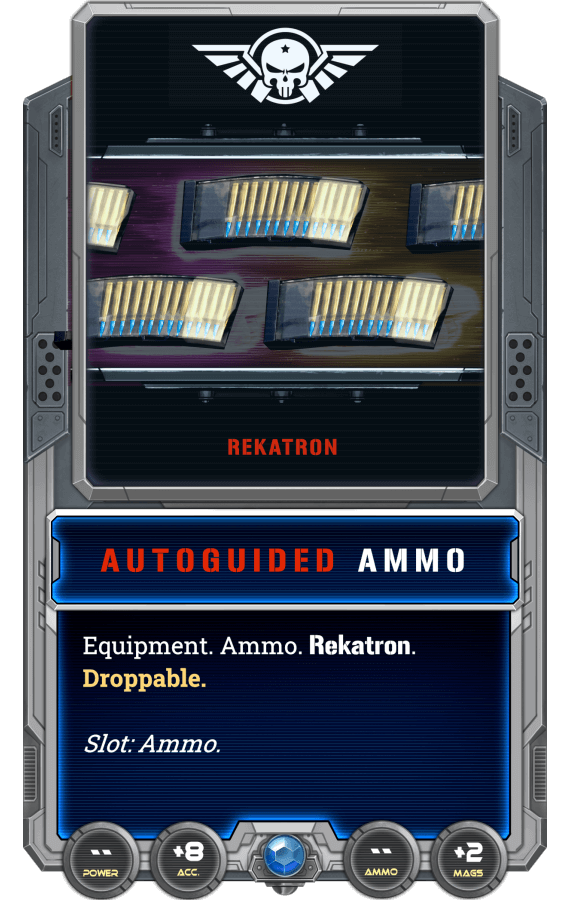 Congratulations on winning Best Design @veryanprime, you have been sent:
The Kumicho # acb35f12eb3c25ec70d8bff71405ef36 for winning Best Design.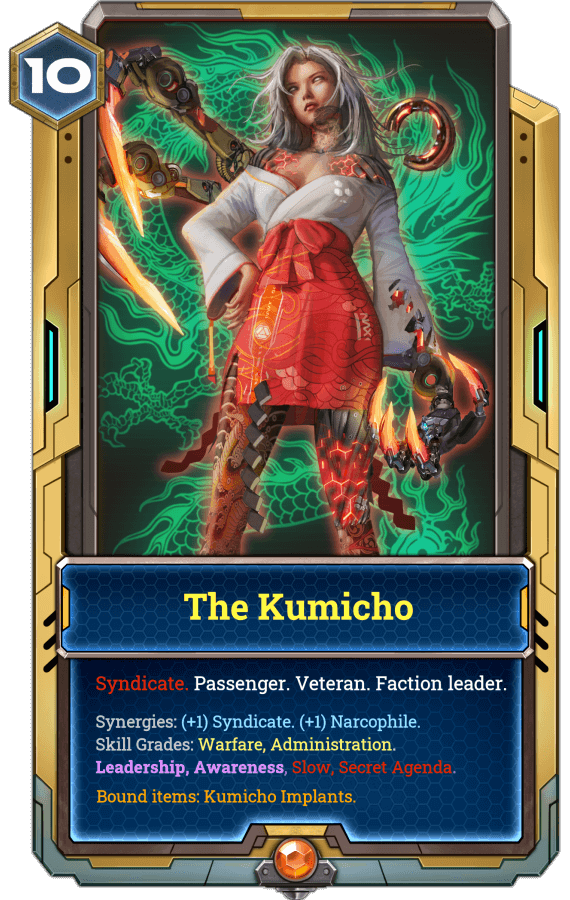 Autoguided Ammo # 95f88d70e9c1be011875b1aa045ff815 and an Alpha Booster Pack for participating.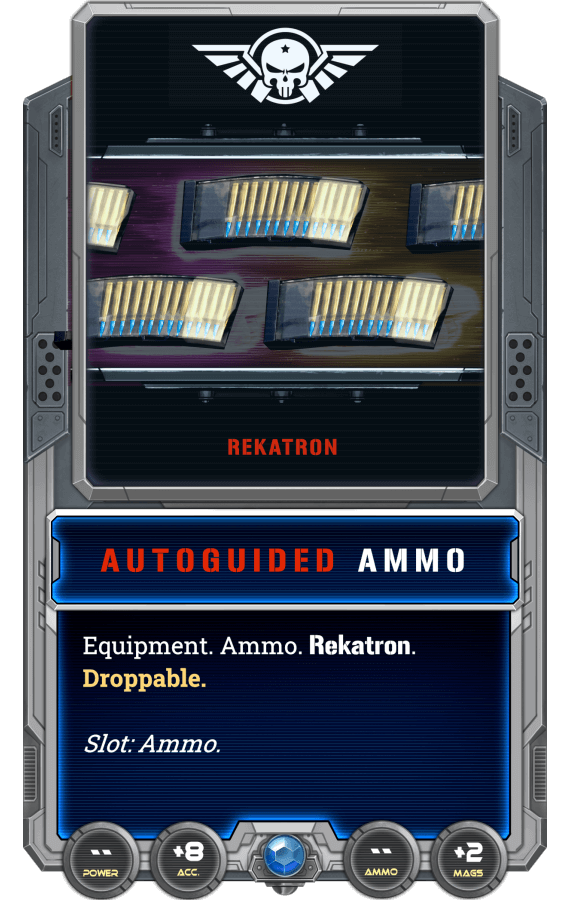 Thank you for participating! We hope to see more entries when we host more contests like this in the future.
📰News:

"Starting Discoveries"
As far as I can tell, it seems that each "Discovery" is the introduction to a sub-tech tree holding 9 technologies that you can research. There are a total of 7 tech trees, which means there are 63 total technologies. We will go through the ones that @elindos has laid out below.
Analyzing Ship Damage
This is the first option in the "Starships" tech tree. Once you grab this, you will unlock the quest "Ship Repair" and unlock "Recolonization". It will also allow your engineers to begin repairing your ship.
Analyzing This Planet
This is the first option in the "Planetology" tech tree. Once you research this, you will unlock the quest "Explore your Planet". It will also increase your knowledge.
Wildlife

Finally got our first look at some wildlife concept art. I remember this was highly requested, and I think it looks great! They are procedurally generated so I am curious as to how they will pull this off.
🎁Giveaway:
This week, 3 different people have a chance of winning:
1x Autoguided Ammo
This card is just like Defensive Ammo, except it gives 1 less magazine and buffs your character's accuracy by 8. This is my personal favorite for low-accuracy guns, as your caliber doesn't matter, shot placement does.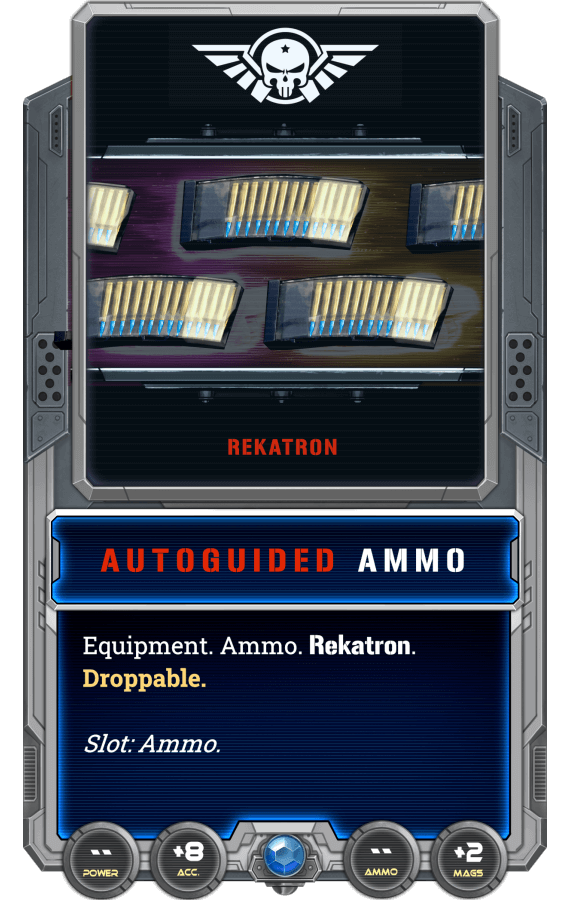 🎉Previous Winners: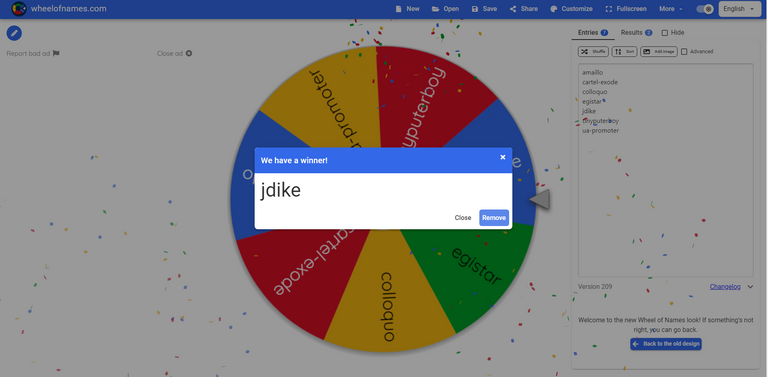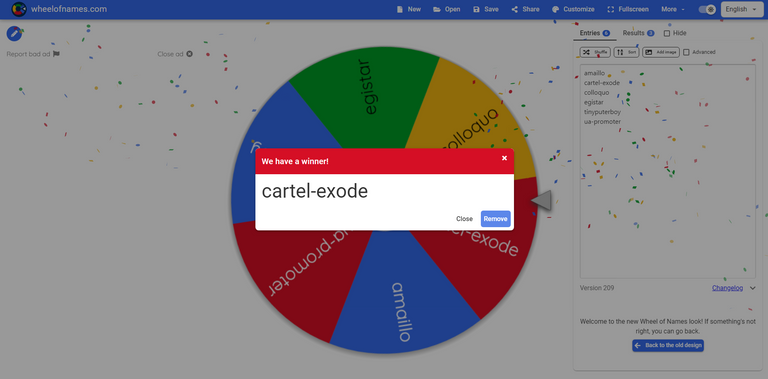 Congratulations @blitzzzz, @jdike, and @cartel-exode. You have been sent SMOOTY All-In-One # 01ee3c9a4296bb8e55313357105ca895, # b2a8e657562a5ee6cd478330e7088351, and # ba5cd2a6b6ac74631def73394ba04866 respectively.
My favorite comment from last week came from @cartel-exode:
"I have "space puppies" on my planet, @tinyputerboy! The animal I speak of is the Tobiama, one I've mentioned before. It is a medium sized creature about the size of an earthly dog. It comes in brown and also with pink stripes. Unfortunately, not much is known about its behavior since we still have yet to study this creature and we were never ambushed by it during expeditions. I will not be participating in the contest since I am merely a refurbished kilbot, reprogramed by [MELN] scientists. So, you see, it wouldn't be fair."
You have been sent EXPLANATOR # a63fb26742367fa2bd4fd4cf747096b3 to aid in your killing.
➡️How To Enter:
Upvote this post
Reblog this post
Comment a topic you'd like to see explored by a community contest in the future.
The winner will be chosen by random on Monday, June 6.
As usual, I will be tipping comments with #hivepizza!
I will also be giving a 'SurPRIZE' to my favorite comment.
EXODE is a real-time strategy space colonization game here on the Hive Blockchain. If you still have not bought your starter pack and signed up, use this Referral Code(c956af8) and you'll also receive 2 free Alpha Booster Packs with 5 NFT cards each and a free Epic Alpha Character. For more information and links, check out the developer's page, @elindos and this post by 🍉 [MELN] Head Scientist @proto26.
---
---