🍉 [MELN] Weekly EXODE Wrap-Up #49
Hello, Pilots!
There has been a lot more art revealed this week, while the EXODE team is still hard at work on the Alpha 4 UI and the interactive reports.
📰News:
Elite Card Art
We have been informed that some cards will have different art for their Elite version. As an example, this is the standard Second Sister: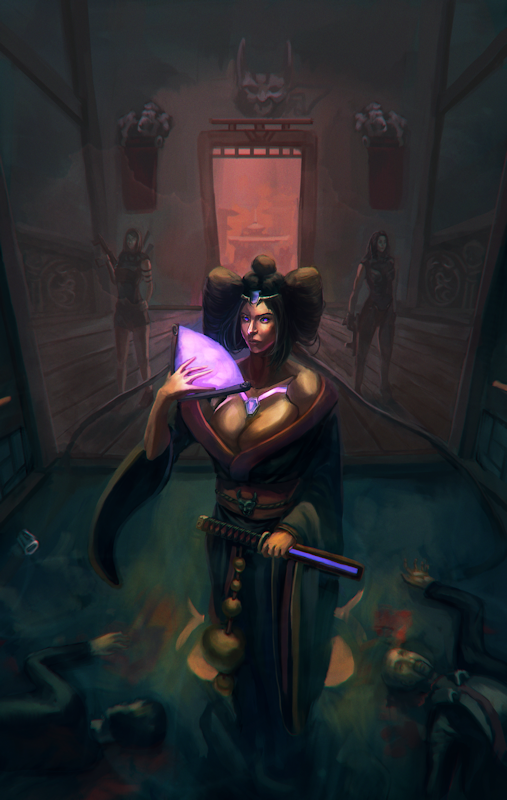 While this is the Elite Second Sister: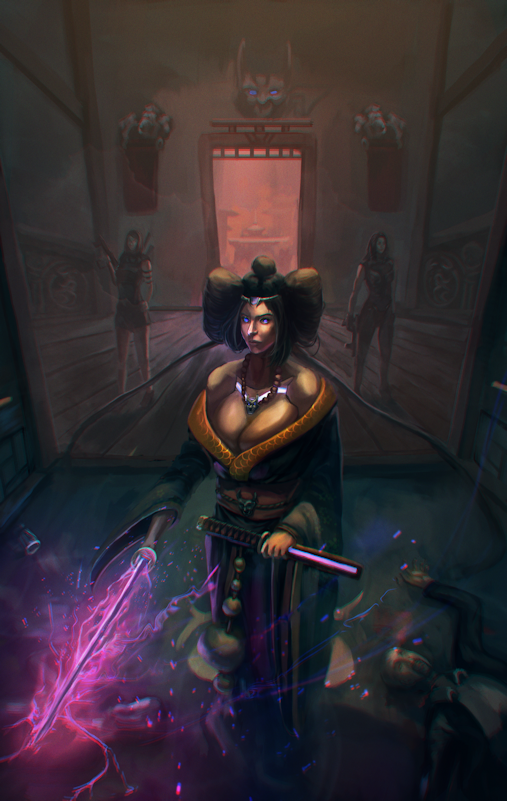 More Card Art
This is a draft of a new Beta Card called the "Antares Supersettler".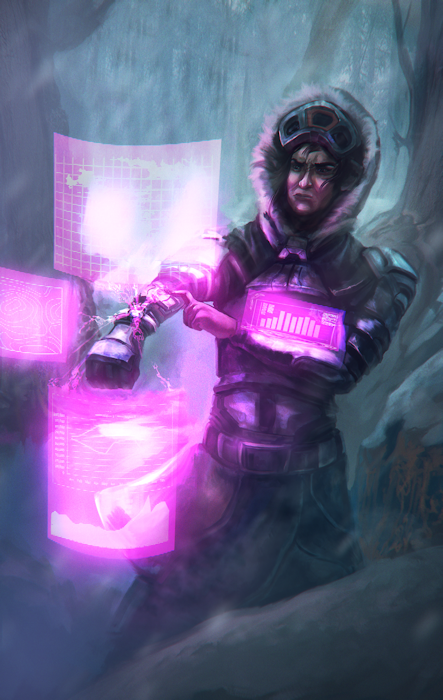 Miscellaneous Art
We are getting to see more art of backgrounds and other non-card related things, such as this colony illustration: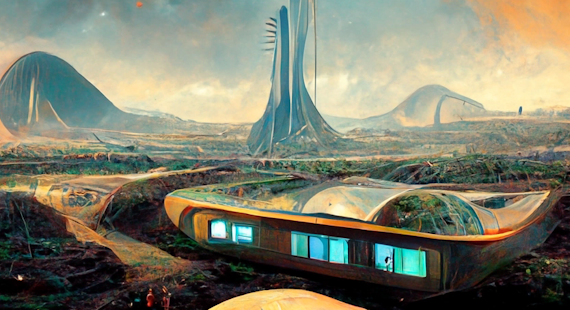 Or this plant illustration: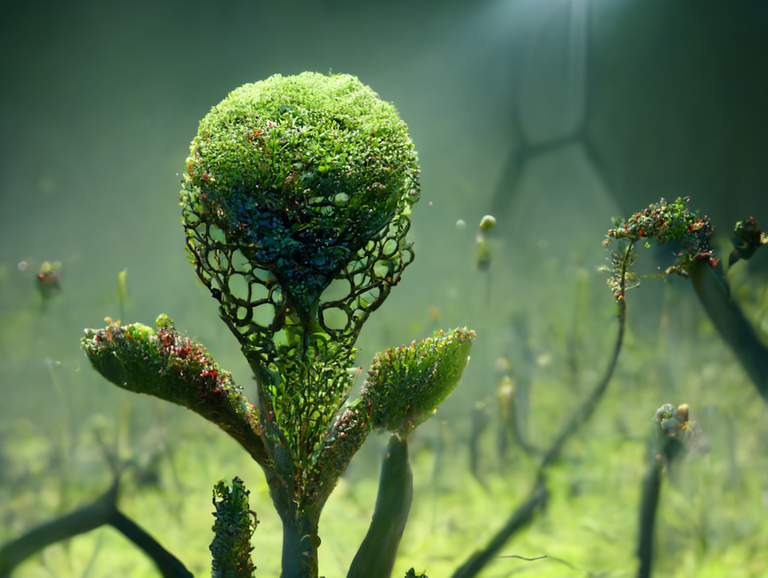 More art will be created for technologies and other in-game content.
🎁Giveaway:
This week, 3 different people have a chance of winning:
1x LITTLE Buddy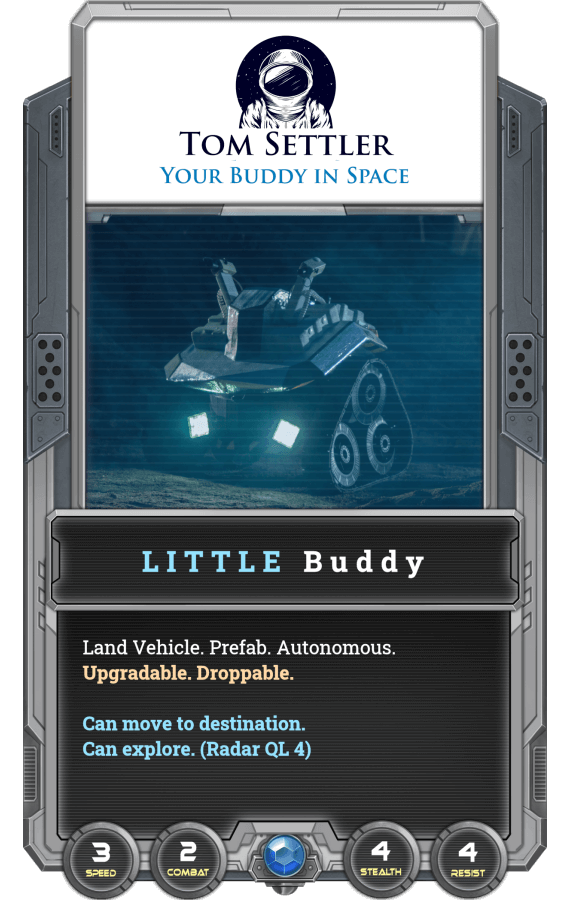 This card is similar to the Friendly Eyes in that it is also autonomous, but different because it is a land vehicle. The other main difference is that the radar is one quality level higher, and it has combat stat. We have yet to see how important a combat stat, and one level of radar will be, so I'll stick with the Friendly Eyes for now. I feel that there is less chance of it being destroyed since it can fly. I hope I don't have any flying hostiles!
🎉Previous Winners: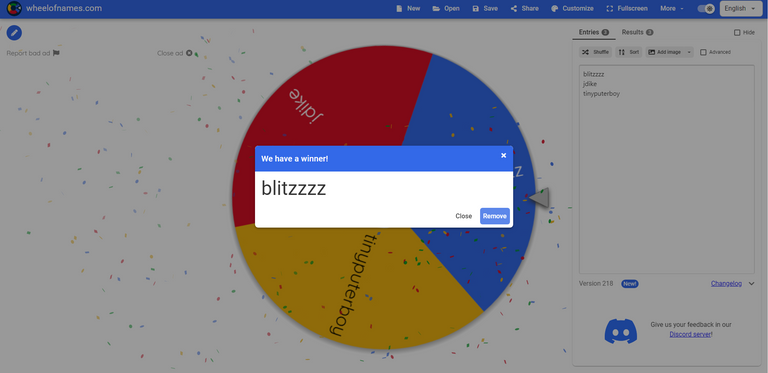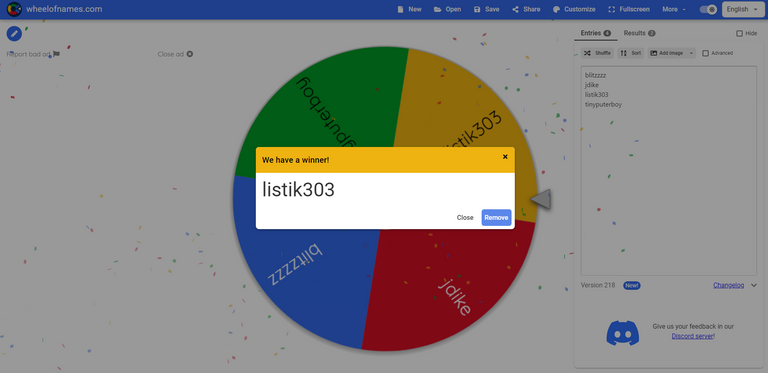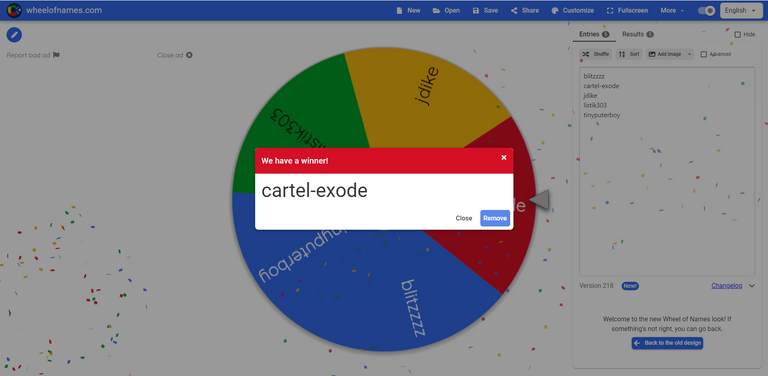 Congratulations @blitzzzz, @listik303, and @cartel-exode You have been sent Holidays # 998f74fe9605b851c8f8988dd5bc4b2f, # bcfa756b1b44a6e749de793a8bb16016, and # a8ee2b4442ca20fffc7f86d8a2fee201 respectively.
My favorite comment came from @jdike
I suppose the sistser might be hell of a fighter, perhaps with some sneaky features, as well. The hyperbrainer I do not know. Would be really cool if he could create like some kind of alternative reality or "disguising the 'real' reality" (sorry for that one). But I think until we really know for sure some time will pass! ;) I hope I still have a !PIZZA to share
PS: And big thanks for your prizes!!
You have been sent Syndicate Hacker # 85f908f401c361d019dba1e2ab855be0.
➡️How To Enter:
Upvote this post
Reblog this post
Comment what you think of the background artwork and any suggestions you have for what could be better illustrated.
The winners will be chosen by random on Monday, August 15.
As usual, I will be tipping comments with #hivepizza!
I will also be giving a 'SurPRIZE' to my favorite comment.
EXODE is a real-time strategy space colonization game here on the Hive Blockchain. If you still have not bought your starter pack and signed up, use this Referral Code(c956af8) and you'll also receive 2 free Alpha Booster Packs with 5 NFT cards each and a free Epic Alpha Character. For more information and links, check out the developer's page, @elindos and this post by 🍉 [MELN] Head Scientist @proto26. Join the EXODE Discord Server!
---
---