The Daily LEO #134 | China Markets, FTX, Institutional Investors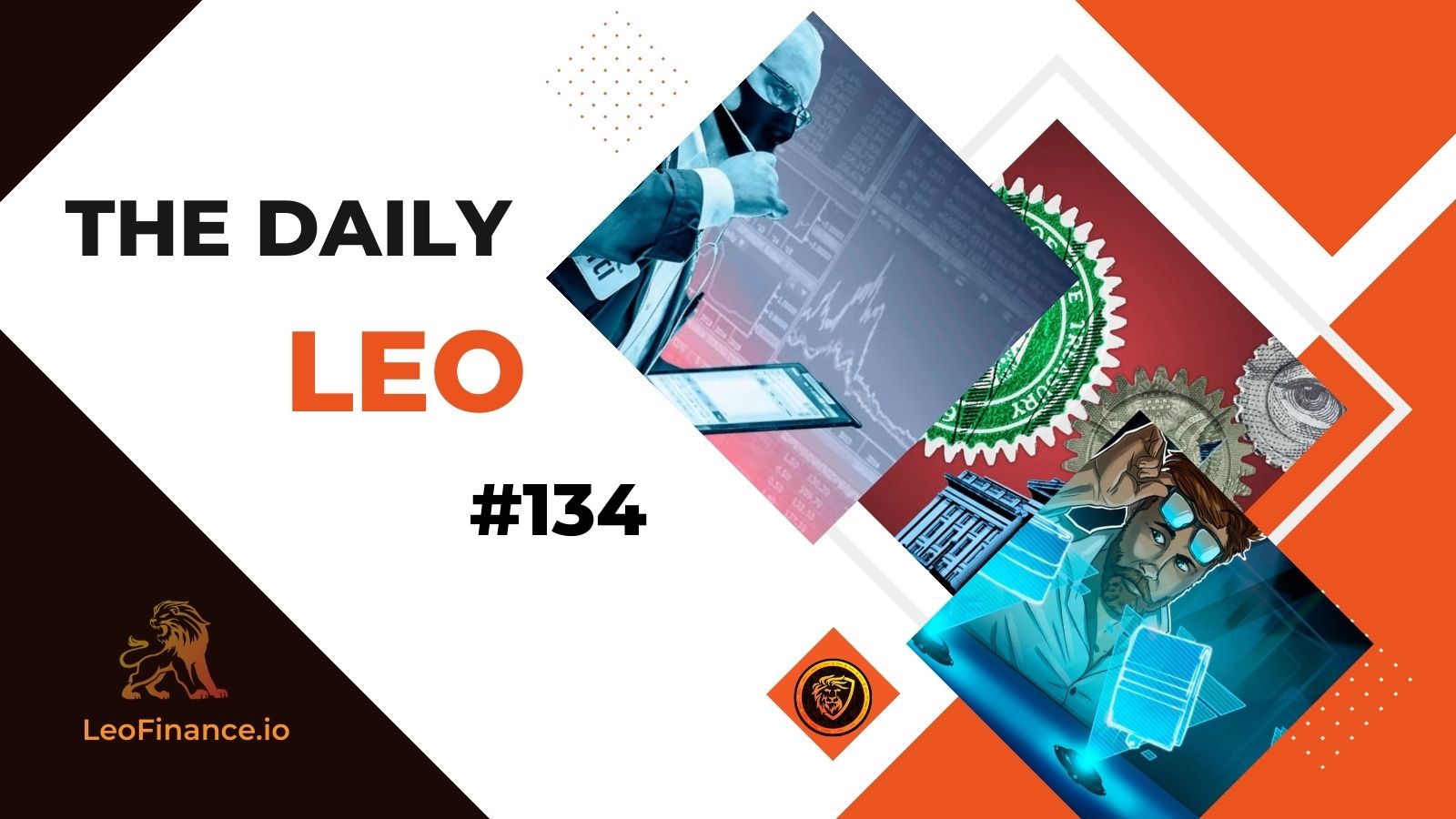 Welcome to this edition of The Daily LEO! We pull the best articles in Finances, Crypto news and Hive/Leo into one condensed information packed space.
Be sure to follow @thedailyleo so you never miss the Daily LEO. You can also subscribe to the newsletter here Subscribe to the Daily LEO
---

---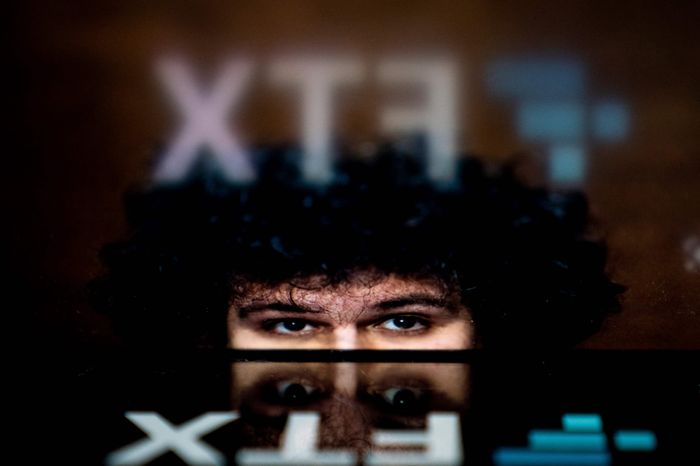 If Sam Bankman-Fried committed fraud, he'll face the music in the U.S, legal experts say
Within days of the epic collapse of the crypto trading platform FTX, lawyers from an alphabet soup of U.S. regulatory and investigative agencies were lining up to open probes.
Two major questions loom for FTX founder Sam Bankman-Fried: could he possibly face criminal charges in the U.S. and can U.S. government agencies assert jurisdiction over what he was up to from his island paradise headquarters of the Bahamas. Here's how it could play out...
---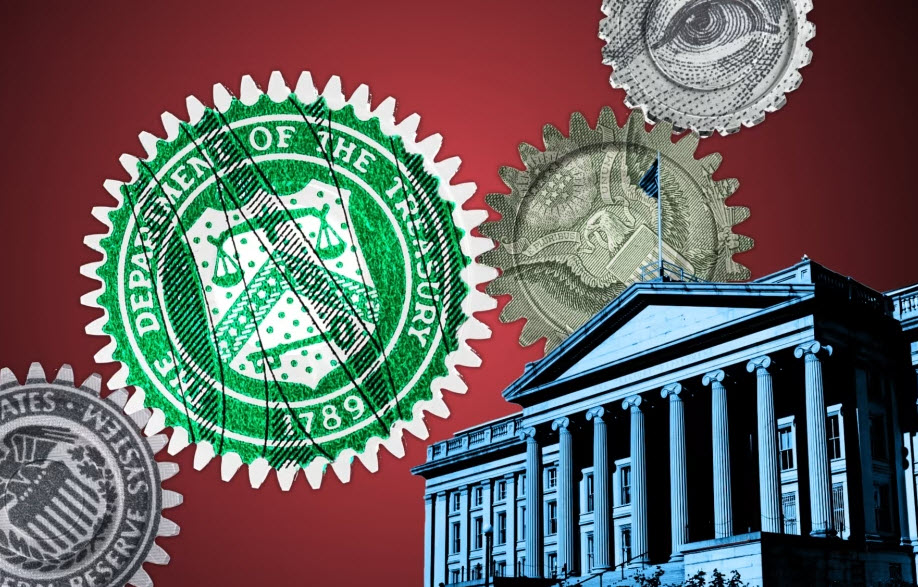 The cracks in the US Treasury bond market
The US Treasury bond market suffered a huge scare at the start of the coronavirus pandemic when fears about a collapse in the global economy led to a sudden slump in prices and liquidity.
Now as the Federal Reserve battles to rein in inflation, a recession looms and most asset prices have faced a dramatic sell-off, the world's most important bond market is creaking once again.
Markets are in a much more fragile place, with terrible liquidity Read more...
---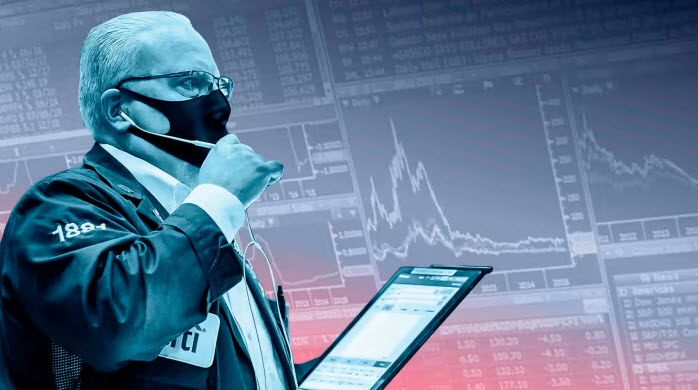 I've got a China rally to sell you
China's economy and markets have been labouring under the double burden of the zero-Covid policy and a slow-motion property crisis set off by official efforts to limit speculation and debt in real estate. November has brought some official hints that the government may want to lighten those two loads. Could China be in for a major rally now?
---

---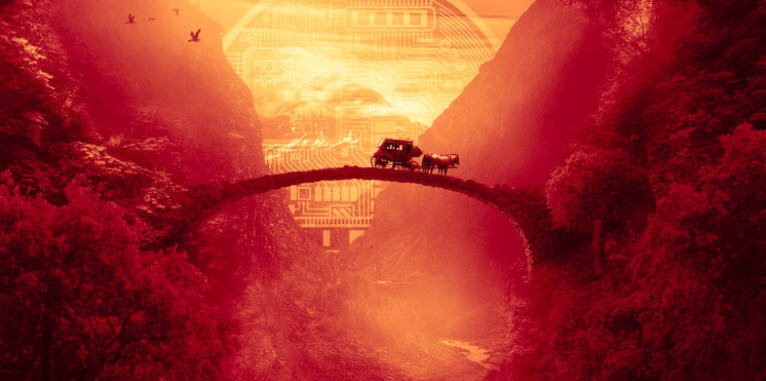 Billionaire Mark Cuban Says FTX 'Blowup' Has Little To Do With Crypto – Here's What He Means
Billionaire entrepreneur Mark Cuban says the recent crypto market cataclysm triggered by the collapse of FTX has more to do with banking failures than crypto itself.
The Shark Tank investor tells his 8.8 million Twitter followers that FTX's insolvency is no different from past crises in the traditional financial world.
See what he means in detail
---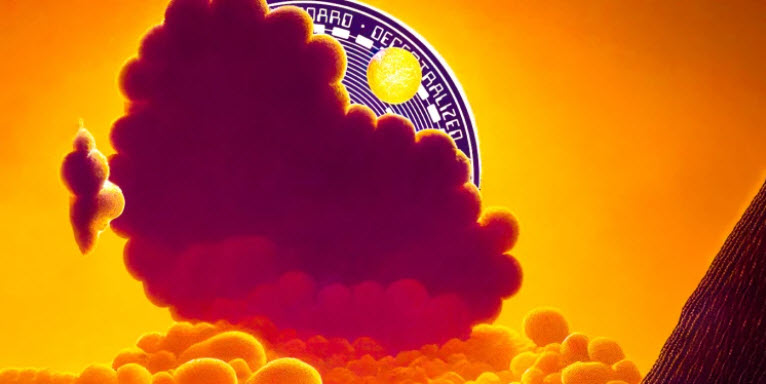 Institutional Investors Are Buying the Dip As FTX Collapse Creates Massive Crypto Market Discounts: CoinShares
A leading digital assets manager is finding that institutional investors are taking advantage of discounted crypto prices in light of the FTX-fueled market crash.
In its latest Digital Asset Fund Flows Weekly report, CoinShares says digital asset investment products had their highest inflows in 14 weeks.
Look at the weekly crypto flows
---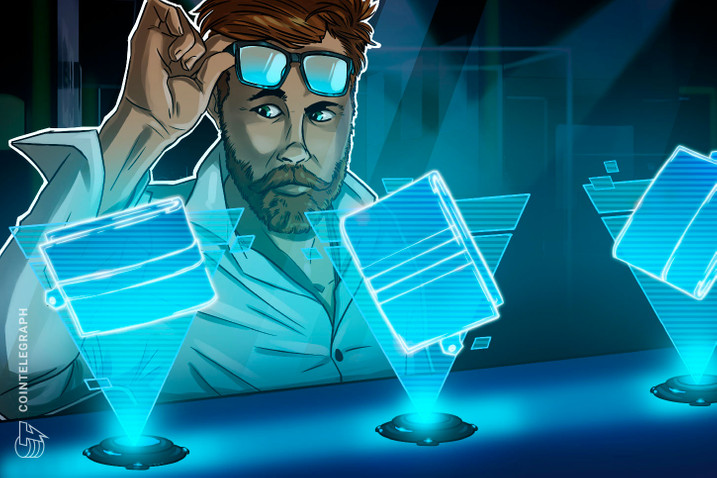 Trezor reports 300% surge in sales revenue due to FTX contagion
The hardware wallet firm is certain that the latest uptick in demand is a result of investors rescuing their funds in the aftermath of the FTX failure.
Amid growing concerns over centralized cryptocurrency exchanges in the wake of the FTX crisis, investors are increasingly moving to hardware crypto wallets.
Key Point Indicator For The Future Of Crypto?
---

---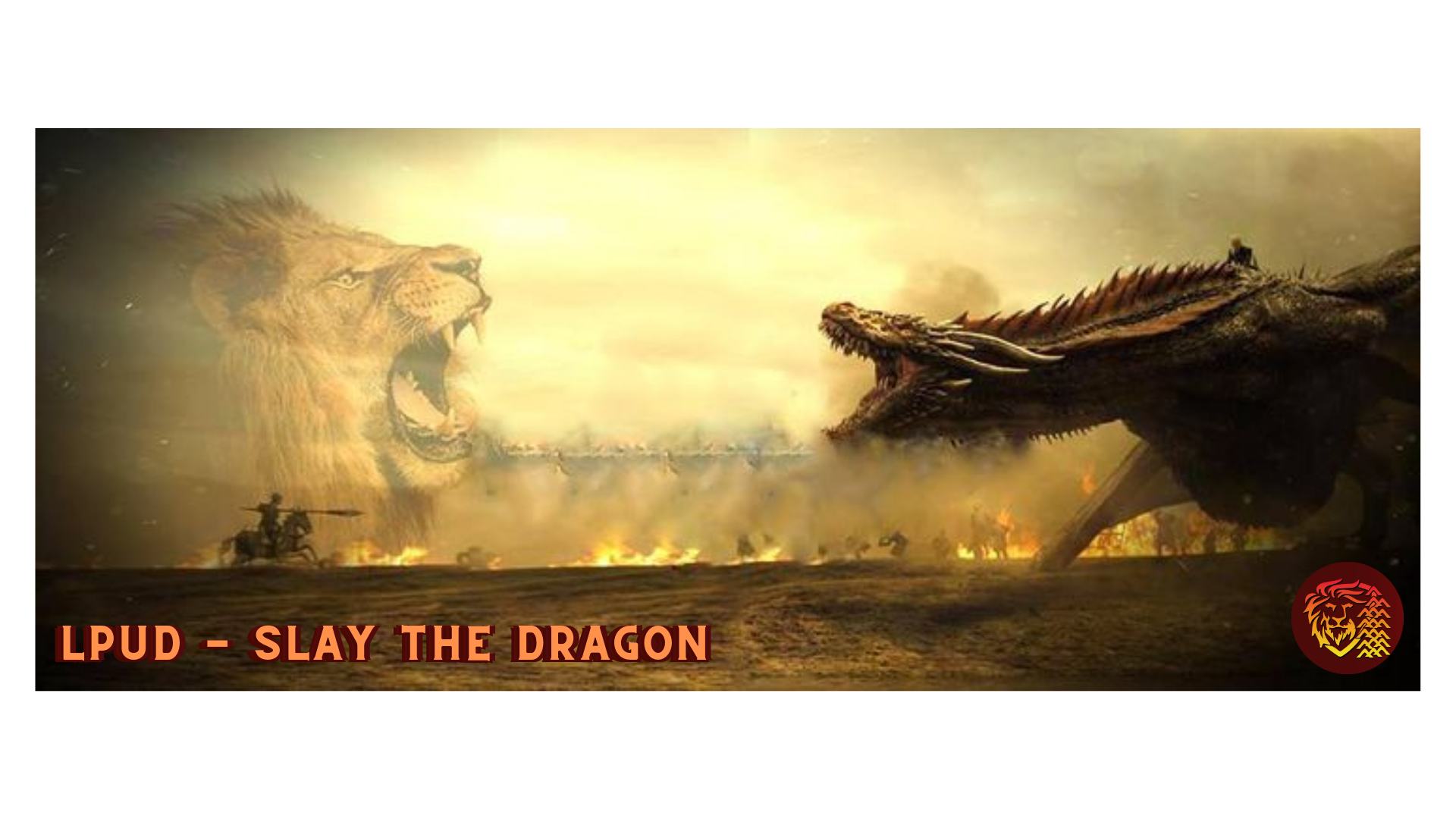 Slay The Dragon Event
There are dozens of dragons attacking the Lion's Den and we must fight them if we want the pack to survive, to win this battle against such terrible calamities we have to fight together as a united front, but since these dragons are very agile and fast, we have to pick and fight one dragon per lion in order to not let any dragon come close to the den where our weakest members are defenseless. Learn more about this event and how you can take partrapping up todays Leo
---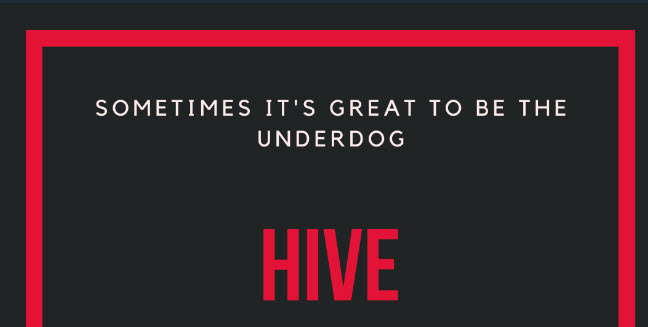 Sometimes It's Great to Be the Underdog | A Bullish Case for HIVE
The narratives of this bear market have been flowing around and chaotic. When are they not? This is exactly like the bear market of 2018, the only difference is that Crypto is now much more in the public eye than it was in the last cycle. Now Crypto is a household name and everything that happens in it is being heard by the average human being.
Read more on the bullish case of Hive/LEO
---
LeoFinance is a blockchain-based social media platform for Crypto & Finance content creators. Our tokenized app allows users and creators to engage and share content on the blockchain while earning cryptocurrency rewards.
Subscribe to The Daily Leo and start being up to date with the crypto & finance world!
This edition of The Daily Leo was published by @bitcoinflood on Leo Finance, read the original article here
Posted Using LeoFinance Beta
---
---