Five Gaming Cryptos To Keep Your Eyes On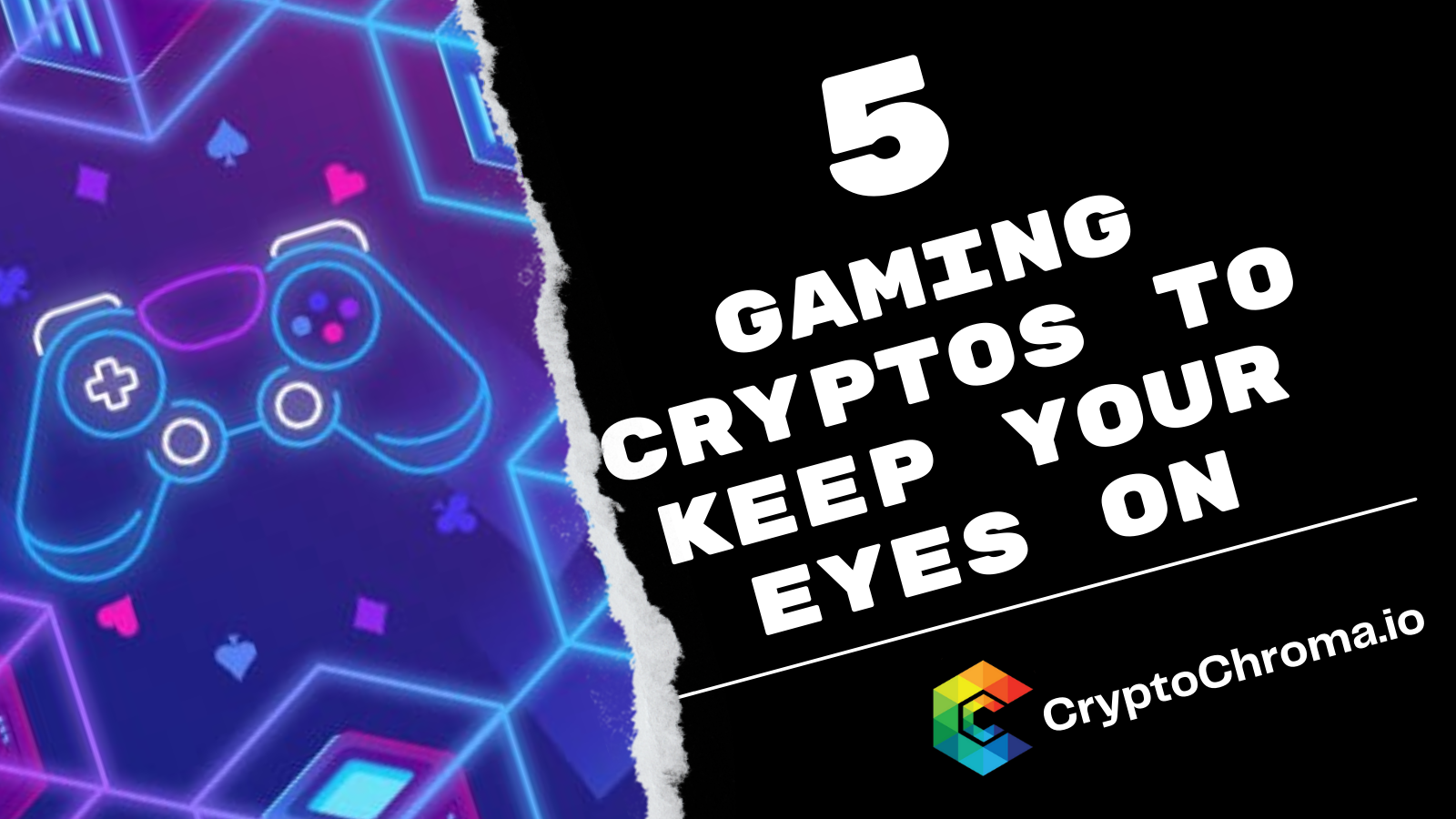 Four Gaming Cryptos To Keep Your Eyes ON
2021 saw one of the biggest evolutions in gaming. What's really crazy is it's only starting to scratch the surface of the possibilities of what NFTs and gaming in general could be for the entire eco system.
We have seen people also go from rags to riches via gaming in crypto and it's still a small market cap compared to the possibilities. In this article I'm going to go over some of the best highly invested cryptos in the gaming space that could still be solid investments. Many of these I went over long before they becomes popular so there is a higher risk involved now.
MANA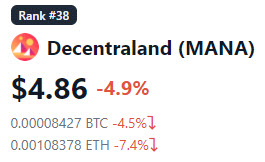 Mana is the cryptocurrency for the game/metaverse called Decetraland. Just recently a land for this metaverse sold for 2.5 million dollars! Bought up by a team that wants to do fashion shows in the metaverse and sell the merch on their store. Smart!
SPS/DEC/HIVE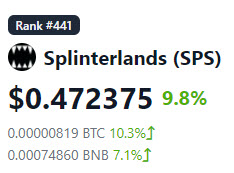 SPS (Splintershards) is the governance token of Splinterlands there's a lot of benefits to this token such as voting on aspects of the game, a current 49% APR, vouchers to buy packs or simply sell the vouchers and I'm sure a ton more is on the way.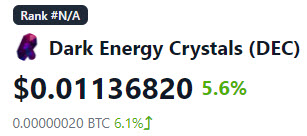 DEC or better known at Dark Energy Crystals is the in game currency for the Splinterlands game. It can be used for all aspects of the game in terms of buying assets for your game.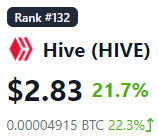 The reason I threw hive in here is because it's the platform Splinterlands is built on top of. Not only that but there are a number of games on Hive or being built on hive currently. As more applications use Hive that means more resources they need and the only way to get those resource credits is by buying and holding on to Hive power. I have a strong feeling Hive could be upwards of $10 some time next year based on the current production and things I've heard of coming over the next few months.
SAND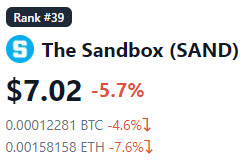 Sand AK The Sandbox is a erc-20 utility token for the sandbox game. Its a more open ended game where just about anything goes allowing the community to develop the game moving forward. It's an interesting project that shows promise.
GALA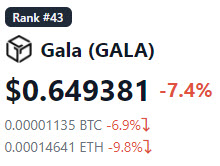 GALA took storm once it was released on to Coinbase. Before then it was speculative if this company was ever going to release a new game or not. They finally have and with it they are planning to release a serious of games while GALA nodes harvest in the resources of it all.
WAX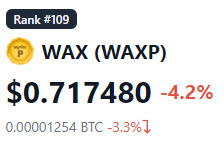 Wax has recently moonshot from $0.30 to our current $0.70 levels. While I still think this will retract down further there is A LOT of game development around this ecosystem. If your into crypto gaming then you have to be in wax it's just that simple. Hundreds of games now run on wax or tap into it for NFTs such as Splinterlands does allowing you to trade in game NFTs on their marketplace as well.
*This article is for entertainment purposes only and is not financial advice
Posted Using LeoFinance Beta
---
---